It's common to find rappers who do their own production – but a singer who does both is a rare form. Los Angeles native and upcoming HS87 artist K. Roosevelt is one of the few to fall right into that category – meshing his melodic production with his feel good flow. Growing up in music, his father, Grammy-winning blues musician Keb' Mo', influenced him on how he does things – musically and business-wise. Roosevelt started off playing the drums as a child, but not until his late teens did he start listening to hip-hop and experimenting with production. "I played the drums my whole life and after high school, I started making beats. And through that, I started writing songs and that's how it kind of came into the artistry side of things," says Roosevelt from his Hollywood Hills studio. "The more I started to write, the more people would tell me that I kind of had my own vibe and that I might want to be an artist, so the production is definitely a major part of my artistry. It all stems from the production and that's why I produce most of my stuff. It isn't because I don't like other people's beats. It's because I don't really get inspired to write unless it's something I'm making."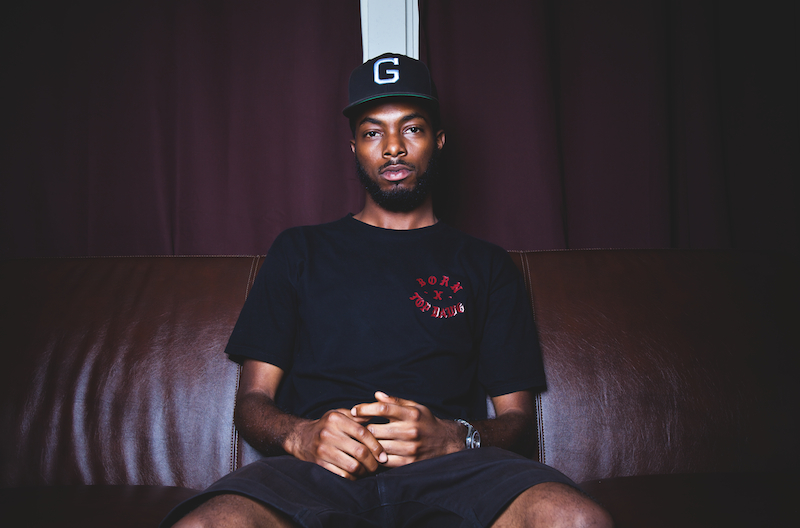 Straying away from R&B's melodic side, sounding different is just a repercussion of his perfectionism. "Whatever genre, whatever style – I just want it to be as close to perfect as possible. I know that perfect is impossible but that's what I aim for." He coincides his music with the representation of what mindstate he is at that very moment and spends just as much time and effort on other people's music as he does on his own. He collaborates with artists such as Jhene Aiko, BJ the Chicago Kid, The Game, Casey Veggies, and Dom Kennedy. "At the end of the day, it's all about moving forward, you know what I mean," says Roosevelt. "It's all for improvement. Trying to just make stuff that is quality. Making good music for people to enjoy."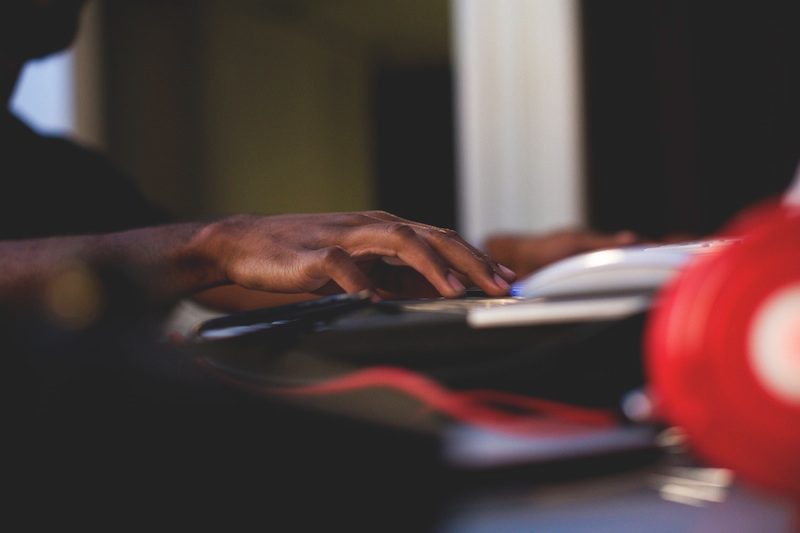 Being involved and having an established producer like Hit-Boy in his corner, it helps the creativeness and progression for K. – feeding off of each other's ingenuity to perfect their crafts. "I met Hit-Boy through my boy Julien Edwards awhile ago. And at the time I was doing mainly production. I hadn't come out with any artist project yet and he hadn't come out as a rapper yet. So we just kind of linked up. I told him about my projects I had going on – he told me about his projects he had going on. And that was that – we appreciated each other's music and whatnot and then he told me about the HS87 movement and that he wanted me to be a part of it and I was down," recalls Roosevelt, "I'm definitely different from the rest of the crew in the sense that I'm singing. I just think we're great in different ways and bringing it all together creates a kind of unique mixture of music. I just try to be myself and I try to do the stuff that I'm going to like. I think the kind of stuff I make reflects the stuff I listen to and my outlook on life."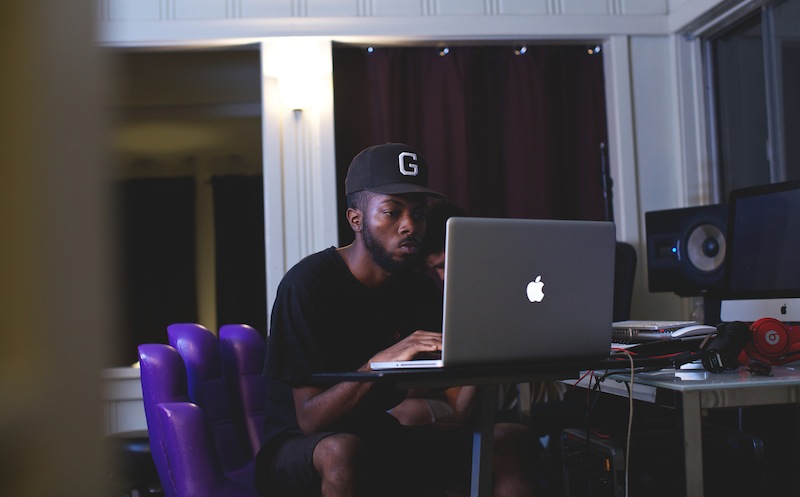 With the major feedback off his self-produced mixtape RoseGold of January 2013, which featured his radio hit "Do Me Now" along with the release of his latest 6 song EP Journey, we can only anticipate what K. Roosevelt has in store for his next projects.
We can expect some new visuals from his latest EP Journey with shows currently being put into works, along with working on his upcoming project set to release sooner than later. "I did a song on Eric Bellinger's new tape he just put out called Night Owls and I have a song on the homie Jordan's mixtape called 'Keep your Mind' that I produced. I've been inspired to do great stuff, so I'm down to work with anybody that's down to do something incredible."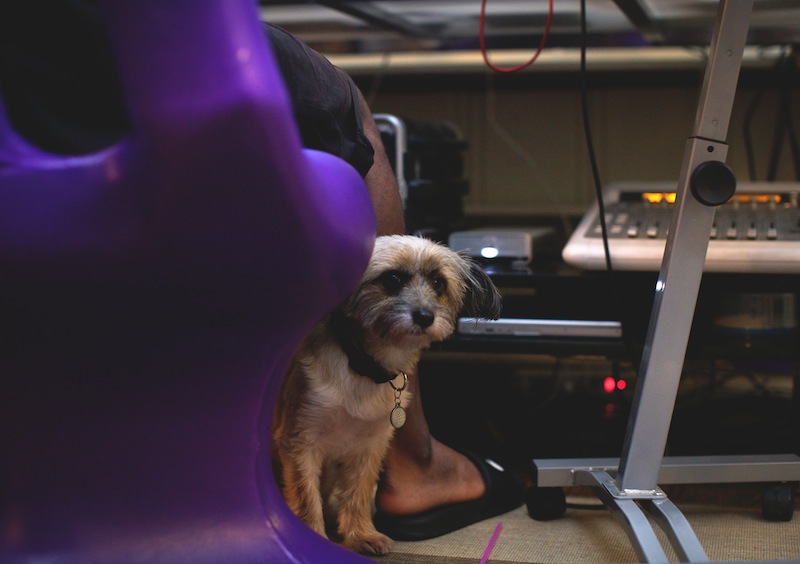 ::
Stay connected with K. Roosevelt:
Download the Journey EP mixtape from K.'s website KROOSEVELT.COM.