LRG x Star Wars – With The Force Awakens only a few weeks away, you best believe that Disney's licensing tee is working overtime. The most successful film franchise of all time has found a partner in LRG and the results are dope. Amid the gamut of graphic T-shirts that range from plays on the Rebel logo to scenes on Hoth is a nostalgic flavor. By keeping it simple with iconic Star Wars images co-branded with LRG themes, the collection isn't overbearing or loud. In addition the the T-shirts are fleece, socks, and a nice run of headwear.
Source: LRG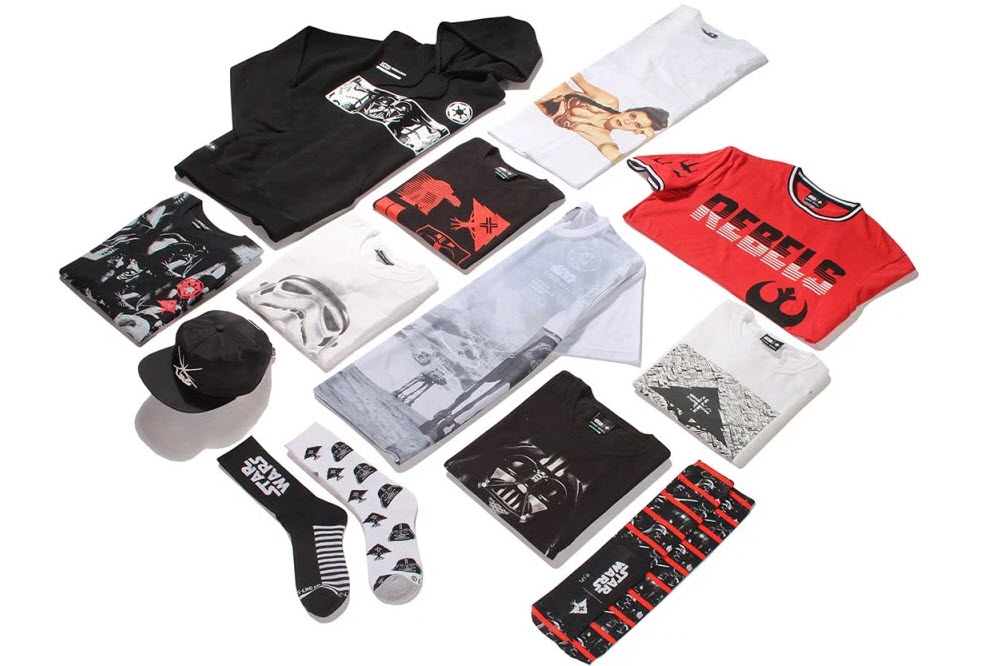 Nike Presto Camo Sand – The return of the Presto began with a couple of original colorways, and now Nike is opening the doors for some kick-ass colors. Using a desert tan digital camouflage, the runner has a soft-like upper that fits nicely with a speckled Duralon outsole. The classic runner arrives in a fresh new look, and will be available at select stores next Spring.
Source: Sivasdescalzo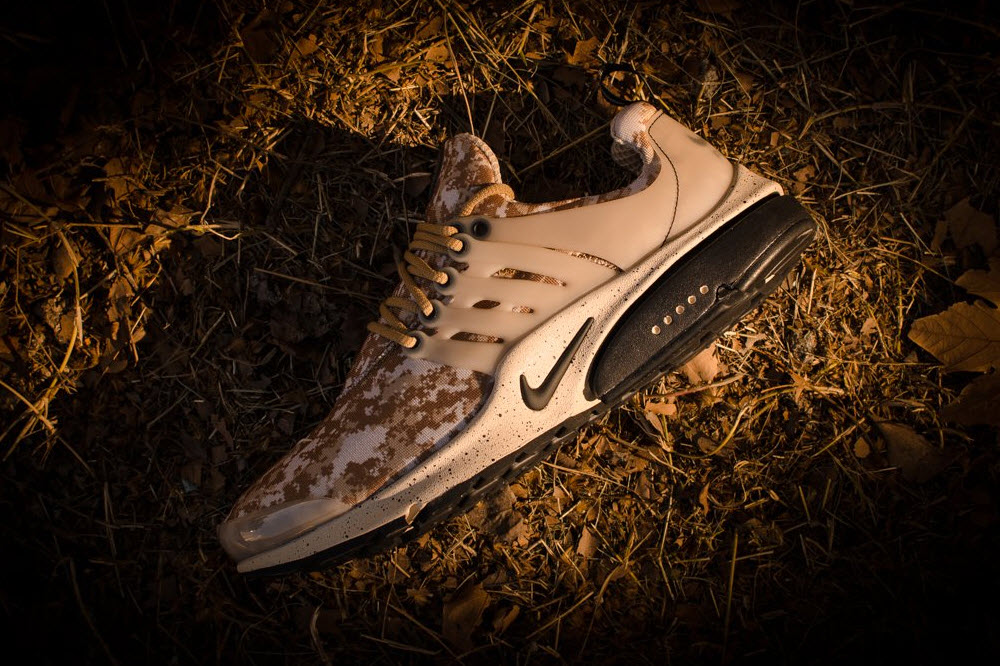 Freemans Sporting Club x Loopwheeler – Freemans Sporting Club has a home in New York as well as several in Japan. The authenticity of American goods has a broad appeal in the land of the rising sun and Freemans blends American style with Japanese craftsmanship in their latest crew-neck. Teaming up with Loopwheeler produces one of the softest and highest quality fleece around. The collaborative crewneck is knit on a 1920's Loopwheeler machines using a process called "tsuriami-ki" that can only make 1 meter of fabric per hour. Besides being ultra soft this fleece is durable, and promises years of comfort to come.
Source: Freemans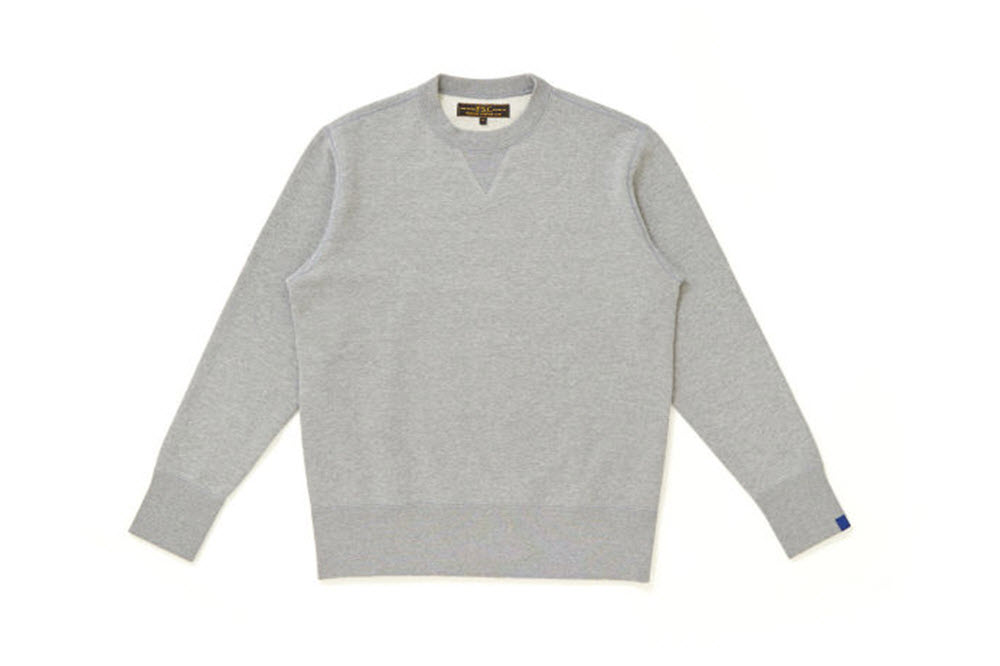 Red Wing Master Care Kit – Those that are obsessive about their boots can keep them in tip-top shape with the help of Red Wing. The Heritage line has just released a waxed canvas mason bag that includes everything to keep those pricey boots in premium condition. There are a few cleaners, but what really sets the Master Care Kit apart is the brushes, oils, care cloths, and number of polishing colors. In addition to all the supplies, there is also a beautiful leather mat to work off of.
Source: Red Wing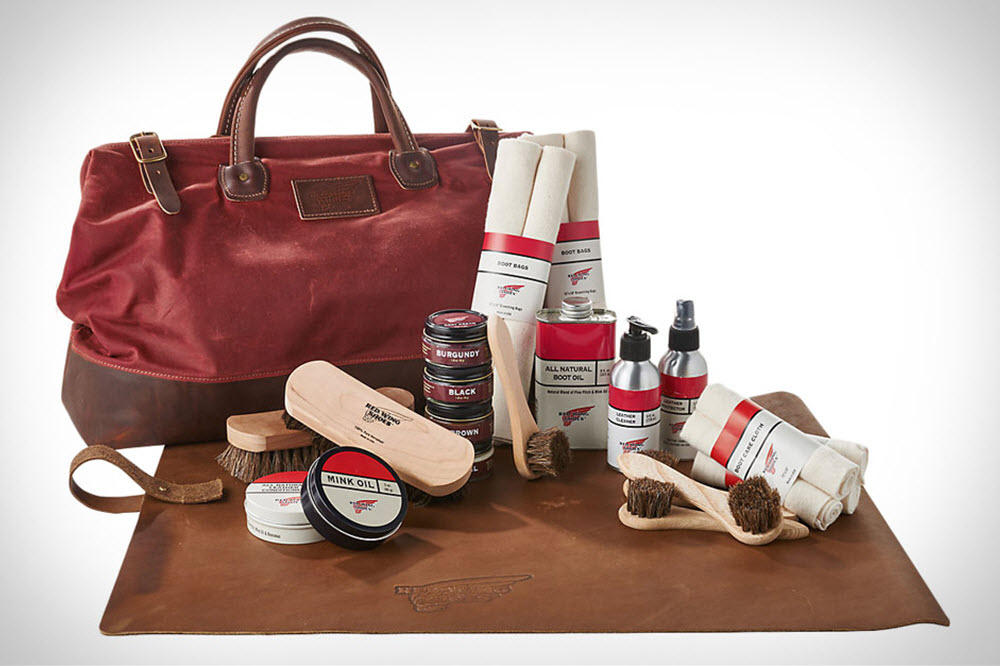 Danner Mountain Light II Bond Boot – Portland's very own Danner is outfitting James Bond in the ski chalet scene in the latest Spectre movie. Bond's jet black look from the film is perfectly paired with a triple black version of the Mountain Light II. Using supply black leather uppers, the boots come with Gore-Tex interior lining and a dark black Vibram Kletterlift outsole. Grab this durable and sophisticated boot now at select Danner dealers.
Source: Danner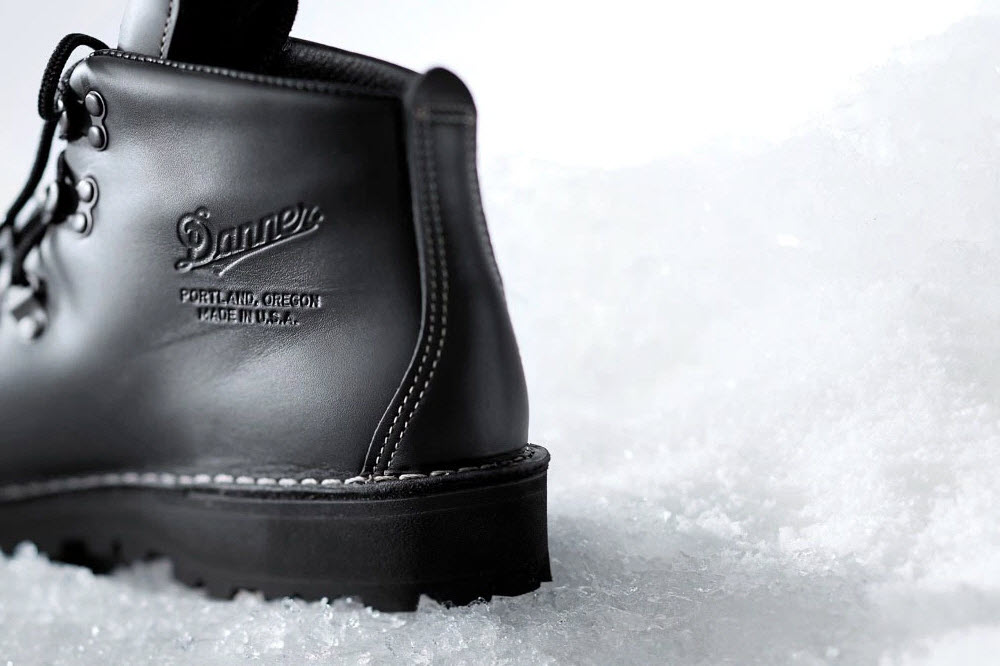 Smart Sprinkler – Most people with lawns have their sprinklers on a timer, but ETwater has a pretty novel design that will further help states with drought issues. ETwater has created a smart sprinkler that uses sensors to measure the amount of moisture in the soil to determine when to turn sprinklers on or off. This is particularly useful for over-watering situations where sprinklers still turn on during the rain. Right now ETwater is working with city parks and corporate campuses, but they believe they'll have a consumer ready product soon.
Source: Wired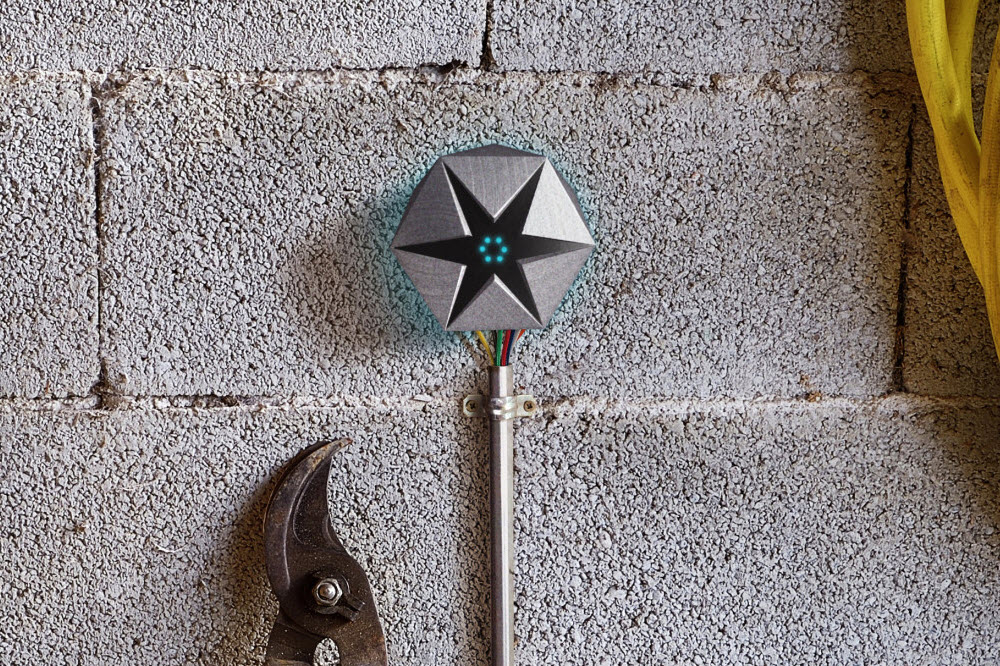 KITH x Columbia – It's getting pretty cold around New York and KITH prepares the flock through a project with Columbia. The sneaker boutique turned brand creates the "City Never Sleeps" collection to combat winter weather and begins with a technical fishtail parka. The Exeter by outfitting company Columbia features a three-in-one system that arrives with a 1500 TurboDown jacket that can be worn separately or combined with the waterproof nylon shell. The co-branded technical jacket will be available this weekend, November 27, and retail for $550.
Source: KITH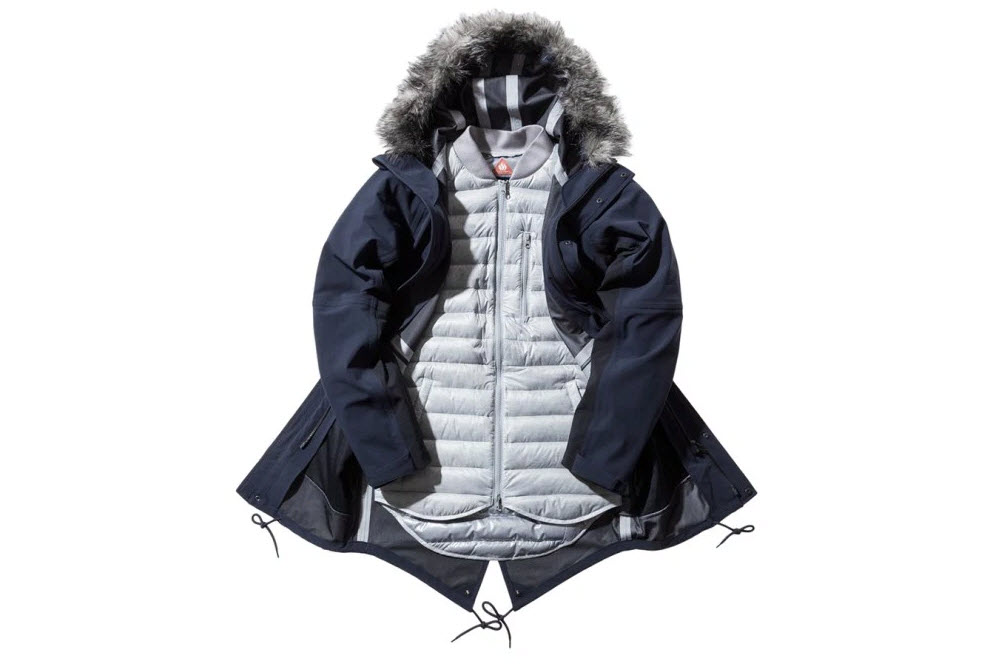 OVO x Toronto Raptors – Another year and another "Drake Night" as Toronto's Very Own and the Raptors host the Eastern Conference champion, Cleveland Cavaliers. As part of the festivities, the Air Canada Centre will be giving all ticket holders some co-branded apparel. Expect a special black and gold  OVO x Raptors long-sleeve shirt, and a complementary headband.
Source: OVO