Acapulco Gold x Mark McNairy – With Acapulco Gold firmly based in New York, the brand is familiar with the talents of Mark McNairy. The relationship goes back seventeen years and the two brands come together for a second project that expands on the first. The project stops off with two custom chukka boots designed by Mark. Using thick canvas and premium leather, the boots have a street appeal that is more refined and sophisticated. In addition to the boots are co-branded T-shirts and headwear that commemorate the partnership. Authentic partnership between friends are few and far between, and this latest between Mark and Acapulco Gold bears notice.
Source: Acapulco Gold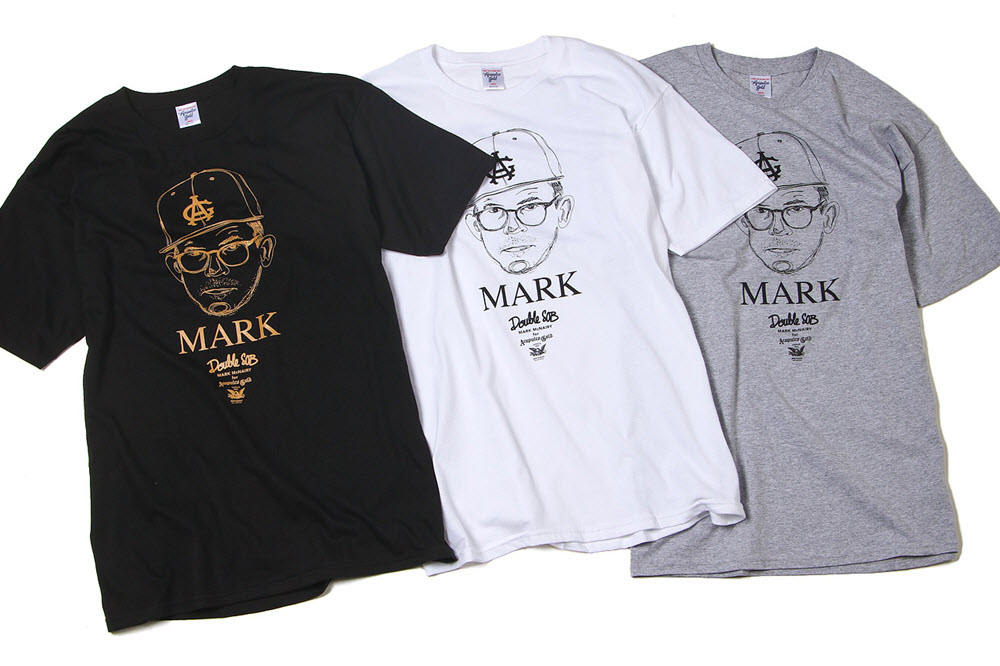 Panasonic Post Focus Mode– The GX7, G8, and FZ300 are on the top of the list when it comes to Panasonic cameras, but there is a new feature that will be available. Using the same technology that is found in the Lytro camera, a firmware updates allows all three cameras to correct focus after the picture is taken. The Post Focus feature captures 49 points of focus in a single burst that can be used to edit the after the picture is taken.
Source: Panasonic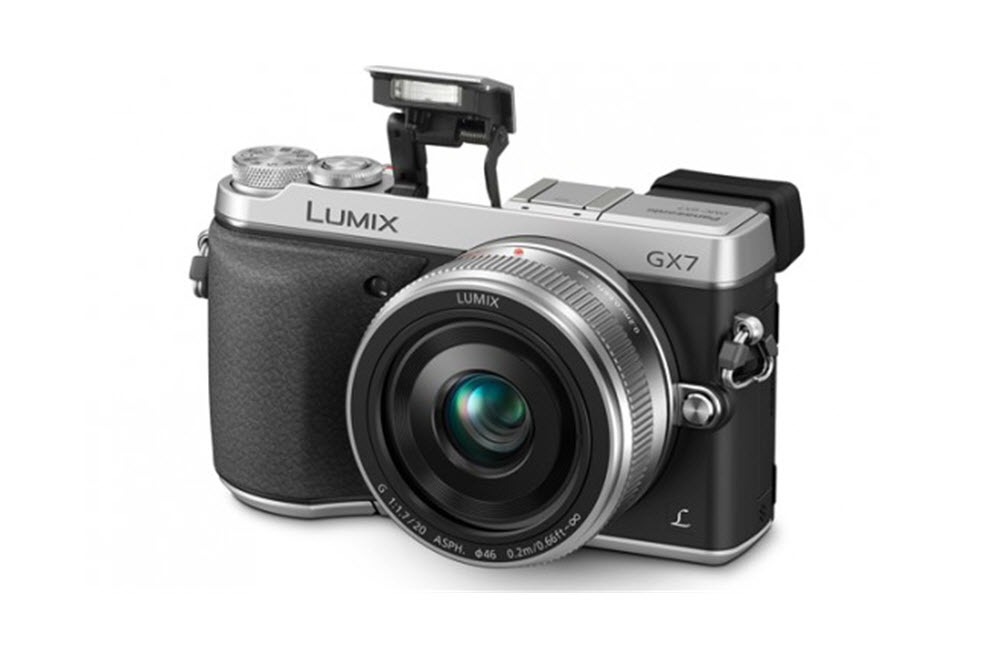 ALIFE Young America® 2015 –  ALIFE is making a strong show of New York and youth with this latest project. The new Young America® collection is a look into the streets of New York city through the lens of some emerging photographers. The gritty perspective is a refreshing update to the heavy branding ALIFE is most recently known for. Expect the photo-centric T-shirt collection to be available soon with a complementary 'zine that features photos by Sophie Day and Abbey Gilbert.
Source: ALIFE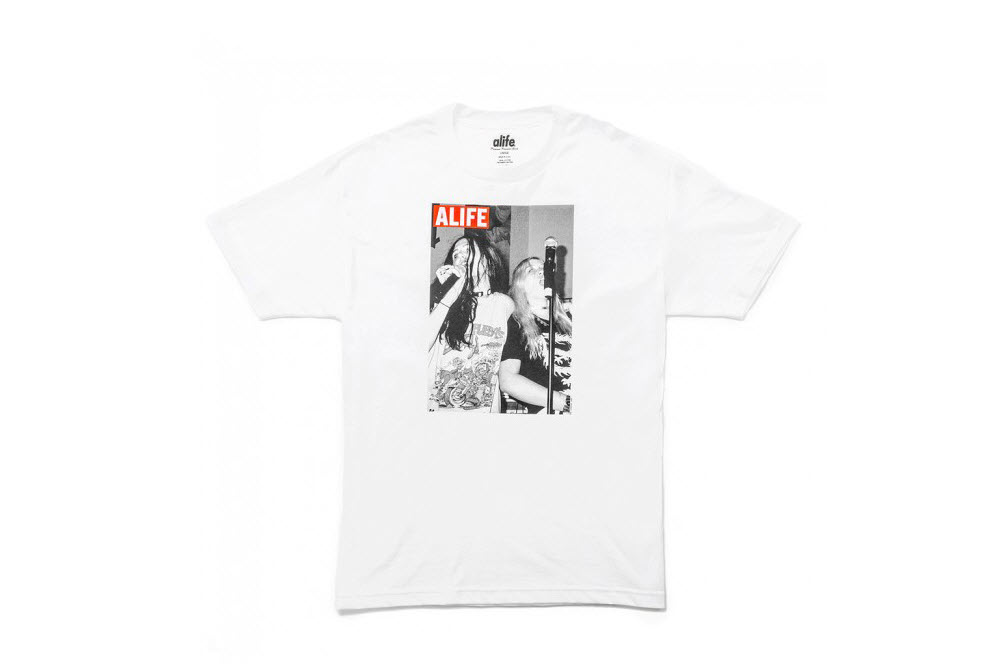 Chief Keef for HUF – During the holiday, buying storm HUF has tapped the talents of Chief Keef for Cyber Monday. The largest day for e-commerce will have Chief Keef coming up with a special collaborative collection. Cyber Monday sees a seven piece collection that includes a trio of graphic T-shirts, a long-sleeve shirt, sweater, strapback cap, and collaborative Plantlife socks. In addition to this exclusive collection, Chief Keef will also meet fans at the HUF flagship store in Los Angeles on Monday between 5 and 7PM.
Source: HUF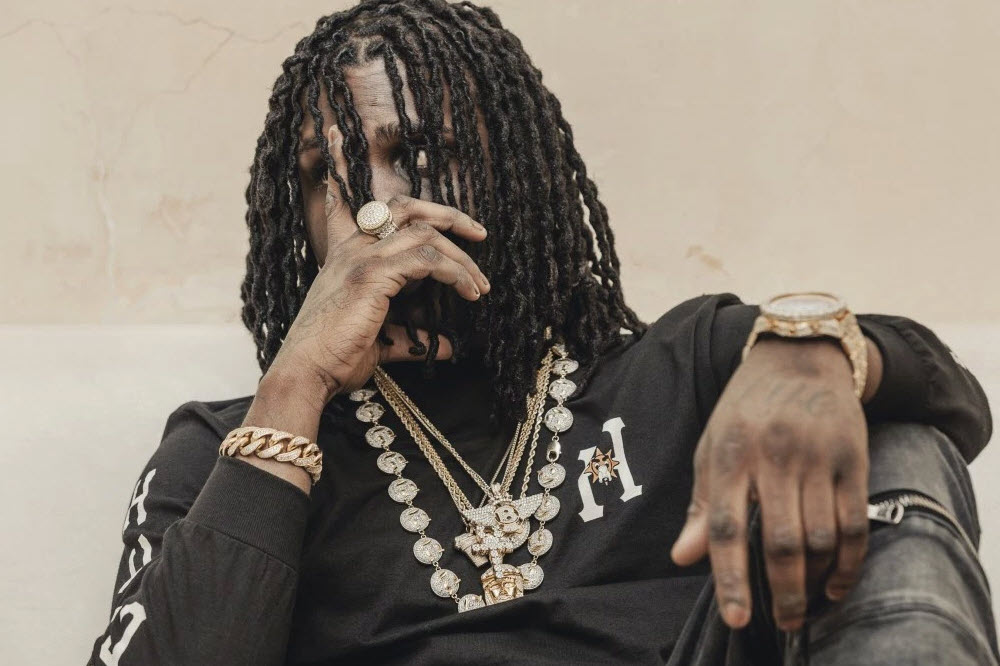 Hanon x Le Coq Sportif – Hanon shop has been on a tear with their collaborations, and the break out another exclusive for early Decenmber. Working with French sportswear company Le Coq Sportif, the runner is inspired by vintage athletic apparel and features a tongue made from plush cotton jersey material. In lieu of the lightweight technical uppers the R1000 is known for, this one comes with beautiful brick red and vibrant orange made from pigskin nubuck. Expect the exclusive runner to drop in stores next weekend, December 5.
Source: Hanon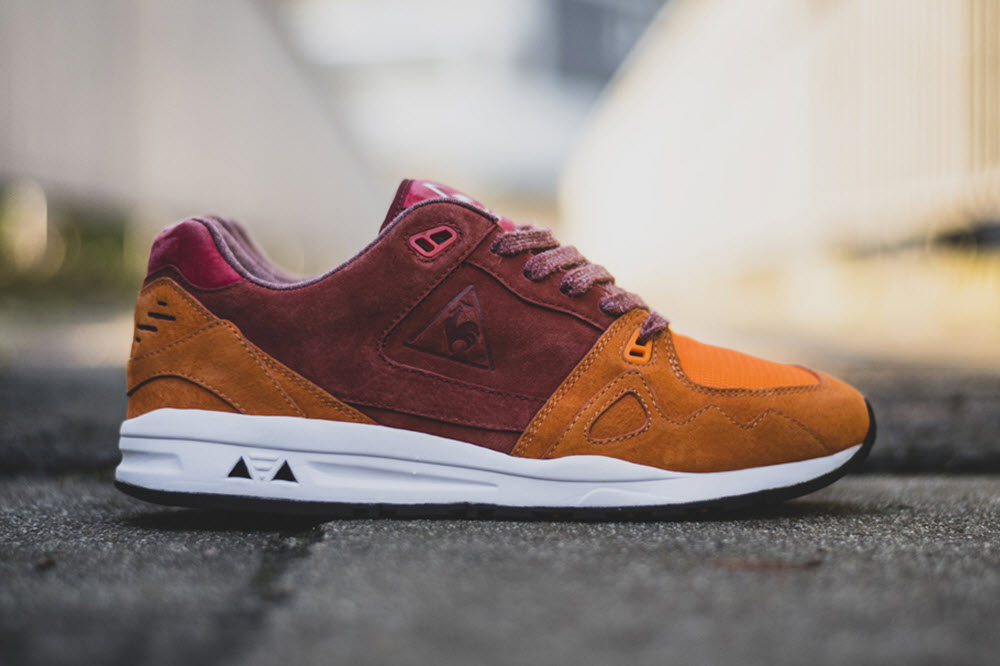 OFF-WHITE x Chrome Hearts – After a collaborative collection with his Alma Mater, Wisconsin, Virgil Abloh takes the OFF-WHITE brand to link up with Chrome Hearts. The jewelry maker have their own successful run of apparel, but this round sees a co-branding of both logos across pocket tees in white and black. In addition to the tees is a snapback. Look for the collection to debut at Art Basel next Wednesday, December 2.
Source: Alchemist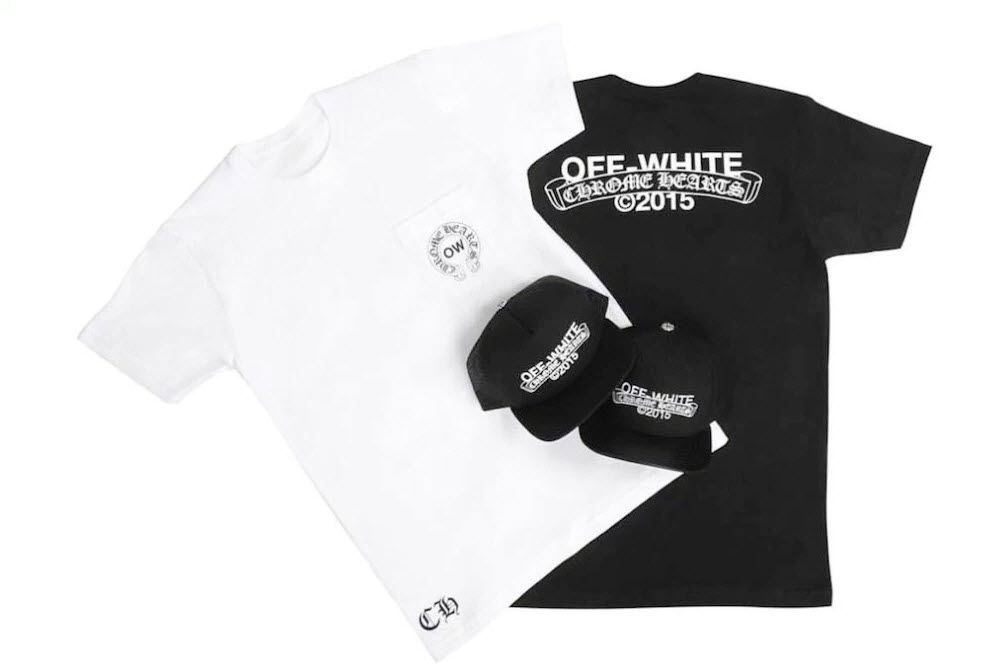 Young & Reckless Black Friday Collection – Black Friday has been typically the day of sales, but Young & Reckless is taking this shopping holiday to unleash a new collection. Made exclusively for the day after Thanksgiving, the Black Friday Collection employs a lot of dark colors ranging from black to camouflage print. The pieces come with heavy military and sportswear influences and includes tees, hoodies, bomber jackets, sweats, socks, and hats. Expect the collection to be available in stores, and online now.
Source: Young & Reckless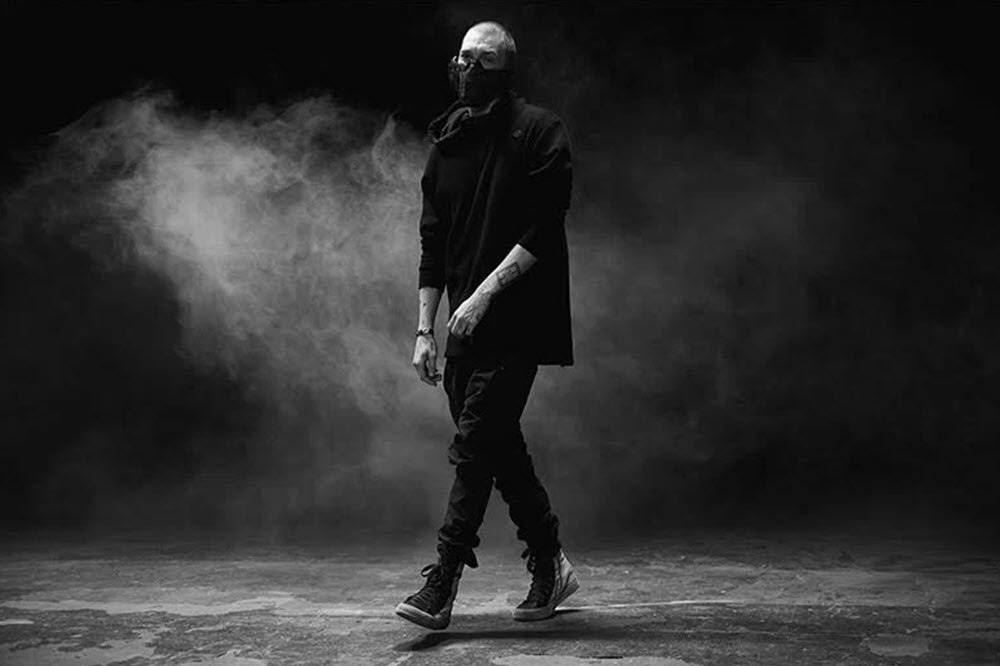 Nike for Texas Christian University – University of Oregon isn't the only school to get love from Nike. In fact, Texas Christian University (TCU) from the Big 12 Conference gets their own Nike Free Trainer 5.0. It may not have the flair of the Jordan 4, but it's a reliable training sneaker that arrives with a technical purple and black upper. The university logo flashes across the tongue while "Horned Frogs" is printed across the heel. This special colorway isn't a player exclusive, and is available now directly on Nike.
Source: Nike