adidas Ultra Boost "Wool Limited" – adidas is killing it with their Ultra Boost this season and the slaughter doesn't stop. The latest is an off-white Ultra Boost with the PrimeKnit uppers infused with wool. Adding a bit of warmth to the breathable uppers is a good look for those that enjoy running outdoors. The overall silhouette fits the clean and fresh aesthetic a subtle white can bring, and having the likes of Yeezy and Ibn Jasper as fans will also help sales.
Source: Fashion Press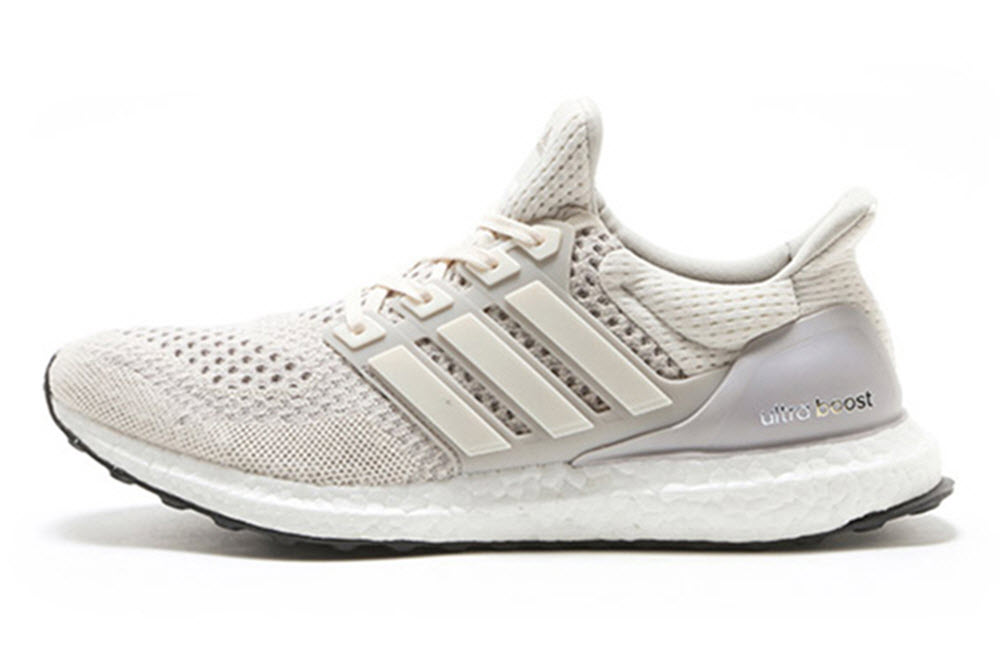 FairPlay x FOCUSED SPACE – Los Angeles-based FairPlay continues to show that they have an aesthetic that is both fresh and simple. For this round, FairPlay teams up with FOCUSED SPACE, a South Dakota-based fine accessory maker, to create a capsule collection of travel bags. Both the apparel and trio of bags share a quilted pattern that gives the all-black look a bit more contrast. Look for this six piece collection to drop this Friday, November 20.
Source: FairPlay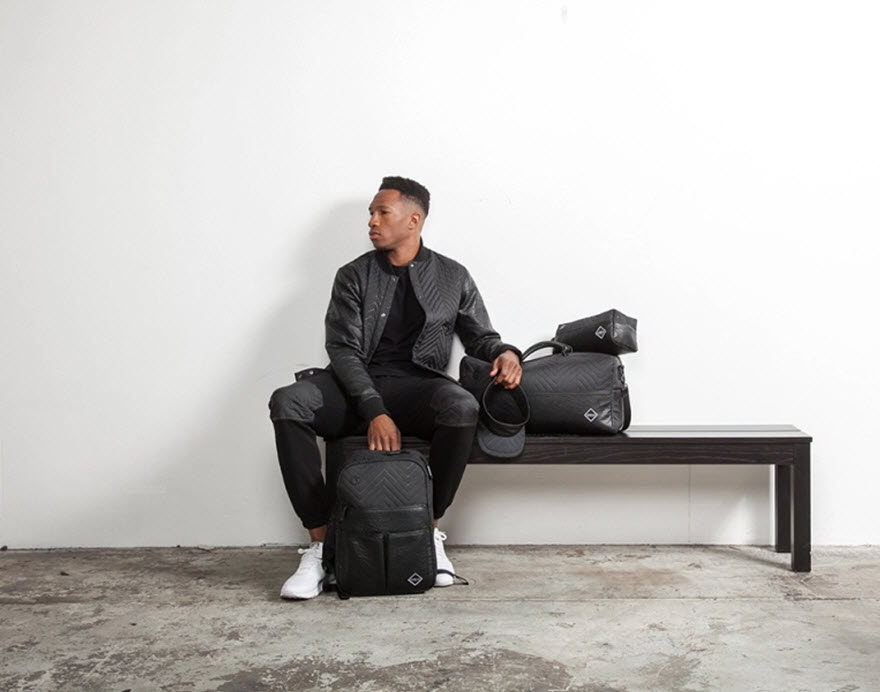 ONLY NY 2015 Holiday – For the holidays, ONLY NY presents a collection of streetwear essentials with a twist suited for the cold. The graphic T-shirts and hoodies are in great supply, but what is more impressive are the knits and wovens with a vintage twist. From the faded 1/4 Pullover to button-down flannels the collection suits the appeal of the New York-based brand. Expect the collection to be available on stockists shelves soon, as well as the ONLY NY online store.
Source: ONLY NY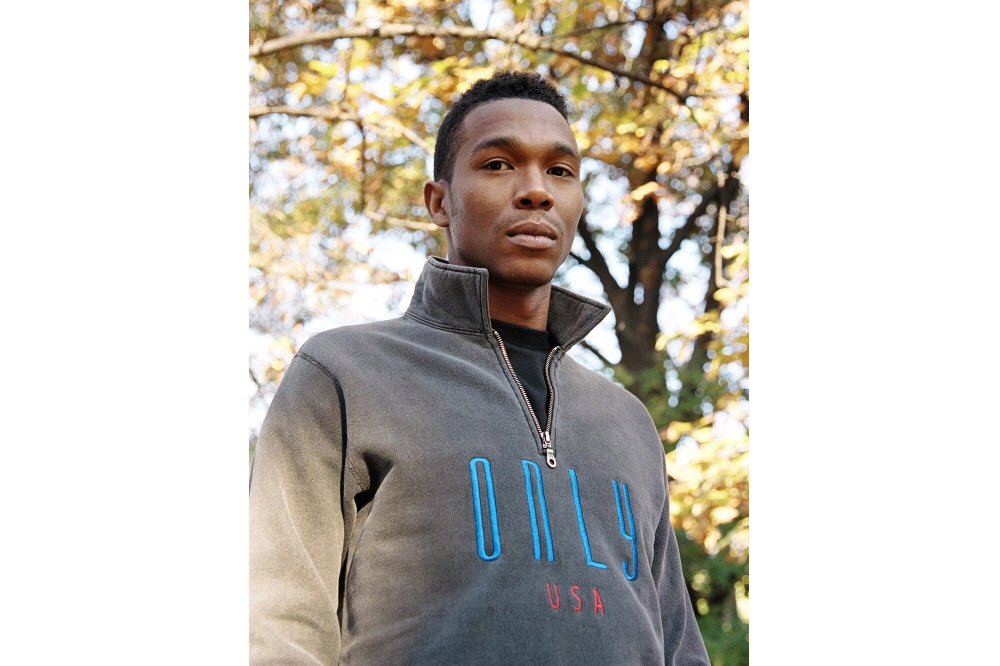 UNDEFEATED x Stance Fusion Run – Stance continues to lead the world of premium socks with a new collection developed with the help of UNDEFEATED. The collaborative Fusion Run collection is made up of high and low-cut socks that have breathable mesh, moisture-wicking fibers, and additional durability and comfort. The collection will arrive in an assortment of prints and will proudly feature both the Stance logo along with the popular UNDEFEATED 5 strike emblem. Expect the collection to drop this Friday, November 20, at all UNDEFEATED chapter locations and online.
Source: UNDEFEATED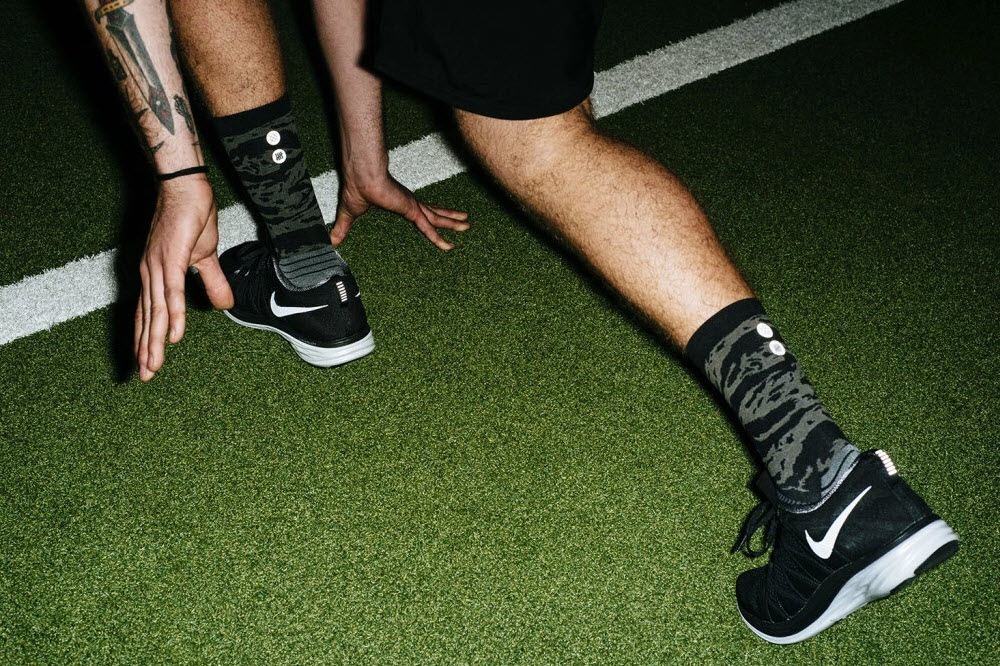 NTRL RBLS Holiday – As temperatures cool our wardrobes need to adapt, and NTRL RBLS follow up their Fall collection with a Holiday series dubbed "#ARCTICWARFARE." Continuing the Japanese-inspired streetwear theme, the clothes are filled with intricate and aggressive cuts, but made in thicker and heavier textiles. Expect cardigans, hoodies, and joggers with an edge and flair that is unlike any other. The collection also includes a special custom Pin with PINTRILL that will be all available tomorrow, November 20.
Source: NTRL RBLS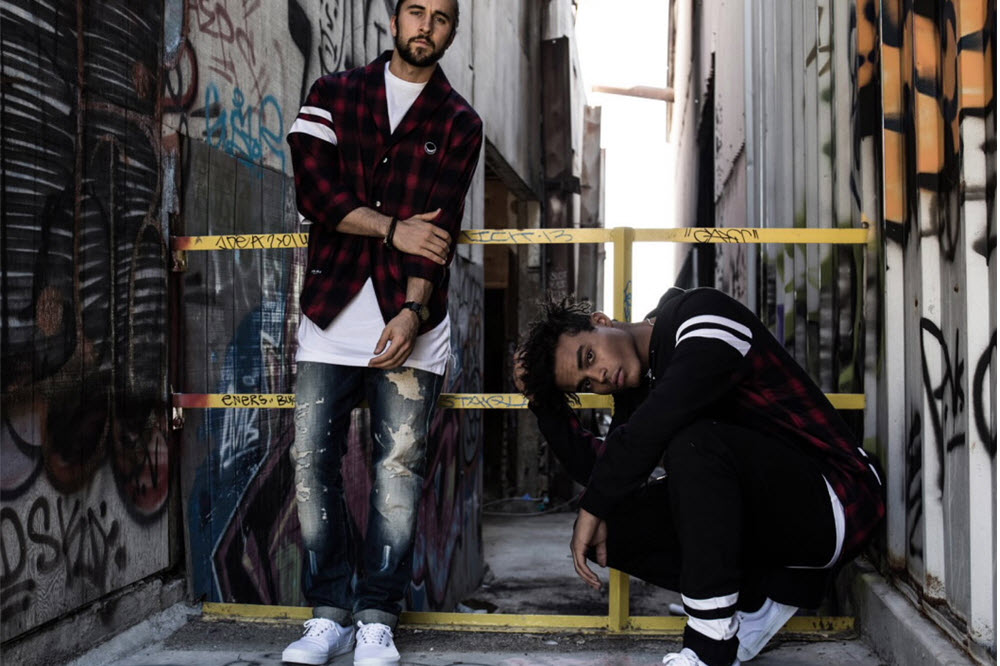 Reigning Champ for MR PORTER – Reining Champ has always had a way with athletic sweats; one of the perks of having your own mill. The heavy weight fleece and the careful construction has caught the eye of MR PORTER and to the Canadian brand has changed up the silhouette this time. The quality fleece remains the same, but this time the sporty team is switched for a cardigan with a lush shawl-collar. Perfect for lounging, the loopback cotton-jersey fleece can elevate any gym outfit.
Source: MR PORTER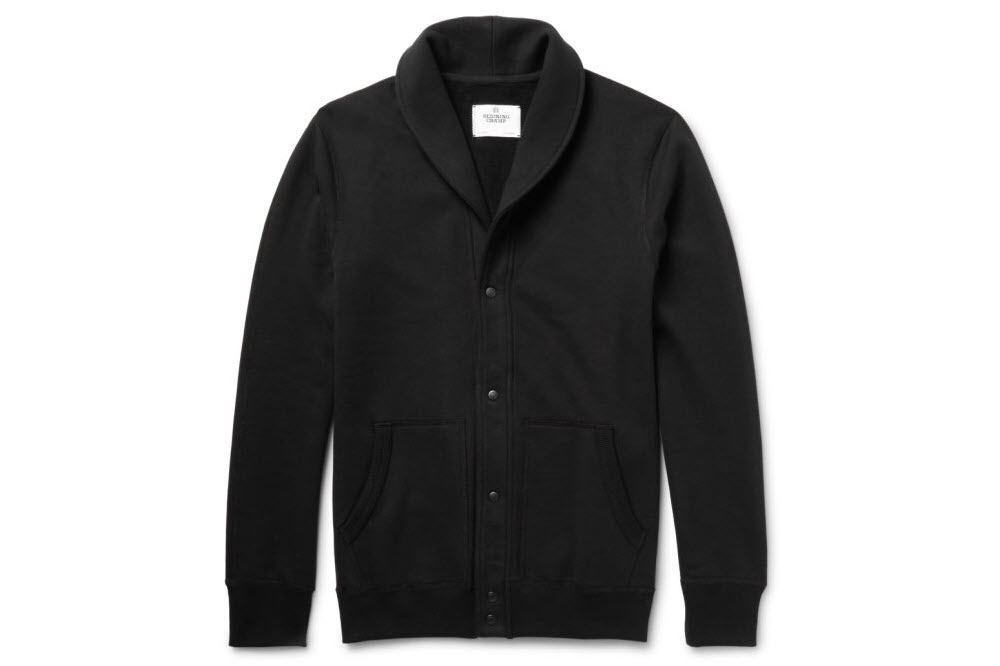 Outlier Supermarine Core Parka – Outlier has a history adding subtle tech to a wide range of casual pieces, but this time they take on a larger endeavor. The Supermarin Core Parka is the company's first attempt at a winter parka, and they borrow heavily from the ECWCS Gen 1. With a pedigree from the armed forces the styling remains traditional, however it comes with some huge improvements such as densely woven Supermarine Cotton that's breathable and both wind and water-resistant. Outlier also skips the velcro closure system in favor of one from Japanese that is quieter and less damaging to the fabric.
Source: Outlier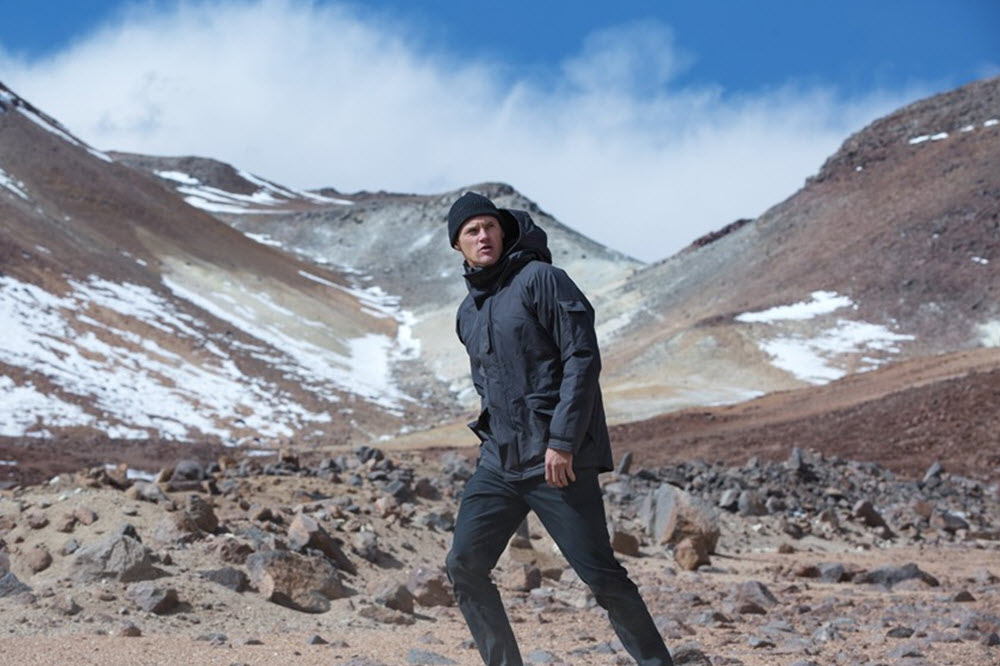 Ronnie Fieg x New Balance – As the end of the year approaches, Ronnie Fieg teases loyalists with another project dropping with New Balance. The classic silhouette of the 998 has a nubuck and leather upper that lends itself well to Ronnie Fieg's style of color-blocking, with an interior leather liner to give it a premium feel. Expect the exclusive runner to drop next Friday, November 27.
Source: RonnieFieg