Penfield x Saucony – Saucony has a real winner on their hands for the cold Fall and Winter. Working with fellow Boston-based outfitter Penfield, the classic Shadow returns with an updated look. The runner pays homage to the classic 60/40 jackets that blended nylon and cotton, and arrive with a subtle nod to hiking with the use of D-ring eyelets and diamond rope laces. The sneaker does a great job of calling on the great outdoors and hit stores November 29, and an online release December 2.
Source: Penfield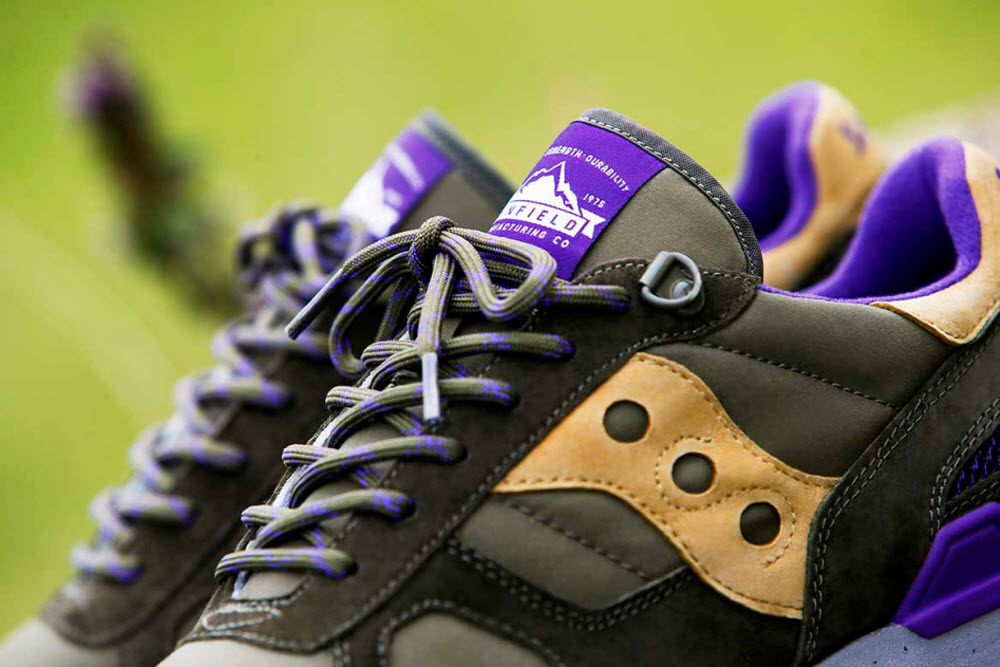 Ace Hotel x Alpha Industries – If you're looking to stay dry this winter than check out what Ace Hotel has in store. This boutique hotel is teaming up with Alpha Industries again for a fishtail waterproof parka. Using the traditional olive green colorway the parka is a waterproof nylon shell with taped seams, adjustable hood and waist, and that fresh fishtail bottom. Look for the jacket to be available at Ace Hotel locations, as well as their online store December 3.
Source: Ace Hotel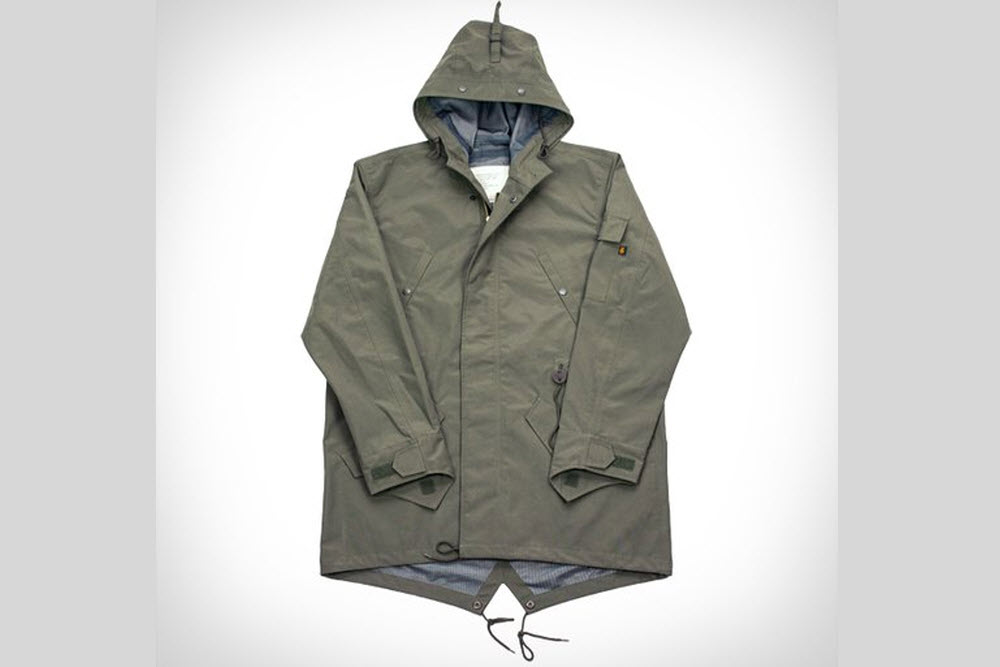 Point Home Security Device – The Internet is making home security more affordable. Instead of paying a monthly fee, there are all-in-one systems like the Point Home Security. This little device requires no wires and is powered by replaceable batteries and Wi-Fi. It has an array of sensors from a particle detector that detects smoke and other common home hazards, to a humidity sensor that checks for mold and water leaks. Once something is awry, it sends a message straight to your phone.
Source: FORM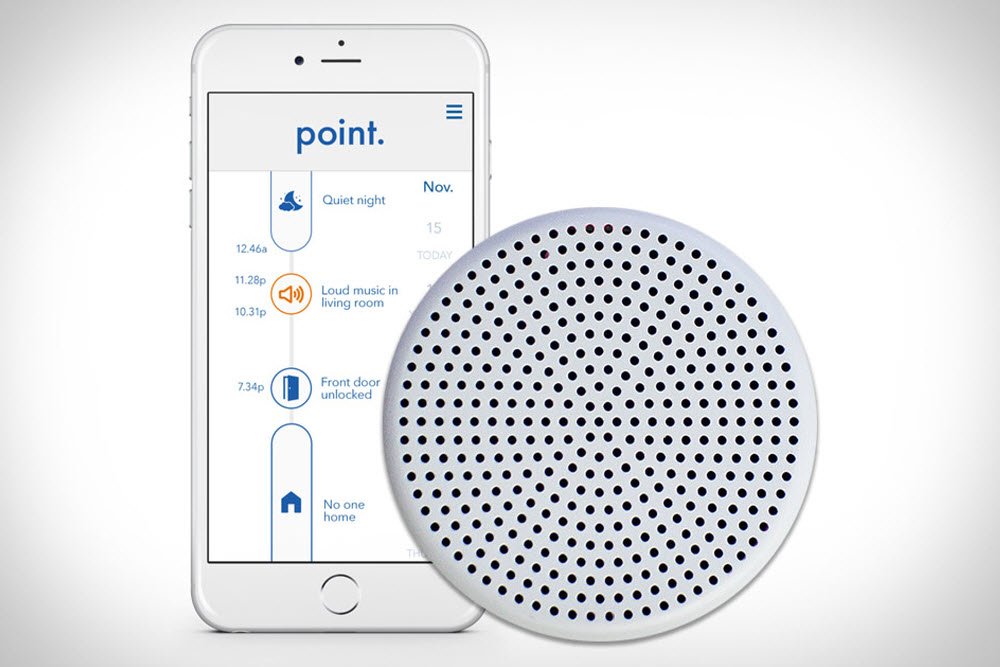 Freenote Riders Jacket – American heritage is strong with Freenote's latest premium jacket. The iconic Riders jacket is available in a beautiful raw fleck denim from the Kuroki Mills in Japan. Old shuttle looms weaved a thick 14oz denim that is durable, and offers a gorgeous workwear appeal. In addition to the dark denim, there is also a waxed canvas version that is lined with a cotton and wool blend. Both jackets have a strong utilitarian look that comes with nice contemporary tailored fit.
Source: Freenote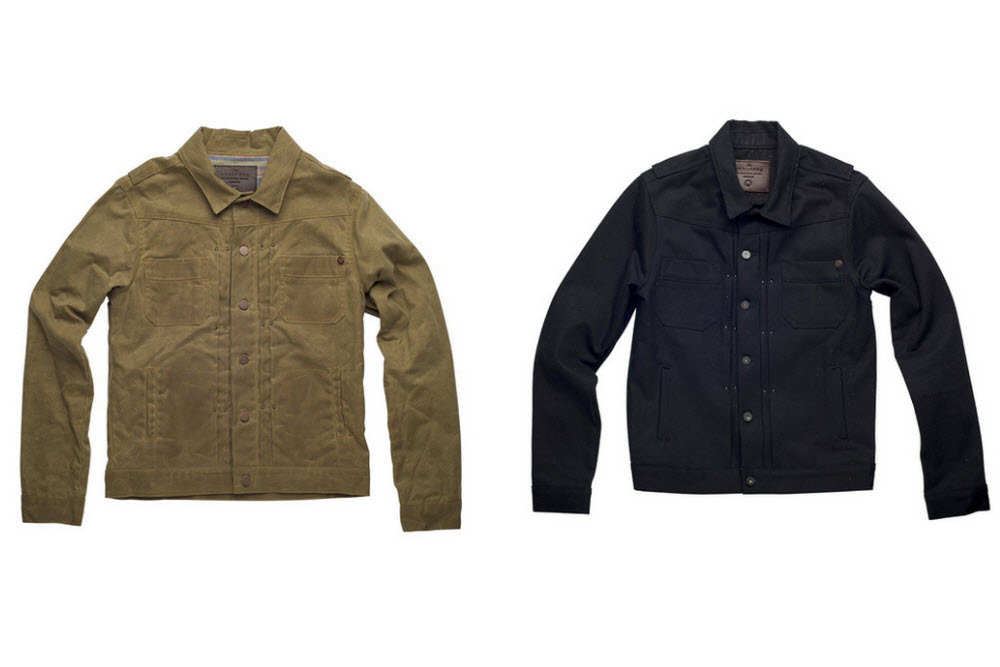 The BeamBox – What do you do with old wood from a barn? You make a speaker of course! The BeamBox is made from reclaimed tinder and outfitted with a pair of four inch speakers. These things back a punch, and sync up to your smartphone or computer thanks to the latest Bluetooth technology. Another nice part is that it's a great conversation piece and doubles as an American artifact.
Source: ClawHammerCo.