Dana Lixenberg for Patta – Amsterdam's Patta taps critically acclaimed Dutch-born photographer Dana Lixenberg for another collaborative photo T-shirt. Lixenberg's gritty perspective has been published in Rolling Stones, The New York Times, The New Yorker, Newsweek, and Vibe over the years and uses two polarizing images for this latest joint venture. Patta finishes the look with a co-branded rear graphic on the back, and makes the project available this Friday, January 15.
Source: Patta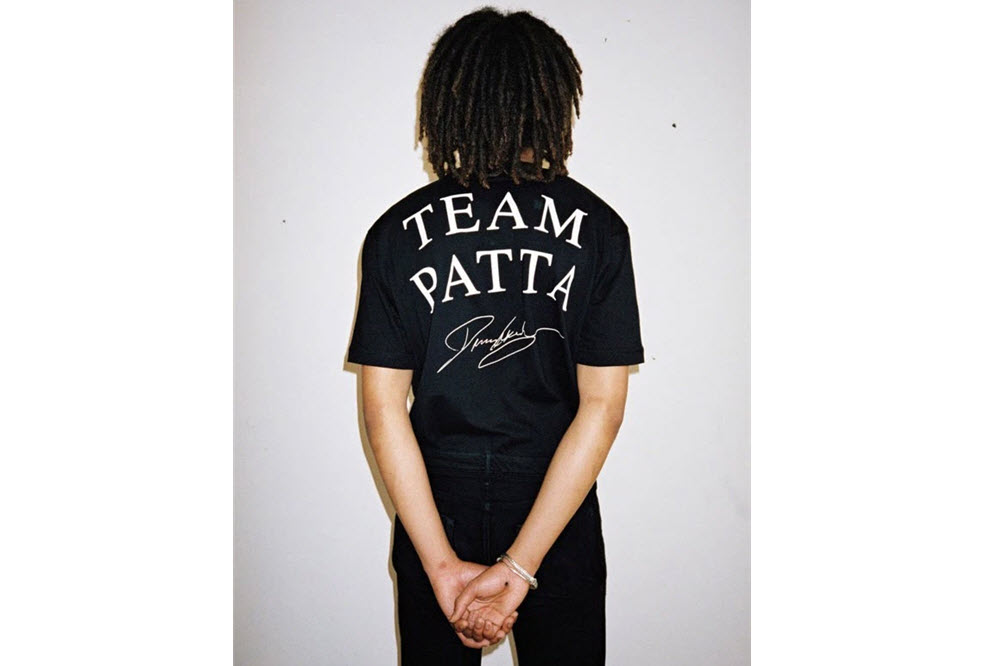 Nike Air Pressure – When Reebok announced they had a bladder system that gave the wearer a custom fit, Nike was quick to answer. The Air Pressure was Nike's swift, yet crude, reply to the Reebok Pump. Like many basketball sneakers from the nineties the Air Pressure was comically high, came with a lot of plastic, and included its own carrying case. Over the years, the height of the sneaker had the Air Pressure compared to the Air Mag, but 2016 seems to be when Nike is going to give the Air Pressure its proper time in the limelight. Dropping in the original white, grey, and red colorway the Air Pressure is due out later in the year, and let's hope Nike doesn't forget the cooler-sized carrying case.
Source: Nike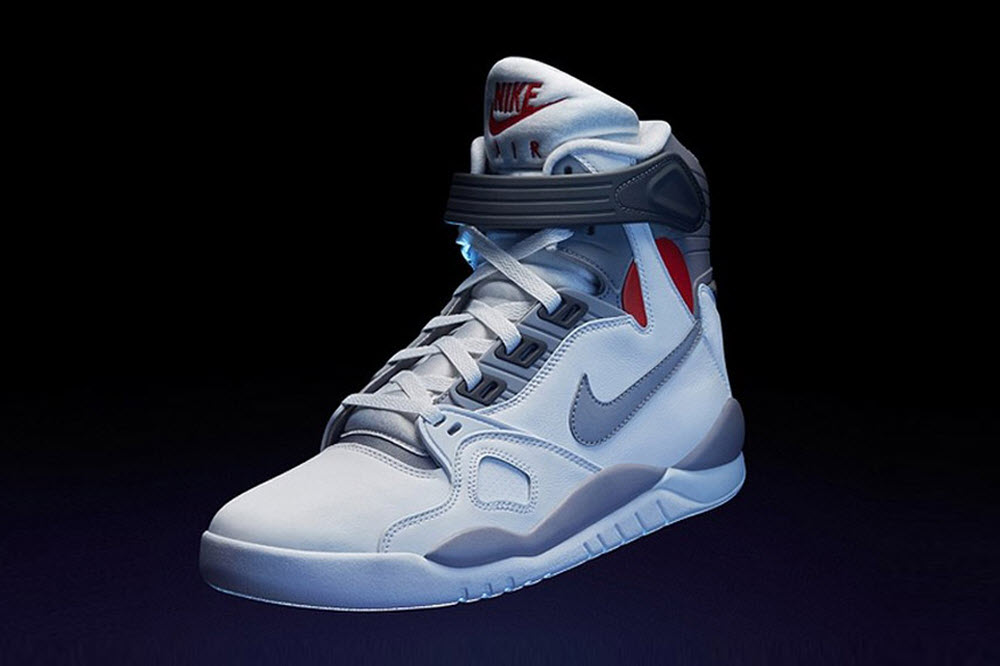 Axis Vidius Mini Drone – It may not be the cheapest drone on the market, but the Axis Vidius Mini Drone happens to be the smallest first person view drone on the market. Powering this versatile drone is a rechargeable battery that is equipped with a six axis gyroscope and a 4-channel controller. It can stream or record 420p video, and can also take pictures while it is in flight. The little drone can also be controlled over Wi-Fi with a downloadable app from Android or iOS.
Source: Axis Vidius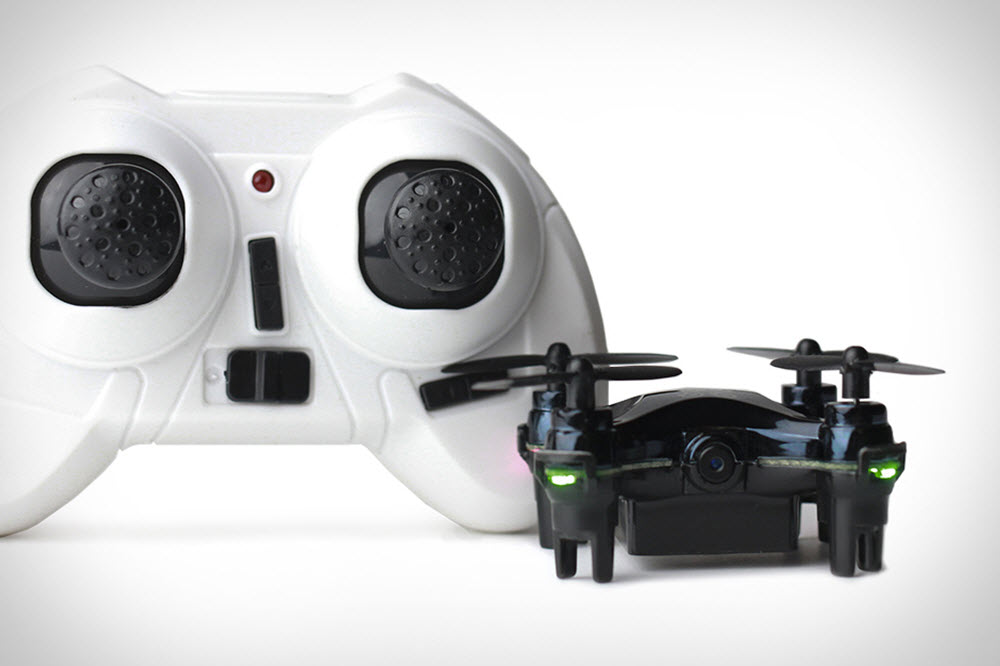 Alpha Industries Spring/Summer 2016 – Why make bombers for others when you can start a collection of your own? As a long-time supplier to the Armed Forces, and streetwear, Alpha Industries knows their way around a flight jacket. For Spring and Summer 2016, they take this knowledge an apply it throughout a cross-section of new nylon bomber-style silhouettes. From bolder, more vibrant, colors to an elongated designs this novel approach to the iconic pilot jacket is nothing like the ones you find at the local Army surplus store.
Source: Alpha Industries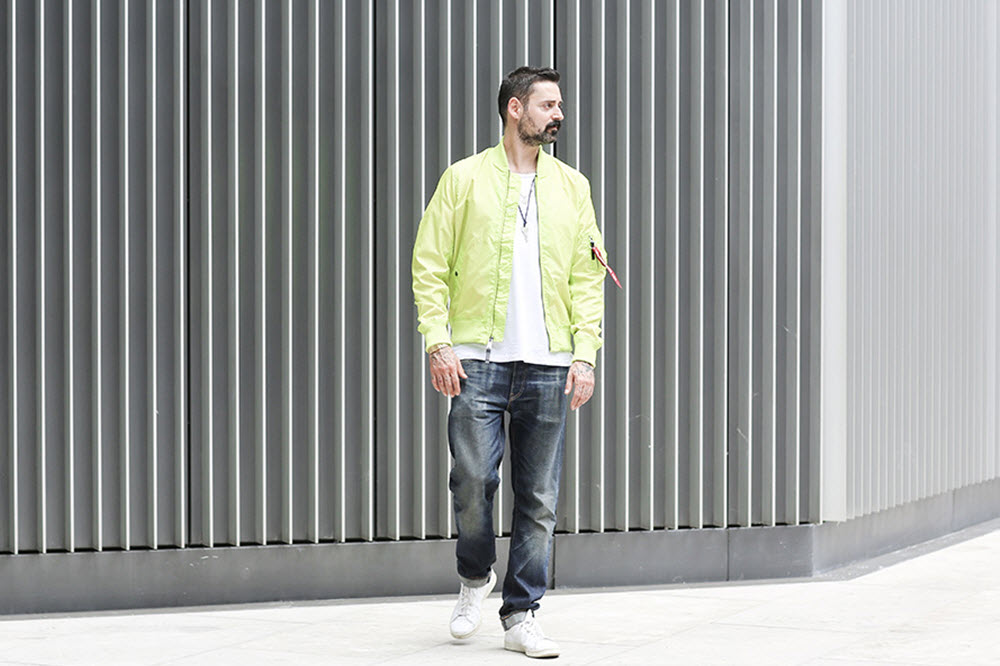 Zeiss External Lens for iPhone – With smartphone cameras becoming more powerful German optics experts Zeiss has finally decided to step in. The high quality glass found on DSLRs has been shrunk to fit the iPhone as an extra attachment. Ziess kicks things off with a telephoto, wide-angle and zoomable macro lens that is by a ExoLens bracket. The bundle will also come with a tripod mount and a cold shoe for future attachments, and is set to drop later in 2016.
Source: GIZMODO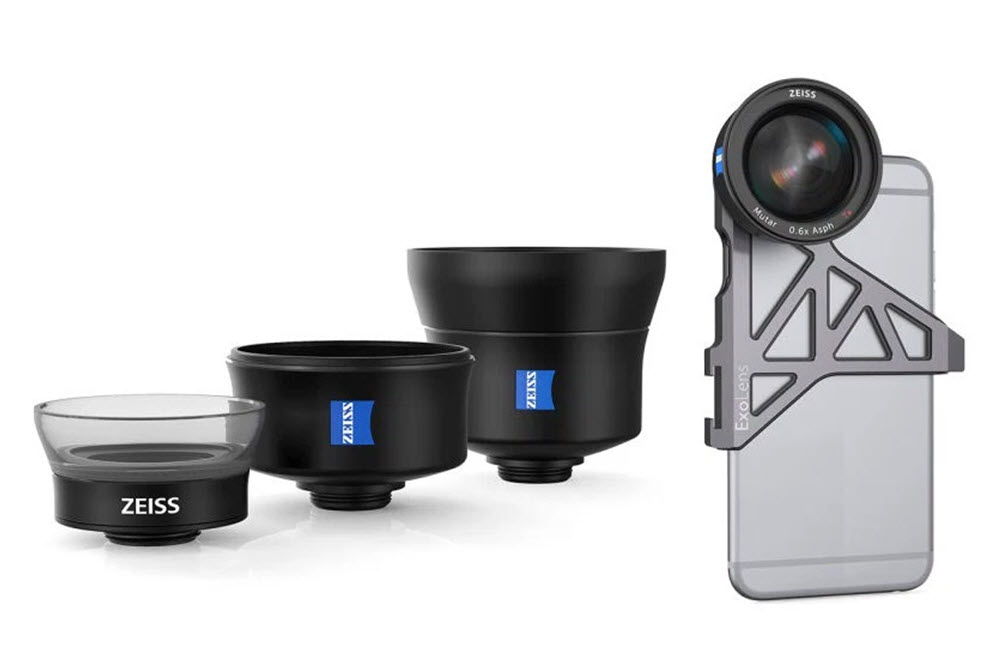 Concepts x Nike – Concepts has been slanging kicks for twenty years, and Nike was to commemorate this achievement by kicking off 2016 with a bang. Concepts receives the reins to the Nike Free Trainer 1.0 and transforms the performance gym sneaker to a delightful display of color. Taking inspiration from thermal reactive materials the uppers have a kaleidoscope of vibrant reds, yellows, blues, greens, and black. The multi-colored design is paired with a clean white outsole to give the trainer a bold contrast. Look for the exclusive project to drop this Saturday, January 16.
Source: Concepts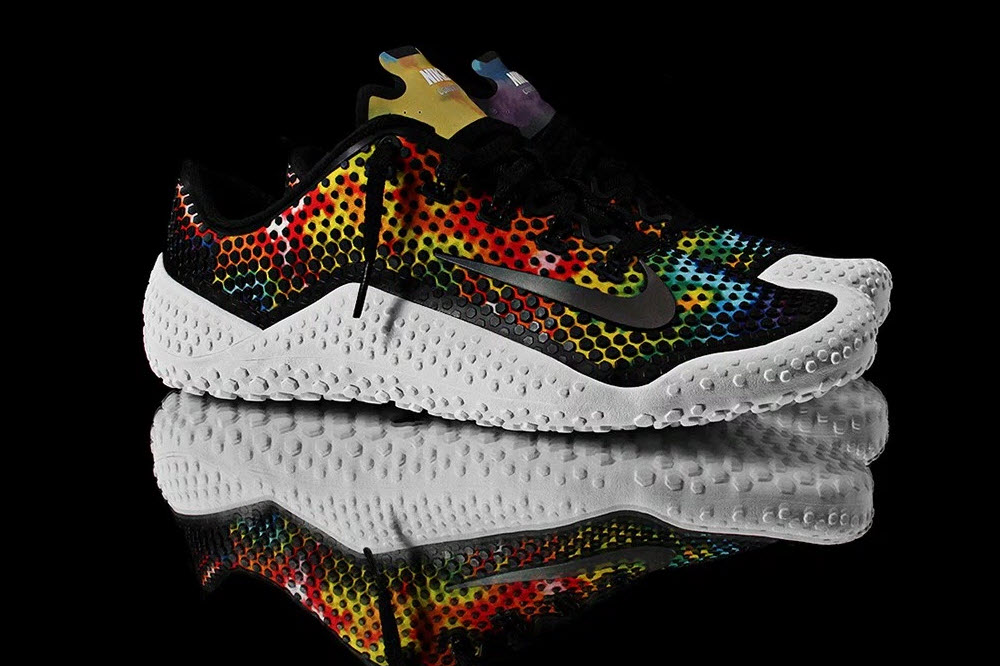 WOHO WOKit Carabiner – Here's a multi-tool that will come in handy for any cycling enthusiast. The WOKit carabiner from WOHO is a simple lightweight tool that comes with a ton of useful features. Equipped with a number of Hex, Phillips, and Torx bits the WOKit is intended for cycling travelers to disassemble wheel sets, handle stems, and saddles quickly and easily. The best part is that all the tools fit compactly and can clip effortlessly on a loop or with your keys.
Source: WOHO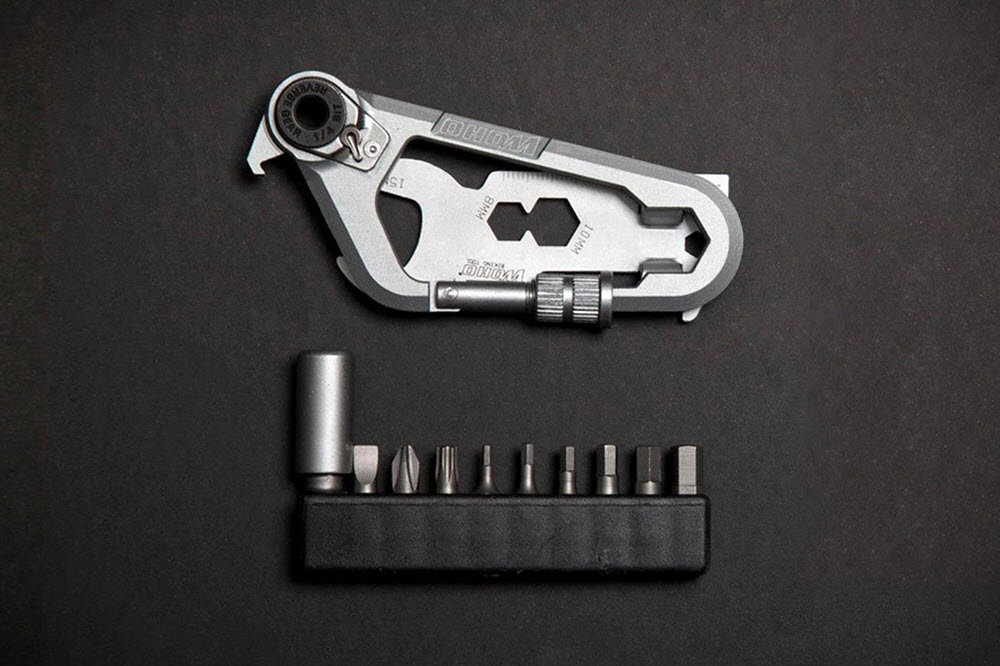 Everlane Street Fleece Collection – Nike's Tech Fleece gets some unlikely competition from Everlane as the young brand steps into streetwear and the sportswear market. For their first athletic leisure collection, Everlane elects to use 100% cotton that is heat-sealed with a polyester blend. The result is a soft and warm fleece that is also incredibly lightweight. Other premium details include waterproofed zippers and clean-finished seams. Look for Everlane to kick thins off with a bomber and zipped hoodie for both men and women.
Source: Everlane