Last Saturday we hosted our first Spitset of 2016 at Adults Only, featuring DJ sets by Guillaume Berg, Hanni El Khatib, Alexander Spit, and Virgil Abloh. Since the first Spitset back in March, the monthly show/party curated by Alexander Spit has hosted artists, musicians, and tastemakers that push culture, and more importantly, push Los Angeles out of its comfort zone. Like he predicted earlier this year, "[At Spitset], the bottle service nightlife types will be encouraged to mingle with the anti-social art kids. The music elitist, show-goers will be set arms length from girls that dress like ladies… I'm trying to provide an LA party featuring carefully curated live performances, DJ sets, and, most importantly, interesting venues for the artists and subculture circles that actually define the city's charisma." And this one was one of the most insane yet.
Check out our recap from last Saturday below, with photos by Paolo Fortades.
The entrance to Adults Only.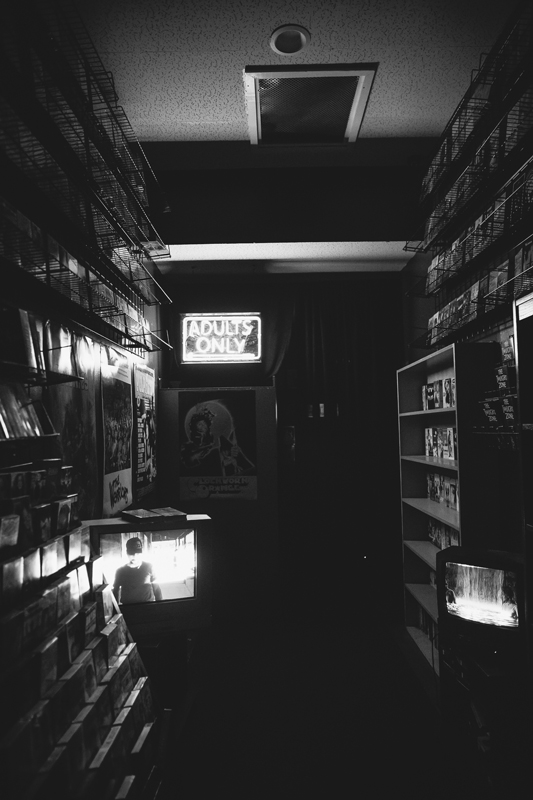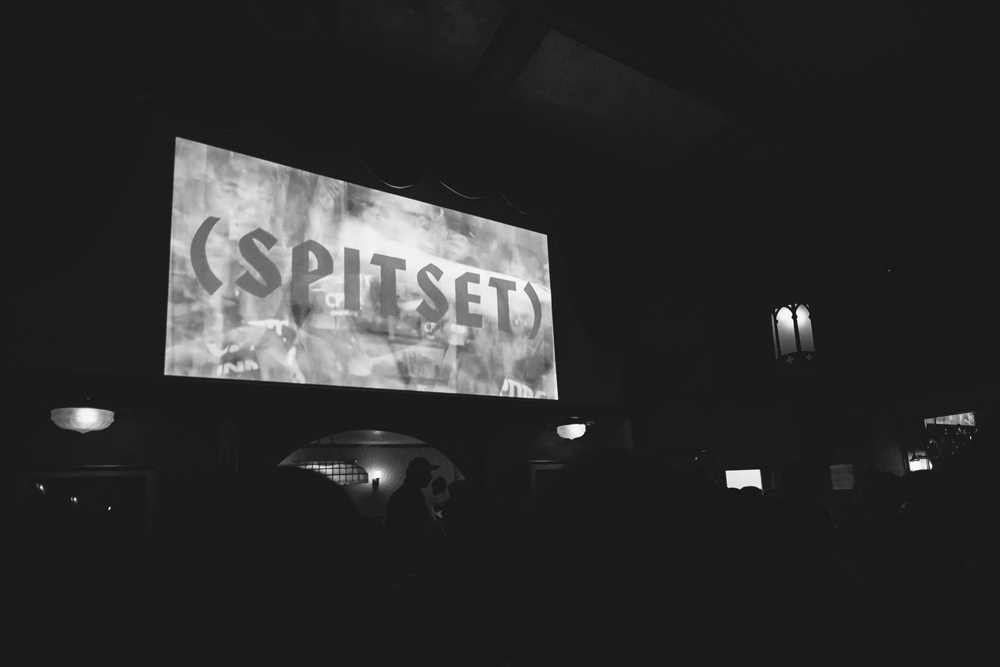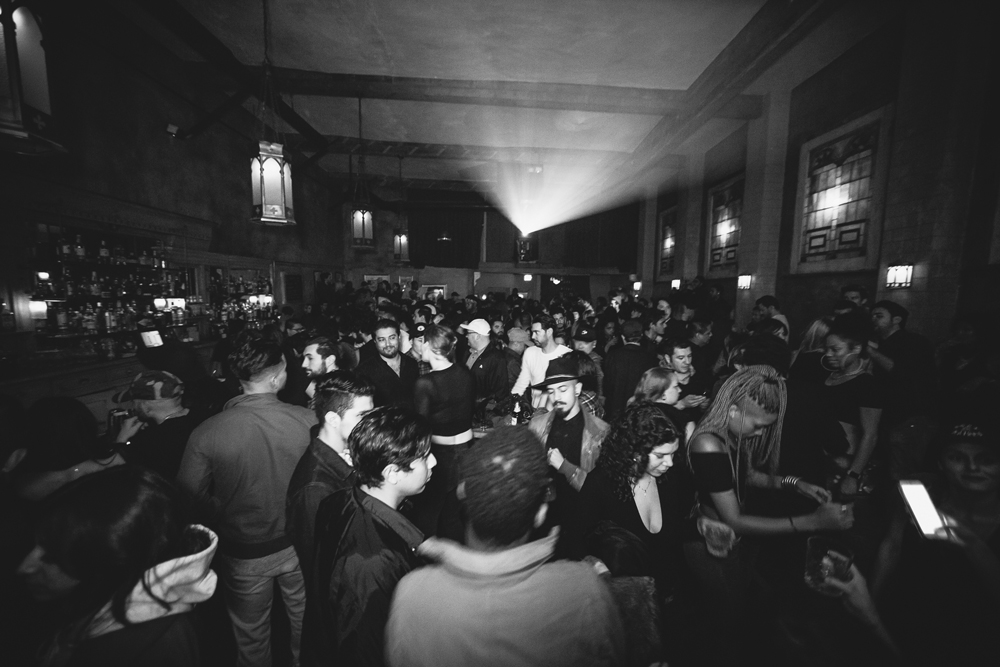 Alexander Spit.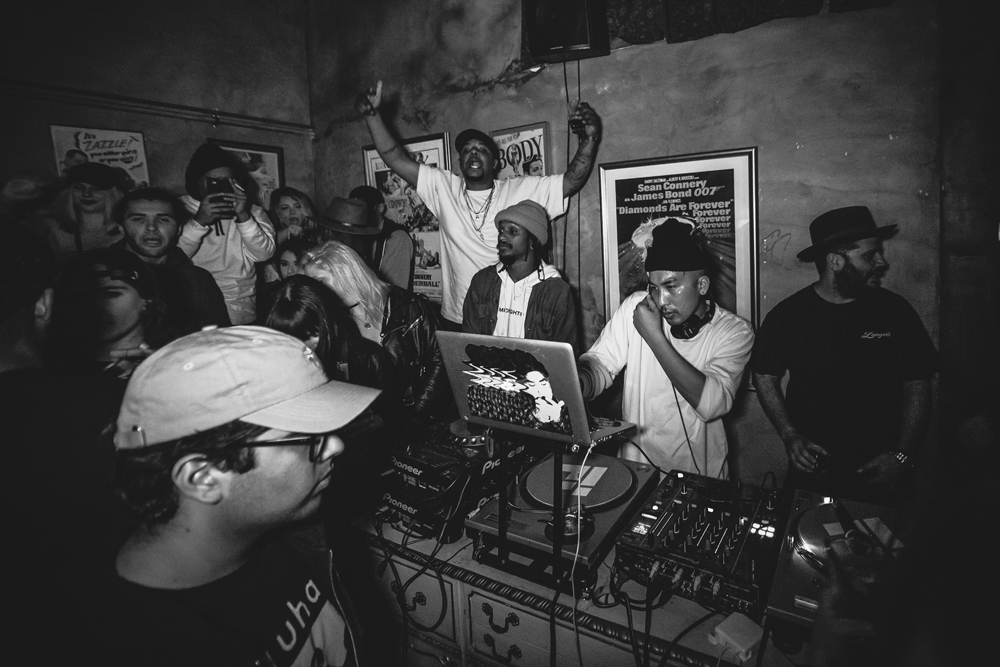 Sophia Chang & Eddie Huang.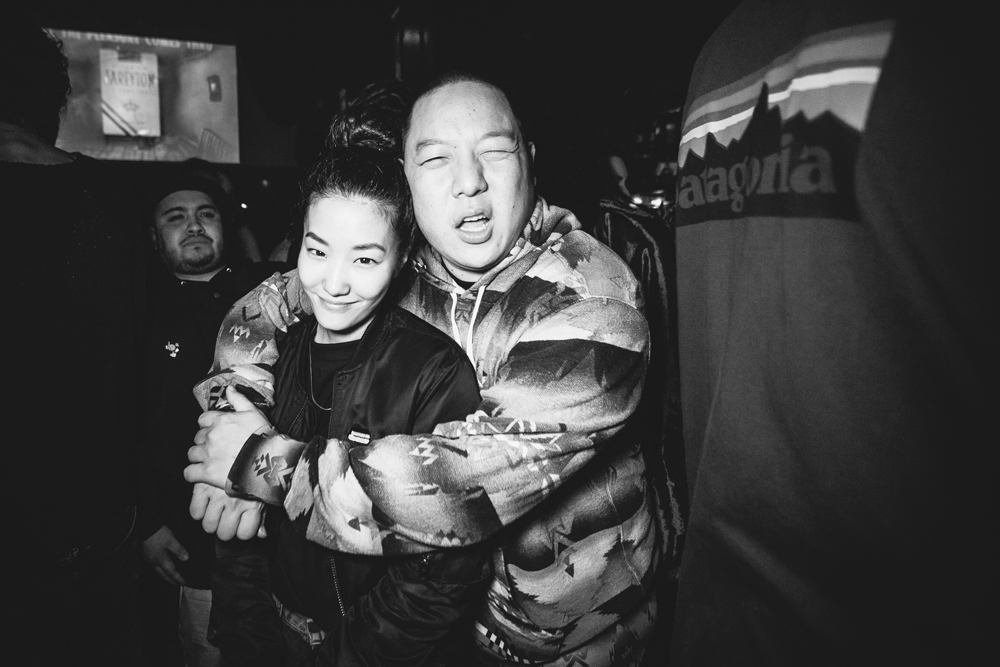 Skrillex & Rita Ora.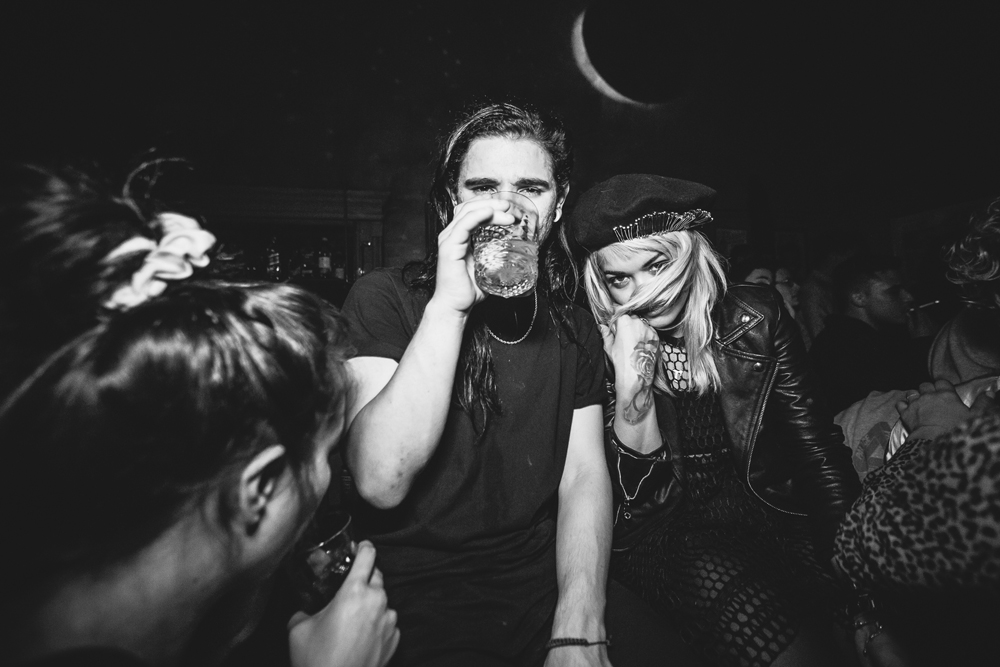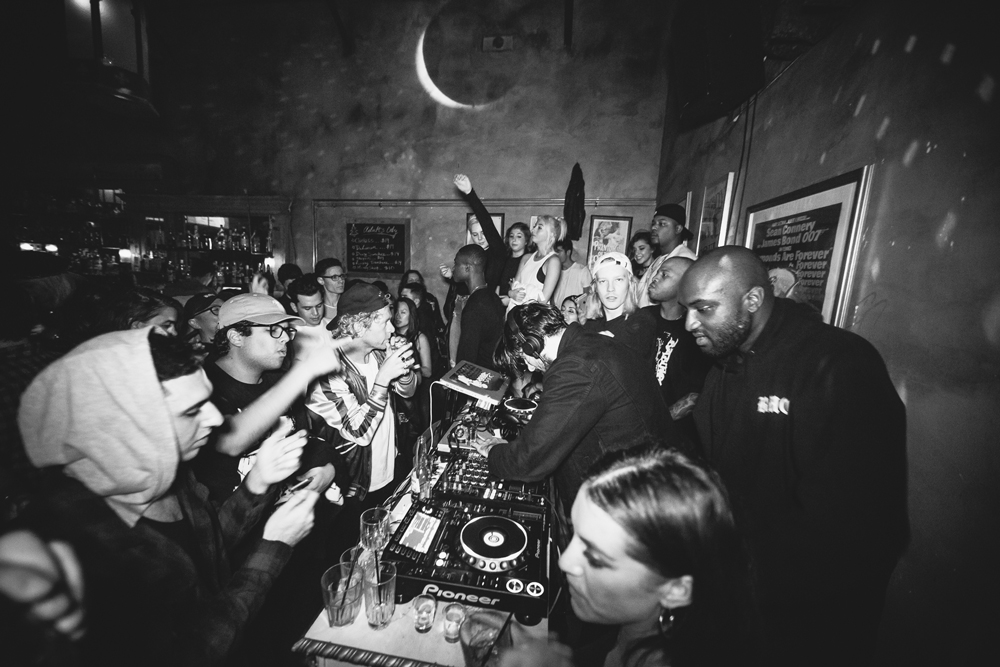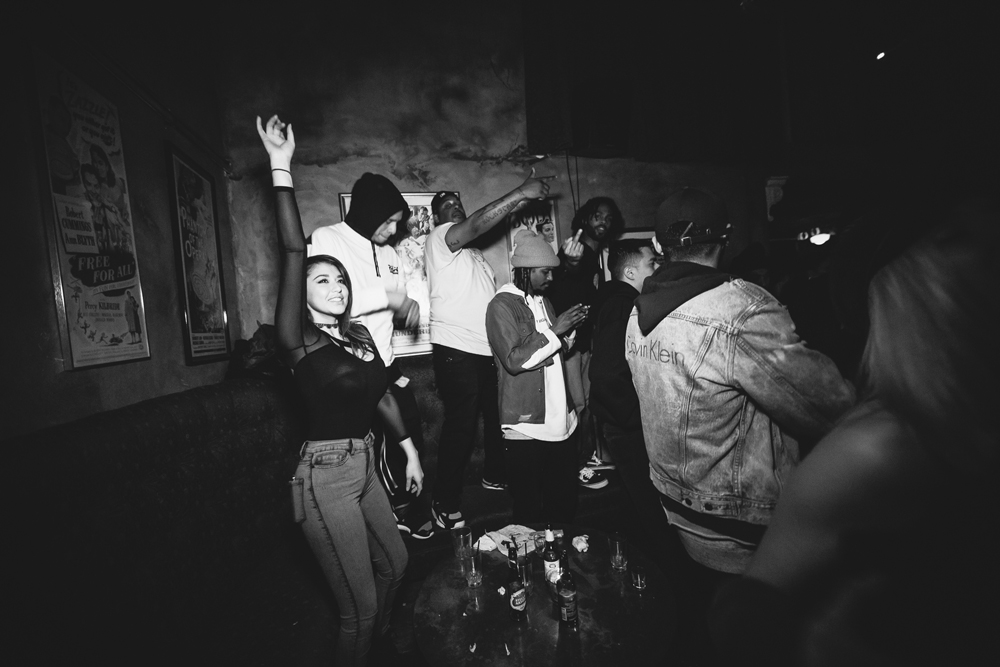 Virgil Abloh.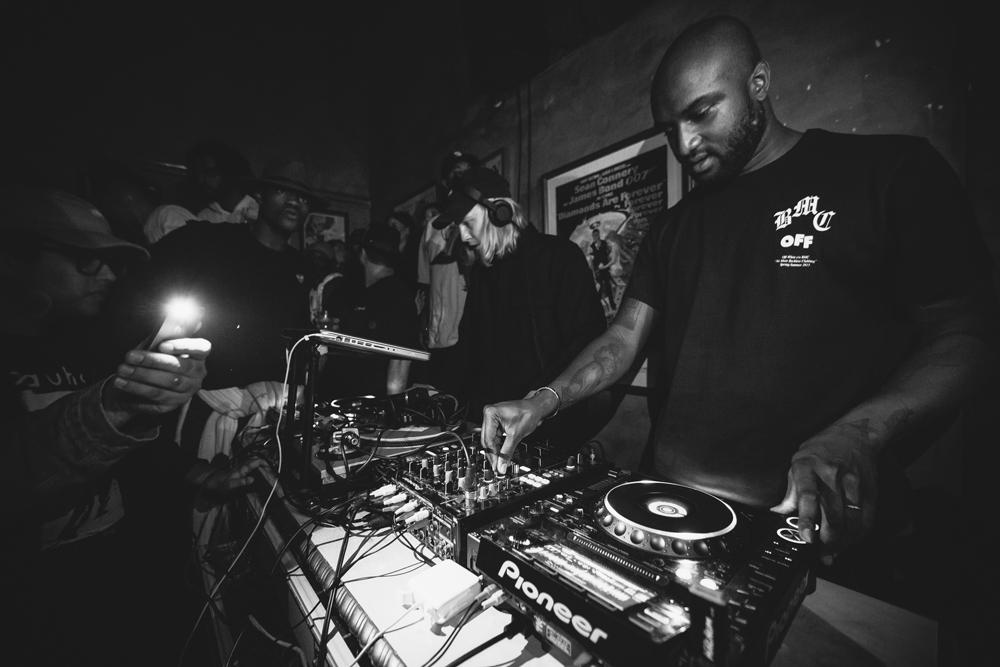 Guillaume Berg.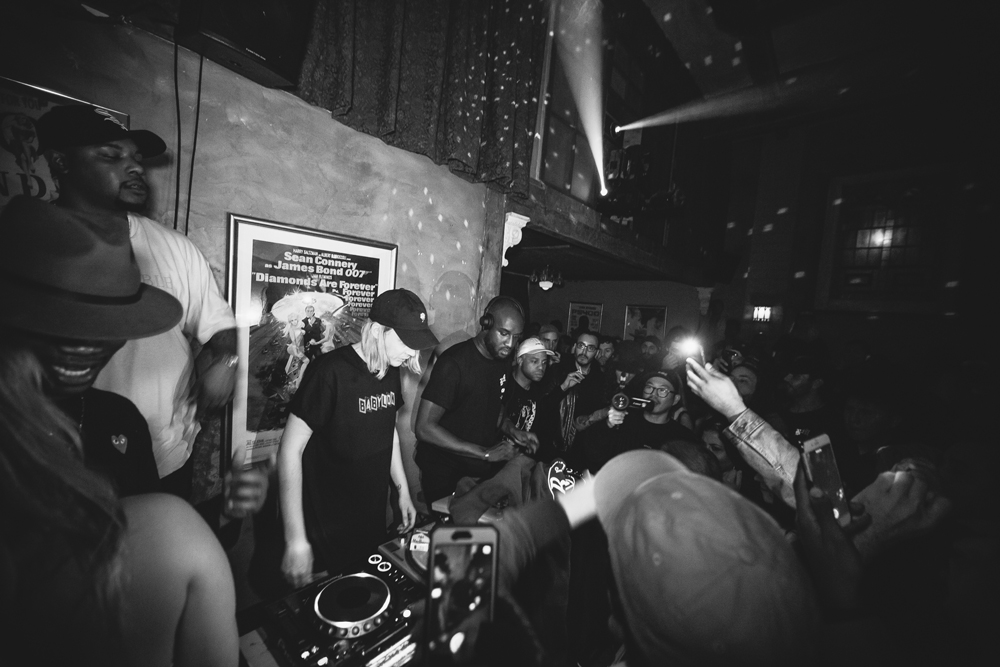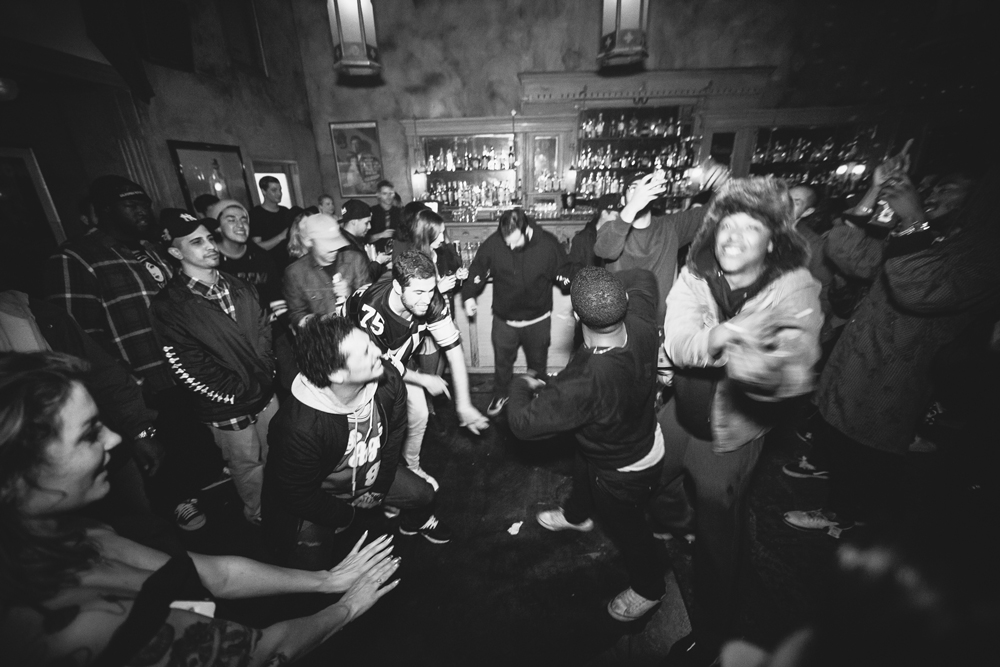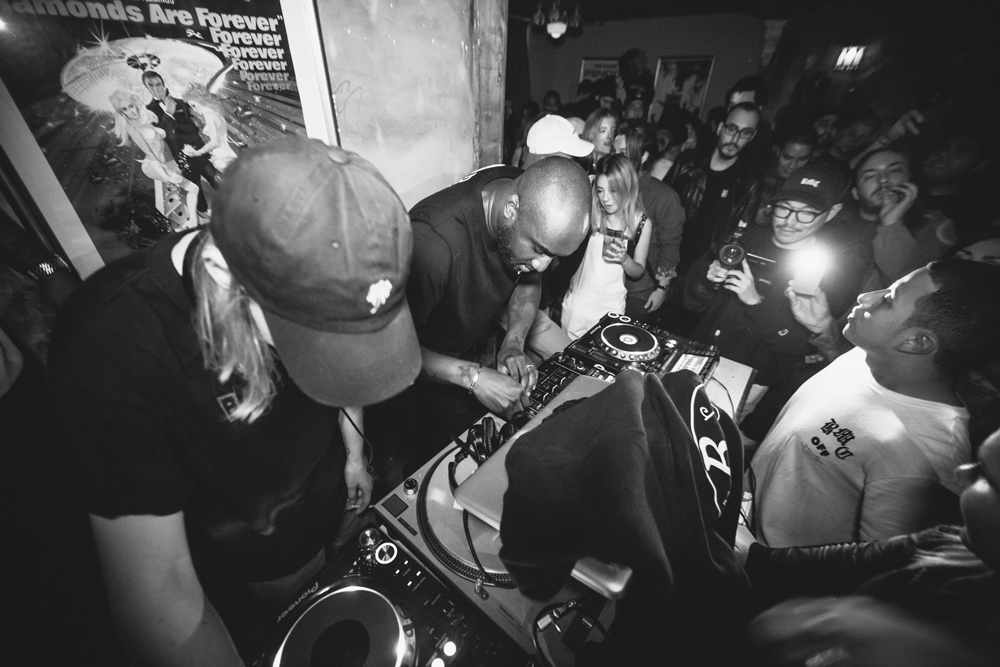 A-Trak.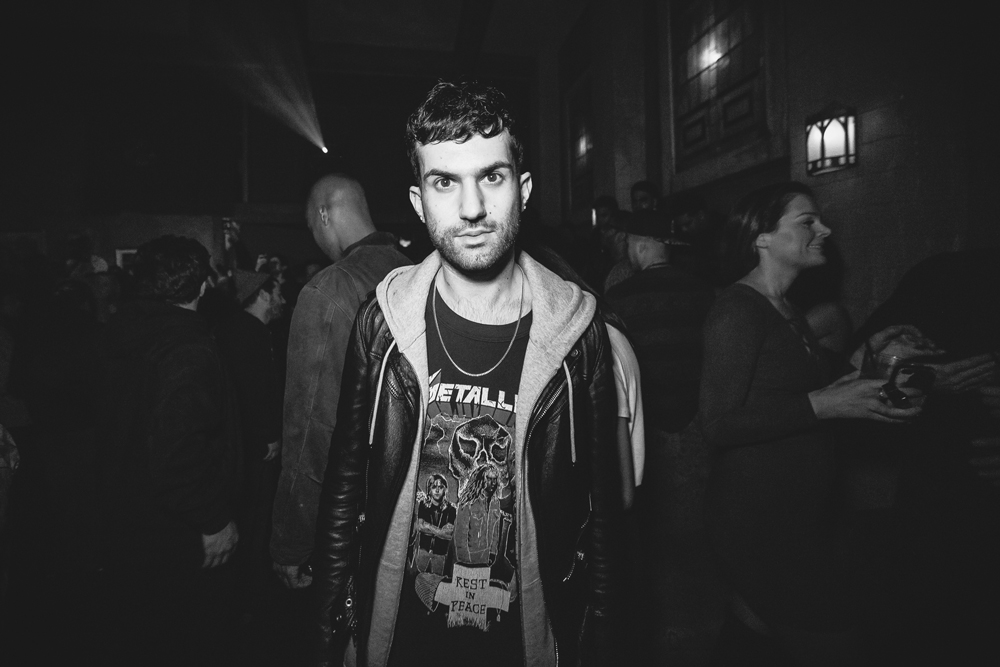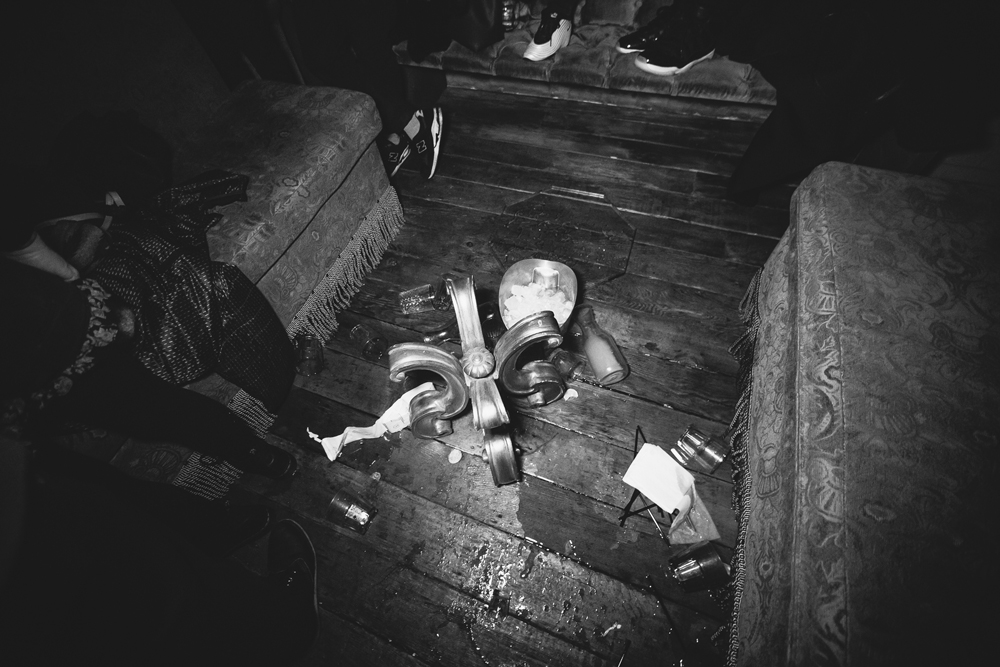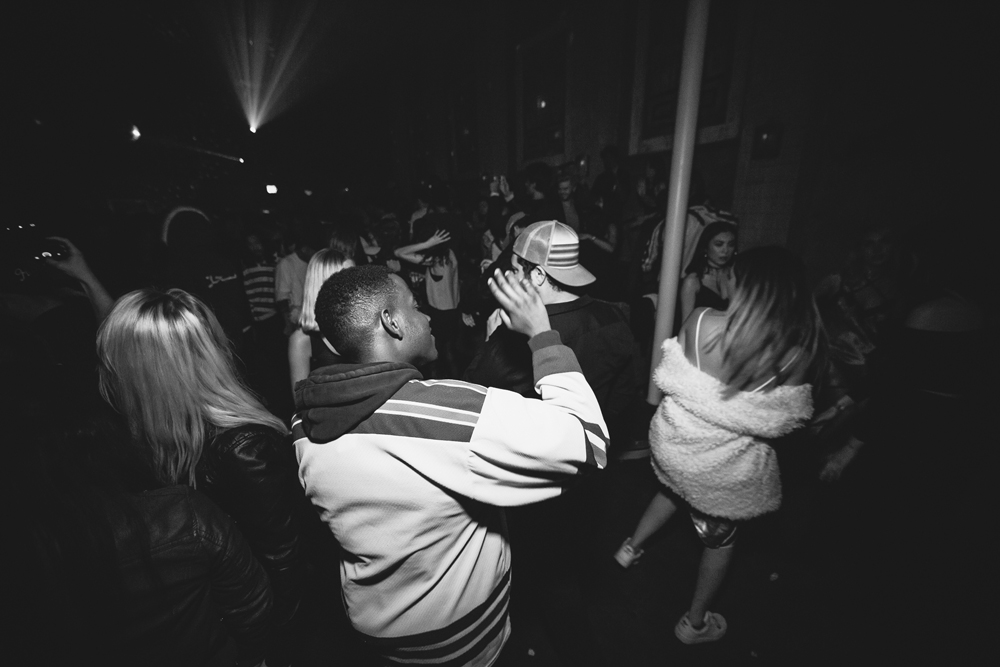 John Elliott & Alexander Spit.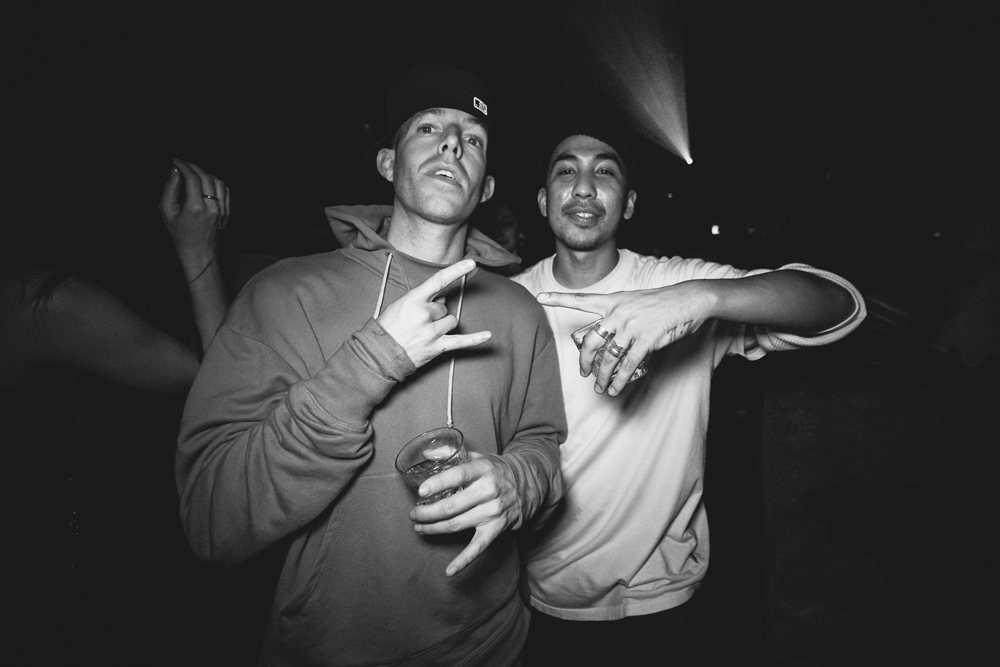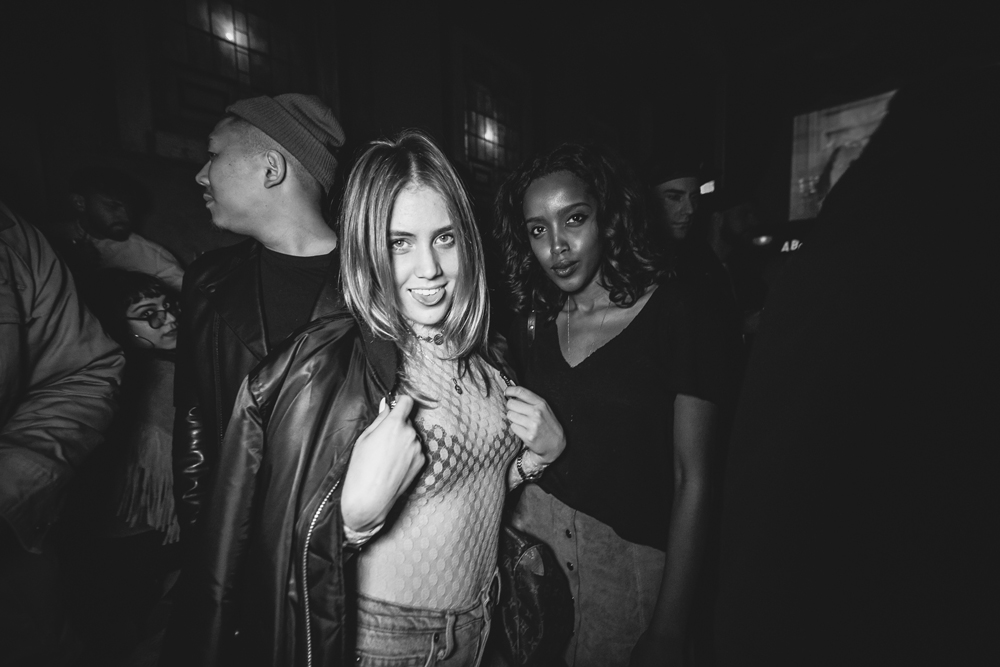 Spot Ben.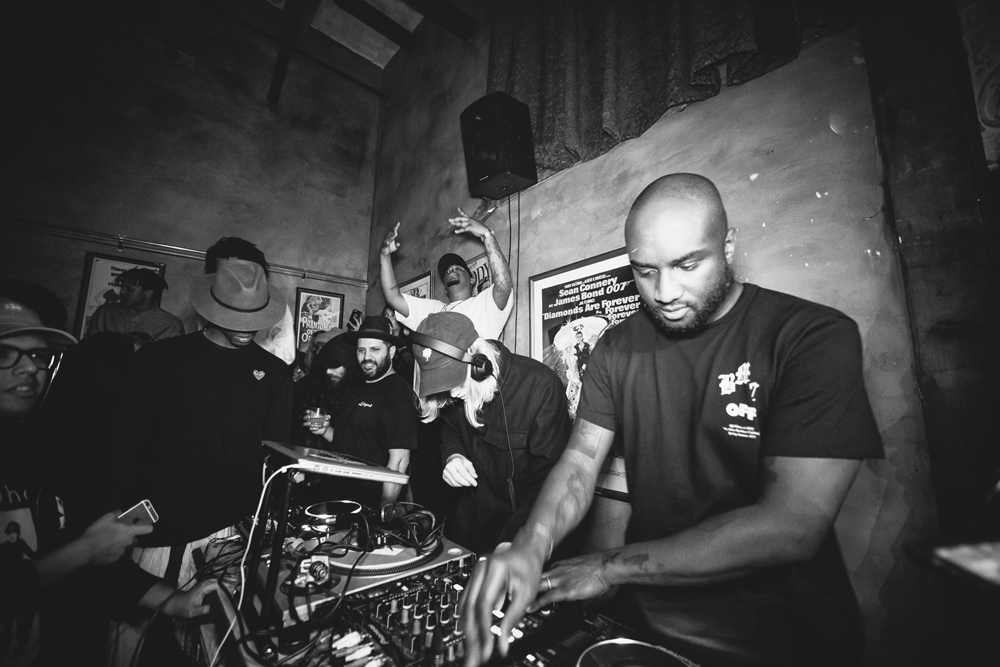 A$ap Lou.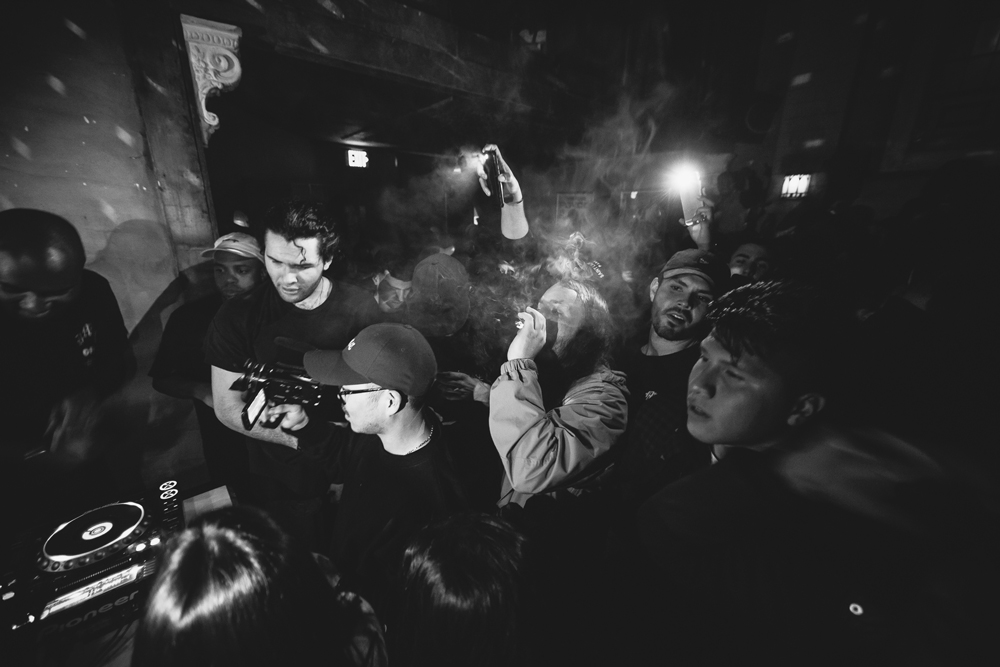 Warm Brew. The homies who played our very first Spitset.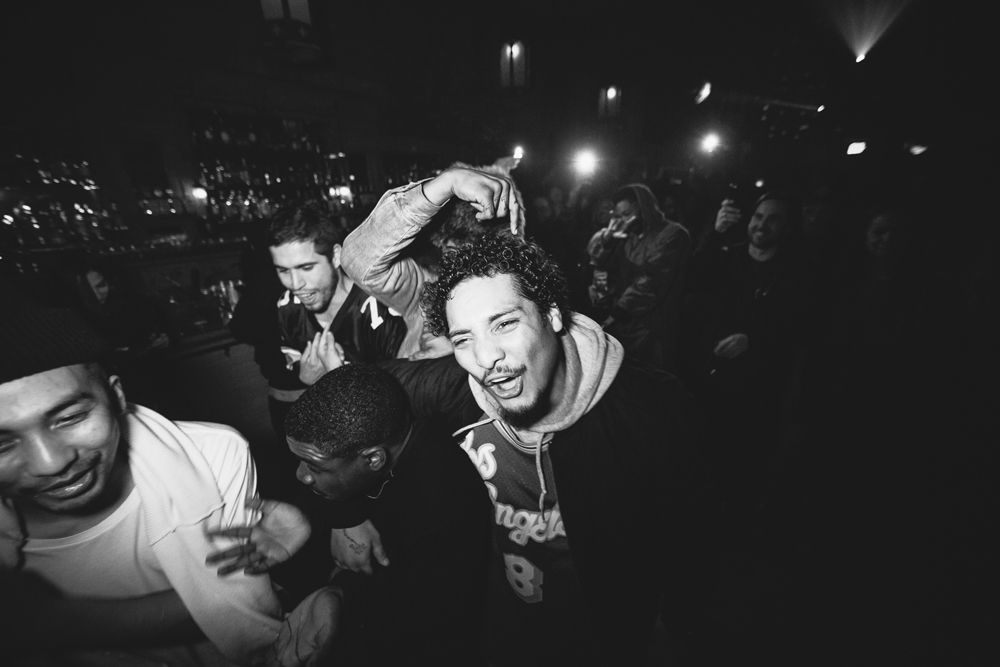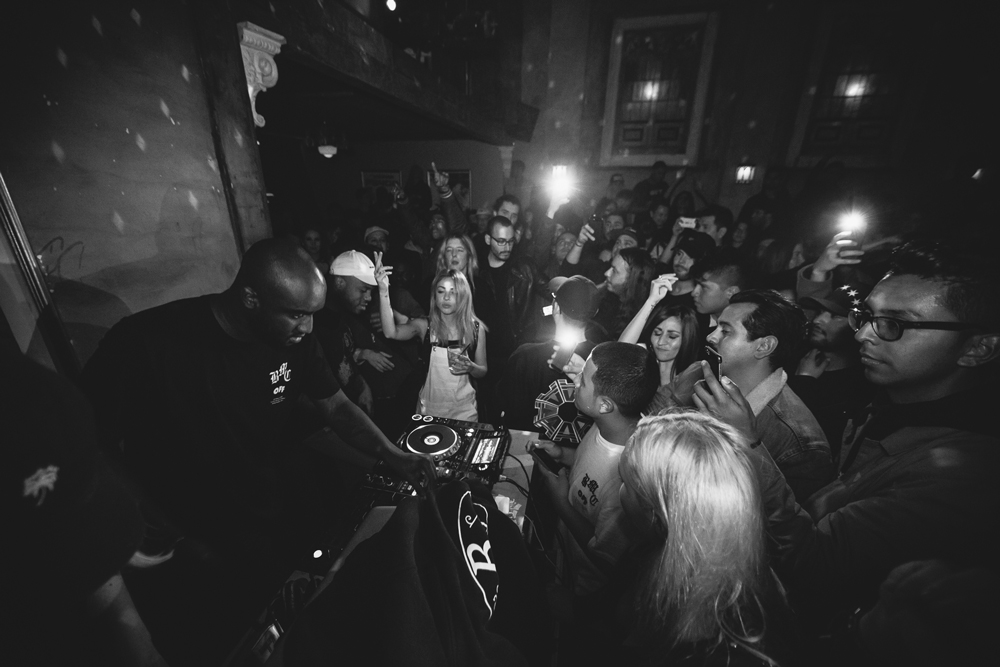 Guillaume Berg, Virgil Abloh, & A-Trak.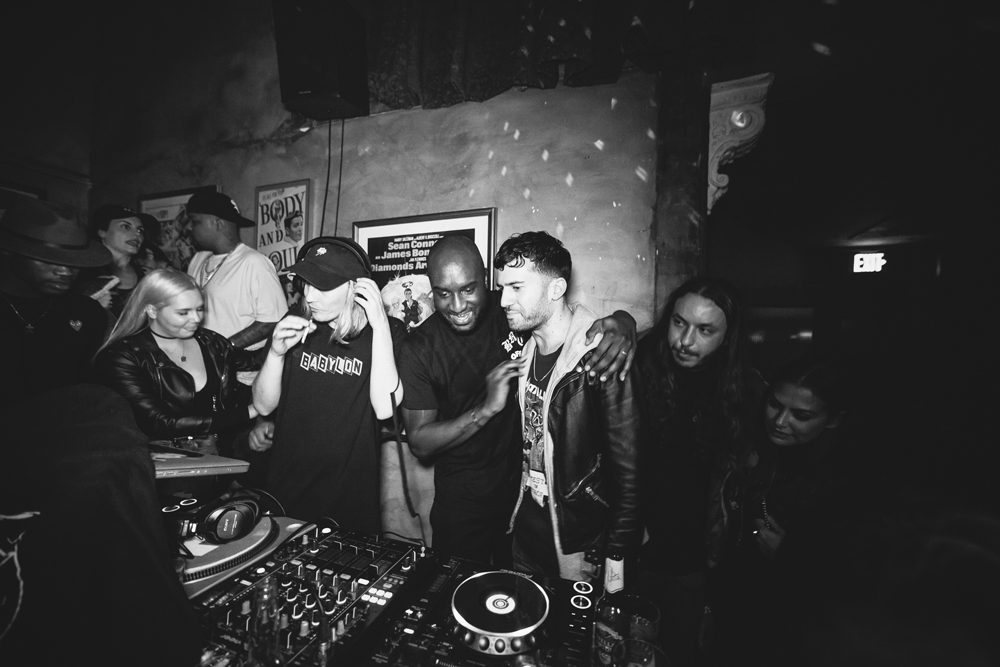 Keith Sweets & Ray Mate.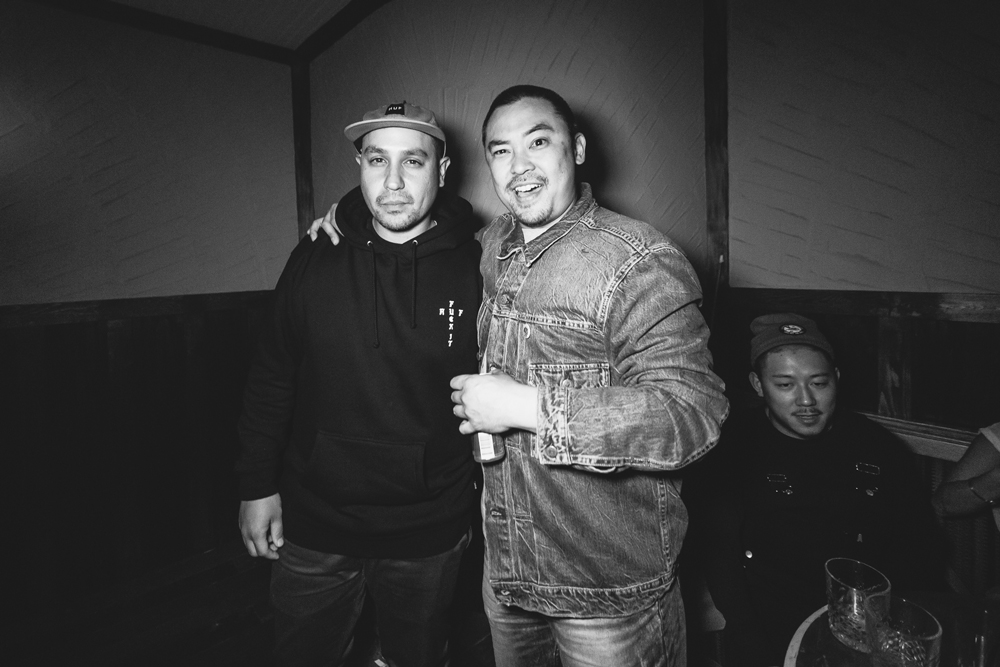 Hanni El Khatib.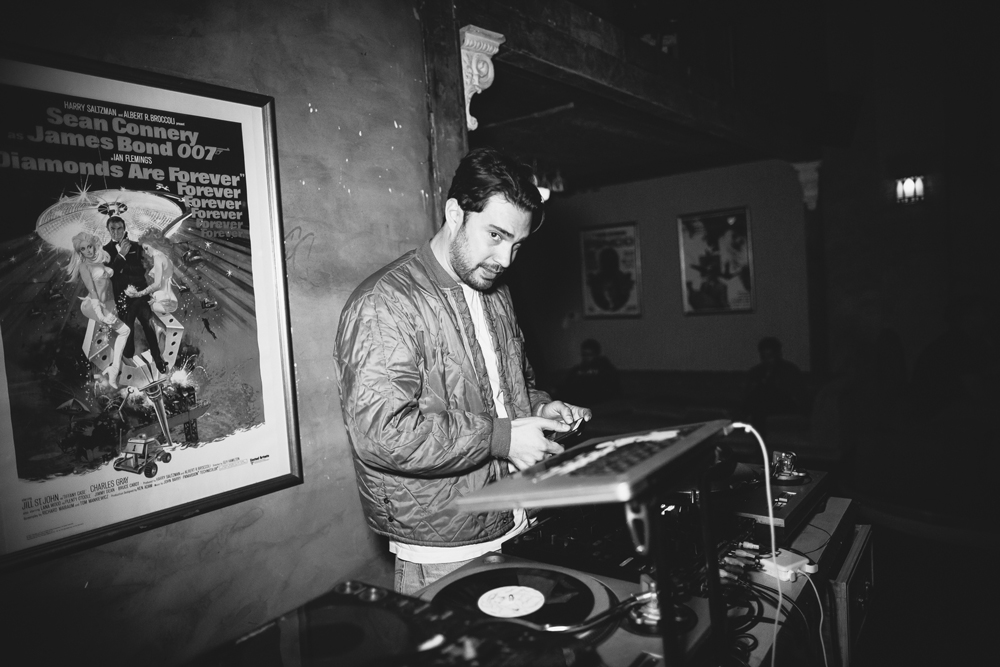 Duckwrth, who played our last-last-last Spitset.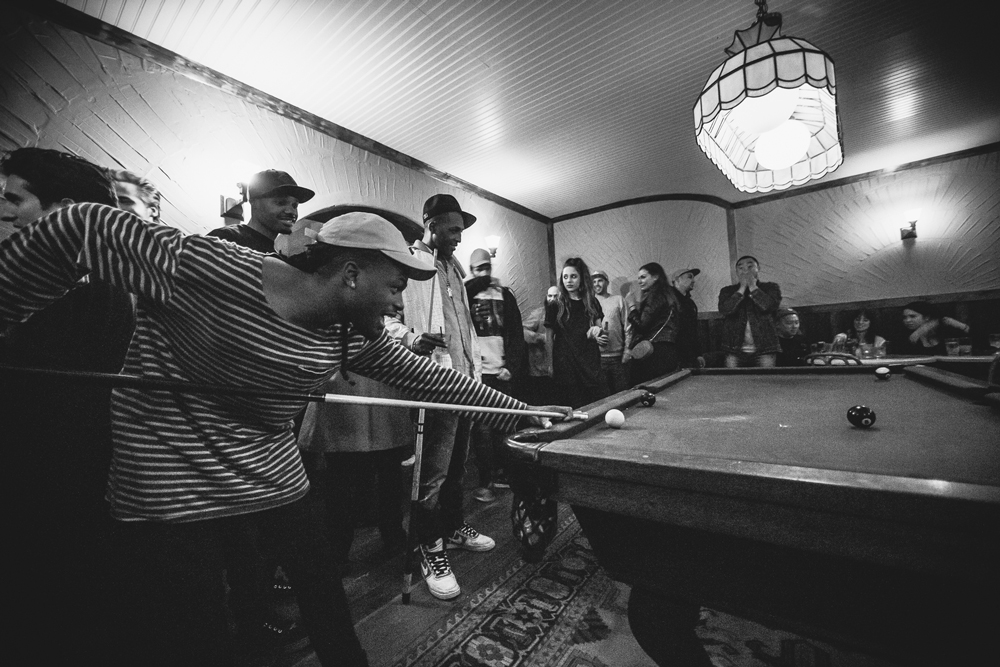 Gaslamp Killer.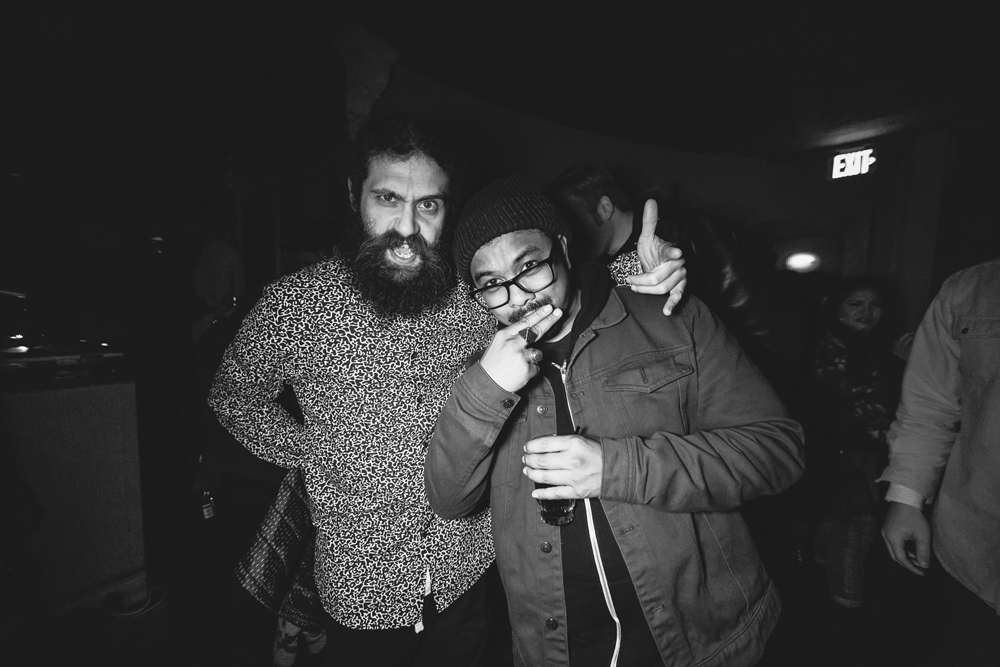 Warm Brew.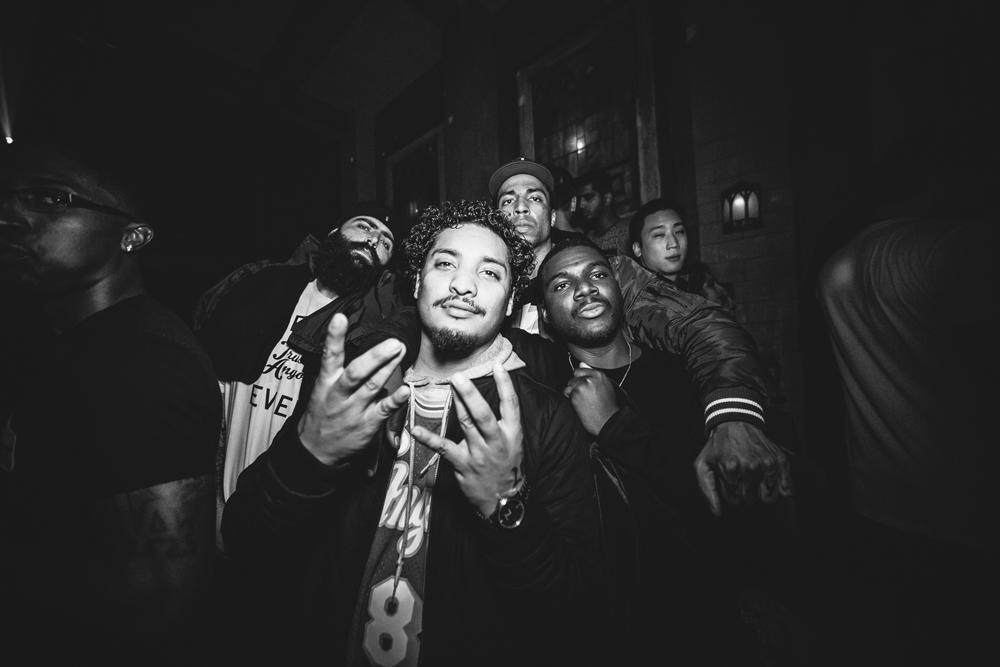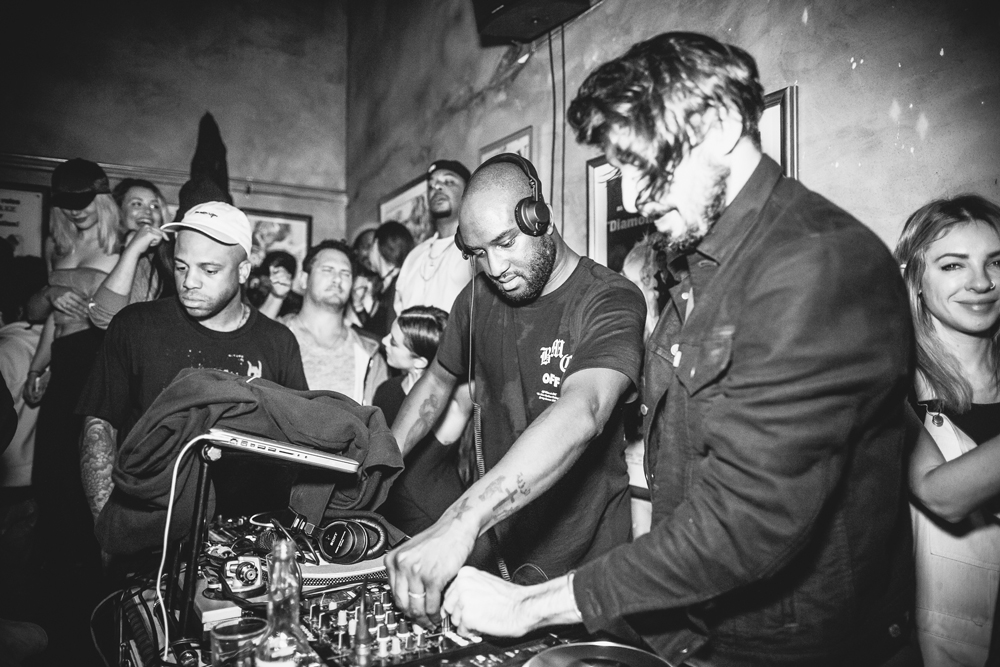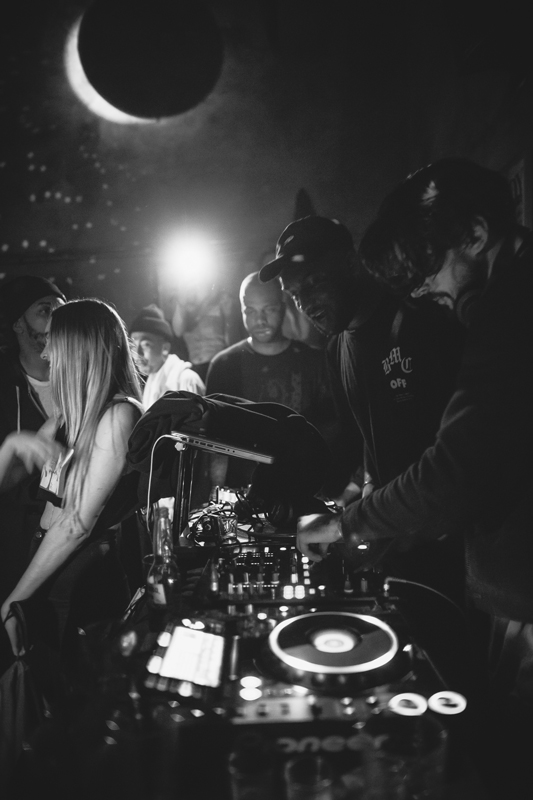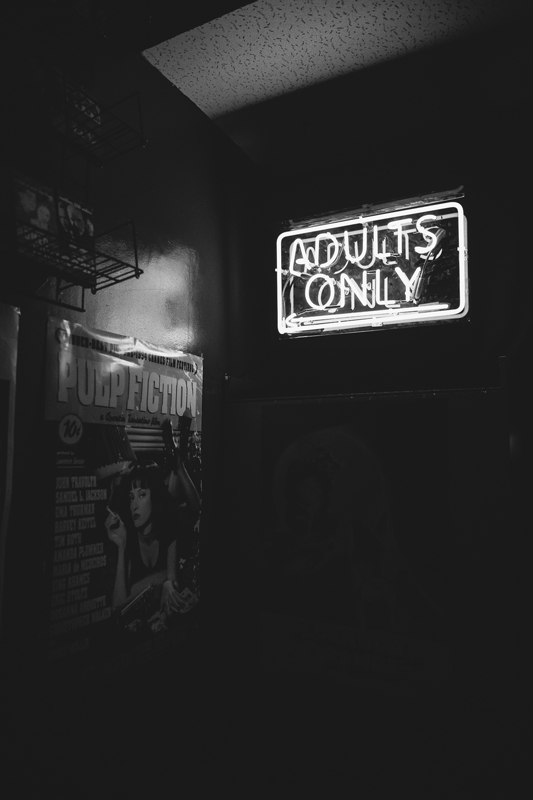 ***