Topo Designs Climb Pants – Anyone who has climbed knows that the range of motions for your legs are astronomical. While most sorts are limited to a number of movements climbers need to make adjustments to adhere to cracks and crevices of the mountain. The new Climb Pants by Topo understand the unique rigors of climbing and designed a crotch that is gusseted. Offering a wider range of motions is the first step as Topo also adds an adjustable quick release t-lock, chalk bag loop, zippered back pocket, and another snap back pocket. Made entirely in the USA, the pants are available now in three different colors.
Source: Topo Designs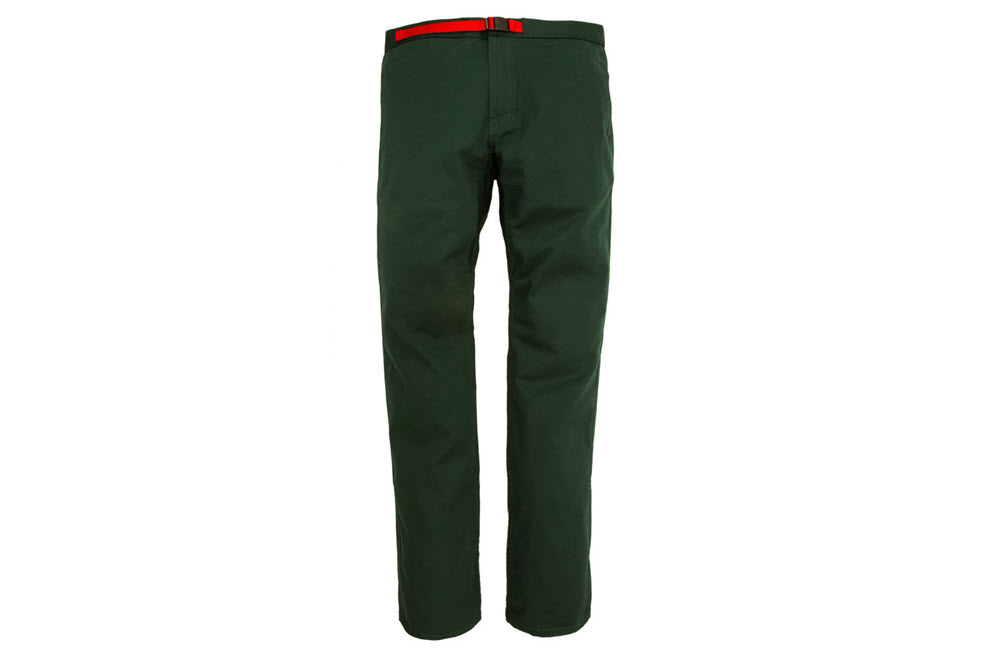 fragment design x Stussy – With Stussy turning 35, a lot of the big names are stepping forward to celebrate. The latest is Hiroshi Fujiwara with his fragment design brand doing it up with a complete line of co-branded pieces. Starting off with a beautiful nylon MA-1 flight jacket, the collection moves on to athletic and graphic T-shirts, and finishes with button-downs and  headwear. The collection drops exclusively at Stussy Chapter stores today, November 13.
Source: Stussy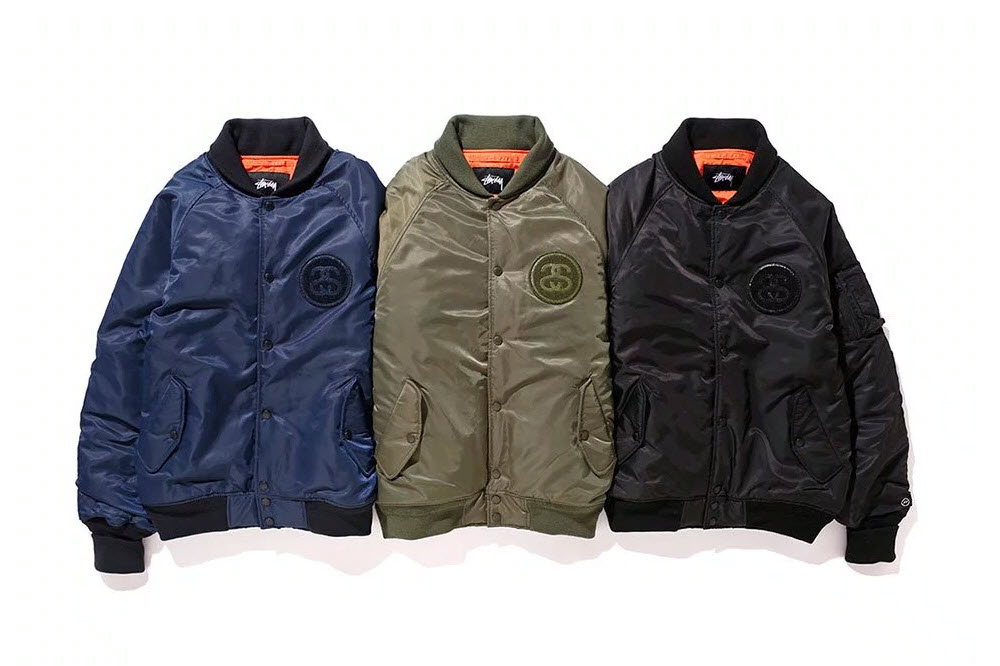 40s & Shorties Holiday 2015 – 40s & Shorties is adding a whole lot of clothes to their collection of socks. For Holiday 2015, the Los Angeles-based brand is coming strong with some interesting flips of familiar logos. Front and center is Ice Cube's Predator album cover that may look familiar to fans of Supreme. There are also other designs that play off of Fender, HBA, and the UK's Daily Sun. In addition to the strong collection of graphic T-shirts are fleece options, the coaches jacket, and a line of headwear. The collection is available in stores now, and their online shop.
Source: 40s & Shorties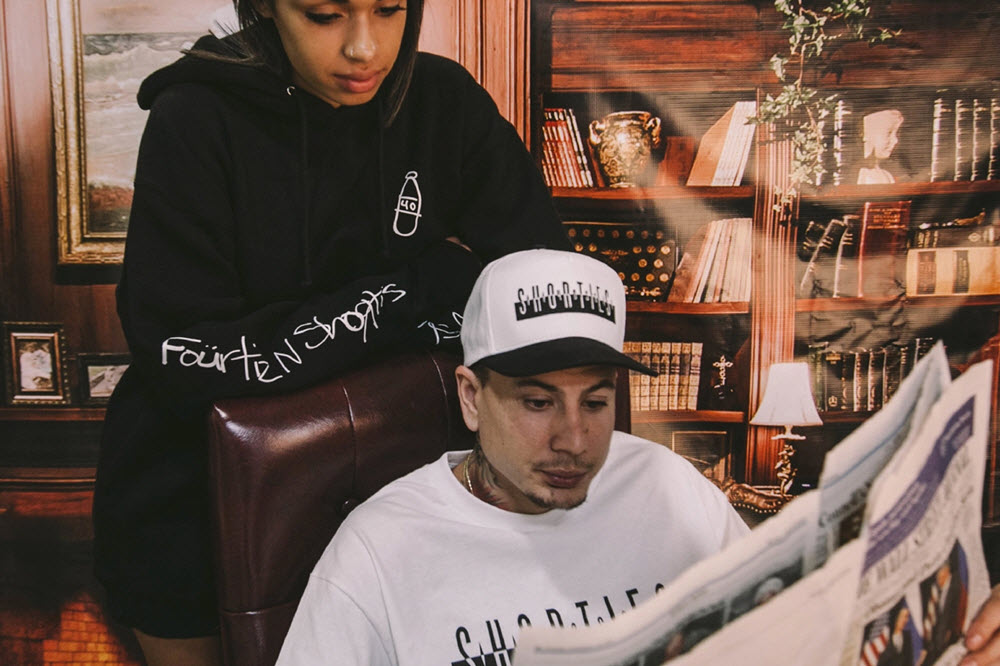 Air Jordan 6 Retro Maroon – The Jordan 6 is one of the most popular designs from the pantheon of awesome designs, but one colorway that has never been retroed is the Maroon. This long-awaited colorway finally drops this December and it looks like Nike is doing it right. Instead of the Jumpman embroidered across the heel like most Jordan Brand retros, the Maroon features the original big "Nike Air." For the privilege of the embroidered "Nika Air" this retro will see a price increase of $30; a bit much for a logo switch, but appreciated by Jordan purists.
Source: Sneakernews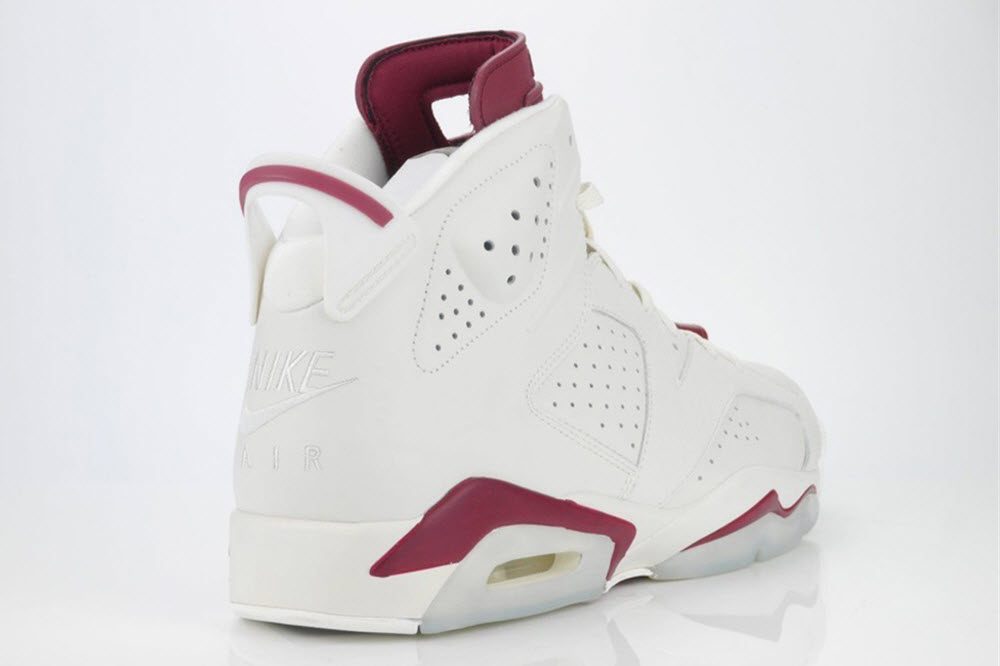 Hypebeast x C.E. – It's been ten years since Kevin Ma started covering streetwear news with Hypebeast, and this commemorative event will be celebrated with some big help. The latest to aid the online news site to celebrate is Japanese designer Sk8thing and his C.E. label. The teaser shows a collaborative T-shirt, but more should be expected for this ten year celebration. The shirt along with other pieces for Hypebeast's ten year will be available exclusively in the Hybebeast store.
Source: Hypebeast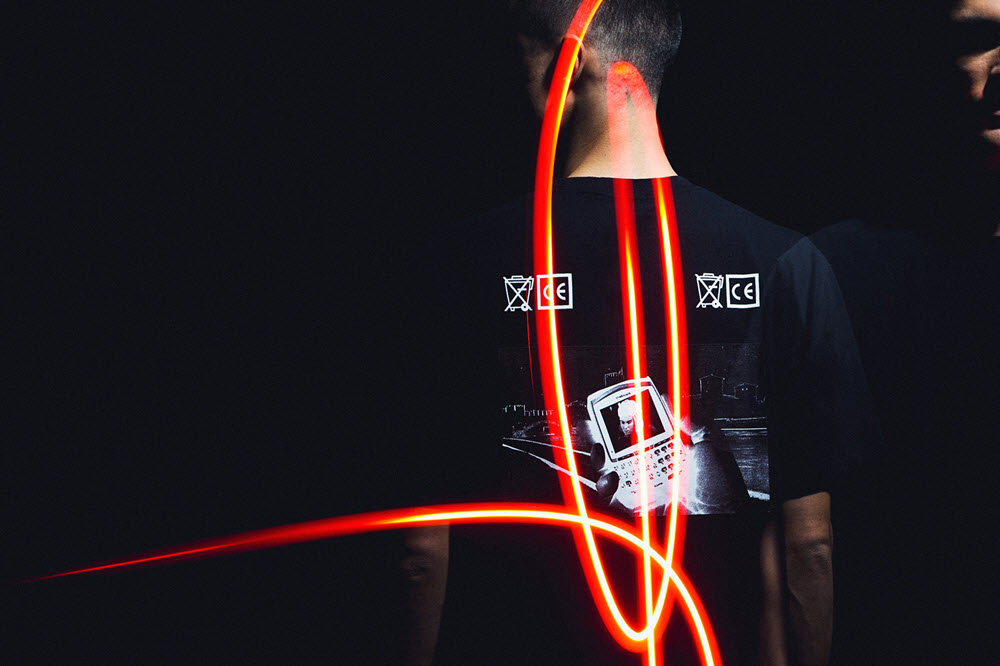 Hercules Outdoor 04Plus – Some Bluetooth speakers are built for the outdoors, but can't handle a bit of a mud or a big spill. Hercules answer to those problems is found in the WAE Outdoor 04Plus. Boasting a rugged design with solid rubber end pieces, a protective metal grill, and reinforced access covers the speaker has excellent shock-resistance along with being weather proof. It also comes with an accessory pack that allows it to be mounted atop your bicycle, or other outdoor gear.
Source: Hercules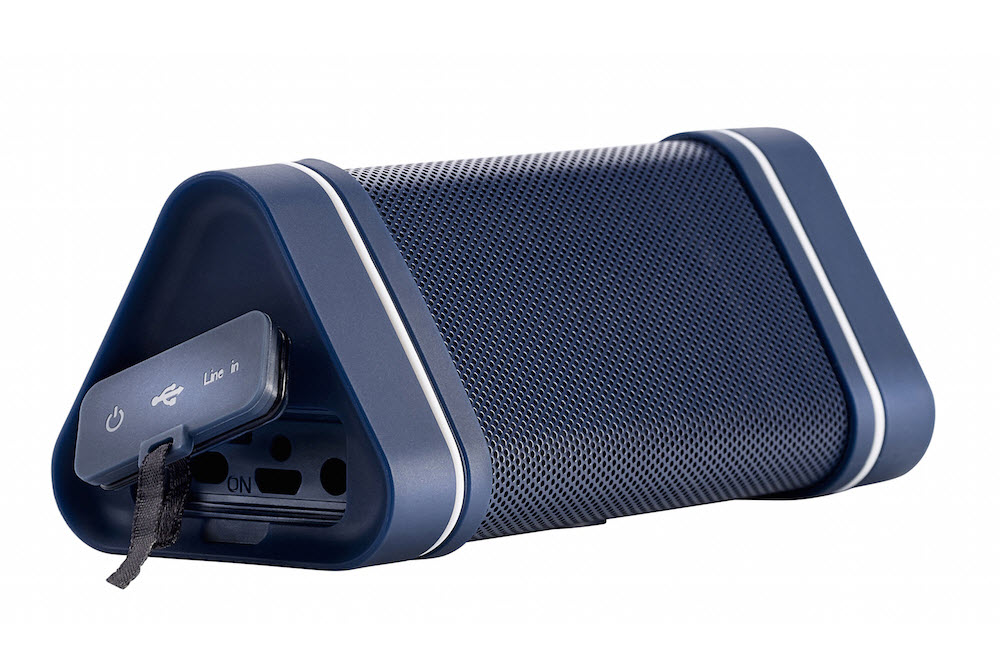 Mountain Standard Hybrid Camp Shirt – The Hybrid Camp Shirt from Mountain Standard is perfect for those warm days where it may be too hot for a jacket. This technical piece isn't as thick as most jackets, yet it provides all the warmth with the lightweight PrimaLoft Gold insulation. It is also wind and water-resistant, easily packable, and arrives with a rugged exterior. The Camp Shirt's casual style also means it can be the perfect travel companion year-round.
Source: Mountain Standard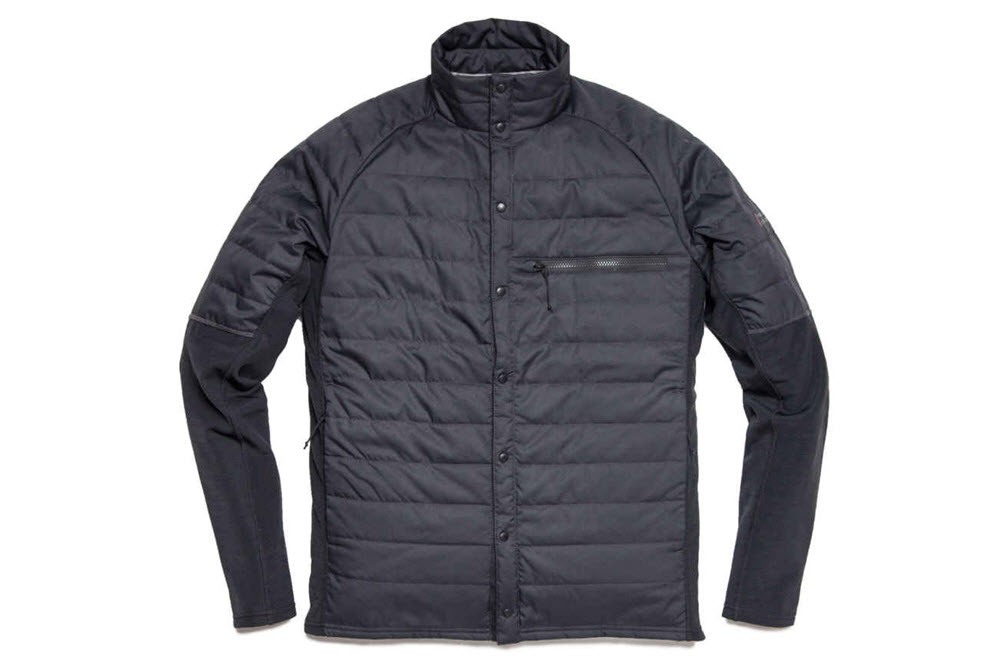 Timberand x Villa x Wale – Wale is a well-known sneakerhead and his love for shoes has the rapper teaming up with Philadelphia's Villa for a second Timberland collaboration. This time Wale takes the classic 6″ Boot and gives it a luxurious make-over. The uppers employ a lush nubuck in a gorgeous tide pool blue. The gum outsole offers a bit of contrast along with the gold eyelets and the gold foil Timberland logo along the heel. The collaborative boots will also arrive in a commemorative co-branded box and dust bag.
Source: Villa