Starting in a small back room at Long Beach State, the trajectory for local LA label Soulection's level of success has been nothing but monumental. Helmed by the ever-charismatic Joe Kay, Soulection has been able to influence nightlife across the globe through their impressive roster of diverse artists and the platform provided for them through their weekly radio show broadcasted by Beats 1. So obviously, it was a no brainer for Red Bull to collaborate with the young upstarts for their Red Bull Sound Select Presents: 30 Days in LA series.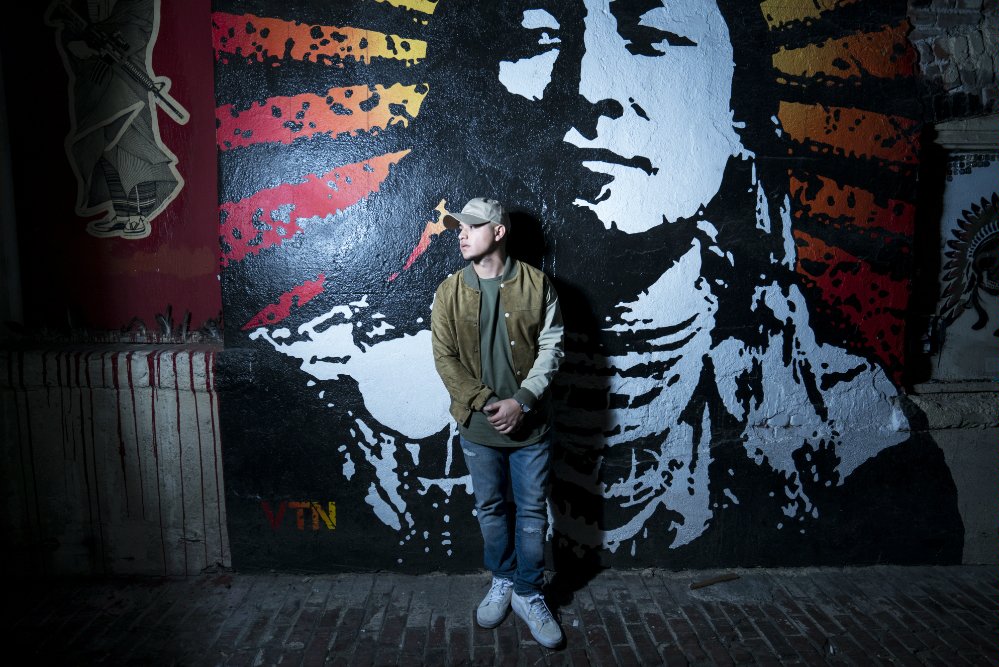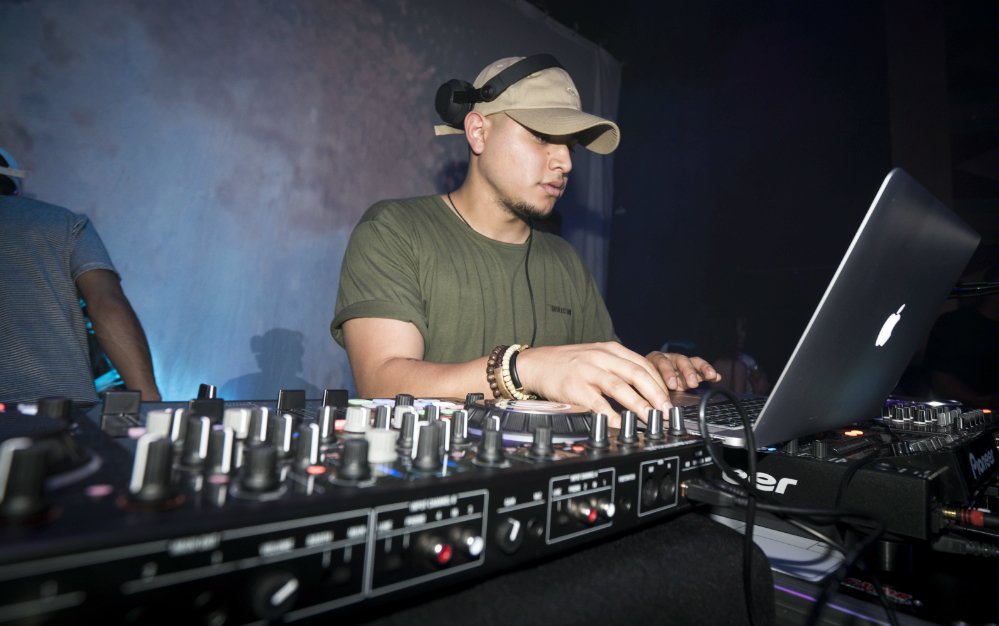 Joe Kay
At the recently-renovated Regent in downtown, literal thousands appeared out of nowhere to see headliners Sango and Goldlink—two artists whose huge, young following most likely heard of them from their heavy presence on Soulection Radio. The night started off with resident DJs Andres and Whooligan, as well as SoSuperSam, proving why this musical collective is more than just a moment in time, but an actual global movement.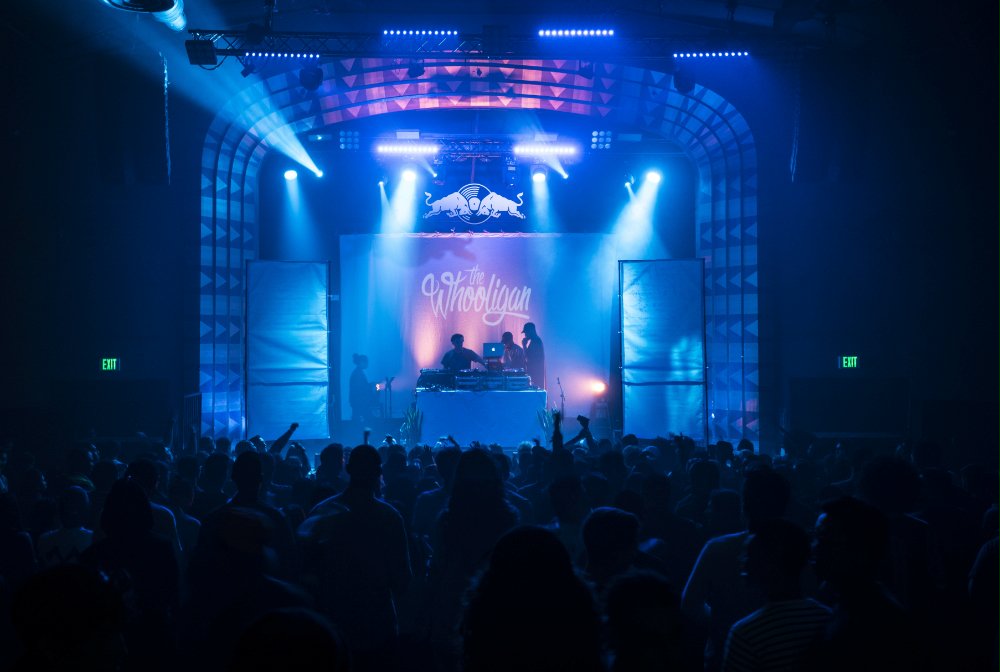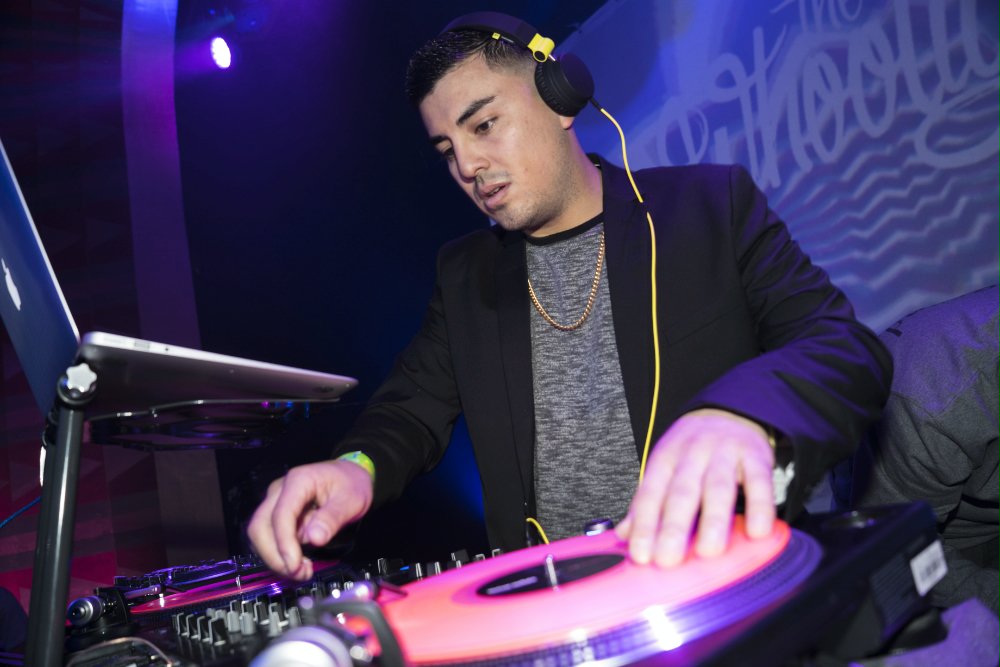 Whooligan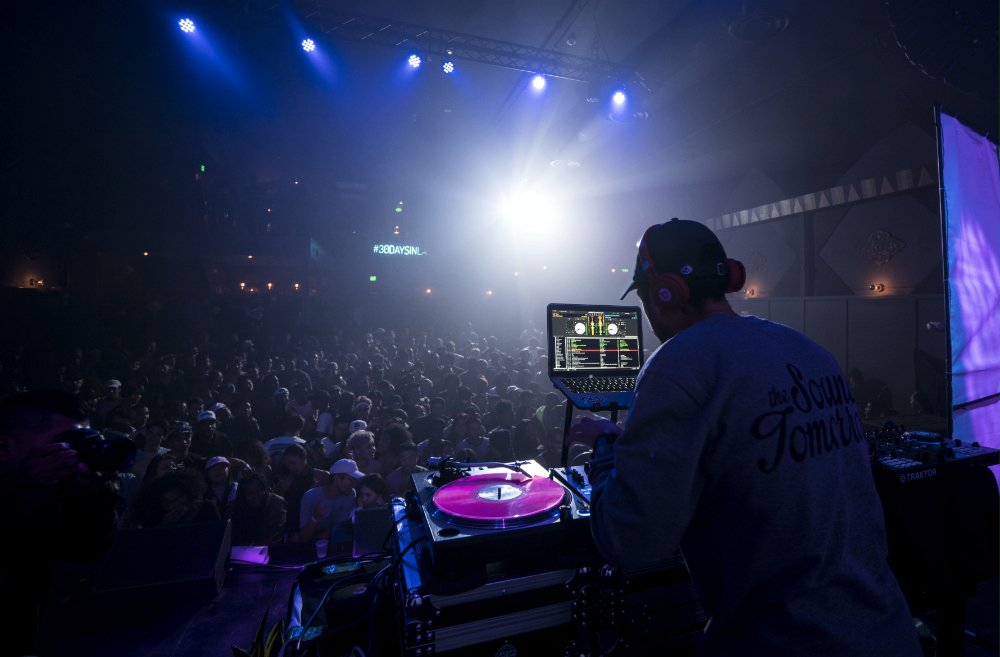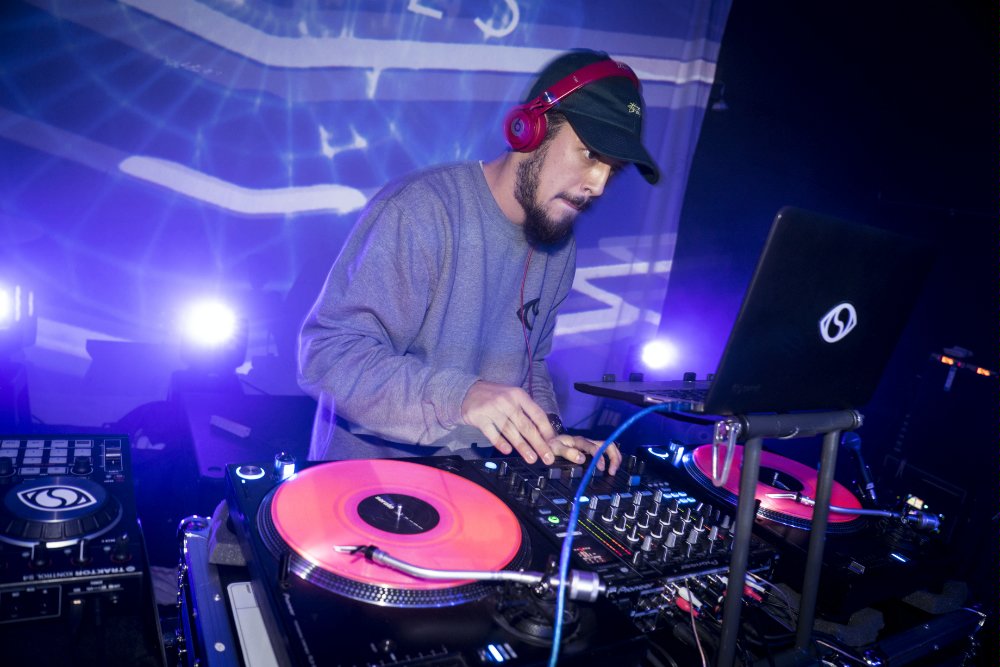 Andres
Sango—the illustrious Seattle producer who independently popularized this new online interest in the hidden flavors of Brazilian music—took the Sound of Tomorrow to a new plateau with selected tracks from his new love affair with baile funk, Da Rochina 3. His ability to blend the sounds of Brasil's favelas with the US's hip-hop sensibilities has shown that he has worldwide aspirations to be influenced by disparate cultures all over.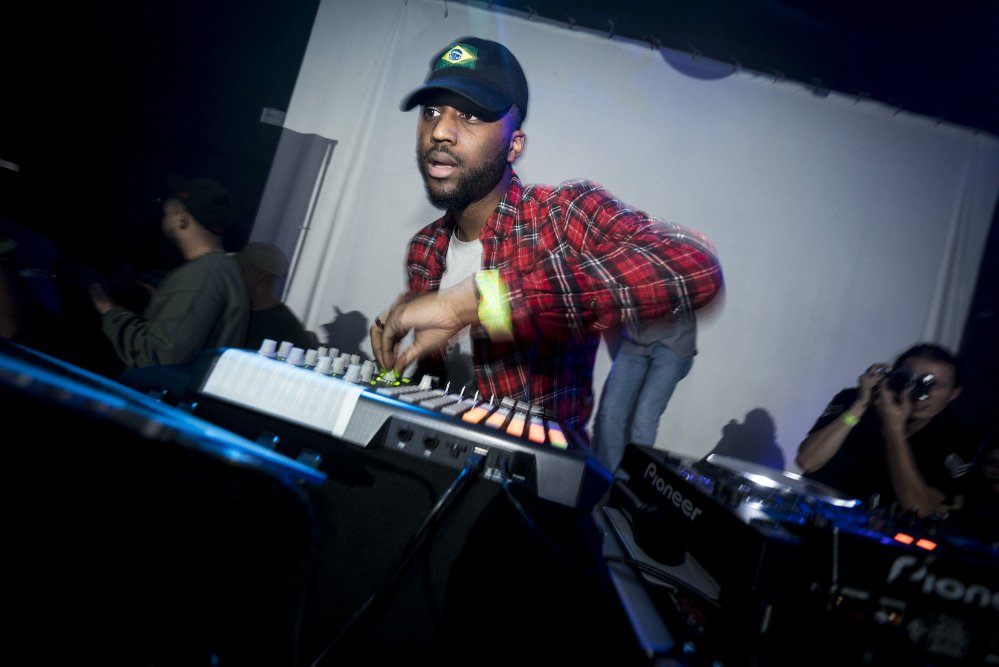 Sango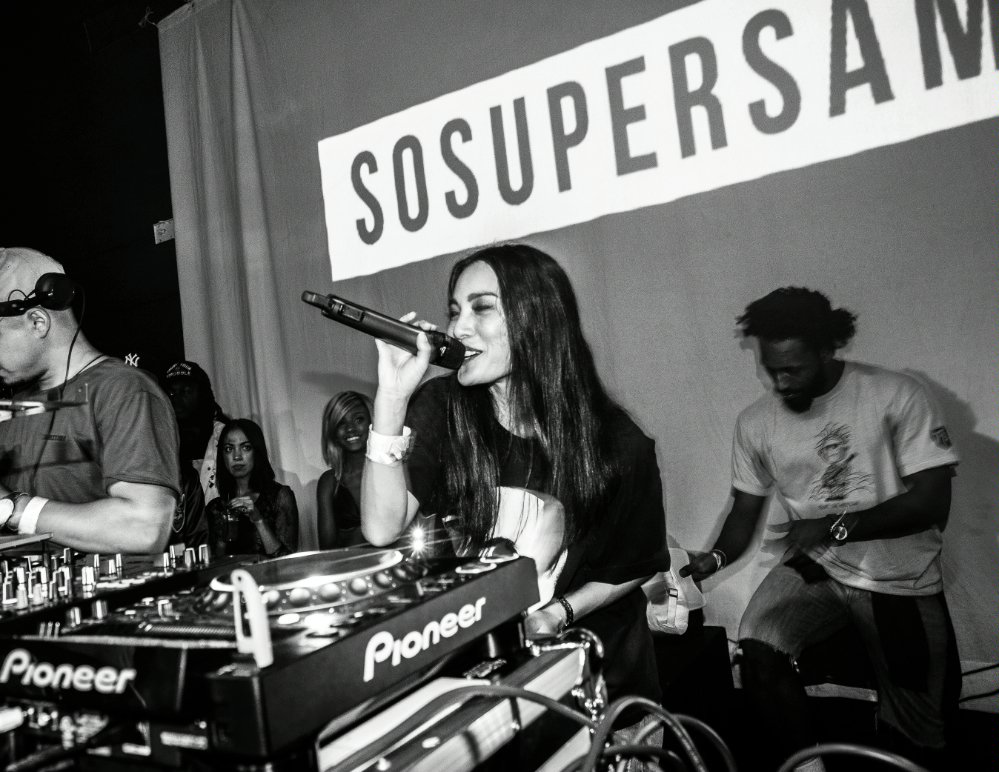 SoSuperSam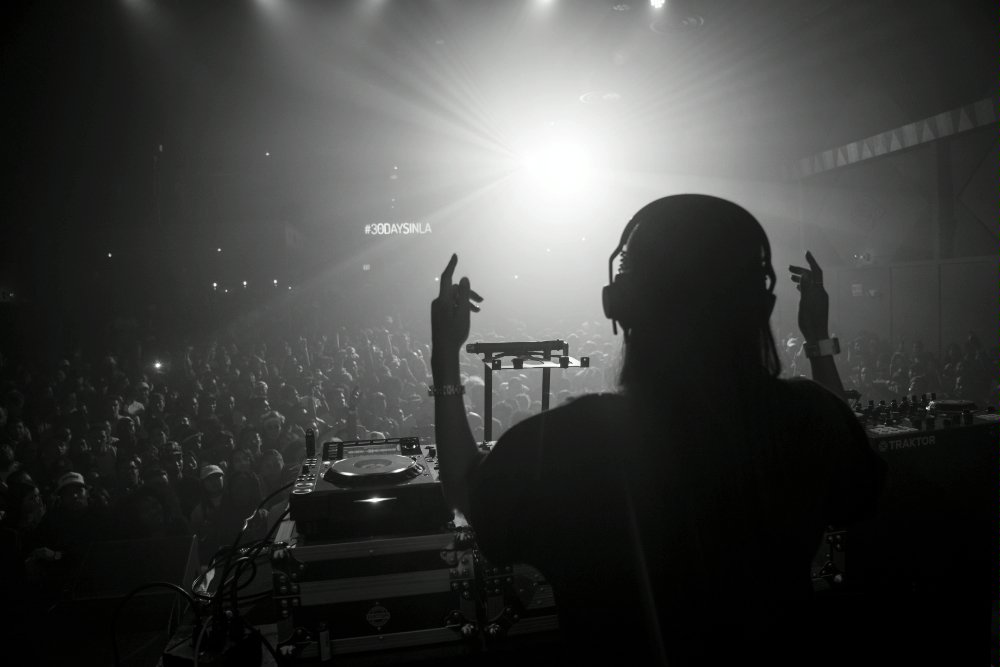 SoSuperSam
Goldlink, the young rapper who has taken the Internet by storm with a co-sign from the legendary Rick Rubin and rapid fire flow, wowed the crowd with joints from his recent drop And After That We Didn't Talk (released through Soulection) that set the room on fire. But it was his ode to his DMV origins that made its rounds on the Internet later, when he brought out Wale who performed his classic "No Hands."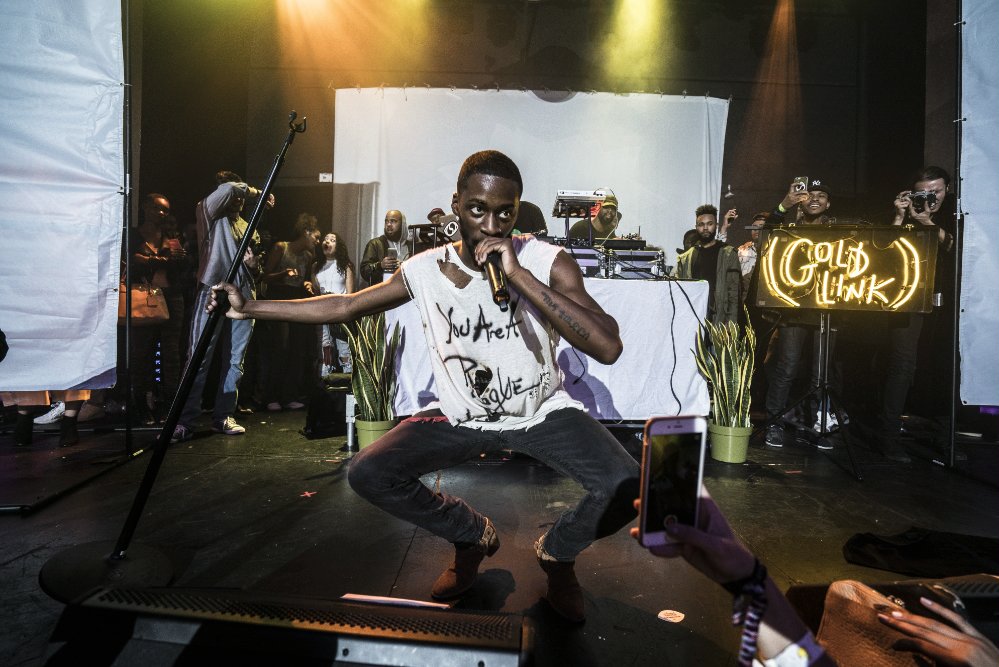 Goldlink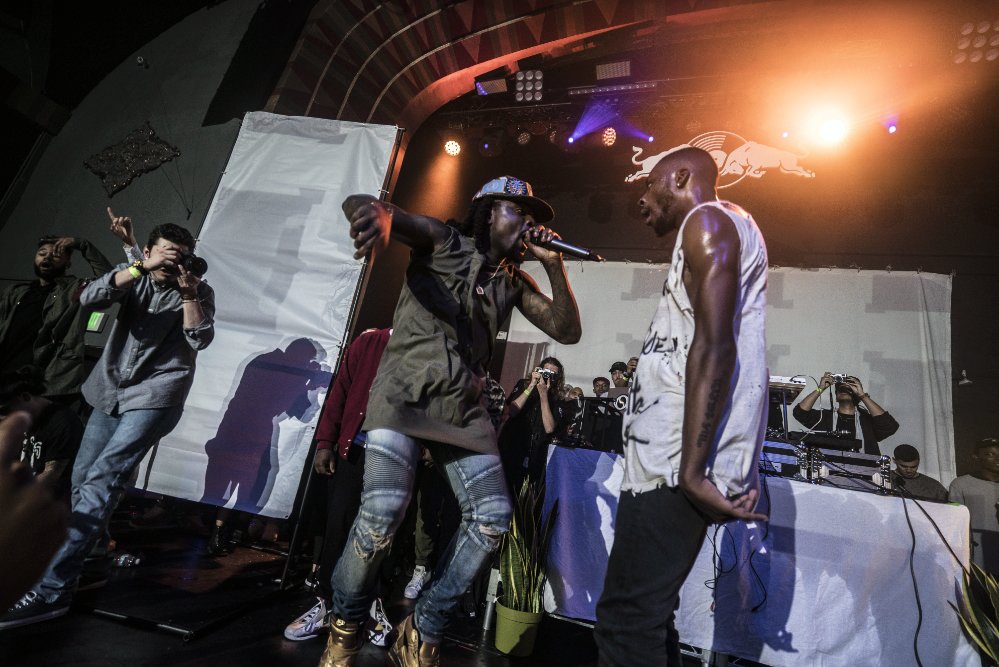 Goldlink and Wale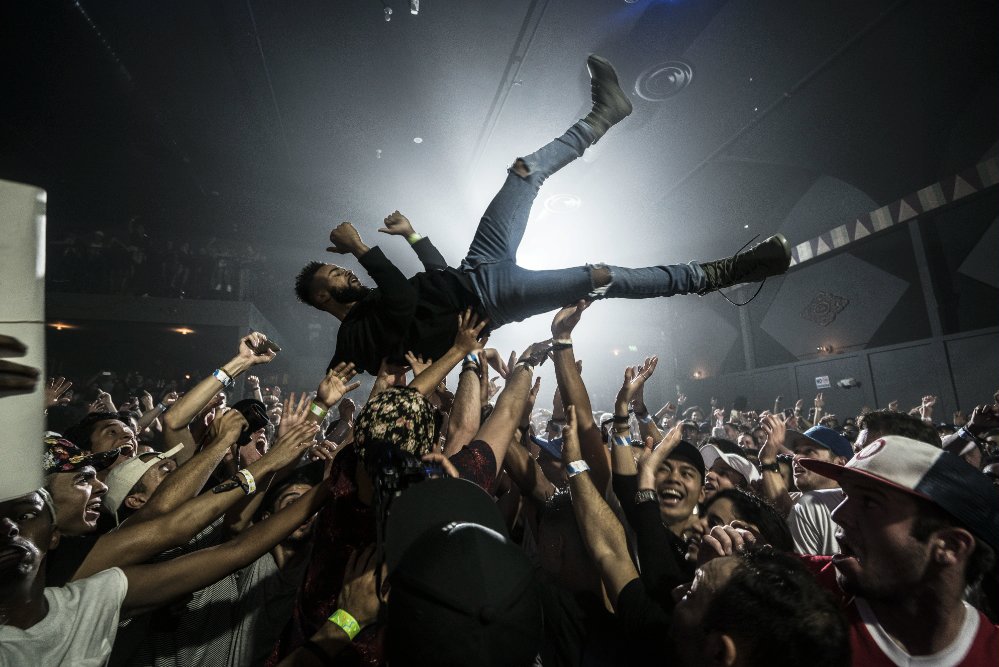 ***
Photos by Misha Vladimirskiy / Red Bull Sound Select / Content Pool