Best Made Lambswool Sweater – The leaves are turning, and winter is right around the corner. And, that means that finding right sweater will solve countless sartorial problems. Best Made strongly believes in the philosophy of durable goods and their sweater is worthy of mention. The Best Made crew head all the way to Scotland to find the finest lambswool for their crew neck. This winter staple stays true to its classic design, but comes with some extra heft thanks to its 14.7 oz wool. Besides the thickness, the sweater is punctuated with the Best Made "x" logo right along the left chest shoulder.
Source: Best Made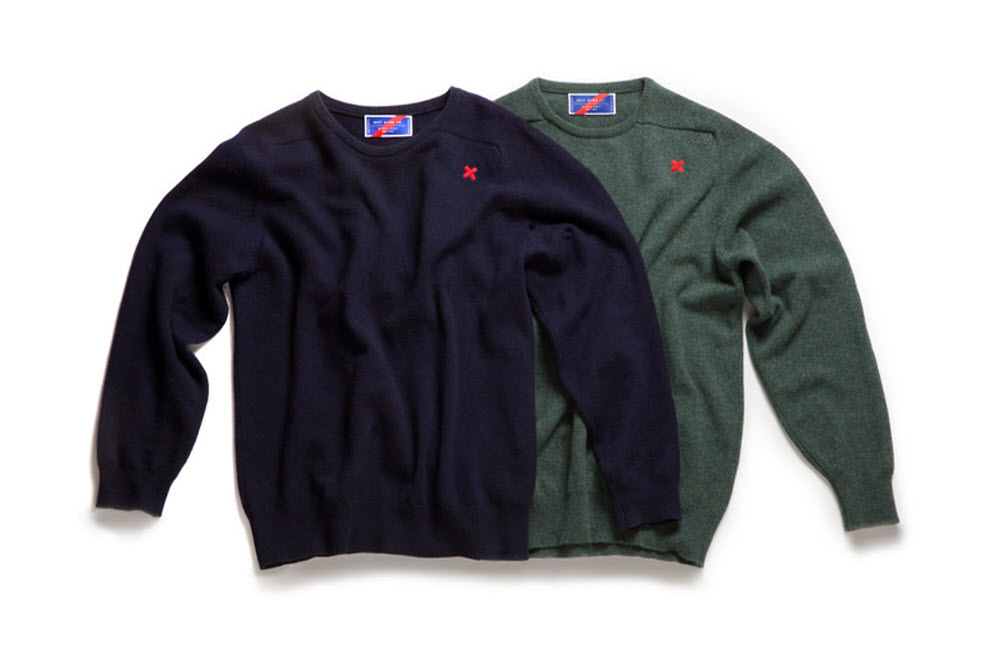 Audio-Technica ATH-DN1000USB – Audio-Technica recognizes that most of our lives are spent at the desk, and that mundane work space shouldn't preclude us from good music. The new ATH-DN1000 is made specifically for the computer and can handle all your digital tracks. With its huge 53mm drivers, this over-the-head cans are capable of handling a wide range of frequencies. Instead of plugging into the audio jack, this new Audio-Technica will plug directly in the computer's USB port, and compatible with Windows and Mac OS.
Source: Audio-Technica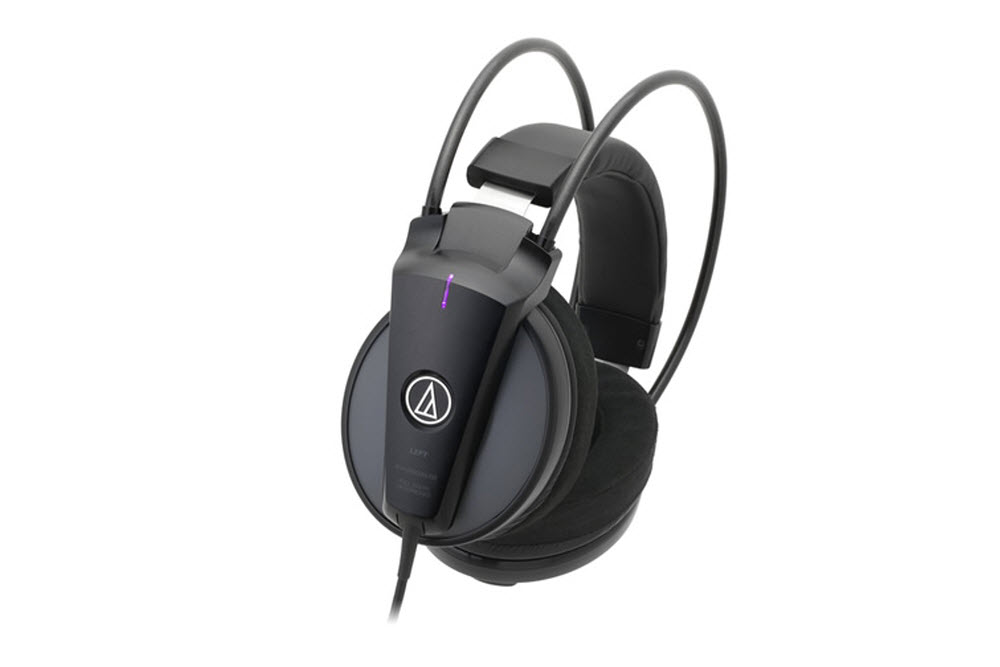 Jeremy Scott for adidas – Jeremy Scott was supposed to bring his irreverent take on high fashion to adidas, but after a few glowing seasons, the collections have turned to comical. Well, things are about to change with this sneak peek of Jeremy Scott's Dark Knight sneaker. It all begins with a patent leather toebox, but everything after that leaves no resemblance of your traditional trainer. The uppers are inspired by shrouds of plastic that resemble Batman's cape. These hi-tops definitely turn heads, and is a welcome change to Scott's laughable stuffed animal sneakers.
Source: DaleyMusic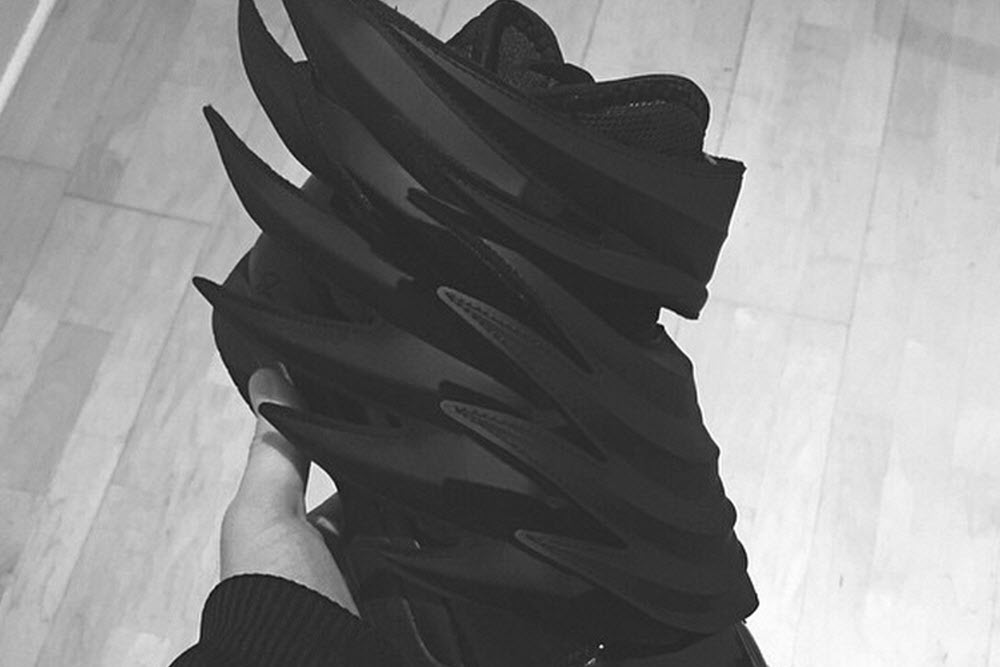 Baldwin Mantle Combo Jacket – It looks like the classic varsity jacket is not another fleeting trend. The All-American jacket is back in a number of collections, but the one from Baldwin adds a cutting edge of sophistication. The jacket skips the traditional over-sized cut for something more modern and slimming. Using thick navy blue Melton wool, the jacket is warm and inviting, while the leather contrasting sleeves are soft and refined.
Source: Baldwin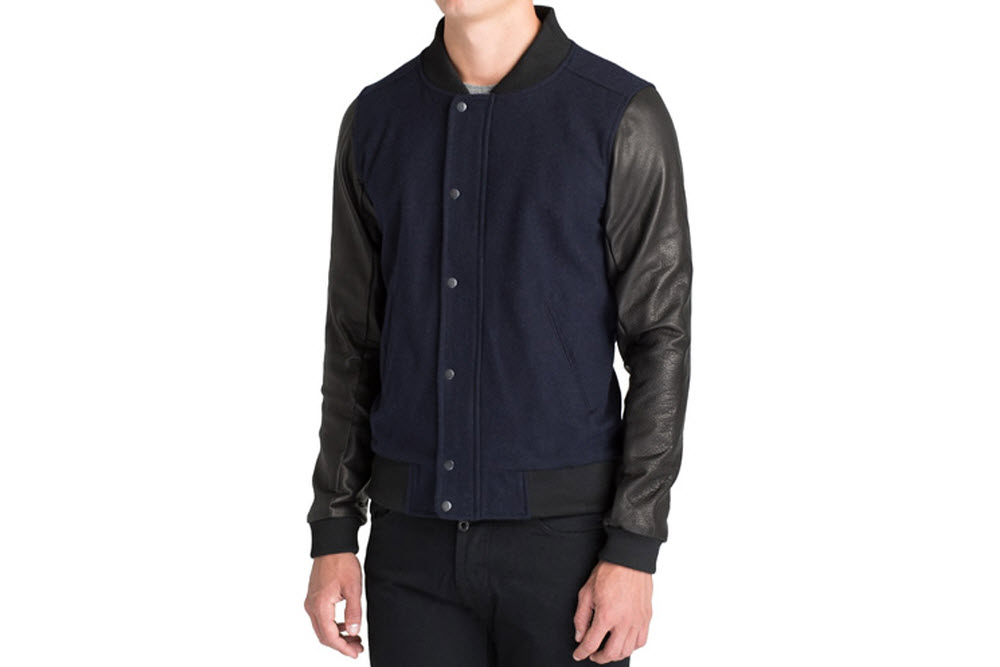 Lightovo Milo – City dwellers are always looking for a chance for a little greenery, and Lightovo is making it a little easier to keep a plant in your towering skycraper. The Milo by Lightovo is essentially a glass lampshade that can be hung along any part of your home, or it can be placed on the floor. Besides the natural light in your apartment, the Milo also has room for a LED light that glows at the optimal frequency for plants.
Source: Lightovo