With today marking the 10th anniversary of Premium Goods, The Hundreds is pleased to announce an exclusive collection designed for the occasion. The sneaker and apparel boutique has been a mainstay in New York and Houston's streetwear community for an entire decade now, so we put together a collection of sport jersey inspired T-shirts in commemoration. But just as importantly, this also means we've been lucky enough to have a tremendous relationship with Premium Goods for a few years, and we're looking forward to continuing for the next 10. And then the 10 after that, then 5, and then 10 again.
The limited run shirts are available exclusively at Premium Goods' Houston, TX, location.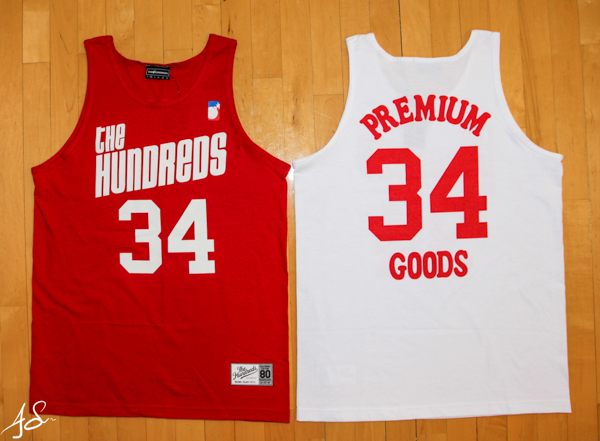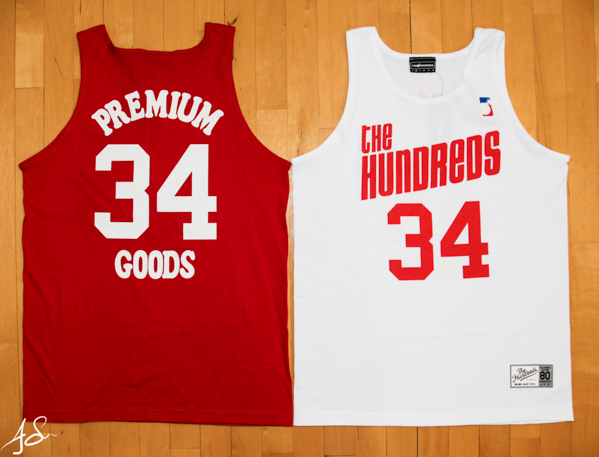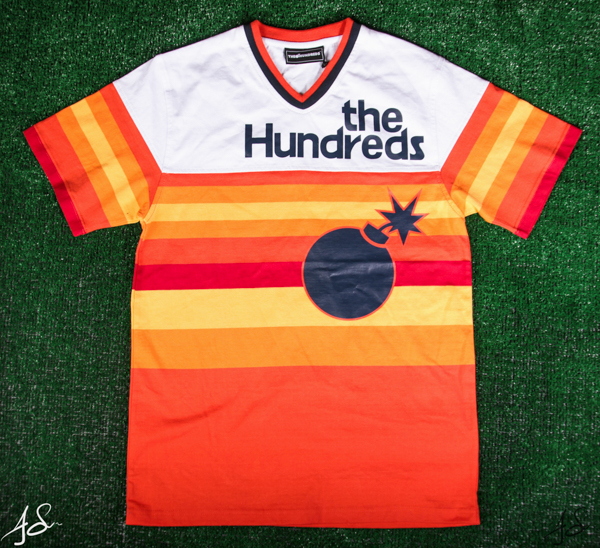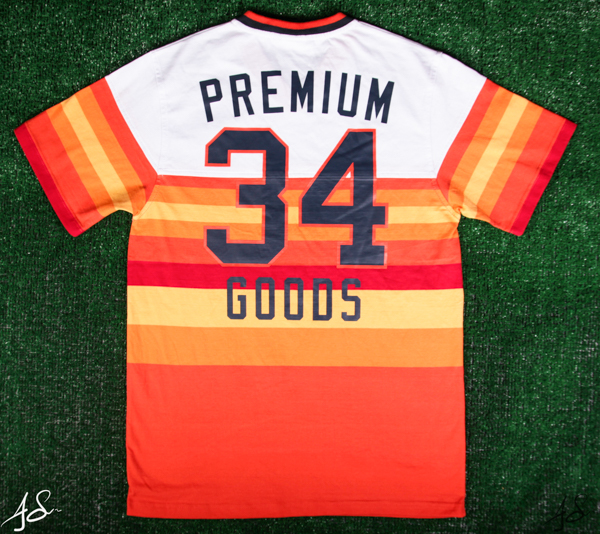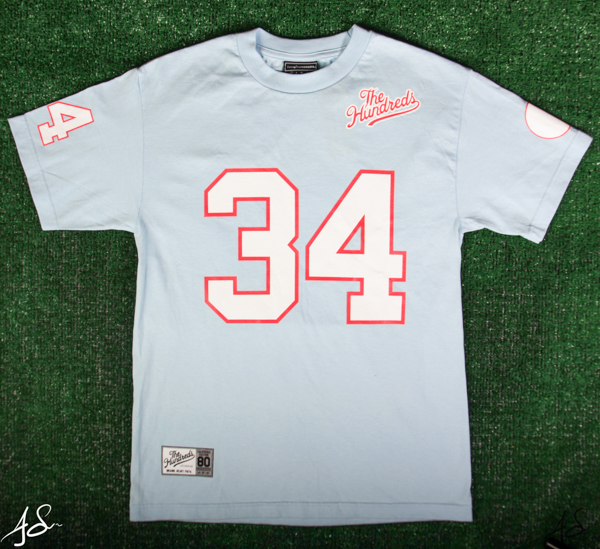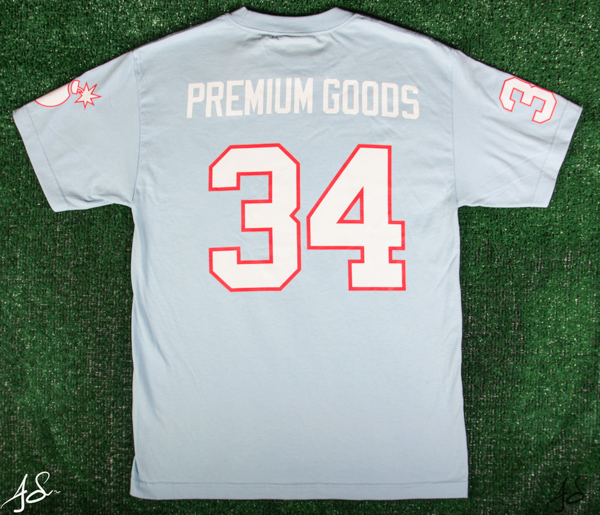 Photos above shot by Jason Narvaez.