Shure – It seems there is a luxury headphone out every week, so it's nice to see an established brand like Shure come up with pair of headphones that won't break the bank. The new 144 and 145 are two over-the-head headphones that feature a collapsible design and a three button remote/mic. The 144 has a semi-open design for those that appreciate a natural sound, while the 145 has a closed back design for audiophiles that prefer a deep base. While most headphones start at three figures, this new line up from Shure will retail for under $50.
Source: Shure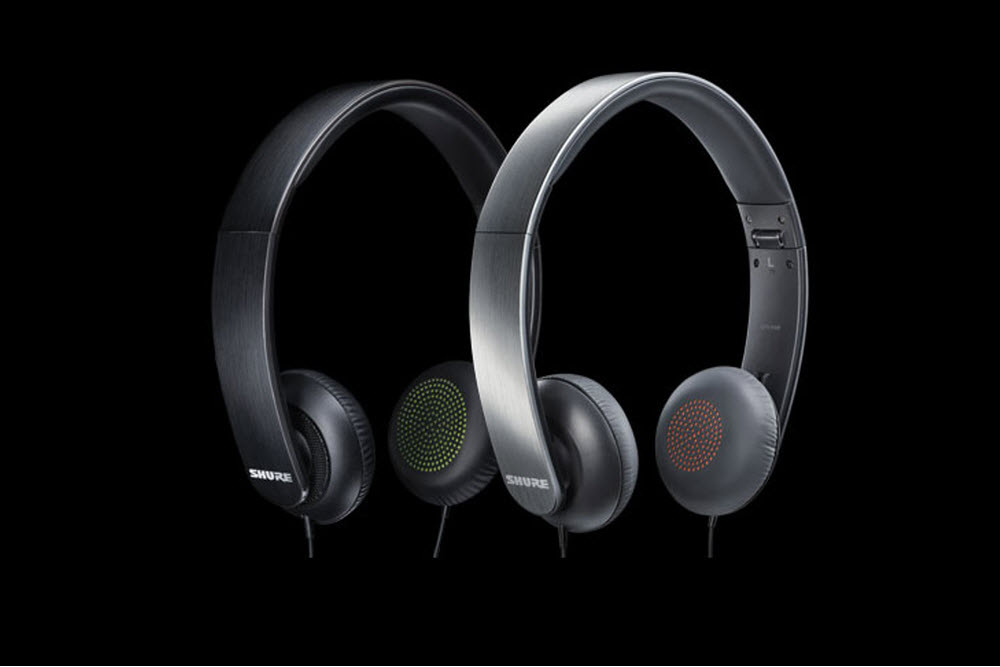 The North Face Purple Label 65/35 Parka – It's still pretty hot here in SoCal, but those in other parts of the world are gearing up for the colder weather. The North Face's Purple Label has just the thing to help you through the winter storm. The 65/35 parka is a blend of polyester and cotton, and filled with Kodenshi down. That special 65/35 ratio is meant to help the jacket stay light and dry quicker, and the down ensures an insulation of warmth. Look for jacket to be available in tan, white, black, and navy.
Source: Nanamica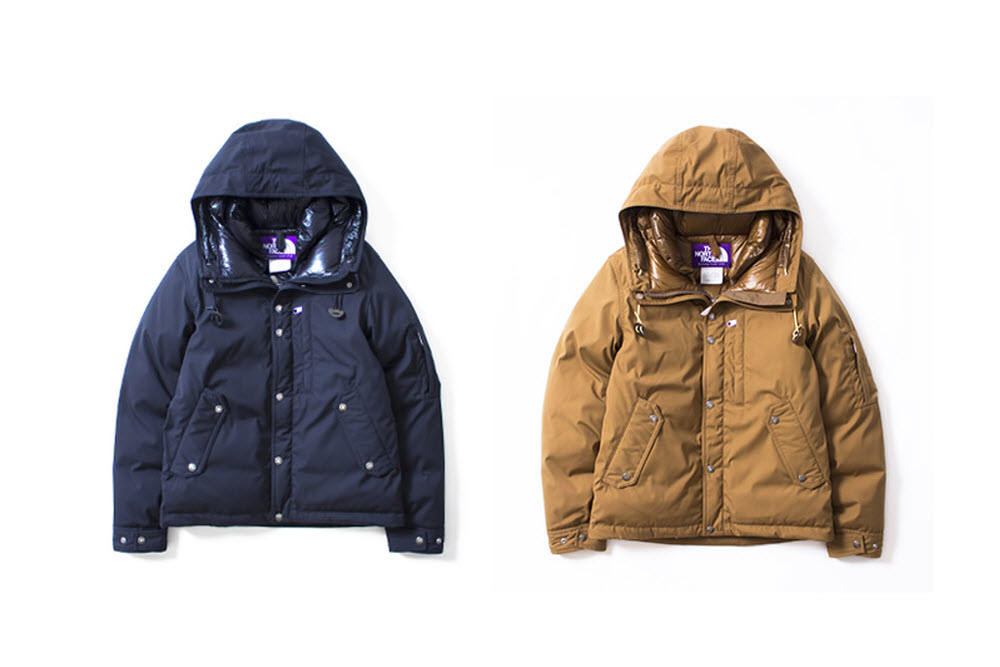 Liberty x Oakley for Staple – Earlier this season Staple commissioned Liberty of London for a custom textile. The capsule collection included the usual streetwear essentials, but Staple isn't done with the special "Ptolemy" pattern. Oakley will join the party by taking the print and using it across a pair of translucent Frogskins. Look for the sunglasses to come with polarized Ice Iridium lenses, and includes a little Staple pigeon is laser-etched on the lens. The sunglasses will retail for $150 and be accompanied by a matching carrying pouch.
Source: Staple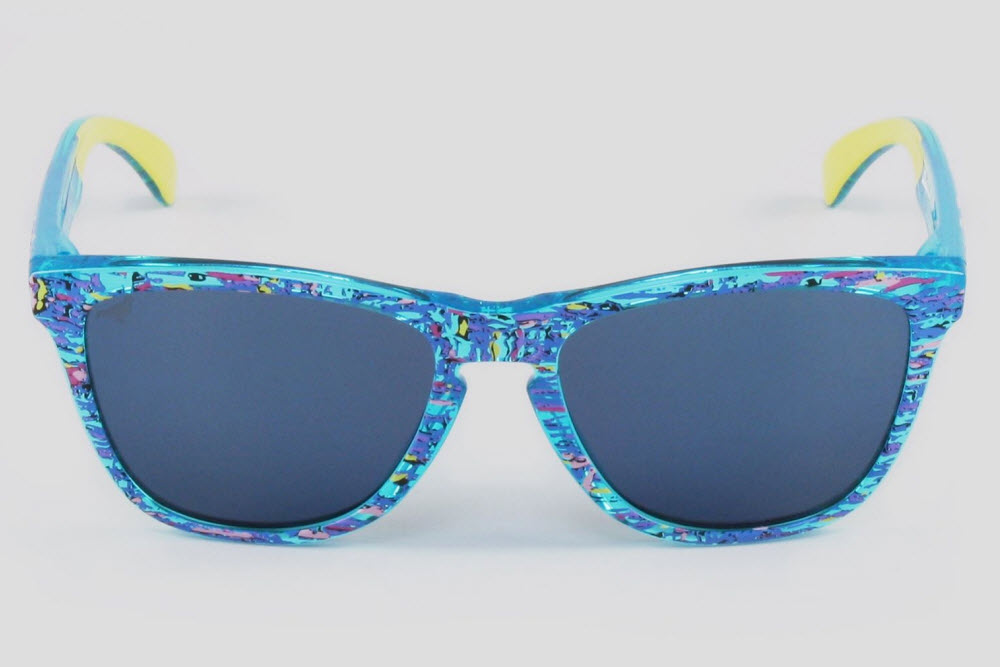 Malin + Goetz Perfume Oils – Smelling nice isn't just about picking up a bottle of Axe at Target. It takes time to find just the right smell; a signature scent if you will. Thankfully, Malin + Goetz will be making some of their more popular scents portable. The New York based apothecary will offer Petitgrain, Cannabis, and Dark Rum perfume oil in pocket friendly sizes. Those that are always on the go will appreciate the ability to smell fresh and clean in a matter of seconds.
Source: Malin + Goetz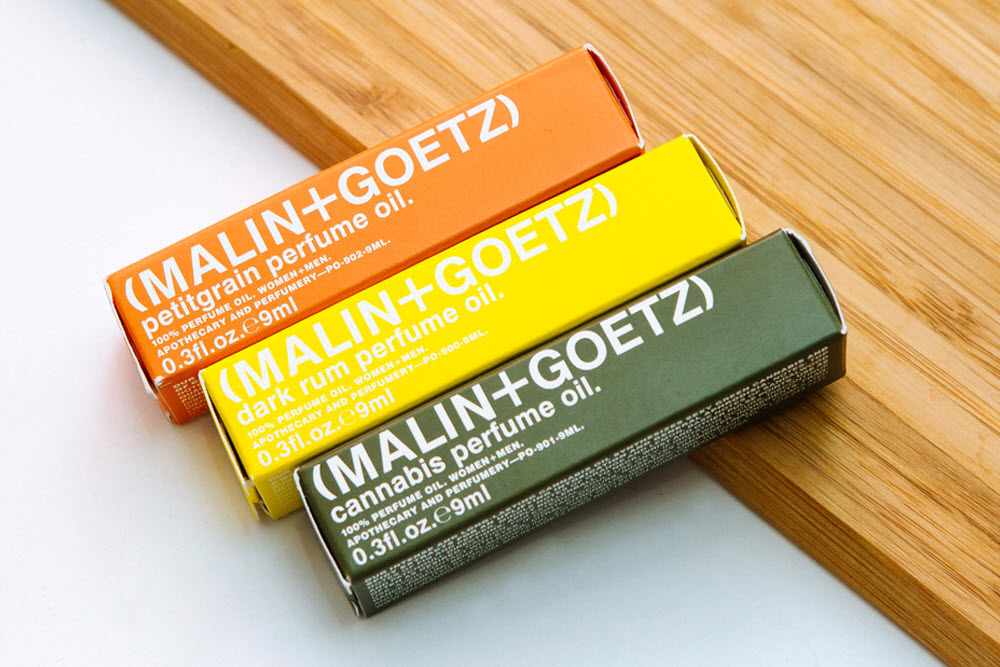 New Balance Custom – Nike, Converse, and Vans have had their own customization line for a few years now, and New Balance is finally catching up. For the first time in the sneaker manufacturer's history the 574, 990, and 993 will be customizable to the public. The customization is all done online and New Balance opens up with 23 color options. The best part is that New Balance rushes these shoes to your door. While most makers take a few weeks, New Balance promises your creations to your door in six to eight days.
Source: New Balance