Being Sunset Strip Music Festival's seventh year, they conducted things a little differently this time around – introducing its first ever hip-hop installment. With a little help from Murs, they delivered the Murs316 stage to this famous block. Featuring artists such as Iamsu!, Riff Raff, DJ Quik, Dizzy Wright, and Bun B to name a few. Curated by Murs personally, he meshed a great mixture of independent artists tied with a few OGs in the game. "I feel like we did a good job introducing hip-hop into this madhouse," says Murs on his recent discussion with HipHopDx. "People had a good time and had nothing but good things to say." DJ Skee's independent radio station, Dash, is scheduled to rebroadcast its live stream of the Murs316 stage later this week. Below are few stills of day two captured by Erok.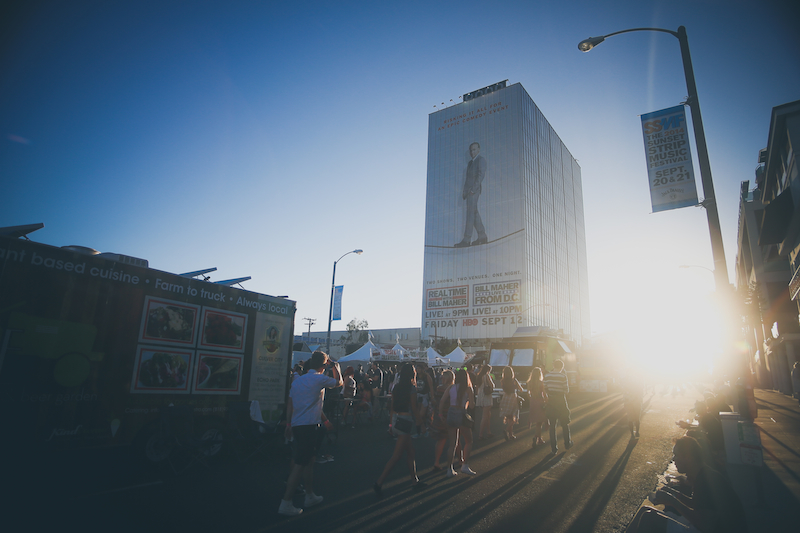 Speakz!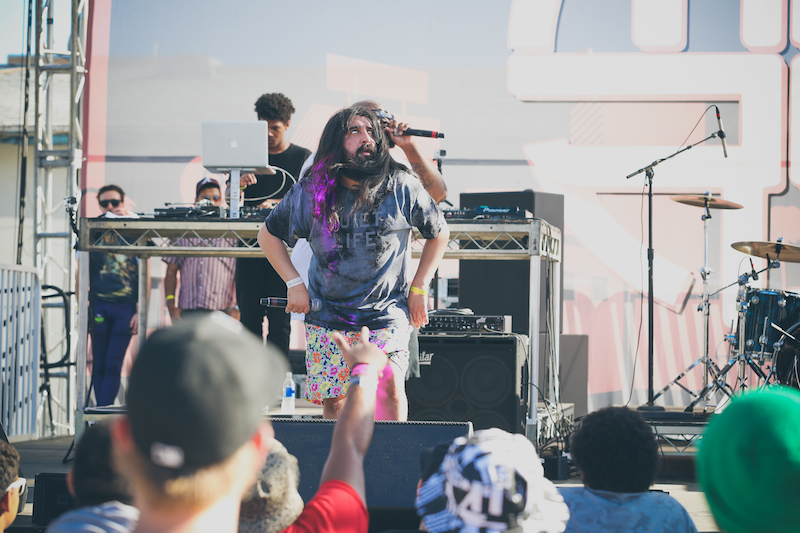 Big Freedia with the live twerk-a-thon!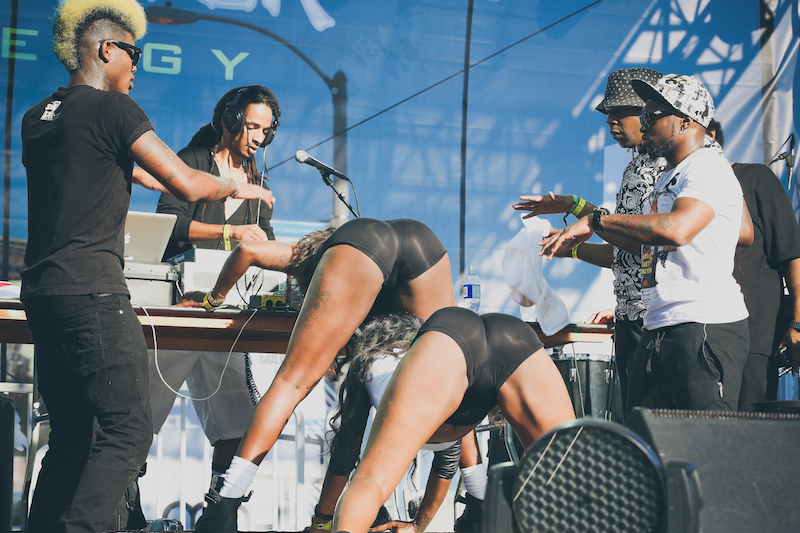 Luckyiam from Living Legends staying hydrated.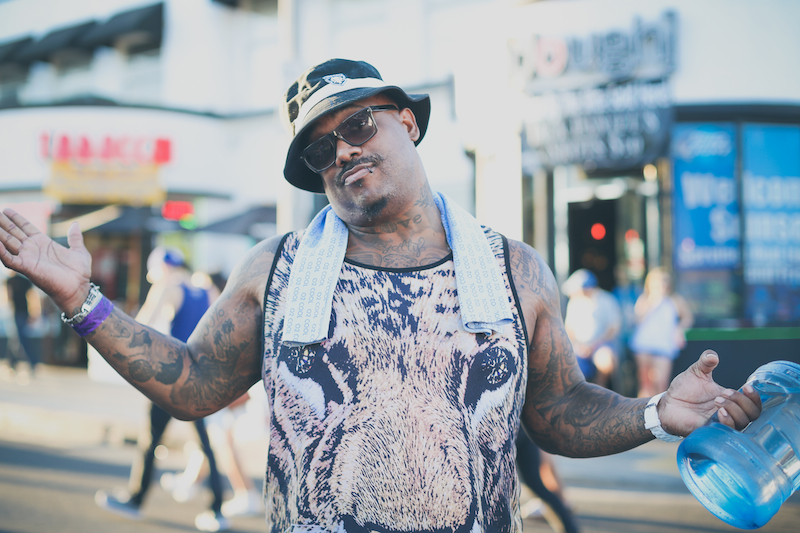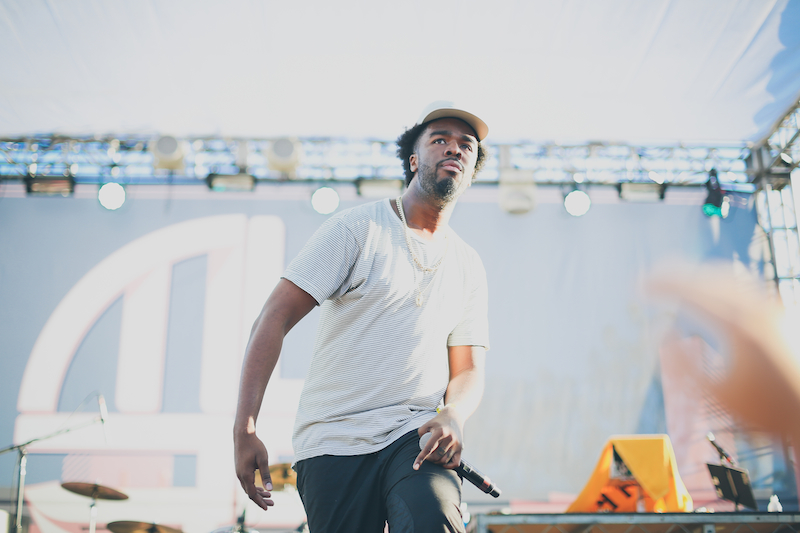 IamSu !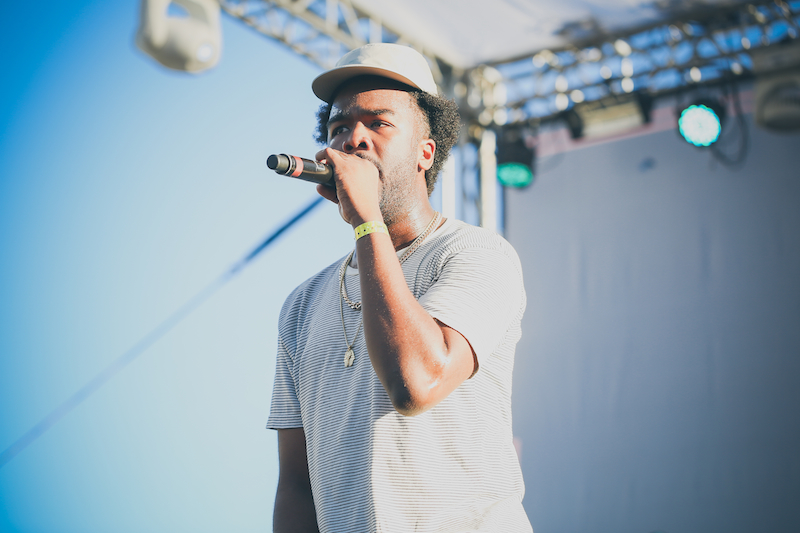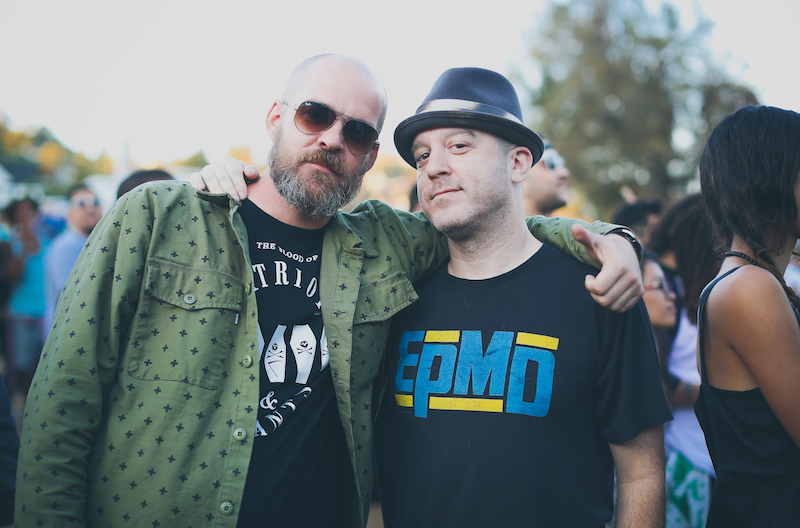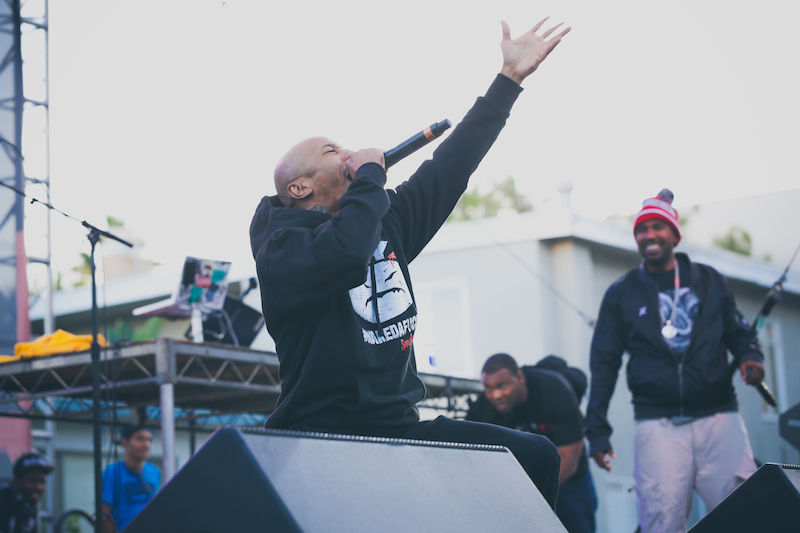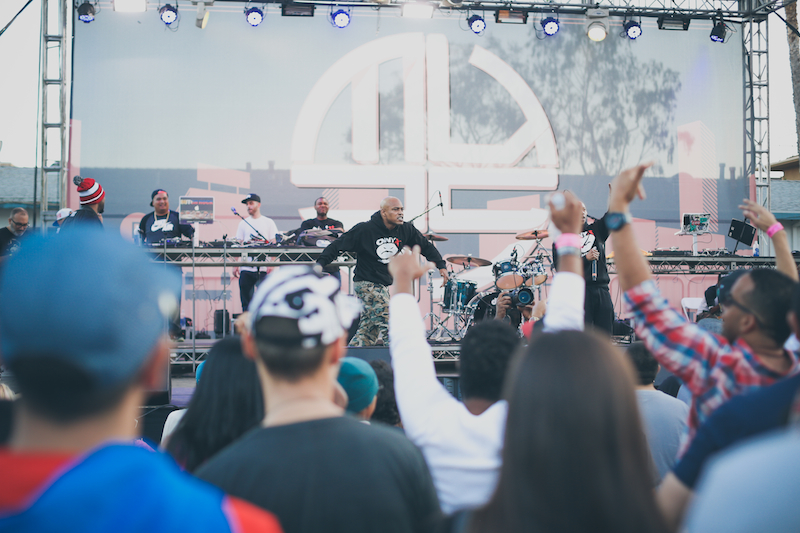 N.O.R.E had the crowd jumpin rocking some classics!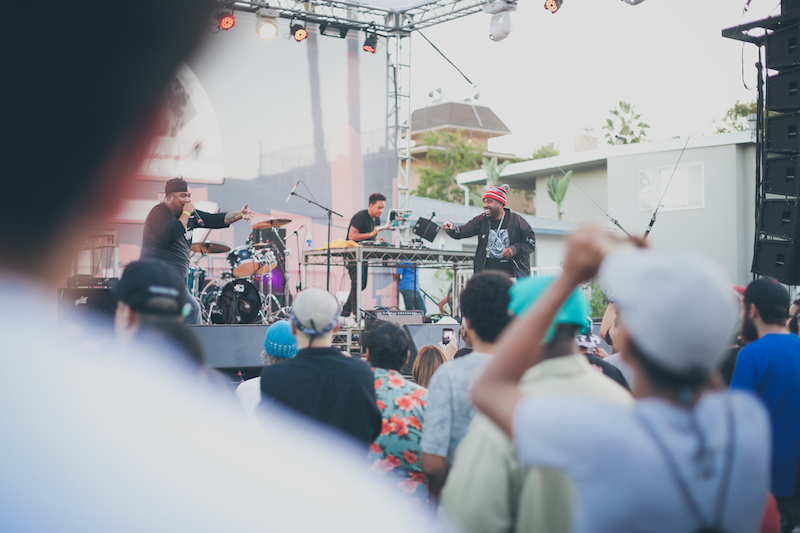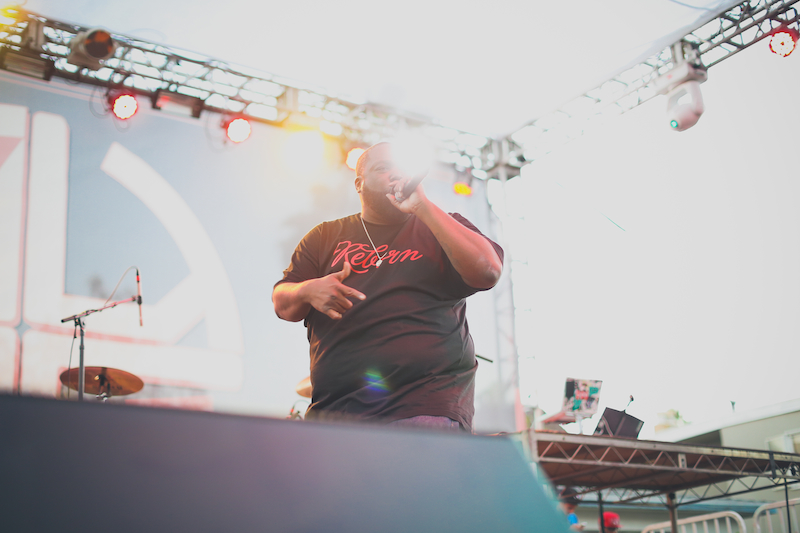 Killer Mike!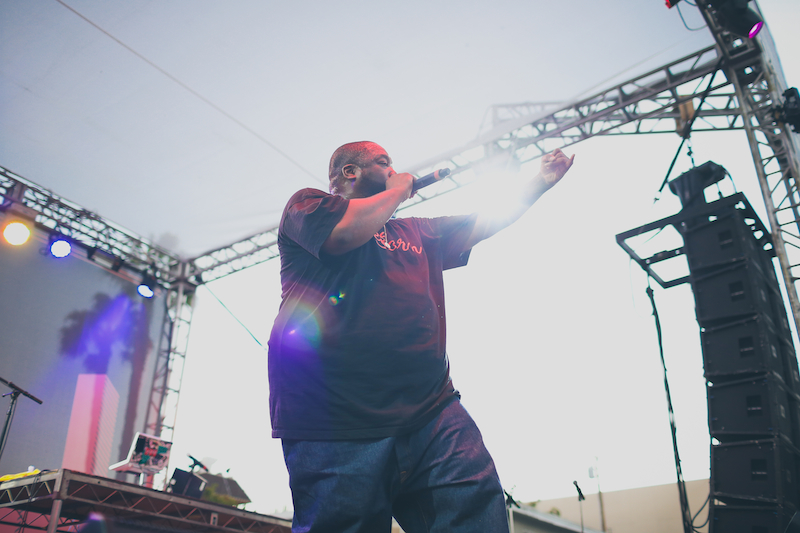 Hollywood Jesus with an appearance!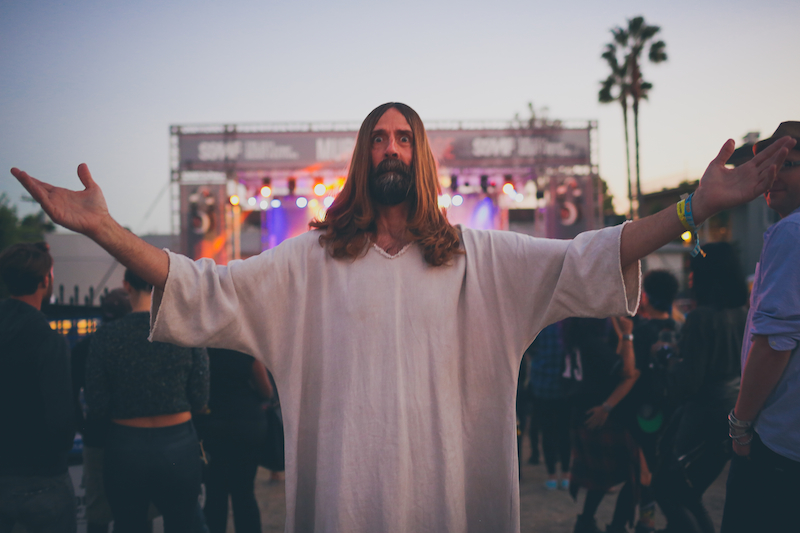 The Murs316 hip-hop stage was a success!