Self-Destructing SecureDrives – My only fear of death is of the reaction of friends and family after they go through my computer. If you share the same paranoia, then rejoice because all that is unclean can be deleted as long as you have cellular service. The self-destructing SecureDrives have a speedy SSD that are self-encrypting, and also offer a kill switch that erases the NAND flash chips. A simple text message will alert the hard drive to destroy all that private data. You don't have to be a government spy to appreciate this unique application.
Source: SecureDrives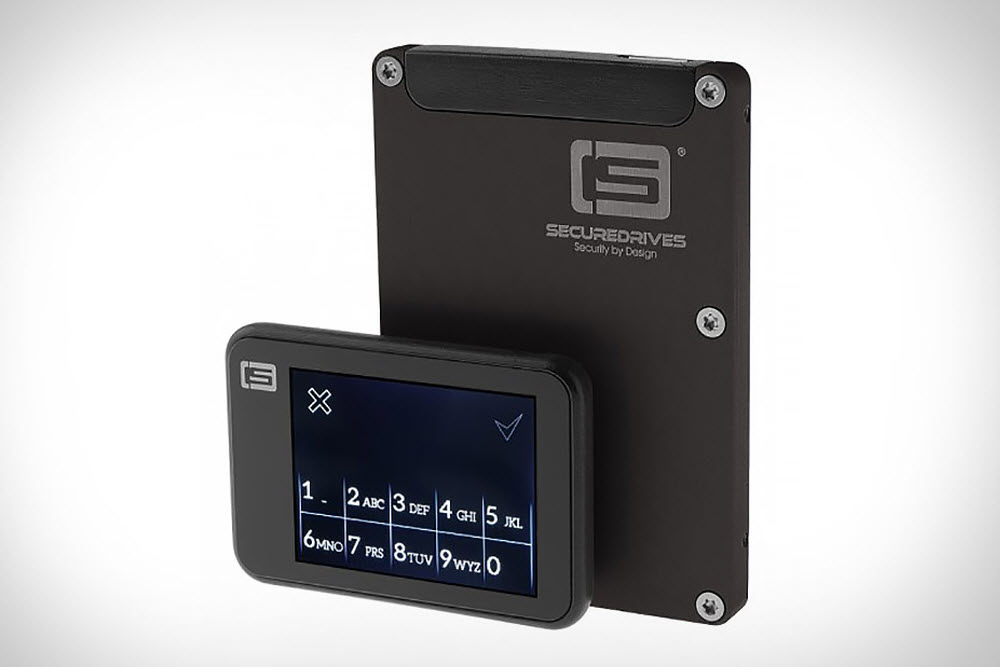 Apolis Striped Simple Tote – Apolis has made a name for itself with its unique approach to textiles. The company is based in Los Angeles, but sources its fabrics from all over the world. It's not the price that motivates the small brand, its how much the use can benefit the local people. The new Simple tote is 100% handcrafted and printed in Bangladesh from recycled materials. With 100% golden jute fibers, the bag also has a polyurethane lining to make the tote waterproof.
Source: Apolis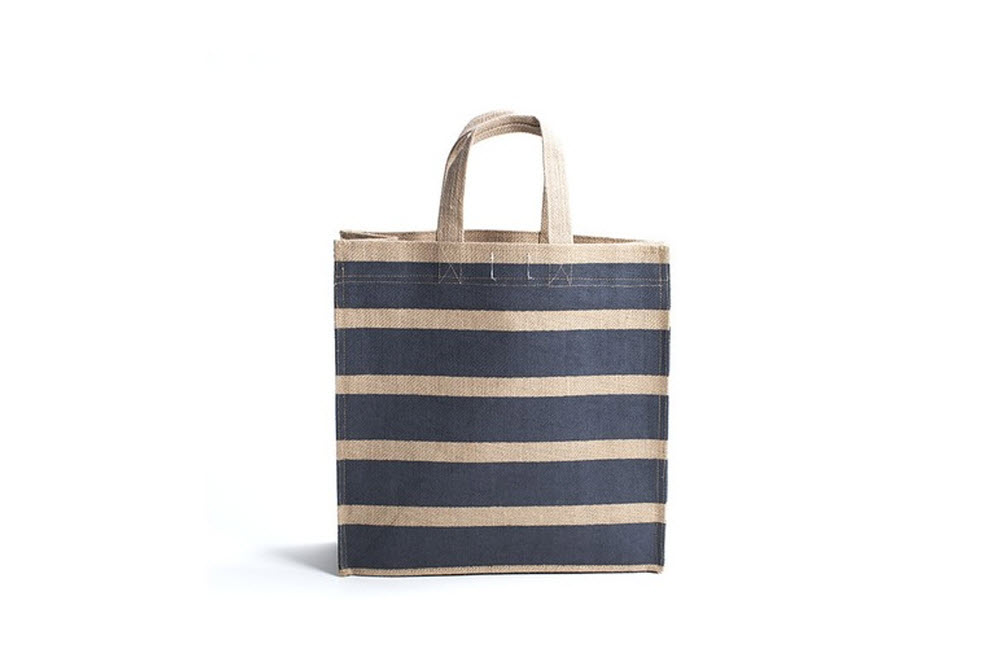 Nike Air Foamposite Pro Elephant – I don't care if Swaggy P played in the Supreme Foamposites, because Foams are not meant for the hardwood. They're heavy, clunky, and if they aren't properly broken-in they hurt your feet. Even with all its flaws, the Foamposite is an aesthetically perfect sneaker. The new Elephant colorway possesses all the trappings of a truly beautiful shoe. The space age Foamposite uppers use a crackled elephant print that was made famous by the Jordan Retro 3, and the soles use an icy translucent pink.
Source: Nike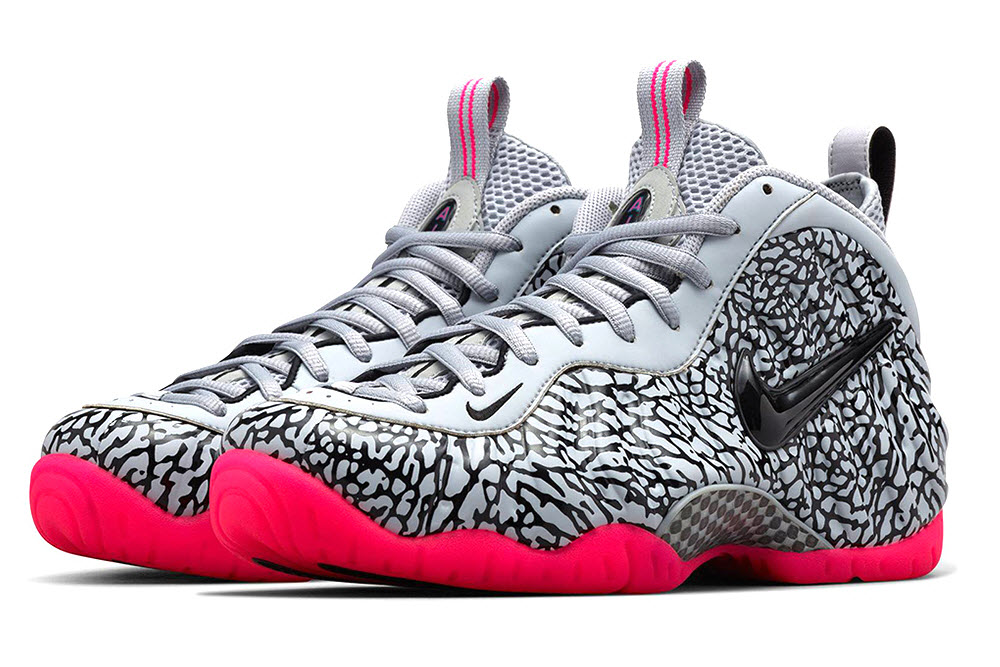 Jordan Brand x Russell Westbrook for Barney's – After seeing what Russell Westbrook has worn to some of his post game interviews, I wouldn't take any fashion advice from the former Bruin. However, this latest project with Jordan Brand for Barneys came out pretty nice. The varsity jacket is updated with neoprene and perforated leather with the Jumpman logo embroidered just above the left cuff. Combining premium materials gives this athletic staple a new look, and a reminder that maybe Westbrook can dress.
Source: Barneys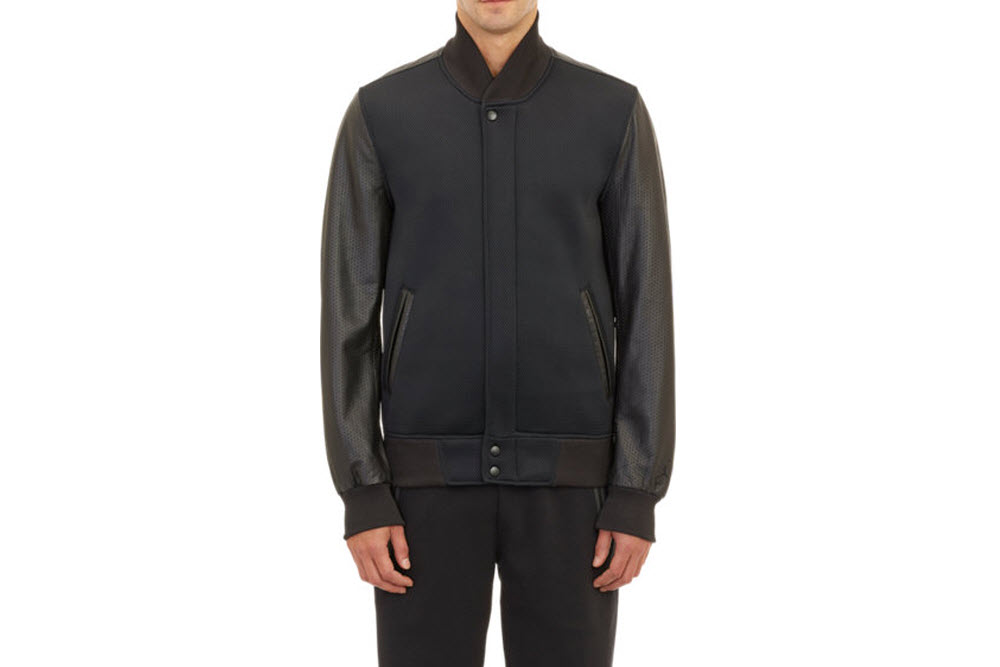 Shwood for Pendleton – After the success of the Louisville Slugger collection made from 100-year-old reclaimed barnwood, Shwood is making another exclusive. This time Pendleton is supplying the theme as the two brands create a dark walnut version of the Canbry with Pendleton's Ranco Arroyo pattern along the Canbry's temple arms. The sunglasses are finished off with grey polarized lenses and a custom Pendleton wool pouch.
Source: Pendleton