Summer doesn't really ever end that easily 'round these parts. There's probably a couple more dreadful heat waves in store. There's probably a couple more 'corporatesponsoredopenbarjerkoff' events scheduled. There's probably another Drake anthem the white girls that google "How To Twerk" can singalong to on deck. You probably even got a few more bad decisions up your sleeve to make.
Regardless, it's October now. That leaves you with four more months of 2014 to accomplish the things you told yourself you would during that January 2nd hangover. That leaves you with a couple of months to get your money right so you can finally stop being the black sheep arriving empty handed to your Christmas morning. Even with an Indian Summer practically guaranteed to take effect for the next 3-4 weeks, the dream of Summer is sure to be fading from your 'frantically texting friends for the party's address' heart. It feels like it's time to trim the fat and get crackin' on what you're really here to do.
The Summer of 2014 was a weird one. The idea of summer is different at this point in history. The idea of a summer you remember forever is almost as foreign as being satisfied with an album three weeks after you first heard it. That shit just don't really happen anymore. We're seemingly so absorbed in the world and lives that exist in the screens of our handheld devices that we are oblivious to some of the simpler luxuries of being simply present. I like to stand behind the idea that there's a substantial life to be lived further then a click away.
The supposed change of seasons marks the reevaluation of your hustle. I feel as if this website attracts the hardworking artists fused with individuality. The summer is the perfect time to naturally reward your hustle with a few days off and bad decisions. But it's important to remember the competition is out there doing push ups, even if that competition is yourself.
Most of this retrospection comes from the sheer fact that I recently moved from the cave that was my Downtown Los Angeles loft into my new Highland Park abode. New surroundings means new energy which ultimately means new everything for me. With the past few months of Californian vagabonding under my belt; all the pieces are set for the releases of my latest musical endeavors. Most of my intentions revolve around the event of these releases and this week the beginning of my latest endeavors comes into fruition.
Enjoy yourself some moments I captured while doing my best to enjoy life outside of the computer screen the past month…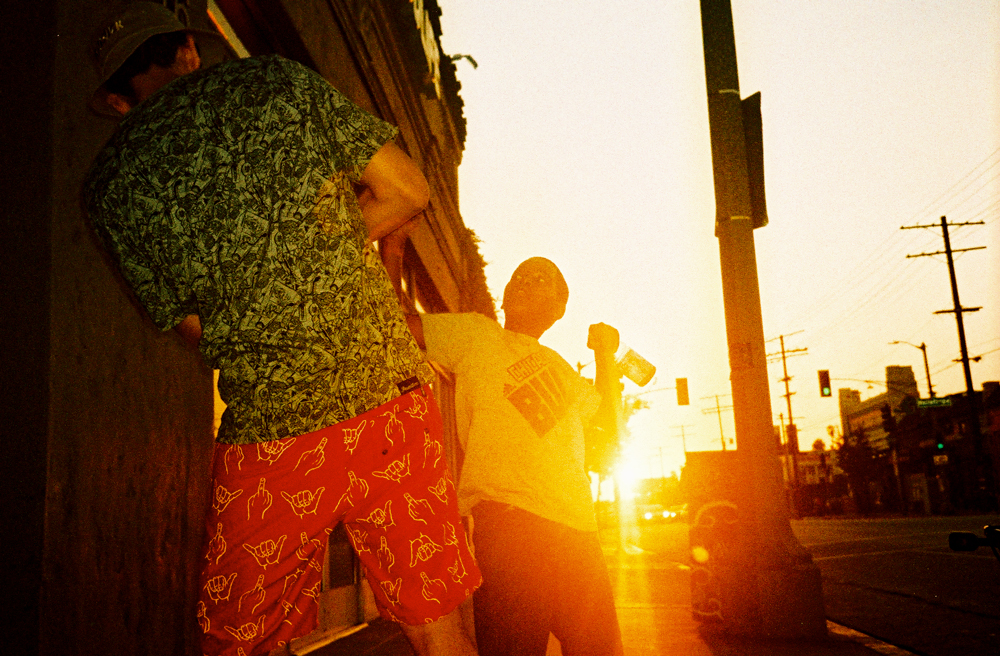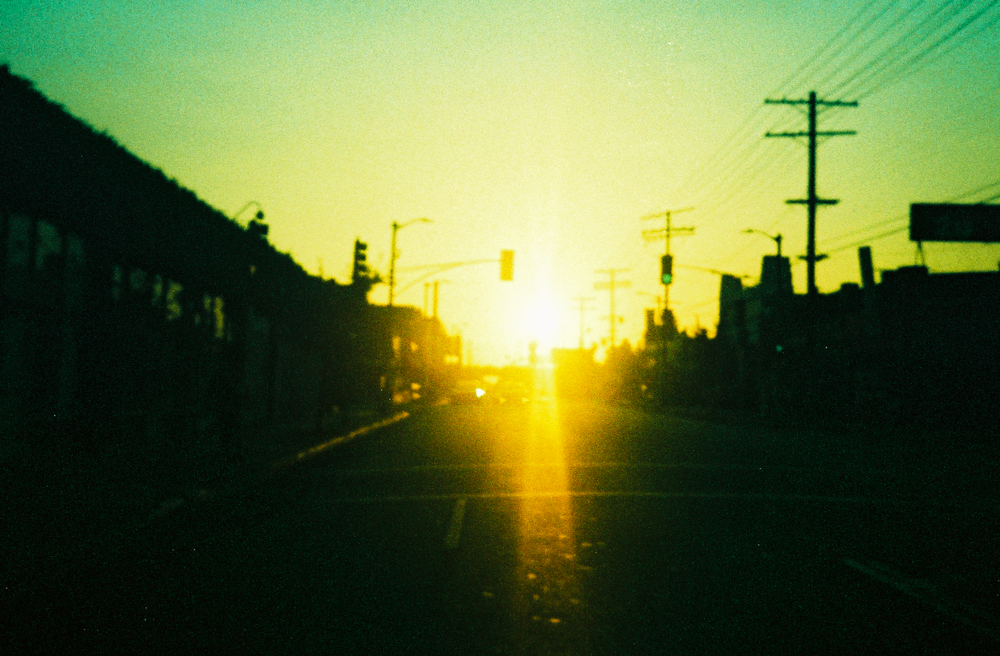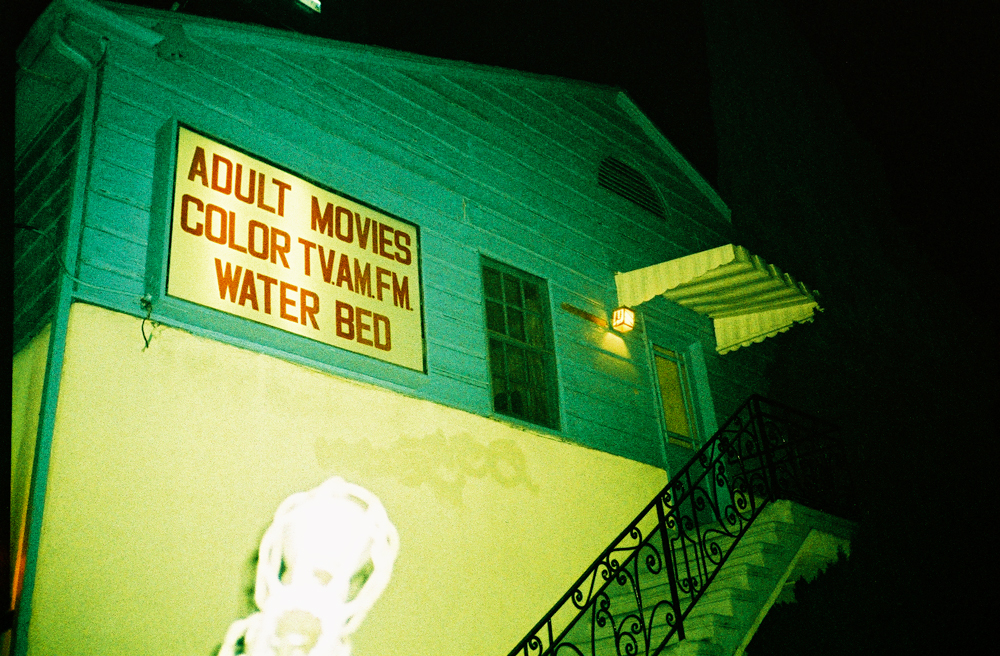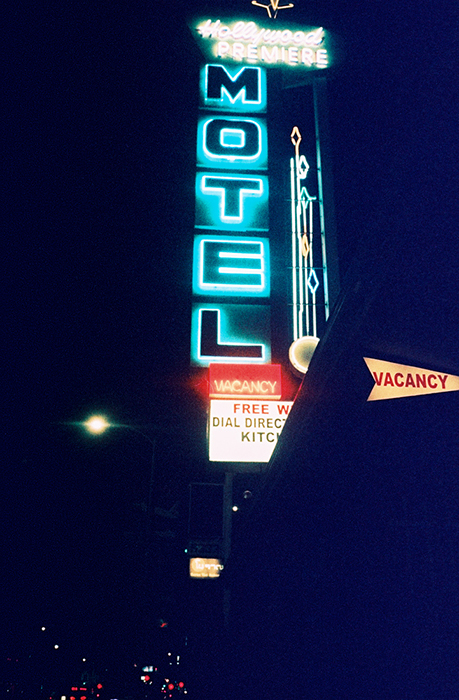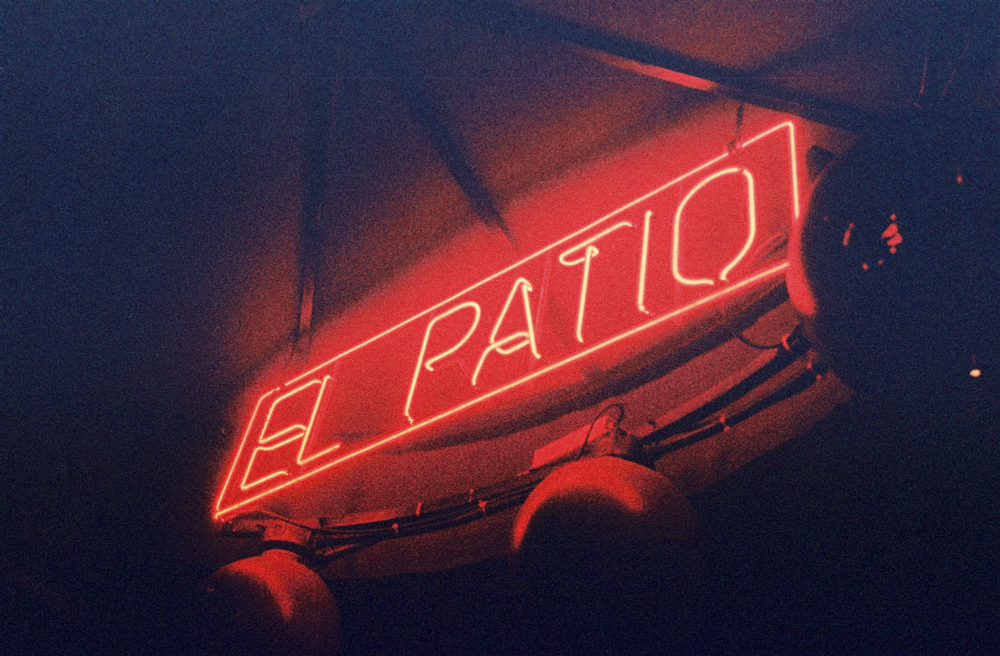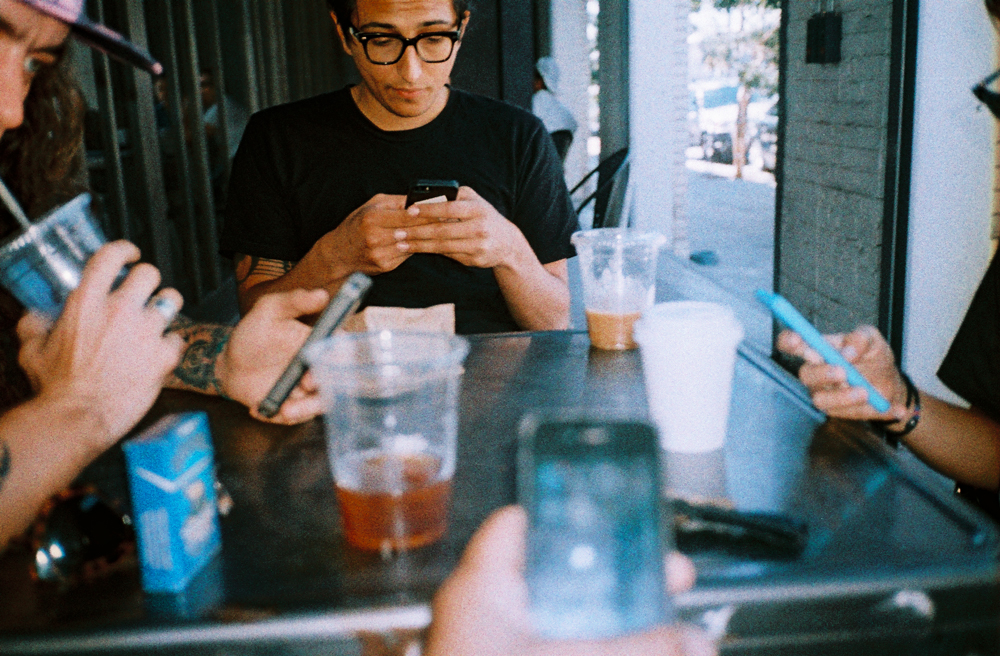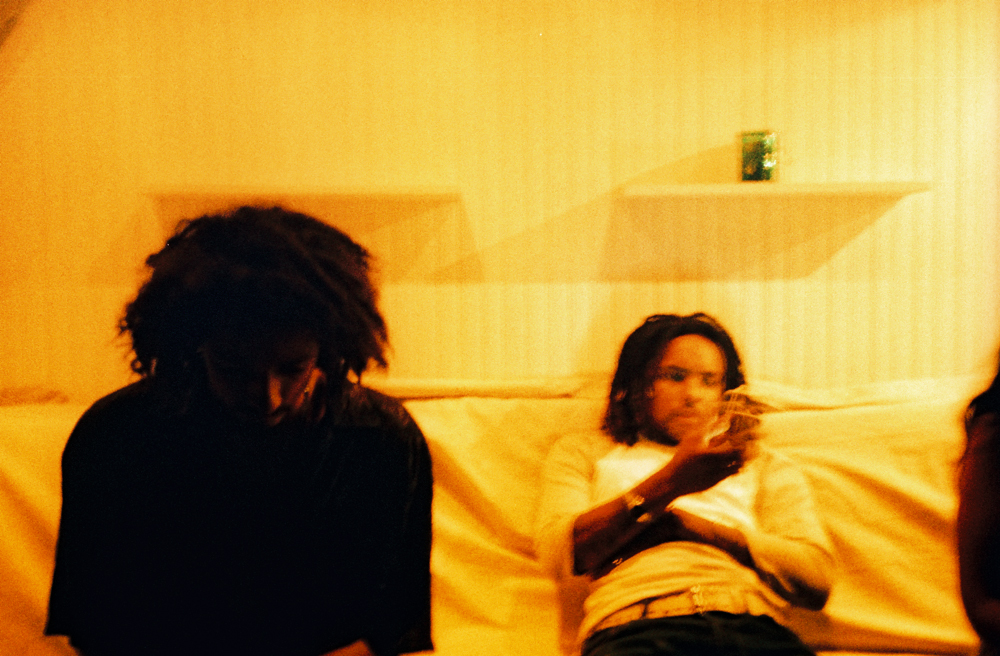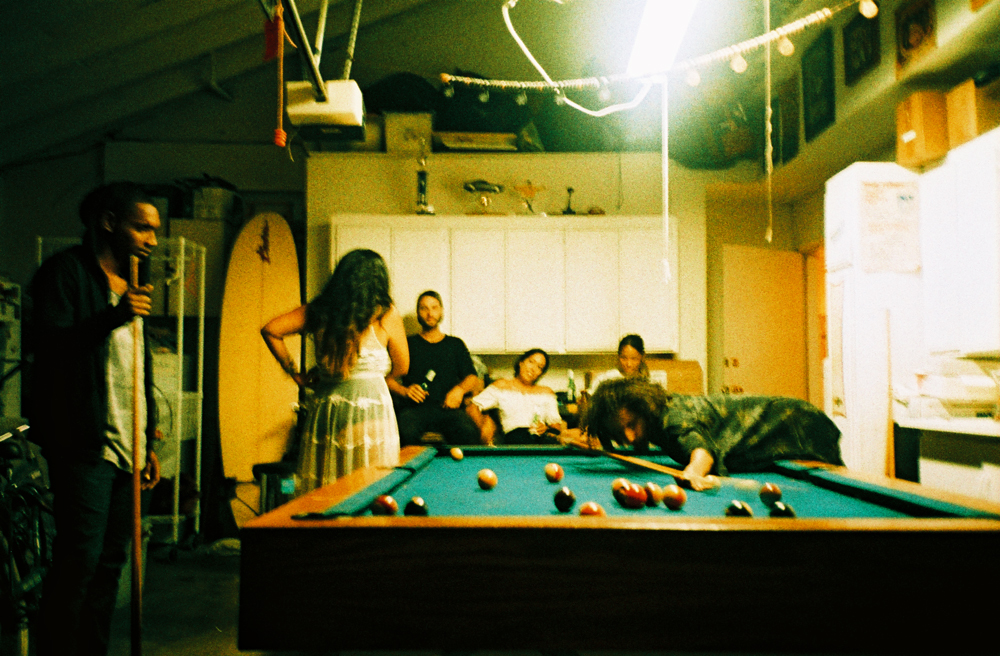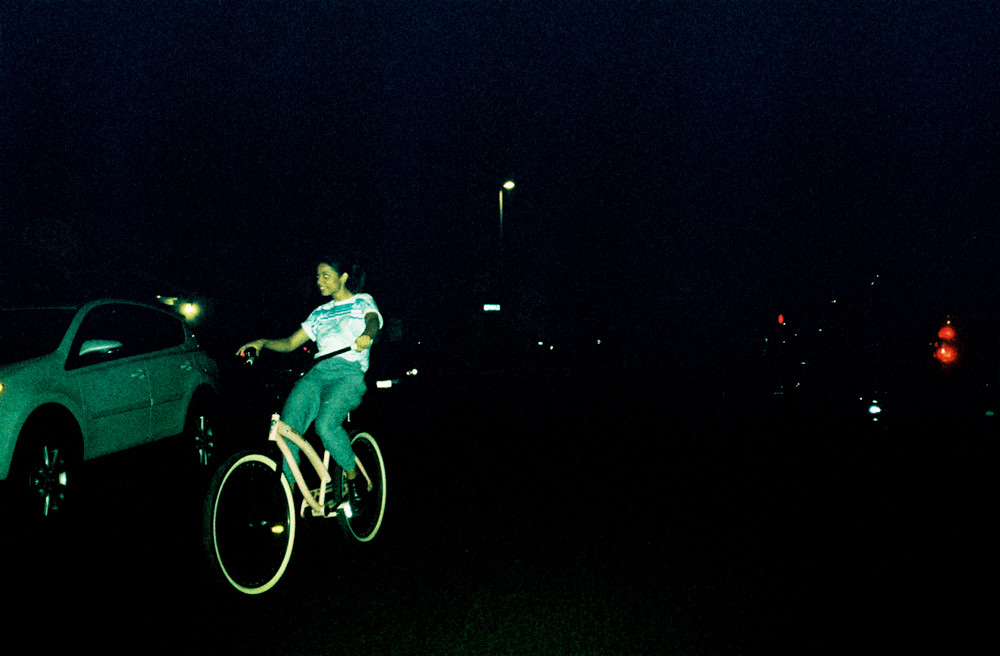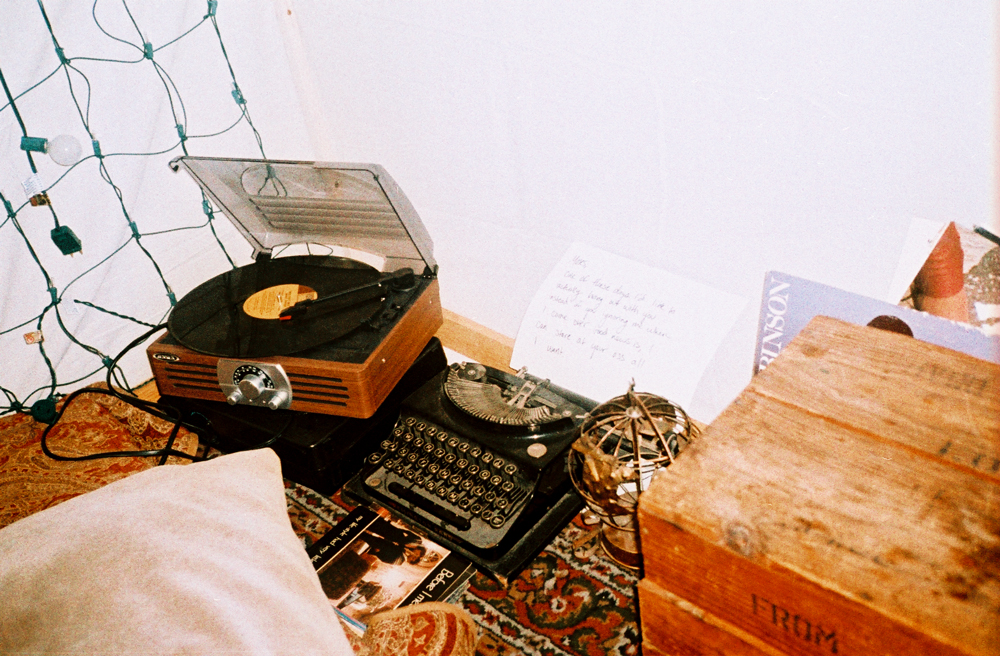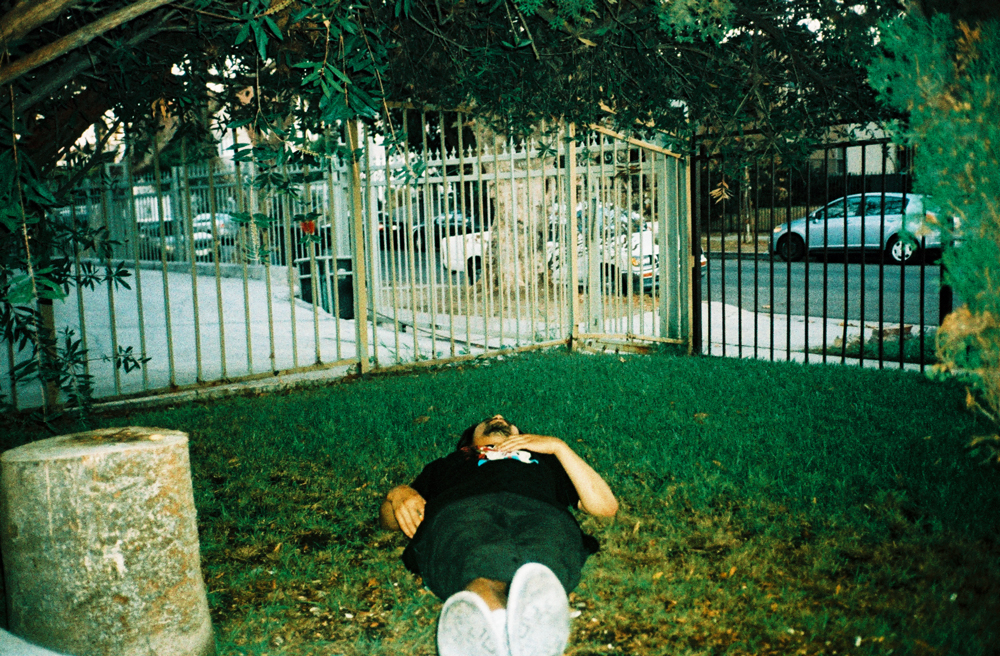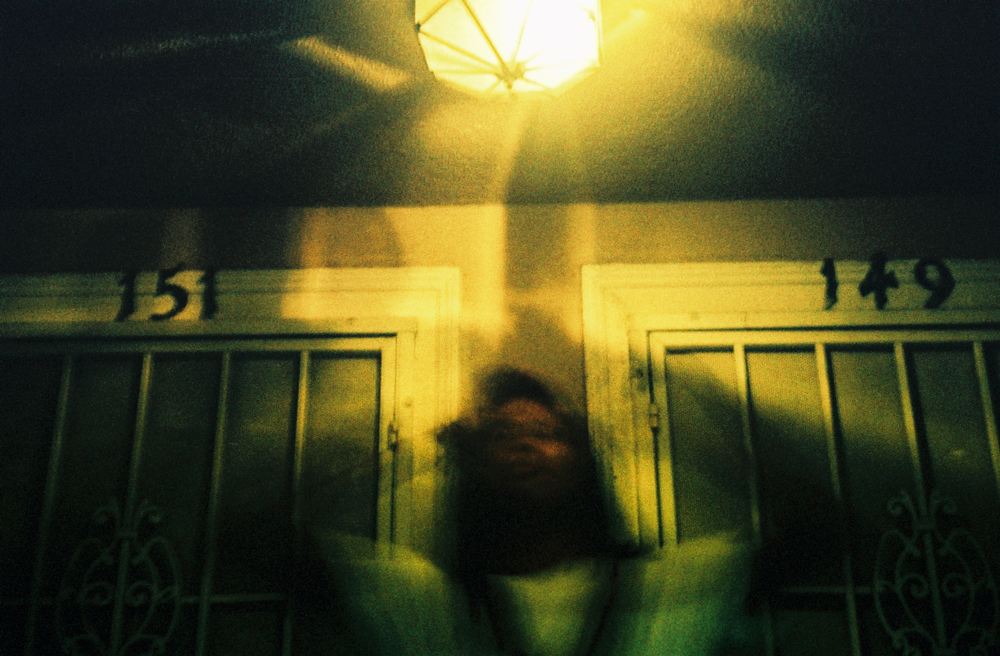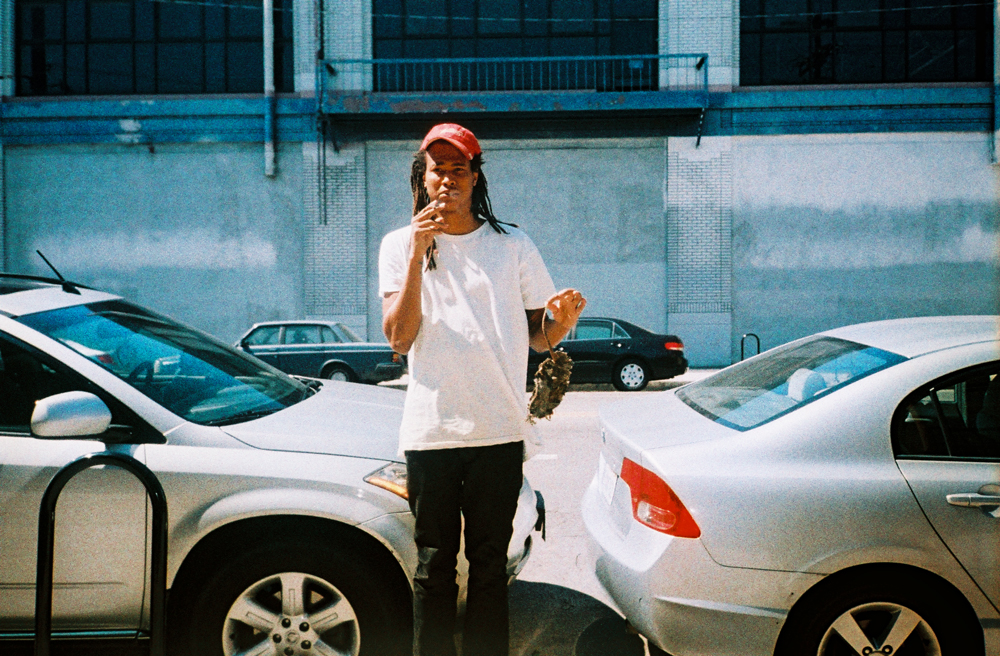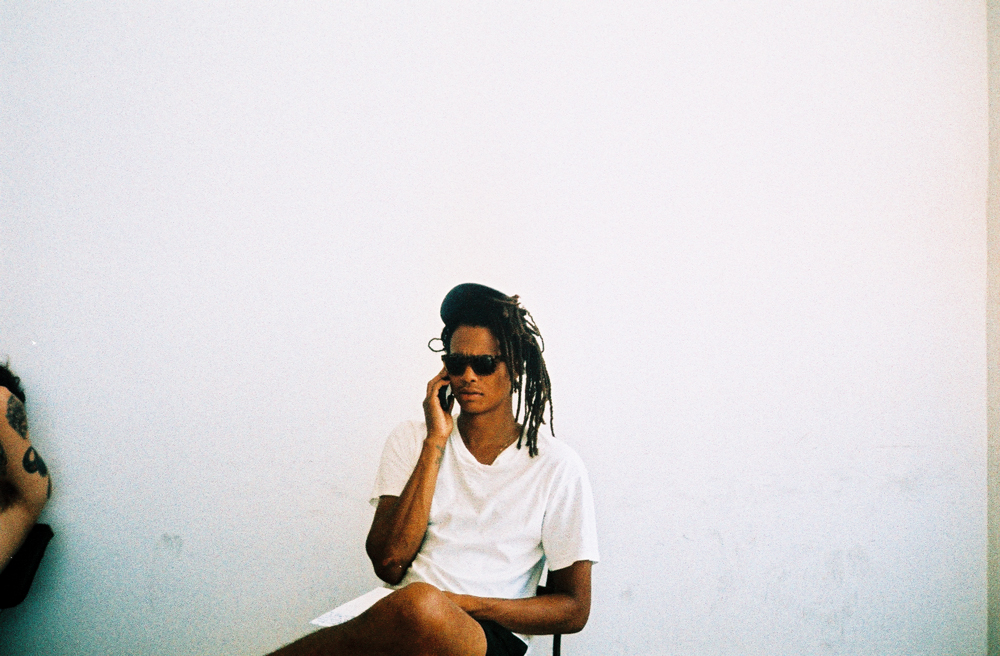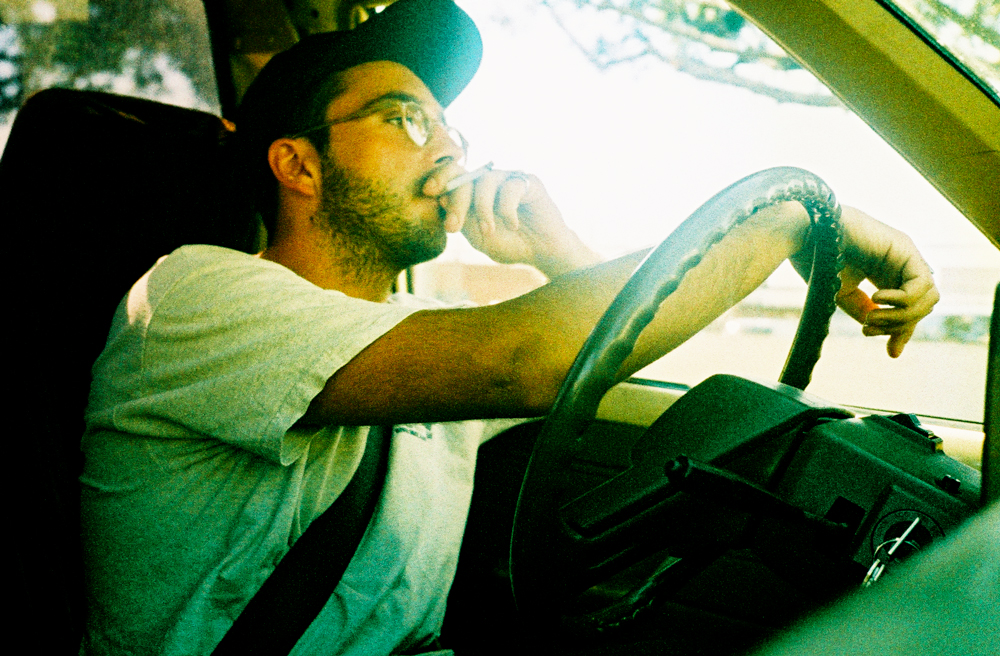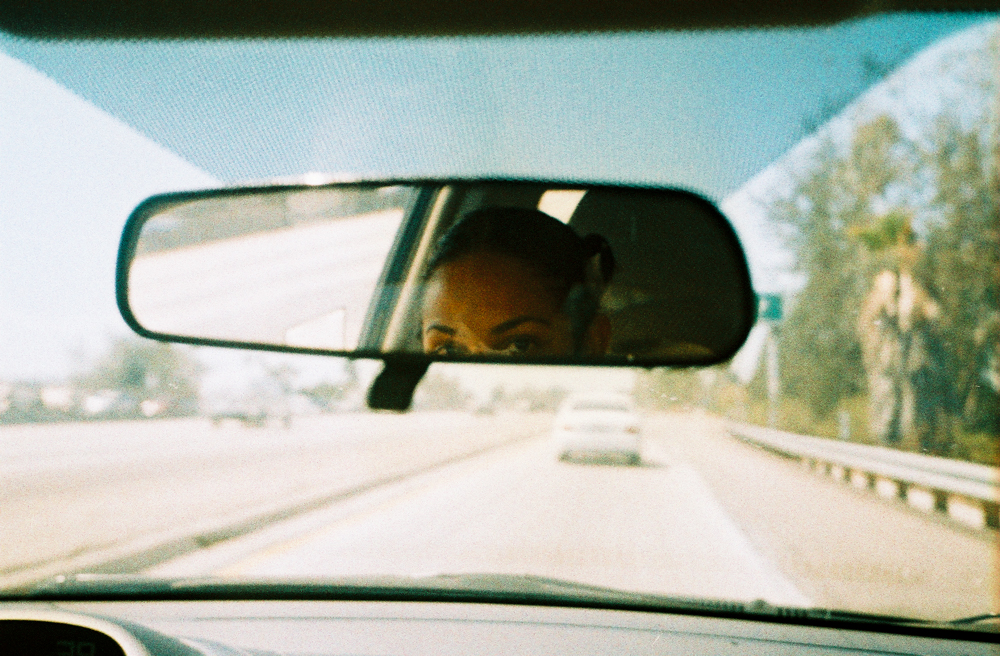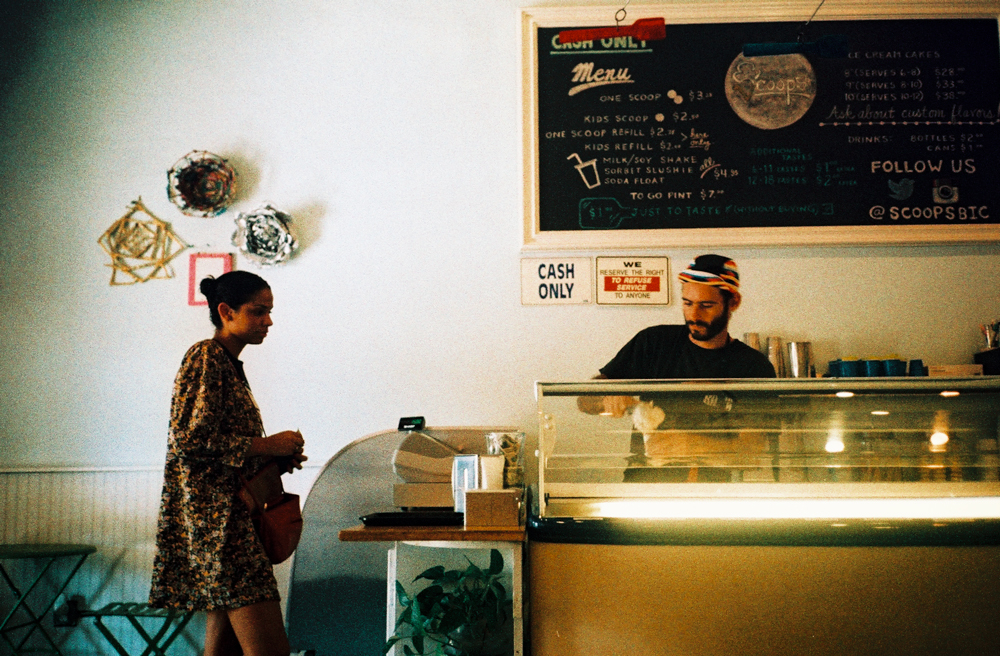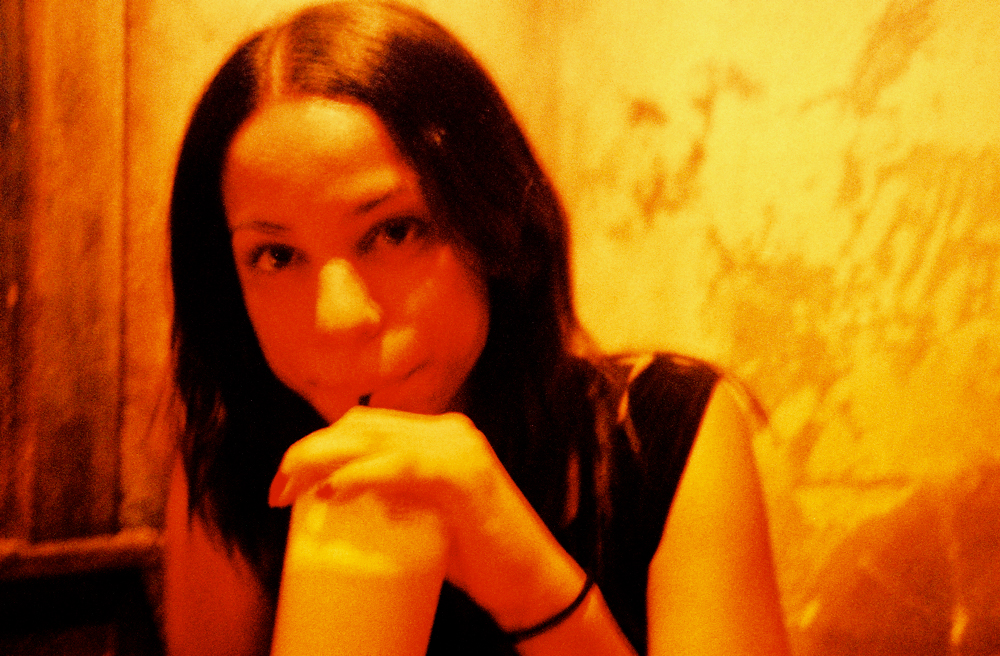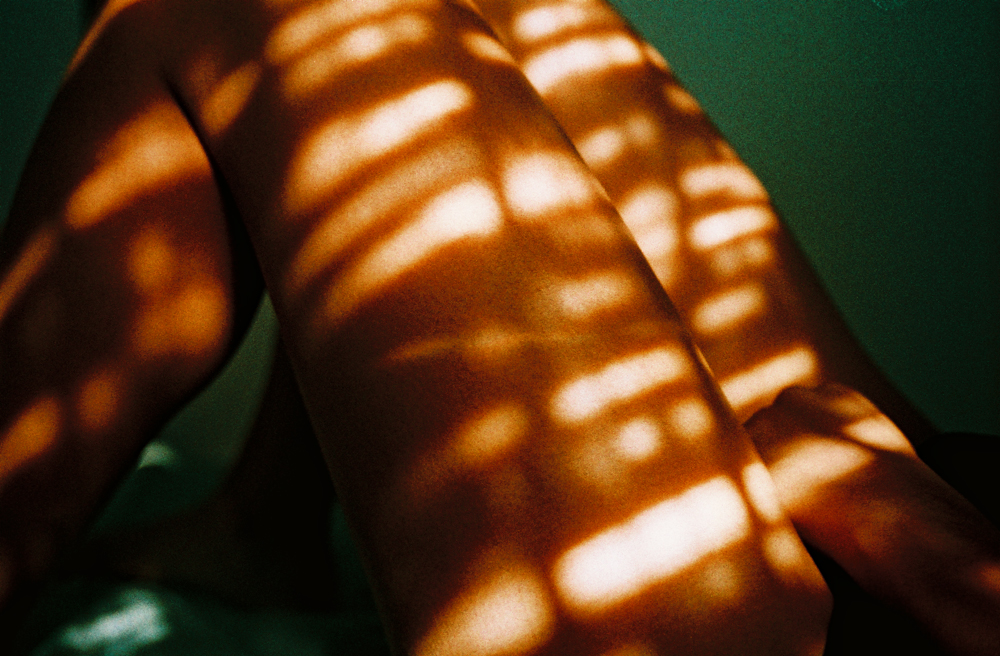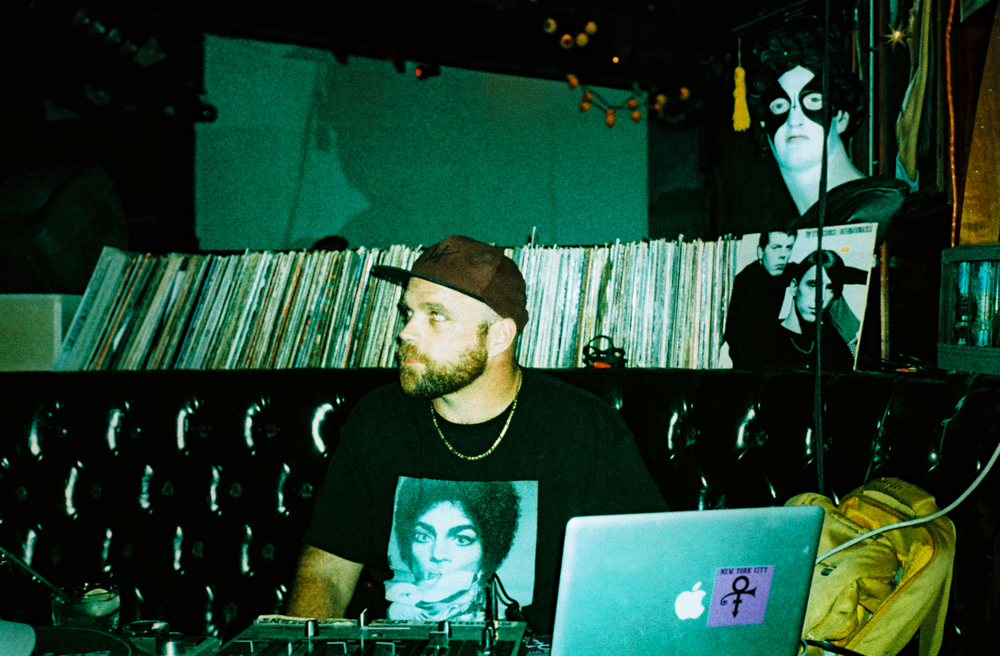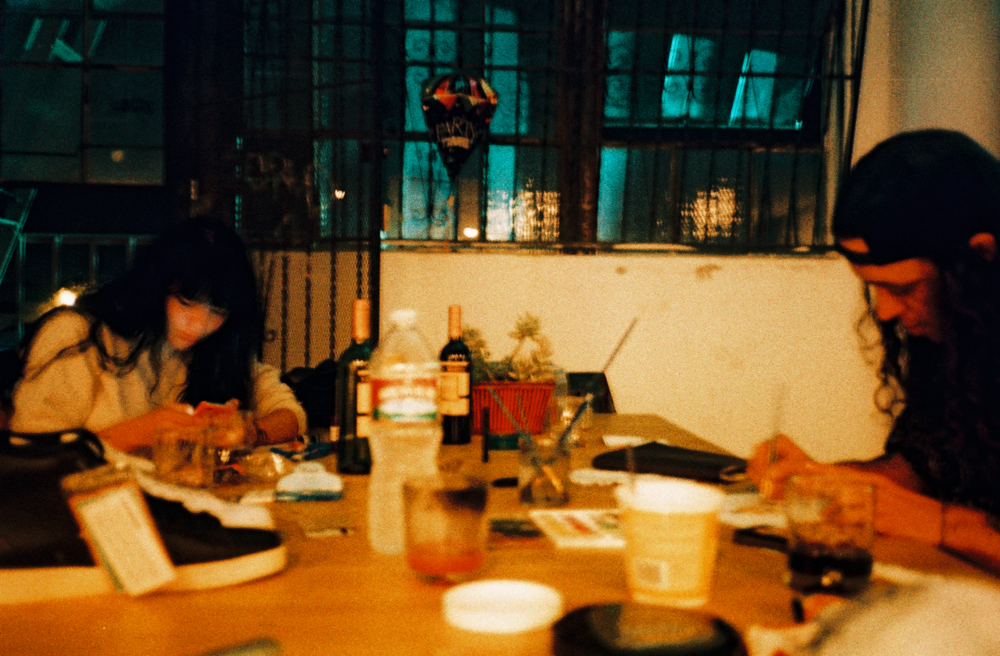 If your interests extend parallel with the people that you scroll across on this blog, it might be safe to say your summer isn't complete if you didn't get yourself a tattoo from my on-the-rise homie, Matt "Manface" McCormick.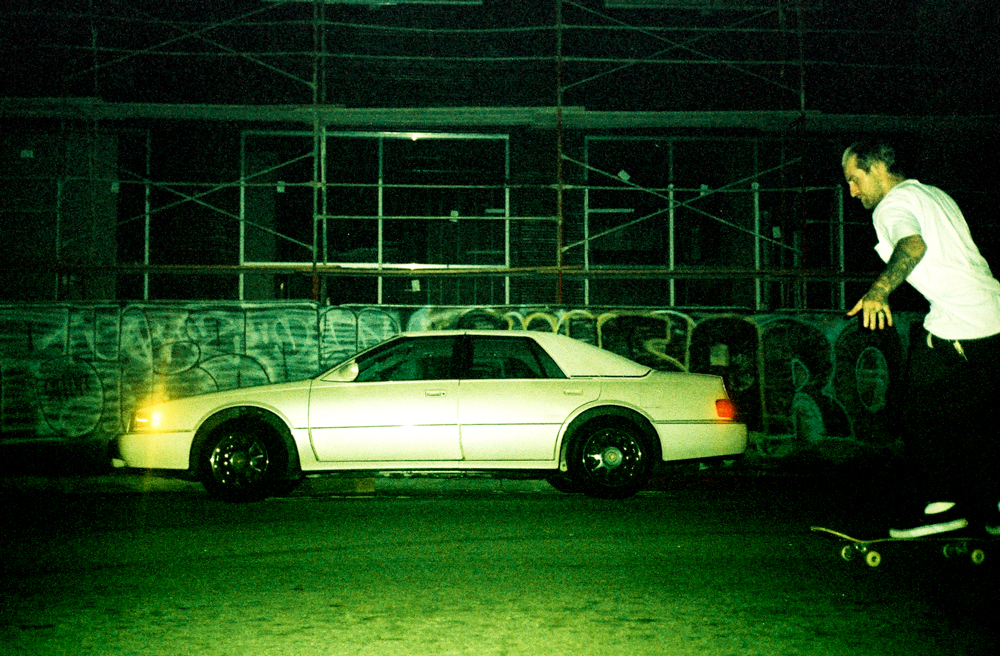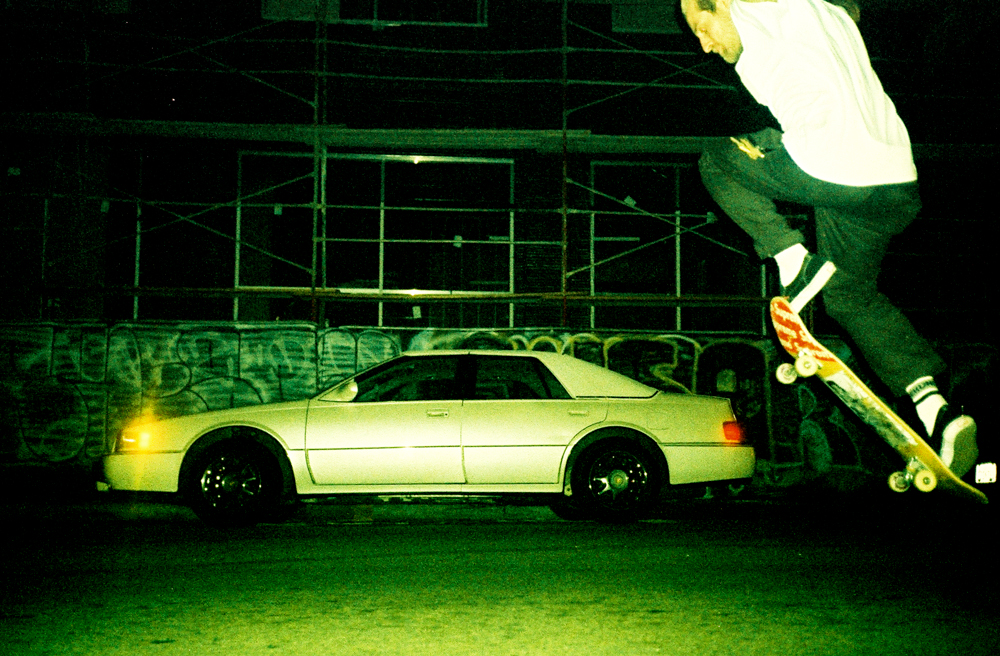 Kibbitz Room is still one of my favorite Los Angeles bars. It may have something to do with the fact that during the open mic hosted on Sunday Nights, an old woman known as Senior the Jewish Rapper freestyles for the lonely and drunk attendees relentlessly…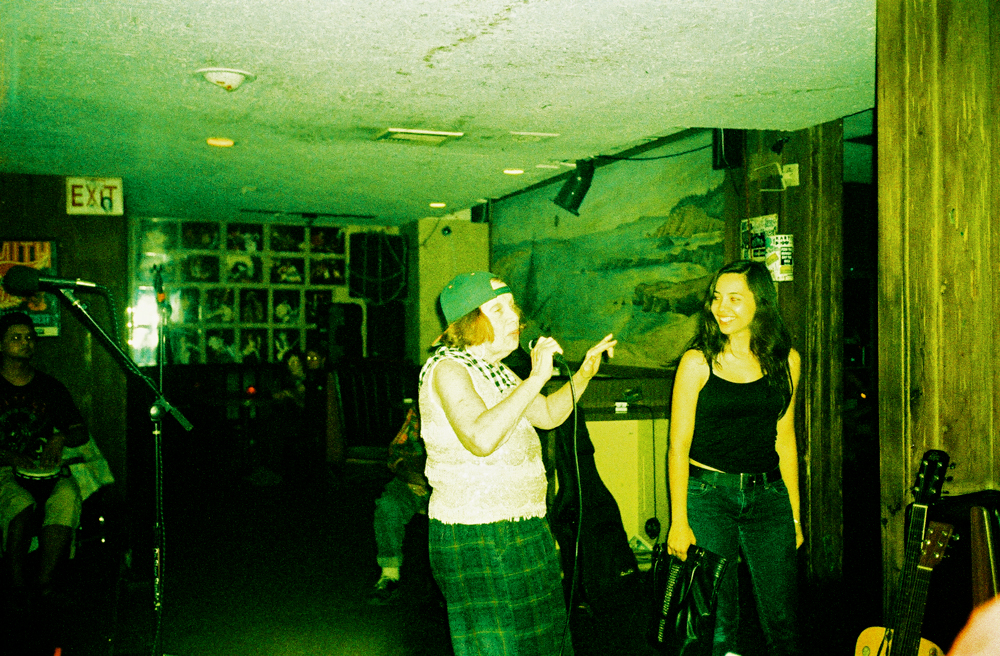 Ain't no breakfast better than at a dirty spoon diner. Nick's Cafe feels like a breakfast spot a detective from a movie would go to before hitting his beat. I go here and eat corned beef hash and eggs before I make beats.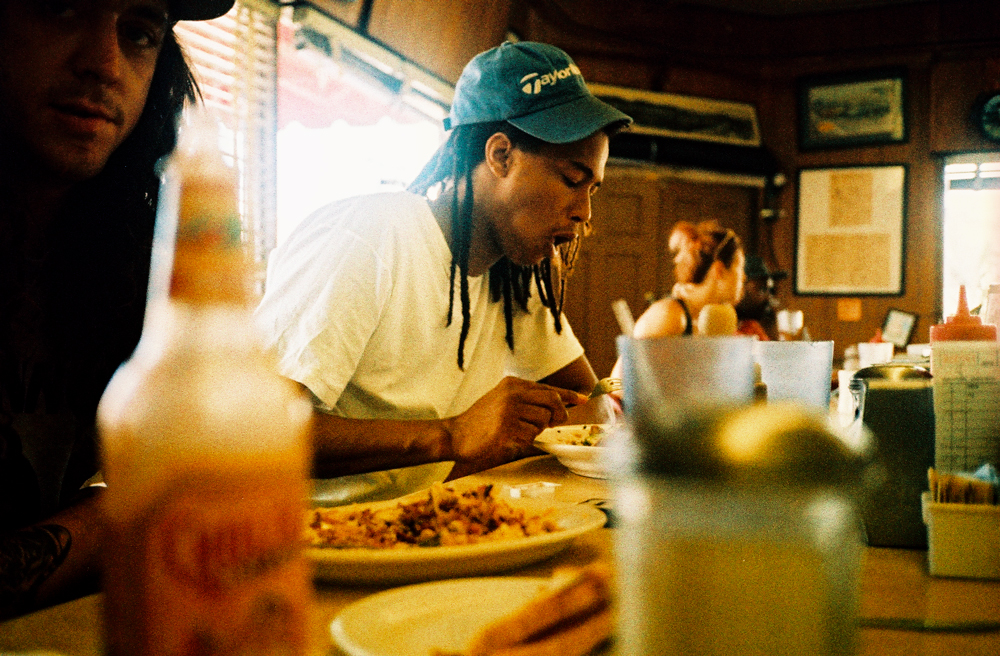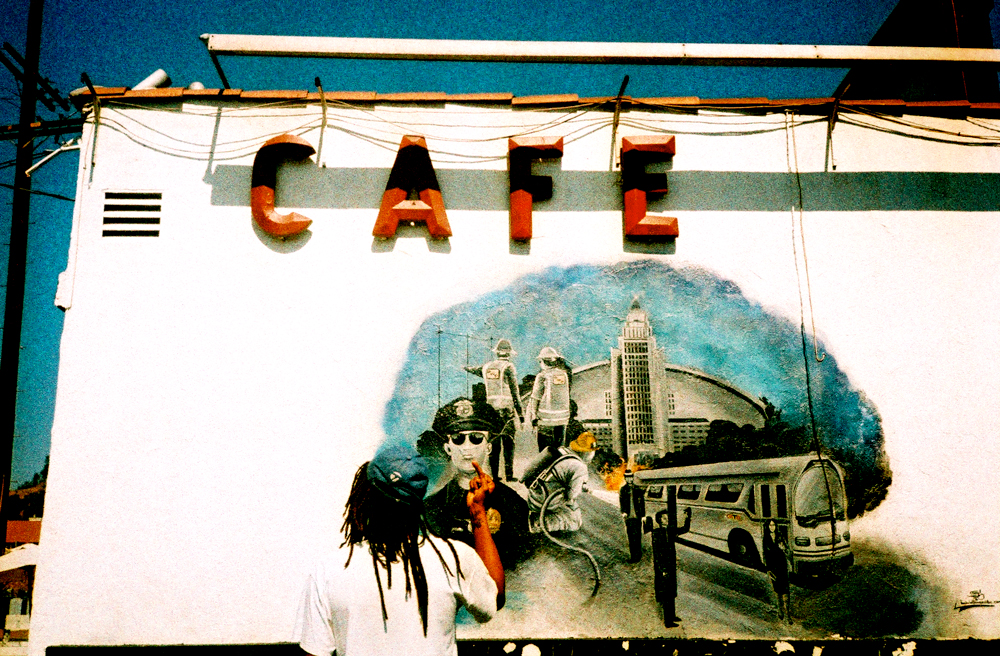 The culmination of my September began with the screening premiere of my new music video "Bon Voyage" that drops tomorrow. I was blessed to be able to screen the new video at The Independent in Downtown Los Angeles on the big screen in front of a handful of fans and likeminded peers. I held the experience at a point of high importance because I was able to share the viewing with fans and peers outside of our homes; in an environment dedicated to the visual itself. People clapped when it was done… I think you're going to enjoy it as well.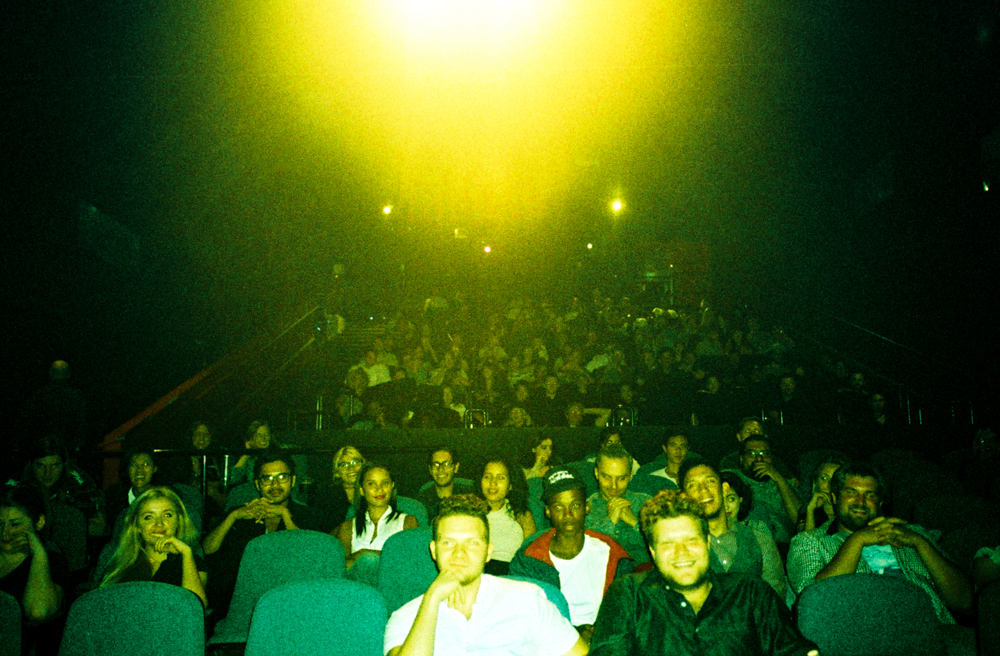 This past Sunday I put together one of the most fulfilling events I've been a part of. To continue the campaign of my upcoming music video, I threw a screening at Sunday in Los Angeles. The recently featured gallery hosted not only the screening, but a live performance by yours truly, beat sets by my friends KT the Terrible and Caleb Stone; as well as an open cypher featuring most of the city's up and coming spitters. It felt like some OG Hip Hop shit minus all the corny factors that make it feel awkward. It was a house party with everybody in participation. Much love to everyone in attendance that night.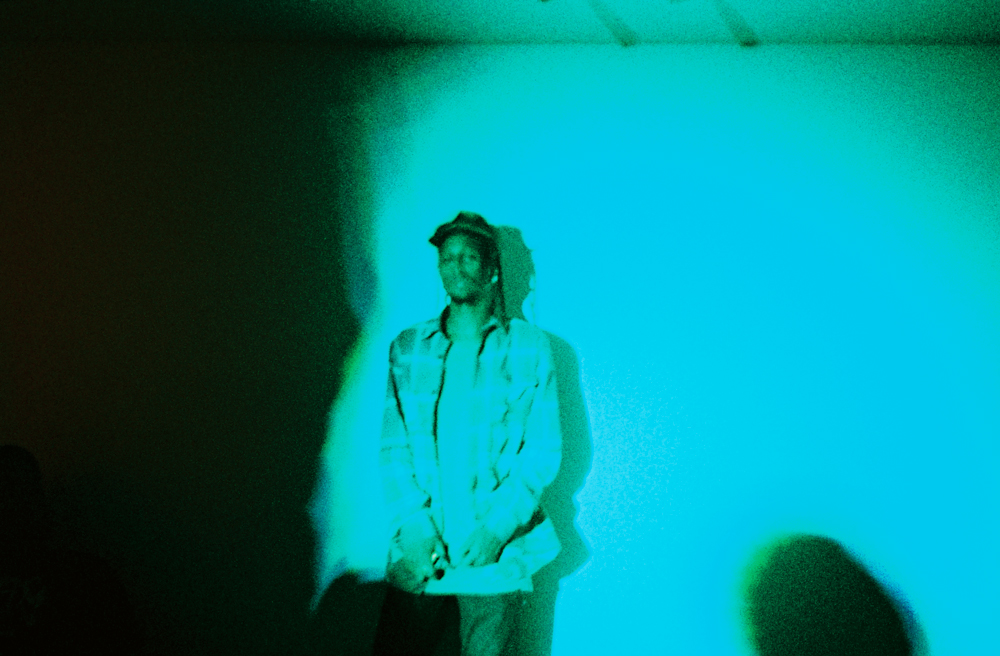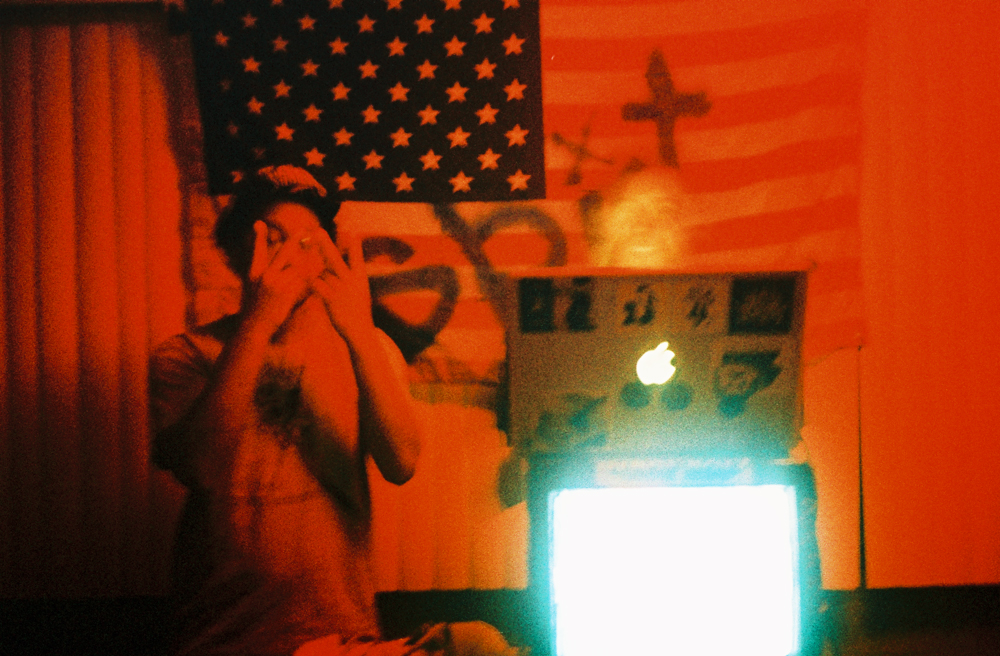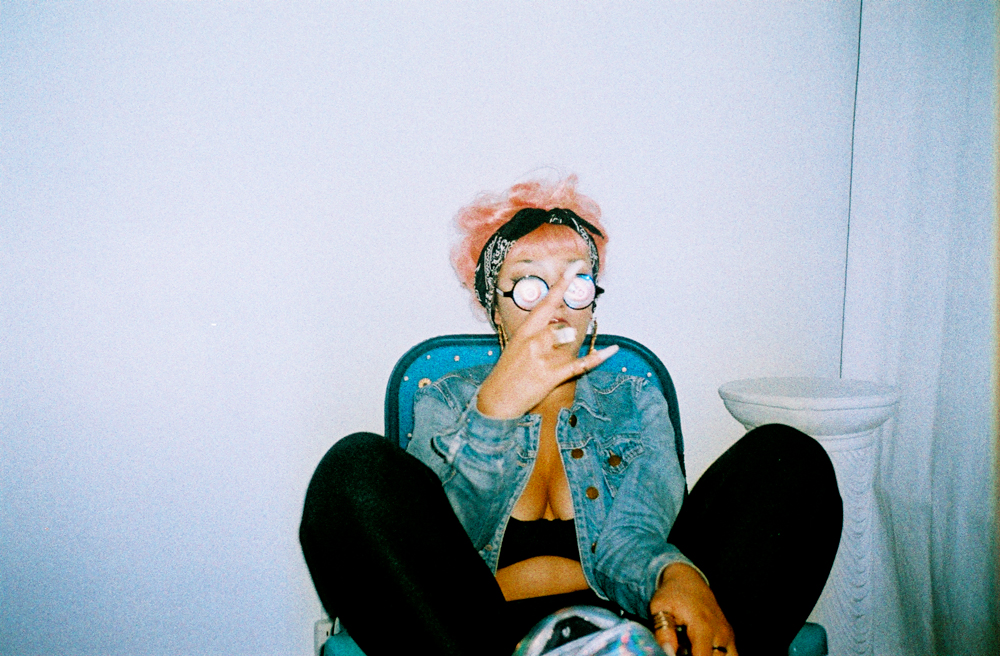 RIP to the cave that I considered home this past year. A lot of good music and dark ideas were made inside of you.