Palace Skateboards threw a party this past weekend to celebrate their collaboration with adidas Originals at their pop-up/"pop-off" on Mulberry Street. On their promo video for the collab, Palace wrote that the union has been "rigorously tested by the Palace riders for use on or around track, field, street, skatespot, sofa, pub and club" and called adidas the "legendary German Uberlords of sportswear." The irreverent and ahead-of-its-game brand brought the goods and the launch party was a blast.
The event was at capacity pretty much throughout the night and it seemed everybody wanted to be there, with the likes of A$AP Rocky, Ricky Powell, Jonathan Mannion, Lily Allen, etc. As the night progressed, so did the crowd outside. To the point where the event was eventually shut down by the cops due to overcrowding. Everybody poured into the streets. Both myself and Seville made our way to Eva's and caught up with Ricky Powell, grabbed his signature sandwich The Lazy Hustler and wandered to Washington Square Park, where there was a rumba band playing. We went our separate ways. Indeed a interesting night.
::
Adidas X Palace Gear on display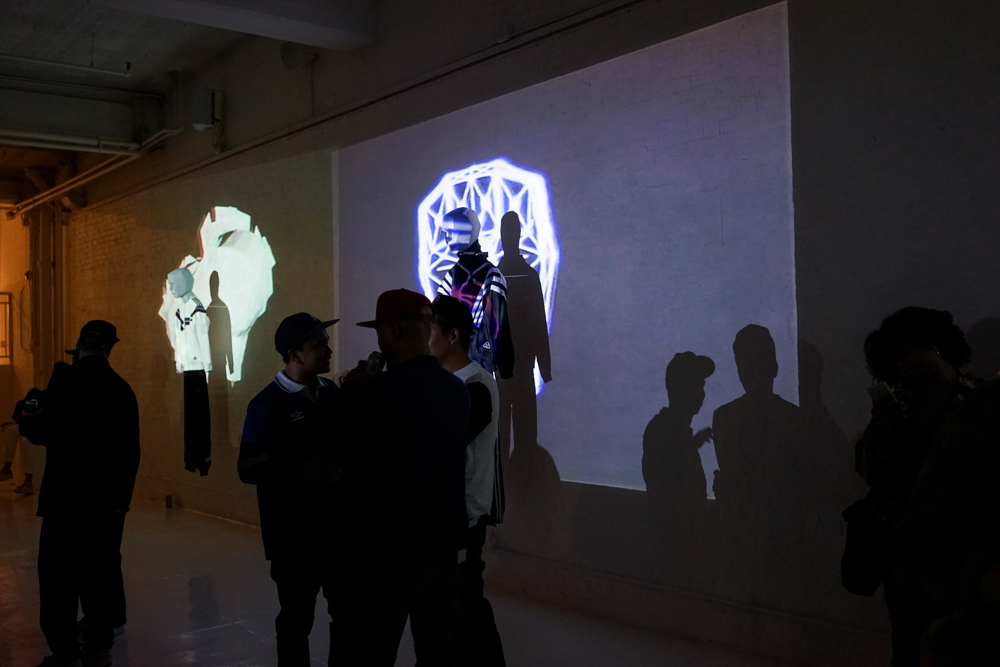 Jonathan Mannion and A$AP ROCKY.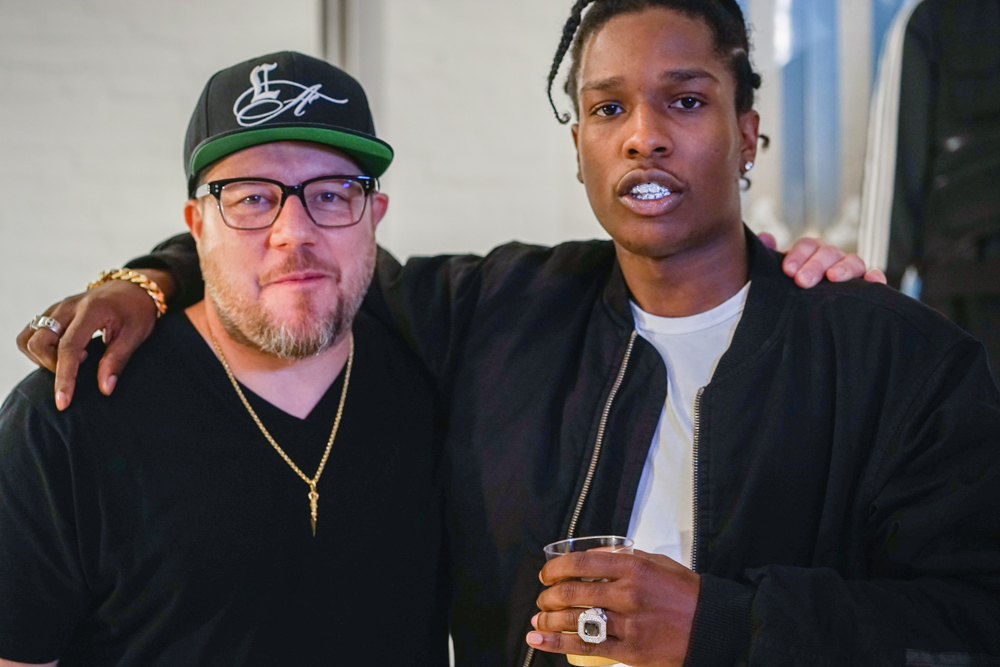 Lily Allen.
Peter Huynh (AYC and UXA) and Brad Clarke (Green Label).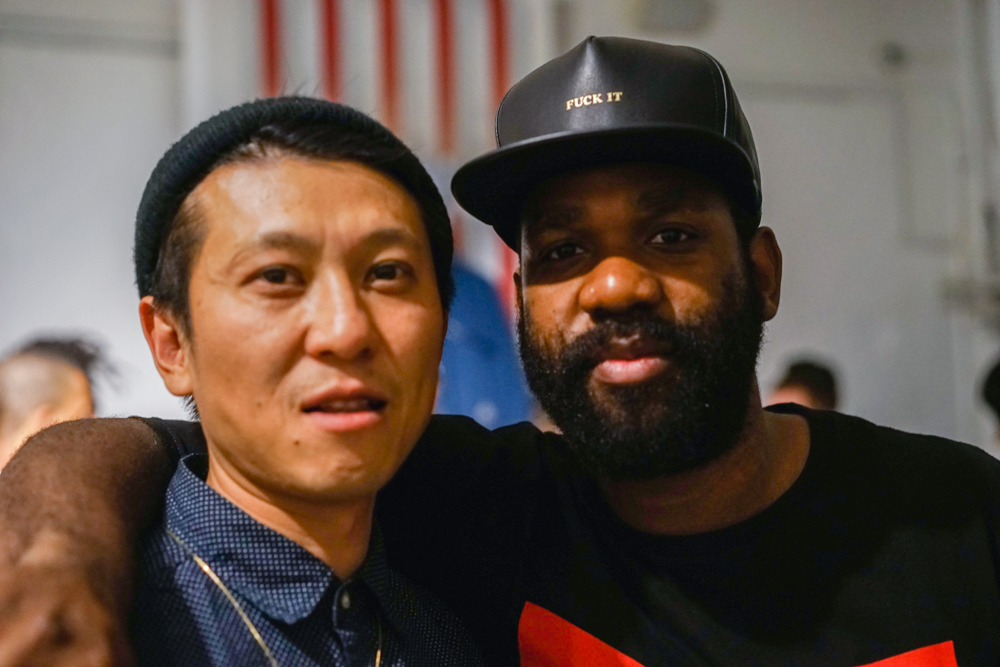 Brad Farrant and Ricky Powell on the right.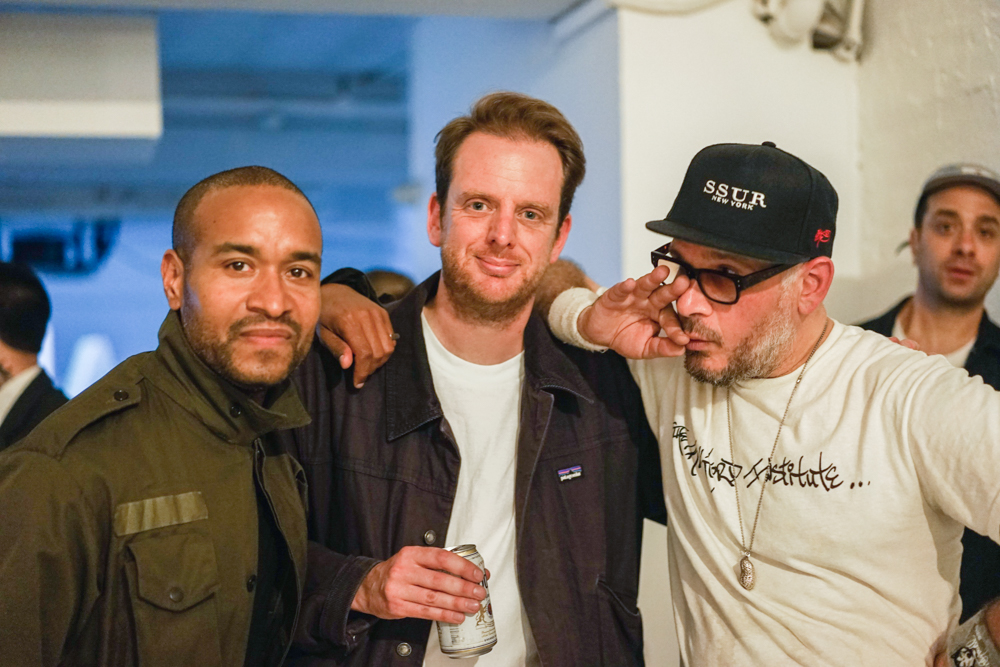 Power moves…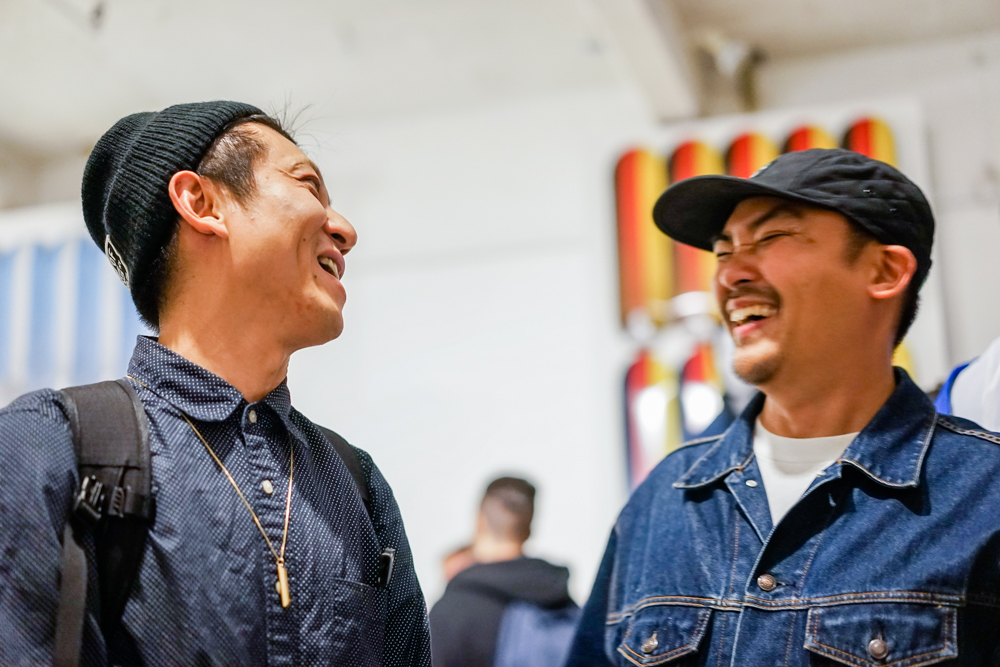 A$AP ROCKY and Brock Fetch.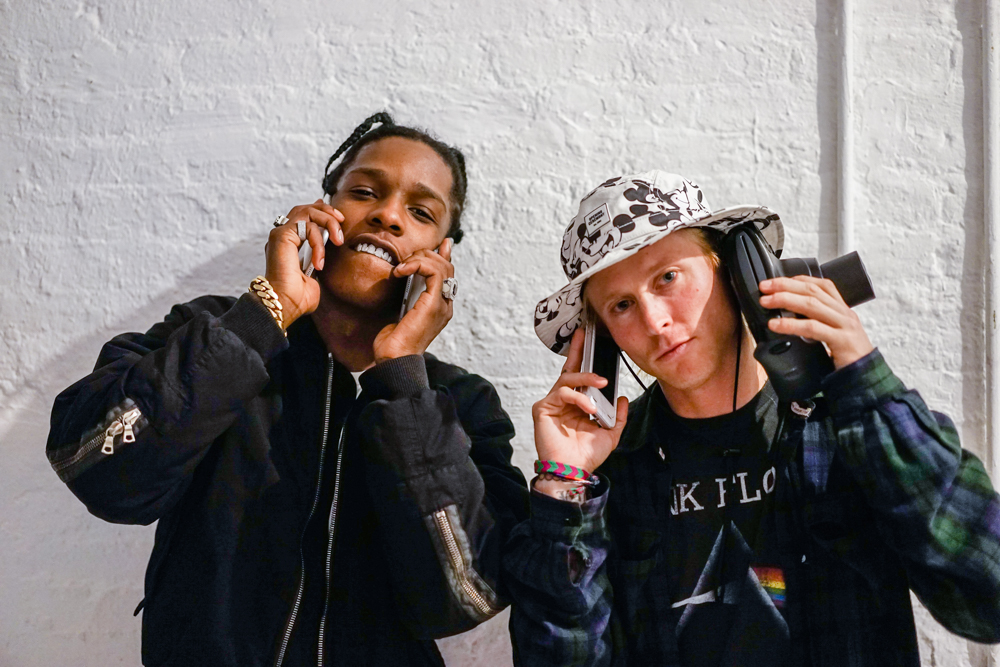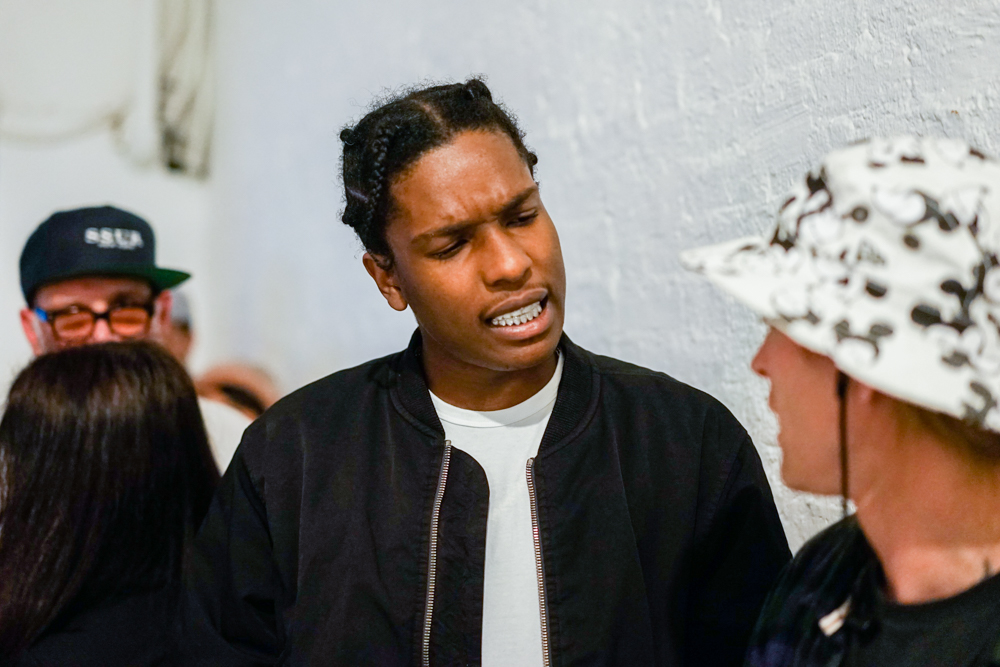 Takuya Sakamoto and Mike LaPilusa on the left.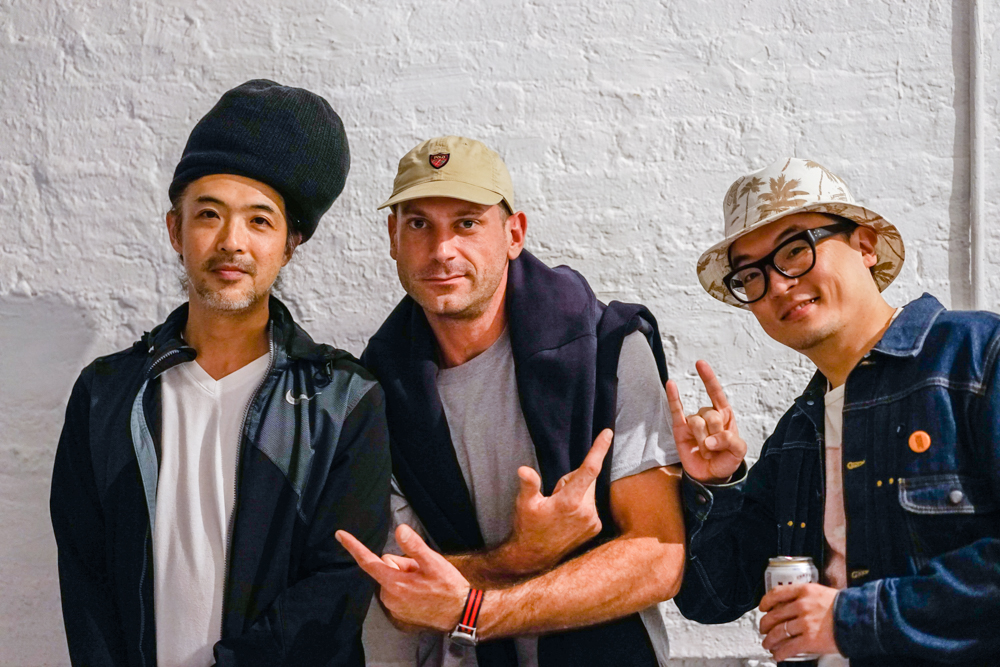 Ray Mate (Mighty Healthy) and A$AP.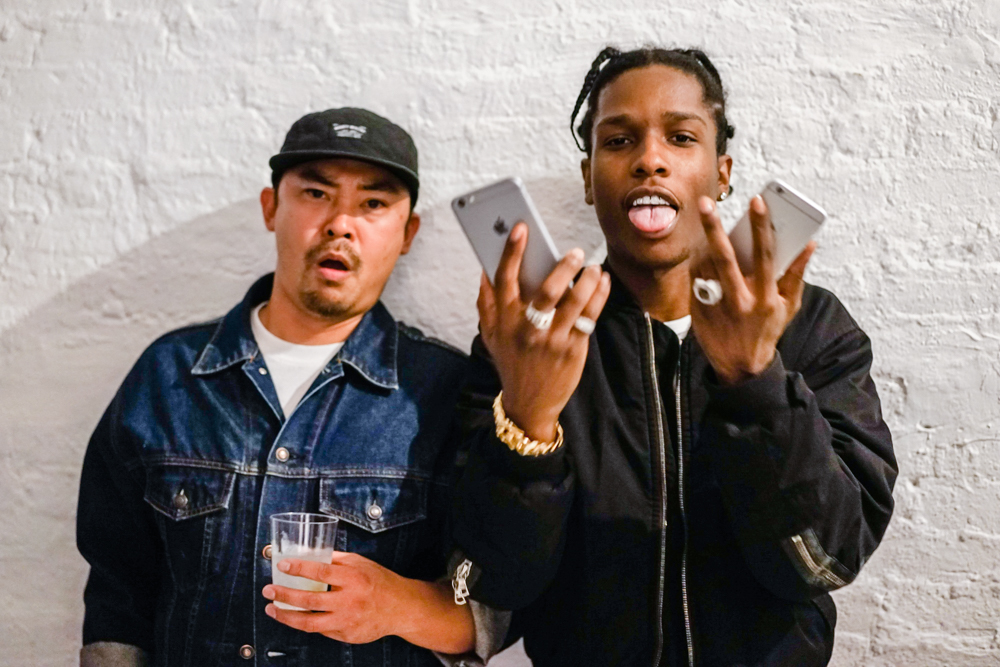 Adidas x Palace Gear (track suits are in)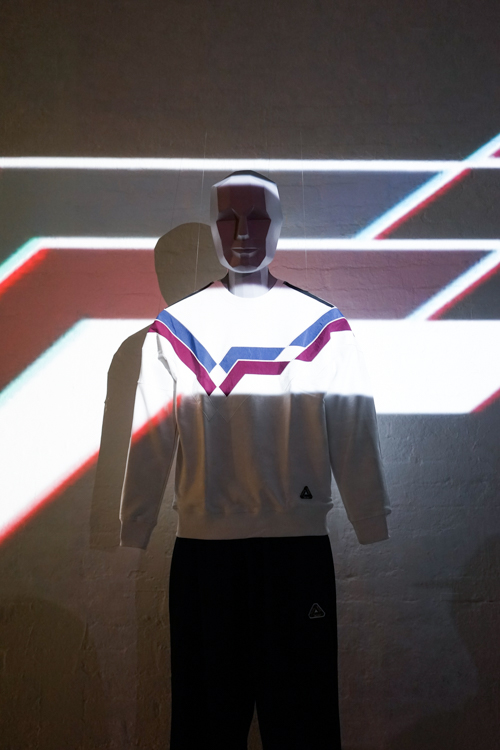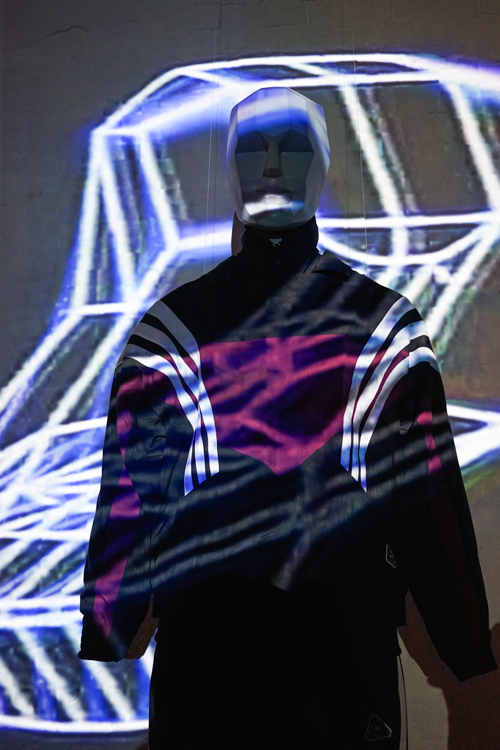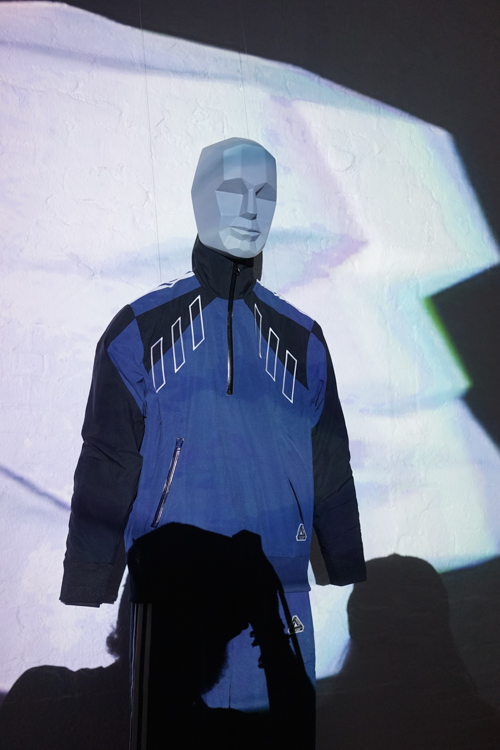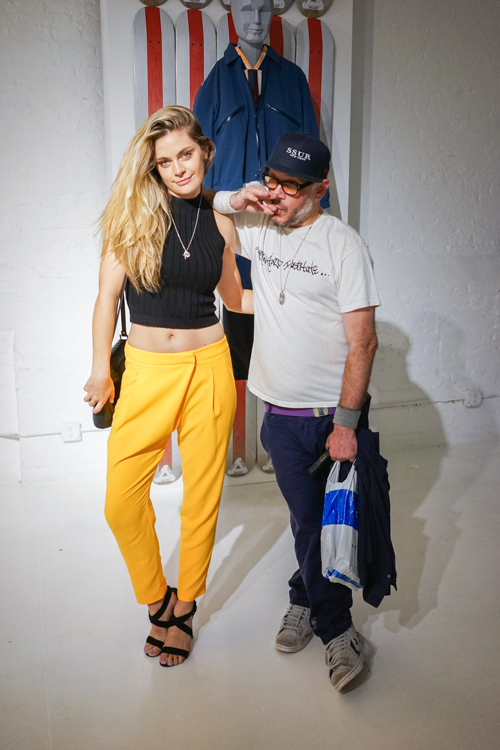 A$AP NAST gets the money…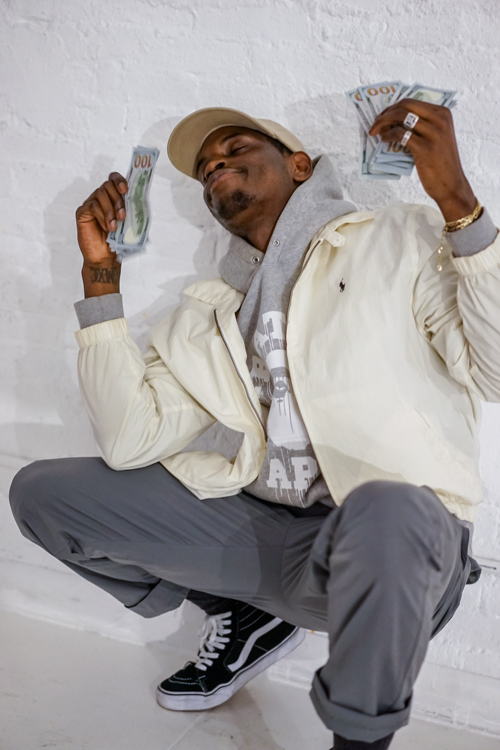 Late night drum session at Washington Square Park.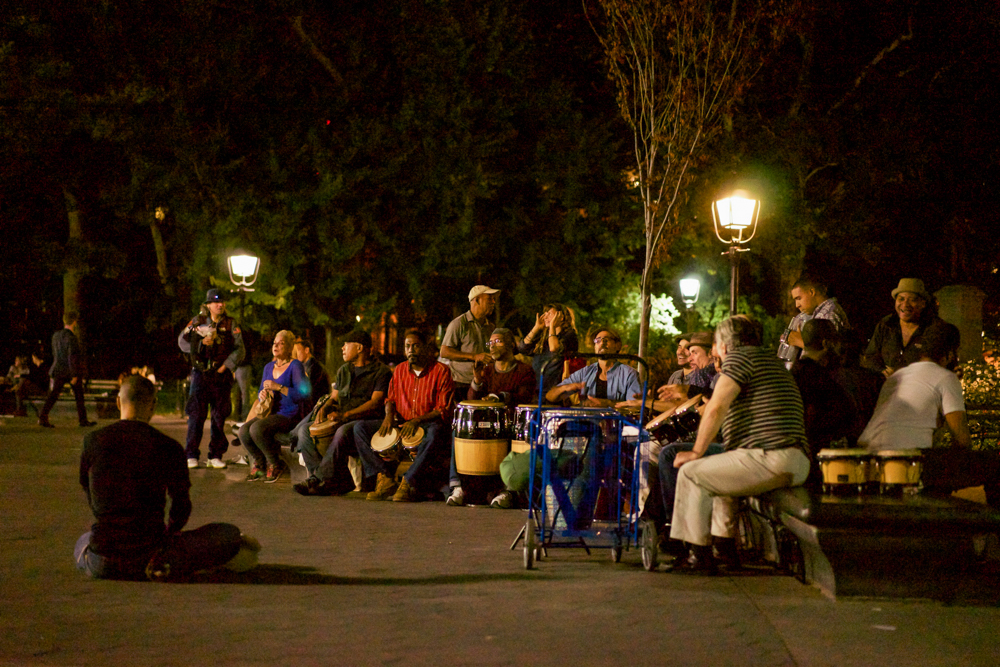 Seville Michelle