The Seventh Letter for Spy – You see all those snow-capped mountains on the horizon? Thanks to the rain, it's snowboard season for SoCal, and Spy has another pair of sick goggles courtesy of The Seventh Letter crew. These two brands have had a healthy number of projects before, and this latest project has Saber stepping to the mound. The vivid style of the graffiti artist is featured across the interior and exterior of the goggles, and is complemented with a beautiful metallic blue mirror lens. The collaboration will come with an extra pair of silver mirror lenses, and arrive with a custom carrying bag that features Saber's unique handstyle. Like all Spy products, this new project with The Seventh Letter is backed by an ironclad 14 day satisfaction guarantee.
Source: Spy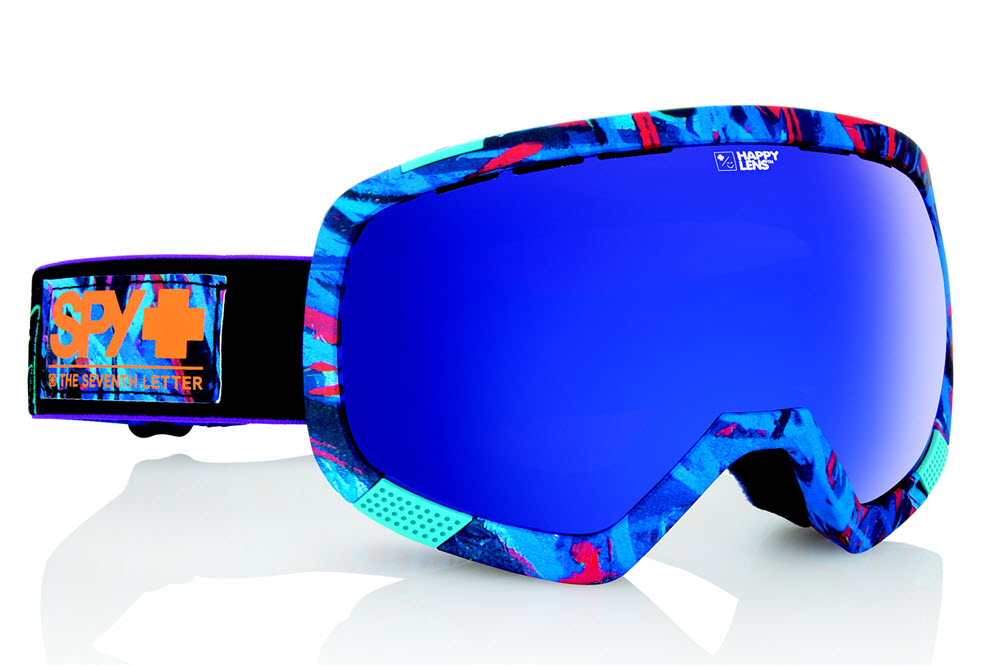 Pizza Hut Hut Swag – What happens when your pizza tastes worse than Domino's and Papa John's? You make clothes. Seriously, Pizza Hut's approach to the Italian pie delivery game is to appeal to young potheads. Hut Swag is a collection of graphic T-shirts, snap-backs, scarves, socks, and sunglasses that blend common pizza ingredients with edgy streetwear typography. It's still a bit too early for April Fool's, so I think this is a legit move by the multi-billion dollar company, and I'm sure it'll appeal to a few of the the million pizza lovers out there.
Source: Triple Treat Box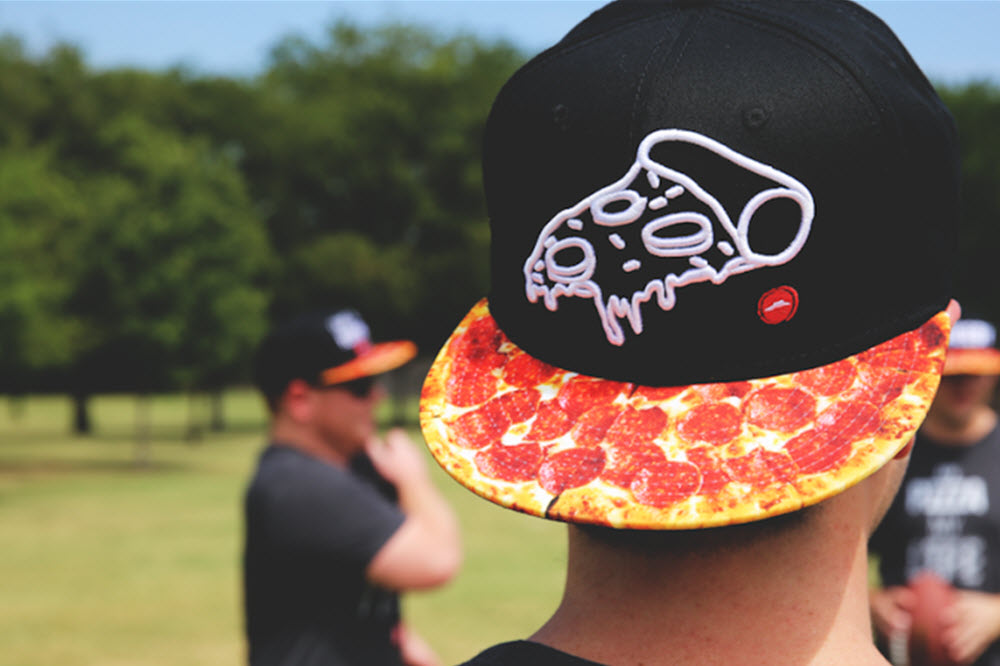 Nike Air Force 1 Flyknit – It was only a matter of time before one of Nike's archival classics gets the Flyknit treatment. The Air Force 1's smooth silhouette works well for the innovative woven Flyknit technology. The functional textile will definitely make the clunky basketball sneaker lighter in this multi-colored black colorway. Blending nicely with the dark sneaker is an equally stealthy outsole in a sleek black with a splash of purple at the toe and heel. You can expect the Air Force 1 Flyknit to drop in early February with a retail of $160.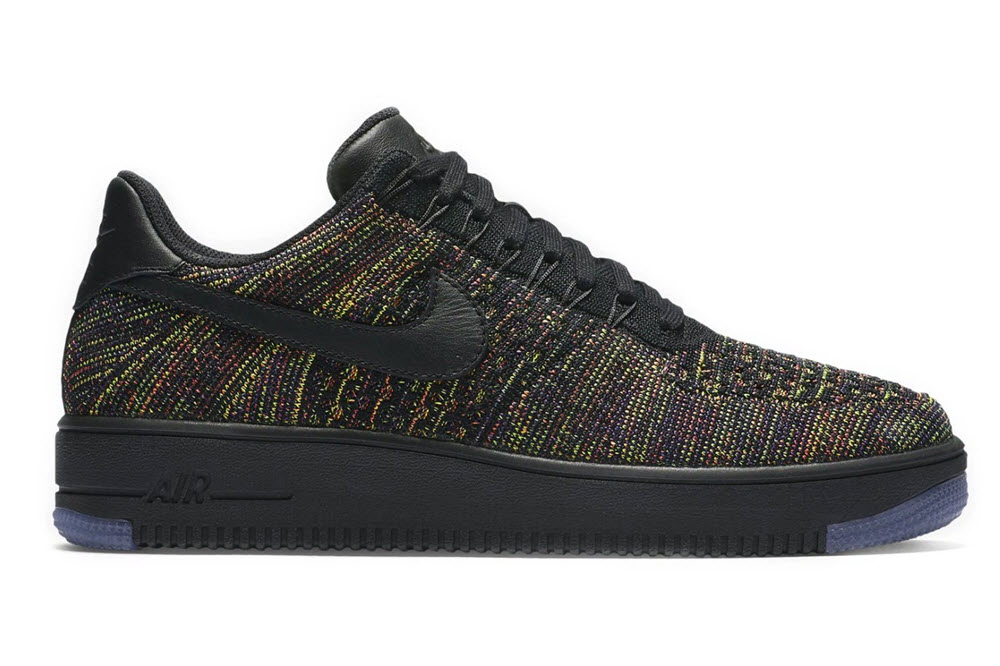 Incase Luggage – Incase is better known for office and school accessories, but they're making a splash into travel with two new luggage lines. TRACTO and VIA takes Incases's knack for minimalism and applies to heavy duty hardware. The TRACTO collection feature waterproof duffles and rolling duffles made from a combination of 100D Tarpaulin and 1680D Ballistic Nylon, while the VIA collection are slightly bigger and begins with a four rolling luggage designs, and ends with a duffle and backpack made from 1680D Ballistic Nylon with a coated 840D face. The TRACTO and VIA collection will both arrive with some tech and use a new Bluetooth-enabled travel radio that allows the bags to lock and unlock from a smartphone.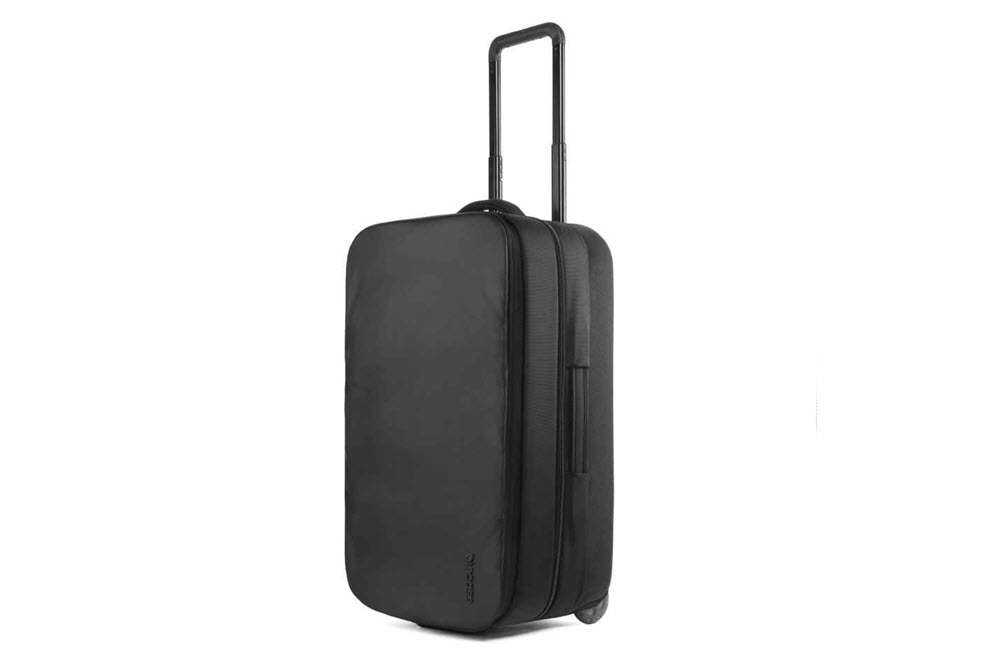 Levi's for Super Bow 50 – In an effort to piss off all football fans, the NFL has teamed up with Levi's to make a collection of men's and women's Super Bowl 50 apparel. If the unabashed consumerism of football seems lacking in apparel these days, then you have Super Bowl-branded trucker jackets to look forward too. Using a blend of denim and satin, the jacket will feature AFC, NFC, and NFL branding along with a commemorative Super Bowl 50 patch. Go head and sleep in, there are no lines for this one.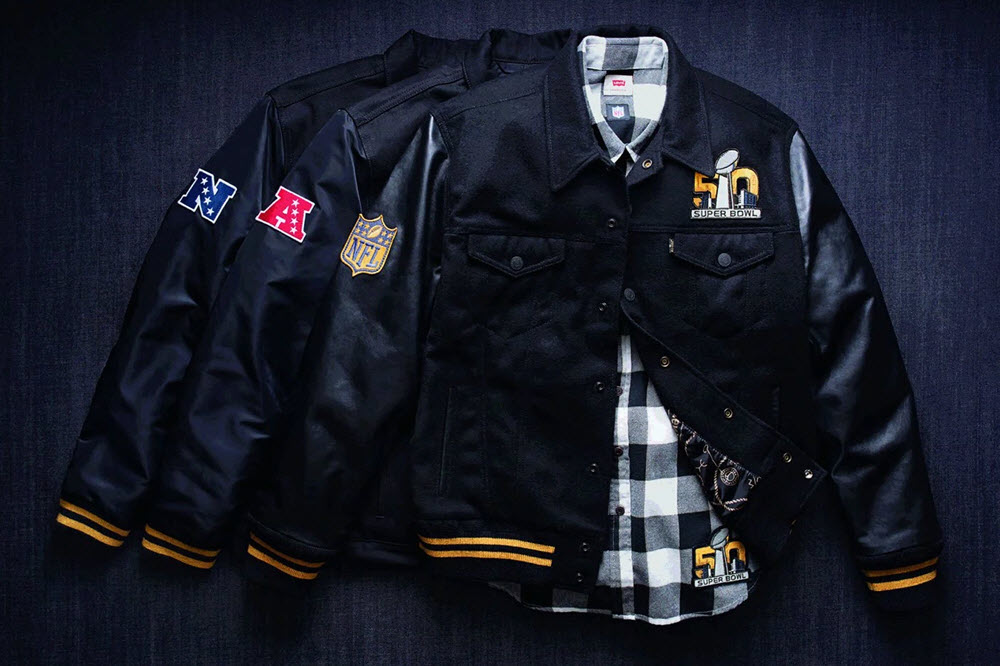 The Endless Mini – The digital divide continues to get shorter as the Endless Mini offers a fully functionaly Linux PC for under $100. For only $79, this small, spherical machine arrives with three USB ports (two USB 2.0, one USB 3.0) and an HDMI output. Powered by a AMLogic Cortex-A ARM chip, 1 GB of RAM, and 24GB of storage, the computer can handle the web with ease, and is a nice starting point for all those budding computer programmers that cannot afford a traditional PC.
Source: PCWorld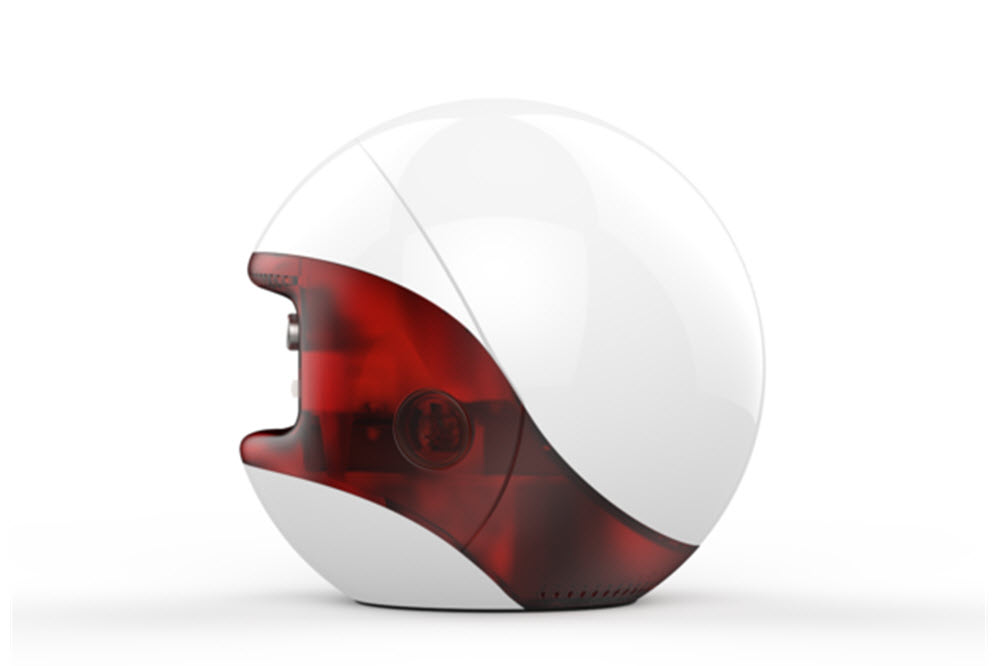 Kendrick Lamar for Reebok – One of the most satisfying collaborations from 2015 was a simple, tan runner by Compton-based rapper, Kendrick Lamar. While many brands were hot on the heels of the Ventilator, the artist went with the Classic, and a few tweaks gave the iconic sneaker a new look. Reebok is hoping lightning strikes twice with an all-new grey colorway that follows a nearly identical formula. Using a soft, grey nubuck upper, the running shoe features the "Red" and "Blue" on the heels to reference the feud between the Bloods and Crips. Lamar remains neutral on the brooding war in his hometown, and this is referenced with a quick tag on the tongue.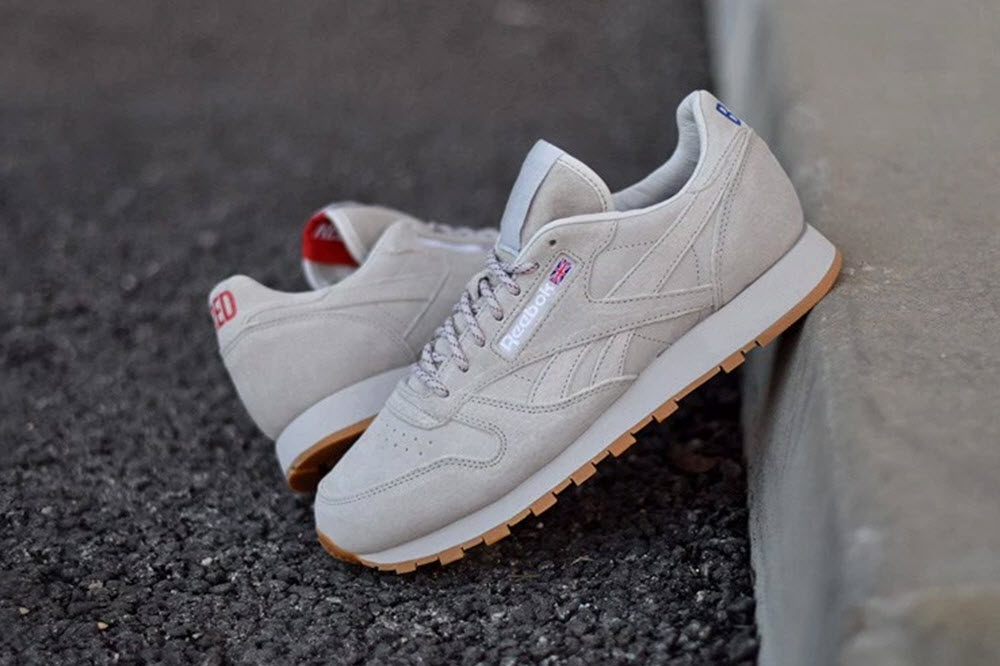 A Bathing Ape Spring/Summer 2016 – It's still raining in Los Angeles, but Japan's A Bathing Ape (BAPE) is ready to show off their latest project for Spring and Summer 2016. With a window into retro sportswear, the lookbook shows off basketball tanks and shorts, baseball jerseys, and even a hockey top. Included also are the usual graphic T-shirts, athletic fleece, polo shirts, and button-downs. Expect the latest BAPE collection to trickle into stores as the season matures.