Qor Performance Suiting Blazer – With all the cool textiles coming out, it's time for the traditional blazer to think of something besides wool. Qor believes that the classic 3 button look is best when paired with Schoeller® 3XDRY®, a water resistant, stain repellent, breathable, and lightweight fabric. The jacket also minimizes perspiration marks, and its two-way stretch accommodates athletic fits as well as more tailored cuts. The Qor Performance blazer is available from size small to XXL and retails for $298.
Source: Qor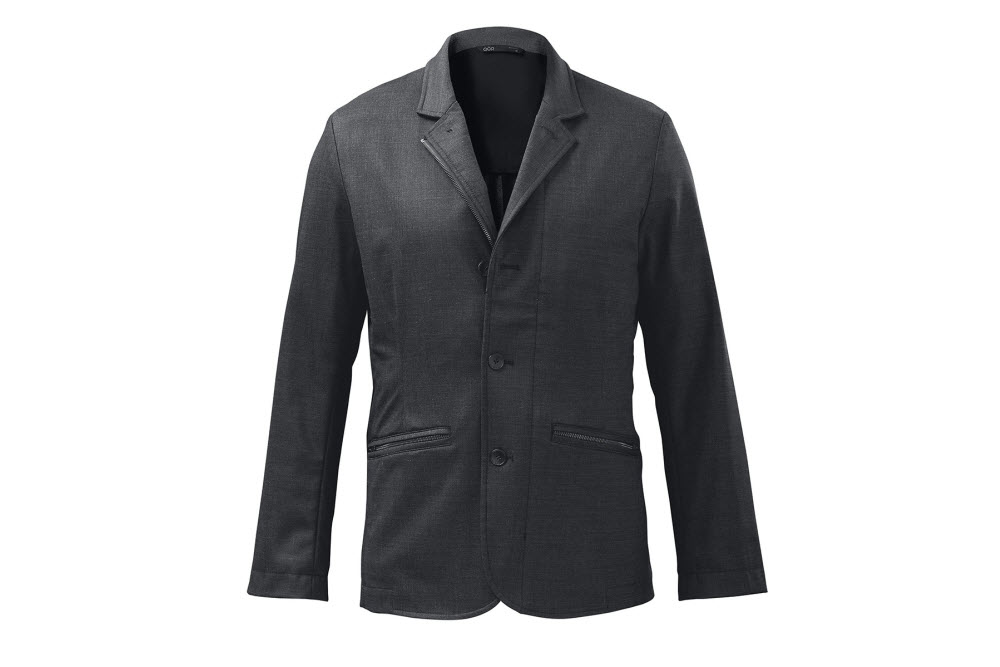 ibattz ASAP Charger – CES is underway and alongside the countless wearable fitness trackers, is the onslaught of external batteries. As a smartphone power user, I am fortunate to own a spare battery for my LG G3, but for the millions of Apple owners, a spare battery isn't an option. Tethering your phone to an external battery is a solution, but can also get pretty cumbersome. ibattz believes they have come upon the best solution. Their ASAP charger can fully charge your iPhone 6 in fifteen minutes. By delivering 2 amps through its 5 volt channels, the iPhone 6 is charged in a quarter of an hour; about 8 times faster than current external chargers on the market.
Source: ibattz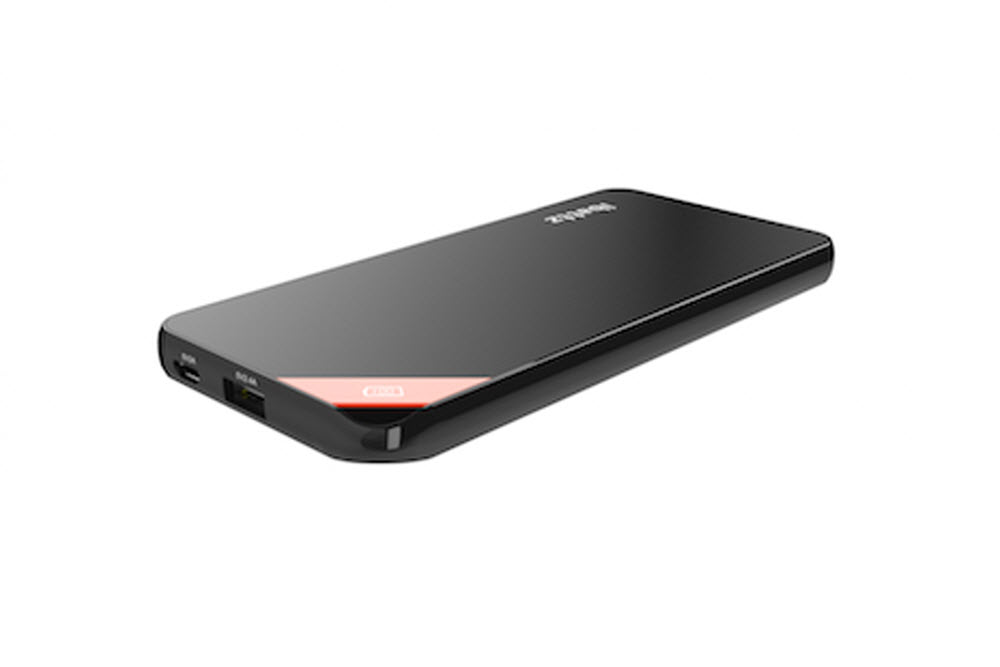 Solid Gray Backpack – This backpack from Solid Gray is straight from the future. They don't deal with Cordura, canvas, or any traditional textile and go with lightweight aluminum. The backpack also has a polymer interior and combined with multiple panels of aluminum, it weighs a mere 2.8 lbs. If you were always concerned about protecting your gadgets, the Solid Gray is sure to keep everything safe and secure. There is also a system of straps that can be switched and removed, and smart locks make certain important articles stay hidden.
Source: Solid Gray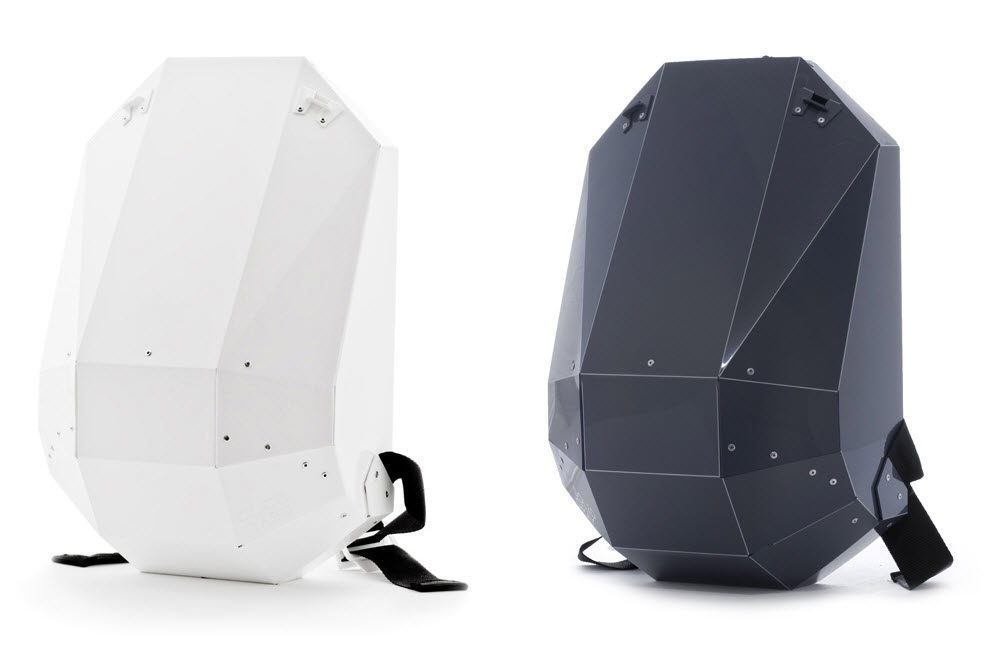 Coalatree Haswell Survival Knife – As much as I love knives, I never got into fixed blades, but this one from Coalatree is making me change my mind. The Haswell survival knife is constructed from 1095 high forged carbon steel with a nice Scandi ground edge. The handle is made from your choice of walnut or curly maple, and brass pins keep the blade in place. The forged carbon steel gives the nice a burly rugged look, but the accompanying vegetable tanned leather stitch tells you that the knife is nothing but quality.
Source: Coalatree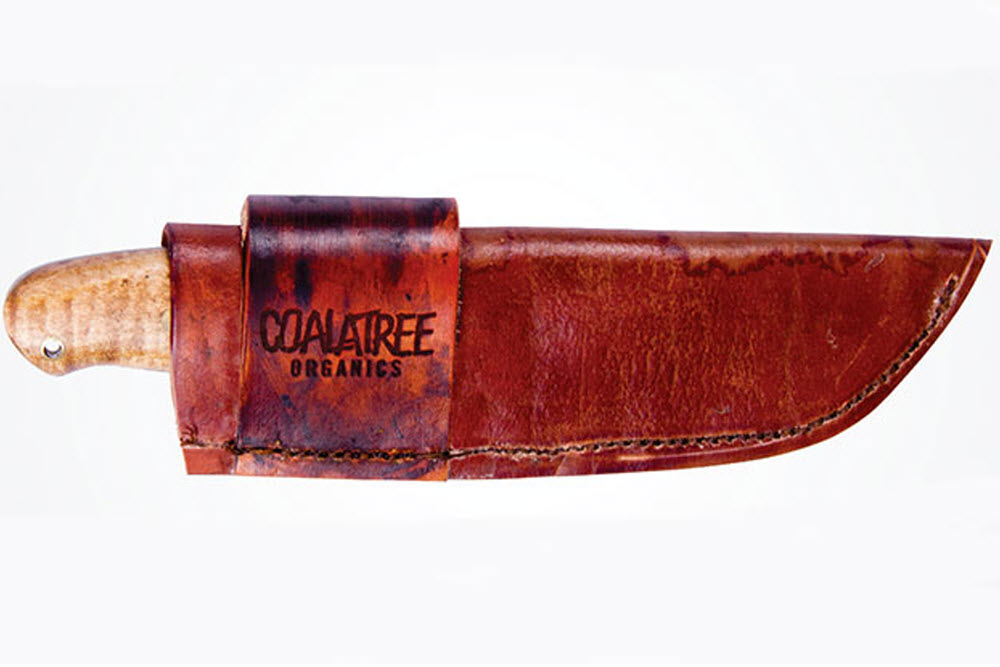 Somabar Robotic Bartender – If you aren't an alcoholic now, you might very well be with the Somabar. This contraption is a robotic bartender and can compensate for your poor mixology skills. The Somabar has room for seven pods, each pod holding a different ingredient whether its grenadine or a bottle of Pappy Van Winkle bourbon. These 7 ingredients will dictate the array of drinks the Somabar can make for you and your guests. After each drink is made, the Somabar is flushed over with water and ensures there isn't any residue for the next drink.
Source: Kickstarter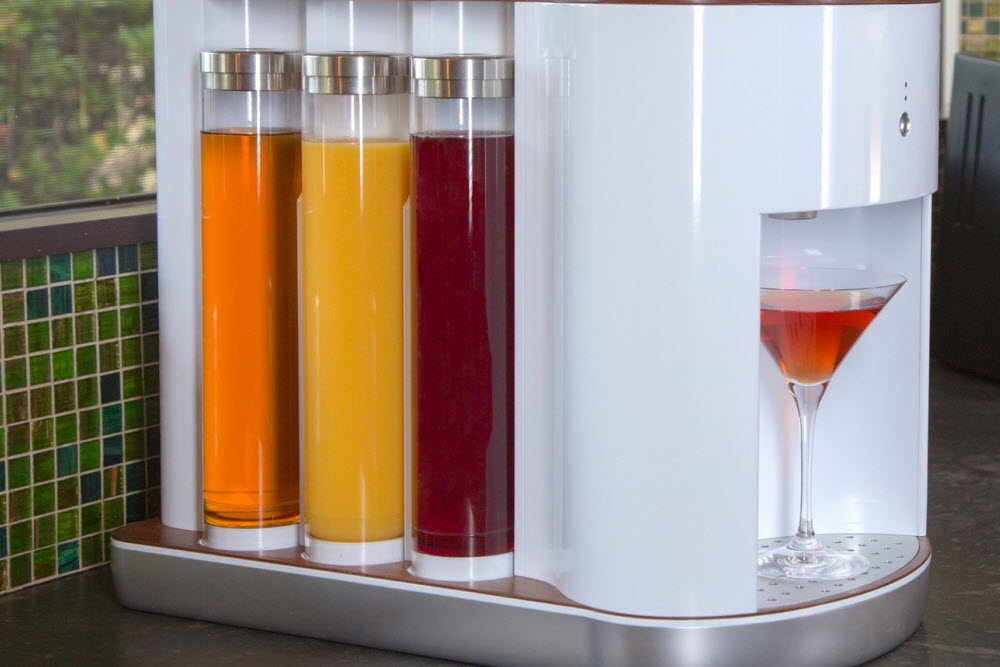 3Sixteen CT-100x – Whether it's too skinny or too baggy, it can be difficult for those with an athletic fit to find the right pair of jeans. After a full year of development, 3Sixteen believes that they may have just the thing. The CT-100x are cut with a little extra room in the thighs, but still tapers down to the bottom. And like any other pair of 3Sixteen denim, the CT-100x are made in the US with 14.5 selvage denim from Okinawa, Japan.
Source: 3Sixteen.com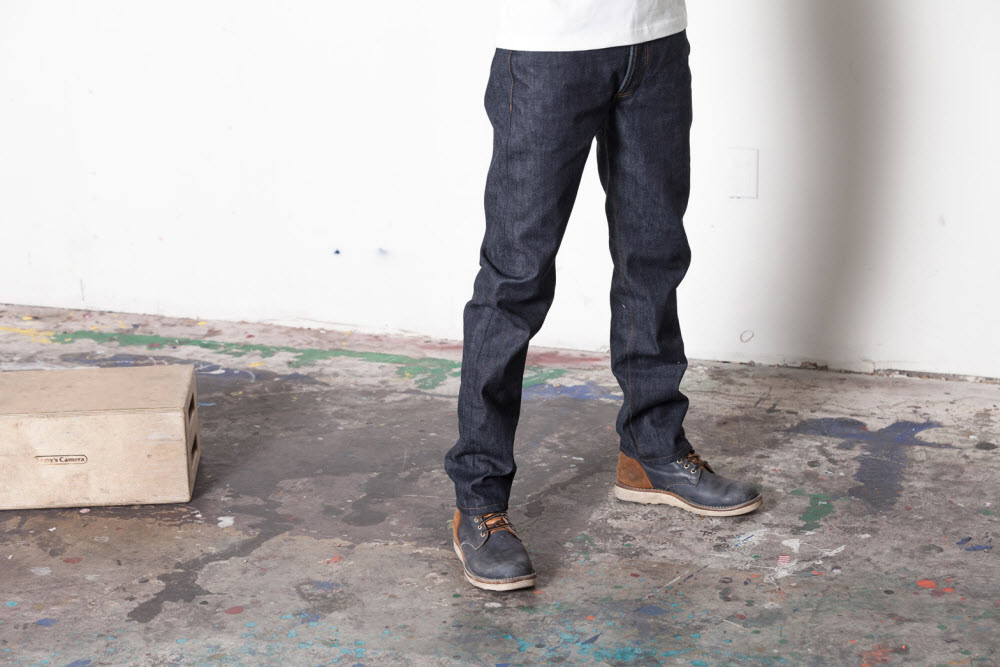 Nike SB Free – Nike Skateboarding (SB) has grown thanks to throwing an Air Zoom insole into classic basketball shoes. With the exception of a handful of signature shoes, and the fan-favorite Janoski, Nike SB is more of an homage to Dunks, Blazers, and Bruins. The new Nike SB Free is a rare skateboarding sneaker that doesn't have a famous pro attached, nor does it borrow from Nike's archives. It's a simple and clean silhouette that uses one of Nike's most popular outsoles. The Nike SB may resemble running shoes, but a closer inspection reveals a stiffer and sturdier Free sole. These certainly look like some nice beaters, and I can't wait for them to go on sale on CCS.
Source: Nike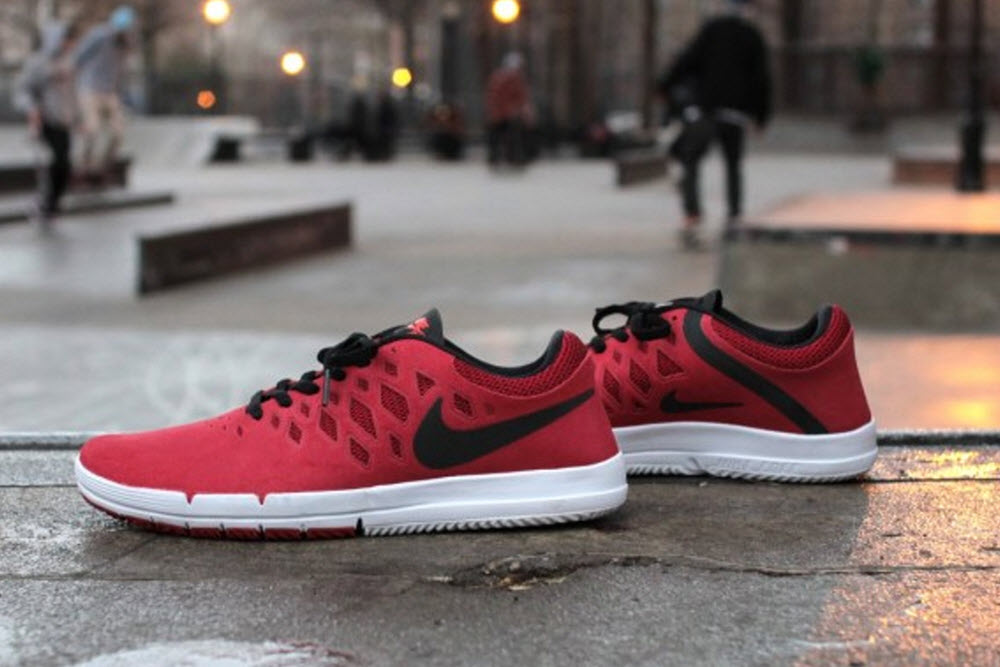 D-Link AC 5300 Router – You may be paying for 1GB speeds, but chances are you aren't getting anywhere close. It may be easy to blame TimeWarner and Comcast, but it might also be your delivery system. Having the right router, and the right settings is a two-prong process to getting ultra fast speeds and D-Link is leading the charge. The new AC 5300 looks like it came straight from the future. The angled lines and the behemoth size is unlike most rectangular shaped routers, but what it can do is promise 5.3 gb per second. By using their new tri-band beaming the AC 5300 can route content from your cable box to your phone, television, and computer almost instantly; ideal for those who are seeking 4K content for their shiny new TVs.
Source: D-Link