BAIT x Etonic – You got to appreciate the grind BAIT is putting into releasing collaborative projects, but this latest one from Etonic seems a bit contrived. Etonic makes everything from running shoes to bowling shoes, but I really remember them sitting on the shelves at Big 5. BAIT wants to help Etonic turn things around and adding splashes of color to a collection of retro runners is a nice start. The Horizon pack offers Etonic Trans Am in a Sunrise colorway with navy, orange, and grey. The Sunset uses a bright red, turquoise, and a bit of green. The collection is set to drop Saturday, February 14.
Source: BAIT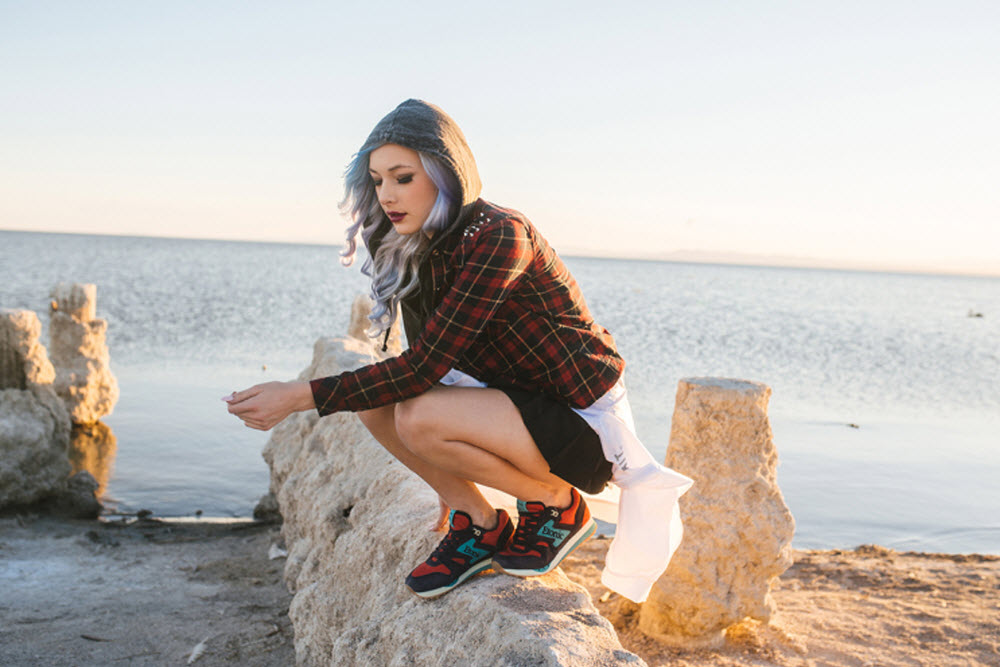 Play Cloths Spring 2015 Delivery 1 Lookbook – I gotta admit that Play Cloths Spring 2015 Delivery is making me feel some type of way. I can't put my finger on it, but I like what Pusha T and Malice has done with this side project of theirs. The collection is filled with iconography, but instead of being formulaic, it feels raw. The collection extends beyond the graphic T-shirts, and really showcases how the brand has grown. From the button-downs to the light outerwear, Play Cloths is hitting their stride.
Source: Play Cloths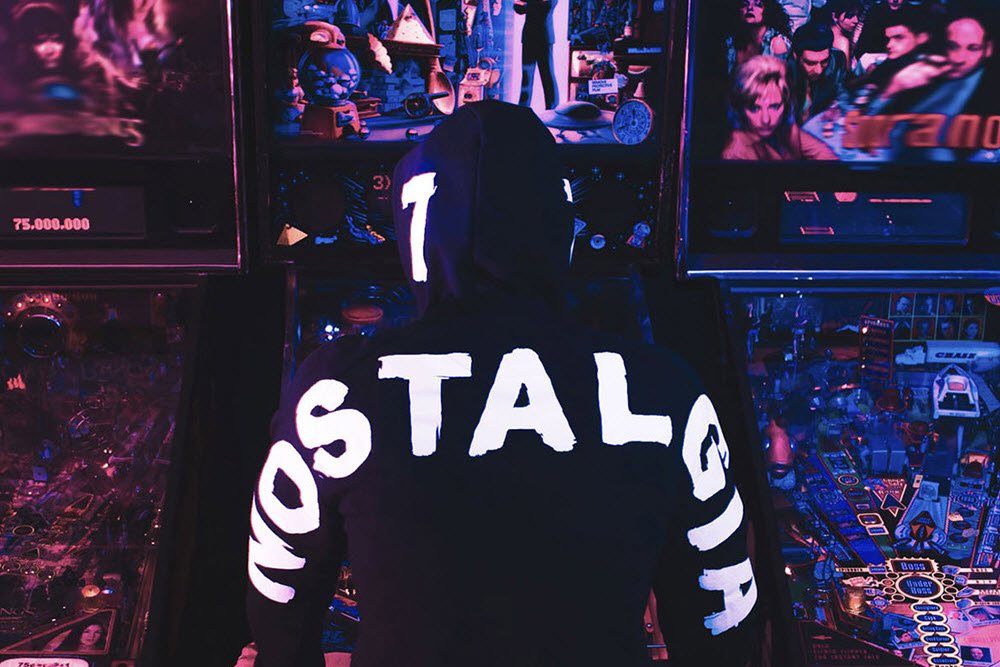 PF Flyers Rambler Sneaker – Watch the Sandlot and you'll see that PF Flyers were there before Nike. When it comes to classic sneakers, PF Flyers are on the top of the list and it's nice to the see the Rambler return with expert craftsmanship. You won't find PF Flyers cutting any corners here because the brand adheres to the original molds and ups the ante by offering the Rambler with premium tumbled leather, waxed shoe laces, and antique eyelets. The only difference between this pair and something you find over half a century ago is the subtle candy stripe detail on the midsole. Purists of old school cool will get a kick out of what PF Flyers is doing.
Source: PF Flyers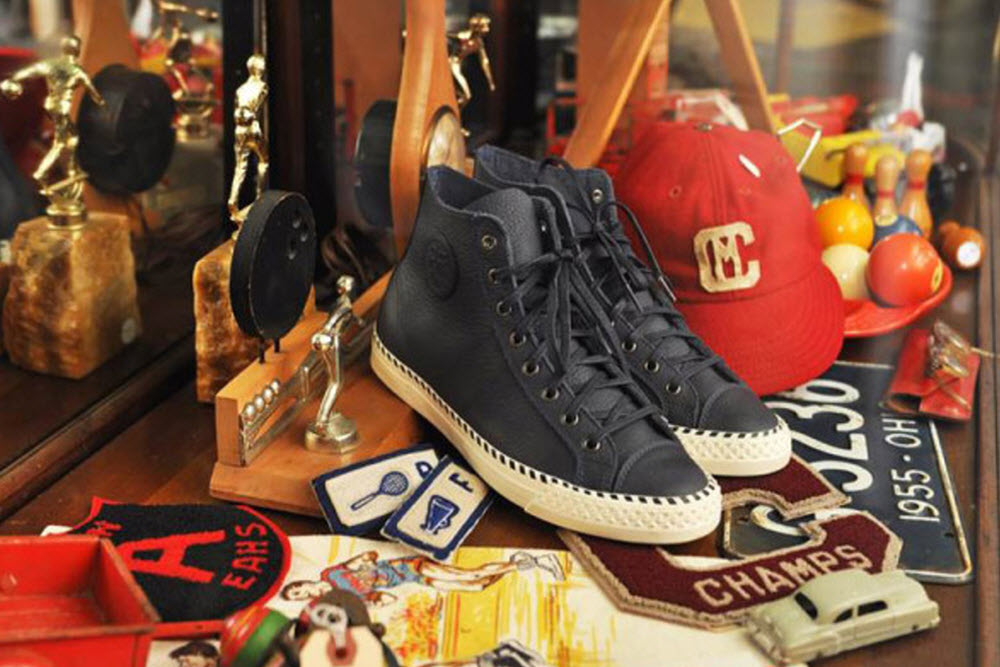 S/DOUBLE M-65 Jacket – Shawn Stussy continues to move his S/DOUBLE brand along, and for Spring 2015, the artist and designer releases a lightweight M-65. This military staple has a strikingly simple silhouette that remains unchanged with large placket pockets at the chest and the front. One noticeable difference between military surplus and this piece is that S/DOUBLE trimmed down the sleeves to give it a better fit. Branding on the front left pocket finishes of the design. Look for the jacket to be offered in a navy blue, and a sharp pine green.
Source: Hayabusa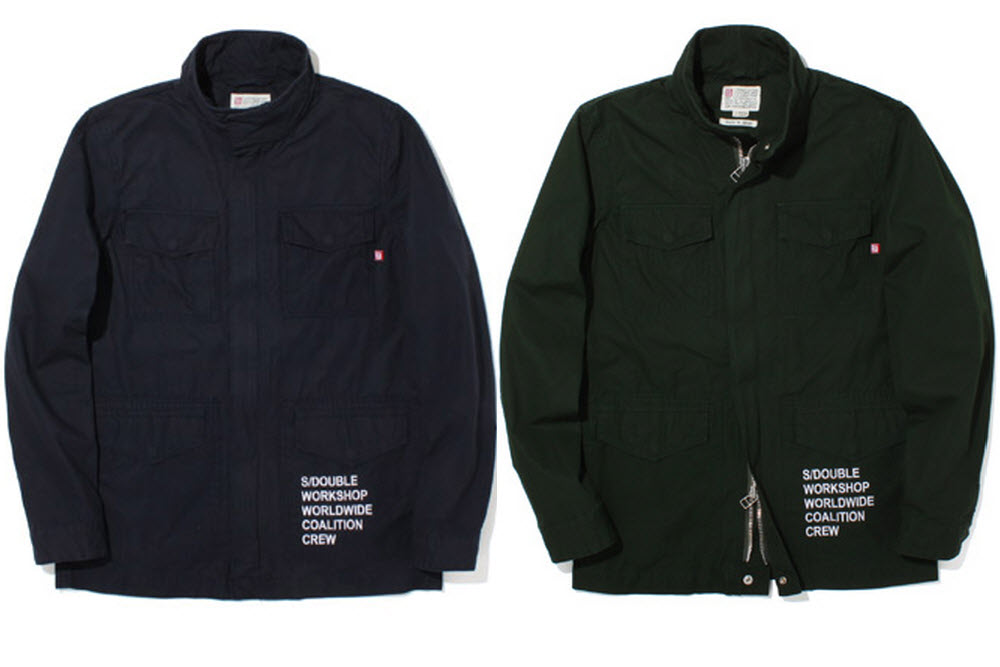 Swyp – Those looking to slim down their wallets need to take a look at Swyp. This metallic device comes with a screen that transforms into the card you want to use. Whether its that Amex Platinum or a Vons reward number the Swyp programs all that information across the magnetic strip for you. To prevent identity theft, the Swyp is paired with your smartphone, and cannot complete charges when your smartphone is more than 6 feet away. The Swyp is currently able to load up 25 different credit cards and loyalty cards. The left and right toggles will allow you to sort through your cards, and plans to hold more than 25 are already in place.
Source: PSFK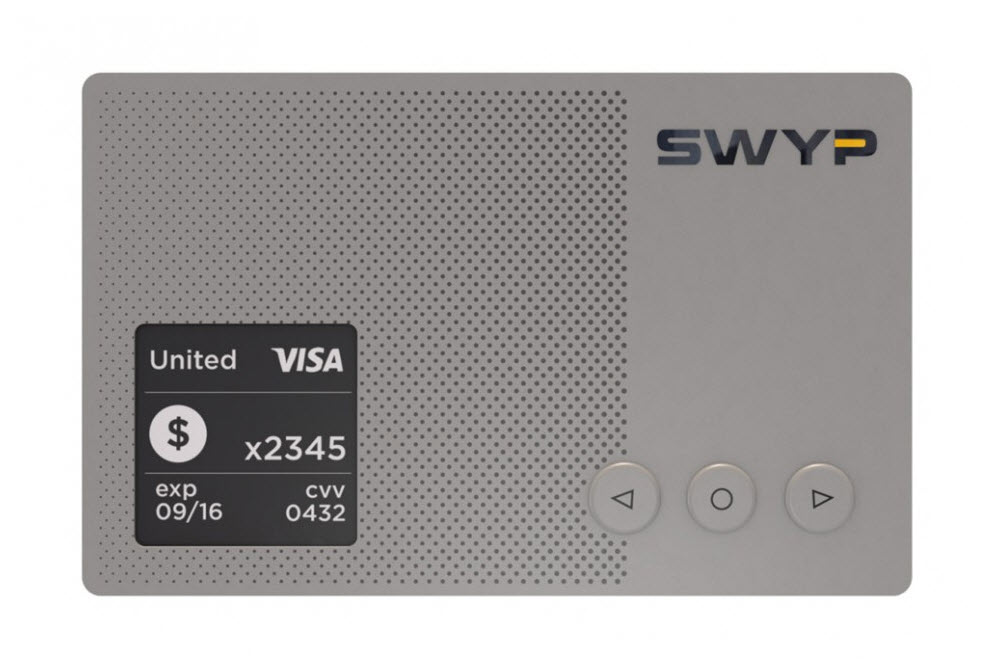 recess Frontal Wallets – For those that aren't quite ready to adopt the Swyp and still prefer the traditional wallet there is a new entry to consider. recess is a young San Francisco based brand that likes to keep things simple. Their Frontal wallet uses premium leather on the exterior, and blends this with a wool lined interior. In addition to the different textiles for the interior lining the Frontal also comes with an extra front pocket on the bi-fold. It comes in real handy for those that need quick access to a commuter card, company ID, or even a personal business card.
Source: recess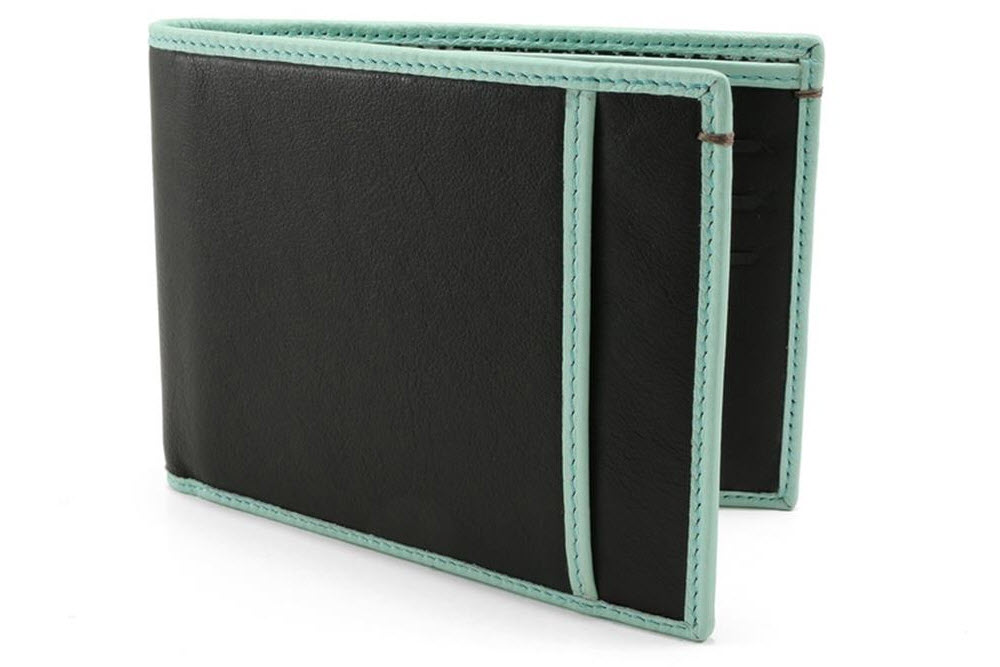 Kent Wang Sunglasses – If you don't know about Kent Wang, then just know this menswear designer likes to save you money. Taking cues from classic designs Kent Wang is all about cutting cost. Kent Wang's latest pair of sunglasses have a premium feel thanks to its use of heavyweight cellulose acetate, but comes in at a very reasonable $55. Consider that Kent Wang uses high-end Mazzucchelli lenses, and you got a damn good deal.
Source: Kent Wang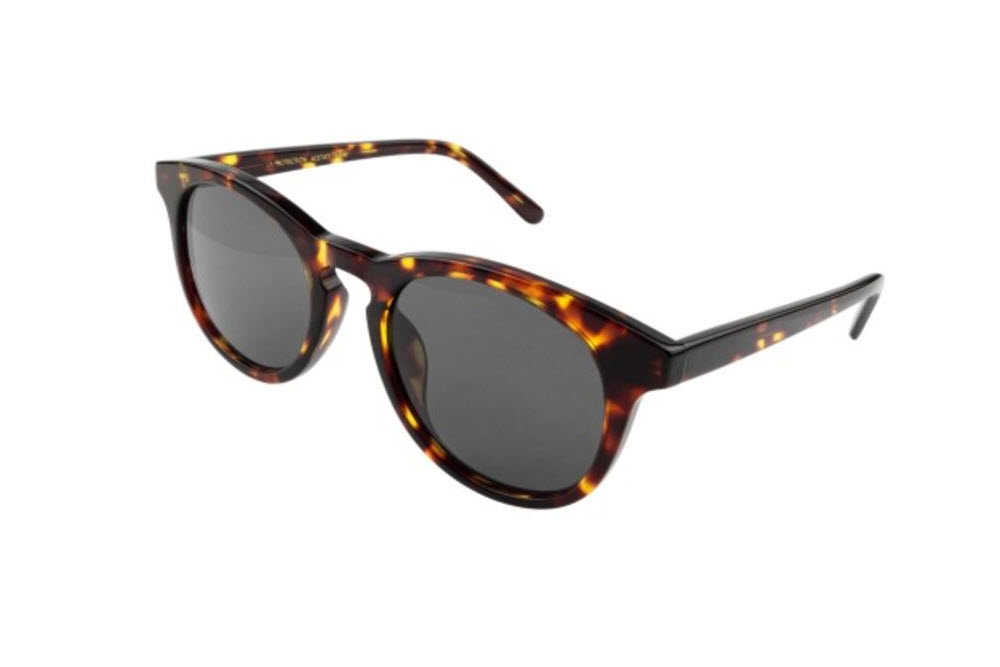 Reigning Champ Sea to Sky Collection – Reigning Champ has been making bad-ass fleece for years, but this season they have embraced Polartec. The Sea to Sky collection has some of Reigning Champ's more popular pieces updated with technical textiles. Polartec's Power Dry is integrated into the fleece to ensure the pieces dry quicker, and weight less. There's also a bit of stretch in each piece, but rest assured the comfort Reigning Champ is known for will remain unchanged.
Source: HAVEN