Moment iPhone Case – The one thing I am always envious of with the Apple iPhone is their camera. The Palo Alto company just does a great job with sourcing the glass and complementing it with the right programming. The Moment iPhone case is looking to add to the powerful camera with a case capable of DSLR functions. Besides offering additional protecting with its tapered bottle and rubberized grip, the case comes with a multi-state shutter button. The case and companion app will allow your smartphone to have a half-press focus and exposure lock; identical features found in a fancy DSLR. The case even knows when you attached an additional third-party lens, and can suggest extra features.
Source: Moment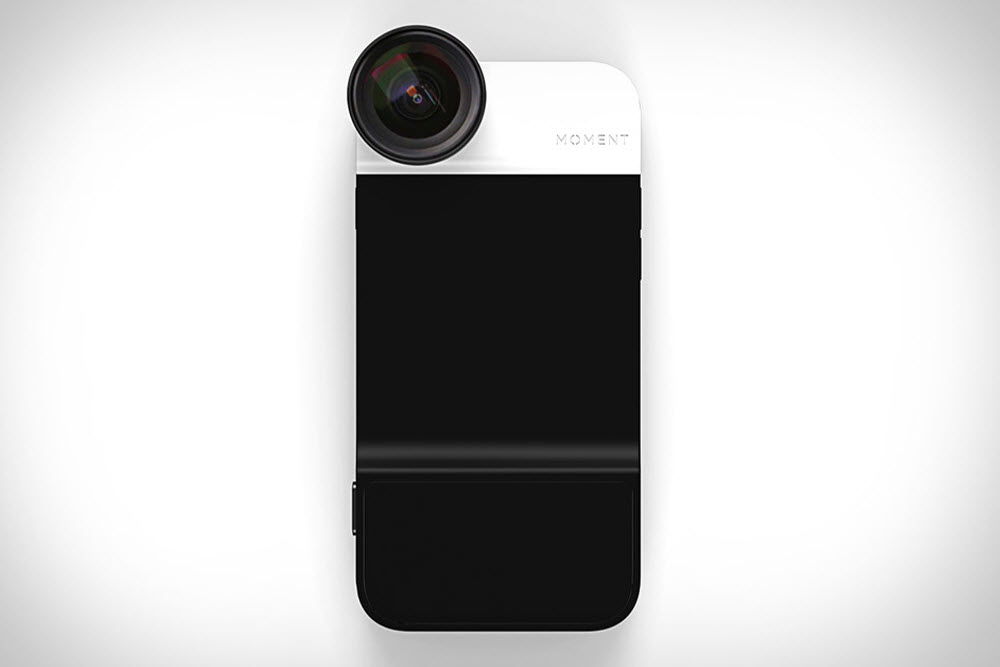 UNIONMADE x United Arrows – The proxy service has been the solution for Americans who appreciate the detail in Japanese made goods. But that all changed last year when UNIONMADE collaborated for a Winter collection with United Arrows. The success of the carefully curated line means a reprieve for Spring 2015. The two brands got together to create a robust collection of menswear that start with simple button-down shirts to beautifully marbled sweaters. There is also a couple of bottoms and light outerwear that round up the remainder of the collection. Those who appreciate durable goods made with care and attention should definitely give this unique UNIONMADE collection a look before scouring Rakuten and looking for a proxy.
Source: UNIONMADE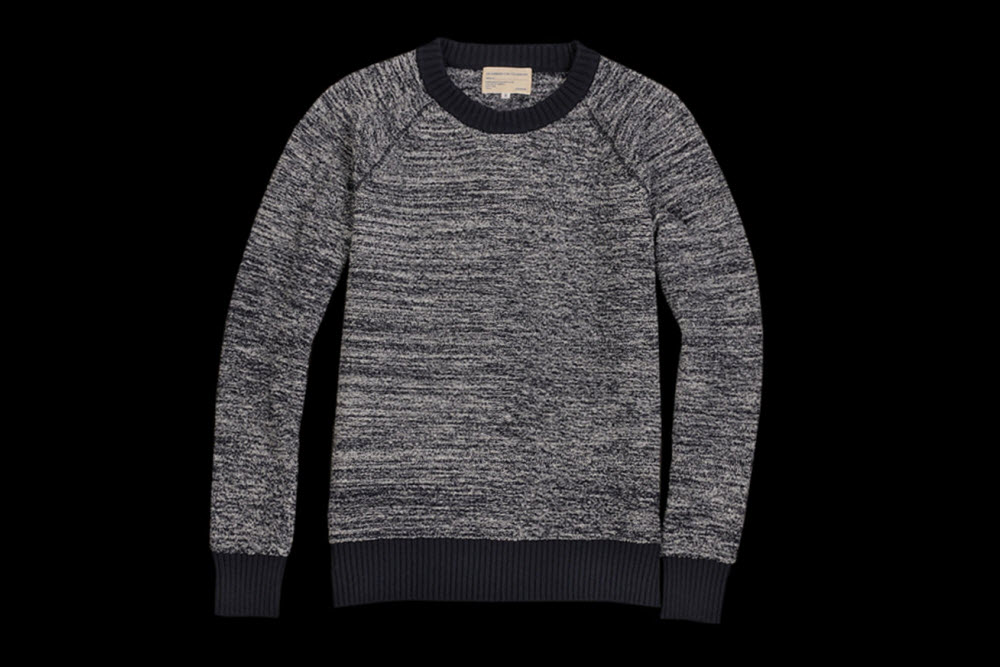 BEAUTY & YOUTH x Herschel Supply Co. – Head Porter has usually been the name when a Japanese brand looks for an accessories partner, but the affordability and styling of Herschel Supply Co. is ushering a new trend. This time BEAUTY & YOUTH has contracted the Vancouver based accessories company for a tennis themed collection of bags. Using a clean and refreshing white, the bags are accented with fluorescent yellow and blocks of navy blue. I usually don't like Herschel for their low quality goods, but this new color scheme is looking pretty sharp.
Source: Herschel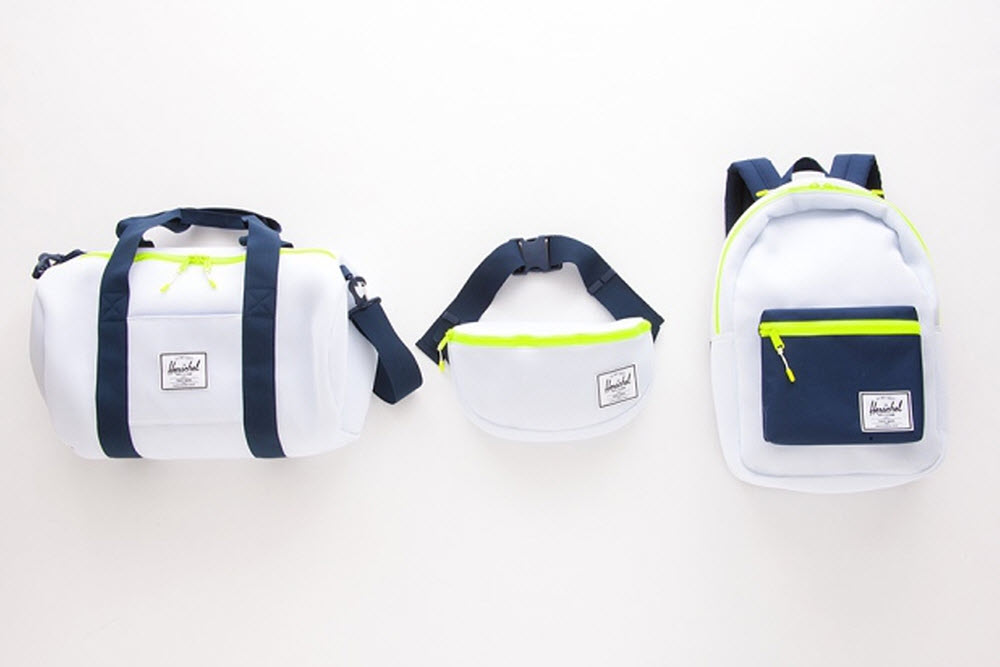 3sixteen SL-44x – 3sixteen has been pretty consistent when it comes to durability and simplicity. Besides their durable denim, the New York brand is looking for other textiles. The SL-44x is a pair of selvage chinos that can stand the tests of time. With a simple straight leg fit, the chino's are made from a 12oz twill produced in the Kuroki Mills in Japan. The chinos have an extra bit of heft than what you would typically find from Banana Republic or J.Crew, but it should soften and stretch over time.
Source: 3sixteen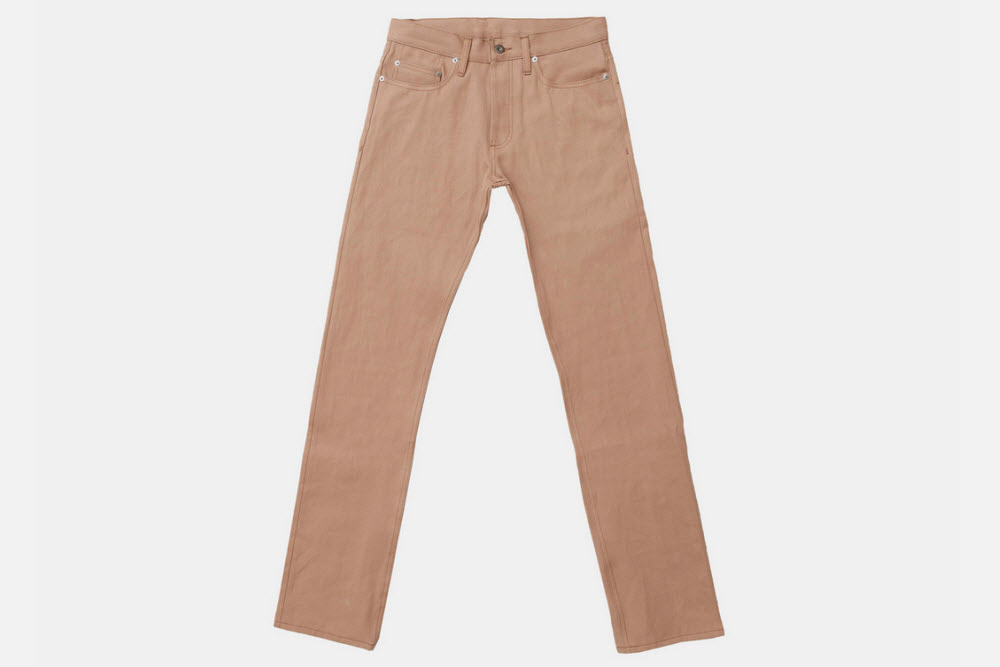 Bulova for J.Crew – J.Crew has tried their hand at watches before, and for Spring 2015 they partner up with seasoned watch brand Bulova. The Air Warden follows a military inspired design found traditional flight watches. The watches arrives with a clean 38.5 polished case and feature a numeral dial with luminous hour and minute markers. Using a Miyota quartz movement means the Air Warden will be reliable, while switching between the canvas and leather straps allows it to be either sporty or refined.
Source: J.Crew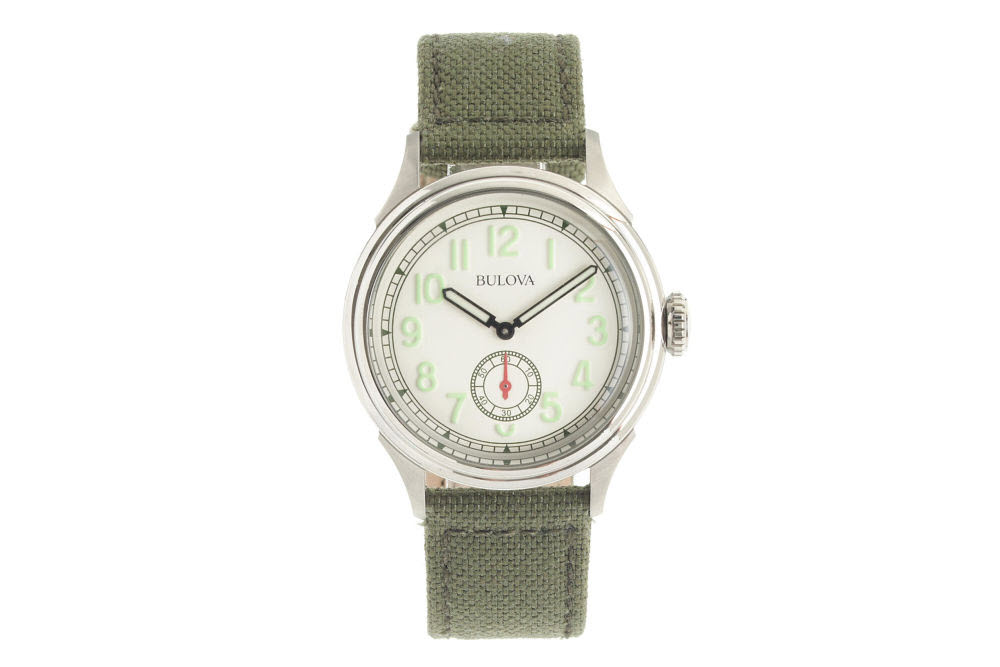 Kicks Lab x Le Coq Sportif – While Hypebeast and Highsnobiety are talking about the top rising brands in 2015, they left out Le Coq Sportif. The French brand is better known for their tennis shoes, but this latest runner for Japanese retailer Kicks Lab has an outstanding vibrant style. Using turquoise for accents the sneakers minimal white, grey, and black uppers keeps things simple, but with just enough pop.
Source: Kicks Lab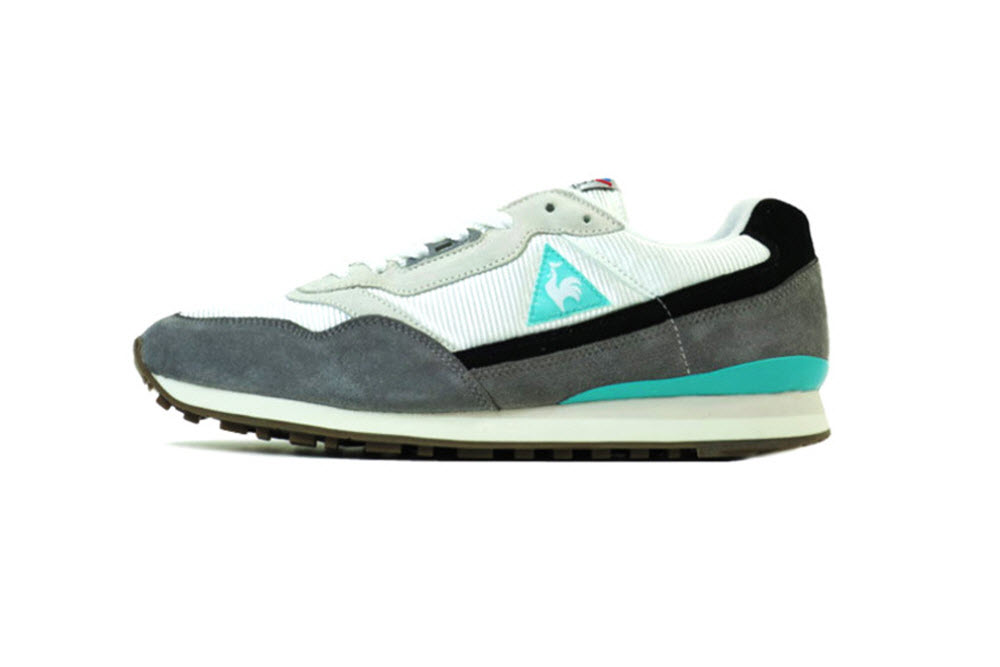 Glow Laser Headphones – While other in-ear monitors like to focus on the size of drivers, Glow is more interested with the cord. They're the first company to put a laser light into the cord and the lights pulsate in sync with the music playing. In addition to the laser lights the headphones also have a intuitive 5-way controller that offers media playback, answer phone calls, voice assistance, camera shutter, and quick text message. The Glow Laser headphones has already exceeded their Kickstarter goals and will be available in three different laser colors.
Source: Kickstarter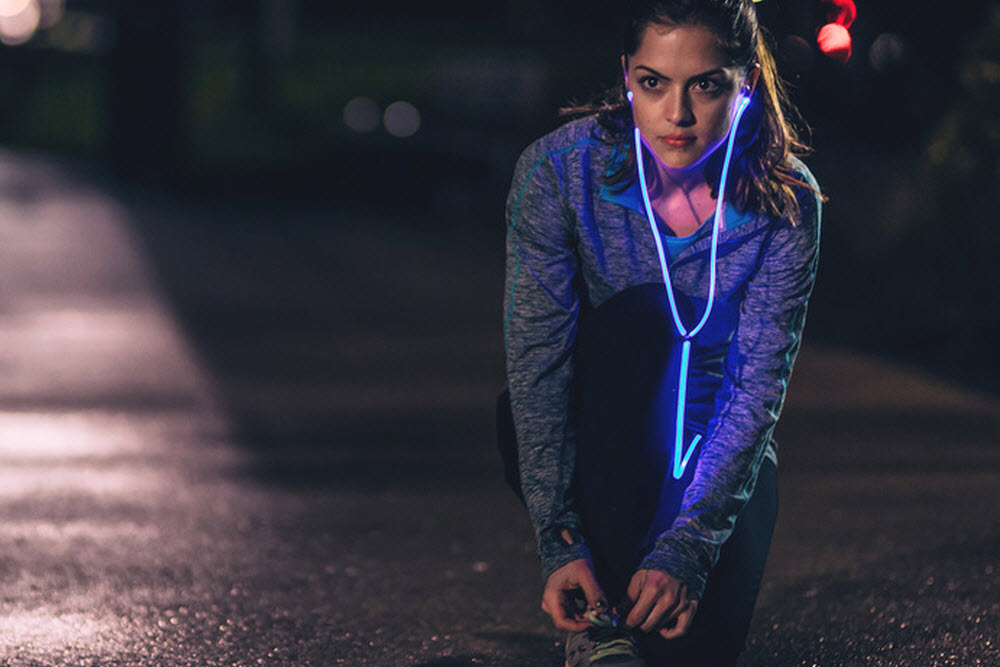 Packer Shoes x Sneakersnstuff x Reebok – Allen Iverson came into the league with fans knowing he signed a big time deal with Reebok. What he would be wearing would be a big deal, and basketball fans were floored with the design of the Question. Packer Shoes and Sneakersnstuff are bringing back some of that magic with the "Token 38." Using a blacked-out suede upper, the sneaker blends perfectly with the speckled dark grey midsole, and everything is pulled together with the icy blue outsole.
Source: Reebok