Stay+Fresh – Even the latest whip can get funky once that new car smell wears out, but thankfully there is Stay+Fresh to hold us down. In addition to their own creative designs Stay+Fresh is working with streetwear's elite. Look for designs from skate legend Steve Caballero, and contributions from Crooks & Castles, The Seventh Letter, David Flores, and Dissizit. The air fresheners are available in pineapple express, citrus, new car, forest fruit, vanilla, pine and even exotic fruits like mango. If you're used to hanging a cardboard tree in your car, then you'll really like what Stay+Fresh is doing.
Source: Stay+Fresh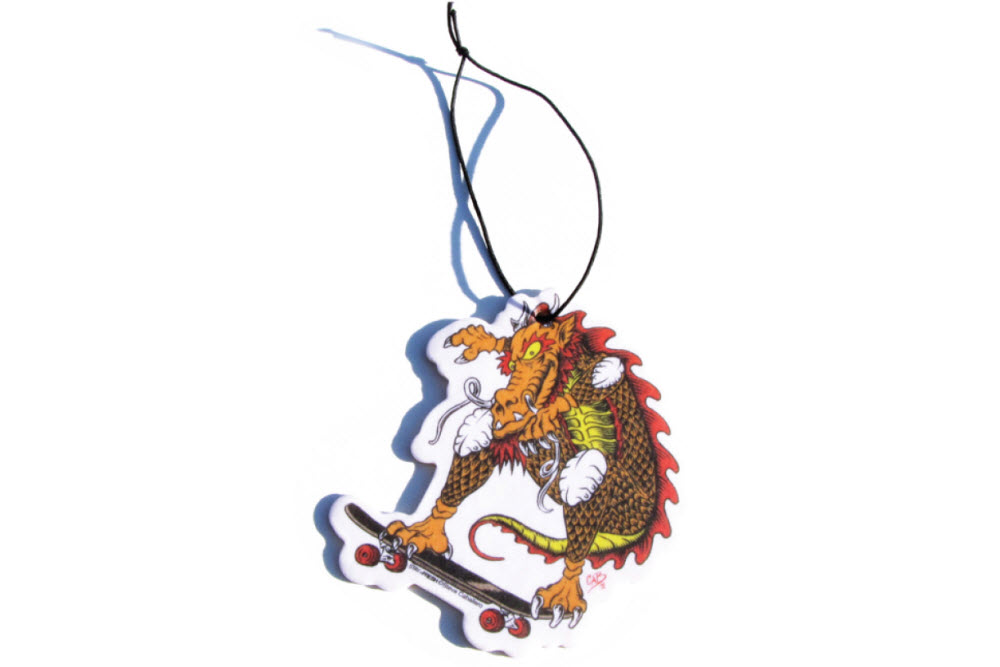 Filson x Shinola – If there was any doubt that Shinola was doing big things, then the latest project with Filson should silence the critics. This Detroit-based timepiece and accessories maker has snagged the venerable Filson for a pair of watches. The Mackinaw Field watch is available with or without the chronograph function, while the Journeyman is for the traveling enthusiast with its additional GMT function. All the watches are hand-assembled in Detroit, Michigan and will come with straps to use Filson's renowned tin-cloth canvas, or Bridle leather.
Source: Filson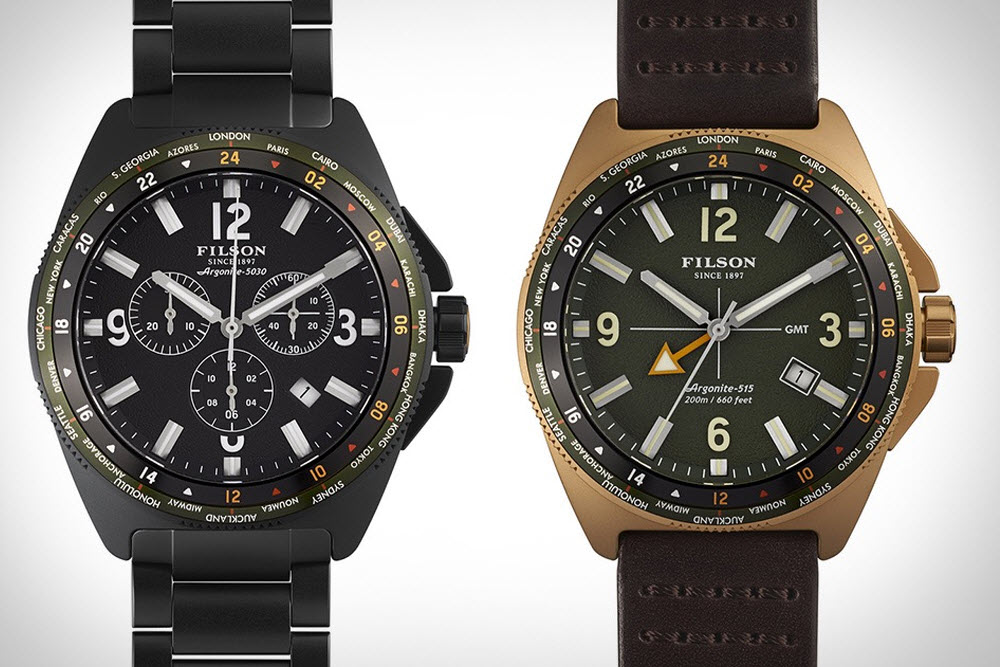 DFT x Black Scale – After their project with Born x Raised, the San Francisco-based Black Scale is staying busy by working with graphic artist DFT. Using a brooding and dark aesthetic, the artwork is three years in the making and explores a noir aspect of streetwear. It's about as goth as you're going to get in street design and graphics are heavily inspired by Mexico's flag, along with death. With Black Scale's penchant for the occult, this new project with DFT is right up their alley.
Source: Black Scale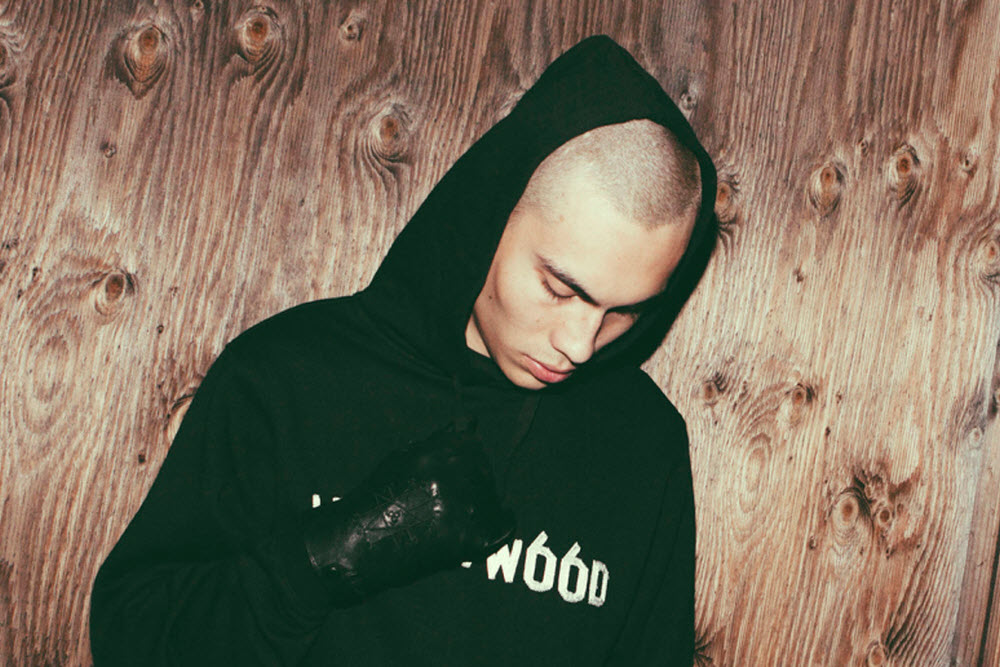 FTP Holiday Lookbook – With January nearing its end. FTP finally finds the time to release their Holiday collection. Modeling the latest releases is none other than skate legend Keith Hufnagel and Odd Future's Rob Francis. The collection comprises of witty tongue-in-cheek graphic T-shirts, hoodies, and a coach's jacket. It's not a whole lot, but it's solid.
Source: FTP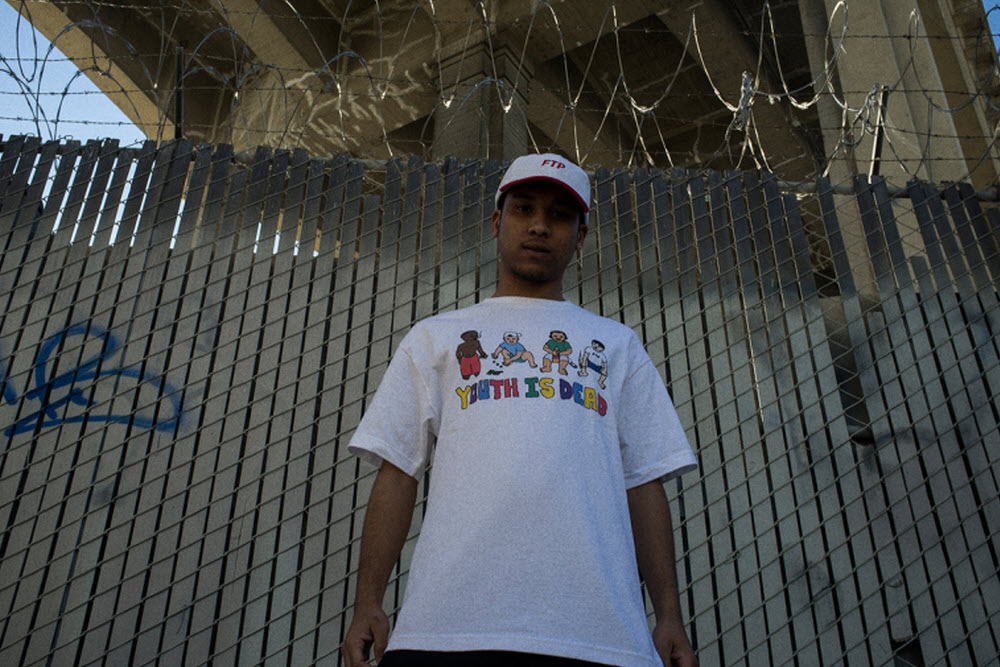 ASICS Gel Lyte Valentines Day Pack – Valentines is only a few weeks away so it's time to look forward to all the contrived collaborations. ASICS is starting things off with a Gel Lyte 3 and a Gel Lyte 5. Using roses and chocolate as the theme, the Gel Lyte 5 is dressed up in red nubuck and matching suede uppers, while the Gel Lyte 3 uses a beige hue that is accented with chocolate brown. Both pairs do the Valentine staples pretty well, and should go well with the requisite steak and lobster dinners.
Source: KicksOnFire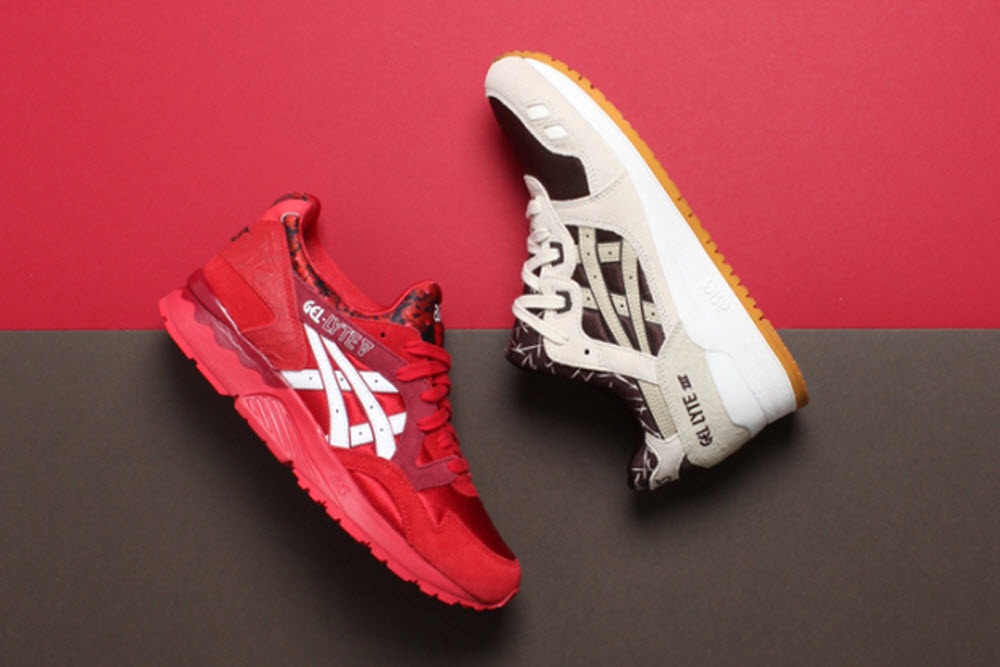 Wrist Ruler – The Wrist Ruler isn't any better than any other leather bracelet you can find next to the register at Urban Outfitters, but the fact that it has these little measurements on the side make it pretty useful. Using soft tanned cowhide, the Wrist Ruler has inches and centimeters embosses along the side. And with a quick pull, the bracelet comes off of the metal hardware. Accurate measurements within seconds, and each bracelet is hand-crafted in Portland, Oregon. I really can't think of the last time I needed a ruler, but then again, I don't wear leather bracelets.
Source: I Love Handles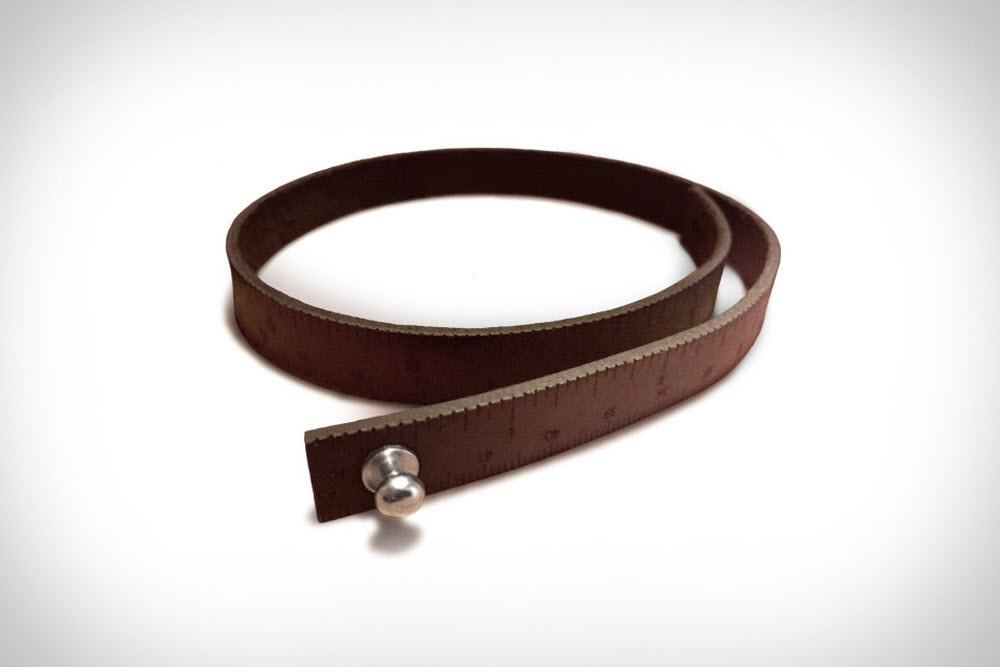 Outlier Strongwork Pants – Outlier make some great stuff, but their price points can get pretty OD. This latest release may change all that because the Strongwork Pants are currently available for pre-order at under a hundy. For these workwear-inspired pants, Outlier chose to use Strongcloth, a Scandinavian air forged canvas that  is woven with thick yarns. These fine air forged Supplex fibers are twisted together to give the exterior a tough rugged feel, but for your legs they feel as soft as brushed cotton.
Source: Outlier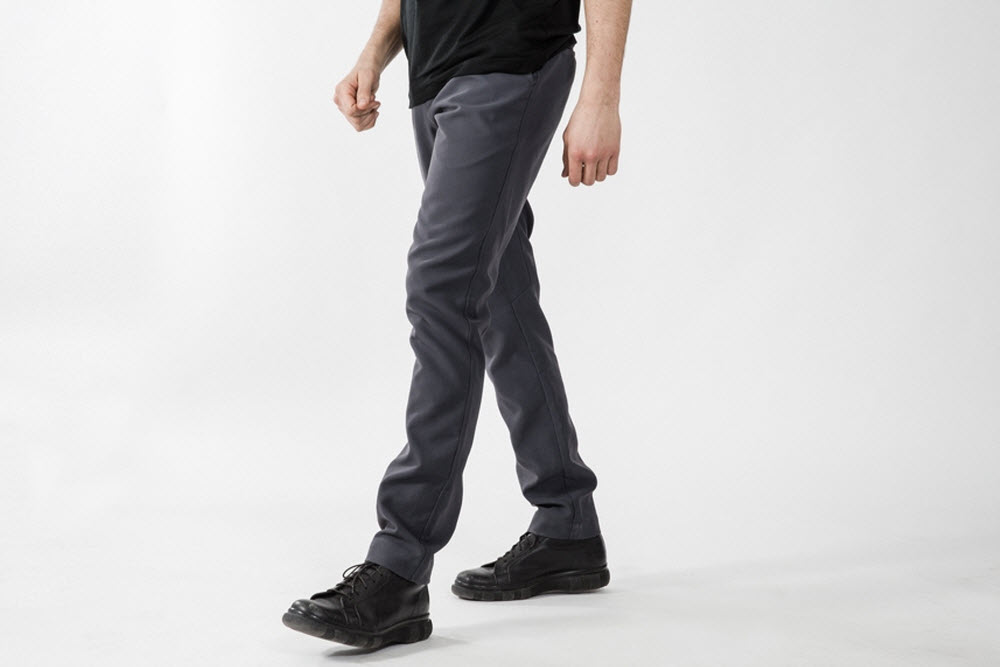 Feature x Saucony Barney – Coming off of the "High-Roller" project is sneaker boutique Feature and Saucony with an all new "Barney" model. Using the G9 Shadow as their canvas Feature draws inspiration from the purple $500 chip and equips these runners with black and pink accents against a beautiful purple suede backdrop. There's even a little reflective 3M and speckled detailing thrown in there for good measure. Look for this collaborative project to drop exclusively at Feature on January 31.
Source: Feature