TSOVET JPT-TW35 – Most watches are round, and when a brand tries their hand on a rectangle or square design it somehow ends up looking wrong. Well, TSOVET's been doing this watch thing for a while now and they try their hand at a square face and the result is very promising. The TSOVET JPT-TW35 isn't aggressively angled like most square timepieces, and the polished and rounded edges give it a refined look. The simple elongated typeface on the dial adds to the watches simplicity, and it is nicely balanced by the leather strap.
Source: TSOVET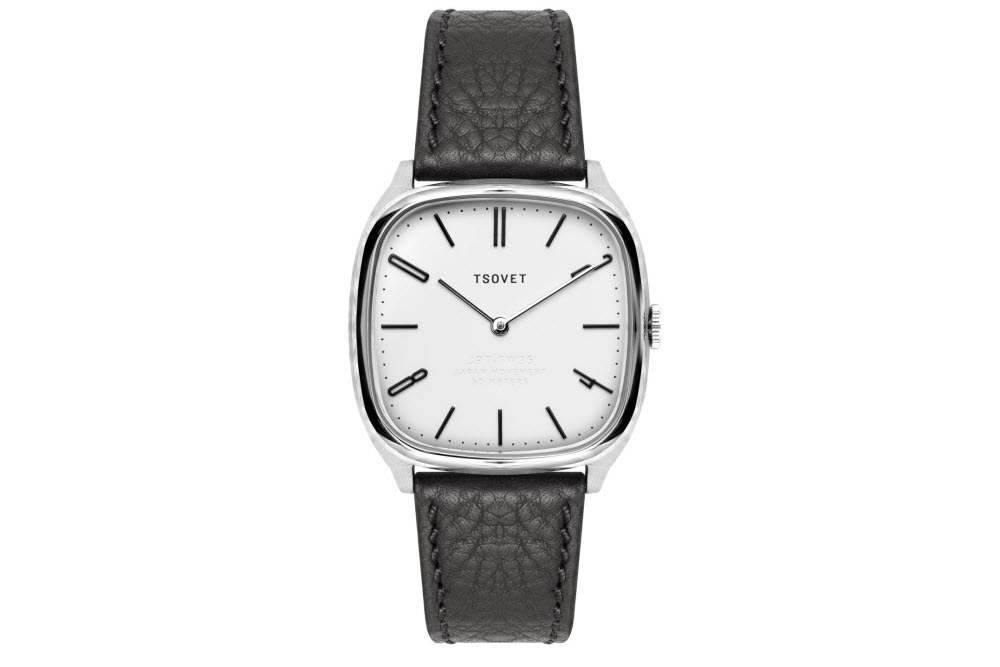 Rumpl Down Blanket – Down jackets are nice and comfy, but they can be bulky and haphazardly knocking over things can make you look like a dork. But, just because down jackets aren't appropriate in all situations doesn't mean it can't be a part of your life. The Rumpl down keeps you nice and warm in your home as an accompanying blanket. With its unique quilting style the blanket is light and compact, and fits easily in it's stowaway bag. Plus, the Rumpl down jacket is made from re-purposed sleeping bags and jackets so create less waste. Plus, there is the added benefit of water-proof and breathability.
Source: Rumpl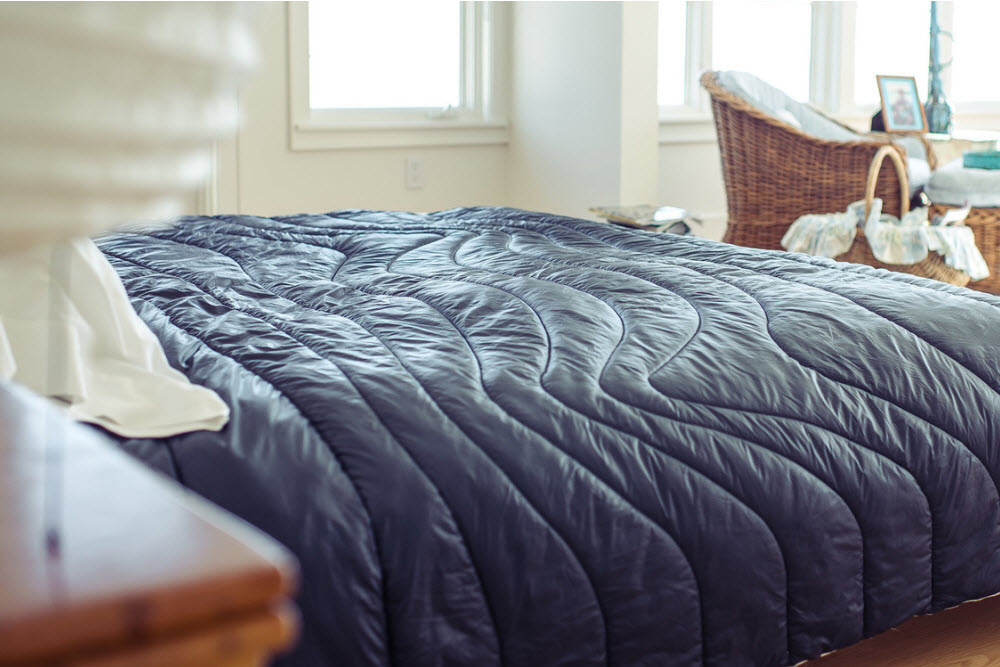 Air Jordan 1 Retro Low OG – WOW! This new Air Jordan 1 Retro Low OG looks like a pair of dunks, but there's something about that color combination that makes it so much more. Using one of the original Air Jordan 1 colorways these low-cut basketball shoes have the iconic black and red uppers. The white midsole and the red outsole is identical to the high-tops that re-sale for over $300, and this is what makes the shoe so appealing. With a pair of jeans these lows still possess that sleek silhouette as the original highs. Even with its snazzy looks the thing I can't overlook is that this release seems as if Jordan brand is running out of items. And, I just don't hope that's the case.
Source: NikeTalk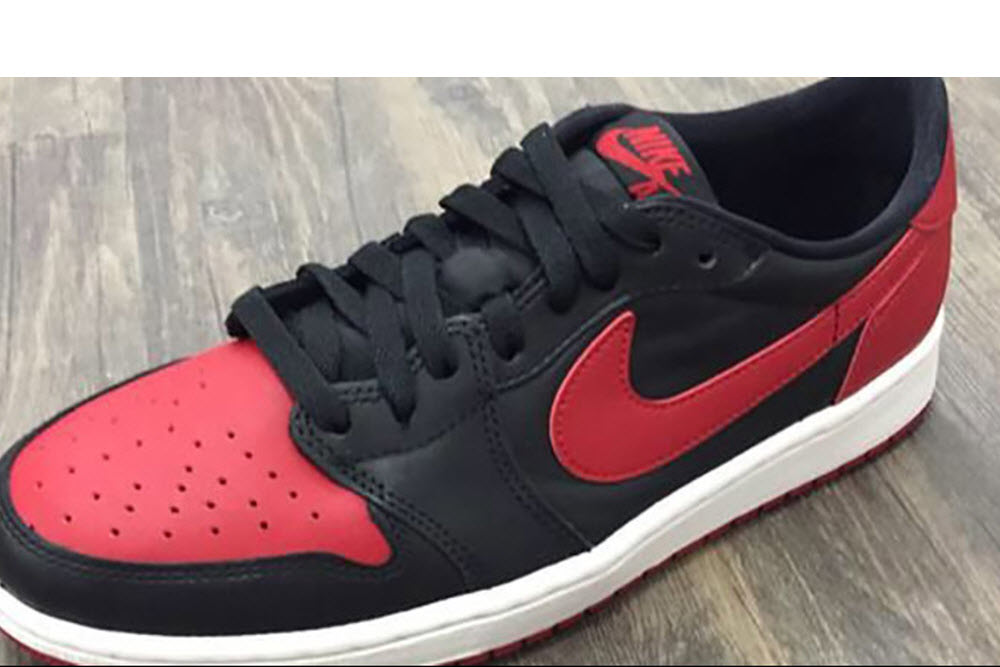 KiiT AG 2 – The best way to think of this smartphone gadget is as a digital Swiss army knife. Housed within its small and compact design is an key locater, LED flashlight, memory card, external charger, data cable, and a shortcut clicker. It also took home an innovation award at CES 2015 this year, and has already exceeded its Kickstarter goals. The little device fits conveniently in your pocket, but its stuffing a host of tools in it's small size that is making it such a draw.
Source: KiiT AG 2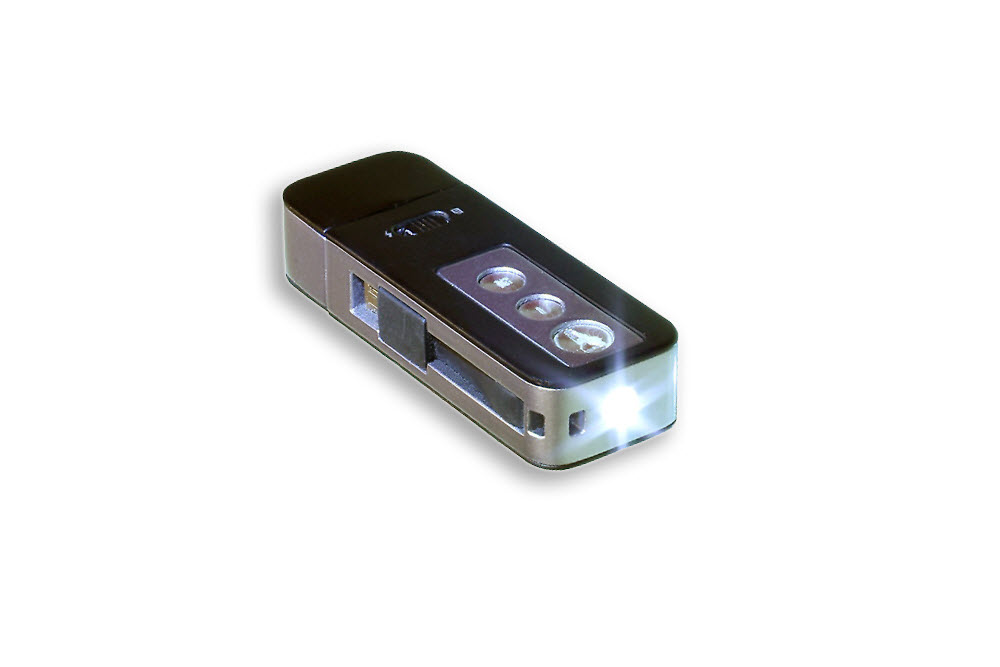 Maison Martin Margiela Streamlined High Top – We already know that Kanye is a fan, and the continuous sell-out of his German military trainers has Martin Margiela doing bigger things. The Streamlined High Top is made available in an all new color, and the futuristic styling is intensified by the pillow-top white leather uppers and the bright red outsole. The sneaker is a bold look, but for those who appreciate the appeal of designer sneakers this avant-garde styling is unmatched. Be ready for a hefty price tag though, because these weigh in at little under $1000.
Source: CNCPTS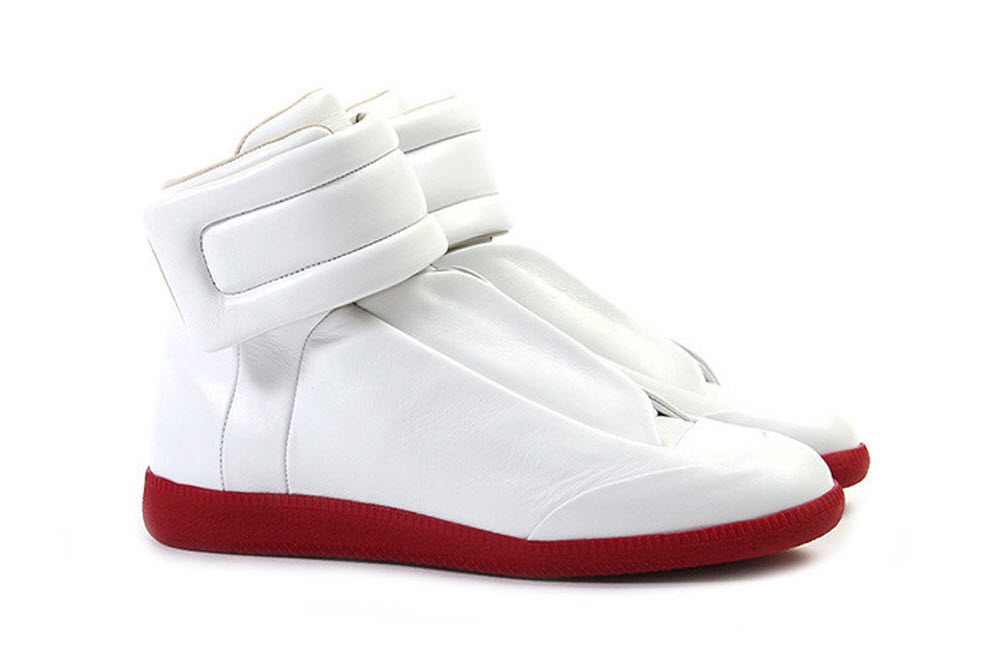 Mission Workshop Styrman Coat – For those that are traveling toward cold weather the Stryman coat is ready to take anything on. Mission Workshop has already proven their technical prowess with their previous jackets, but the length of the Styrman makes it a different beast. The Styrman is made for traveling with it's host of pockets and compartments, the added length makes it ideal as a cover-all to keep most of your body nice and dry. In addition to the longer design the jacket also features Schoeller c_change, a breathable and waterproof membrane that can regulate body temperature giving you versatility in a variety of climates.
Source: MissionWorkshop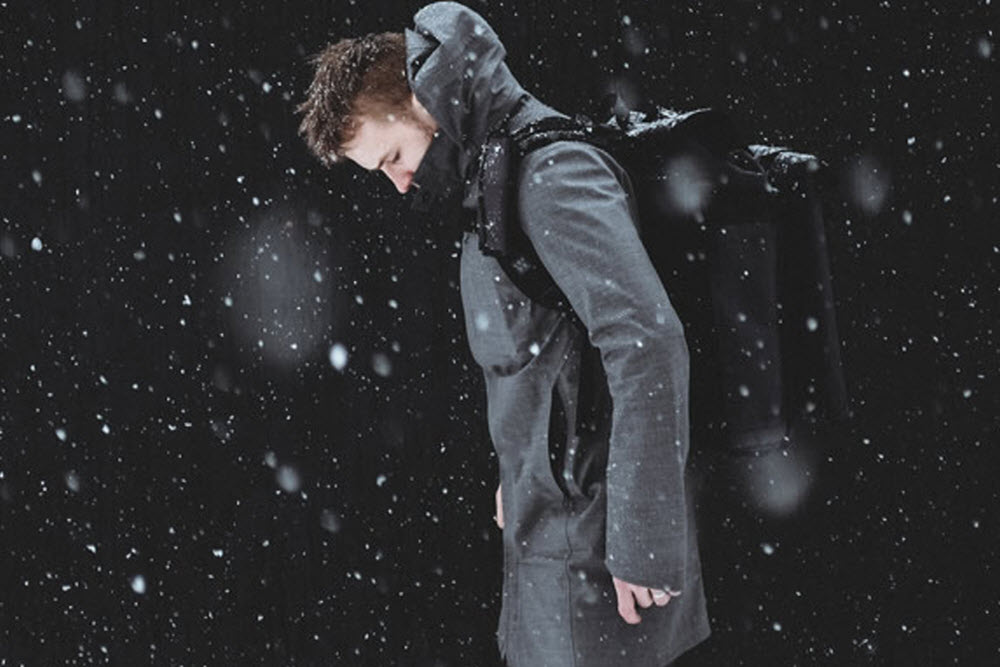 Supreme Spring/Summer 2015 Teaser – We're still a couple of weeks from Supreme's first delivery for Spring and Summer, but they have blessed their fans with a quick teaser. The varsity jacket is back, and for the first time in a long time it is draped in leather. Not since the early 2000's has Supreme gone with the full Wilson leather look, and this time it features a large New York Yankees logo and Supreme across the top. I don't know if these young Supreme kids know how dangerous it is to wear an all red leather jacket can be, but there's no doubt that the varsity will sell out.
Source: Supreme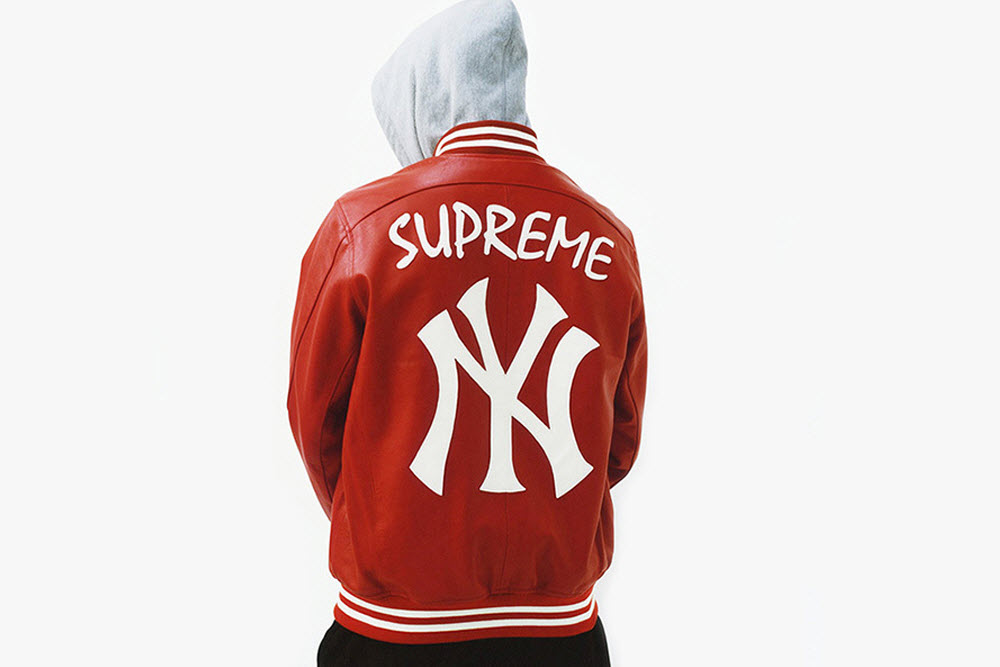 A Bathing Ape x Dragon Ball Z – The manga ended nearly twenty years ago, but the spirit of Goku is strong with a new project with A Bathing Ape. The streetwear label has worked with comics before and the Dragon Ball Z collaboration is pretty much the same. Goku goes all super Kamehameha over the BAPE ape head silhouette on one graphic T-shirt, and there's few more featuring Baby Milo with a Dragon Ball Z motif. This is a fun project, and filled with memories of Toonami, but I just wish there was just more than slapping some logos together.
Source: BAPE