Nike Tennis Classic Hot Lava – Those who don't understand the influence of Andre Agassi in the sneaker game need to take a good look at the latest Tennis Classic. The silhouette is like most tennis shoes from the early eighties. A simple and clean white leather upper blended with an equally bright white midsole was available from at least ten brands. However, this latest "Hot Lava" release has a fiery element that conjures up a titan in the retro sneaker game. The splash of red against black on the heel is all that you need to know that this sneaker has some history, a bit of pedigree that changes everything.
Source: asphaltgold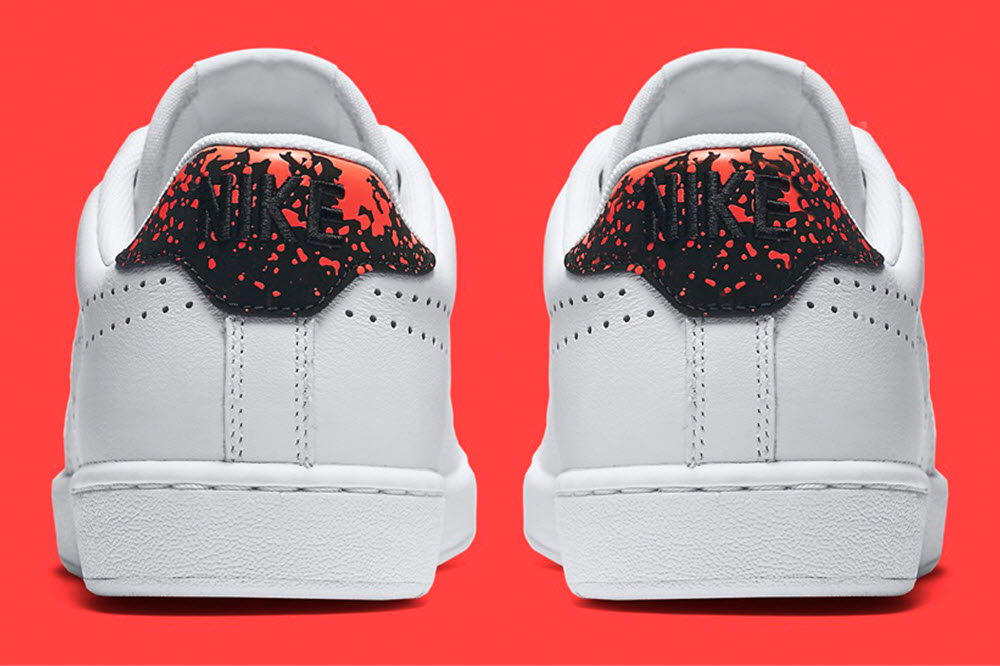 Patta x Jason Markk – Besides holding down Amsterdam with the latest streetwear threads, Patta is also a purveyor of the finest sneakers. For Winter 2016, Jason Markk and Patta will be teaming up for a special limited edition cleaning kit that will be limited to just 1000 units worldwide. The kit includes a 4oz. bottle of Jason Markk solution in an exclusive all-black bottle along with a custom brush encased in an embossed Patta logo box. The all-black cleaning kit is set to release January 28 and retail is set at $40.
Source: Hanon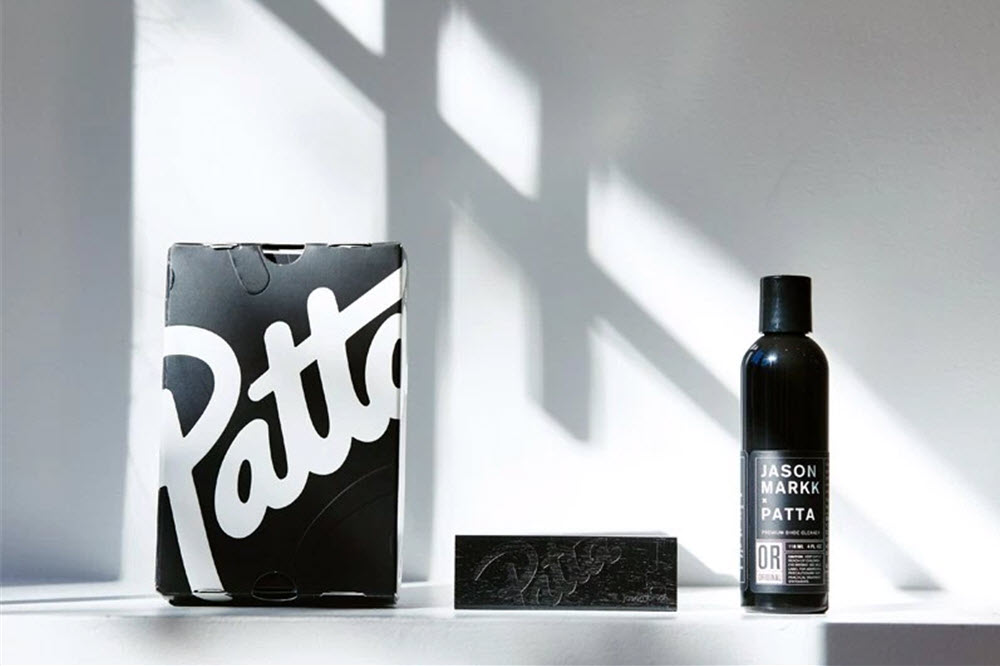 The North Face Access Pack – With all the streetwear kids looking for The North Face's Mountain Jacket it's easy to forget that the outdoors company is best known for their innovation. The new Access backpack is proof positive that The North Face is still on top of their game. This simple daypack boasts some life-changing options such as a one-touch open entry unit, which allows access to the main compartment with the flick of a clasp. There's also a new loading and retrieving system that allows quick entry to individual compartments with the pull of an ejector tab. Additional benefits include an integrated tension lock on the shoulder straps for a more ergonomic fit, along with an exo-skeletal structure to protect expensive electronic devices. The new Access pack has several patents pending, but will see a worldwide release later in 2016.
Source: The North Face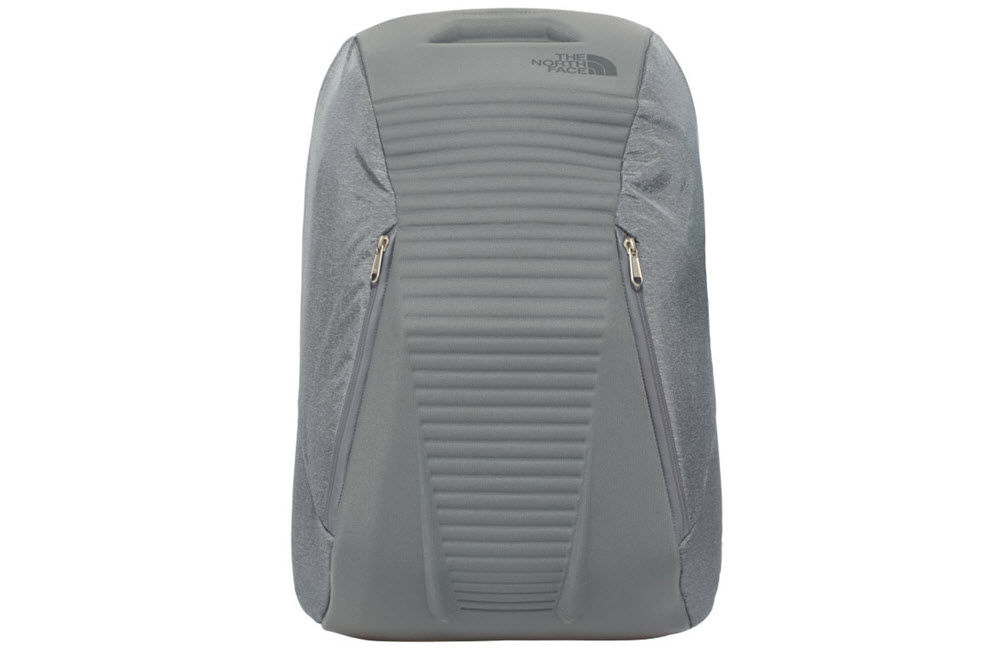 wings+horns Fall/Winter 2016 – Year after year, and season after season, wings + horns proves that they get it. This Vancouver-based brand doesn't deviate much from a minimal aesthetic and high-end textiles and this Fall and Winter collection is no different. Dubbed "In Praise of Shadows," the collection offers a rich appreciation for darkness as pieces shift from soft hues to darker palettes. wings+horns also integrate more premium fabrics like sherpa wool, Peruvian yarn, and various knit patterns. There are also plenty of military influences with releases of the MA-1 bomber and N3-B parka, and a Naval deck jacket.
Source: wings+horns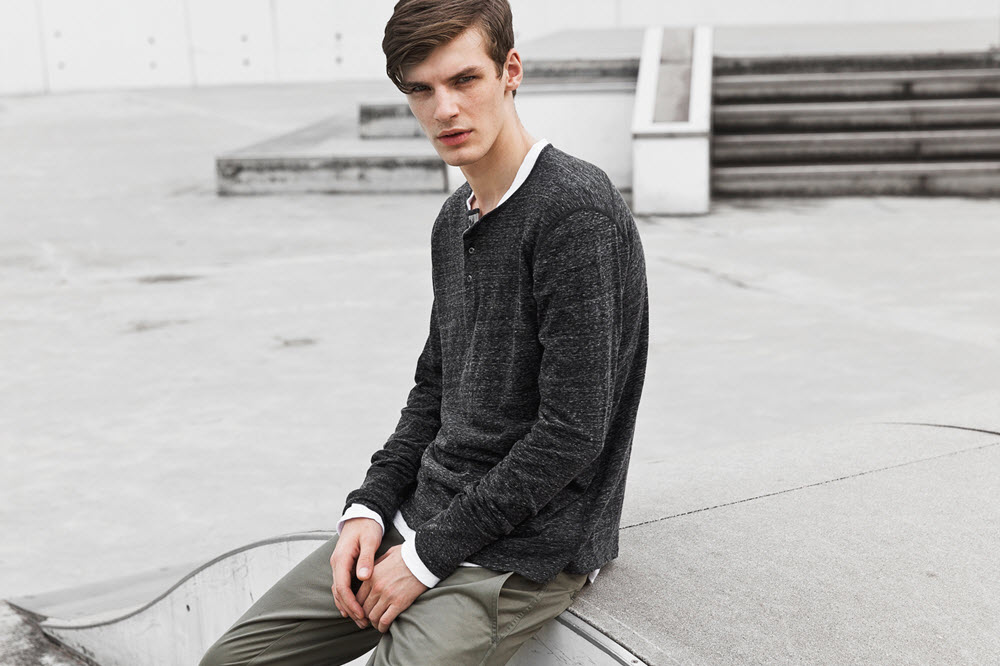 Air Jordan Encyclopedia 2.0 – It seems like every few months, some publishing company is trying to capitalize off of sneaker culture. Nothing will garner more interest than Jordans, and while I'll be hard pressed to find anything about Jays I didn't already know about from the Air Jordan Encyclopedia 2.0 the fact that an expansive collection of kicks from the GOAT is all in one book is very tempting. At the end of the day these sneaker books are about the pictures, and this one is jam packed with macro shots of some iconic elements found in Jordan's signature kicks.
Source: VILLA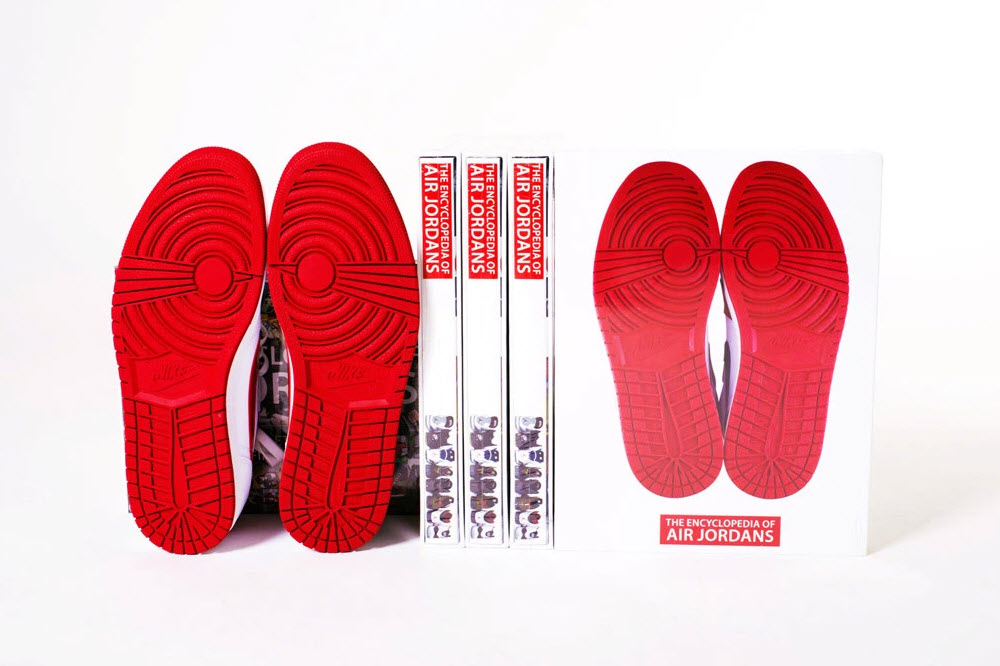 Kolor x adidas – As one of the hottest runners of 2015, the adidas Ultra Boost is up for another limited edition colorway. This special collaboration with Japanese label Kolor starts with a vibrant polka dot Primeknit upper. Designer Junichi Abe brings even more attention to the sleek sole by adding a bright lime green plastic cage, and a bright orange on the tongue. Cushioning is provided by a clean white Boost sole. Expect this exclusive runner to drop in October, and to be complemented by an entire selection of outerwear.
Source: NiceKicks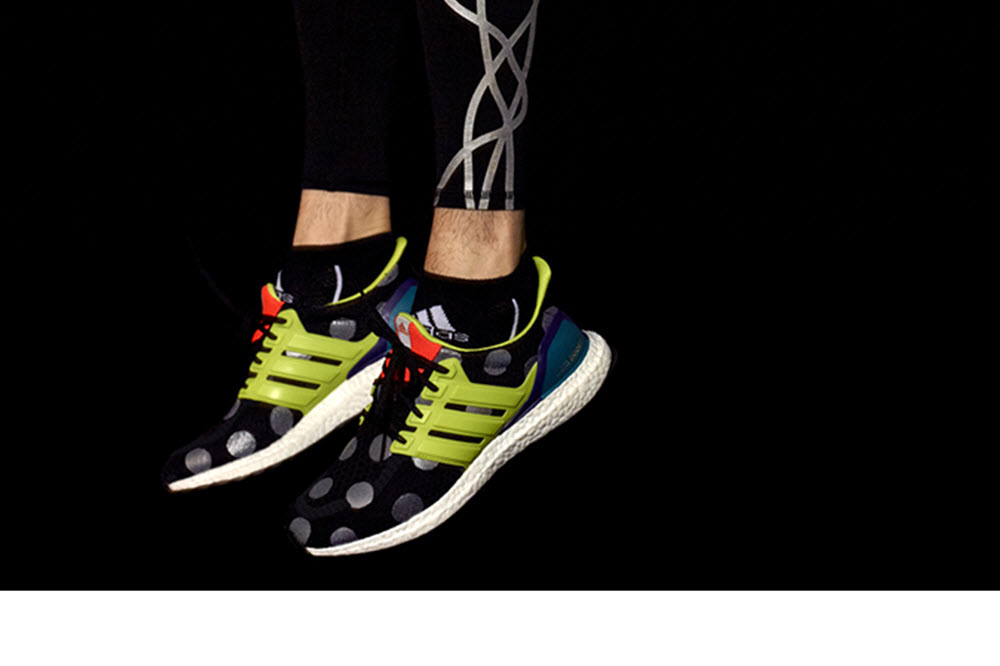 StreetX Holiday 2016 – Streetwear is alive and strong down under with Perth's StreetX taking the lead with another collection for 2016. The Holiday lookbook shot by Adam Borrello shows off a strong collection of graphic T-shirts, long-sleeves, canvas polo caps, shorts, and a range of socks. Using a monochromatic black and white base, the collection is accented with some eye-catching pinks, neon green, and gold.
Source: StreetX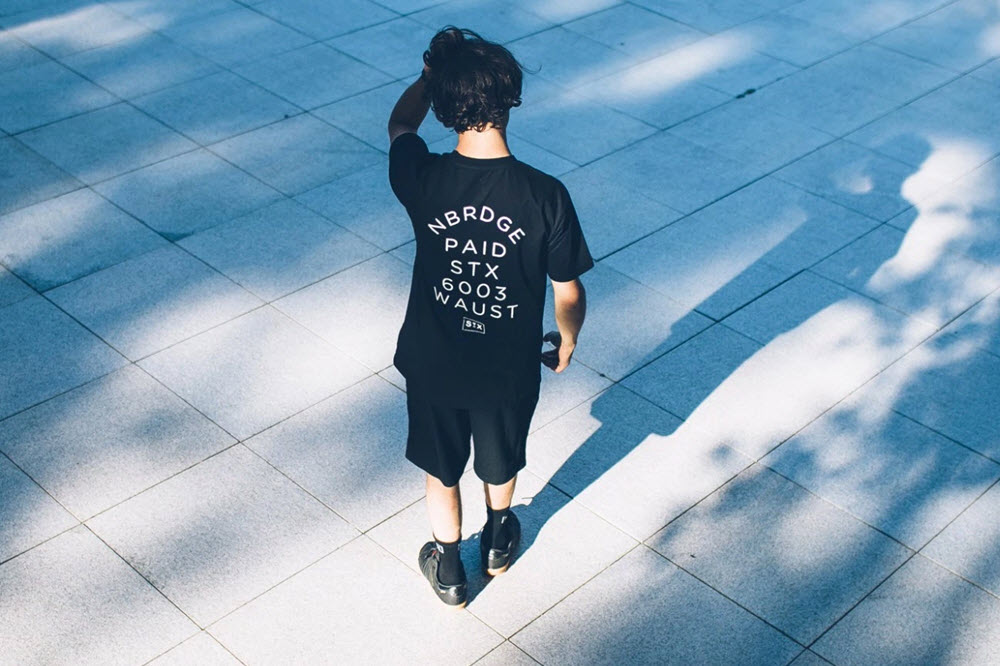 Star Wars x Medicom Toy – Medicom Toy's Bearbrick has become a dime a dozen, but there's always time for the baddest Sith in all the land. The latest drop is none other than the duel-lightsaber-wielding Darth Maul. With two bright red lightsabers Darth Maul whupped on Qui Gon Jinn, and almost had Ben Kenobi's number. Medicom Toy pays their respects with a mid-size 400% version of the Sith Lod in the familiar LEGO-like Bearbrick. Look for the limited edition collectible to drop at the end of January for $80 USD.
Source Medicom