Black Scale and Benny Gold for '47 – Do you like it when "A" is replaced with a "V," then you're going to love what sports lifestyle brand '47 has in store for Super Bowl 50. To commemorate the upcoming Super Bowl in San Francisco, '47 has tapped the hometown brand to celebrate the game. Using vestiges of the Bay Area, local brands Benny Gold and Black Scale create a celebratory collection of graphic T-shirts, sweats, and accessories. The Super Bowl emblem is used proudly across the collection with little tributes to the tech capital.
Source: Benny Gold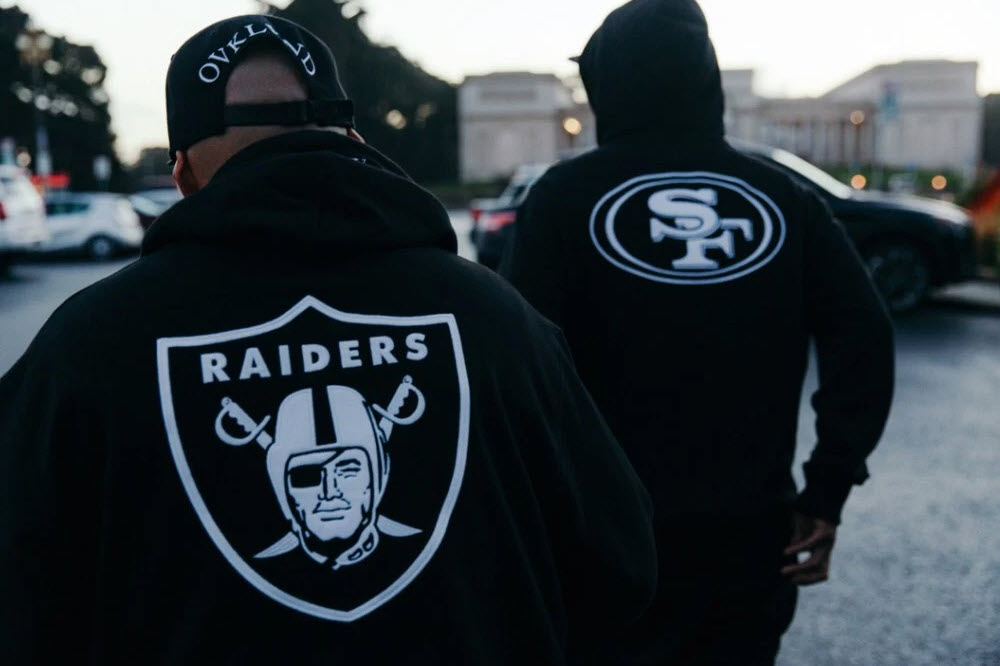 Superism – After months of teasers across Instagram, Ben Yang's new label, Superism, is set to debut. A working partnership with the Publish Brand's Michael Huynh yields an upscale line of casual and comfortable pieces in premium textiles. With a sleek silhouette and a focus on minimalism, the collection diverges from the gaudy jewelry Yang is better known for and can fit easily in any wardrobe. The inaugural collection is set to drop very soon.
Source: Superism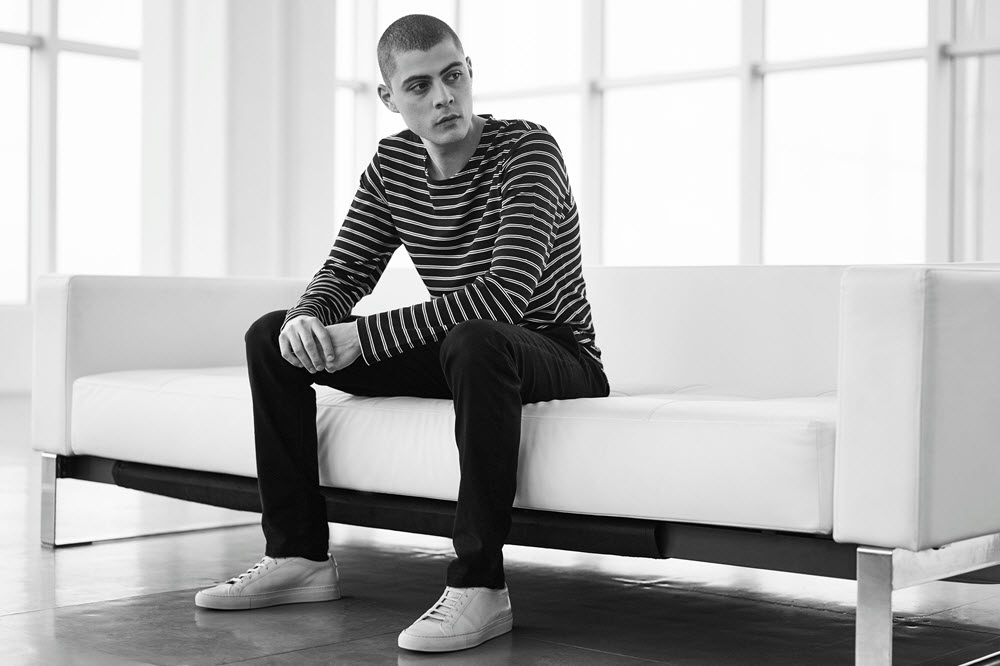 Rick Owens Phone Charger – After selling clown shoes for over $1000, Rick Owens is now set to enter the tech world. The enigmatic designer reveals his own power bank for all those with battery woes. Housed inside a modern and minimal acetate case is an external smartphone battery with both iPhone and Android adapters. The Rick Owens brand is subtly engraved across the front, and the retail is set at a laughable $500. Anyone looking to overpay by nearly 1000% for this charger can make their way over to SSENSE.
Source: SSENSE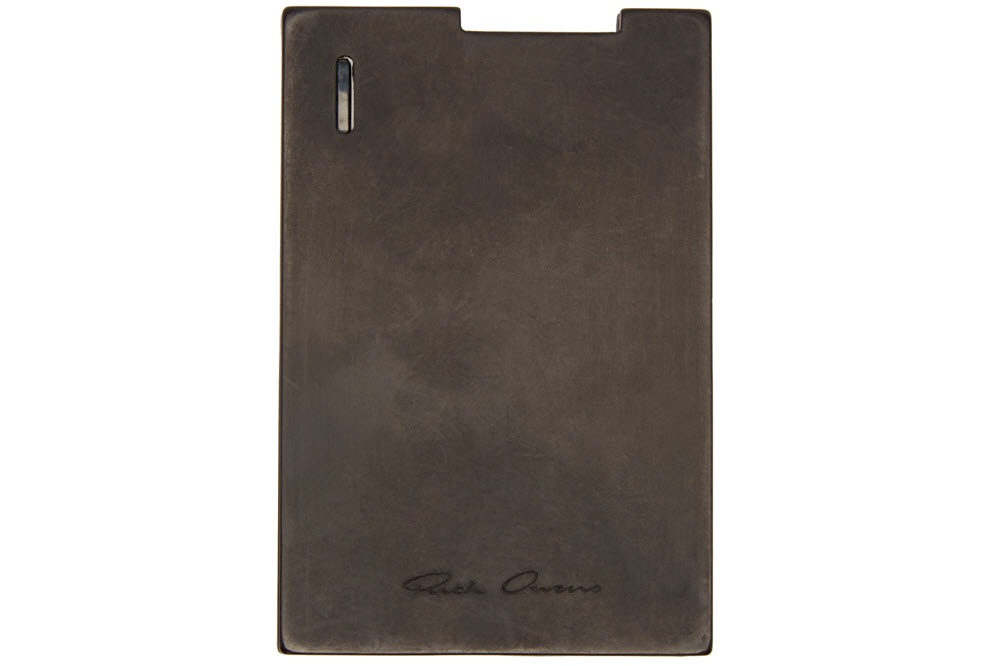 HAMILTON Khaki Belowzero – From Interstellar to The Martian, century-old American watch brand HAMILTON is getting a lot of attention in Hollywood. As a supplier for both World Wars, HAMILTON has a rich tradition that has turned a modern corner. The watch worn by scientist Mark Watney, played by Matt Damon, is now a limited edition timepiece that is available to the public. The blackout design begins with a steel case that is colored black with a technical PVD process. The stealthy exterior is matched with a equally foreboding triple-black dial with dark background, numerals, and hands.
Source: HAMILTON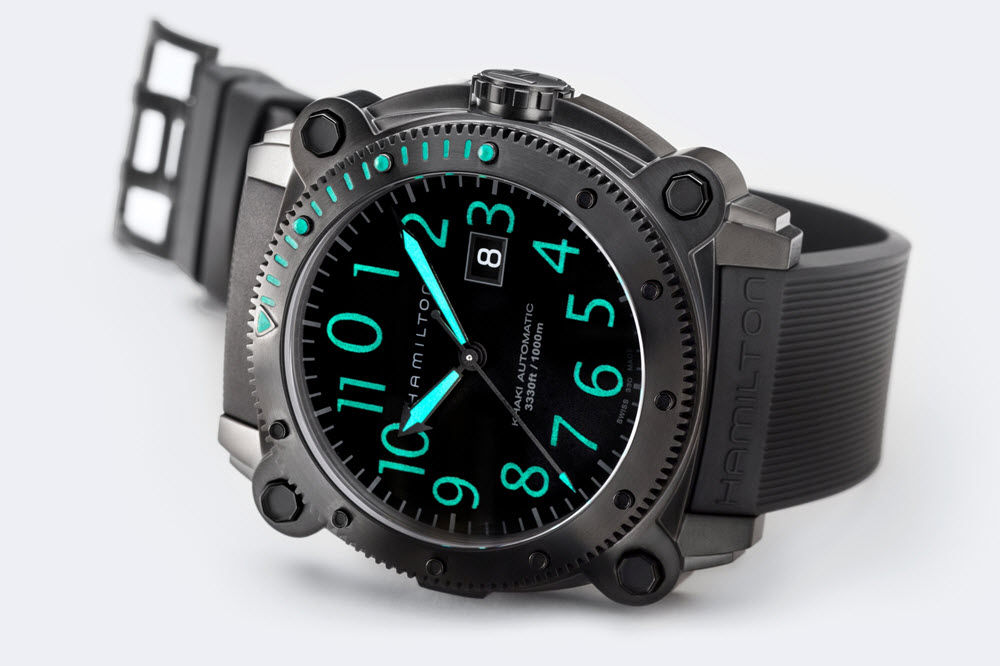 Highsnobiety x EARLY – Highsnobiety isn't just presenting the news, they're becoming the news as they continue to produce high-quality products. The latest venture has them teaming up with EARLY to create three beautiful pouches. Using premium vegetable-tanned leather sourced and locally produced in Germany, the multi-use bags are buttery soft and come with heavy gold hardware. The Highsnobiety crown logo is subtly debossed acrossed the center top with retail starting at $45. The limited edition project between Highsnobiety and EARLY is available online now.
Source: Highsnobiety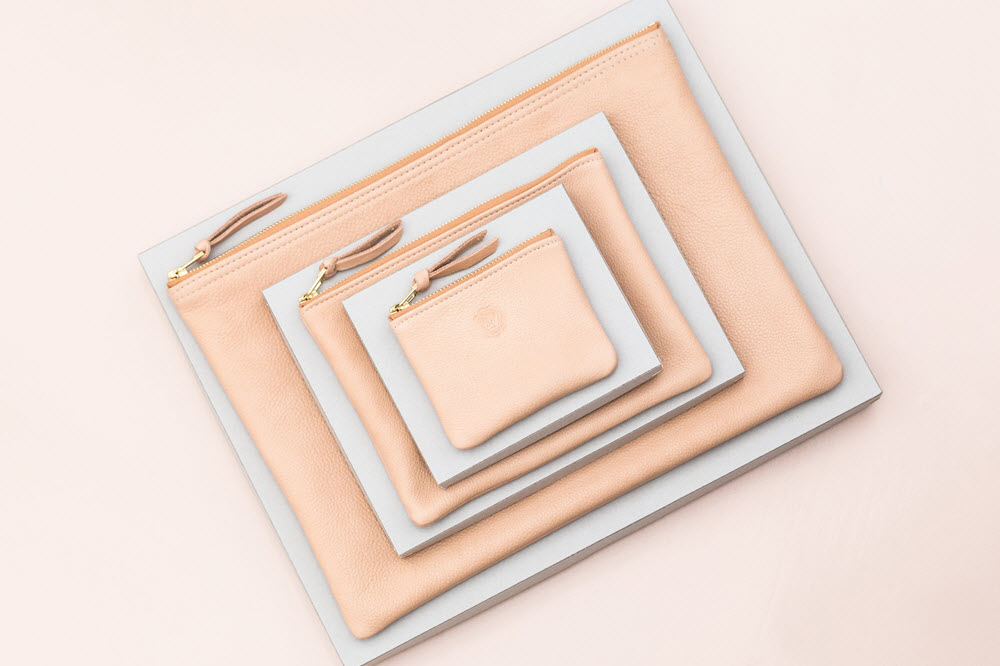 Erik Bjerkesjö for Brand Black – It's hard to go up against the likes of Nike and adidas, but Brand Black is making it work and they're ready to bring out some big guns. The latest drop has them working with Swedish fashion designer Erik Bjerkesjö for a performance basketball sneaker with some progressive fashion roots. The new Totem has a military aesthetic with the use of black and olive, but it's the blending of textiles that give the basketball show a contemporary presence. The Totem is set to launch in Paris this Saturday, January 23, followed by a wider release in February.
Source: Sneakernews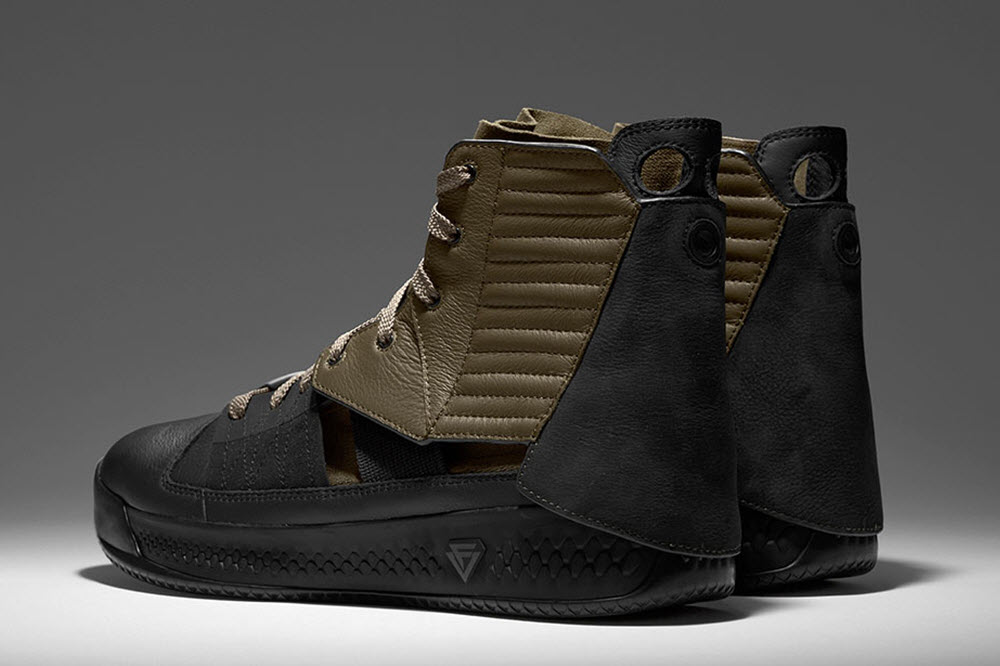 Crooks & Castles Spring 2016 – Things are warming up for Southern California as streetwear mainstay Crooks & Castles drops their collection for Spring. The collection goes back to the basics with a strong flow of graphic T-shirts, flannel button-down shirts, and a handful of satin athletic jackets. By keeping things simple Crooks go back to its roots, and offers a steady look that original fans of the brand will appreciate.
Source: Crooks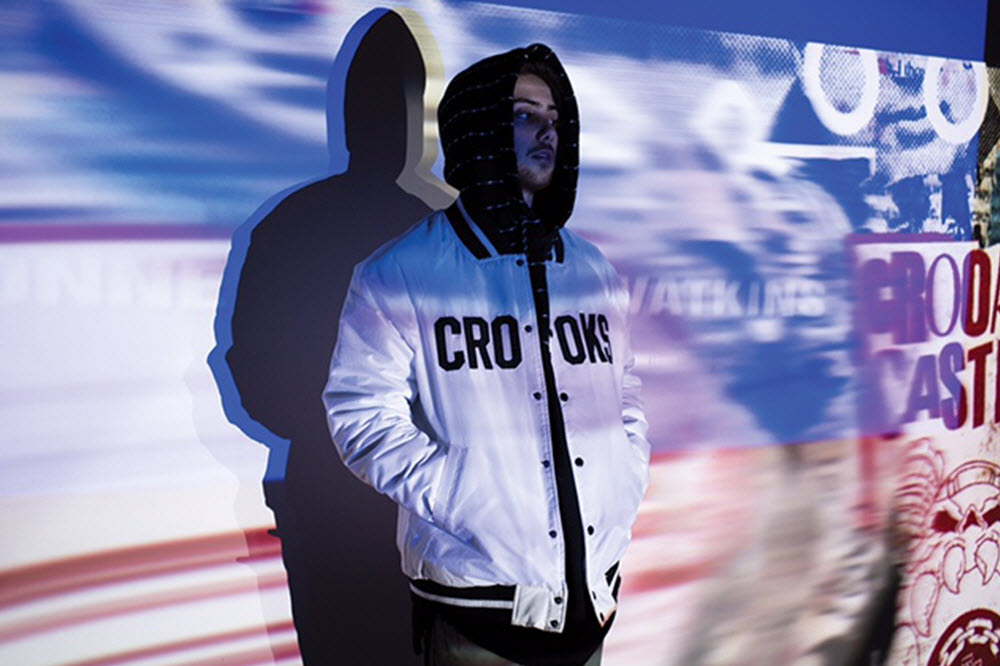 BAPE x MITA for Reebok – The Ventilator saw a slew of special editions from streetwear's elite in 2015, but noticeably missing was A Bathing Ape (BAPE). The Japanese brand is no longer absent from the roster as they work with famed boutique MITA to create a colorful version of the lightweight and breathable runner. Using a patriotic red, white, and blue base, the classic runner is also draped in signature BAPE camouflage. The Bapesta graphic appears on the tongue, and a speckled midsole gives the casual silhouette a vibrant look.
Source: Reebok Classics