The Wooster Parabellum by Greats – Greats is better known for their affordable approach to sneakers, but cost goes out the window when you got style icon Nick Wooster on board. The Wooster Parabellum is a slip-on sneaker that incorporates bison leather from Parabellum across traditional canvas. The heel is finished off with a signature Parabellum ceramic button and heel tab. The shoes are all hand-made in Italy and will retail for $380.
Source: Greats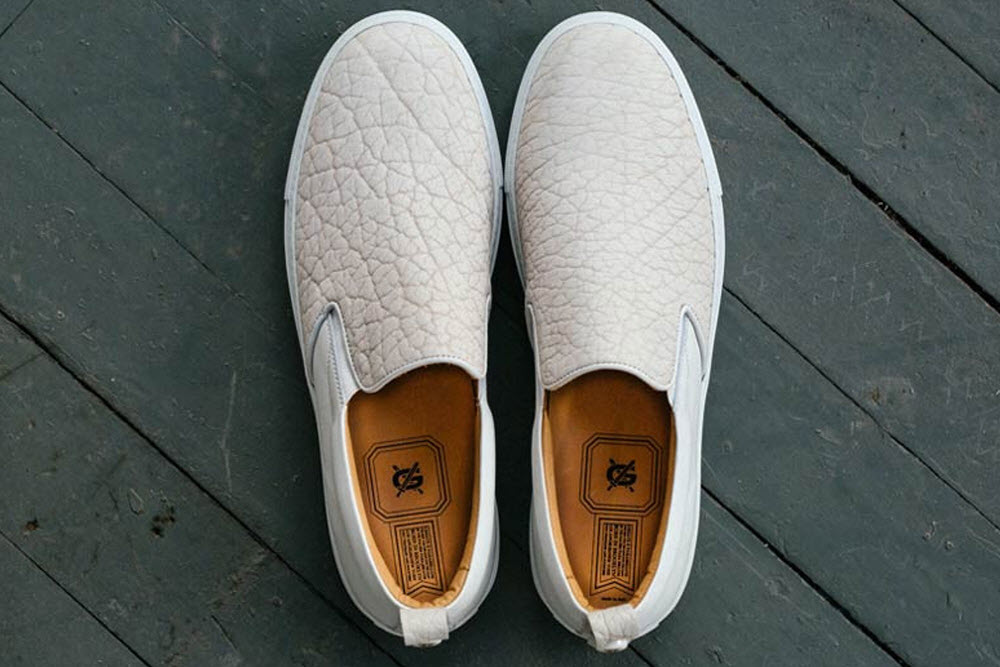 Firmamento – SoCal and Hawaii is probably where surf culture gets the most shine, but Firmamento is a new surf-inspired clothing brand born in La Barceloneta, an old fisherman neighborhood in Barcelona. The small brand draws inspiration from the local surf scene and tries to source their textiles locally to give it a raw authenticty. The result is a passionate surf brand that is filled graphic T-shirts and hoodies that use handmade silkscreens, embroideries, and custom artwork. Brands with a zeal for culture are rare, but a quick study of Firmamento's lookbook and it shows that they got it.
Source: Firmamento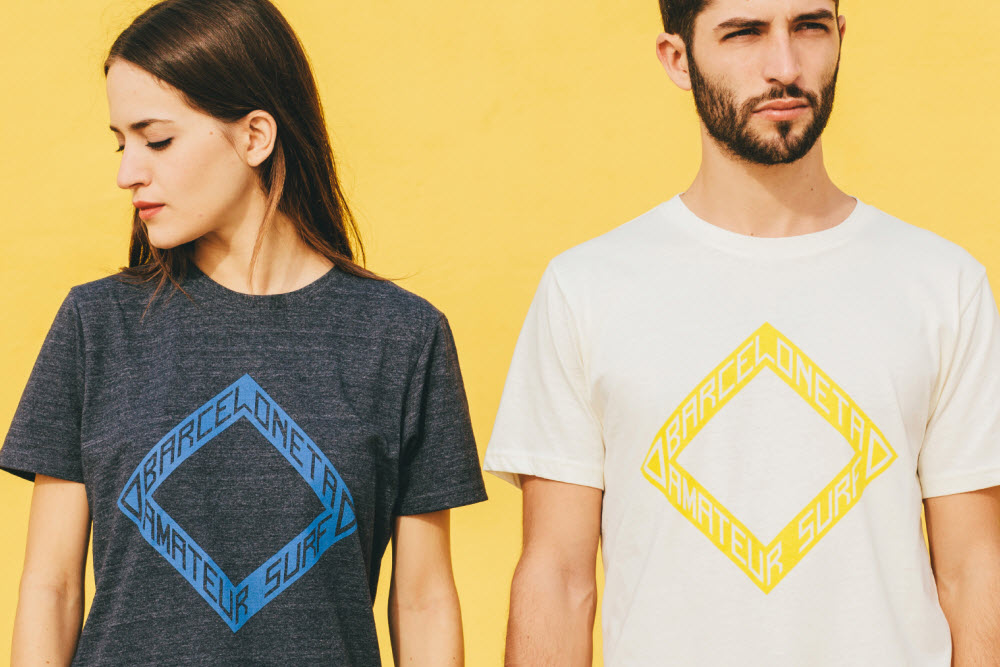 HAVEN x NEIGHBORHOOD – After years of closely working together, Canada's HAVEN is set to launch a collaborative collection with Japan's NEIGHBORHOOD. The project will fall under NEIGHBORHOOD's current 20th anniversary celebration and comprises of a special "Savage" collection. Featuring the fan-favorite "Savage" denim the collection will also include a "Canadian Tuxedo" inspired Highliner shirt, and a co-branded graphic T-shirt. The small three-part collection is set to release this Saturday, January 24.
Source: Haven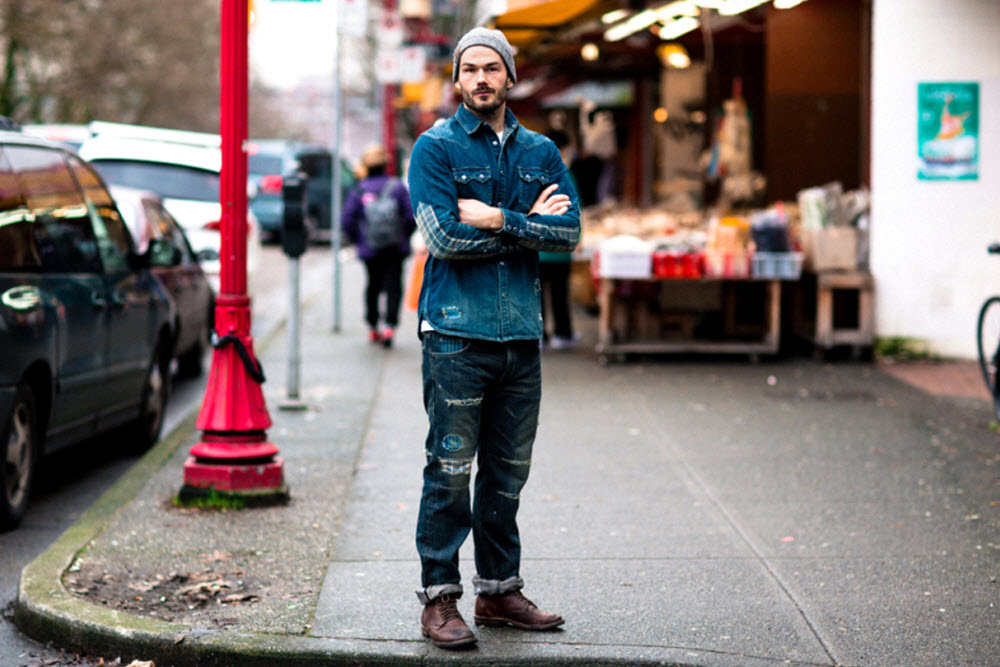 Nike Air Safari Deconstructed – Since the days of Biz Markie, the Nike Air Safari has always been a favorite. Even without the spotted Safari print the sillhouette of this classic gives me chills. The Tinker Hatfield creation is back for 2015, and clean doesn't even begin to aptly describe how nicely the blend of white leather looks against the perforated panels. The runner comes with an equally refreshing white midsole, and the perfect amount of color is provided by the gum outsole.
Source: Nike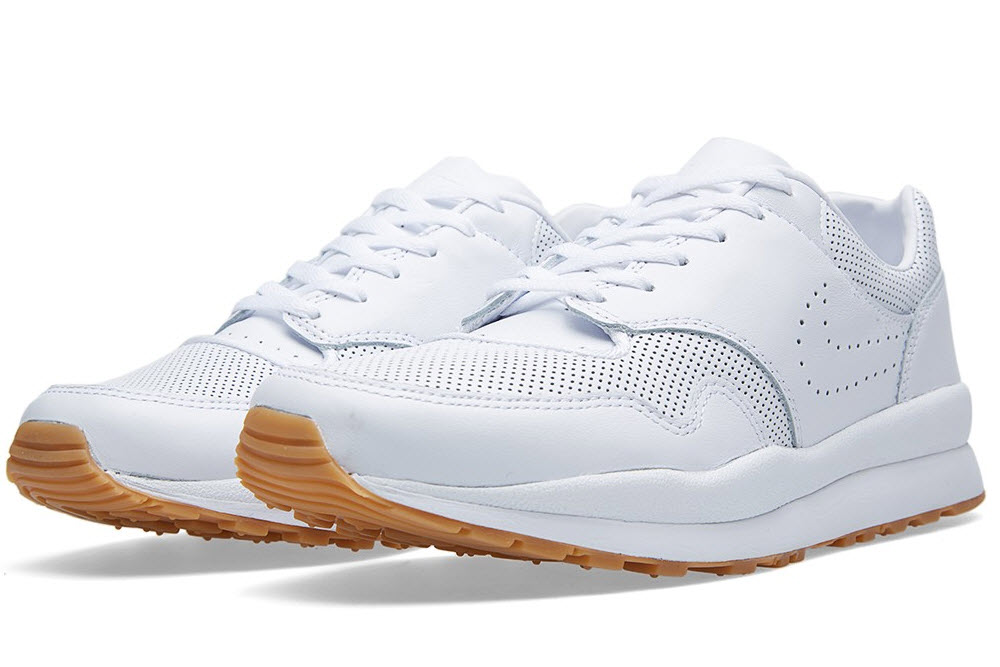 Leatherman Tread Wearable Multi-Tool – Even if multi-tools come with a bunch of essentials, it can still take up quite a bit of precious room in your pocket. Leatherman finds a solution to this with a wearable bracelet that gives you 25 different tools. Using a high strength 17-4 stainless steel the individual links can be broken off and re-attached. It's a pretty nifty idea, but I don't know if any manly-man would want to wear a bracelet. Especially, if it looks like a bike chain.
Source: Leatherman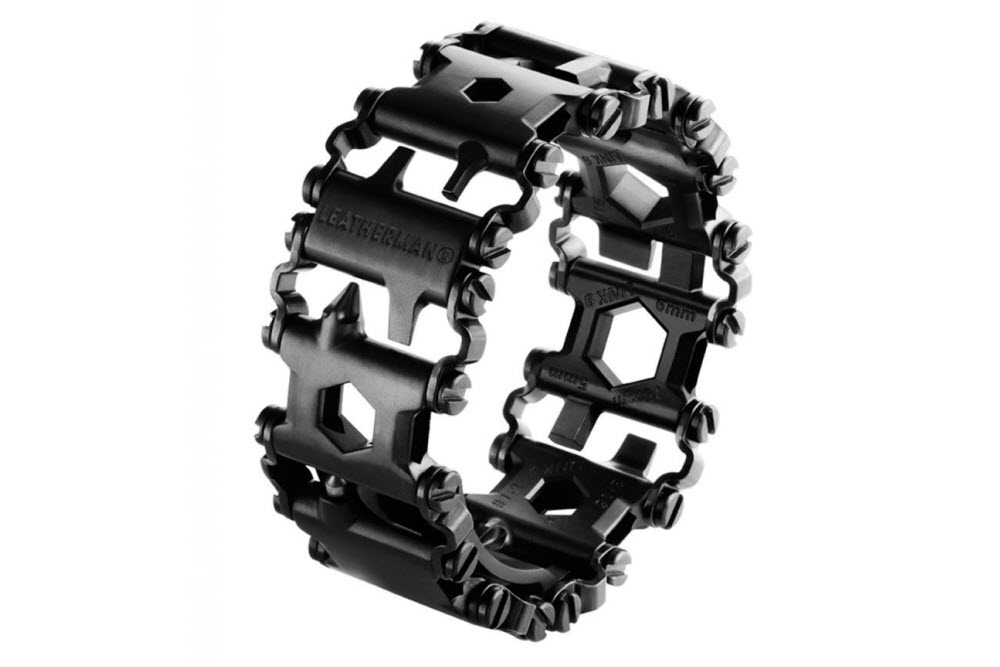 Black Diamond Front Point Shell – When it comes to snowboarding and skiing gear, reducing bulk is a big plus. It's hard to move around with all those layers, and simplifying things is what Black Diamond has done. The Front Point is an outer shell that is treated with Gore-Tex to make it breathable and waterproof, but what sets it apart from the rest of the competition is Black Diamond's "Cohaesive" technology. The hood and waist is adjusted all with one cord. Instead of fiddling with a waist gusset and separate toggles for the hood, you can get a nice tight fit with one pull.
Source: Black Diamond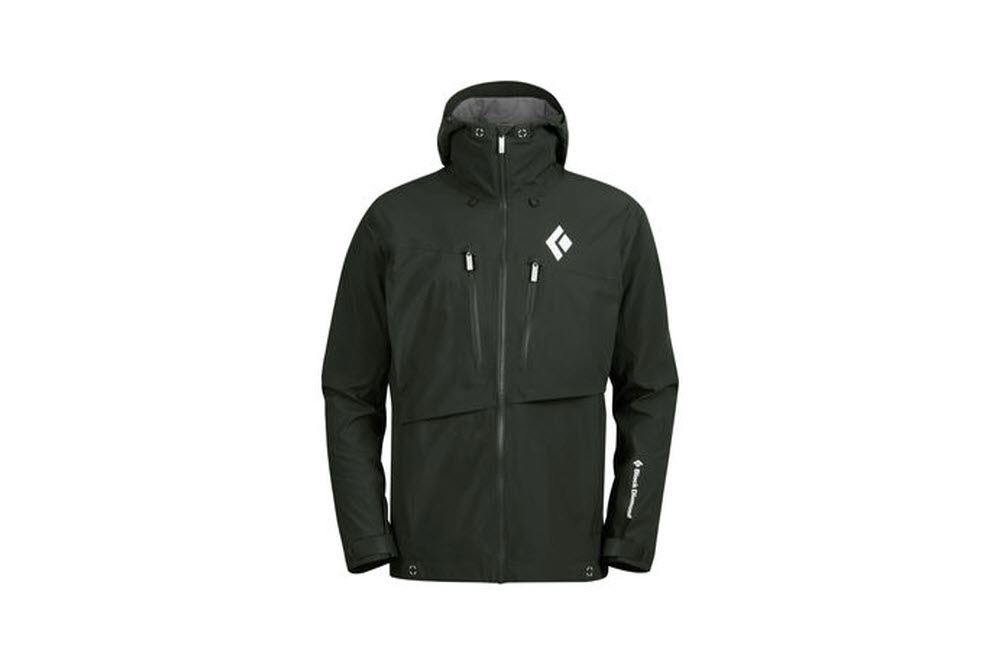 Noble Black Selvedge Denim – Noble knows that artisan denim is about great selvedge and exclusivity. Their last batch had both, and the new black selvedge denim is no different. Offered in the Truman Regular and Earnest Slim Straight cut, the jeans are hand-crafted in Tennessee with Japanese denim from the Kaihara Mill. Both styles are made in extremely small qualities and denim purist will appreciate the small details like the pink selvedge line and the blacked out copper hardware.
Source: Noble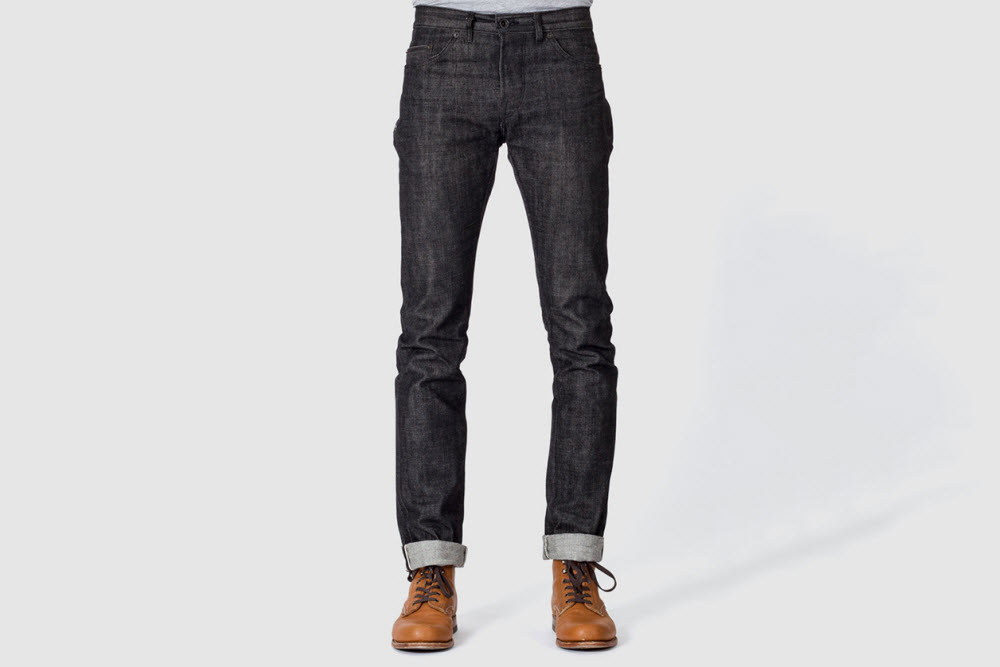 NewTrent powerpak Ultra – In outdoor situations is where NewTrenT's powerpak Ultra really shines above the competition. Besides offering a powerful 14400 mAh charge, this thing is also waterproof, dirtproof, shock proof, and people proof. Drop it in the water, or let it slip in the dirt and nothing will stop it from charging your device. Even snow and sleet won't stop New Trent's powerpak Ultra because it is rated for temperatures below freezing. With two USB ports it can charge a tablet and a phone at the same time, and the large power supply means up to 5 full charges.
Source: NewTrent