Concrete Soy Candle – Being a fan of minimal industrial design, this Concrete soy candle by INSEKDESIGN is right up my alley. The concrete container is hand case and then filled with 100% natural soy wax. With a 3.5 inch diameter, the concrete container makes a nice planter once the soy wax is all burned up. The Concrete soy candle is available now through Etsy for $45.
Source: Etsy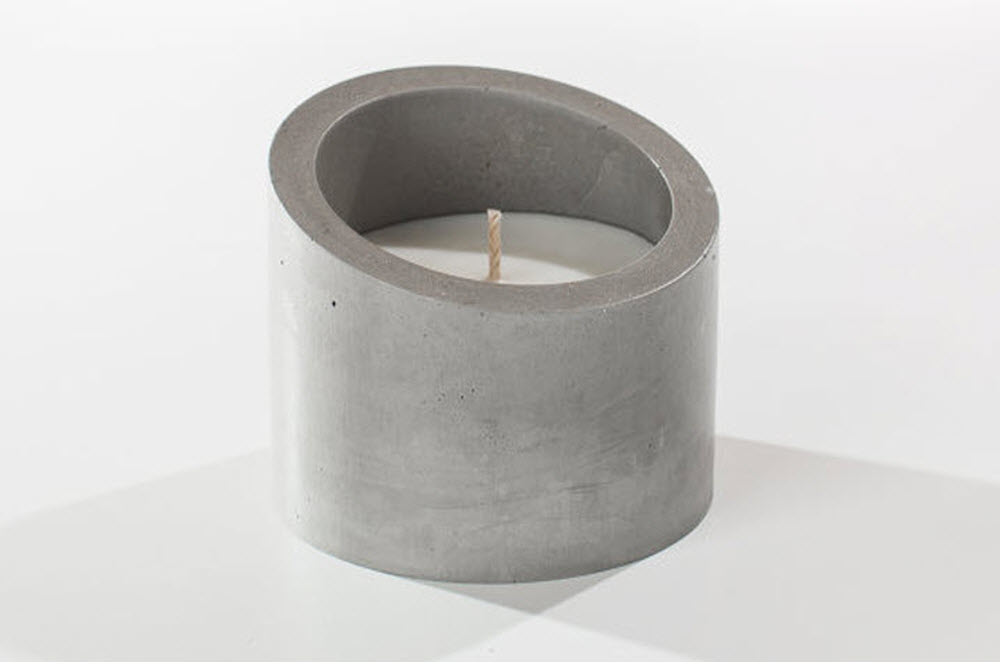 Stussy x Luminox Navy SEAL 3000 – The Navy SEALs rely on precision and time-keeping is a key ingredient to getting shit done. This elite team trusts Luminox because of its bright lit dial, and the reliable Swiss movement. And if it's good enough for trained assassins, it's good enough for Stussy. The classic military Navy SEAL 3000 is a functional timepiece that is water resistant to 200M, and a carbon reinforced PC case. In addition to the blacked out look Sutssy adds their classic "SS" logo in Luminox's trusty illumination dye.
Source: Stussy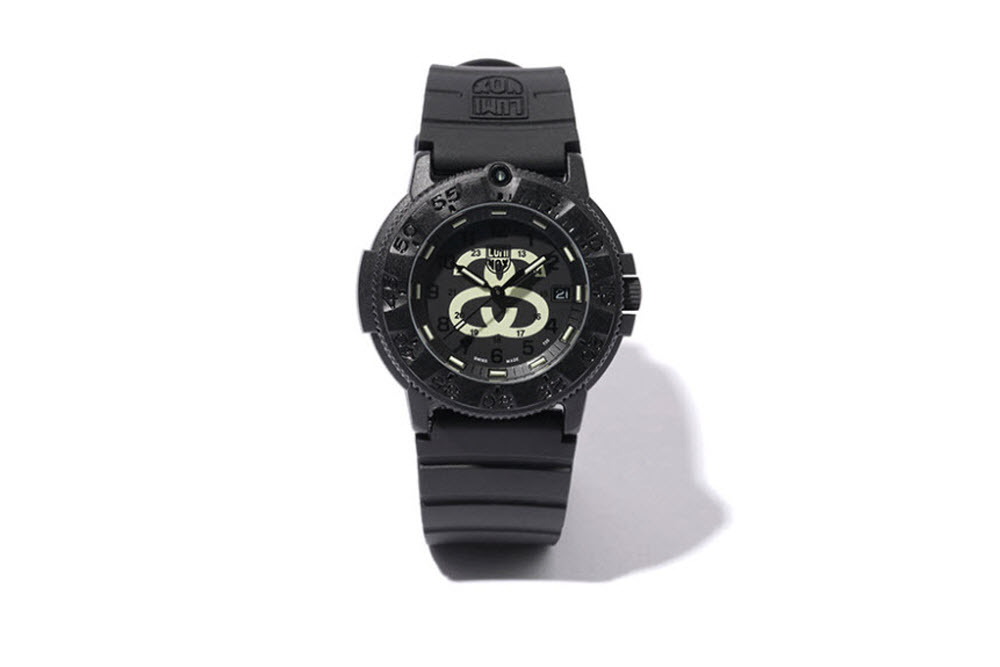 ASICS x Sneakersnstuff – Tailor Pack – I would probably never wear a tailored suit with running shoes, but I like where Sneakersnstuff is going with this concept. The Spanish sneaker boutique teams up with ASICS to create two special editions of the Gel Lyte V. The first colorway uses the classic navy pinstripe with blue nubuck, and the second colorway uses tweed suiting with a clean military olive. Both sneakers take on traditional suiting materials to give the runners a different look. I would probably prefer a bit more color to accent the unique material, but overall they're two clean designs that can go with anything.
Source: Sneakersnstuff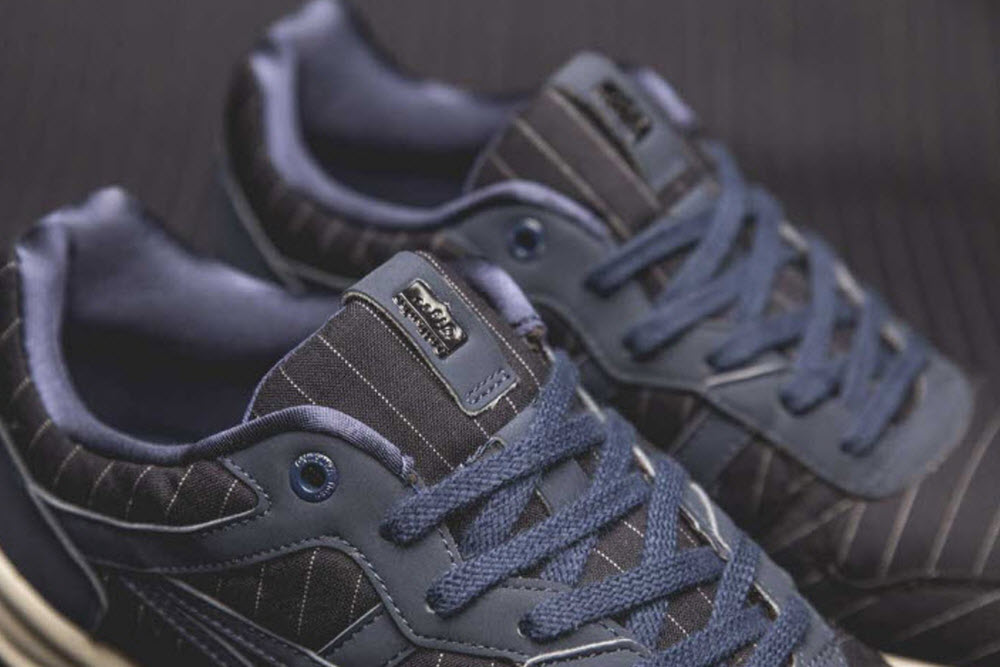 Black Scale x Born x Raised – Spring 2015 is shaping up with Los Angeles based Born x Raised teaming up with the Bay Area's Black Scale. The two brands keep it straight and simple with black and white. By maintaining a street forward color scheme, they needed to scale things up with custom print lettering and graphics. The results are a raw take on streetwear. It's not for everyone, but the various amount of co-branding can appeal to core fans of each respective brand.
Source: Black Scale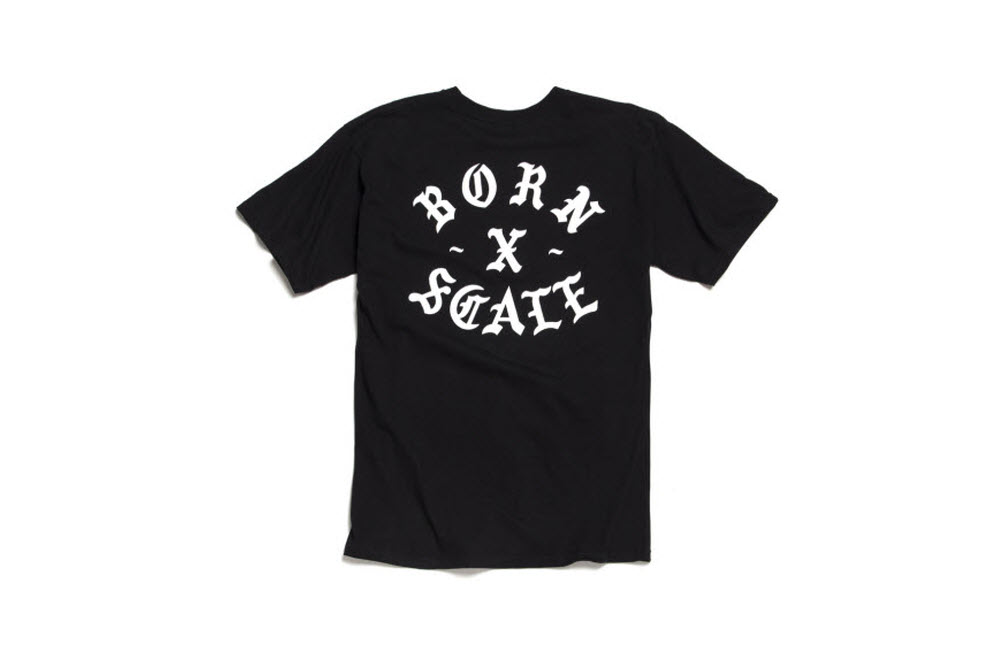 Crooks & Castles Spring 2015 – I don't know about the clothes, but Crooks & Castles definitely stepped up their casting game; the models look good. Crooks & Castles continues to step up from the graphic T-shirts and hoodies to bring forth a collection that is destined for the country clubs, and yacht races. Both men and women will benefit from the array of cut-and-sew, button-downs, and tailored bottoms. In addition to the robust range Crooks & Castles also has new print design for their core customers.
Source: Crooks & Castles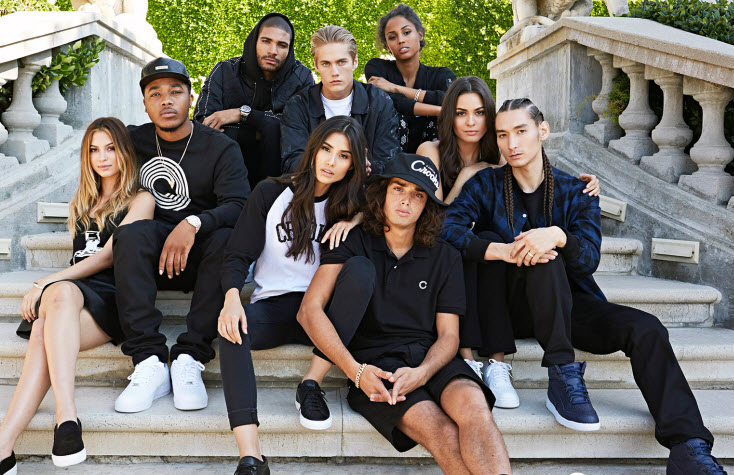 Nike Free Flyknit Mercurial Superfly HTM "Dark Grey" – I never understood why sneakerheads were in love with the Mercurial Superfly. They looked like some knit booties with a Nike Free sole attached. The new Dark Grey colorway really doesn't change my opinion. The shoes do look stealthy, and for all those goth ninjas out there, this is a nice alternative to the usual Rick Owens garb. After a few looks from a couple of different angles, I can sort of see the appeal. But don't expect me to wait in line or search for these on eBay.
Source: Nike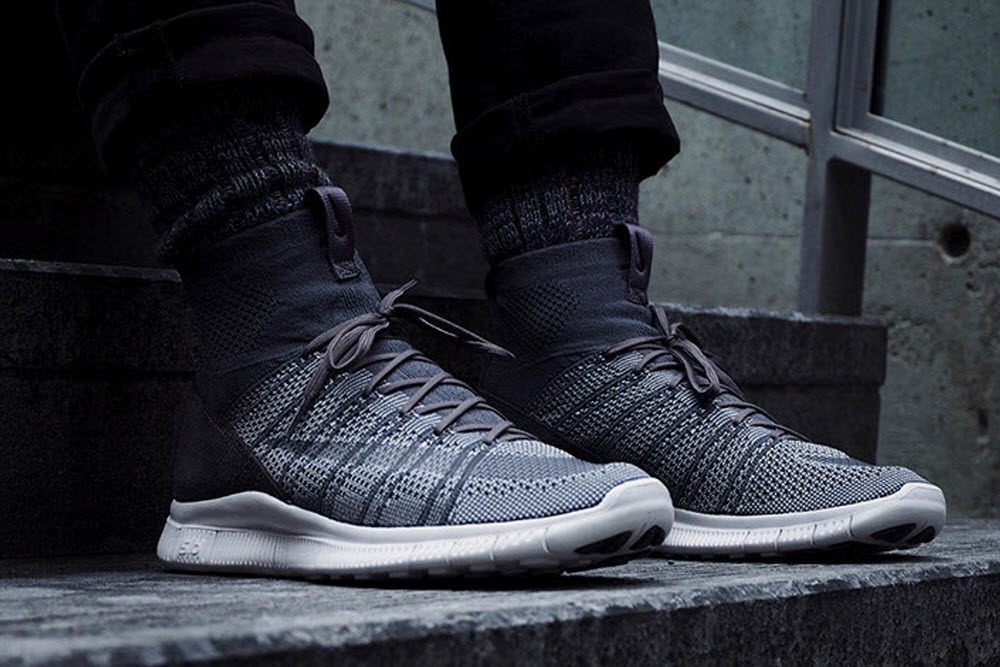 Topo x Woolrich – After the success of their last project, Topo Design reunites with Woolrich Woolen Mills. Taking the expertise Topo has with backpacks, the Rover Pack is further enhanced by the use of Woolrich's famed textiles. At the base is Topo's preferred 1000 denier Cordura, and Woolrich's rugged wool covers the top. The rucksack is ready to take a beating, but the color-blocked looks keeps it pretty stylish. Look for the collaborative backpack to be available now at select retailers.
Source: Topo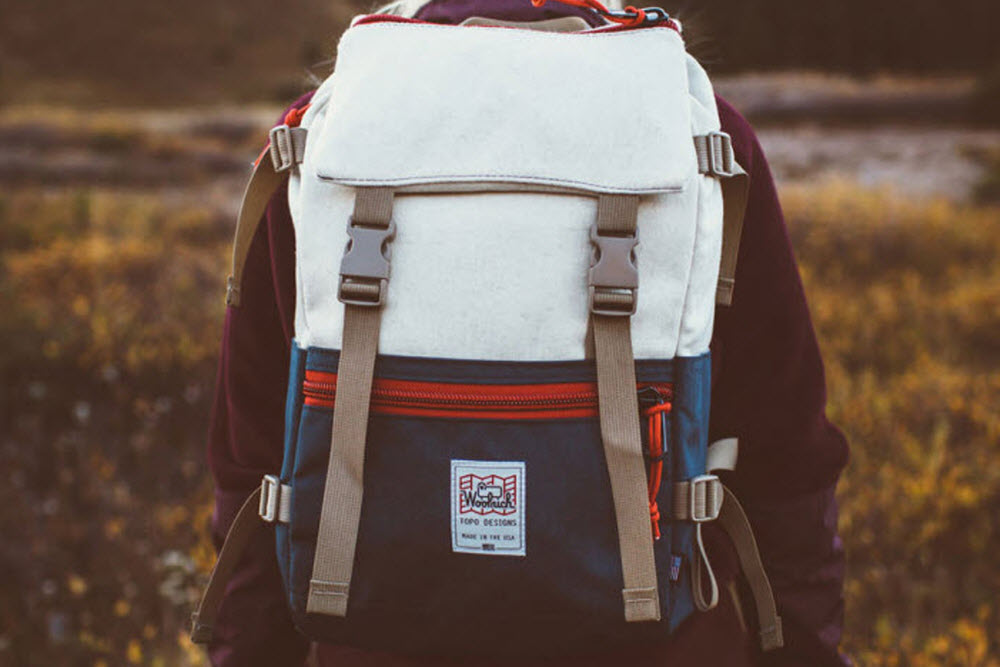 Hydro Flask Growler – As a member of The Bruery's Reserve Society, I was gifted with a beautiful Hydro Flask this weekend. The Placentia-based brewery is well known for their doubles and triples (sour beer) and this latest gift got me into looking at this little company out of Bend, Oregon. These guys make good stuff, and I already found what I'm grabbing next. Hydro Flask has a 64oz growler that is made to vacuum seal your favorite beer. Their special insulation means it can also keep your hot coffee warm for up to 12 hours, and at least 24 hours with the cold stuff. For any beer nerd out there the Hydro Flask is a great way to preserve a favorite.
Source: Hydro Flask