Skate Like A Girl is a rad foundation that was founded in Olympia in 2000 and currently has chapters in Seattle, Portland, and San Francisco. The non-profit organization provides educational programs, classes, and camps to young women hoping to break into the largely male-dominated sport of skateboarding.
Last Friday, four local lady-fronted acts banded together at Seattle's cardinal all ages venue, The Vera Project, to raise money for the organization. Raffle tickets were also available, with lucky winners being presented with prizes from sponsors like Evo, Sub Pop Records, and more.
Performances of the night included stellar sets from Peeping Tomboys playing their last show ever, up and comers Thunderpussy, the twee-poppers of Tangerine, and hip-hop act Katie Kate.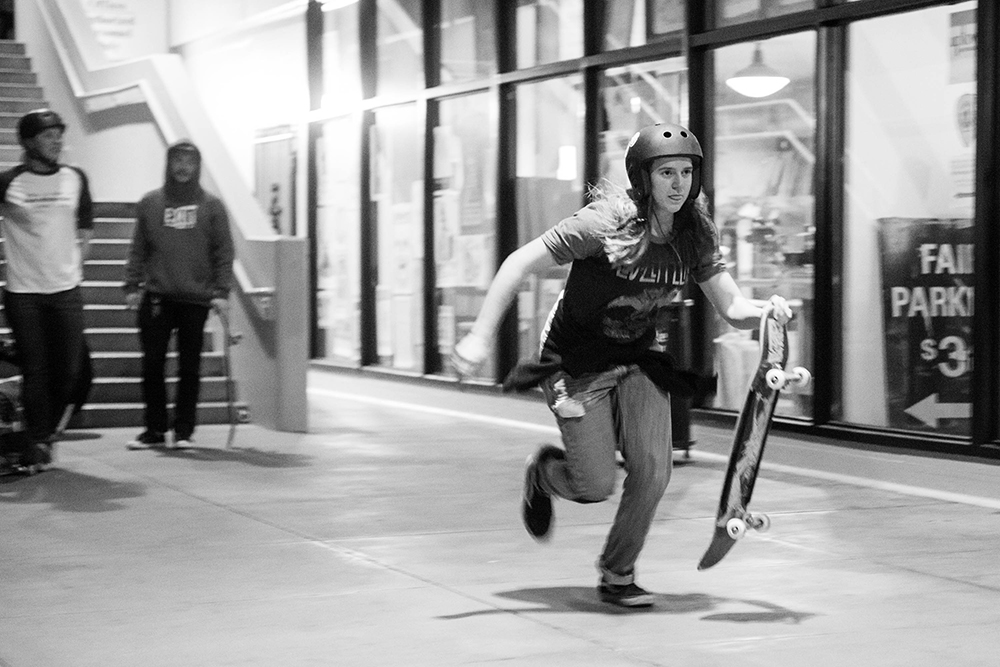 Located in Seattle Center, the outside area of Vera served as a makeshift skate area during the show with a rail, ramp, and more. Skaters young and old, male and female converged to ride it out for the night.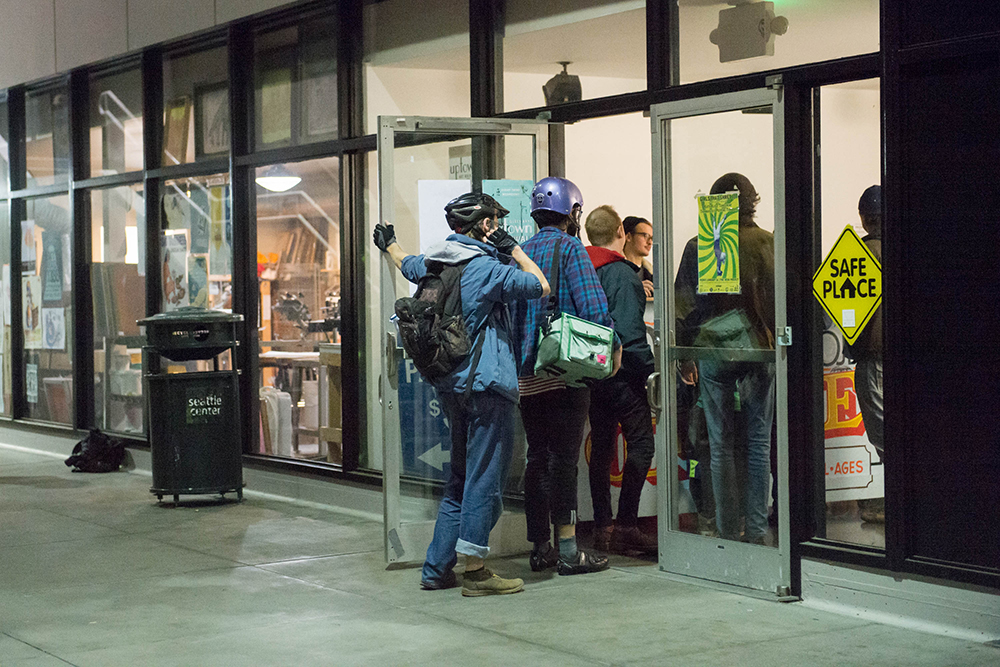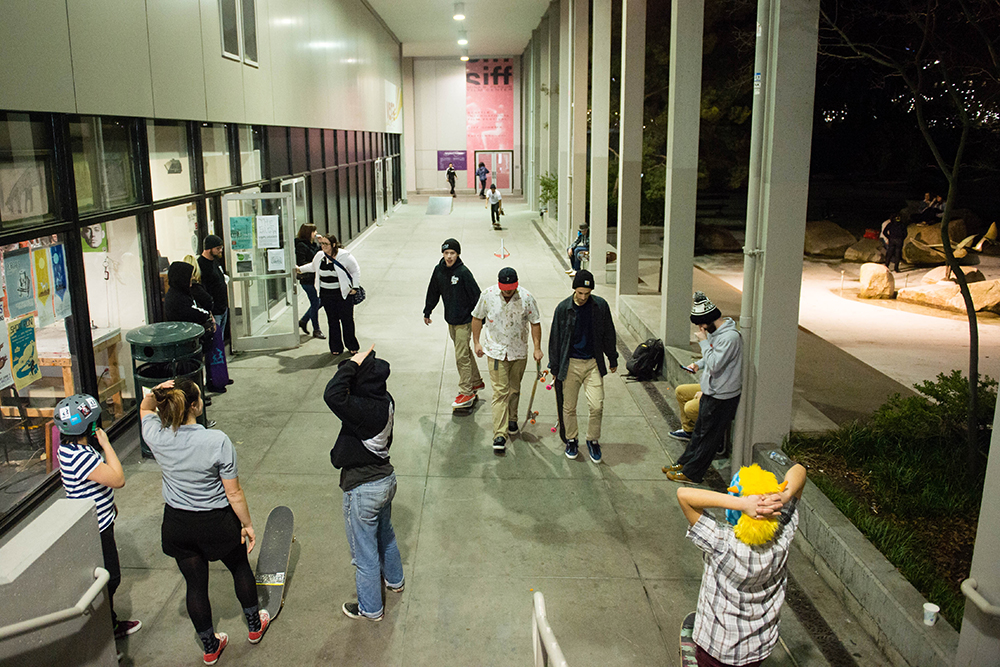 Originally from upstate New York, Katie Kate came to Seattle in 2005 to study classical piano at Cornish. She kicked off her set with a low key rendition of Taylor Swift's "Shake it Off" before launching into her high energy, beat and lyric-driven catalog.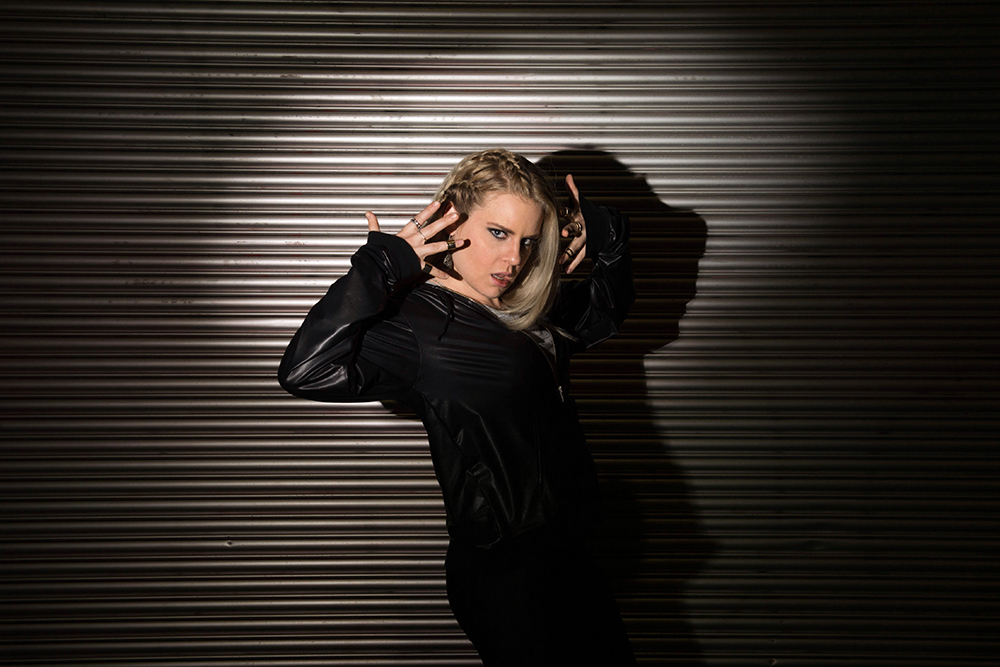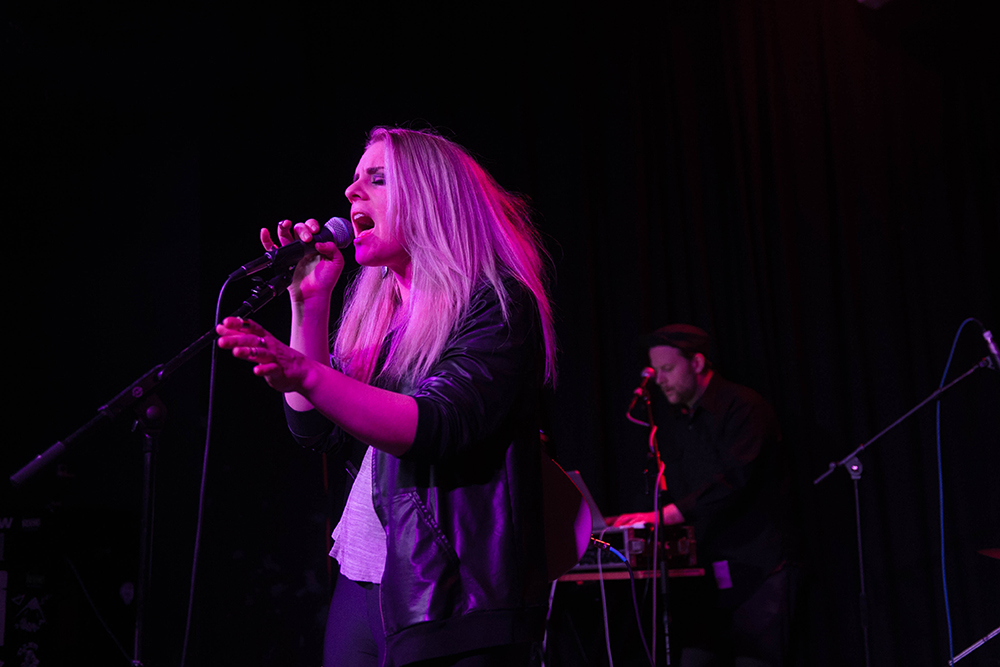 Though regrettably playing their last show ever, this power trio got the evening started on the right foot with their '90s-tinged, riot-grrrl jams.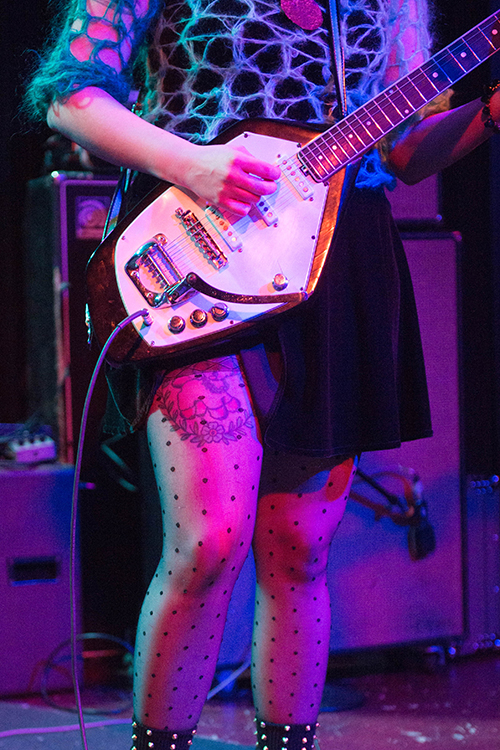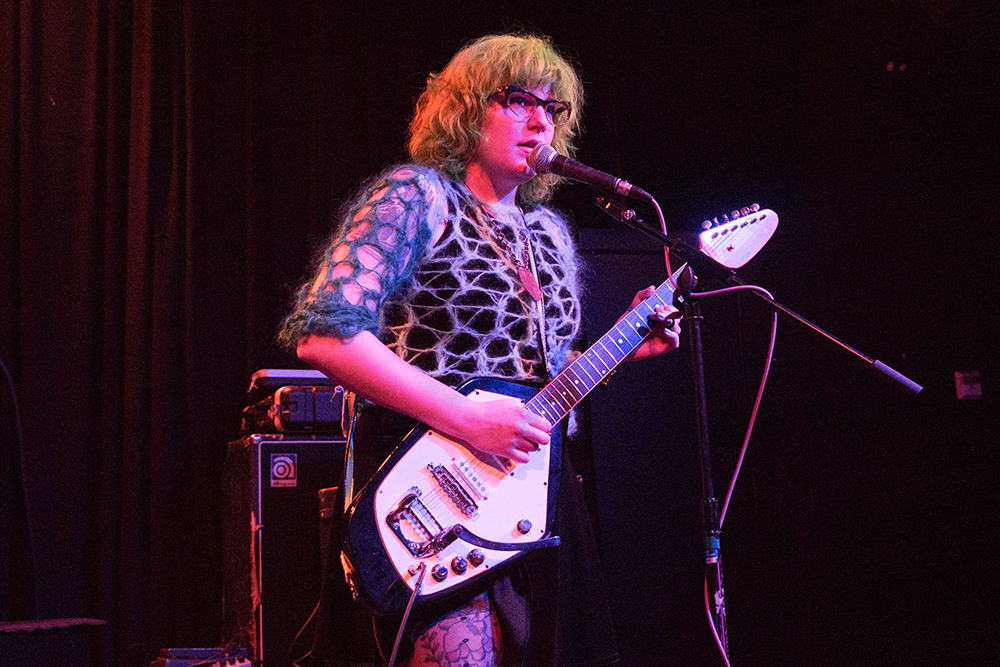 This precious four piece could very well be the next thing to come out of Seattle. Their super upbeat and jangly anthems hearken to warm sunny teenage days sitting on the edge of the bowl at the skate park eating... maybe a nice juicy fruit... like a tangerine? Sisters Marika and Miro Justad provide the percussive and lyrical elements, with bouncy bass lines courtesy of Ryan Baker tying it all in together. Keep your eyes peeled for this band.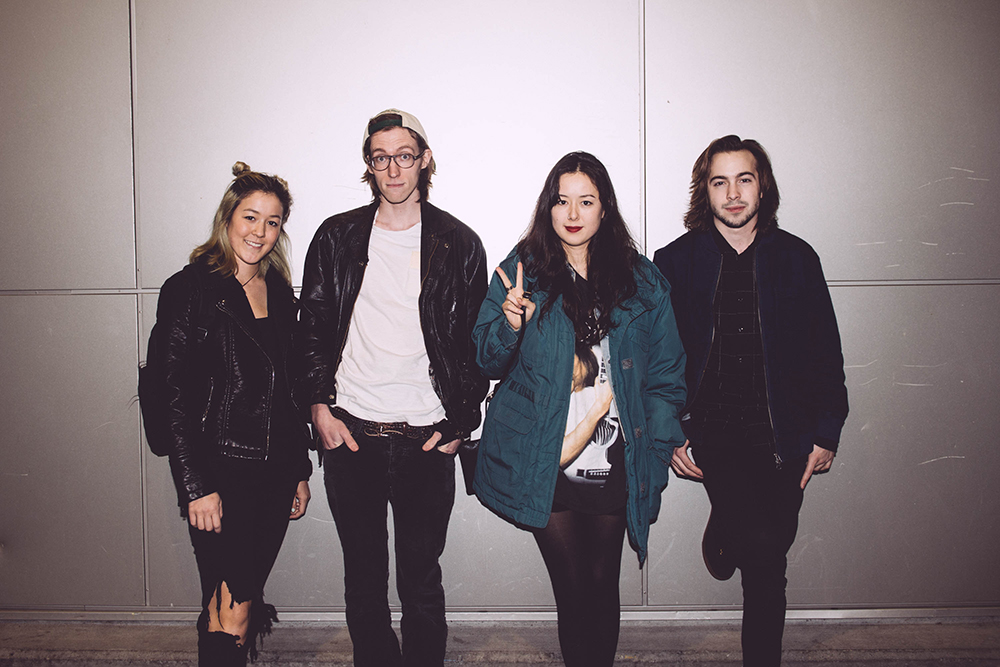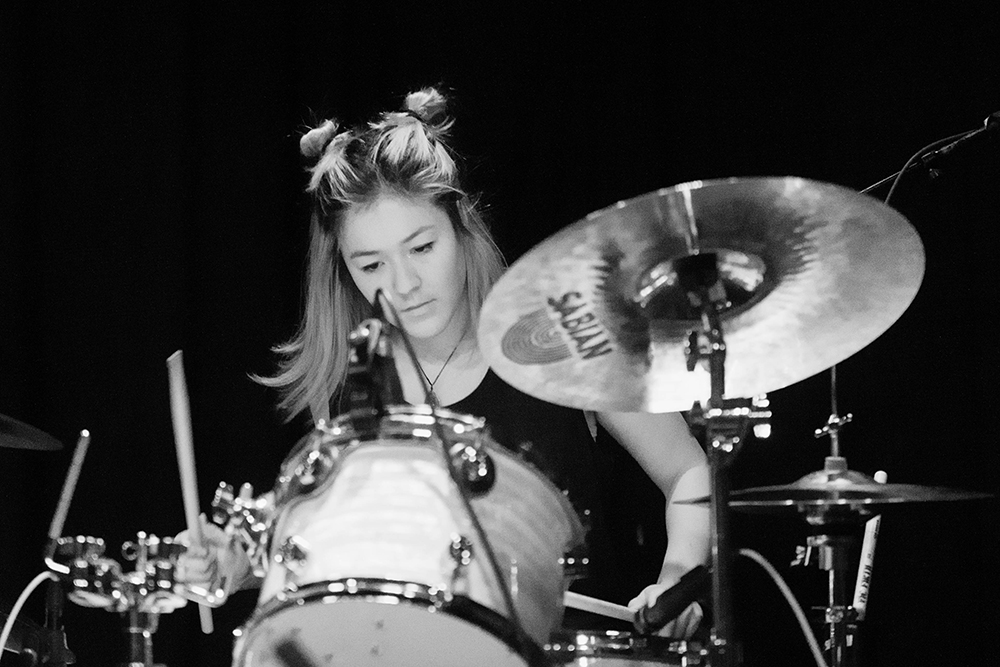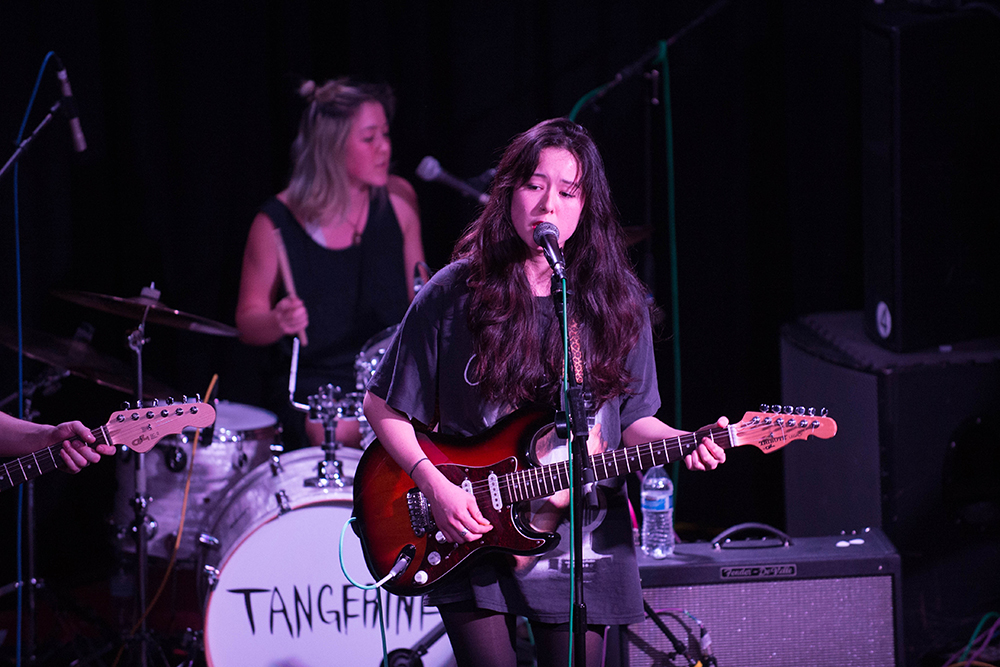 With a name like Thunderpussy, do you expect anything less than a show to be BA-RAWT? This winsome group of hard rockin' babes shock and awed with straight up shredding brought to you by the nimble fingered Whitney Petty (also of Grizzled Mighty and Deerhunter fame) and dance moves that put Karen O's to shame.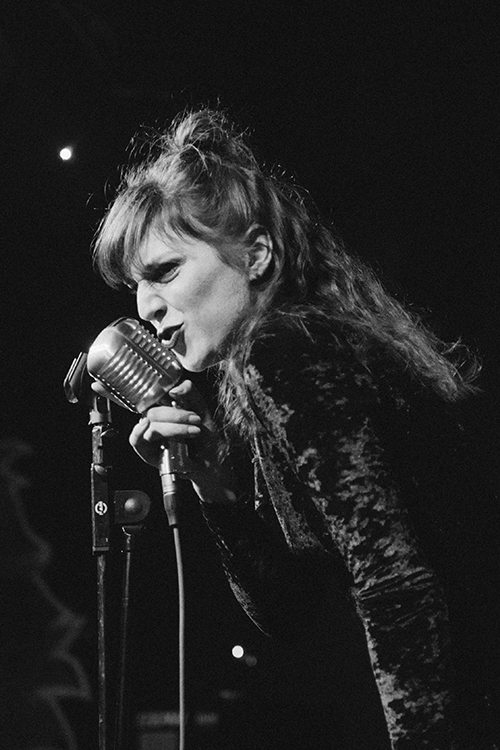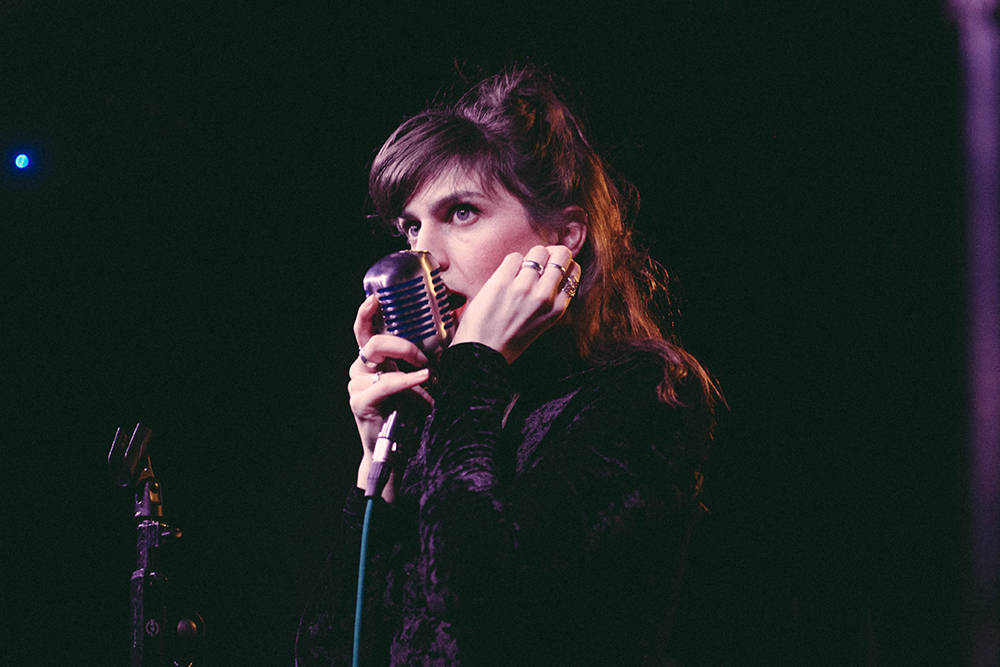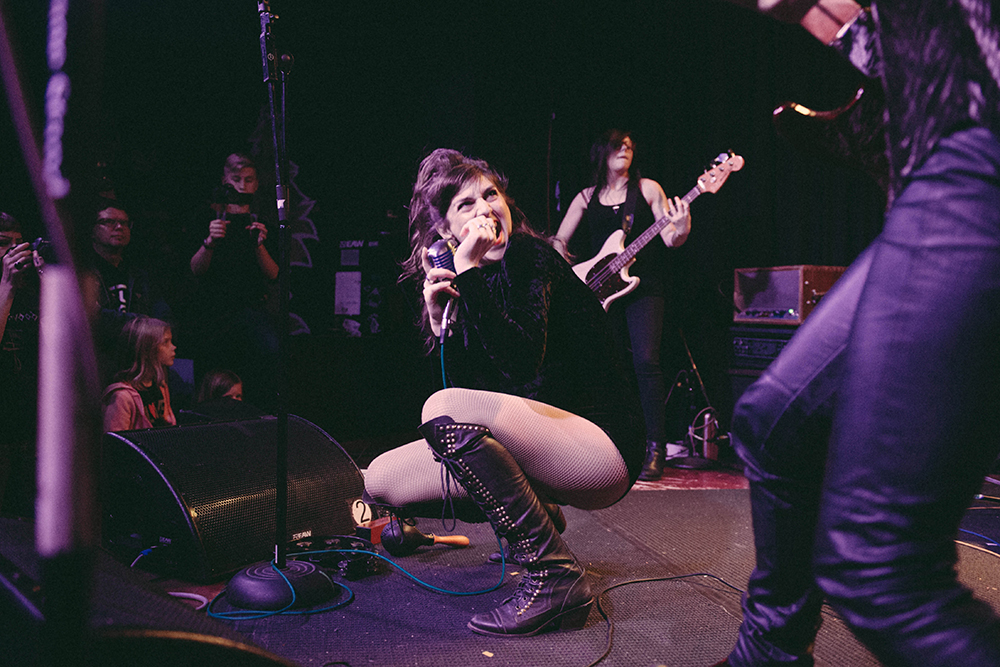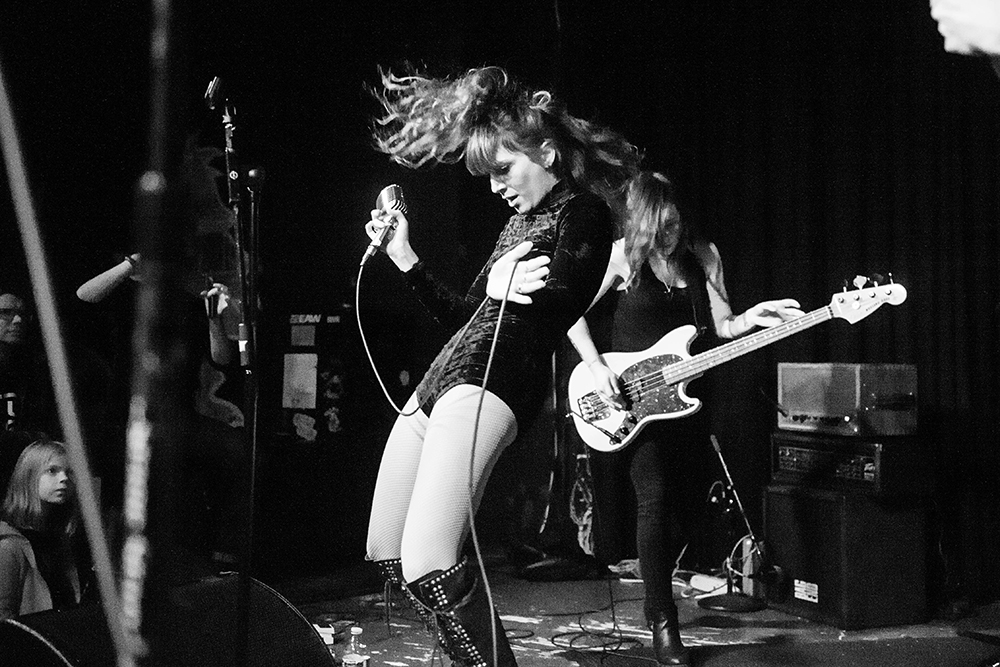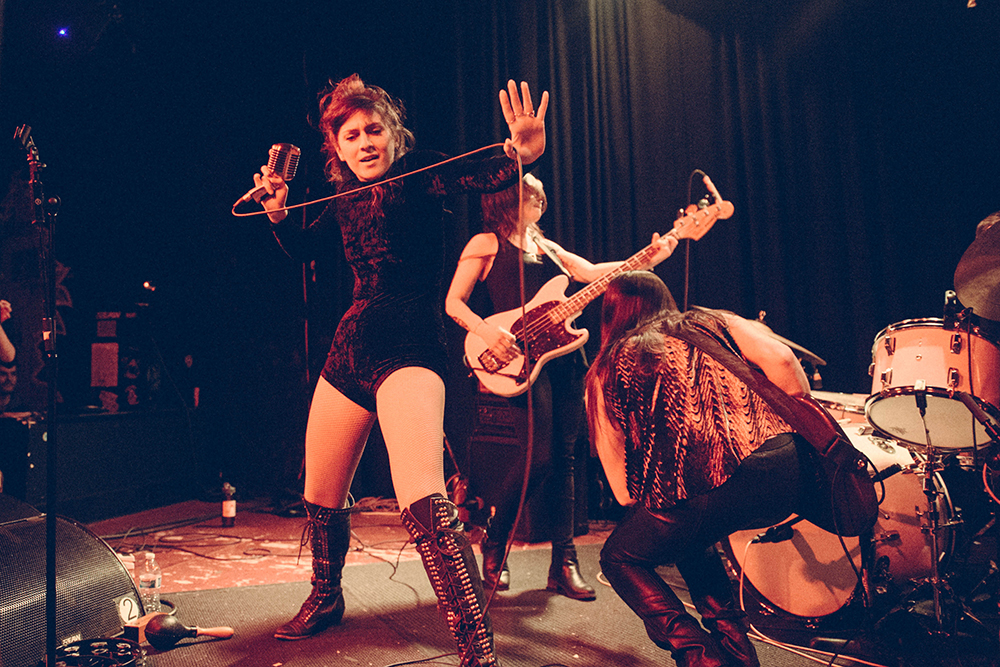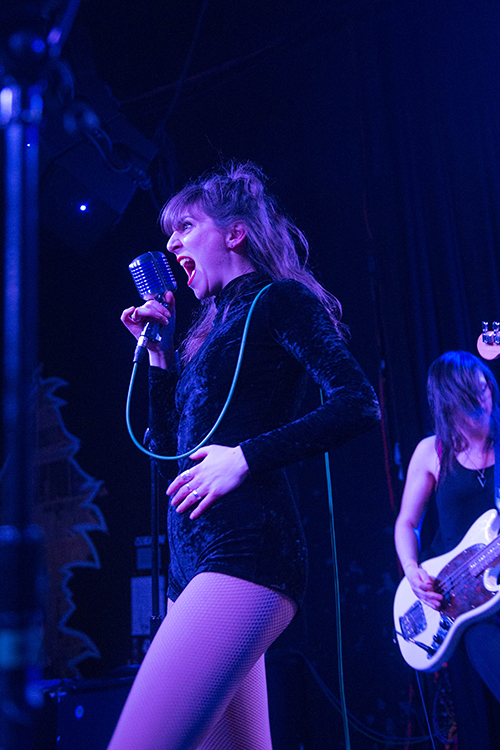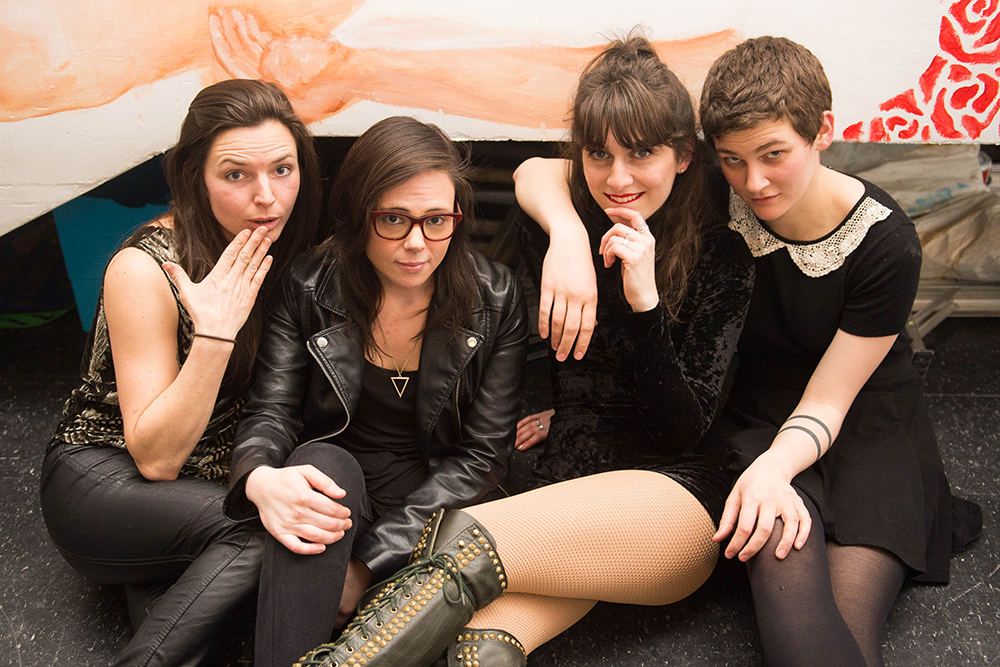 ::