Under Armour Chugach GTX – Under Armour is moving beyond sports gear and into the great outdoors. Their latest entry has the company dabbling with technical outerwear with the debut of the Chugach GTX jacket and bib. Using some premium three-layer GORE-TEX, the pieces were designed with the help of pro snowboarder and avid fisherman John Jackson. A lot of thought went into each piece and the jacket features vents near the bottom of the ribcage instead of under the pits for easier venting, while the bib features a cinch top, much like that of fly-fishing waders, to keep out snow and wind. Look for the budding collection to hit stores in Fall of 2016.
Source: Under Armour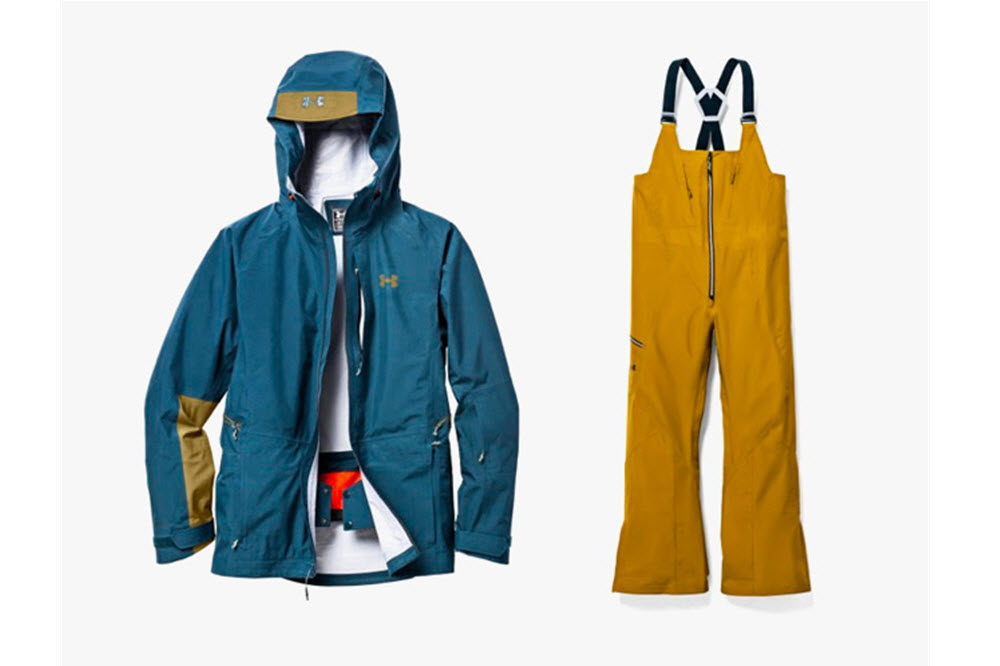 Nigel Cabourn x Viberg – A good pair of boots will last a lifetime, and Viberg has proven to understand the perfect formula. Nigel Cabourn enlists Viberg to help create an Expedition boot in the vein of explorer Aspley Cherry-Garrard's Antartic trip. Using a vintage hiking style, the uppers are constructed from a Tobacco Chamois and paired with a 320 last, 360 degree vamp, commando sole, vintage brass eyelets, antique midsole, and premium Goodyear welt construction.
Source: Barneys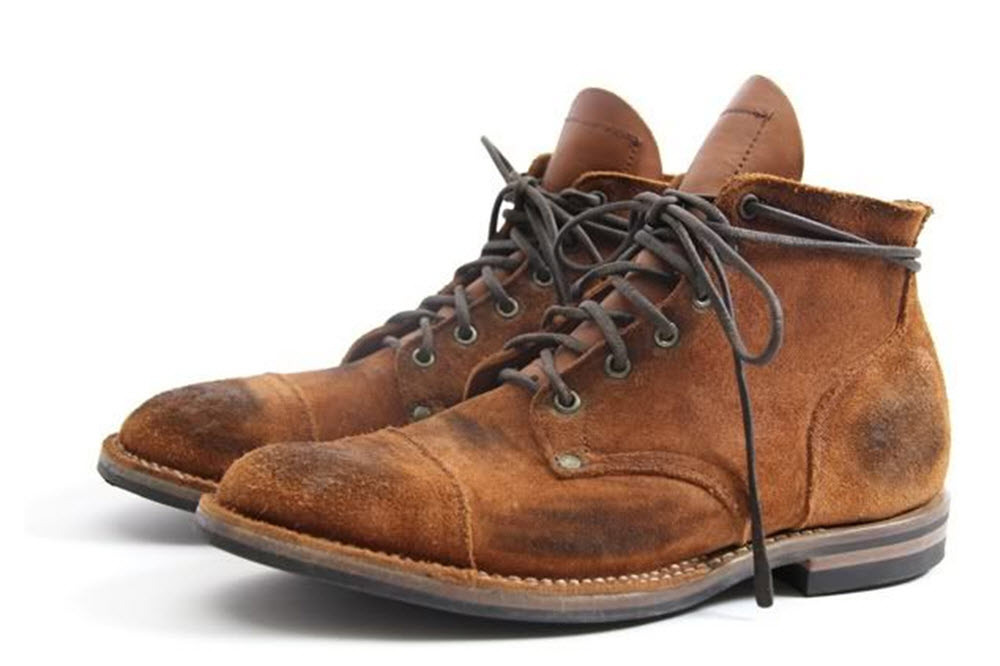 Barbour x White Mountaineering – Old school English tailoring meets new school technical textiles as Japan's White Mountaineering taps the talents of Barbour. Garments that stand the test of time is what Barbour is best known for, and White Mountaineering gets a dose with a collection of adventure gear that blends the boxy look of vintage outdooring gear with slimmer cuts and the latest technical fabrics. Consisting of a sturdy jacket, overshirt, shorts, and tees, the collection uses lightweight waxed canvas with retro fishing prints.
Source: White Moutaineering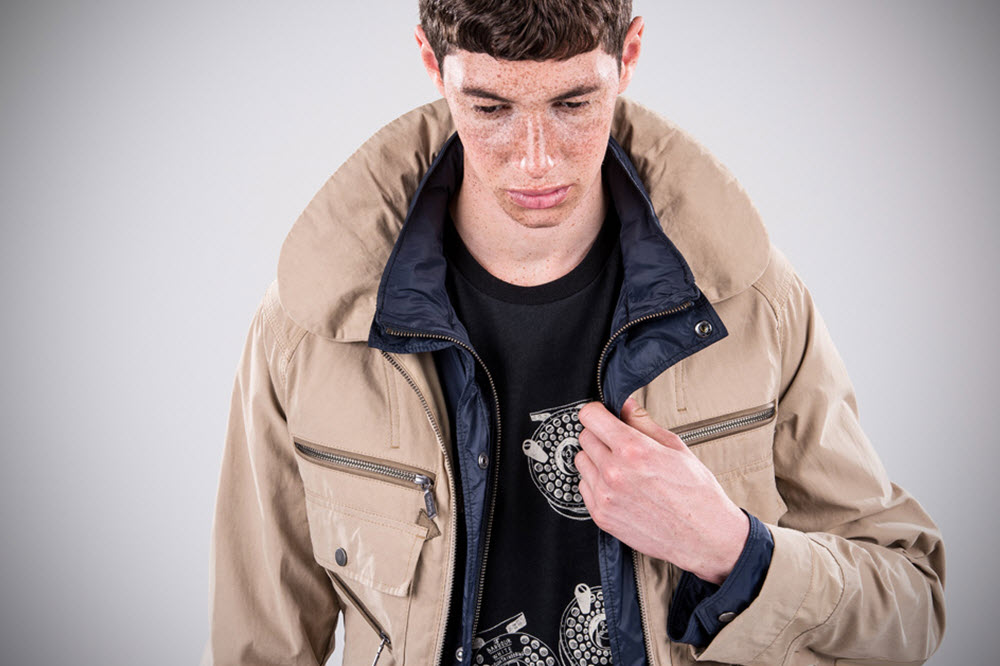 Star Wars x BEAMS – Star Wars: The Force Awakens is a certified hit that continues to steamroll the competition across theaters and product marketing. The latest to get bitten by the licensing bug is Japan's BEAMS, and they kick things off with a collection of athletic hoodies and graphic T-shirts designed by illustrator Yu Nagaba. Using a minimalist style, iconic characters are drawn across the front. Look for the collection of doodles to start at a ridiculous $480 for a tee, and quickly climb to $1080 for the hoodies.
Source: BEAMS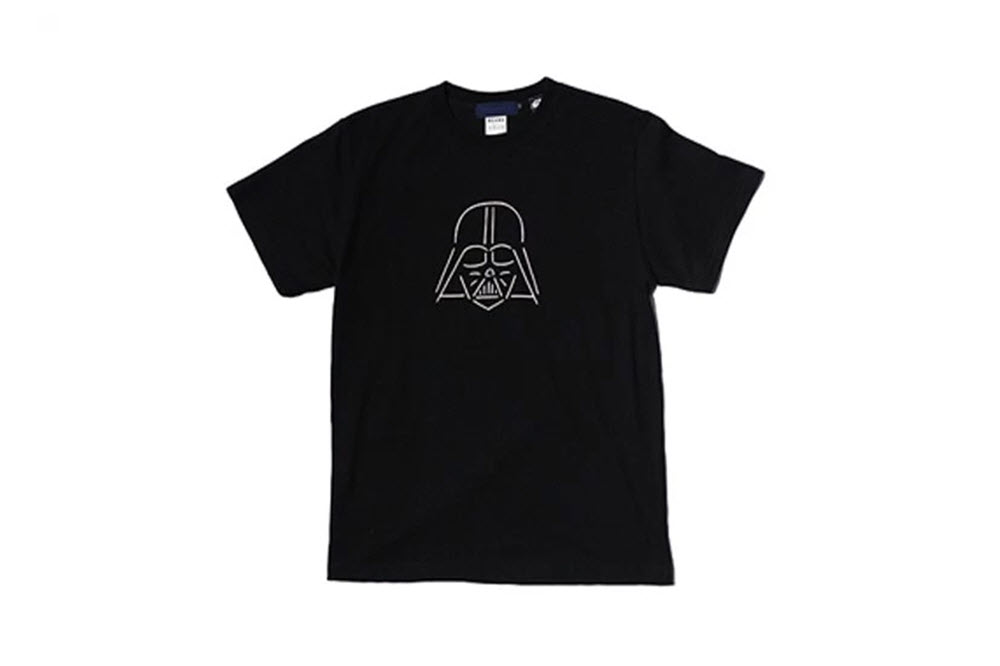 A$AP x GUESS – The A$AP team throw their weight behind a new collaborative project with GUESS Jeans entitled GUE$$. As a mainstay of '90s culture, GUESS has had a profound influence on A$AP Rocky, and the New York native revisits the appeal of the storied brand with a collection of old-school favorites. Leading off for the collection is the familiar striped constructed T-shirt with the GUESS embroidery at the chest, and following this iconic classic are a handful of graphic tees and washed denim pieces. The collection is a nice throwback to a different time, and will be available in stores soon.
Source: GUESS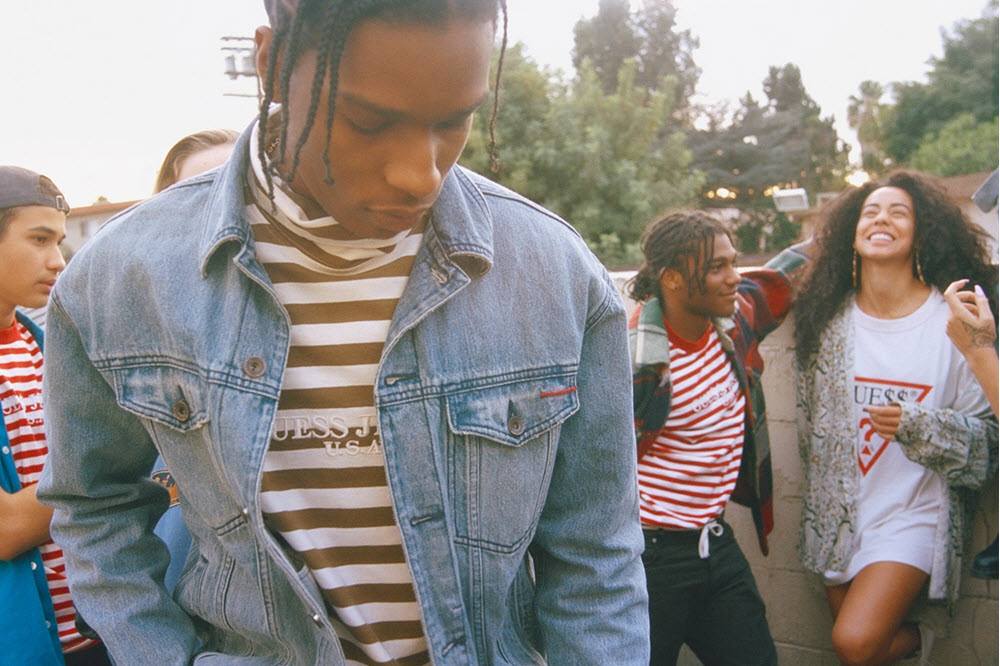 Cav Empt Spring/Summer 2016 – Cav Empt continues to be the envy of premium streetwear fans with a new collection that is heavy on Americana and military appeal. The latest drop for the upcoming warmer seasons begin with pieces from times the US was entrenched with war. From denim shirts to the mechanic's jackets, the pieces are weathered and worn, and then drenched with pop graphics. There is also a strong mix of athletic sportswear with fleece tops, bottoms, and accessories. Look for the coveted pieces to drop in stores very soon.
Source: Cav Empt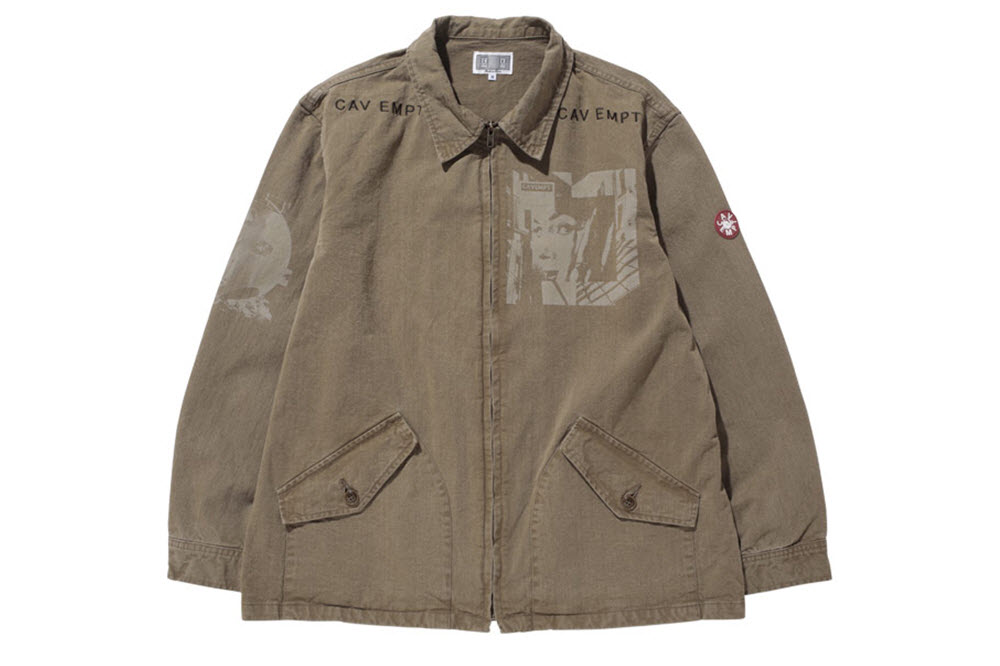 Fujifilm X70 – Fujifilm's X-series has carved a strong following with their blend of vintage camera design with superior electronics. The X-Pro has been a huge favorite among photography purists, but newly-announced X70 is a premium compact designed for the masses. The palm-sized camera has retro-styled good looks, and houses a APS-C sized sensor that is found in the larger, and more expensive X100. The X70 also arrives with a tilting LCD touchscreen and is available for pre-order at $800.
Source: Fujifilm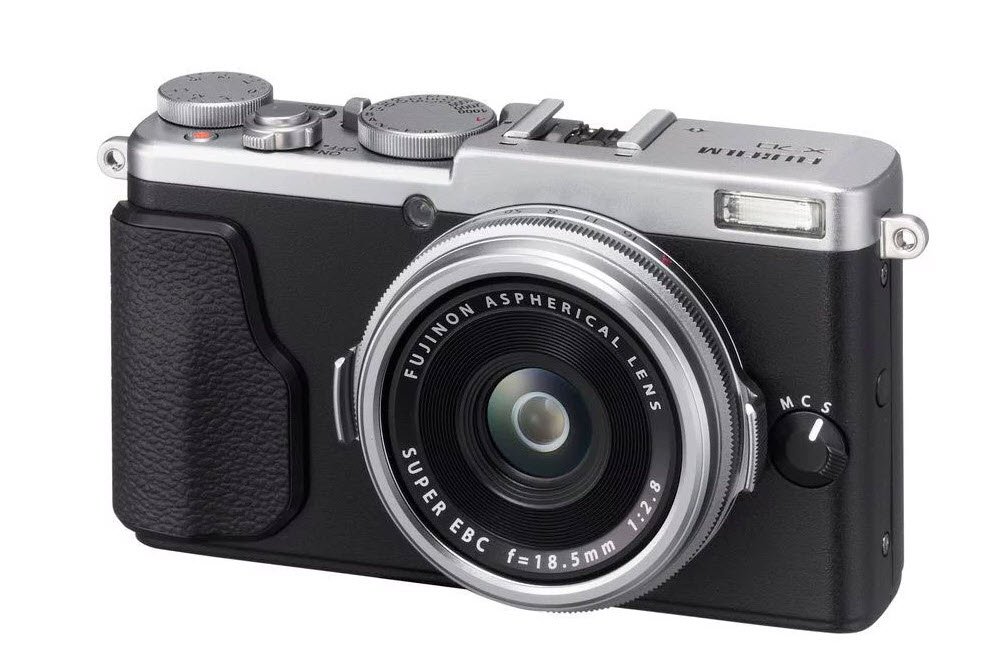 Native Fitzroy – Native has a knack for creating a comfortable sneaker, and now they've turned their talent to the hiking boot. The Fitzroy resembles a traditional outdoors boot, but pick it up and you'll realize it weighs about half. Thanks to an EVA outsole and ballistic nylon upper, the shoes are lightweight while still being water resistant. The Fitzroy is available now and debuts in six colorways that include Jiffy Black, Firetruck Red, Utility Green, Regatta Blue, and Shell White.
Source: Native