January is an exciting month for those that follow the Import car scene. Around this time each year, the event known as the Tokyo Auto Salon opens it doors to the public to give the world it's first taste of what's to come for modified cars. Last year, one of the cars that stood out the most from the show and also throughout the entire year was the Kuhl Racing GT-R.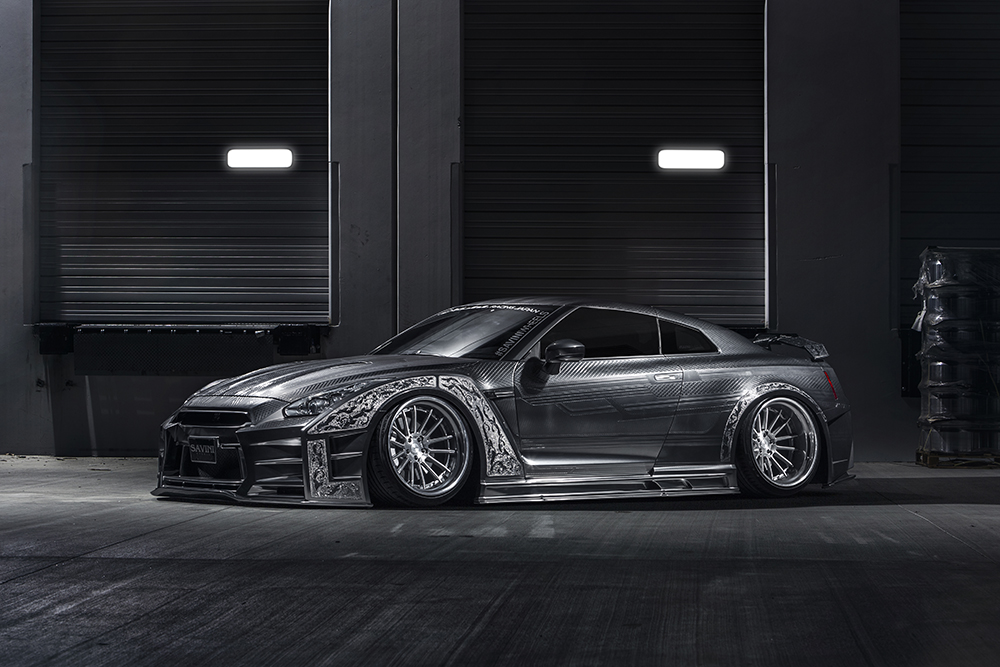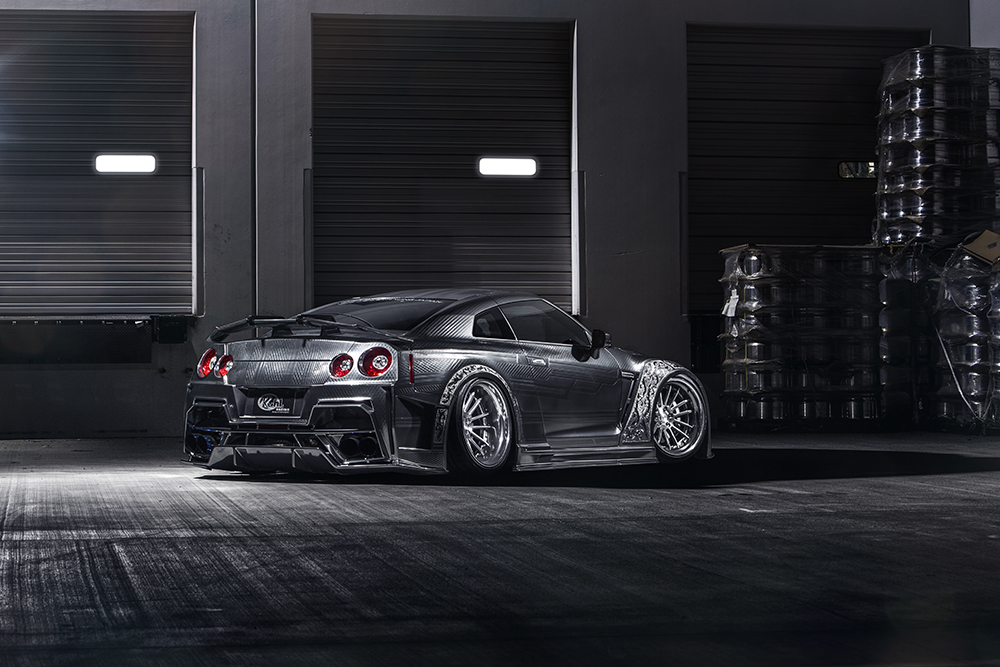 One quick look at this car and it's easy to see the reason why it stood out from the rest.
What you're looking at is probably one of the most insane "paint" jobs I've ever seen in my life. A company called ARTIS hand engraves the intricate design onto the body of the car and then the whole thing is painted in what is referred to as "3D Ultimate Engraving Metal Paint." Though it may not be everyone's cup of tea, you can still appreciate the hard work and craftsmanship that went into this car.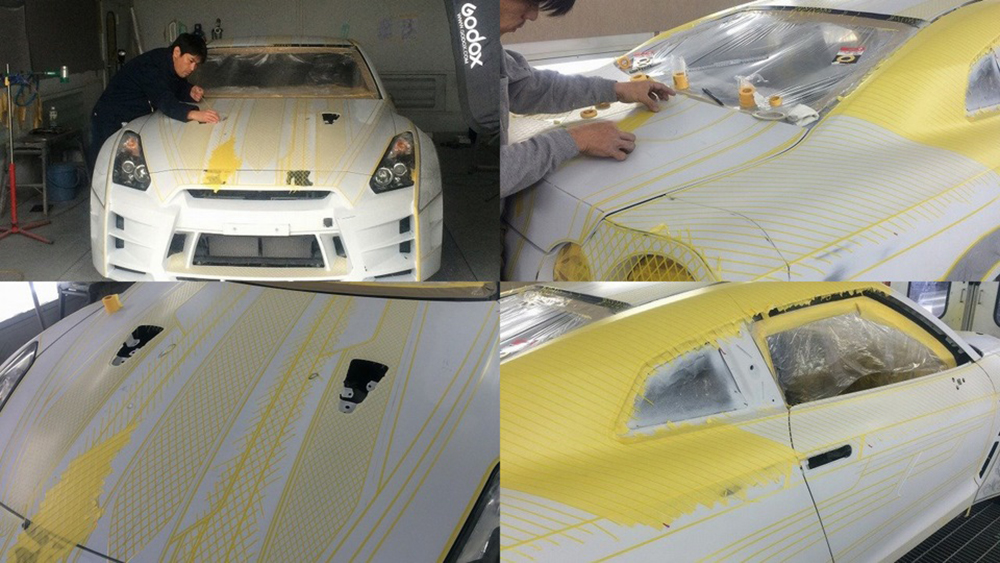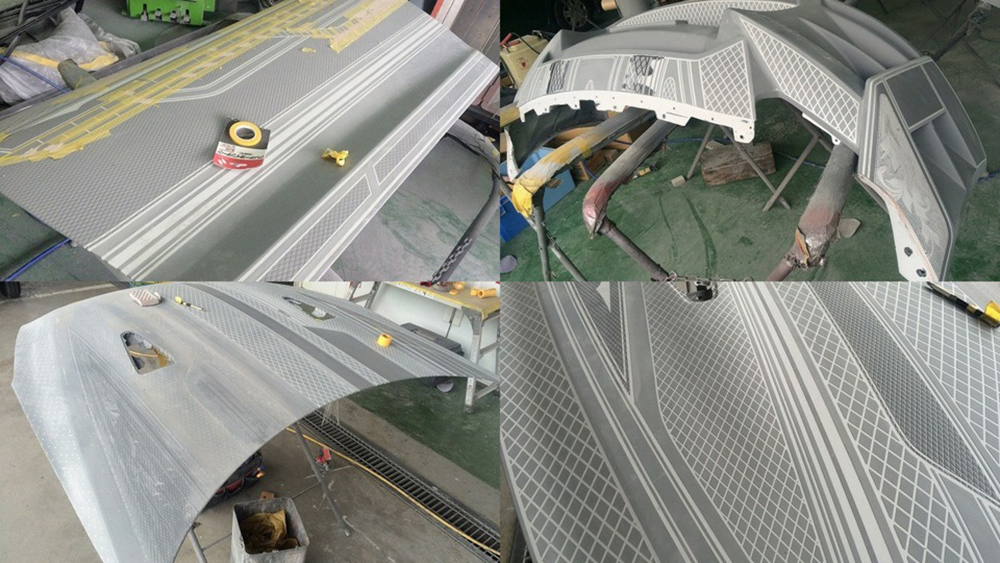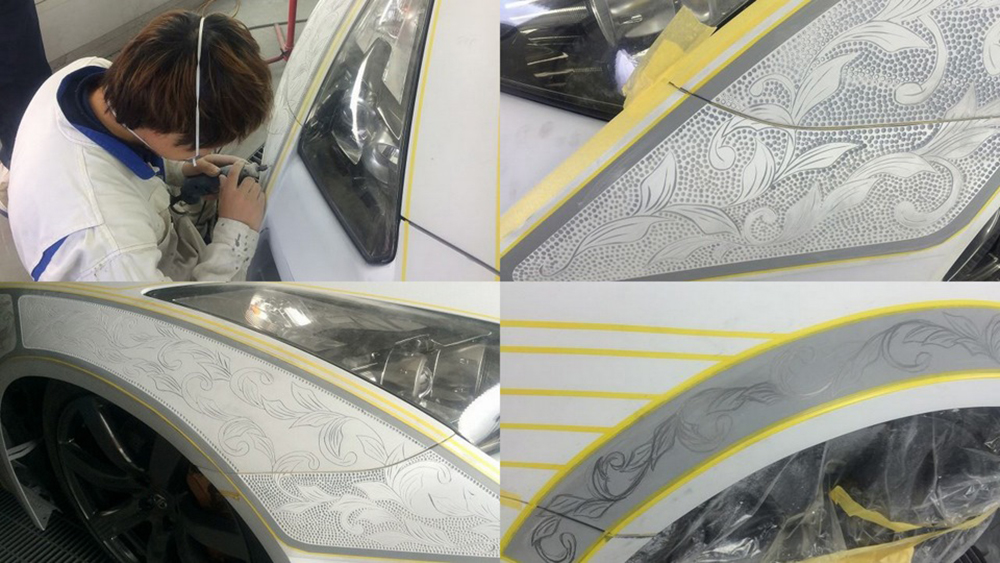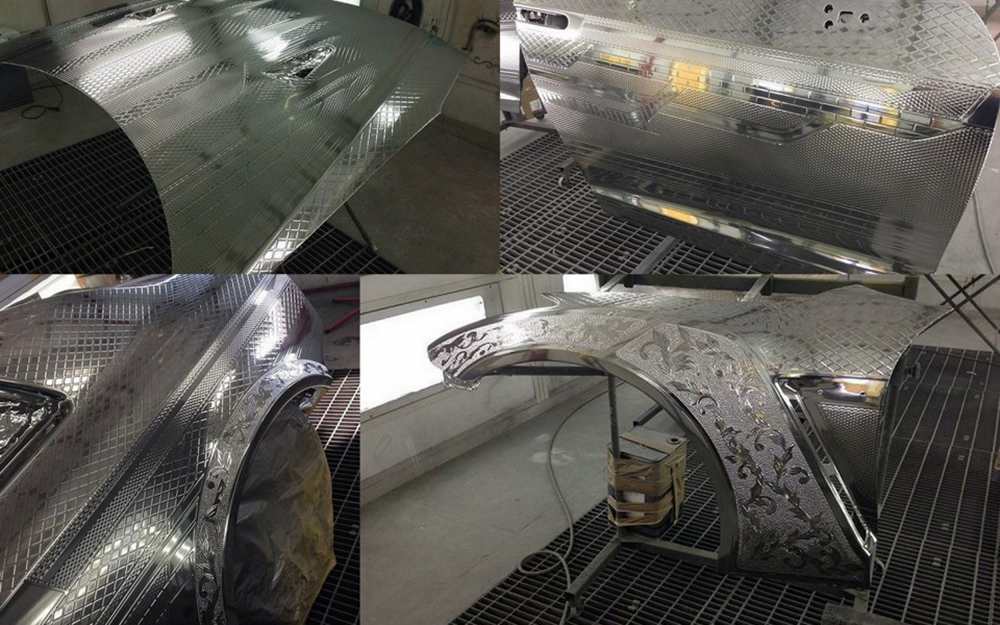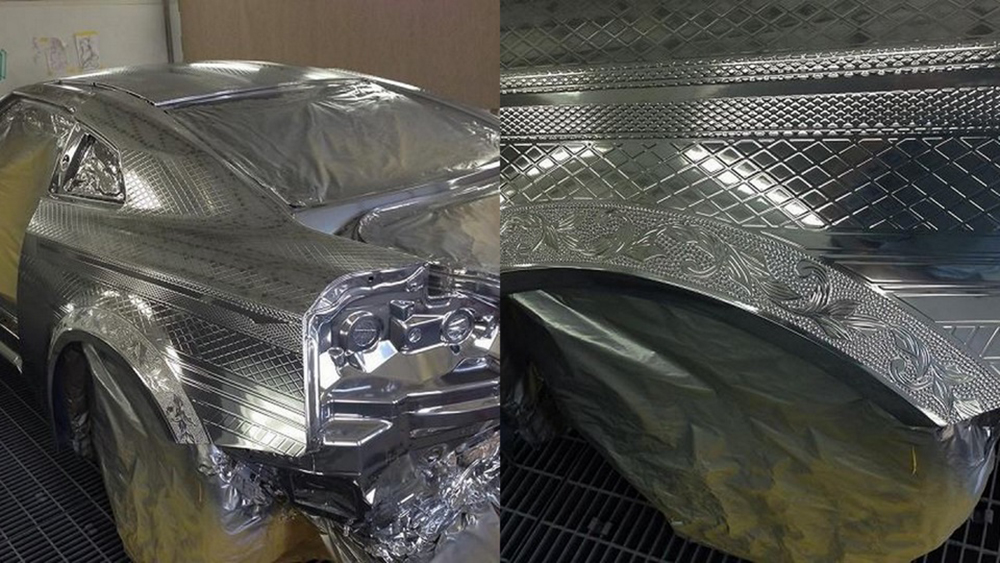 When I first saw this car last year, I really hoped that it would make its way to the the U.S. so I could catch a look at it in person at either SEMA or the LA Auto Show. Sure enough, I found myself standing in person with the car at the L.A. Auto Show later in the year. To see this car in person is something else. There is so much detail everywhere that it's kind of hard to take in all at once.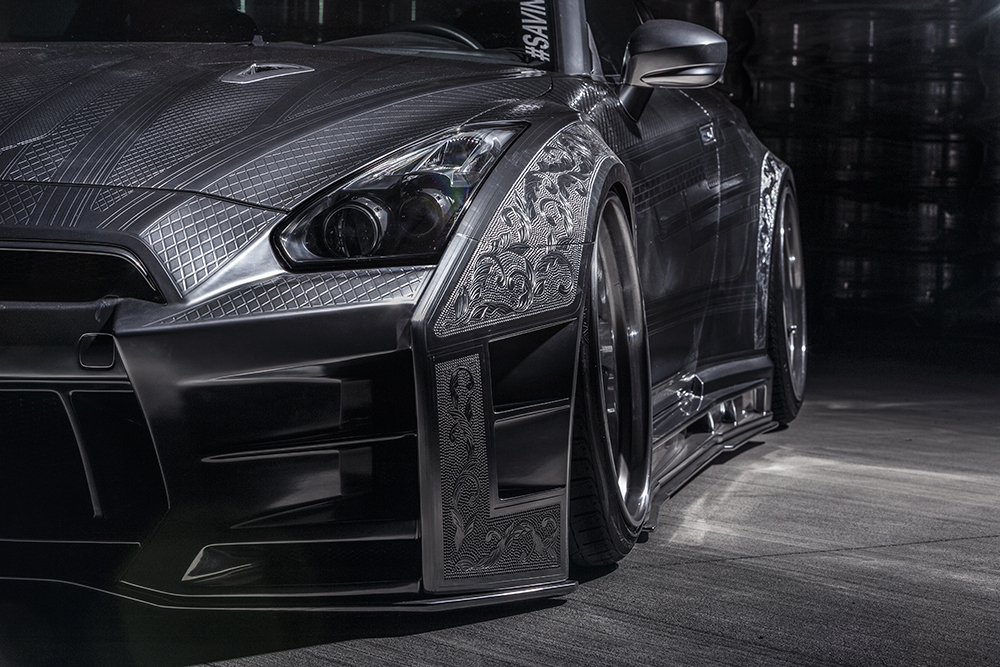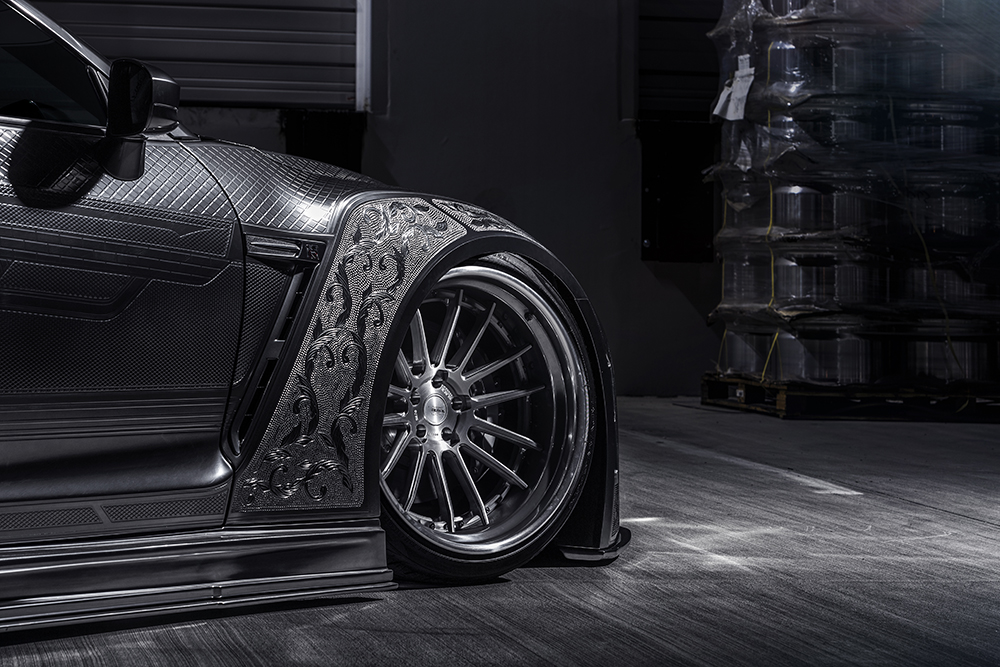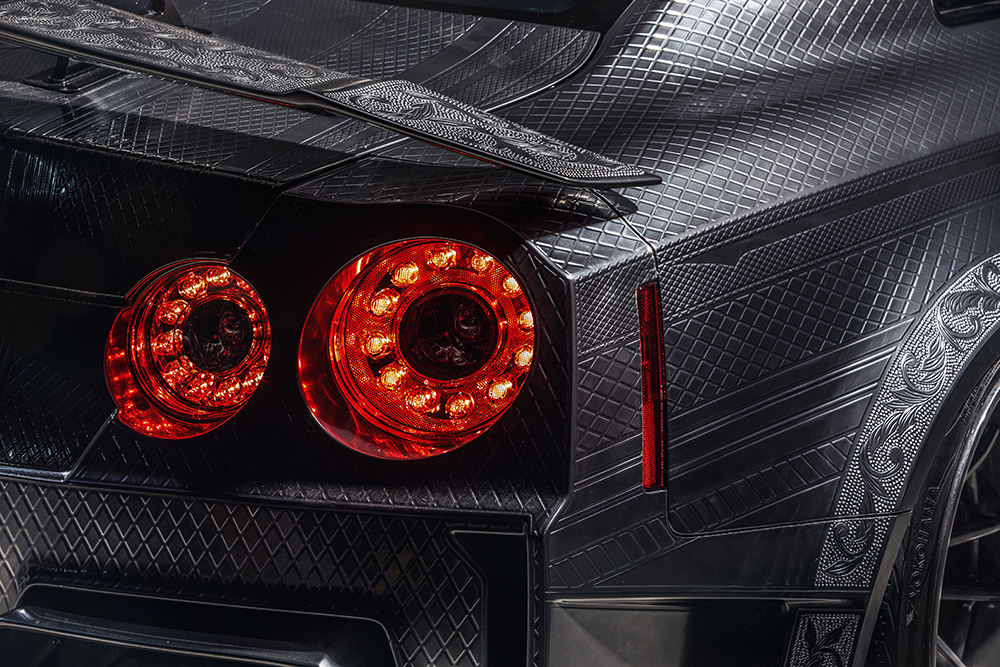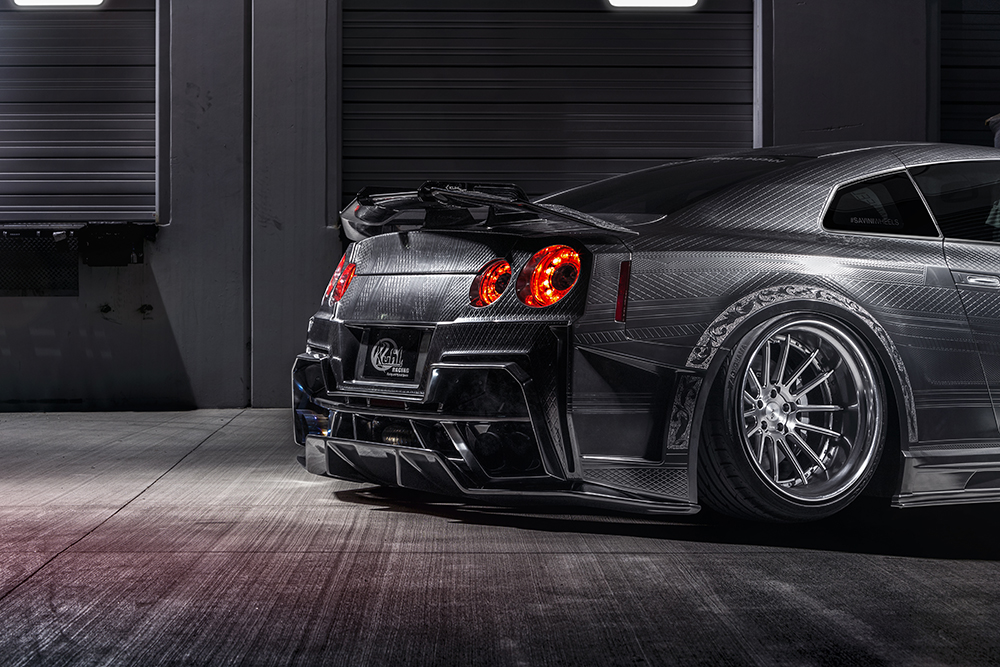 After seeing this car at the show, I left feeling content that I got to see one of the most talked about cars of the year. But little did I know that I would be given the chance to shoot the car a couple weeks later when my friend, Eddie from Savini Wheels, contacted me asking if I wanted to shoot a GT-R for their company. At first I thought it was just a normal GT-R, but when he said it was the crazy metal engraved looking one, I knew I had to do it. I had a blast shooting this car and it definitely was one of the highlights out of all the shoots I did last year. I hope you guys like the pics and can appreciate this car for what I saw it for as well.