What can I say about Roxy? Other than that she is the only Canadian I have photographed so often!
Here we are: A new Friday and I am here with a series of goodies. A few weeks ago, Roxy came over to my house so we could shoot some video content for a secret project I am working on that rhymes with "Bowflex," and in-between looks I decided to grab my Leica M6 and snap some shots of her while she was rolling around in bed hanging out.
I shot these with black and white film, and somewhere during development, I fucked up so there are white lines that are sitting on top of the image. No idea what they are, but I am pretty into them. "No Neave, do not fret about the weird lines in your film photos. They look great! You look great! You also smell great."
My fantasy… whatever.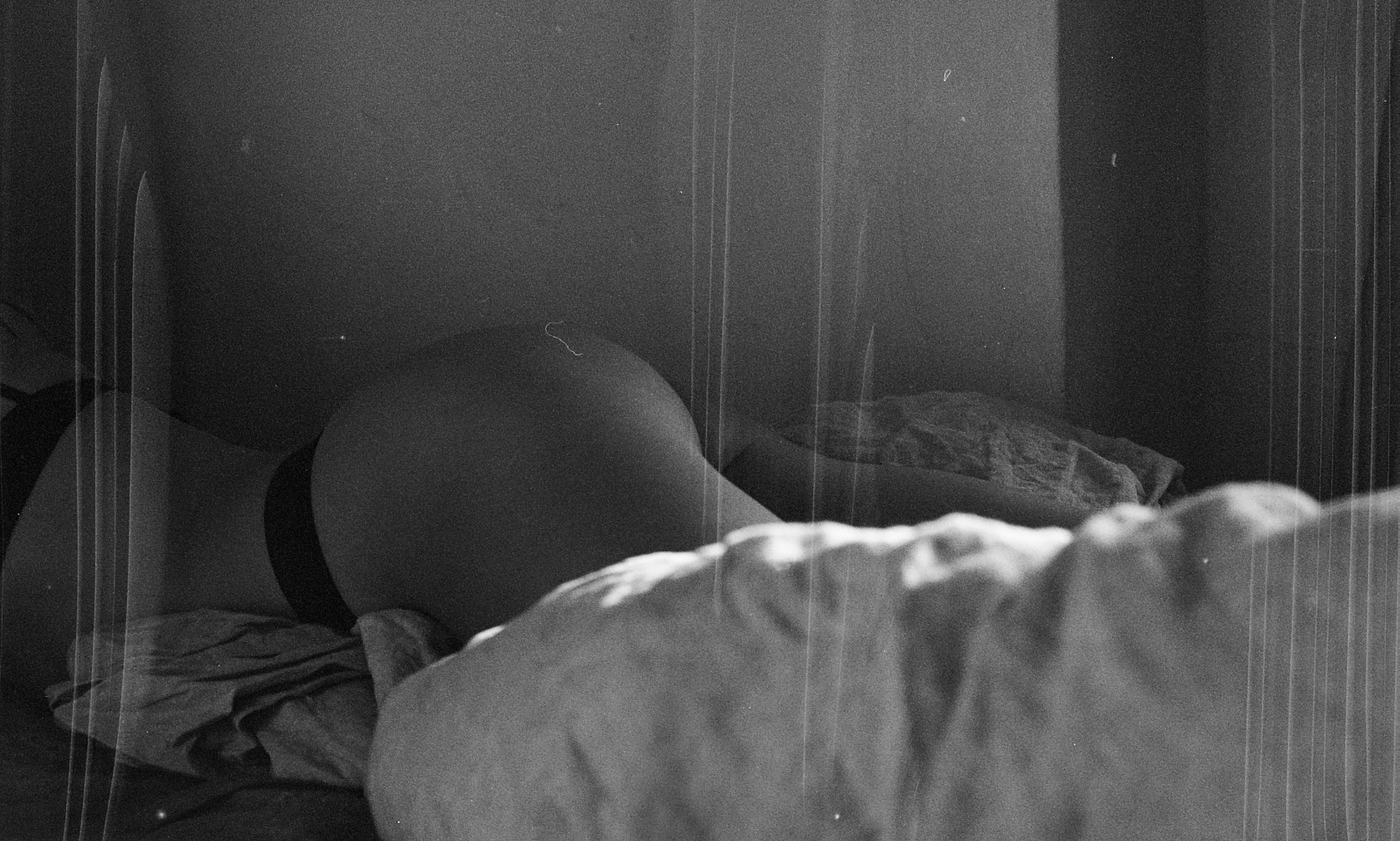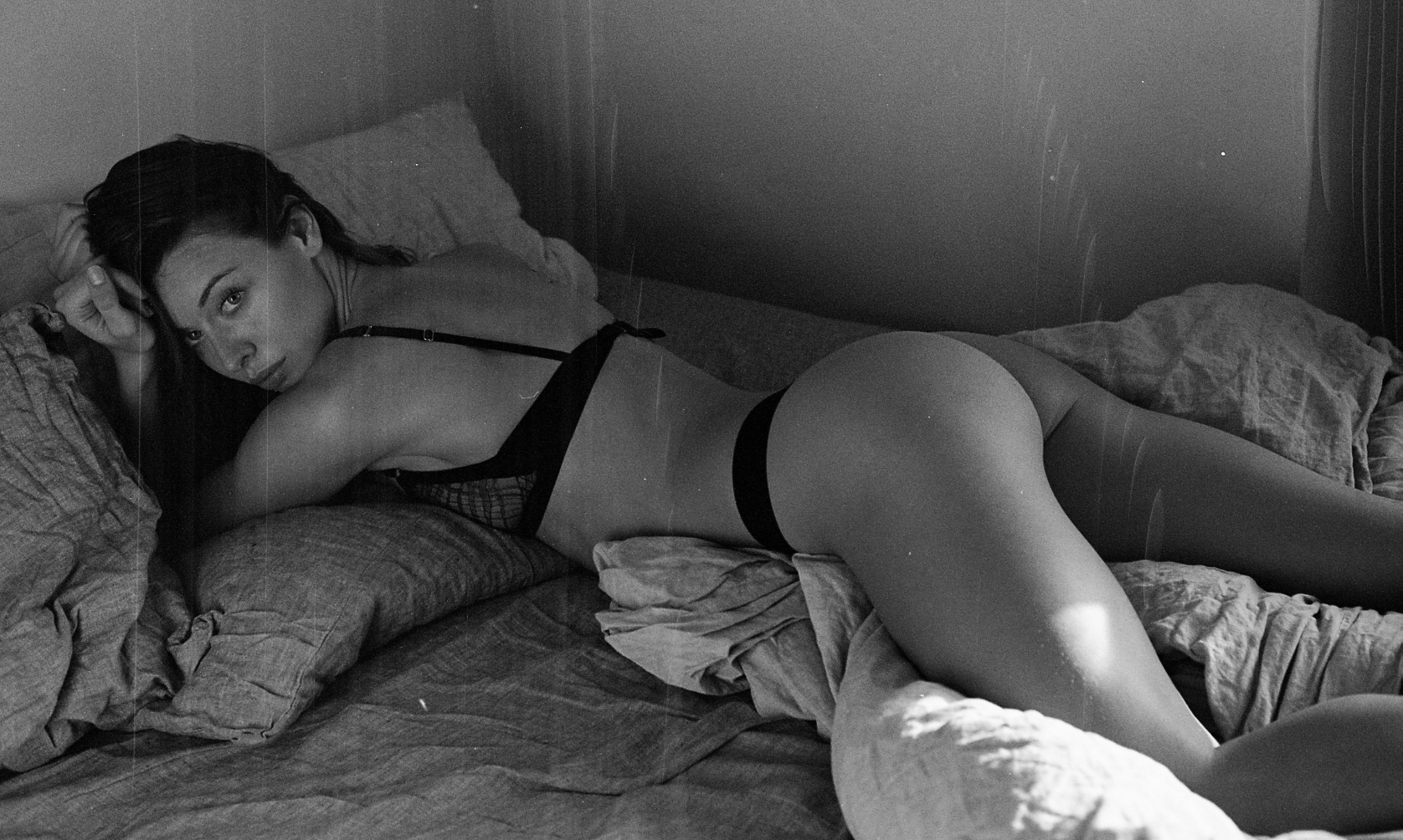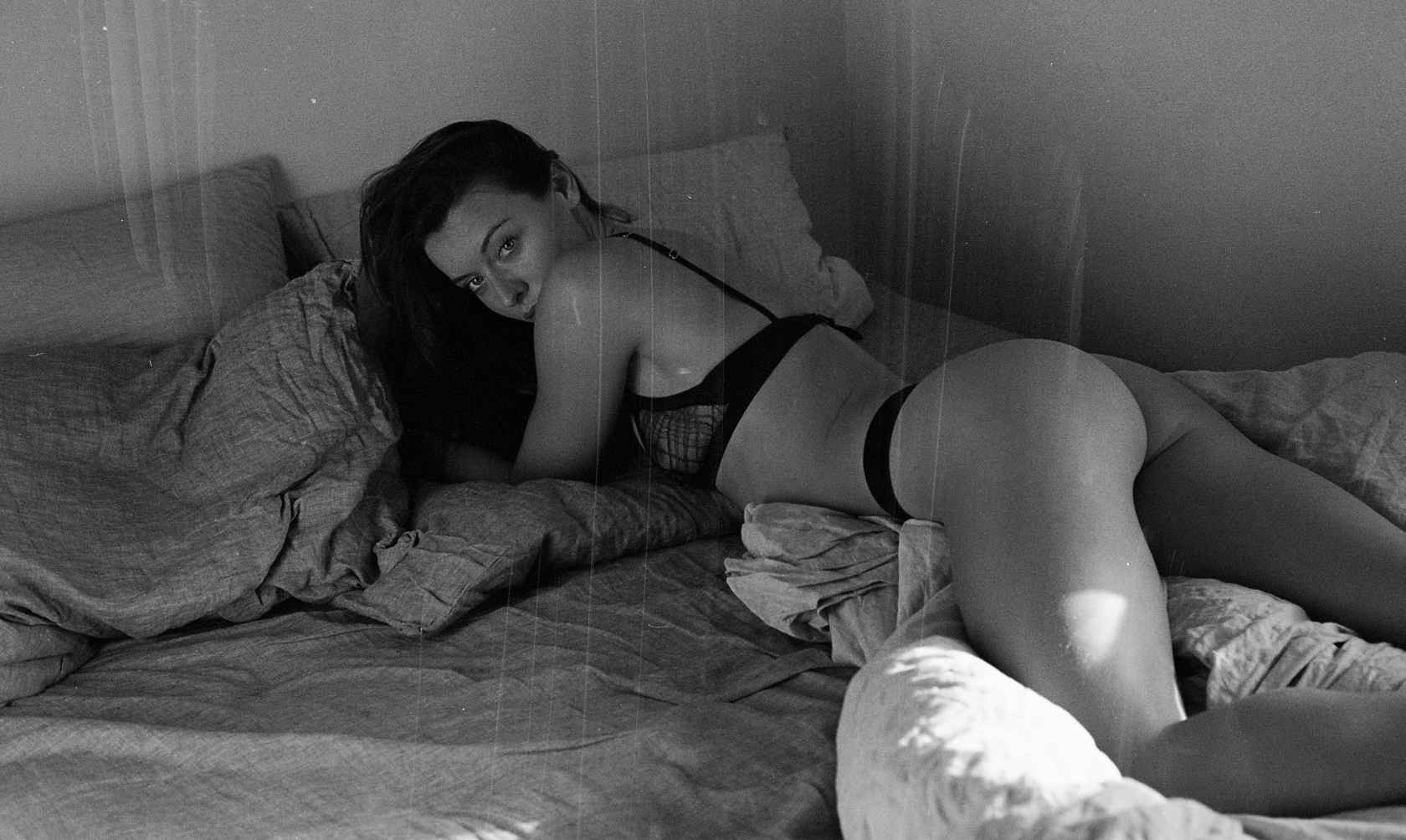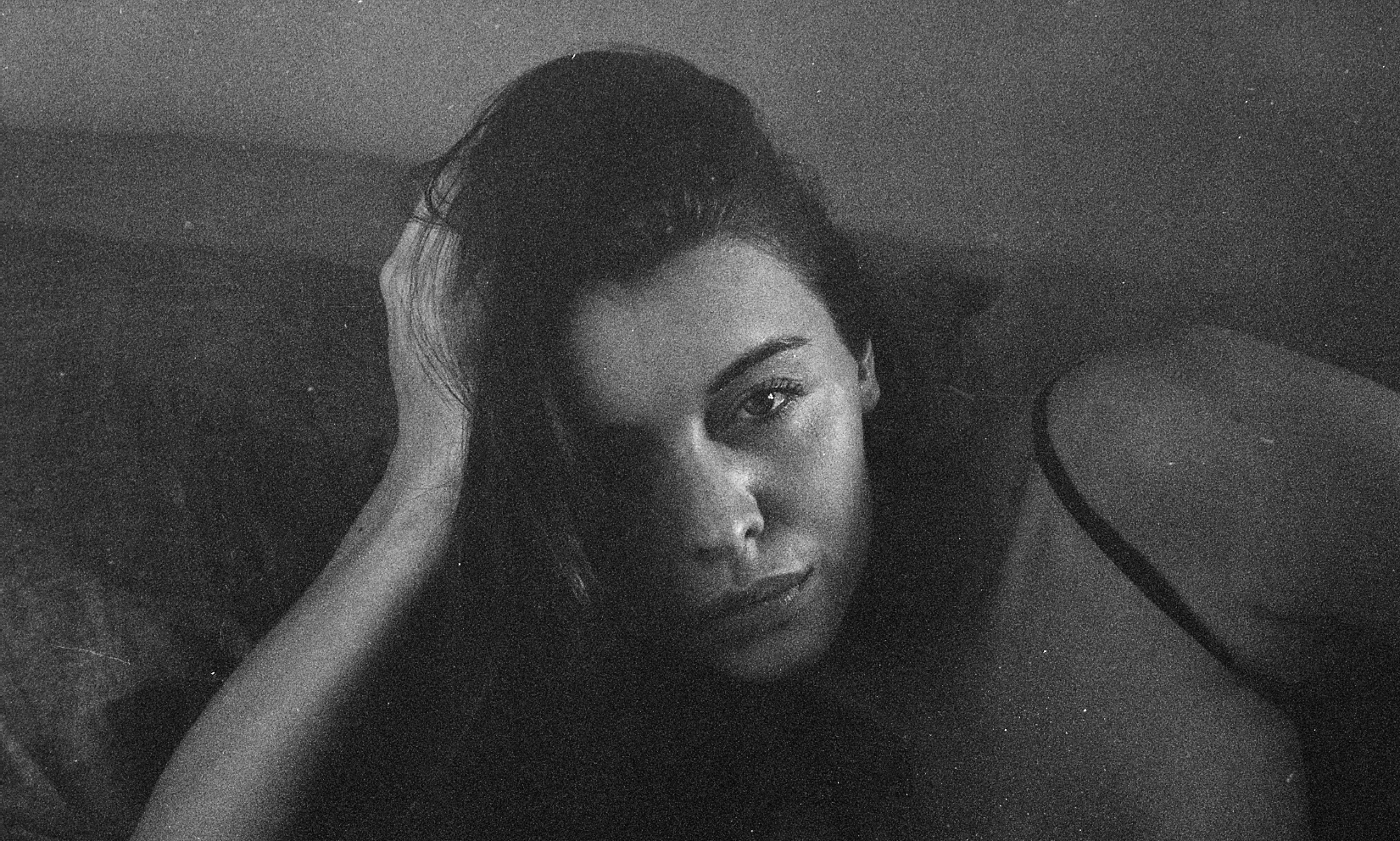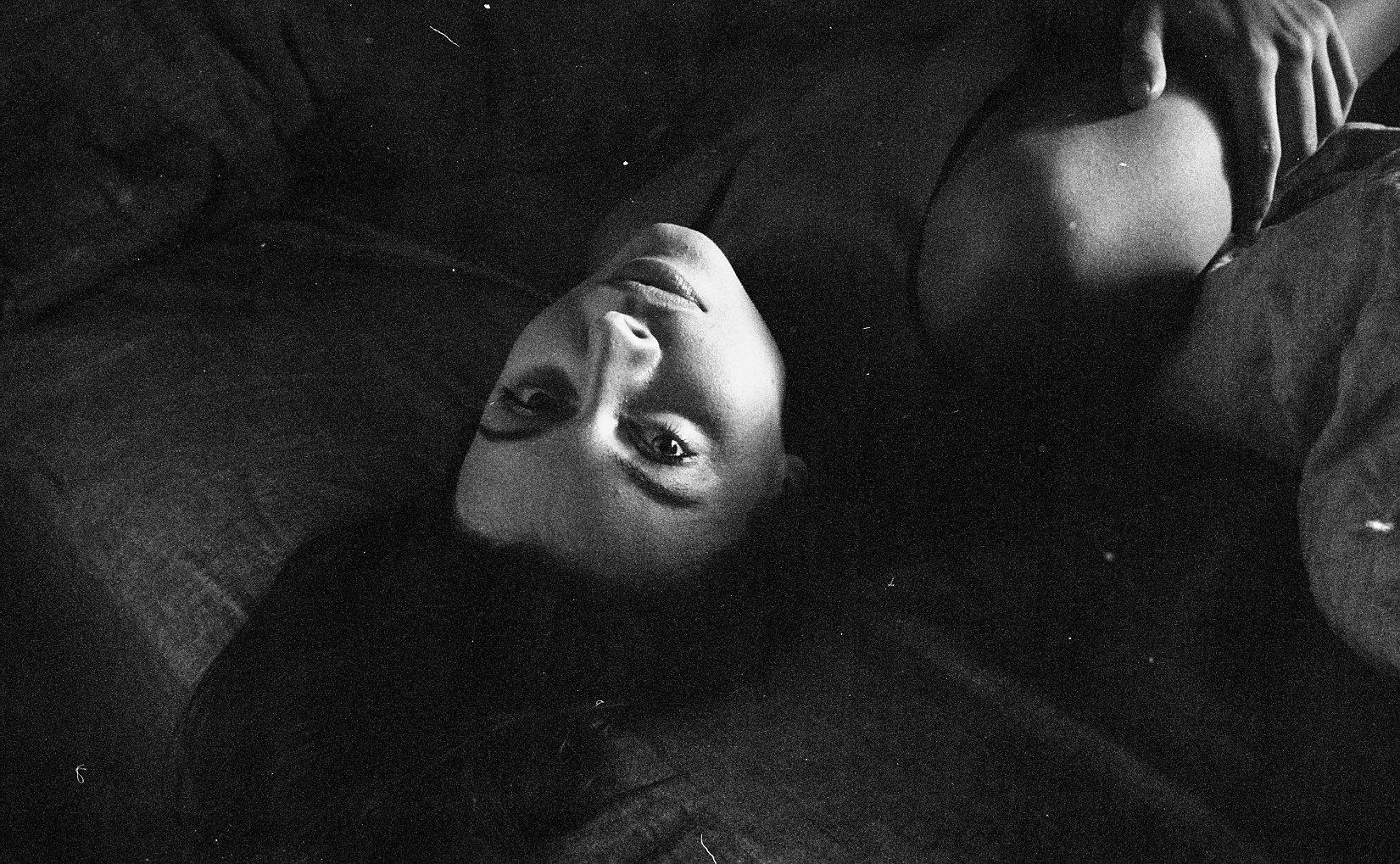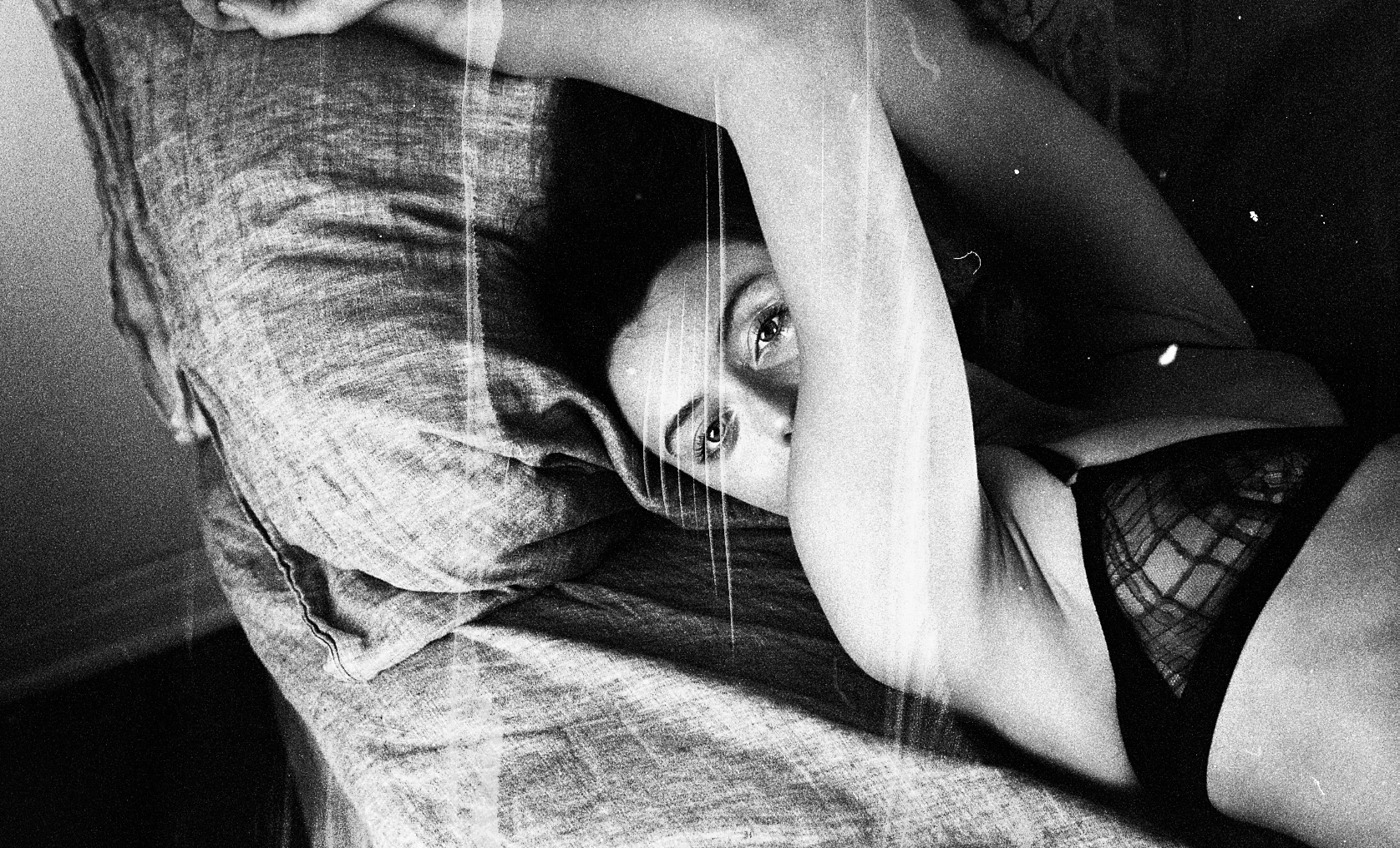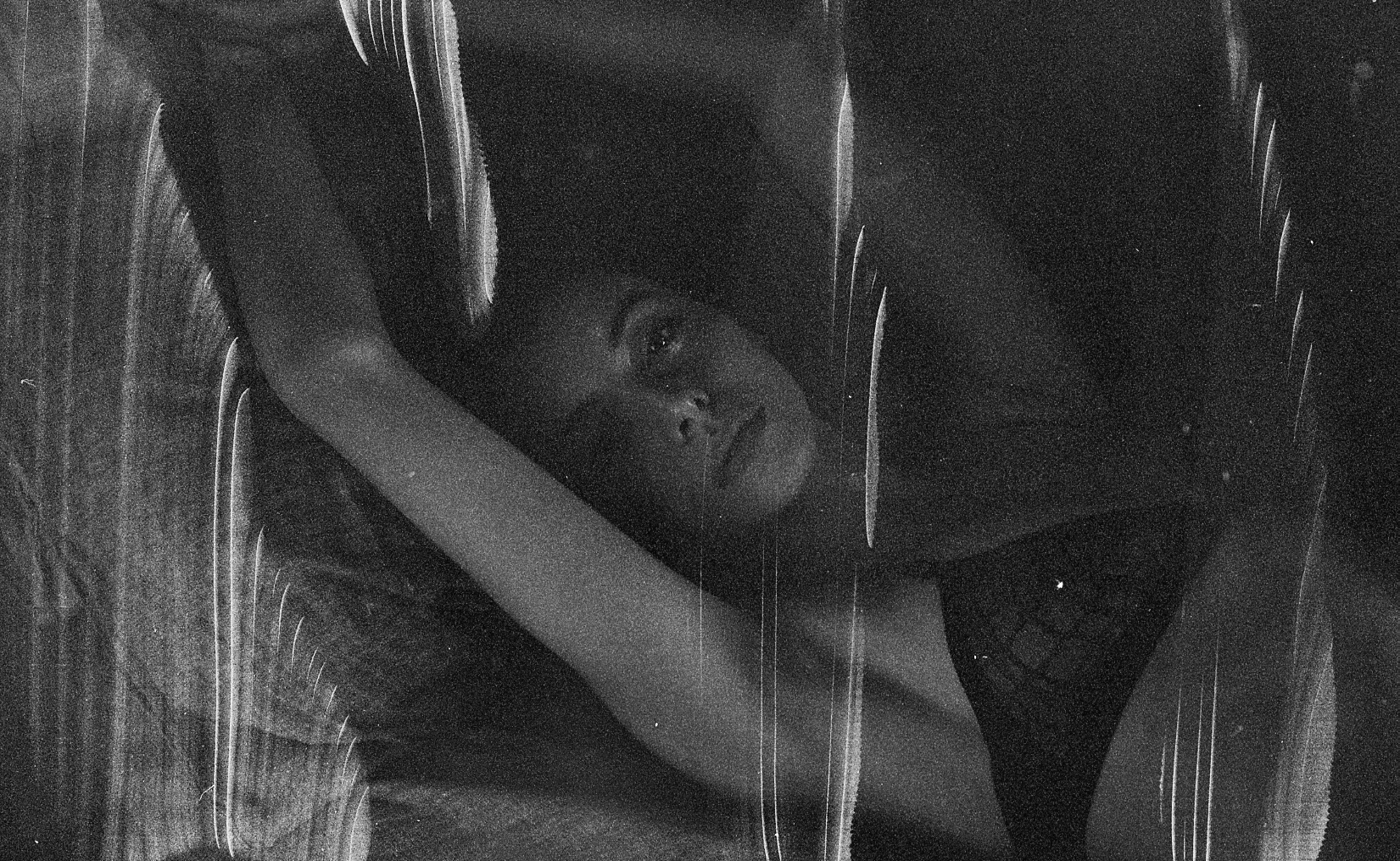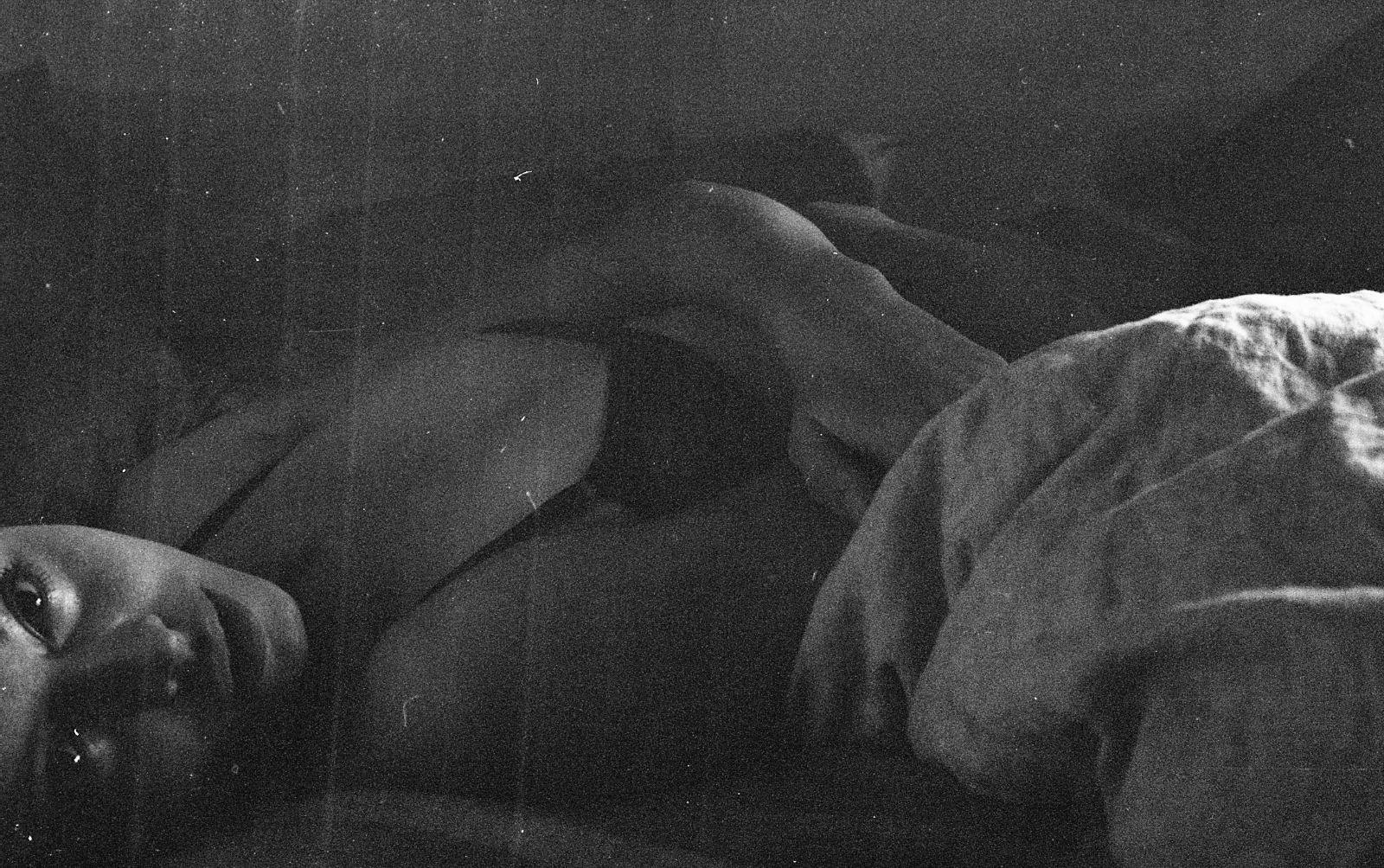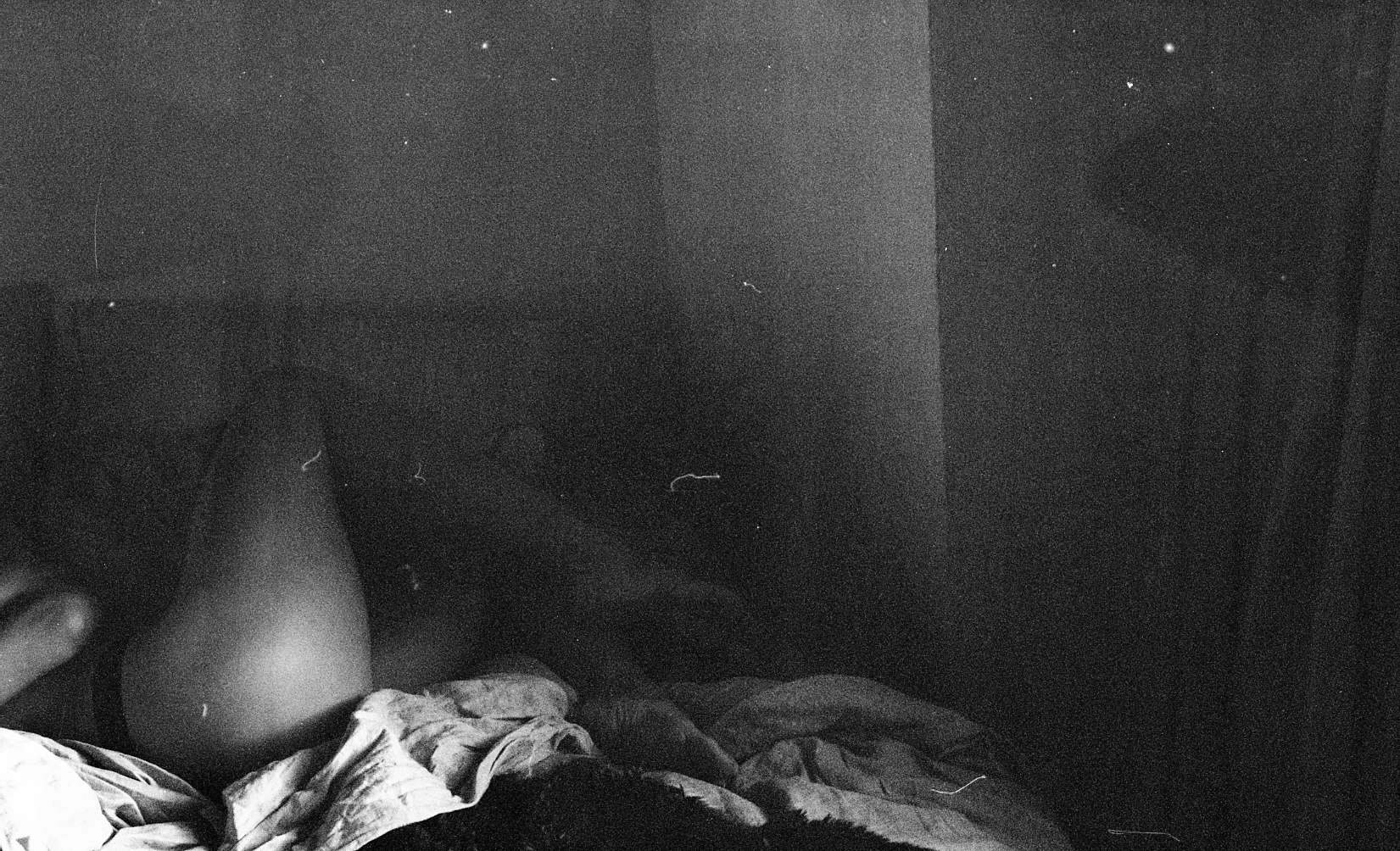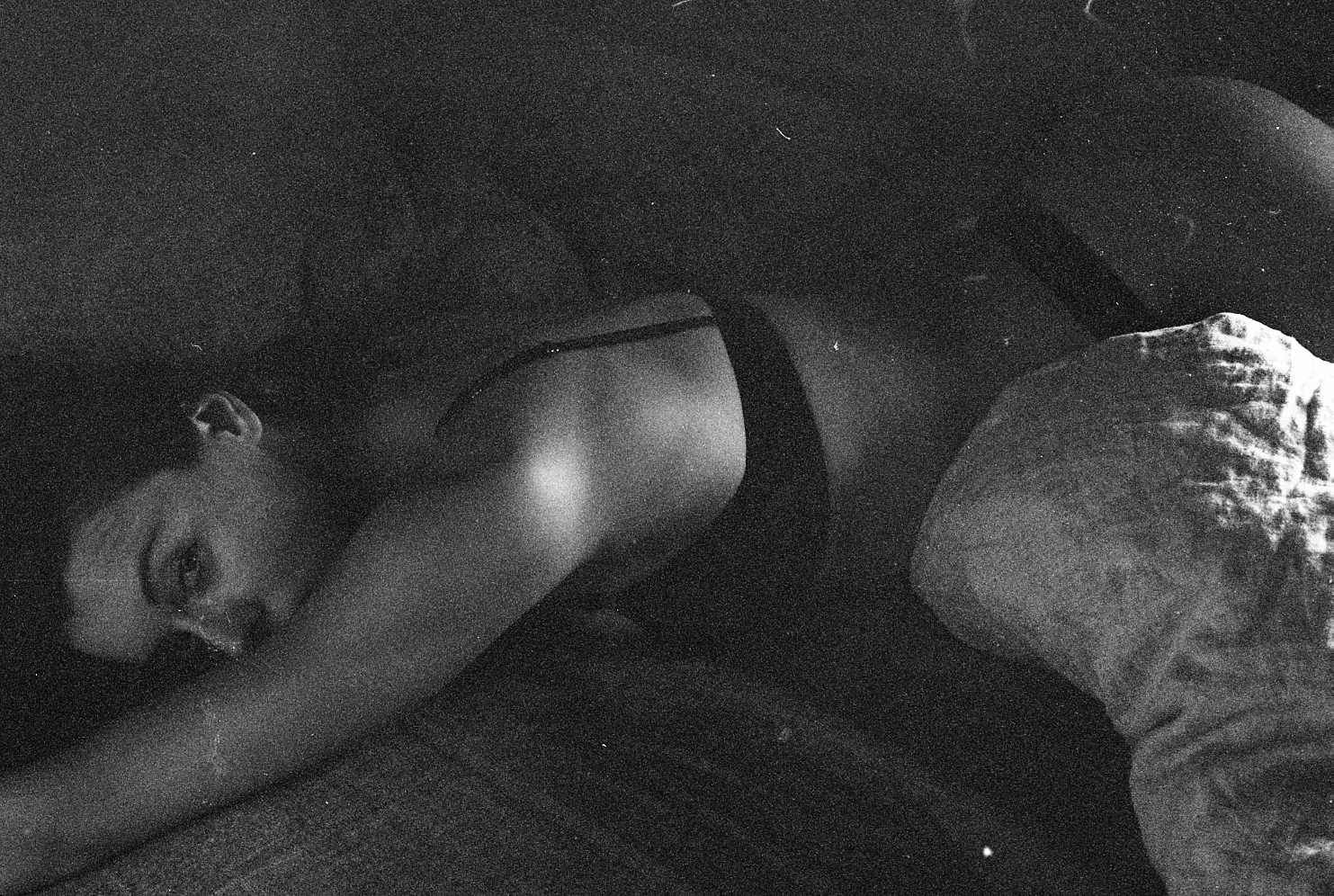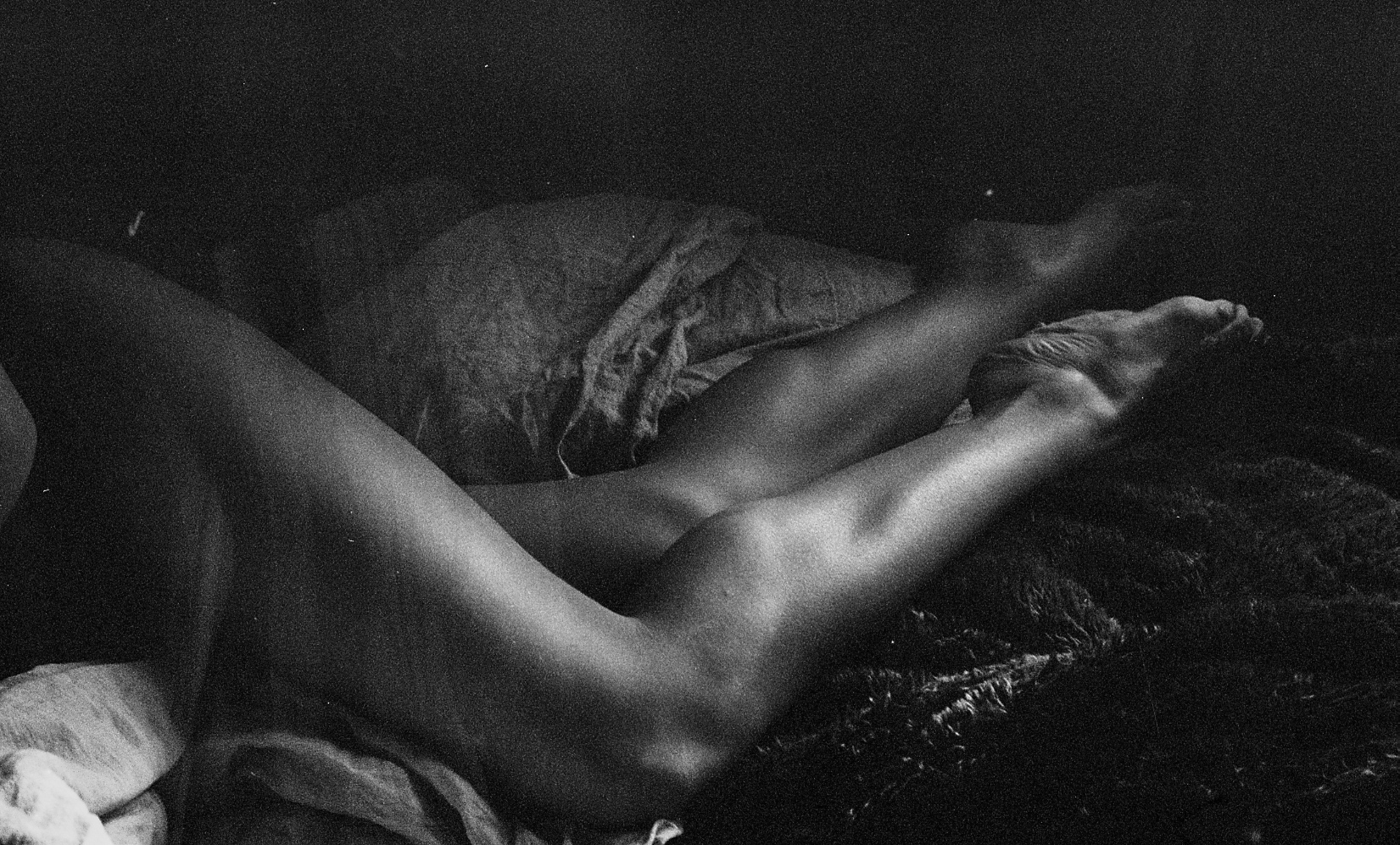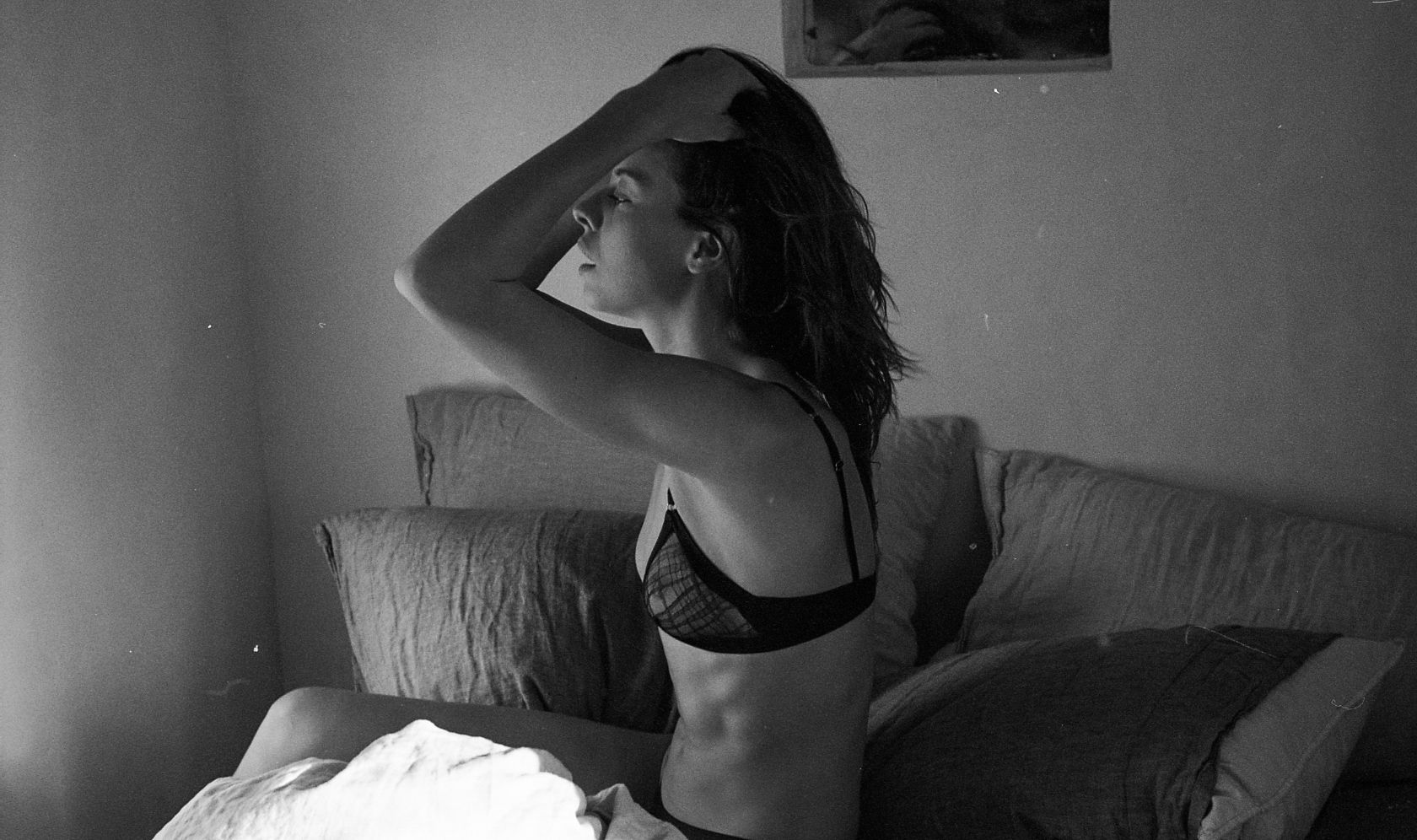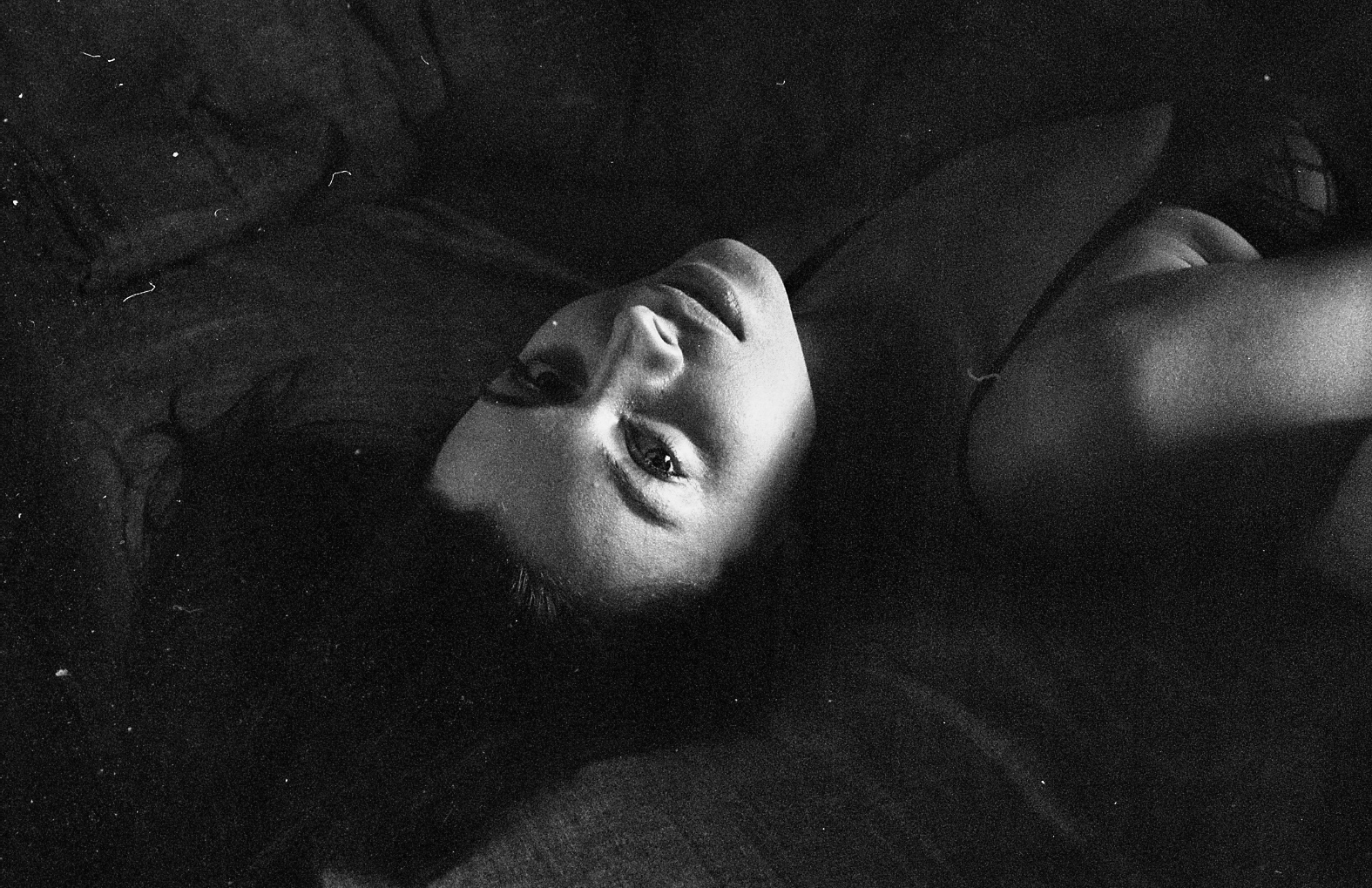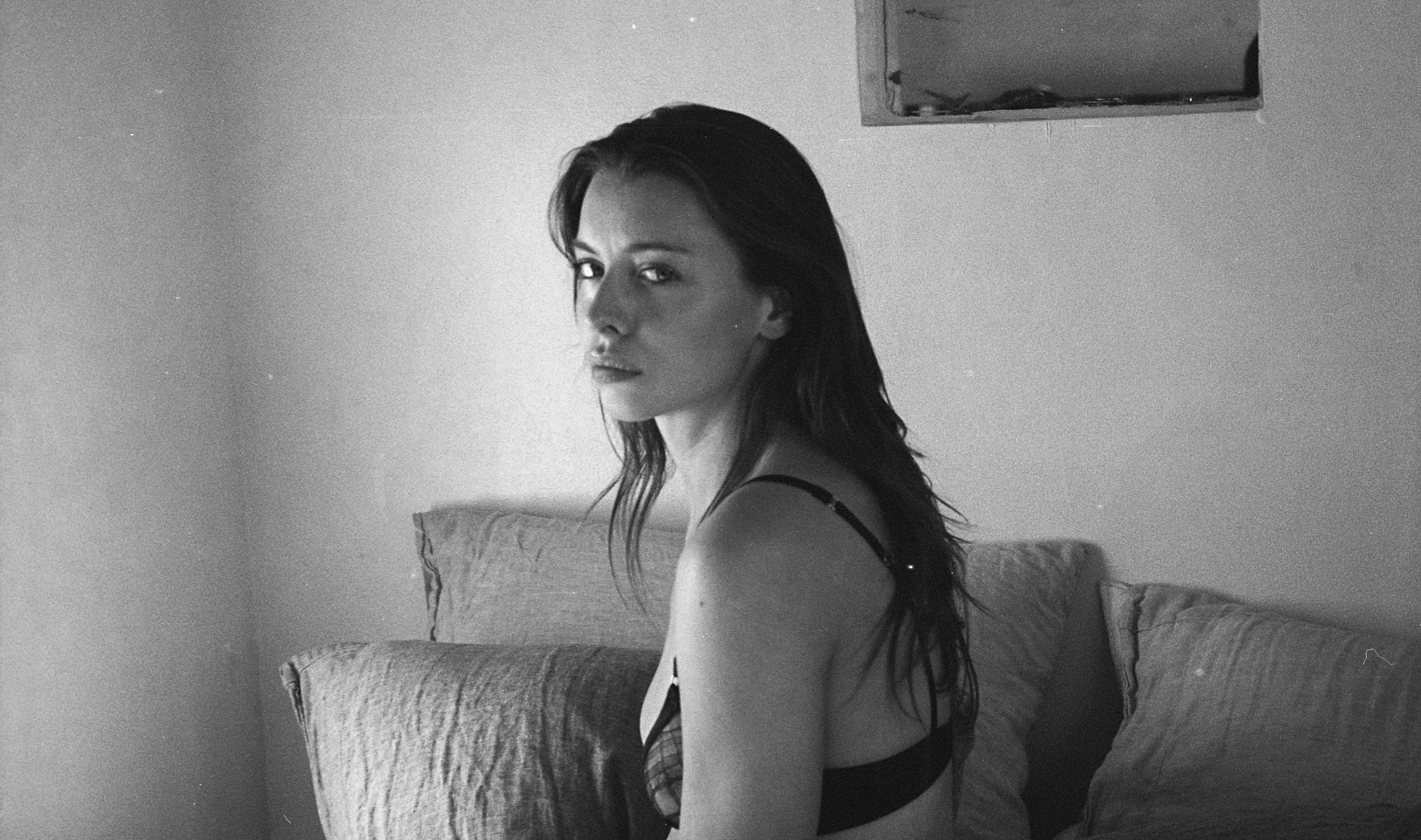 ***
Every Friday, Neave shares a photo set on TheHundreds.com called "Rendezvous." You're welcome.