Filson Cape Cruiser Seattle Fit – Filson's Cruiser is a legendary jacket that is ready for the burliest of winters. As Filson gains a wider audience, it was time to update the classic jacket and the Cape Cruiser Seattle Fit is a new rendition of the beloved coat. It all starts with the extra thick virgin wool with Filson shaving down the silhouette for a more tailored fit. It's still big enough to fit over a hoodie or jacket, but isn't as daunting as its predecessors. And like the traditional Cruiser, there is a dual side-entry map pocket that extends across the back, 4 large packet pockets across the front, and handwarmer pockets.
Source: Filson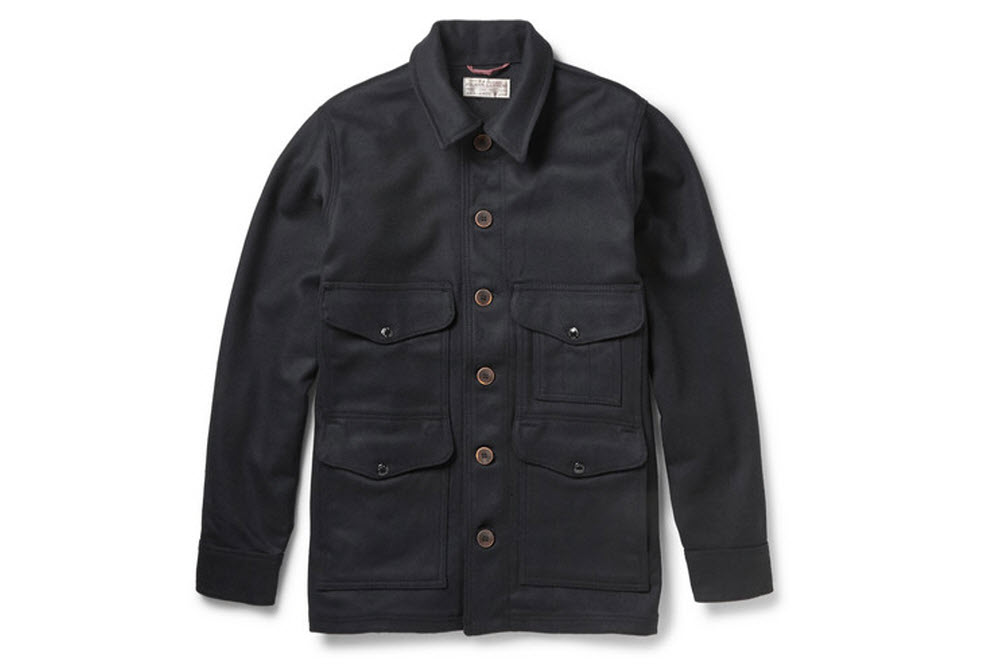 Kershaw Select Fire Multi-Tool – Kershaw is known to make some good knives, and here is something I believe is perfect for the car. Instead of just a bad ass blade, the Select Fire comes with a built-in adjustable angle bit driver. The knife also arrives with four different flat head and Phillips bits that come in pretty handy when you're in a crunch. Throw in a glass-reinforced nylon handle and the Select Fire is essential when shit hits the fan.
Source: Kershaw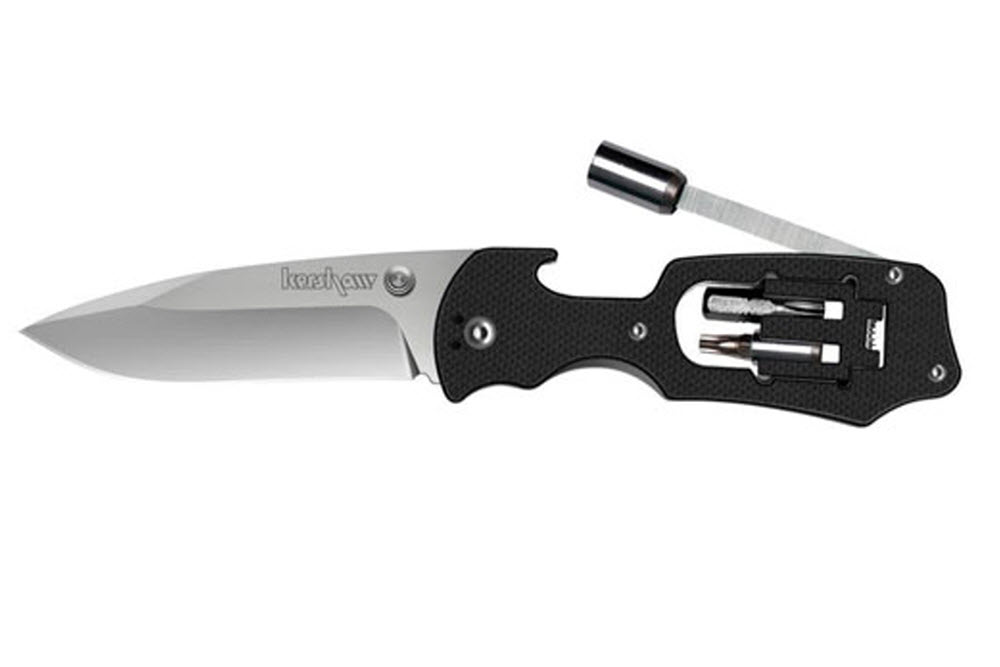 adidas ZX Flux Weave OG Gore Tex Pack – They should just call these the kitchen sink because that's about the only option adidas did not throw in. The Popular ZX Flux is updated in this edition with a Primeknit-like woven upper. This seamless one piece weave is treated with Gore Tex to make it water-resistant and incredibly breathable. It's that outdoor running shoe that kicks winter storms in the ass. Look for this all-weather runner to be available in black, navy blue, and a bright orange.
Source: NiceKicks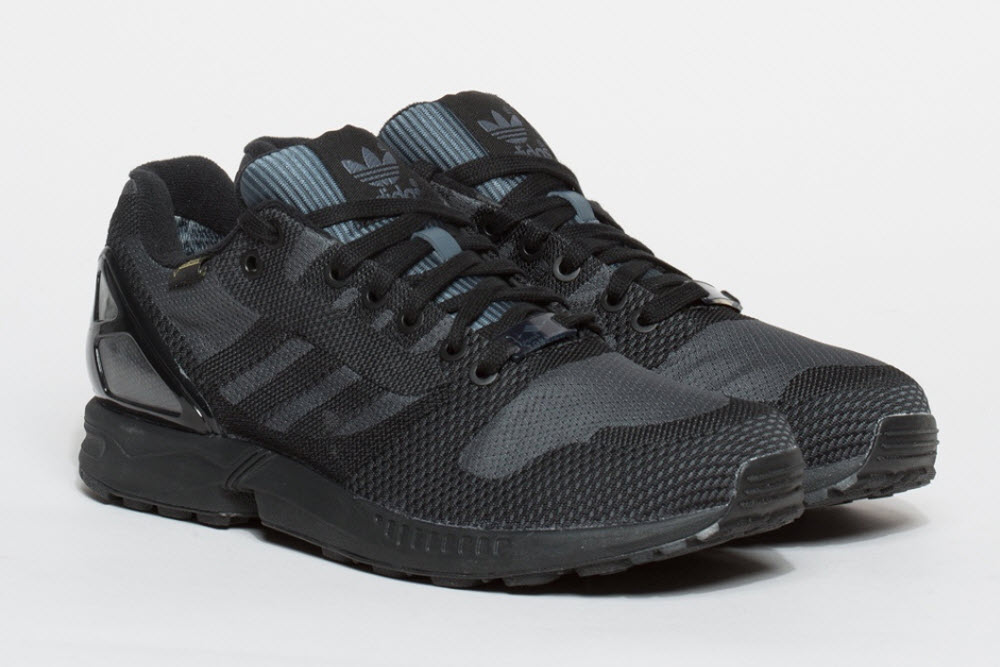 Mystery Ranch Komodo Dragon – To pay $400 plus for a backpack, you gotta know Dana Gleason. This guy has been honing his skills for over 30 years and in 1995 he sold his load-bearing technology to K2. Mystery Ranch was created in 2000 to continue his passion for efficient weight distribution and the Komodo Dragon is a great representation of Dana's talents. At the heart of these bags is the load bearing system that can distribute weight so well that a heavy bag feels like a regular daypack. Another characteristic of Gleason's design is his patented three-way zipper system. I don't know if it makes taking out your iPad any faster than a regular zipper system, but it looks totally bad ass. Mystery Ranch bags have appealed mostly to those in the military ilk, but over the years Dana has made bags for all walks of life.
Source: Mystery Ranch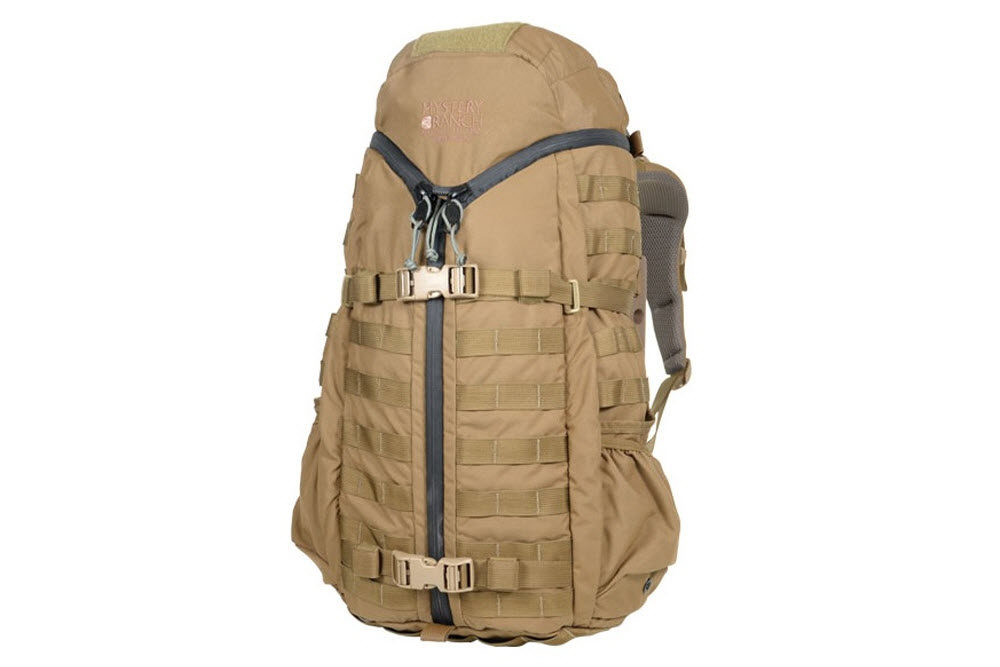 QardioBase Smart Scale – If 2015 is the year you get your shit together, then it might be a good idea to pick up with QardioBase Smart Scale. While traditional scales just measure your weight, this futuristic-looking beige disc gives you a broader scope of your fitness. By measuring your BMI, body fat, muscle, water and bone composition, the QardioBase gives you a more accurate perspective of your health. It also syncs up to your tablet and smartphone to display and save your results, and a smiley face appears when you've hit your fitness goals.
Source: QardioBase Smart Scale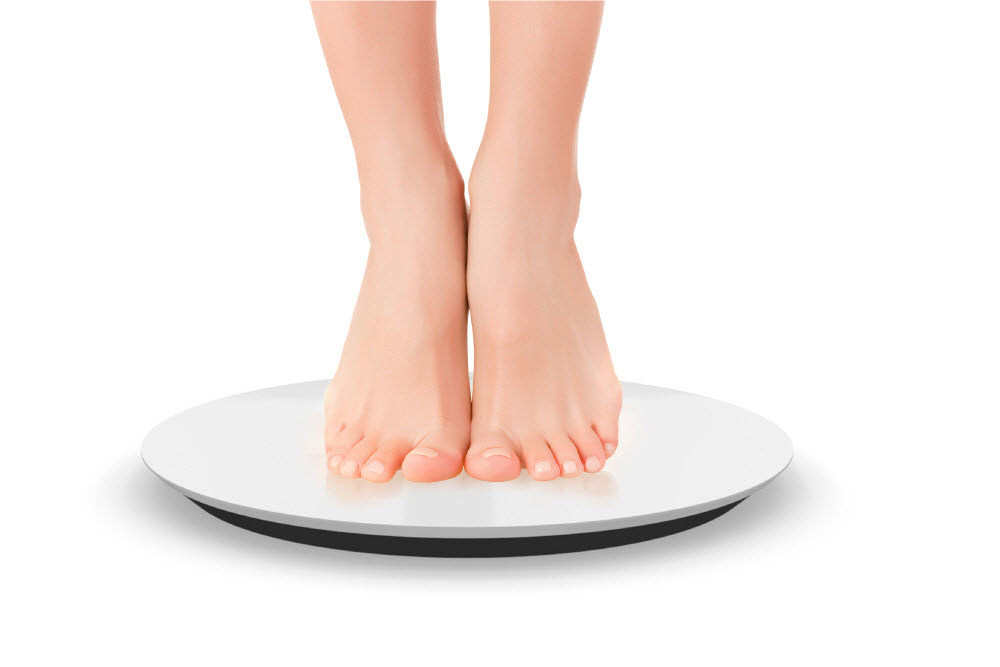 Tsovet SVT-CV43 – Tsovet is adding another timepiece of their collection, and this time they drew their inspiration from the time-honored pocket watch. The SVT-CV43 arrives with an elegantly rounded case that is further enhanced by the smoothly polished bezel. The case measures in at 43mm and is powered by a reliable Swiss quartz movement. The watch is paired with a handsome brown leather strap that is easily interchangeable, and like all Tsovet watches it comes with a 5 year limited warranty.
Source: Tsovet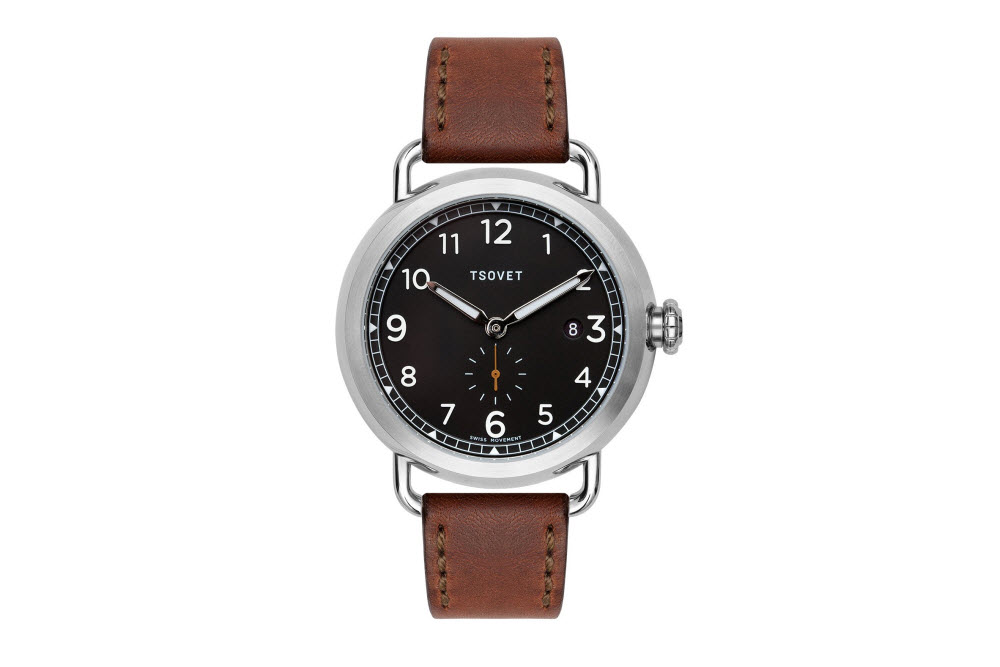 MiracleGro AeroGarden – I couldn't give two shits about growing herbs over my kitchen sink. But when you have a girlfriend, you need to look into things they yammer about. MiracleGro's AeroGarden turns out to be pretty interesting. It's some futuristic science at work with the herbs growing all from a compact self-contained garden. MiracleGro has figured out the perfect amount of artificial LED light to help the plants grow, and all you have to do is sit back and wait. The AeroGarden seems like a pretty neat alternative to running to the Albertson's down the street to pick up some oregano; now we just need to get it to grow some real herbs.
Source: Amazon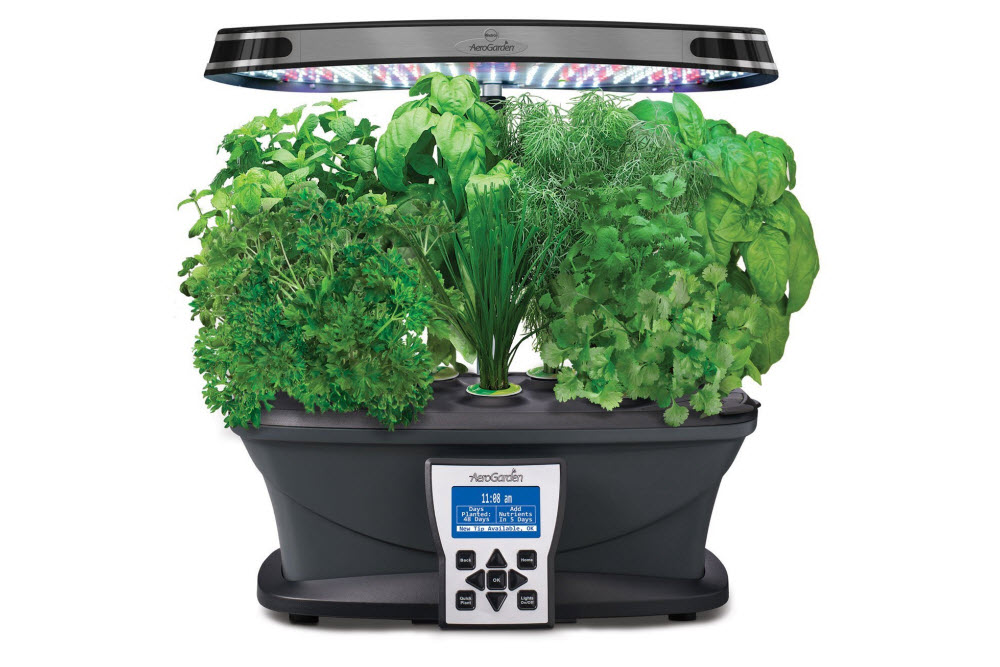 Levi's x Converse for BEAMS – All-Star Chuck Taylor lows are some of the cleanest shoes you can buy, and when you throw in Levi's legendary denim, it kicks the casual sneaker up a notch. Japanese retailer BEAMS has tapped both Levi's and Converse to create a beautiful pair of low-cut basketball shoes in classic selvedge denim. There's even signature white and red contrast selvedge stitching on the heel! With the use of premium denim you can expect the shoes to develop a nice patina over time, and are set to hit retailers this February.
Source: BEAMS