This Fall, the long-anticipated The Broad opened in downtown Los Angeles. The modern art museum clocked in at a cool $140 Million, funded by philanthropist Eli Broad, archiving his massive 2,000-piece collection by 200 artists.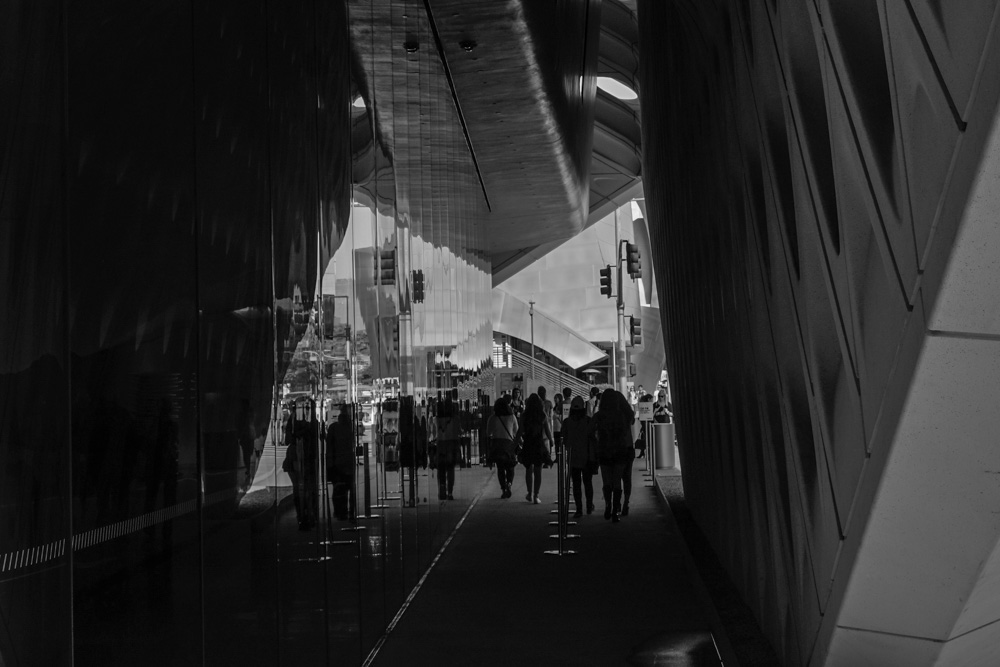 The inaugural collection is comprised of 250 artists across the contemporary art spectrum. It's easily debatable as to what's of value, and what's just hype, but this is a pretty fair cross-section of what popular art looks like today. There are even the throwback Supreme X Jeff Koons decks in the gift shop, priced at $2,150 USD each (there are 3 boards!).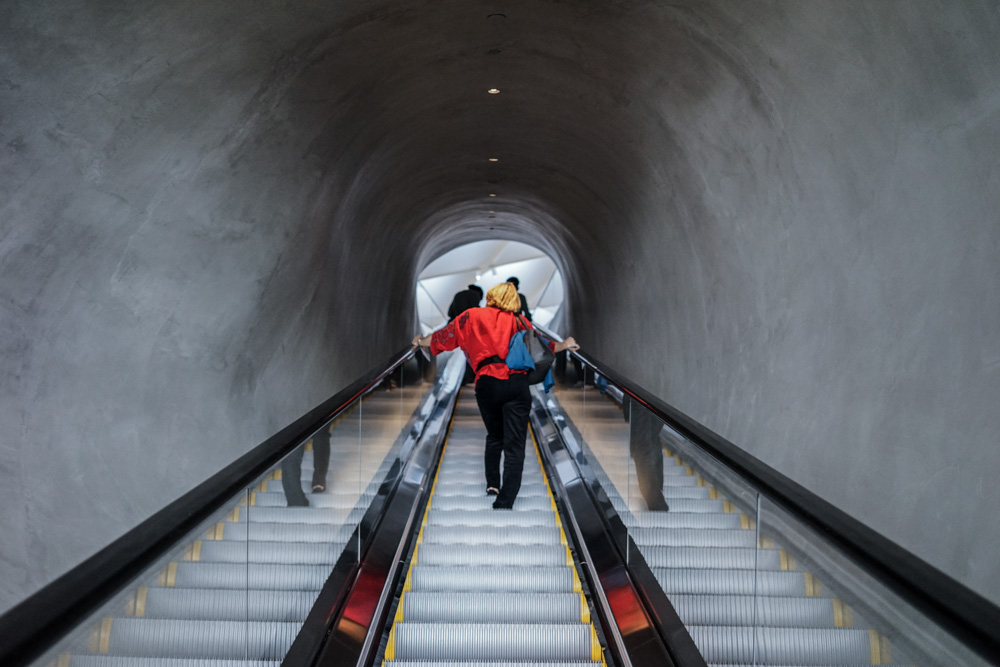 Our apparel designer Erica, taking in some Christopher Wool. One of my favorite pastimes in galleries is observing the art observer. Somehow, it always seems like they start taking on the part of the art around them, by the way they're dressed or how their hair is done. Or maybe certain art attracts certain types of people. Who knows?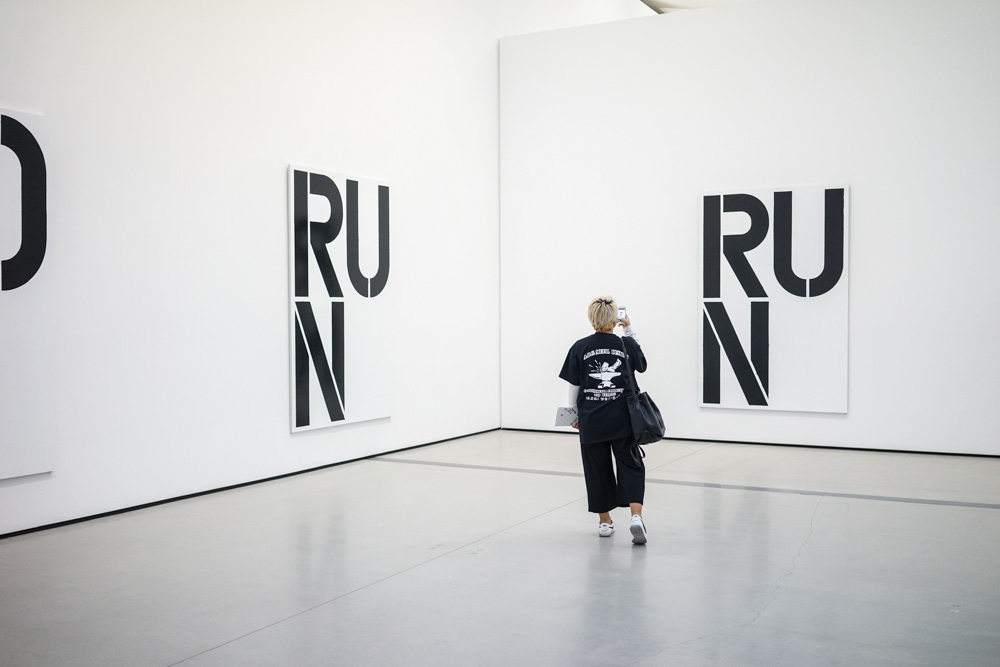 As you know, I'm not the biggest Damien Hirst fan.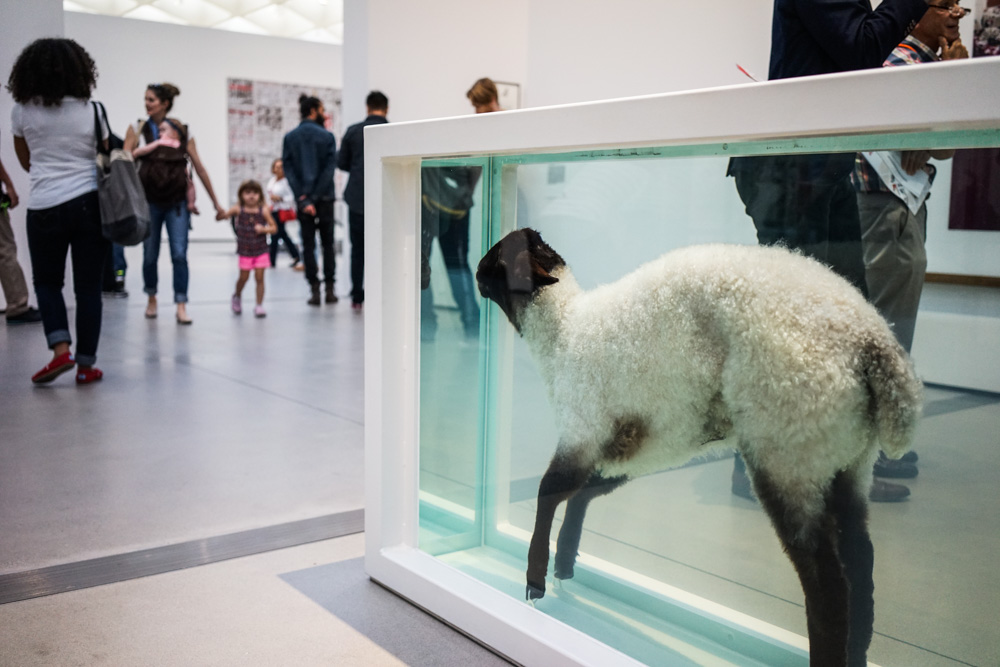 Gursky.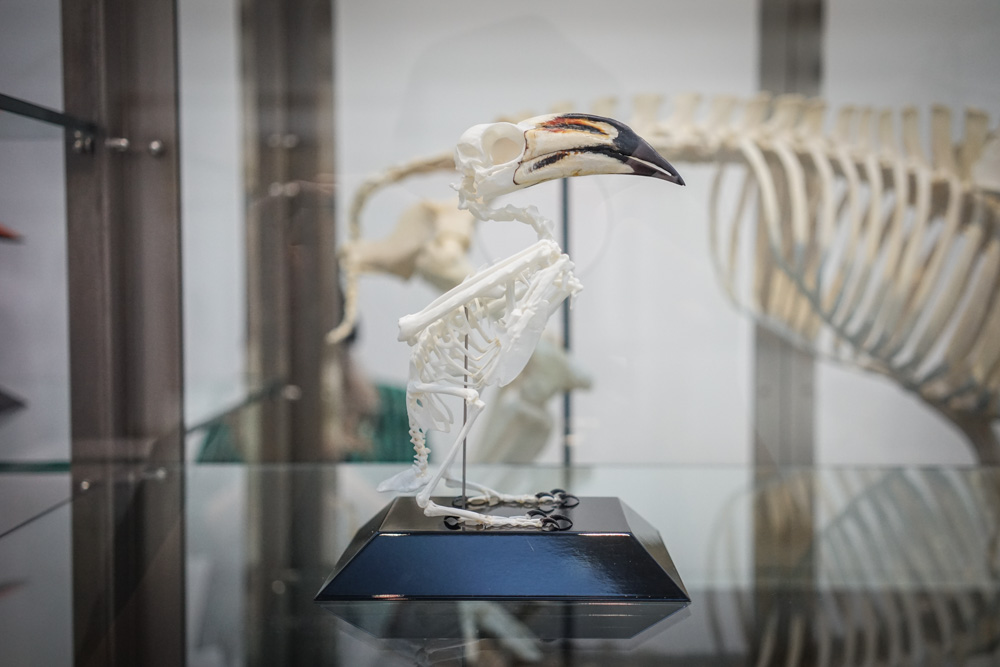 But I'm a Kara Walker fanatic.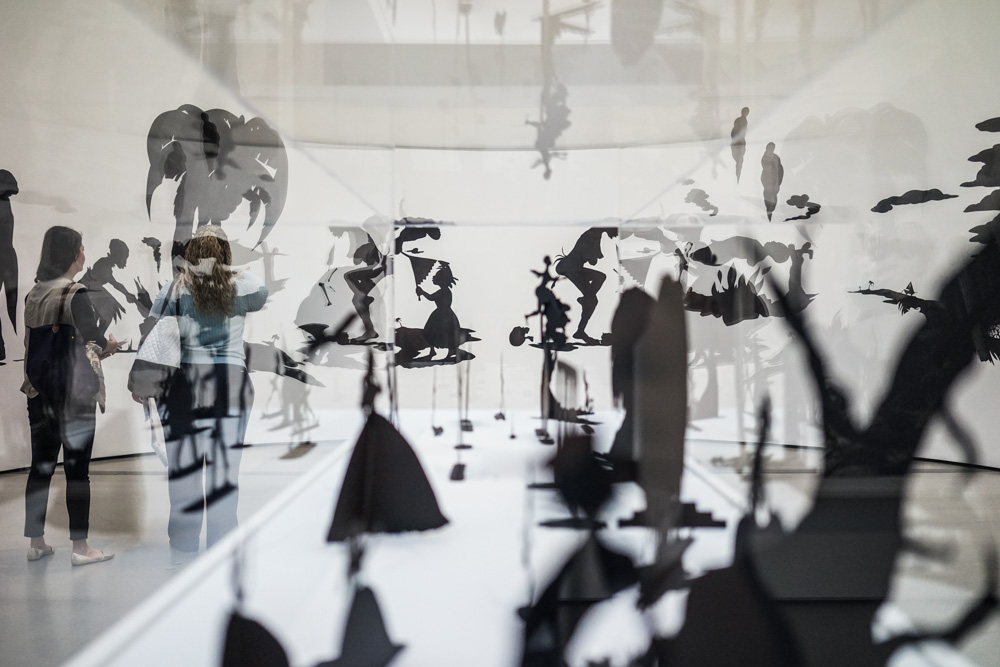 A favorite of The Broad's founding director, Joanne Heyler, this is Charles Ray's "Fall '91."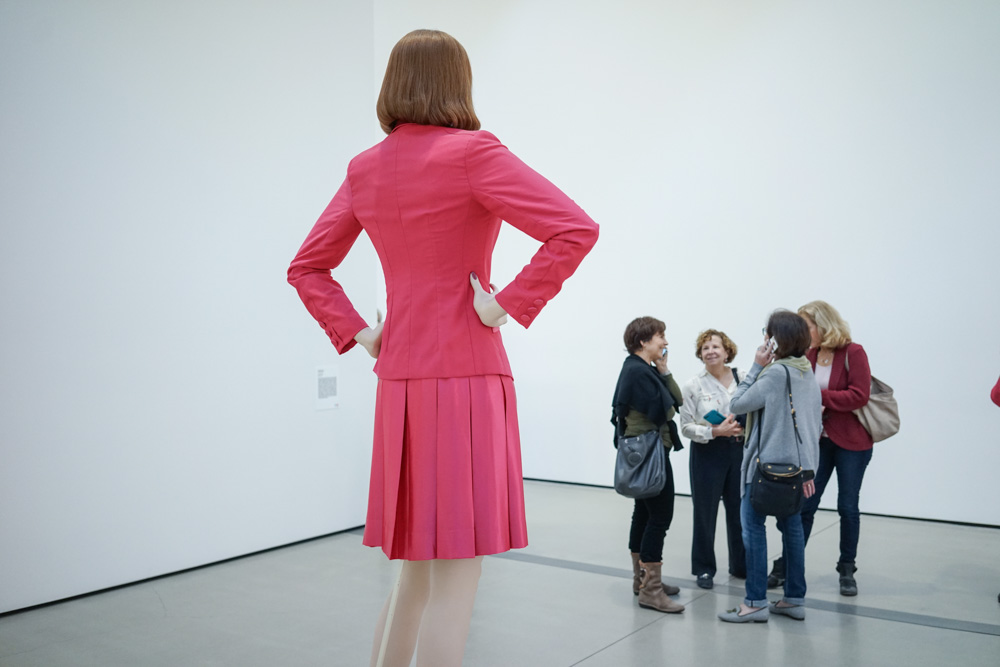 Baldessari.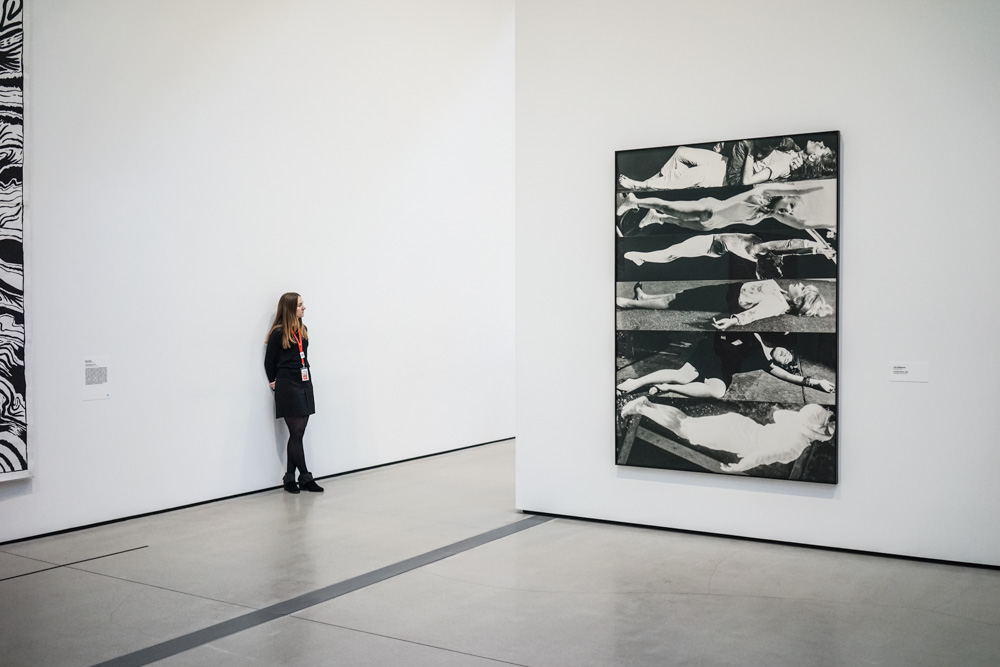 SAMO SAMO SAMO.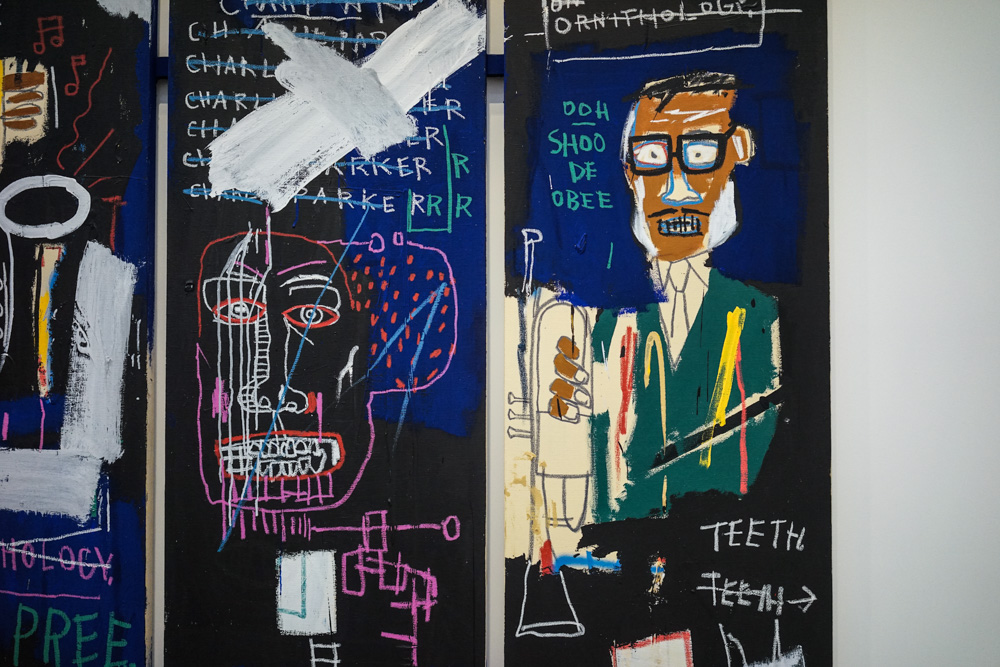 BASQUIAT.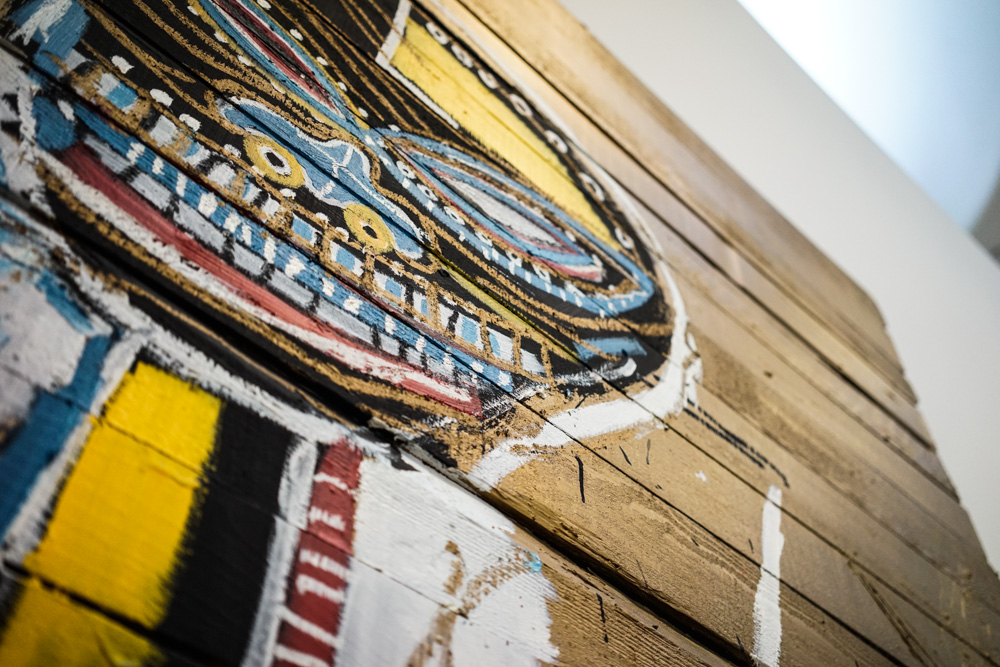 Keith Haring.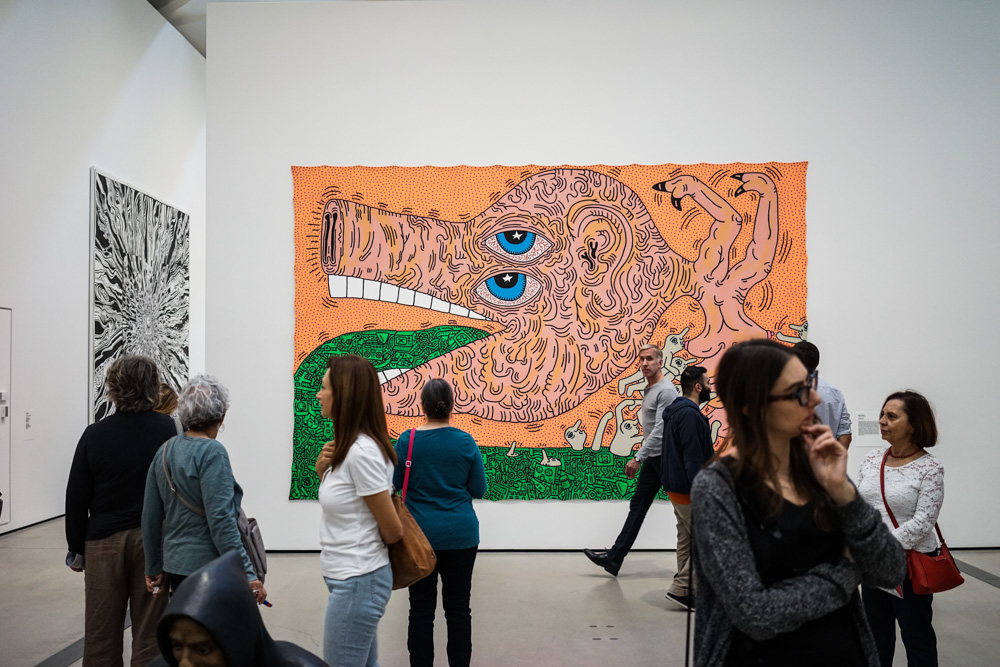 Always interested to see Warhol's work outside of the commodified soup cans and Marilyns.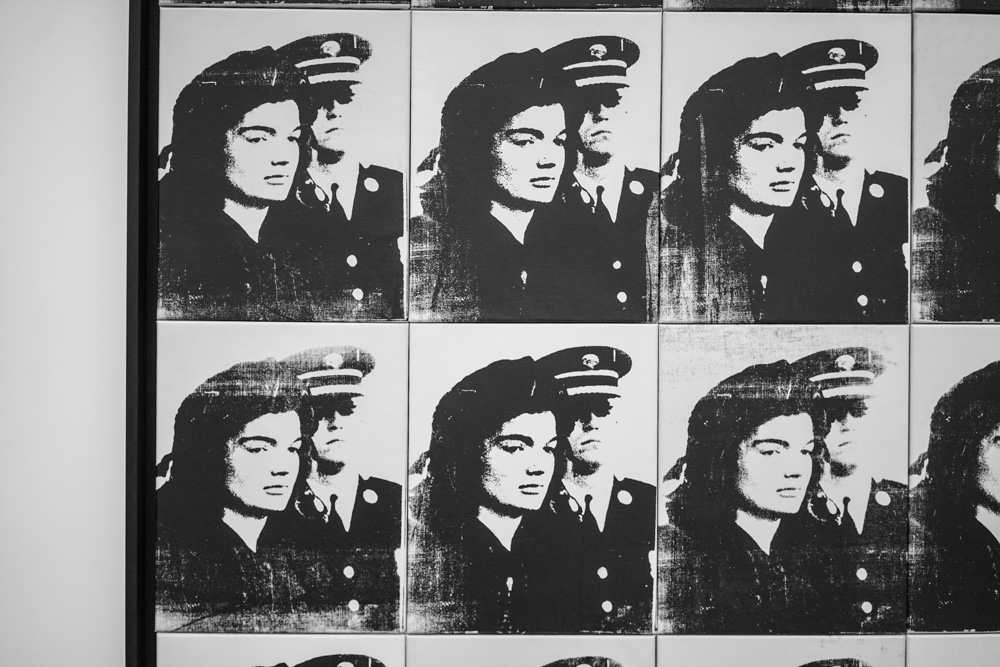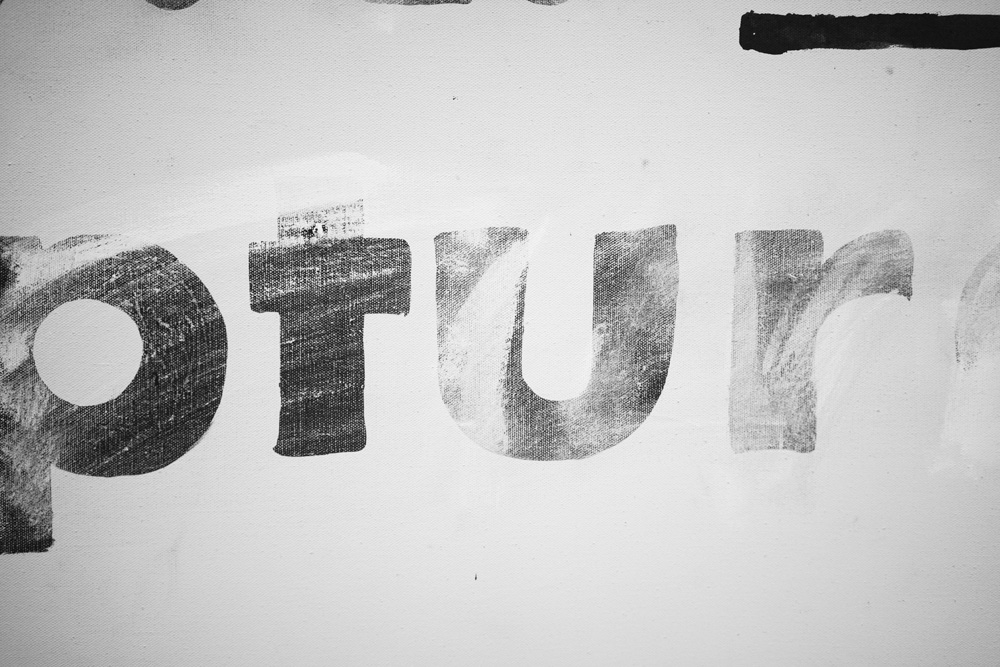 But, still, this is a good soup can.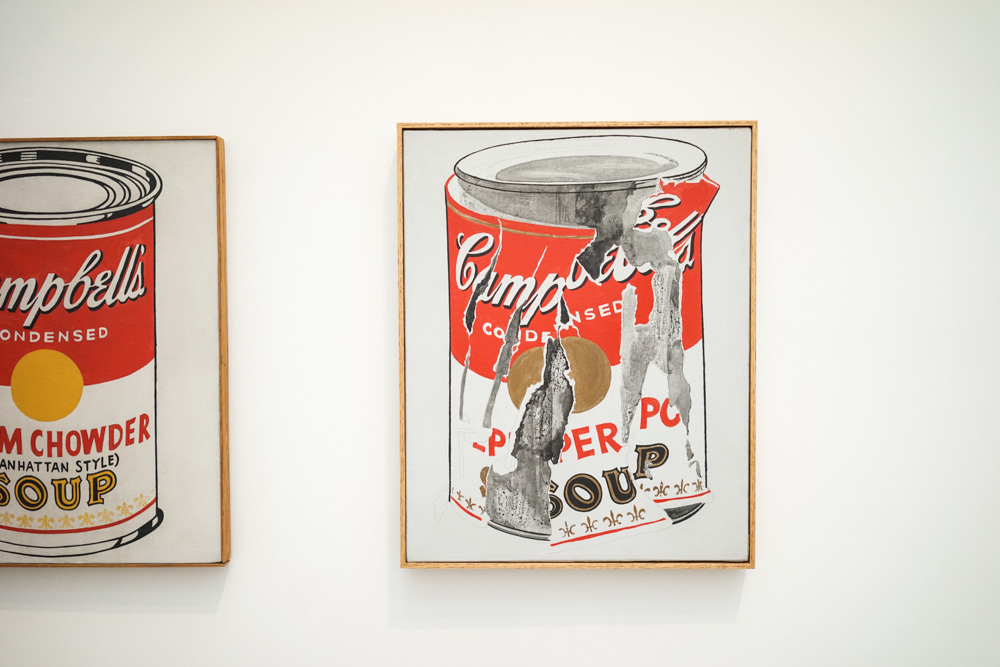 John Ahearn.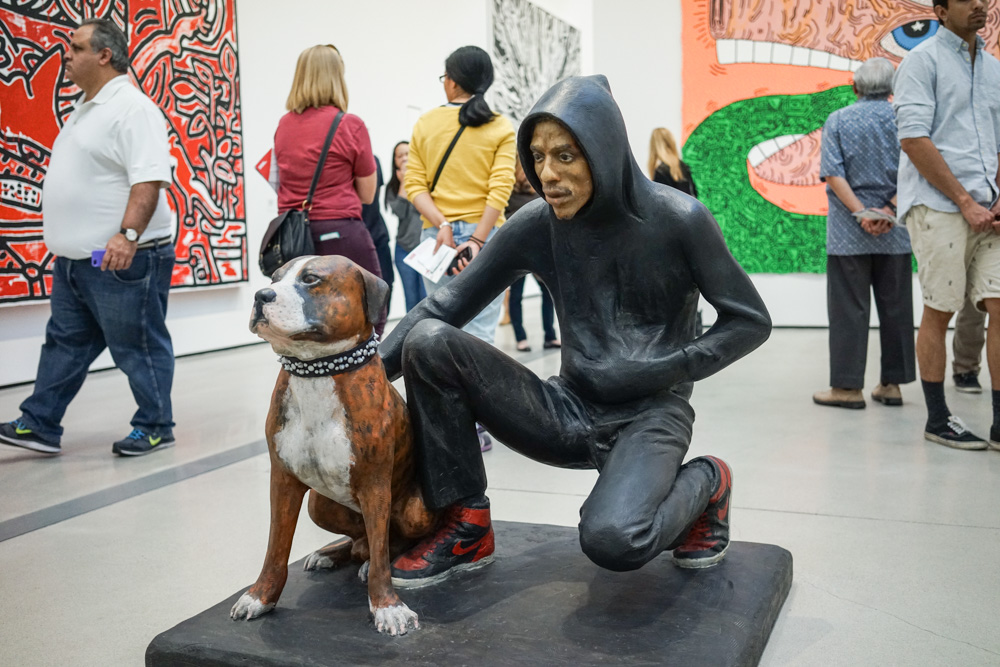 Glenn Ligon.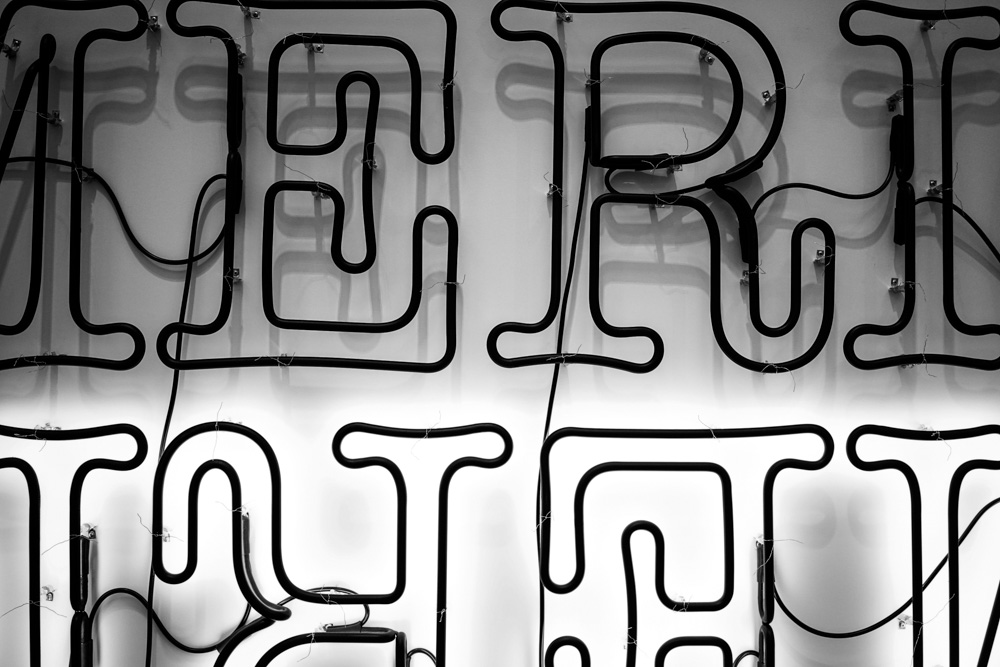 Mike Kelley.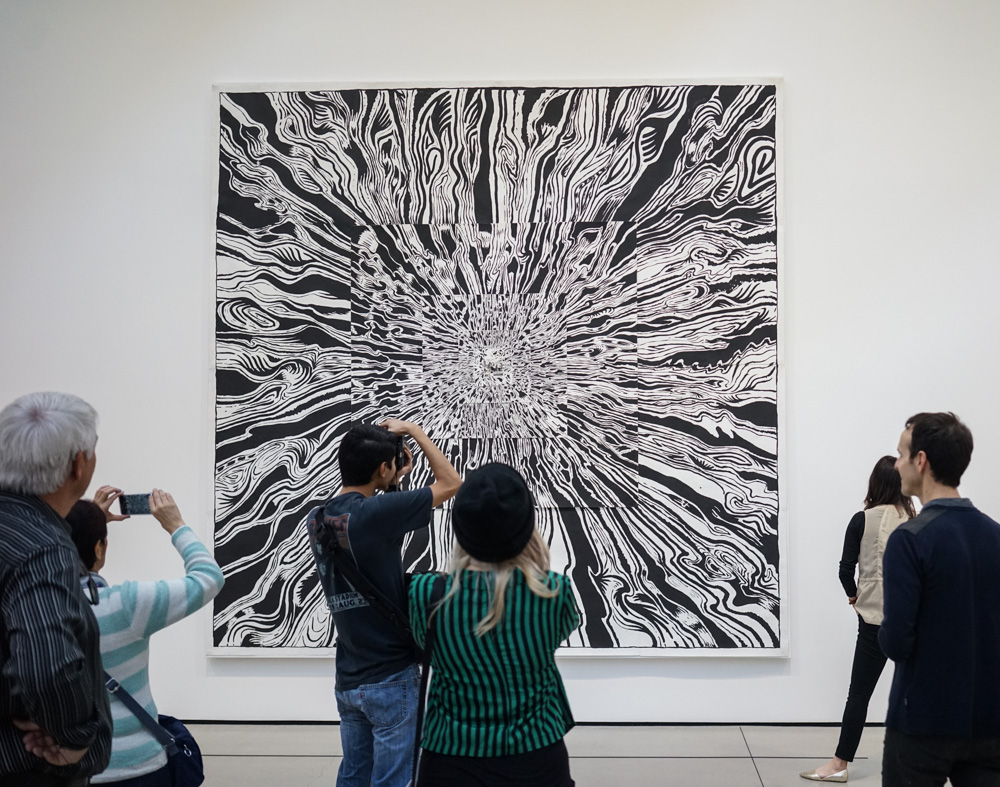 Robert Therrien's "Under the Table" really takes effect once you step underneath it. Childlike in wonder, romantic in revolt.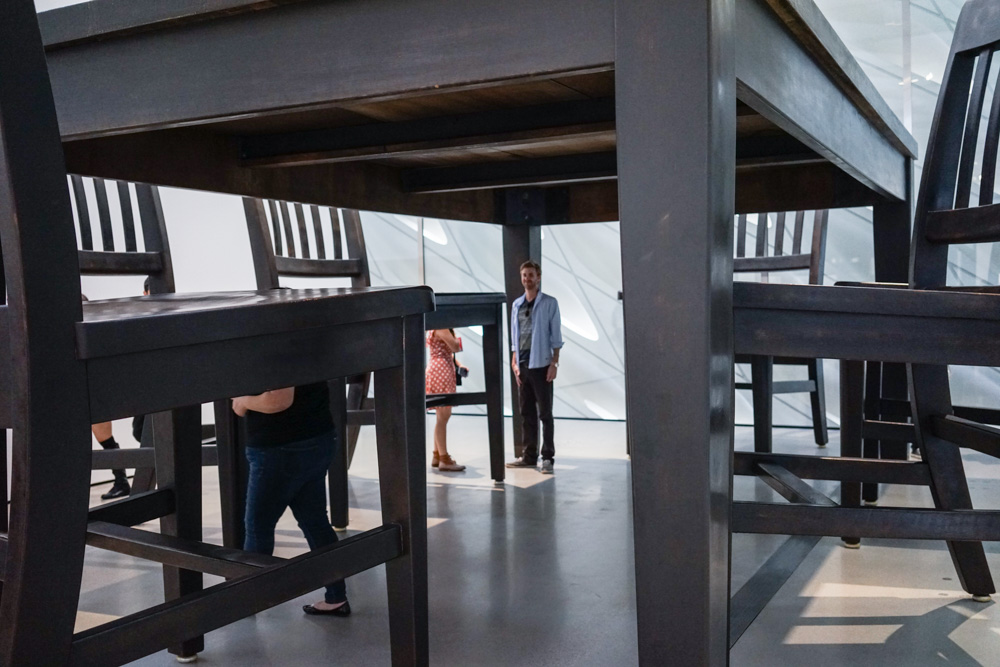 The queen of all these ridiculous clusterfuck of totally uncool jokers, Barbara Kruger.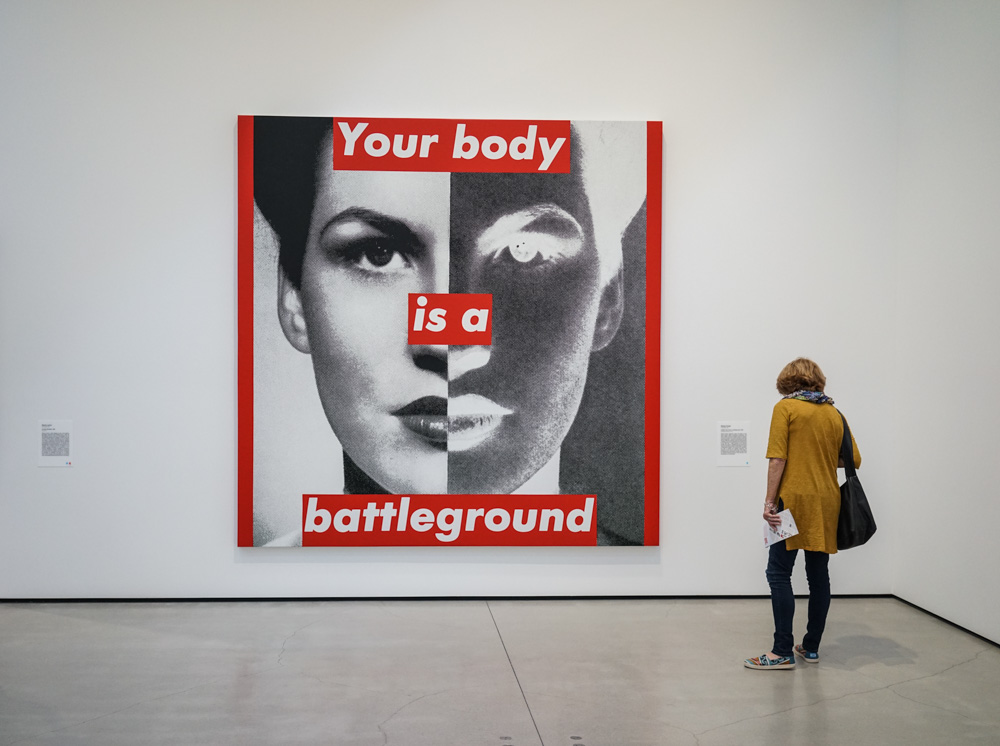 Oh, man. Robert Longo is my faaaave.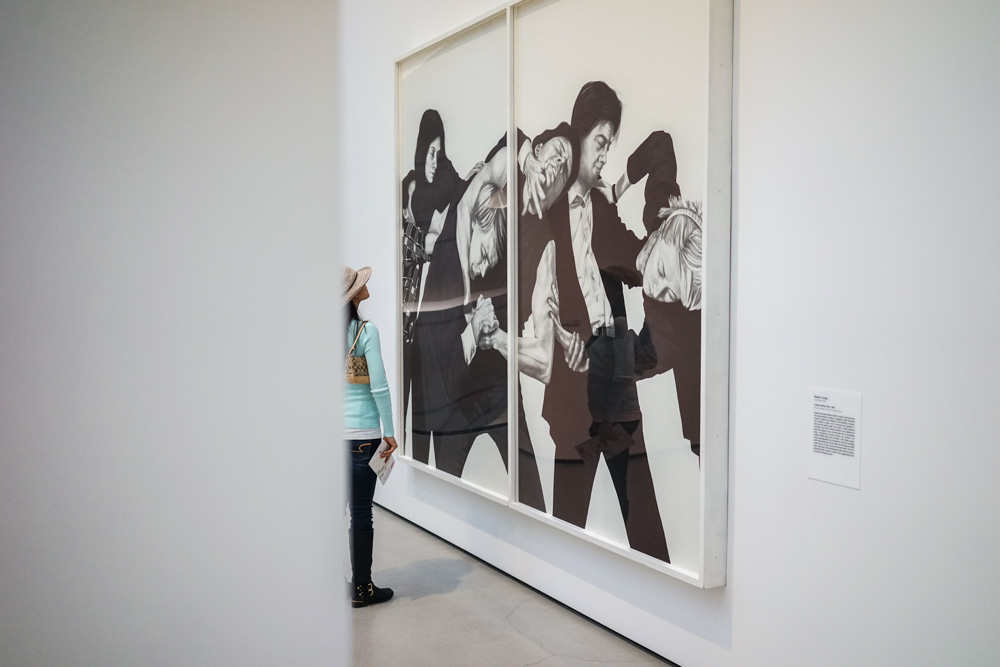 His pieces are like motion cinema to me.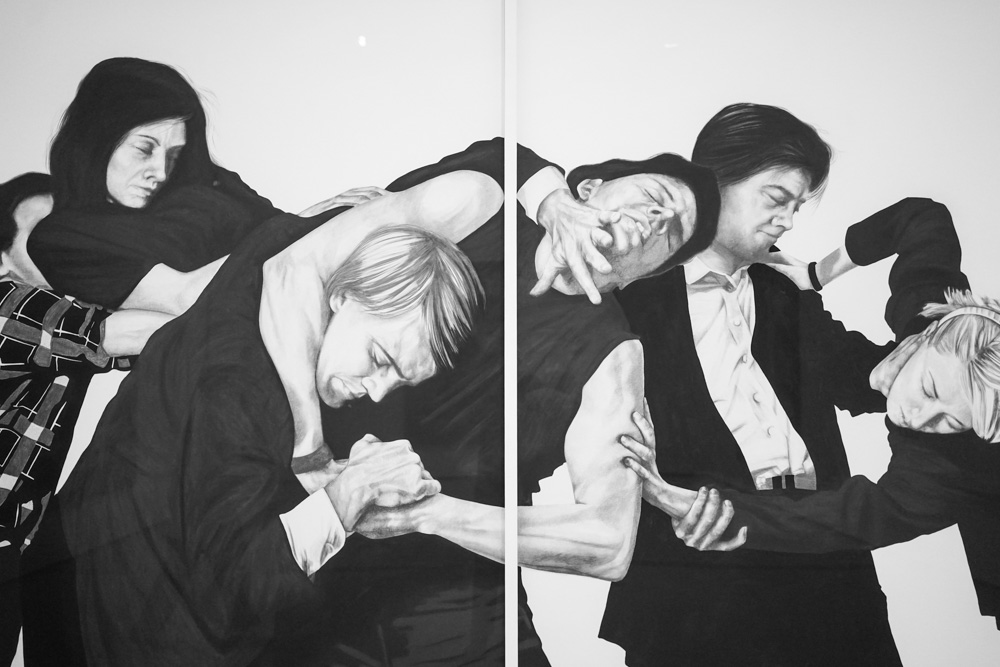 Sure, there's a lot of Koons, and you've seen this at the MoMA or LACMA before or outside of your favorite hipster hotel; but it never gets old, and it doesn't deter from how magnificent it all is.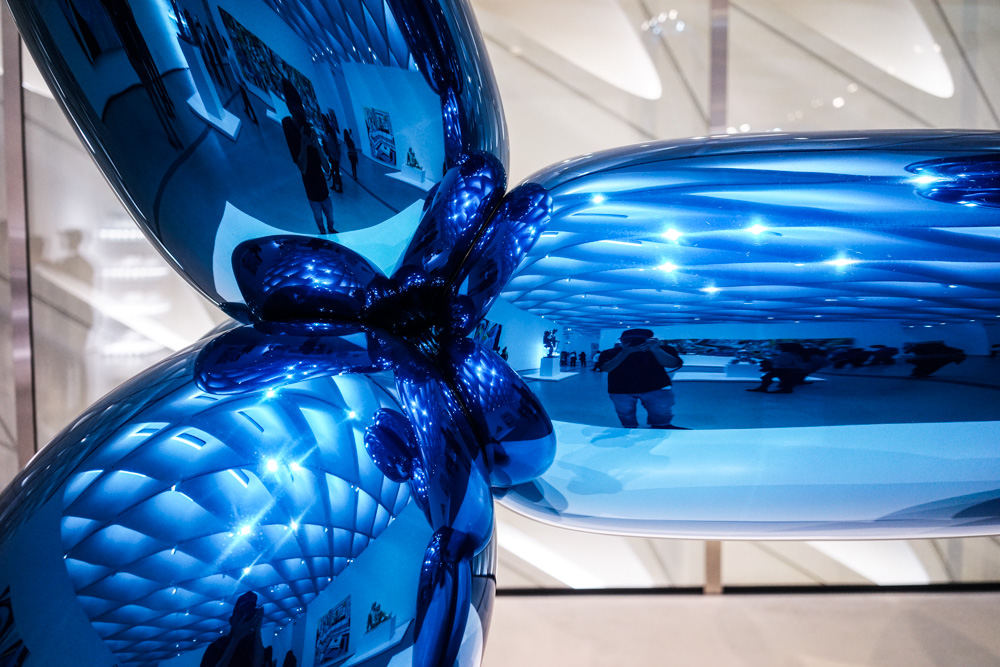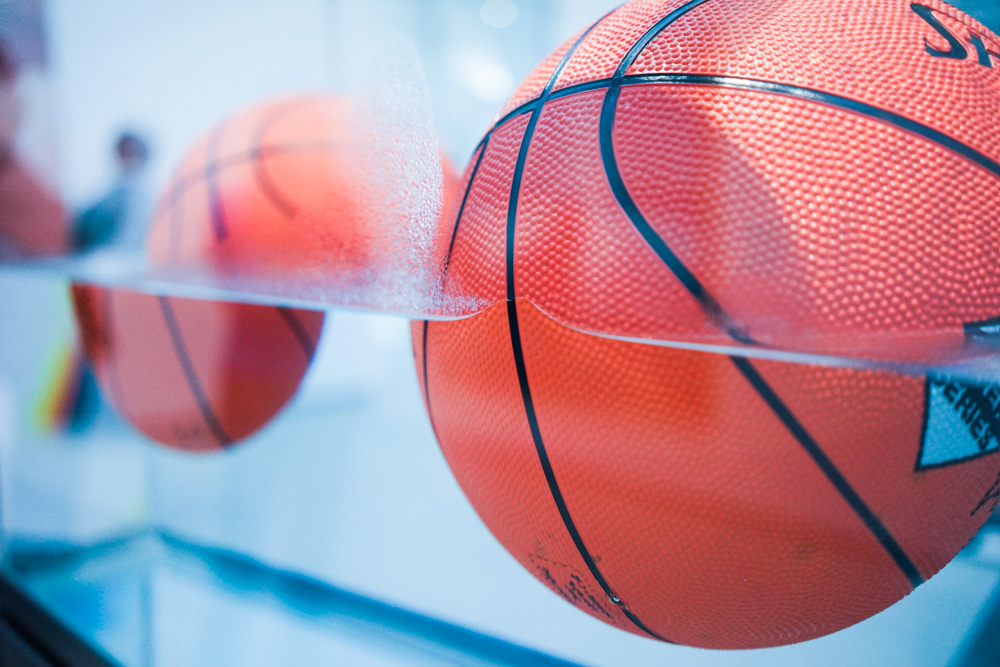 The obligatory Jeff Koons selfie: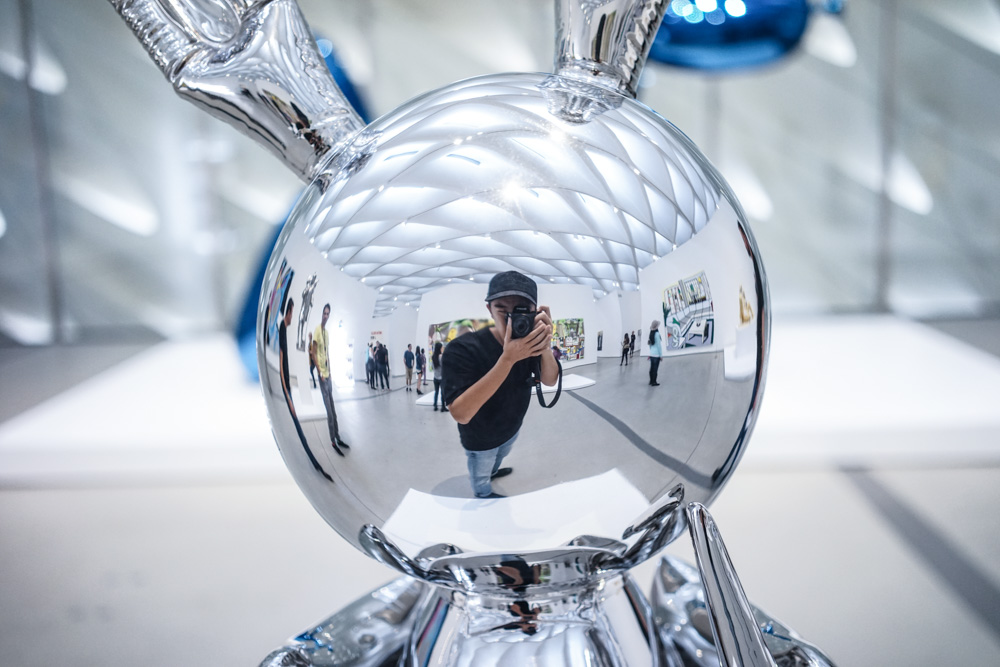 The Lichtenstein selfie: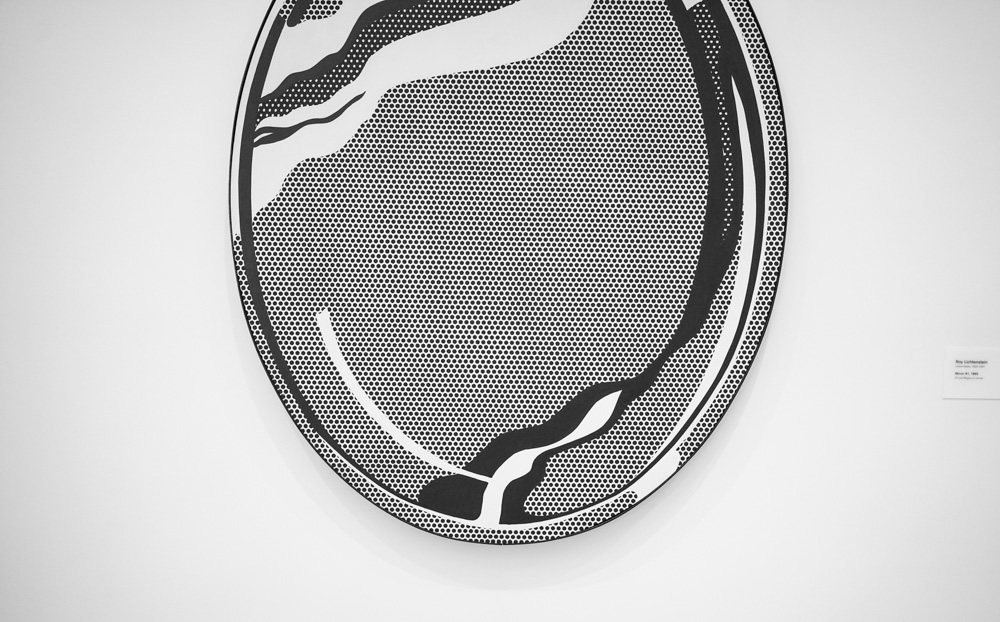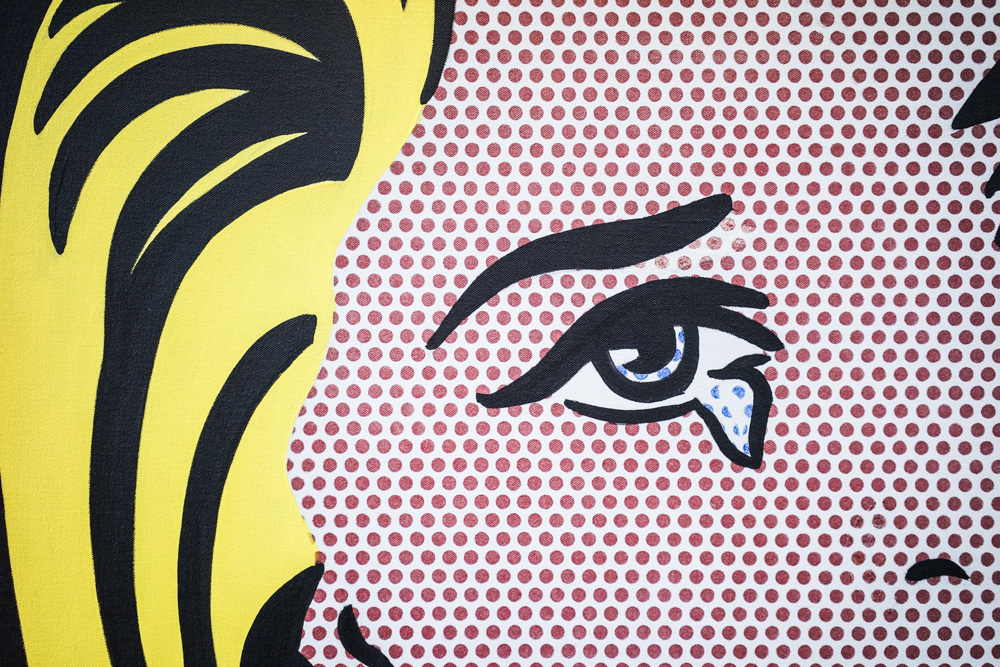 The original graffiti gangster, Cy Twombly.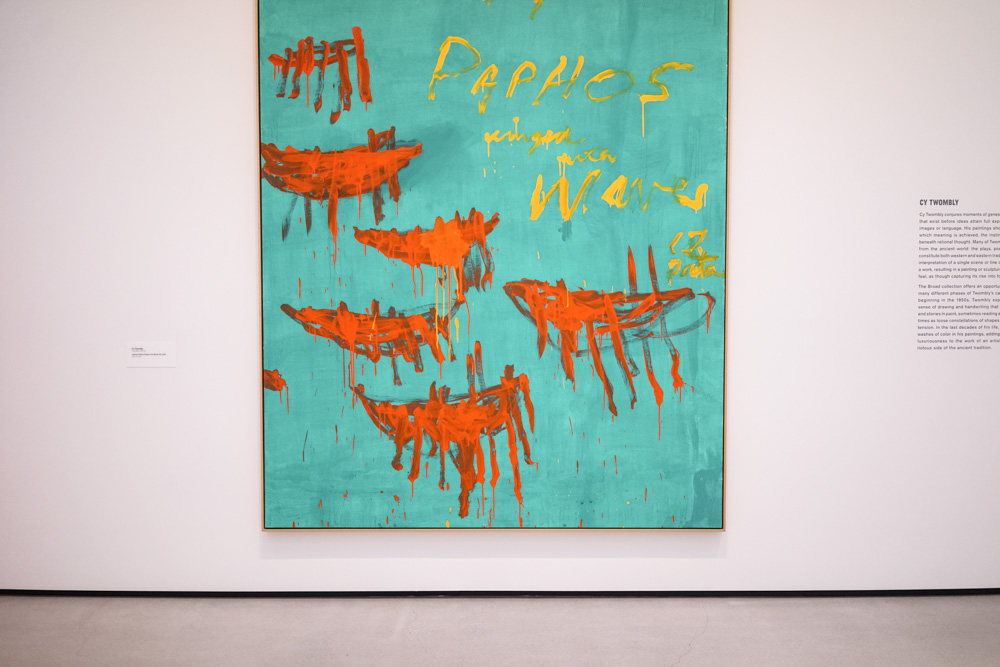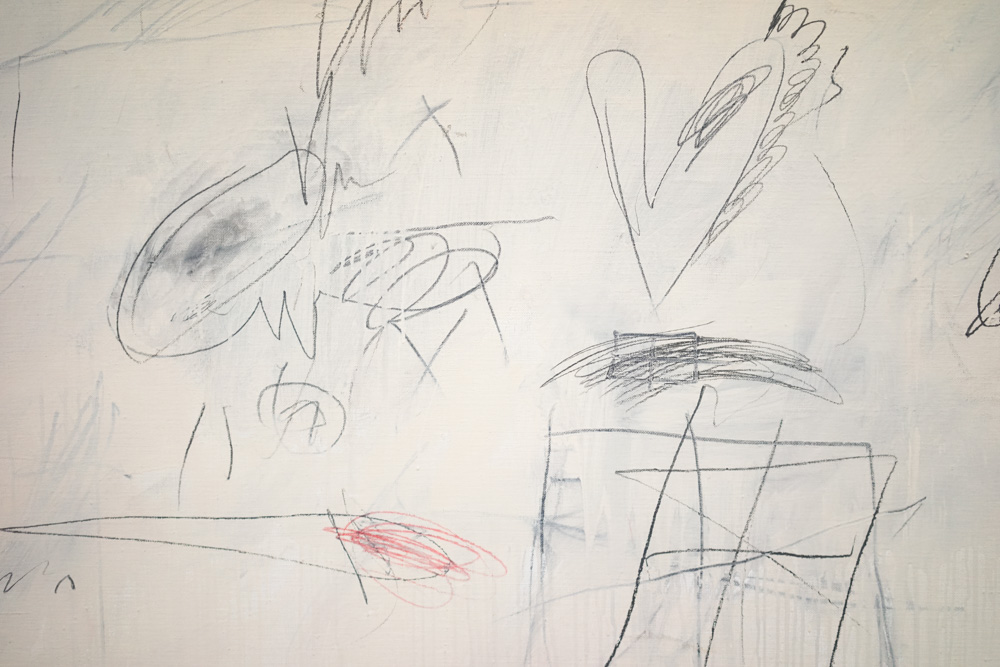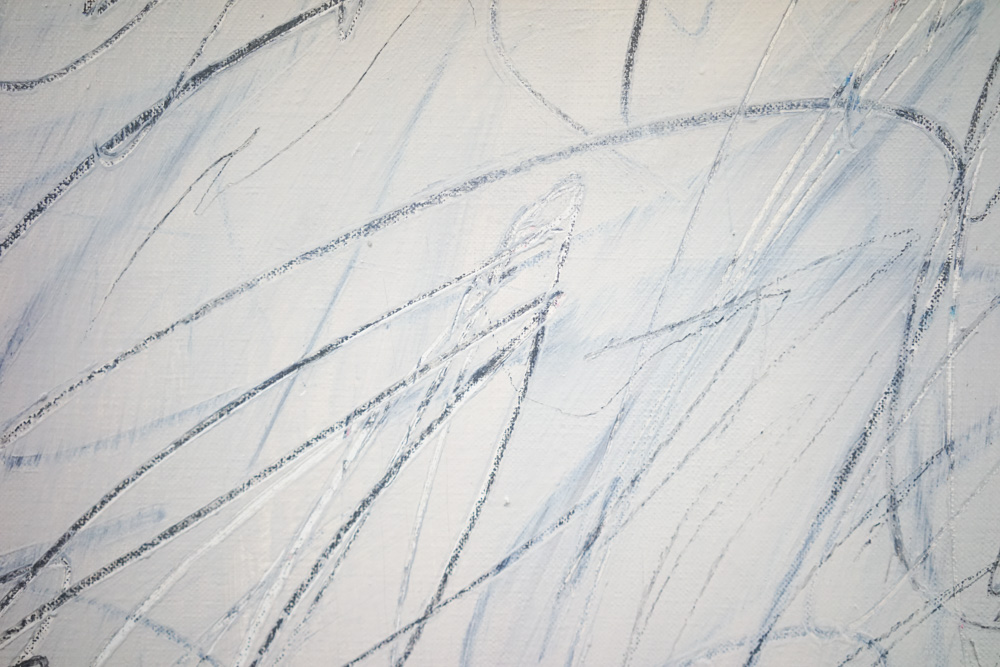 RUSCHA LA ALL DAY.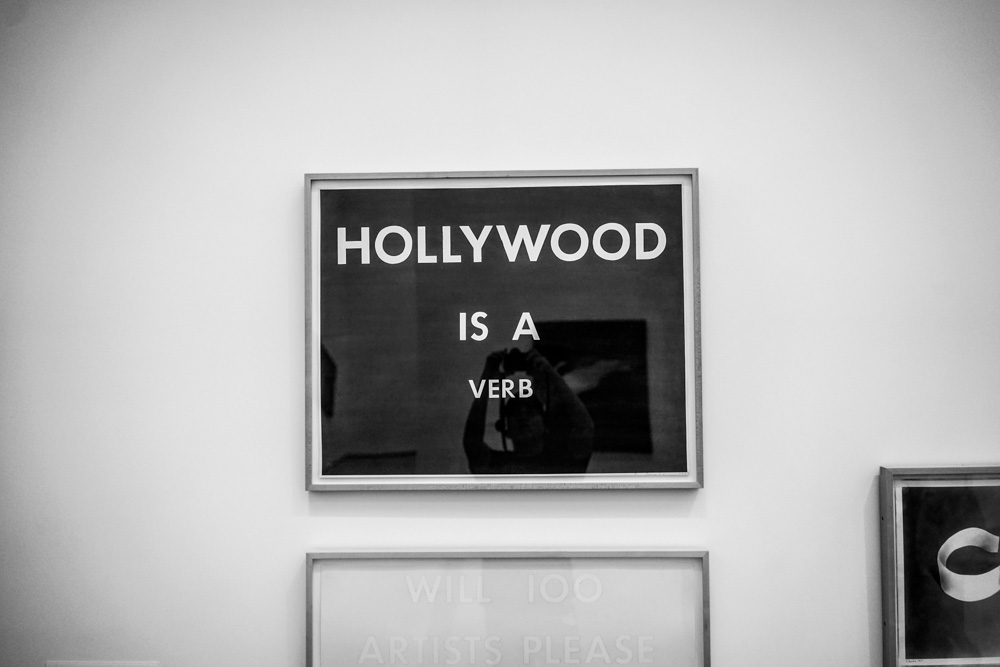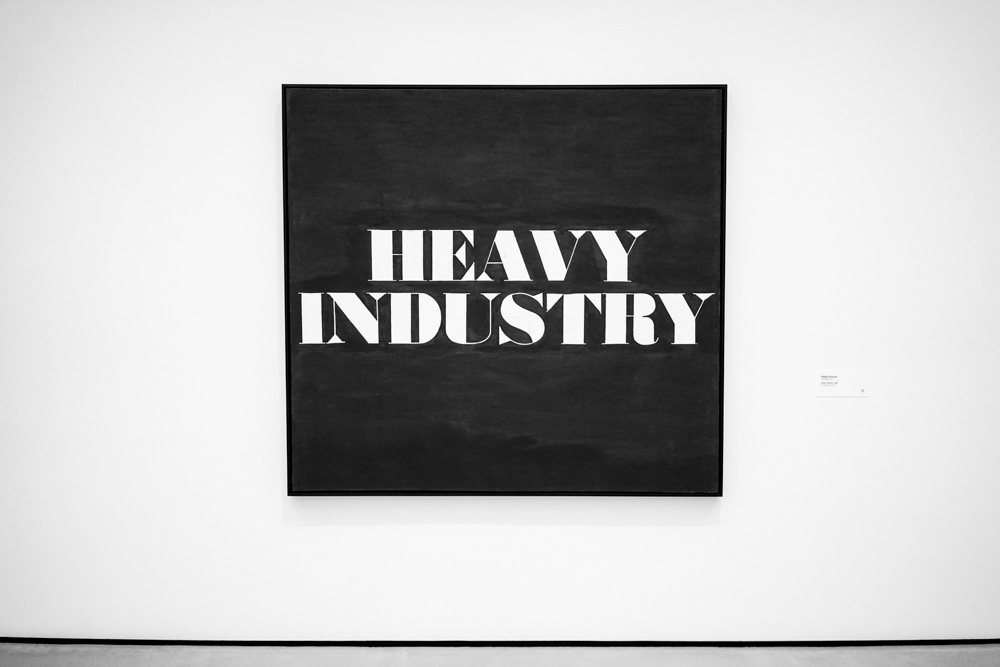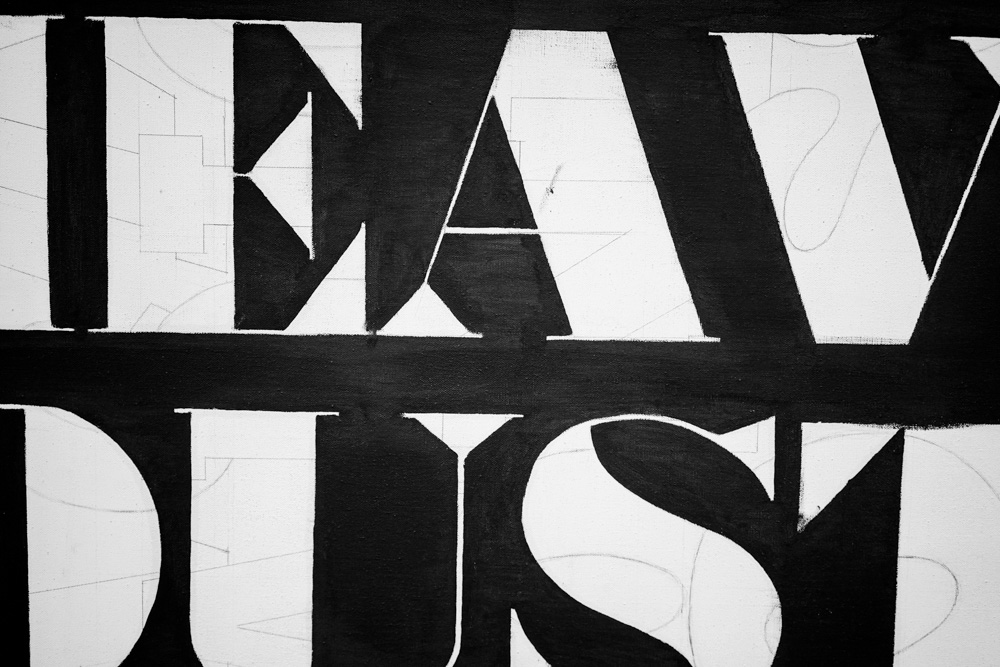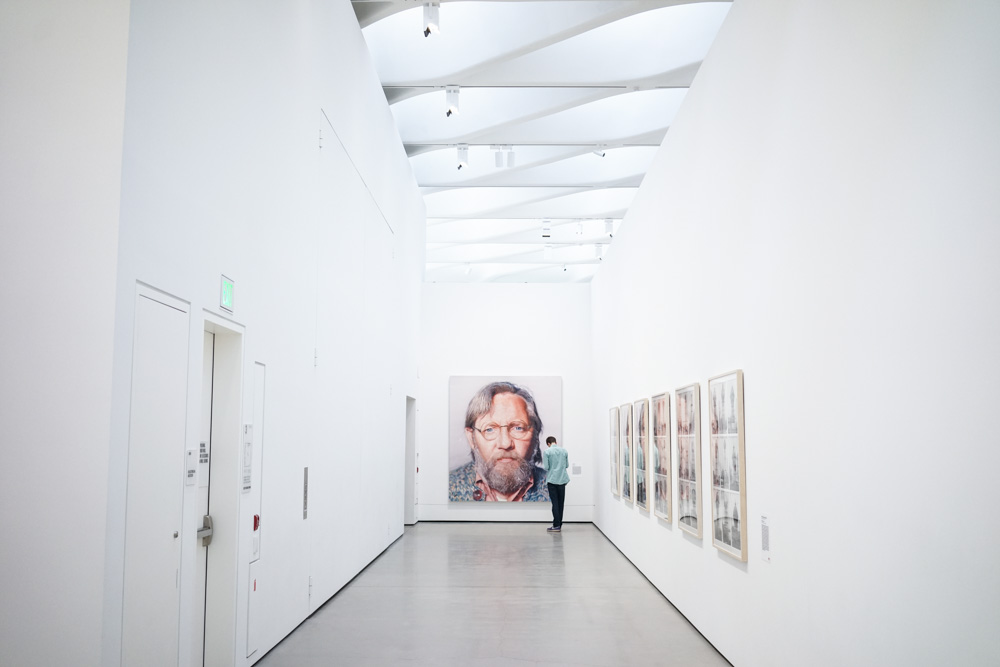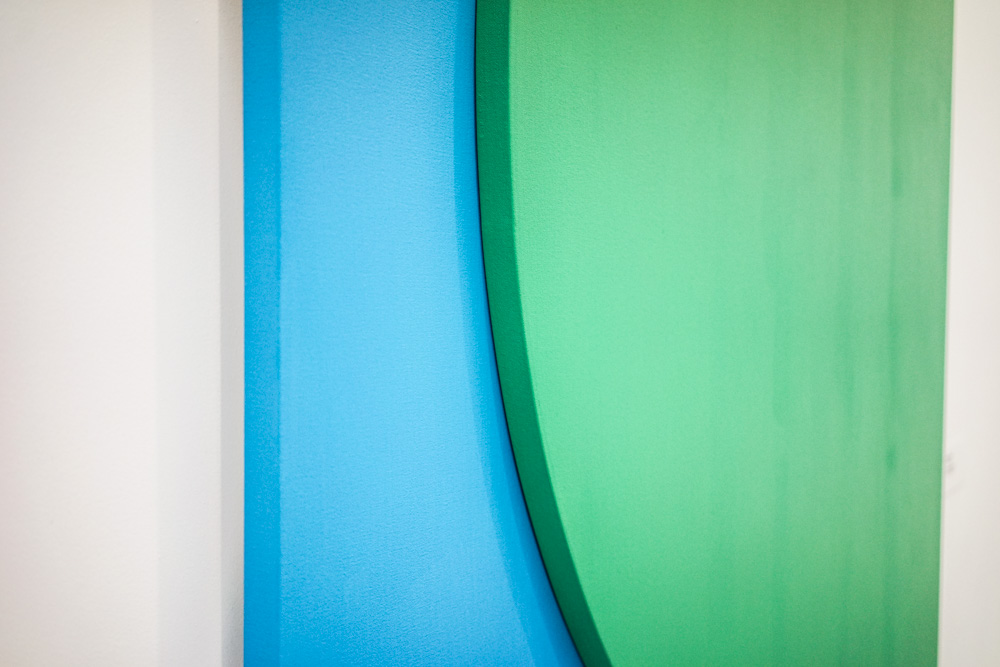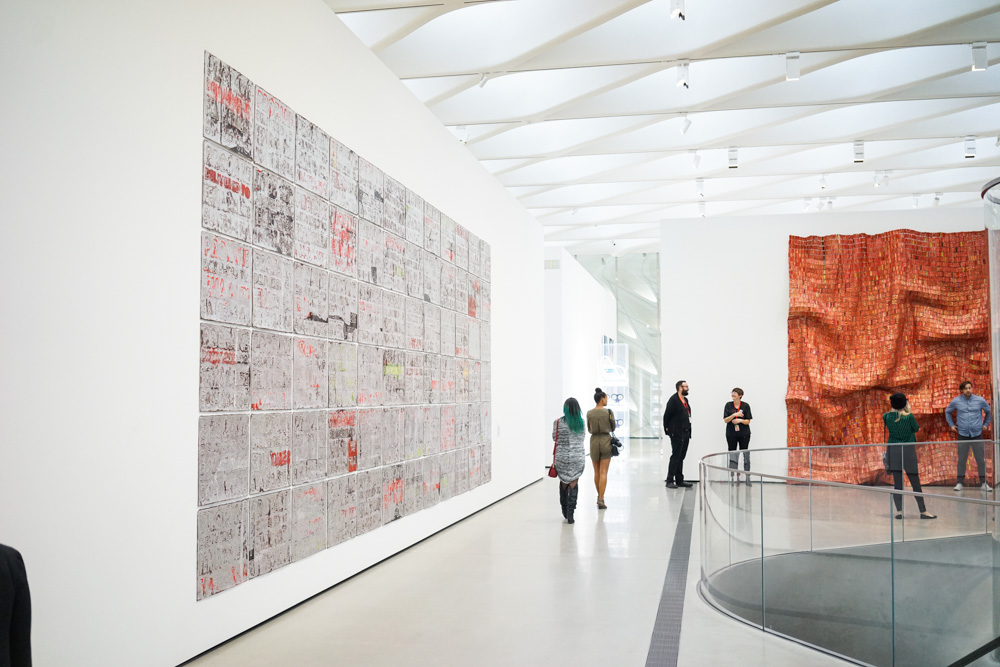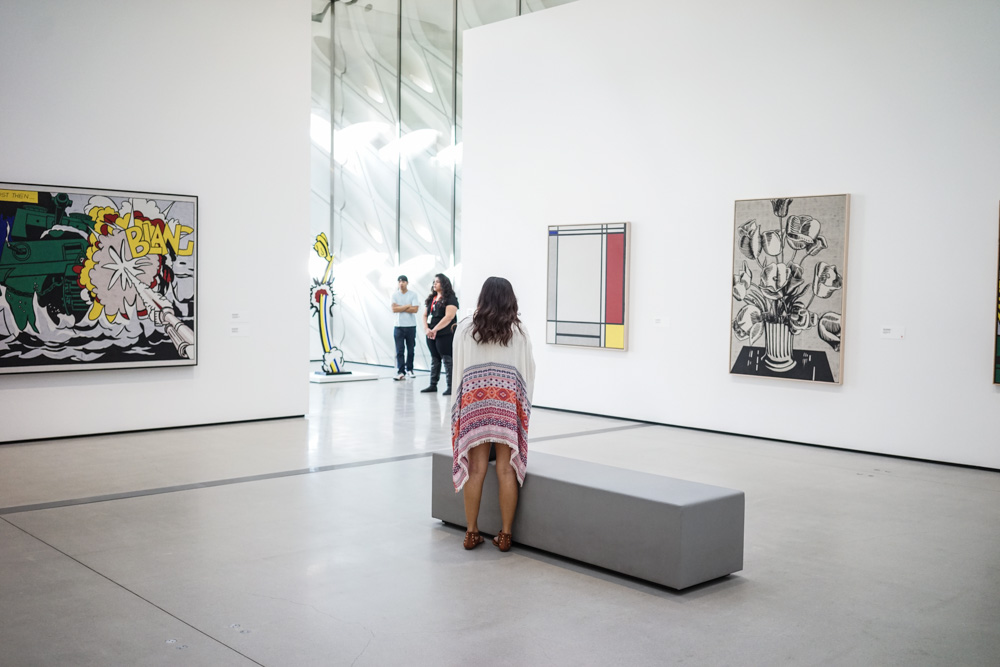 My favorite room belongs to that of John Currin.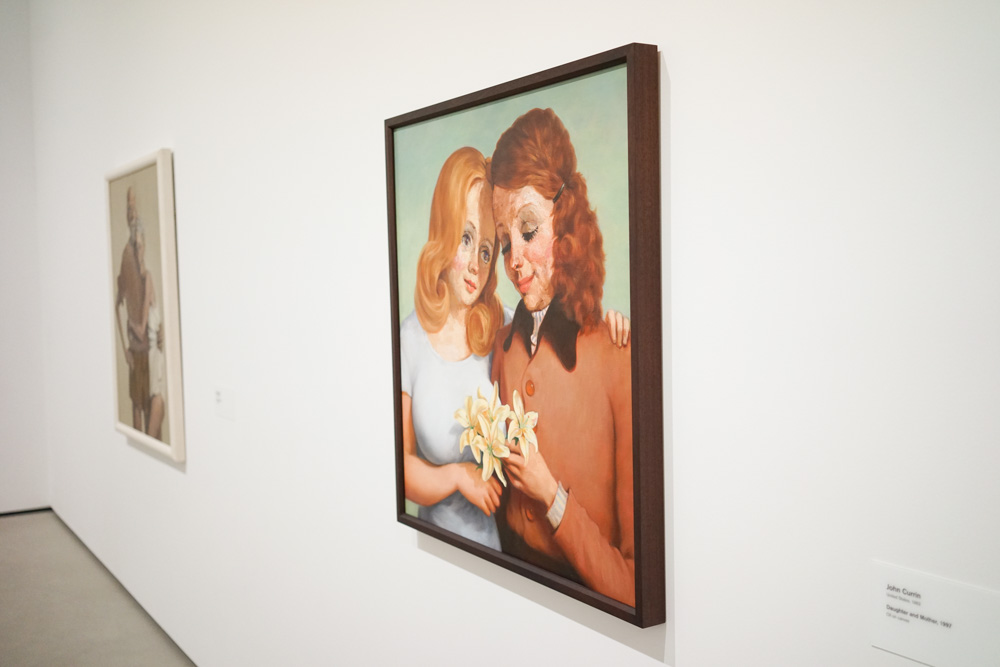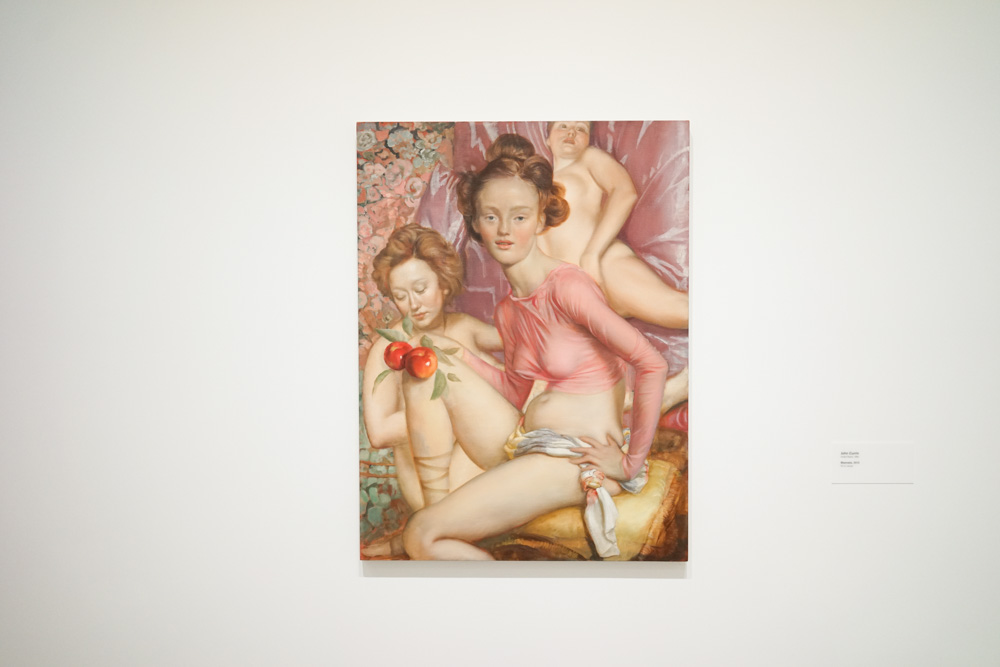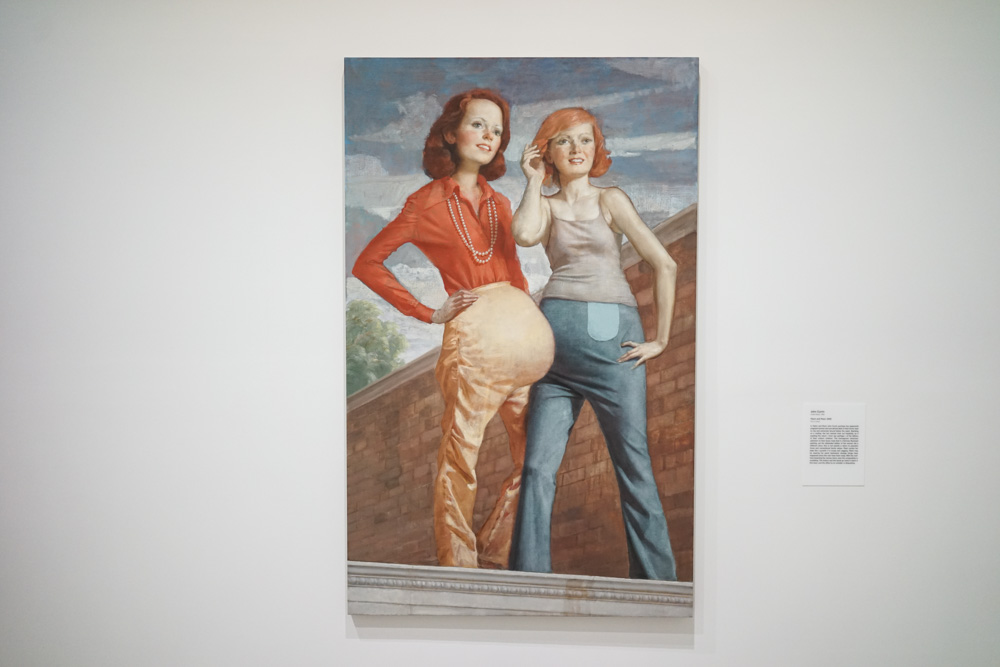 Goshka Macuga, "Death of Marxism, Women of All Lands Unite" (2013).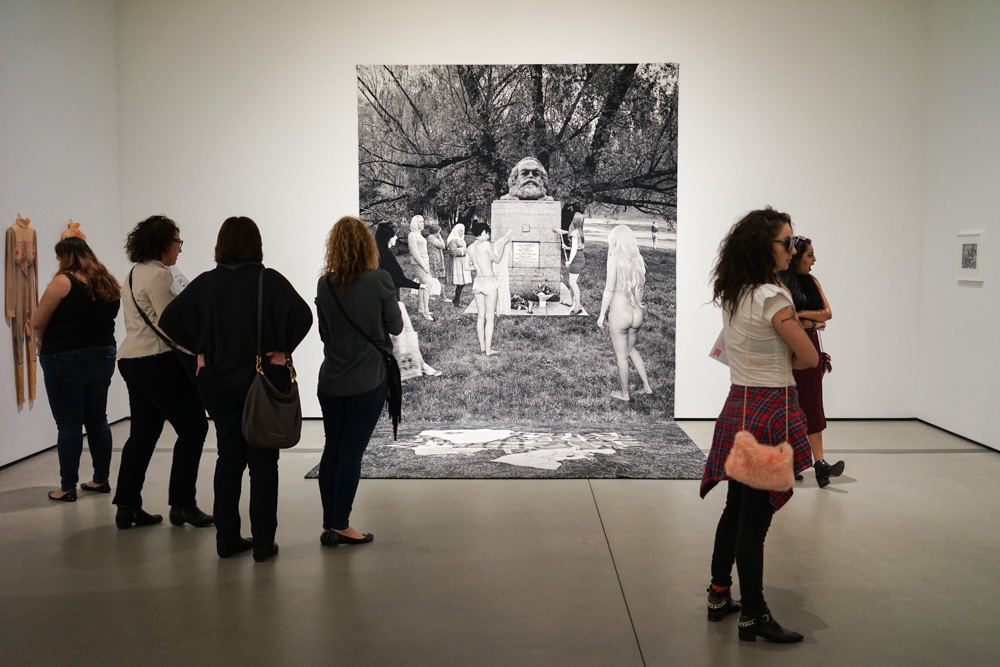 I used to be a much bigger Murakami enthusiast in the early 2000s, before Superflat, having discovered the Warholian artist while living in Japan. But his work is still so utterly impressive – look at this mural…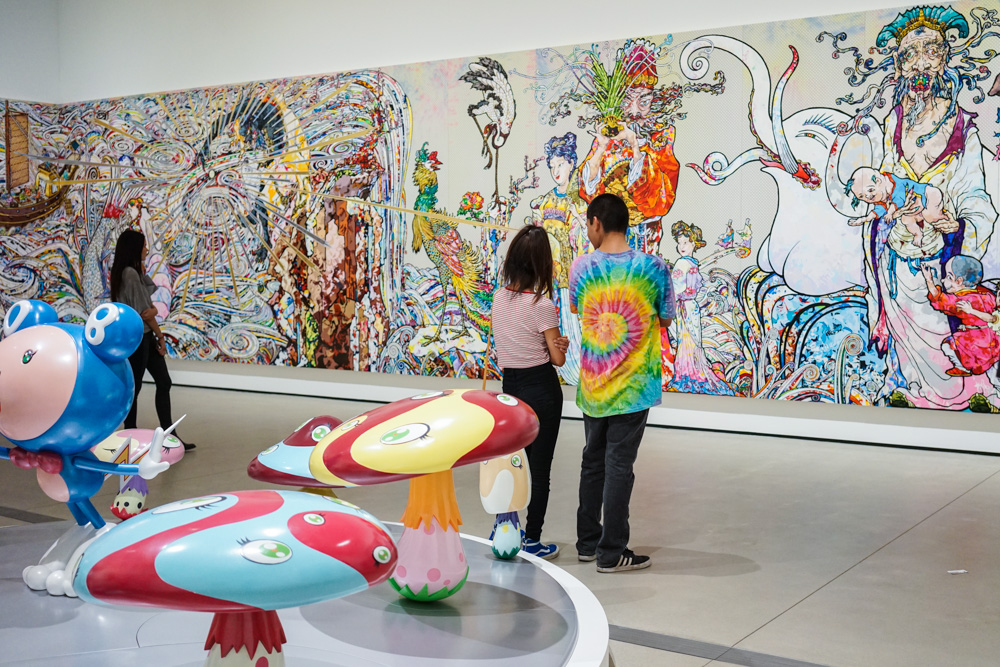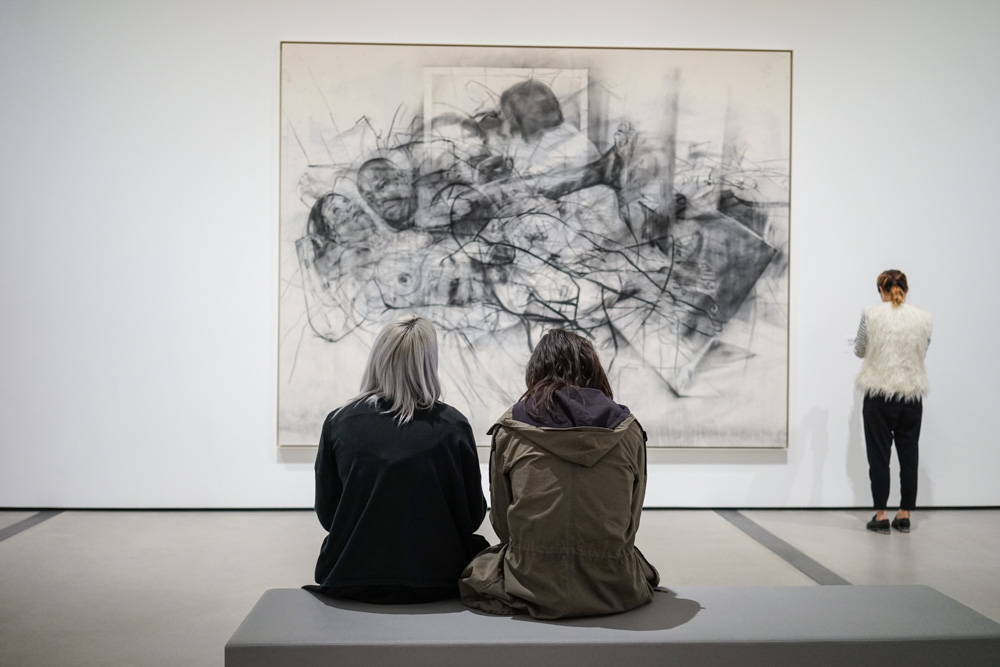 I sarcastically called this the Arcade Fire room (or the Fire Arcade?), but Ragnar Kjartansson's "The Visitors" is a sweet and emotional send-off, and the appropriate bookend to a thoughtful experience.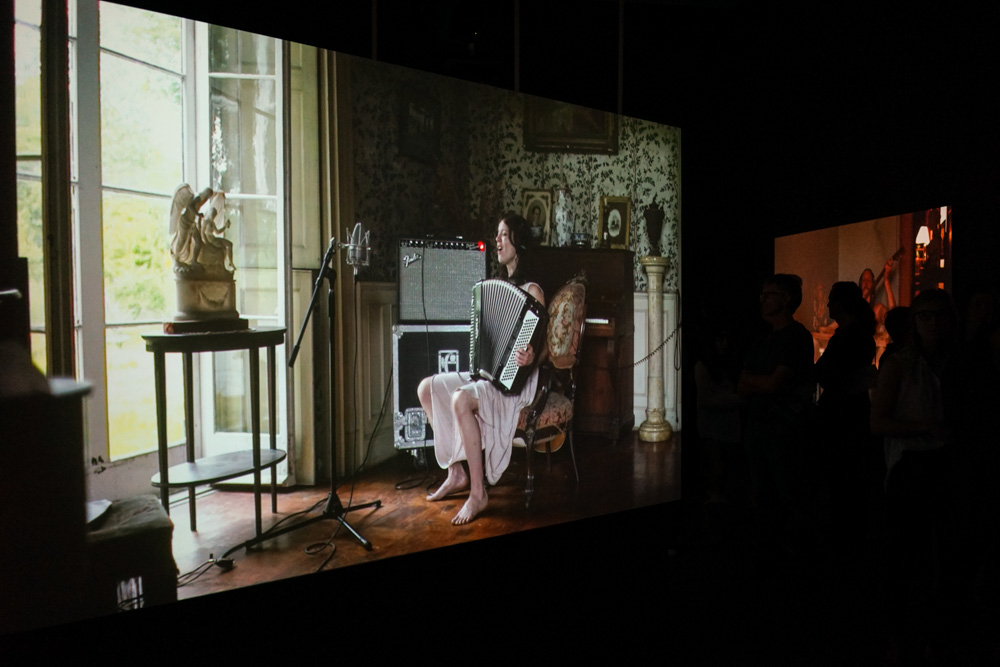 Nine musician friends take up rooms inside the historic Rokeby farm house in upstate New York. For an hour, cameras record them playing together, yet separately. Walk in with an open mind, and expect to sink into the performance a good 10-15 minutes to get the full FEELS. Beautiful stuff. SO MANY FEELS.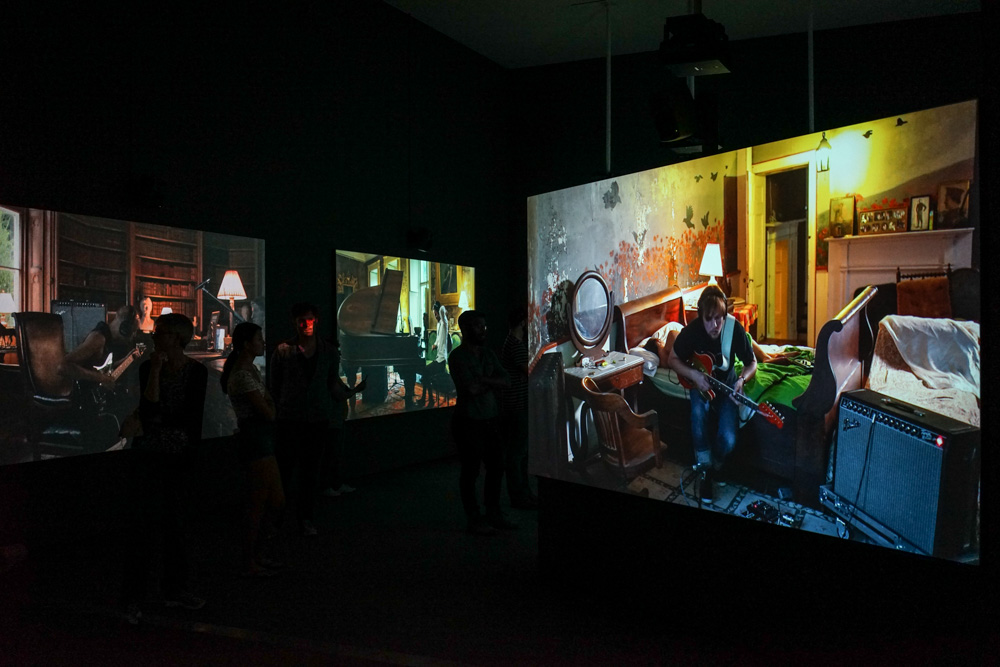 Reserve your tickets at The Broad now, although – if it's a normal weekday, you can kinda just waltz right in.