I know it's easier to box people into categories. But, artists and creative types tend not to color in the lines, bleeding into the next lane, beyond walls. This summer was one of my most prolific, as far as work goes, and the fruits of that labor are finally being harvested. The first is a project that transcends streetwear – spanning film, fashion, and set design – and I want to thank the band Fall Out Boy for providing me the stage (pun intended) to let that happen.
Fall Out Boy's Pete Wentz and I have been friends for a number of years, and he recently shared his appreciation for our The Hundreds Summer 2016 lookbook (especially the flower wall by Katie Huston).That conversation snowballed into translating that imagery across the set design for the rock band's summer tour, which would later come to be known as "Bloom." (tour dates: Belfast, Leeds, Glasgow, Reading, and Del Mar).While we got to work on the flower wall, I considered the screens onstage, next. How about directing a film that would open the concert? A sequel to the video from the last tour? So, I wrote, storyboarded, and directed the Bloom video, starring Scout Taylor-Compton.
I then designed all the exclusive stage jackets, tailored specifically for the band members, produced here in Los Angeles. And carried that design story into the concert merch that accompanies the tour, which spans men's and women's graphic T-shirts, sweatshirts, and jackets.
Here are the band's jackets: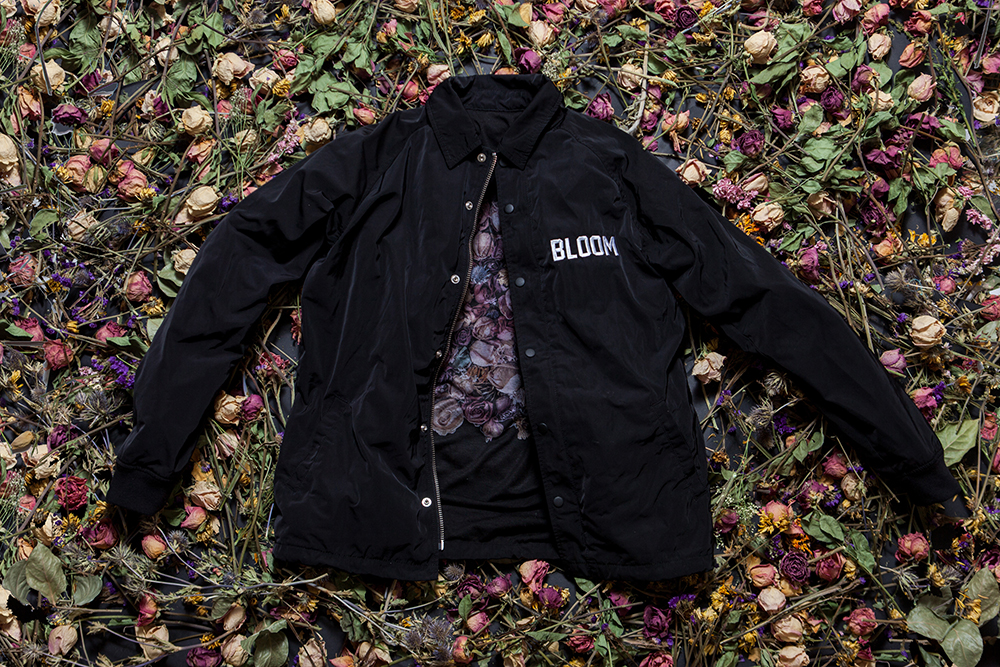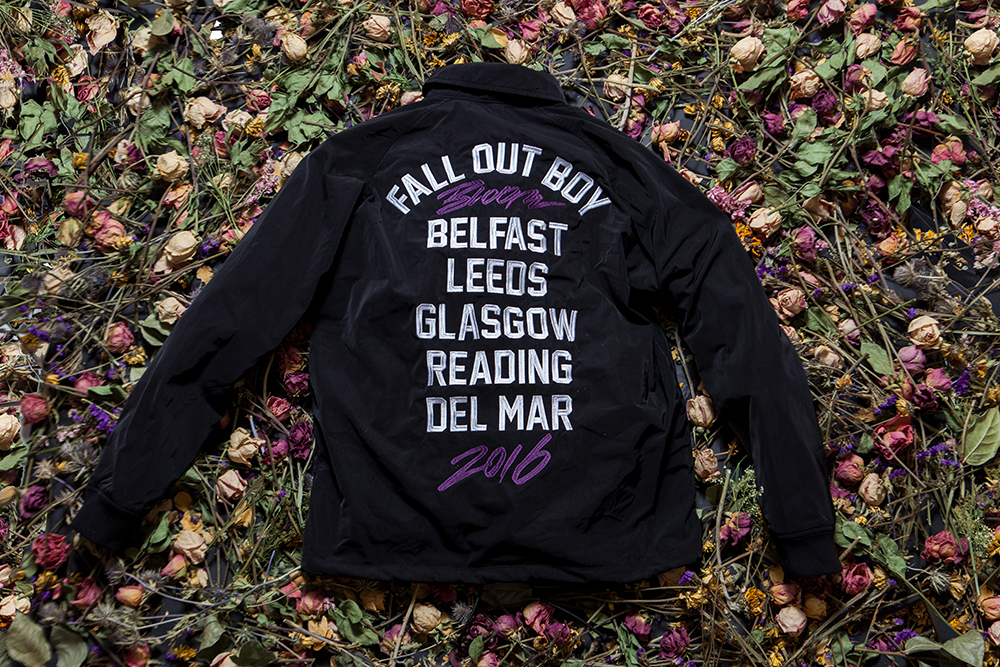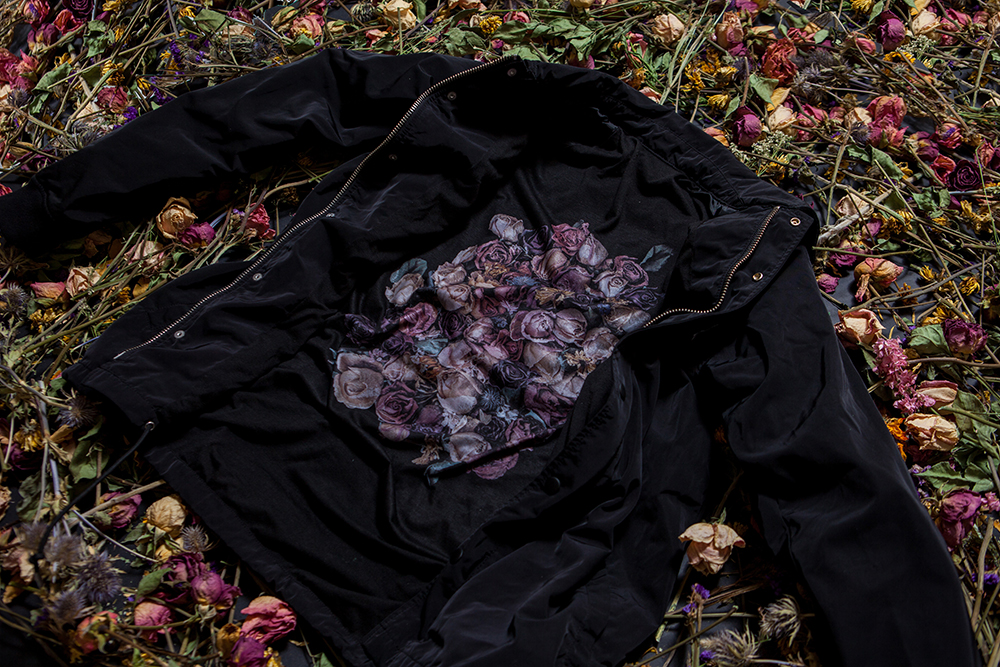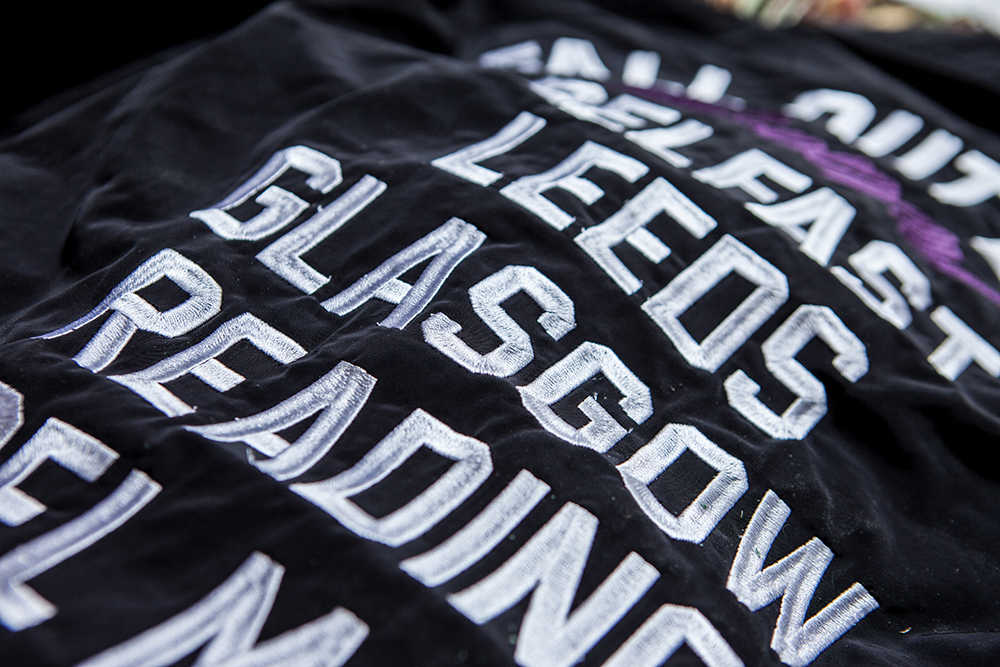 Some backstage photos of Fall Out Boy wearing their jackets, as well as the set design that went into the Bloom tour…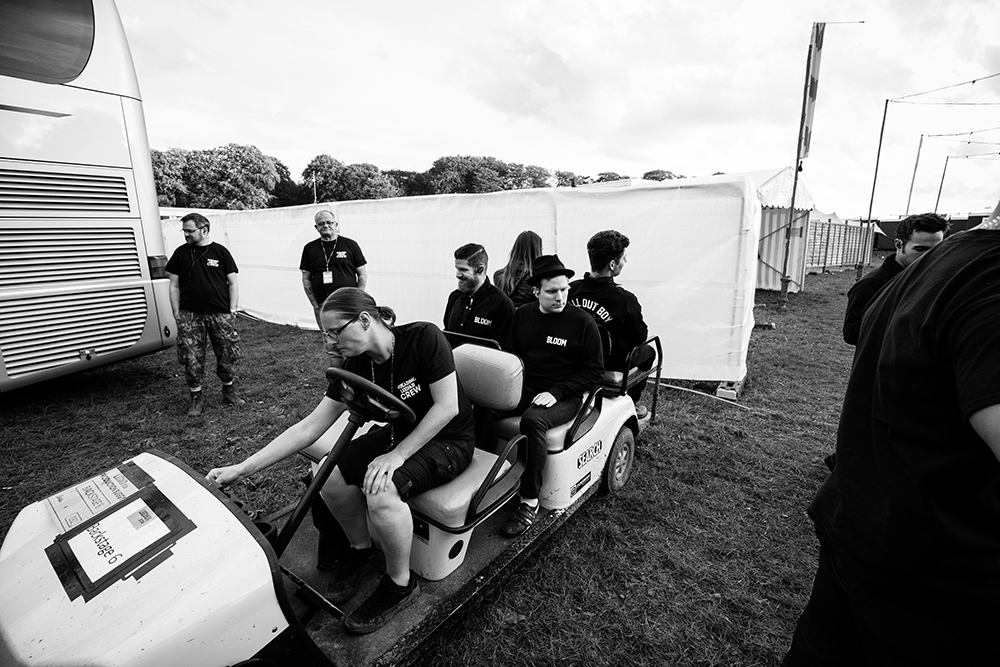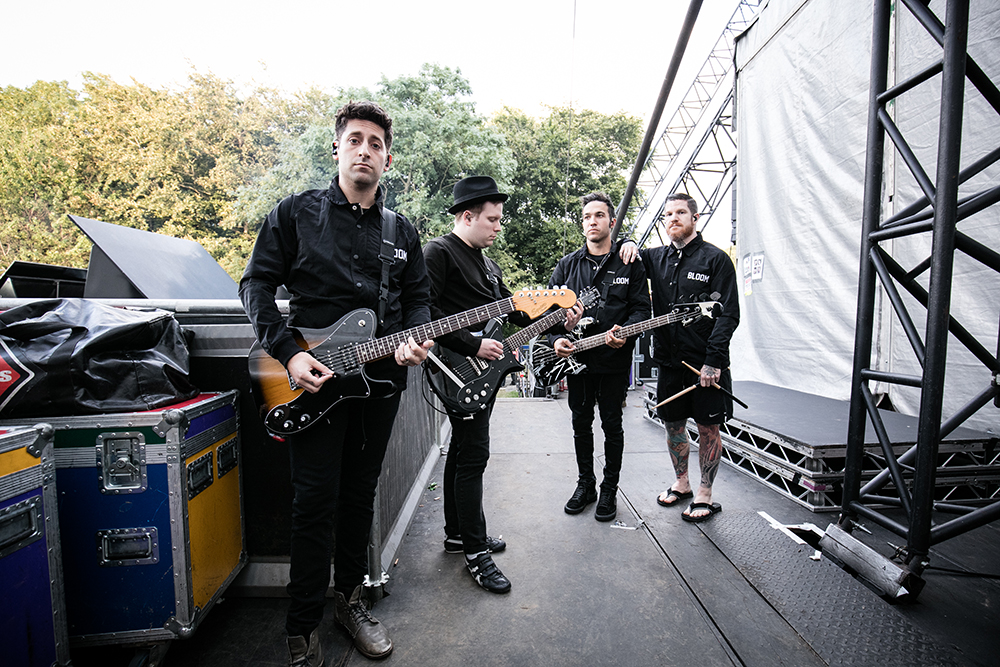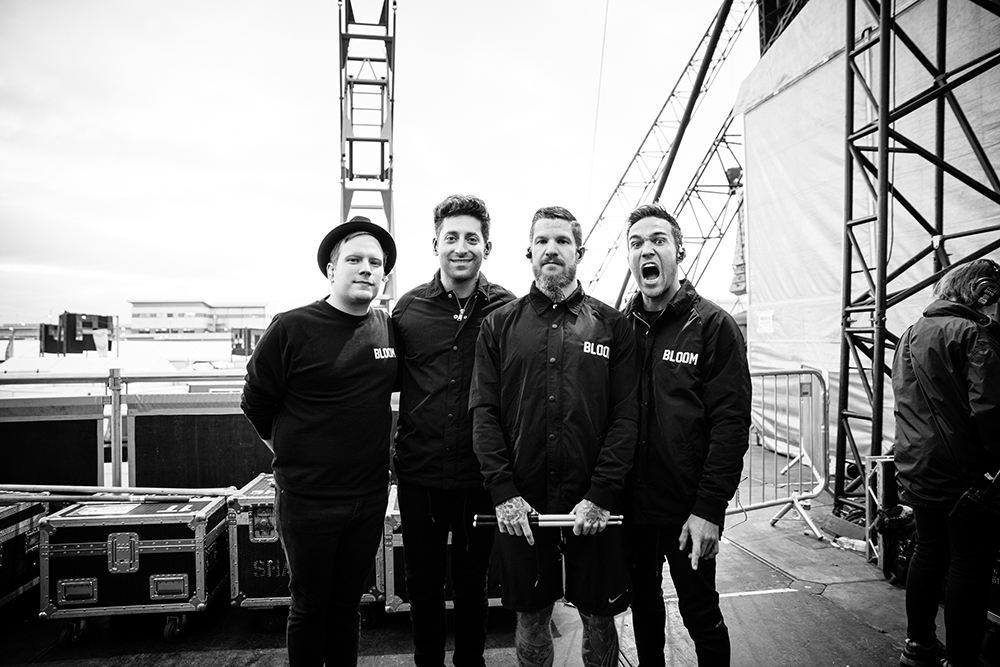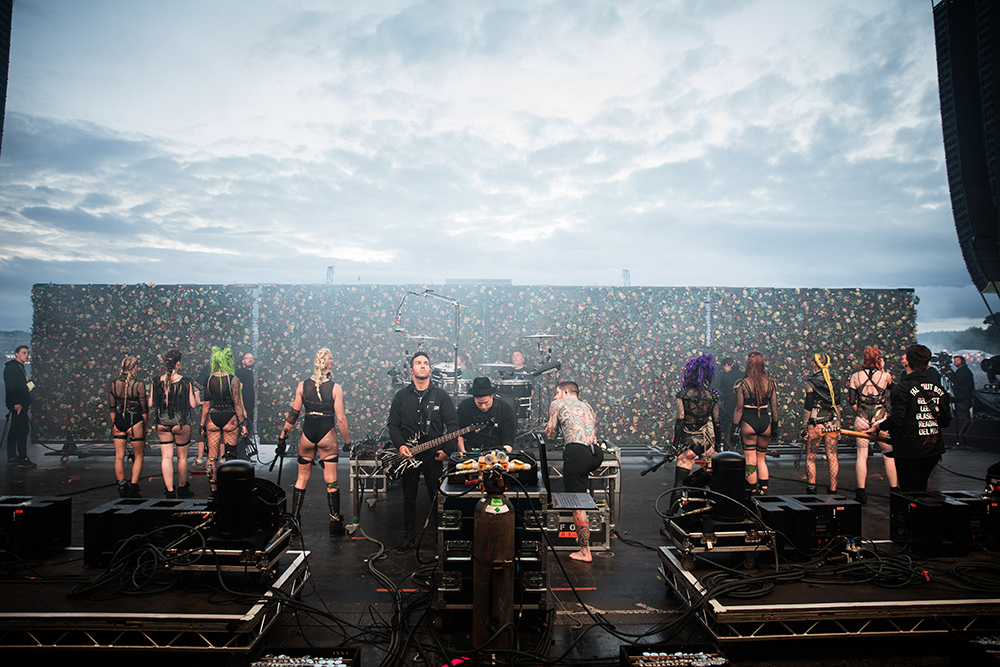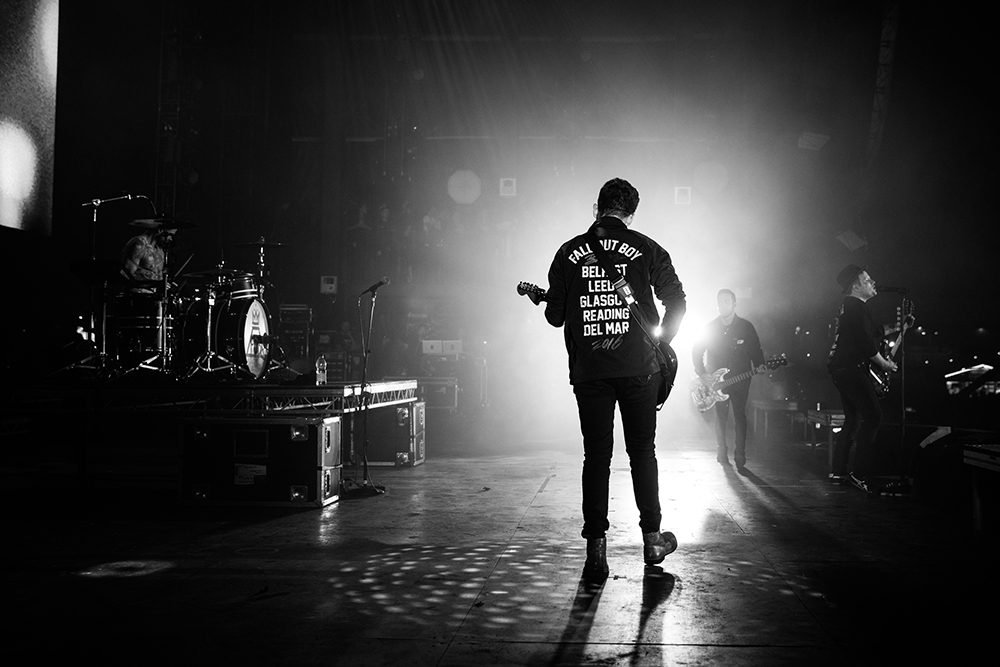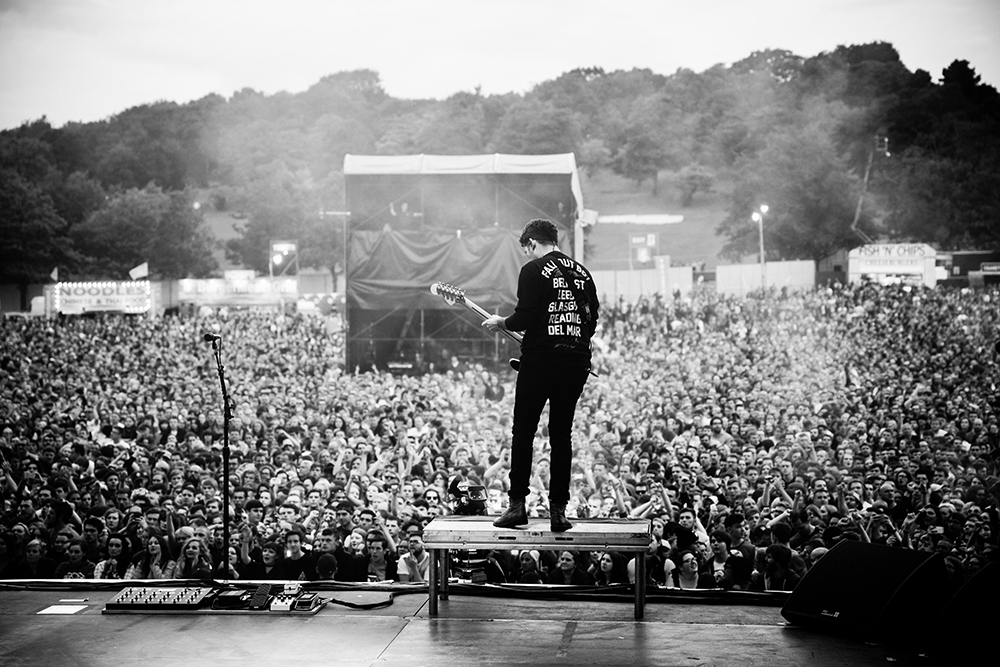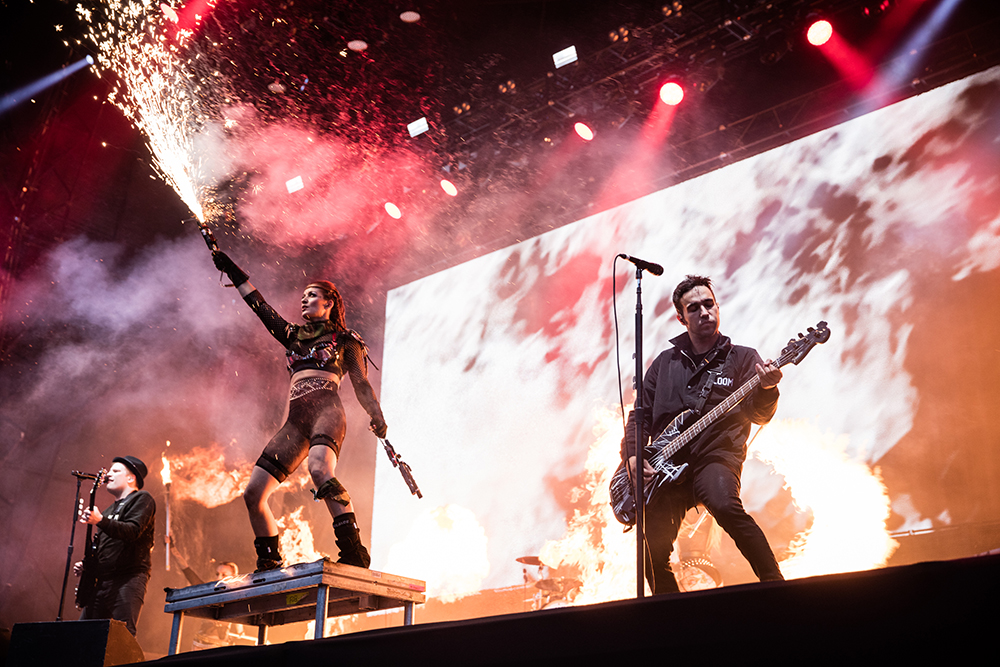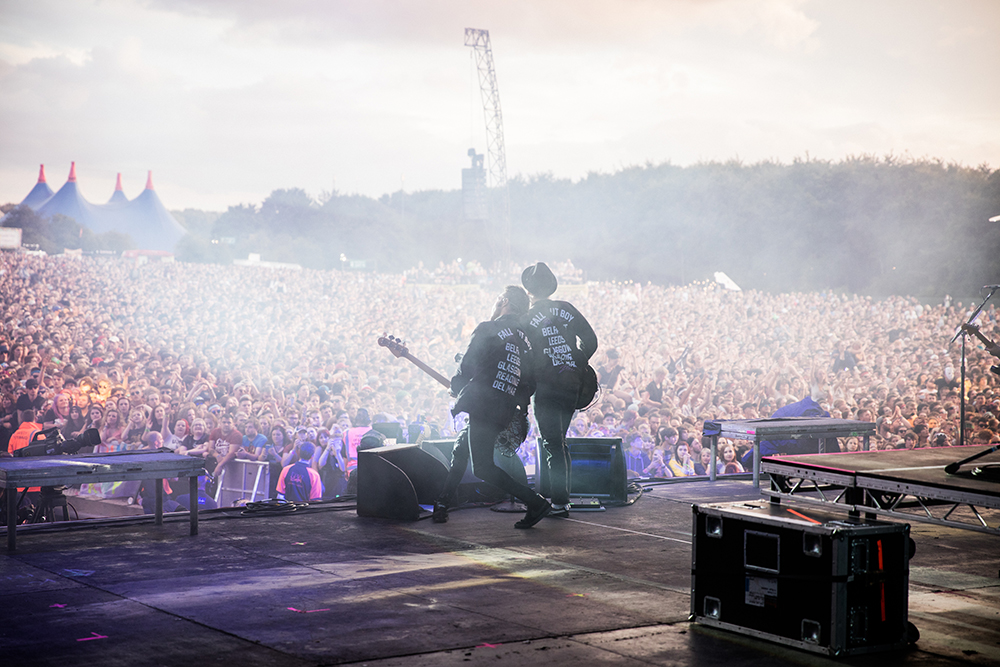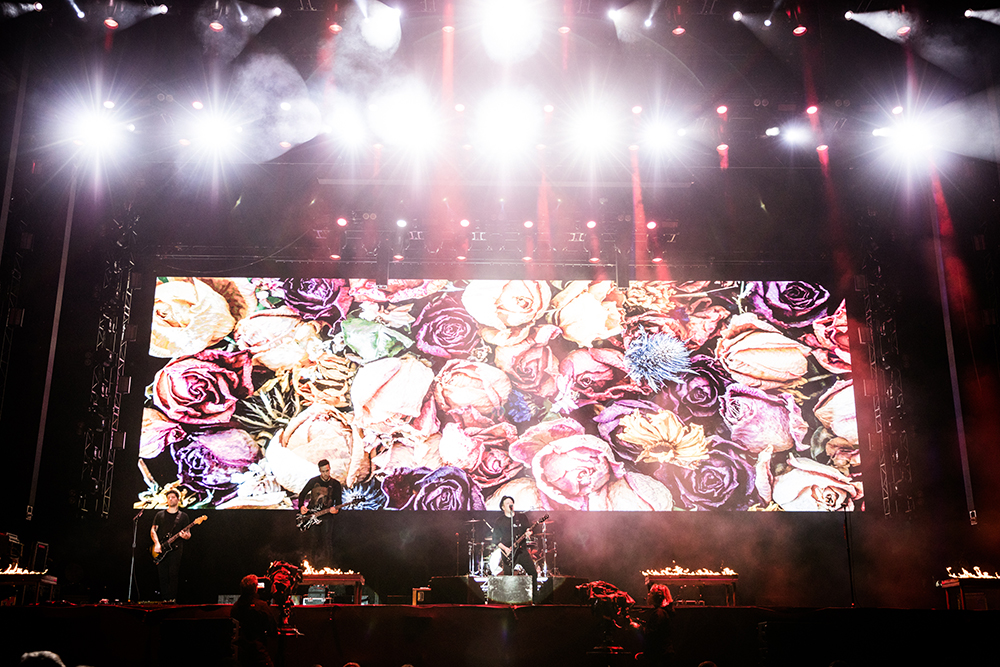 This is the tour merch designed by myself, that you can now buy on Fall Out Boy's website.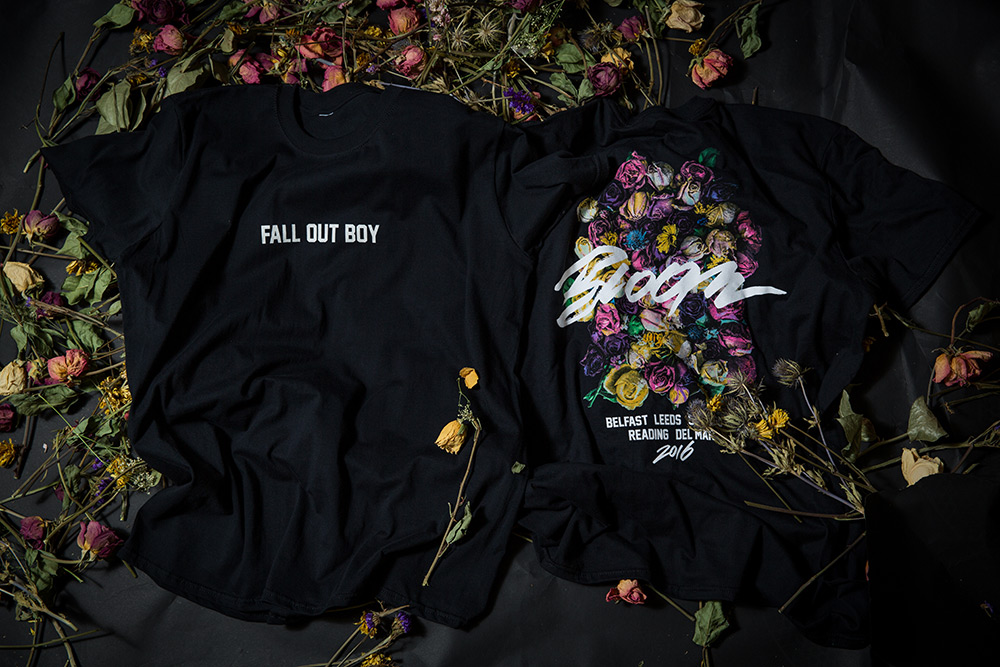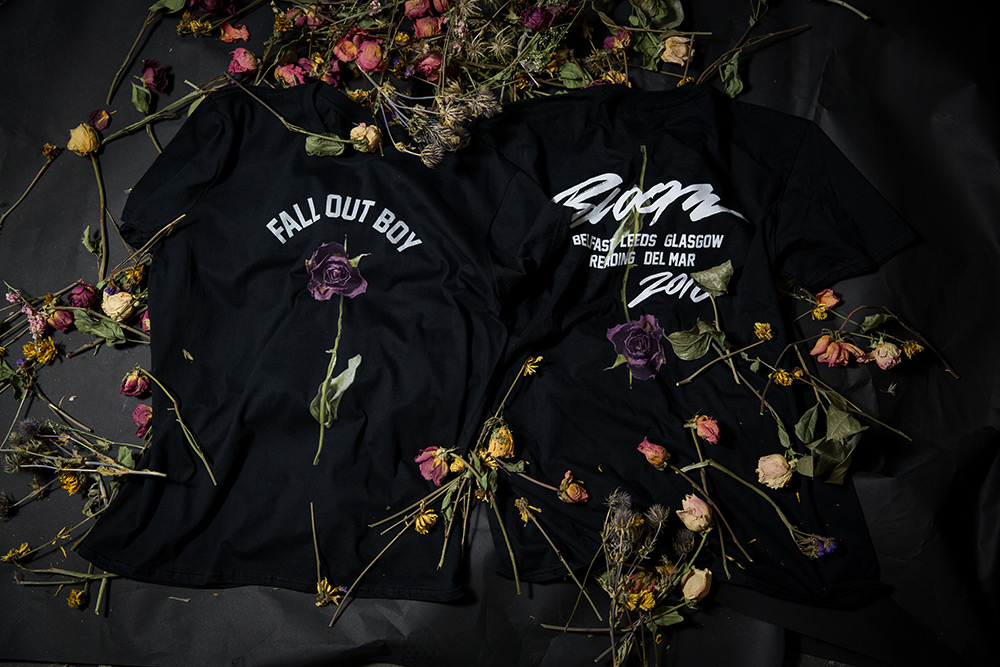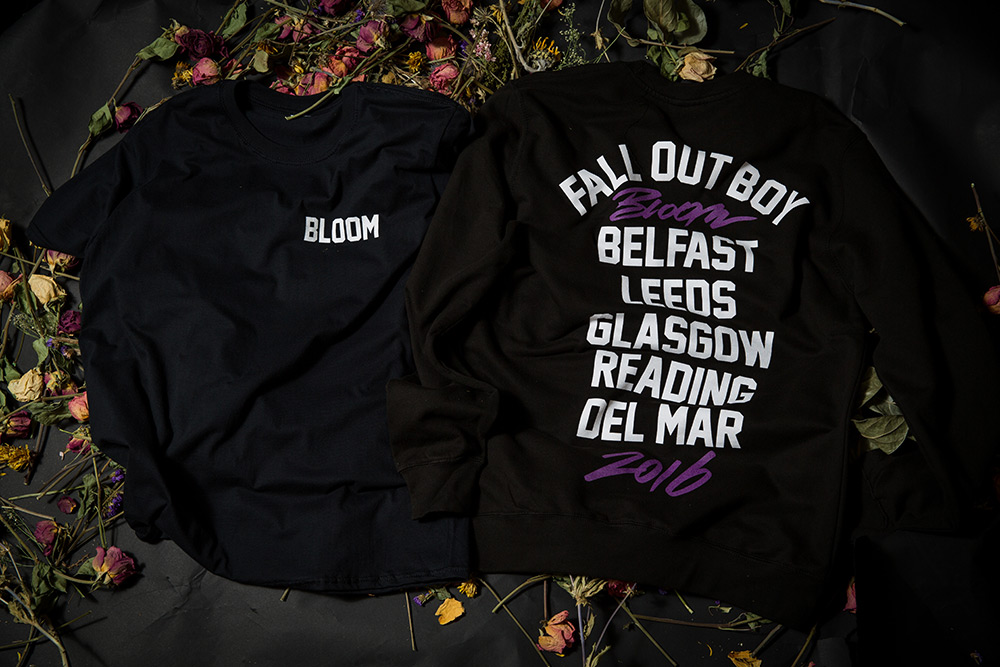 And finally… the short film I directed for Bloom, starring Scout Compton.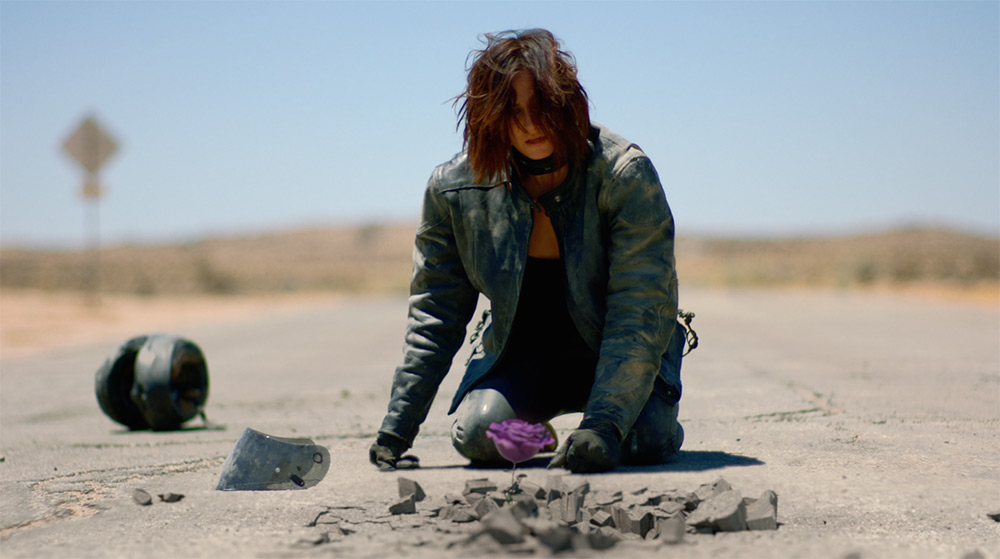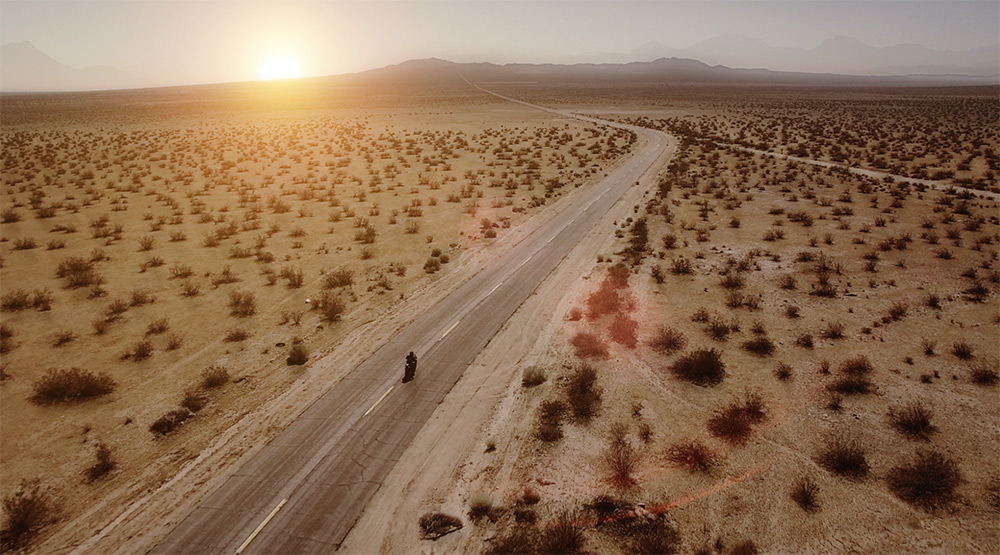 Bonus: The Behind-the-Scenes of the video shoot (Must use 360 to watch!)

This is Bobby Hundreds for Fall Out Boy.