At this point, I'm a little ashamed that it took us this long to make our way back to London.  Not only has the city itself evolved across all cultural platforms, the community is leading the charge in terms of style and progression, and The Hundreds is looking strong and alive in these parts, thanks to our UK family.  We wanna thank Ross and the Out of Step team for doing The Hundreds proper, and a big Thanks to Adam Scotland for guiding us through London.  Need I say… we'll be back soon?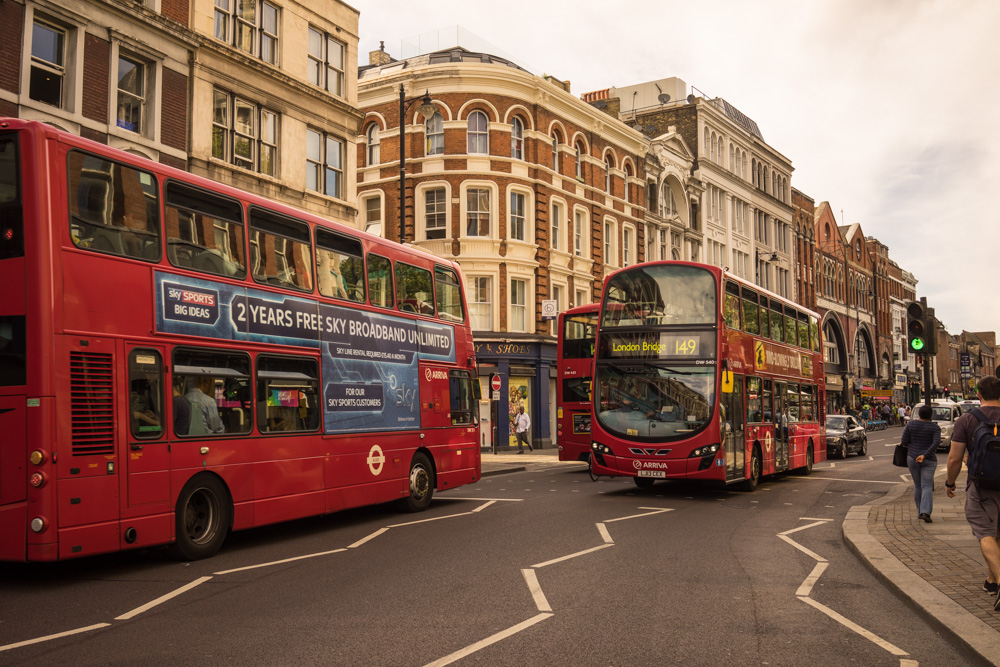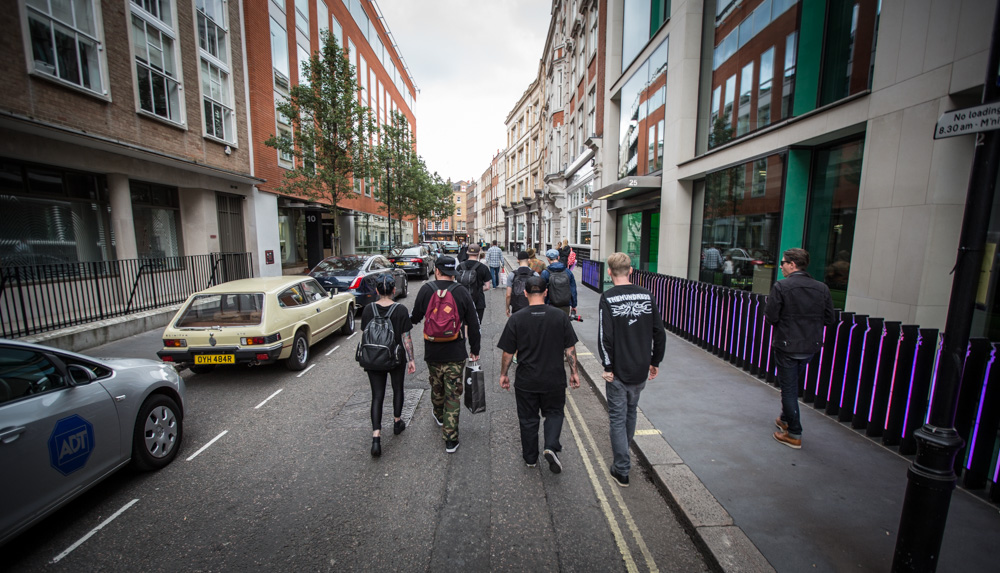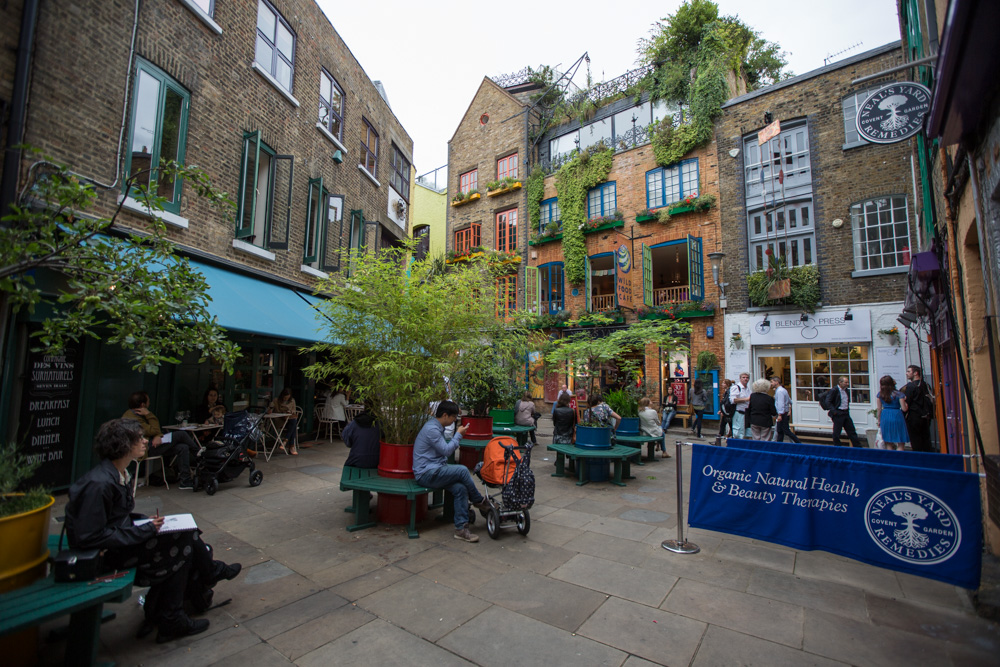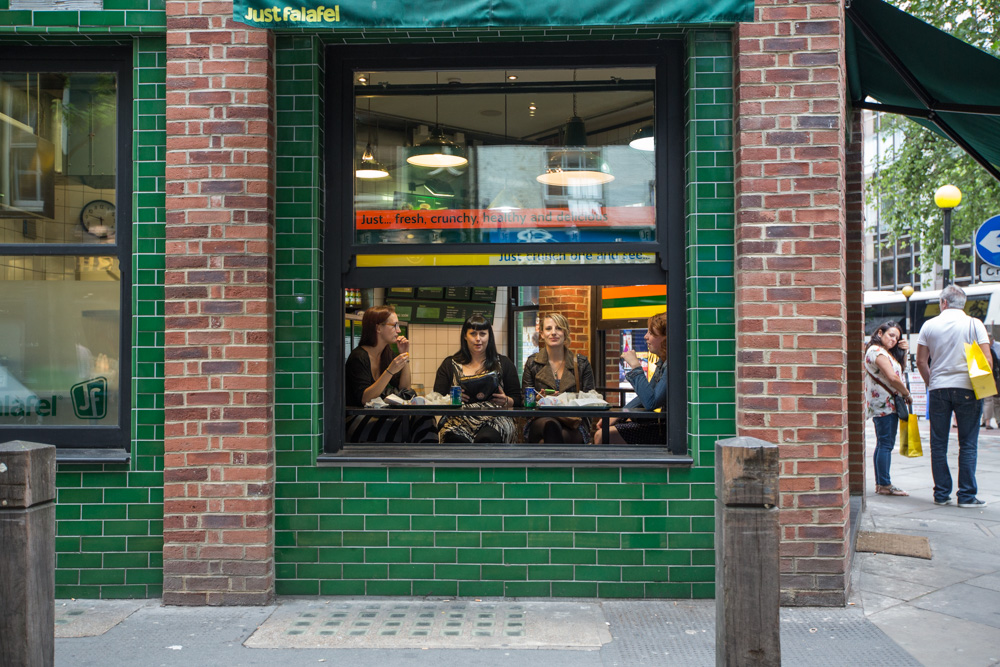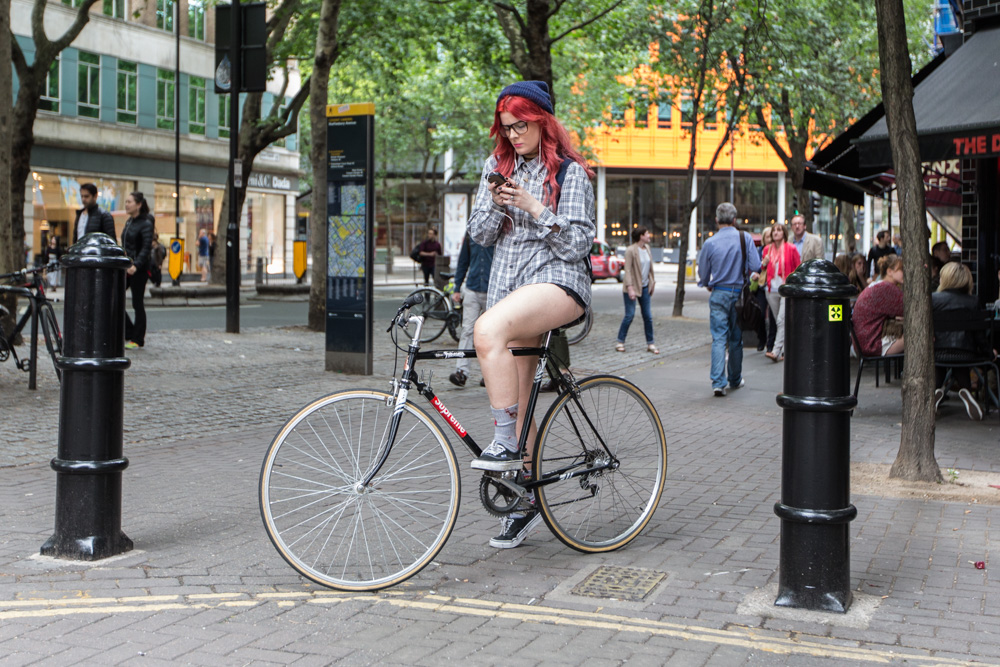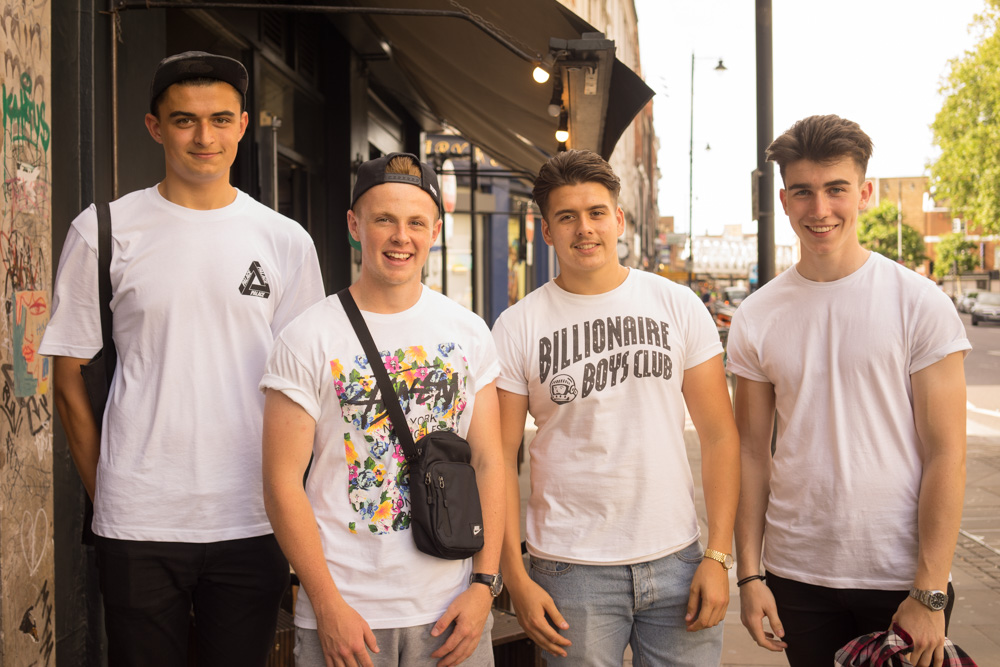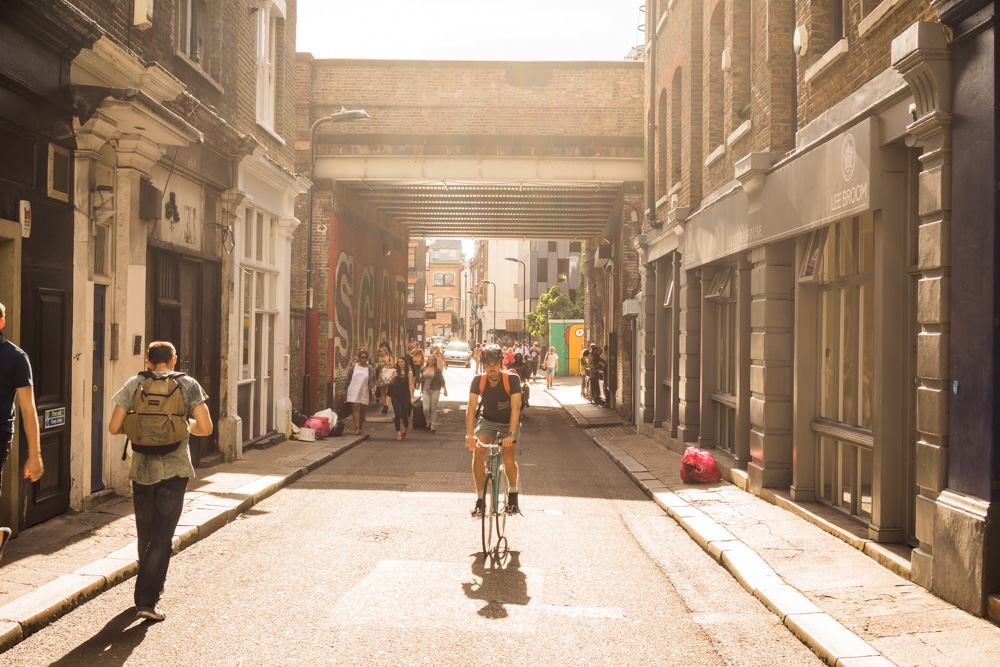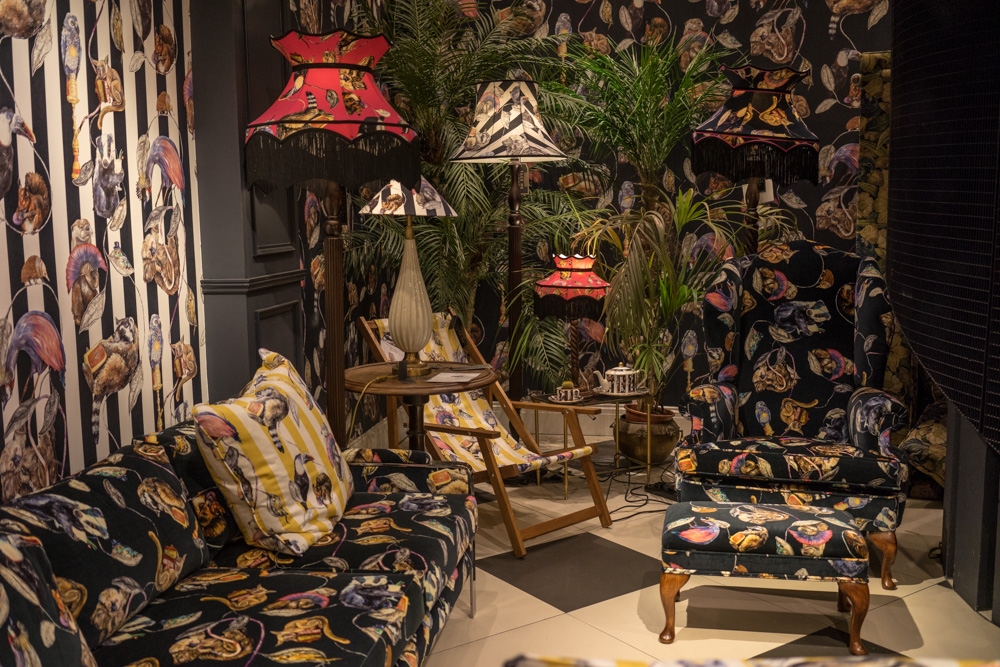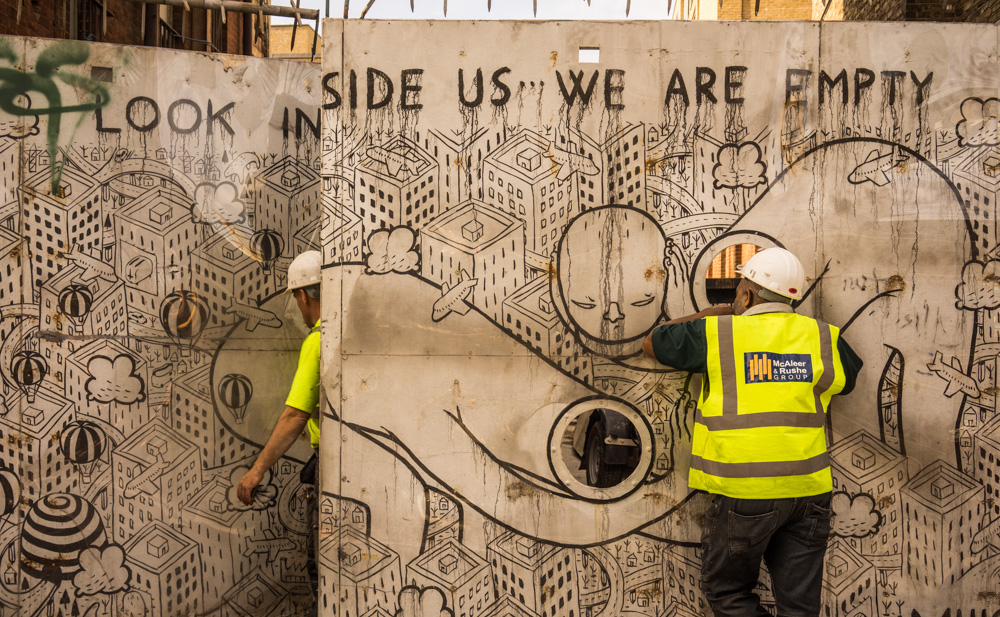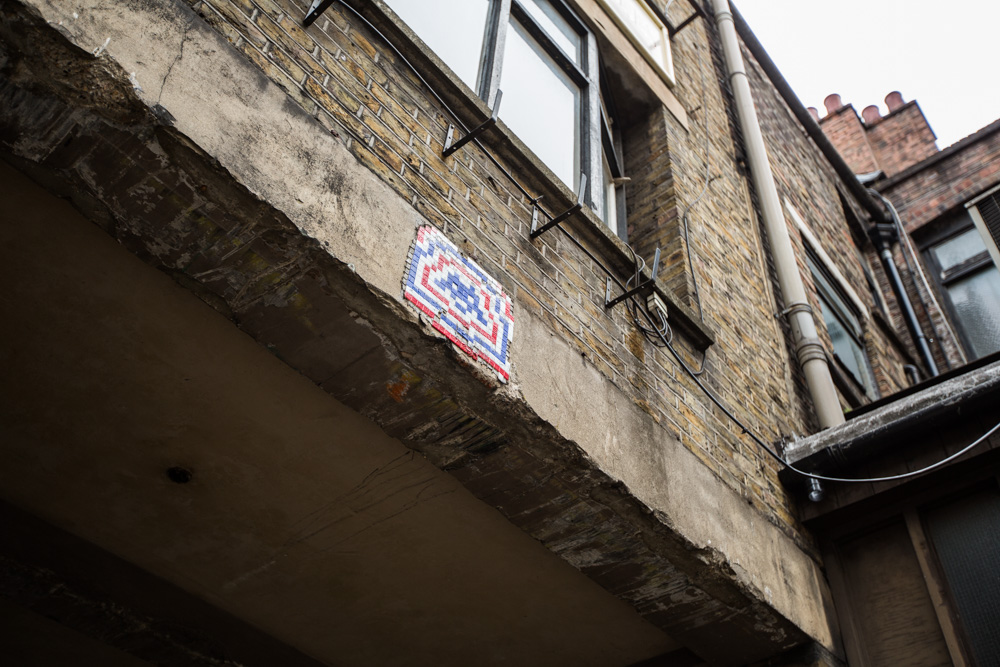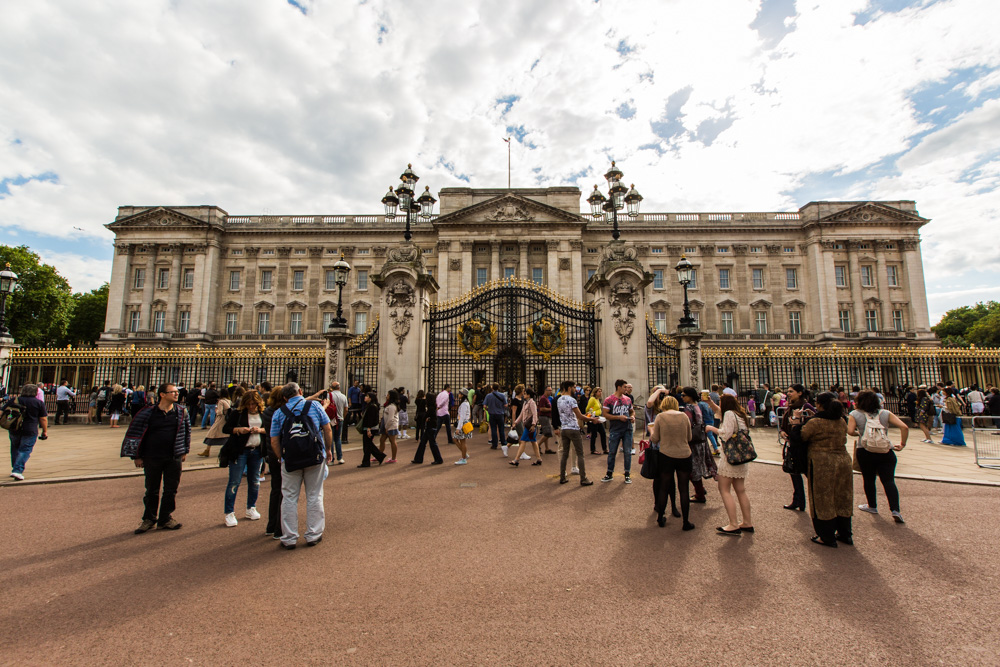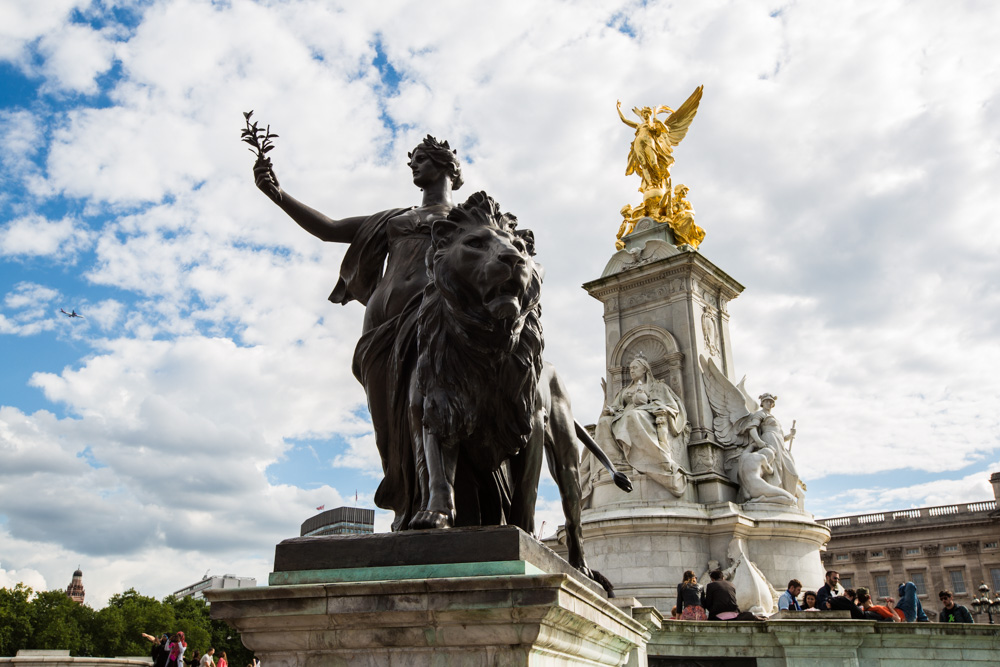 Made it in time for the final day of Larry Clark's 100pound photograph sale: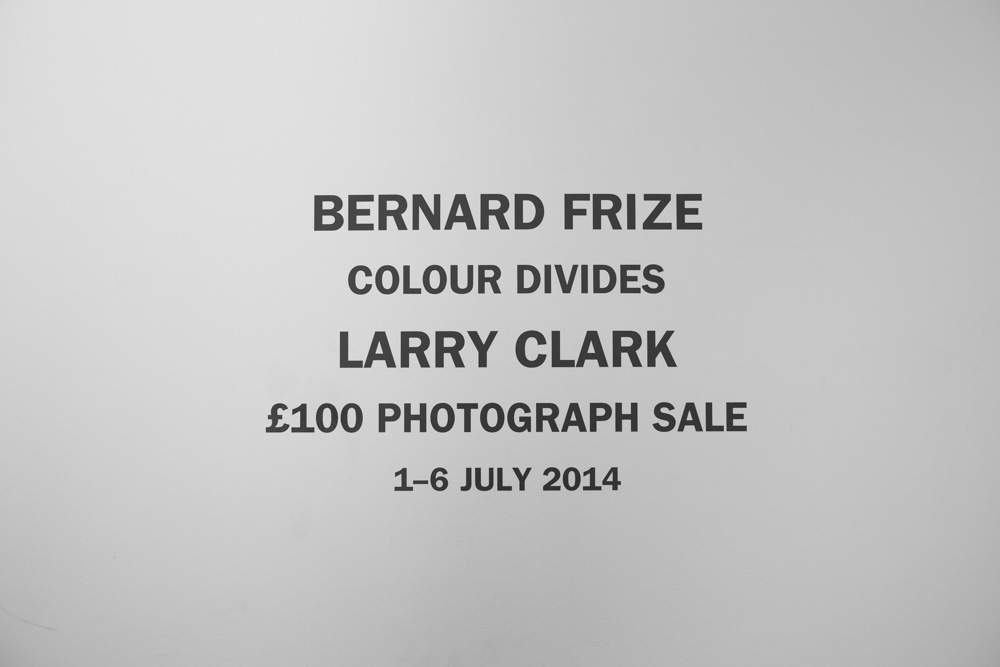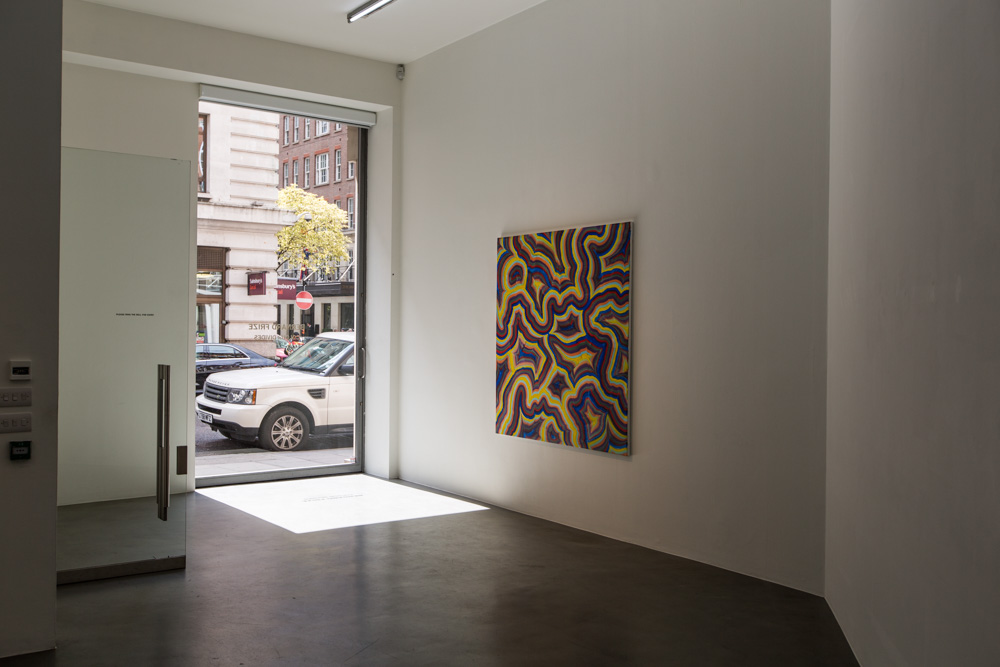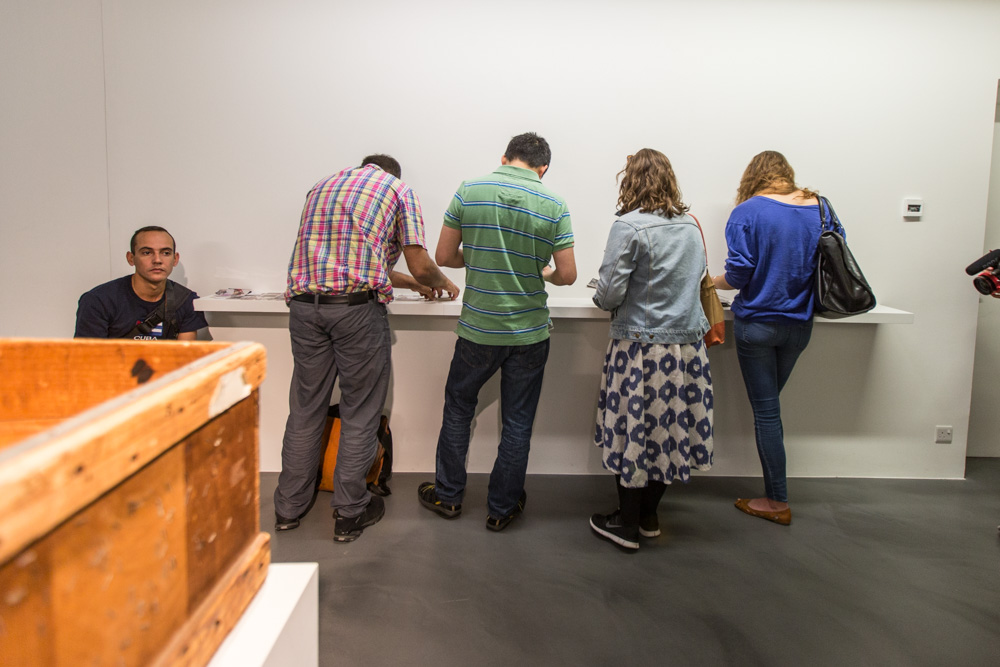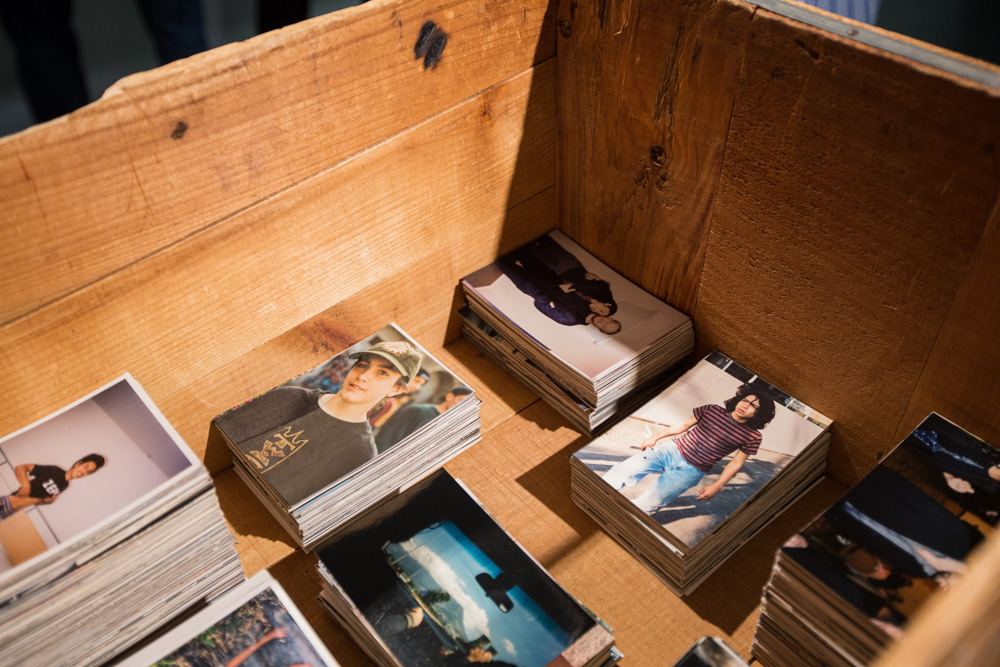 Did the touristy thing for an afternoon.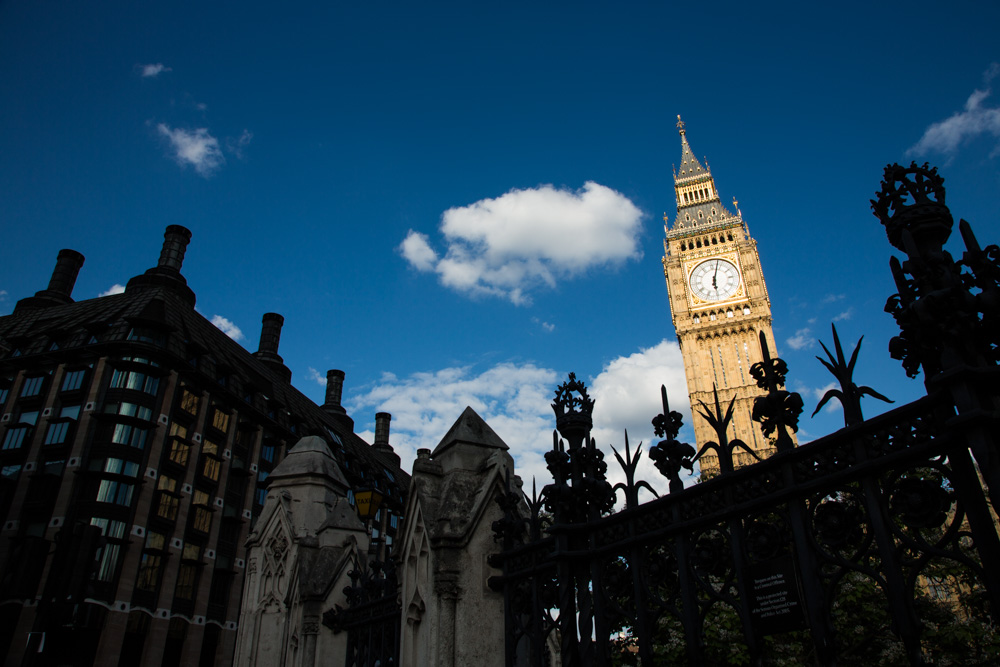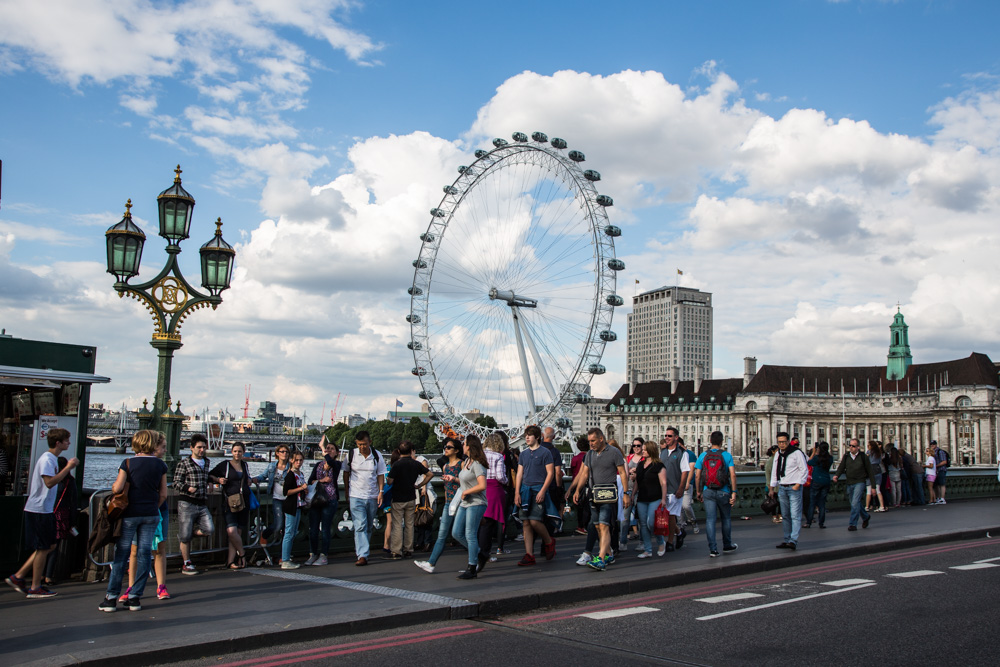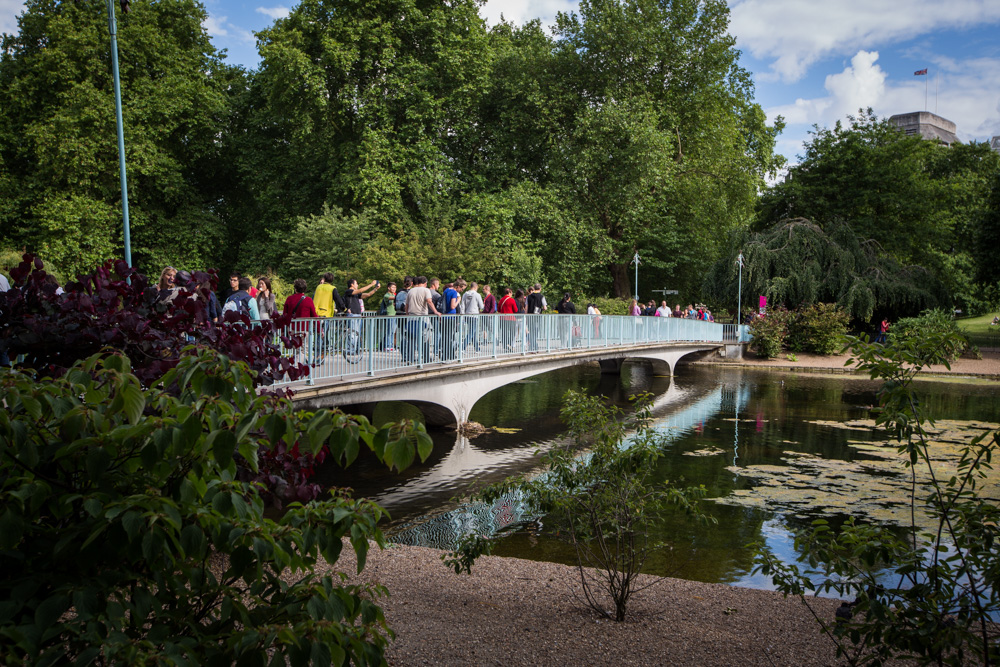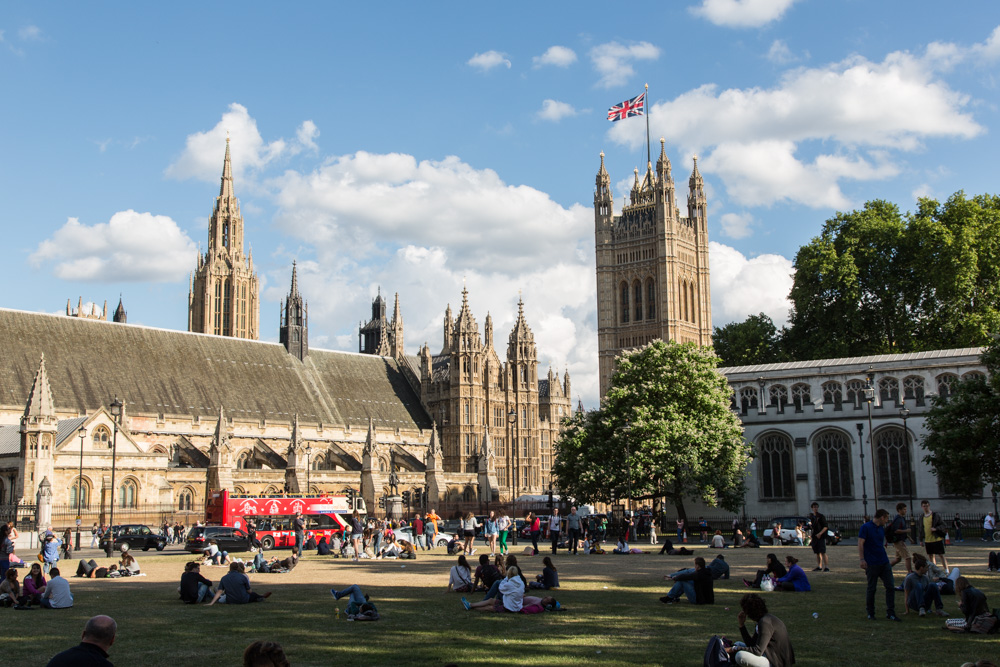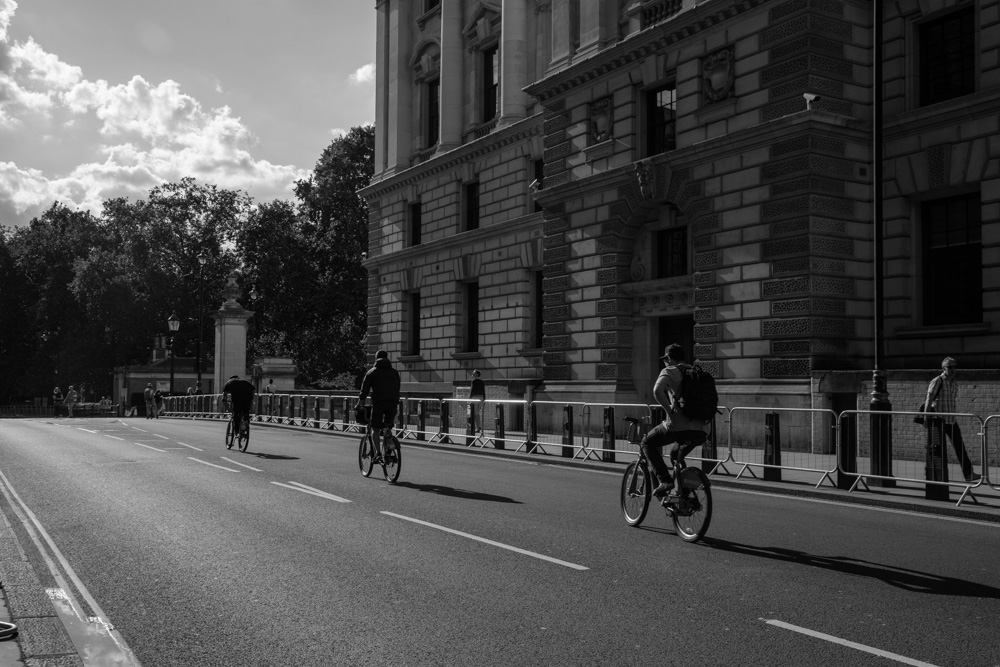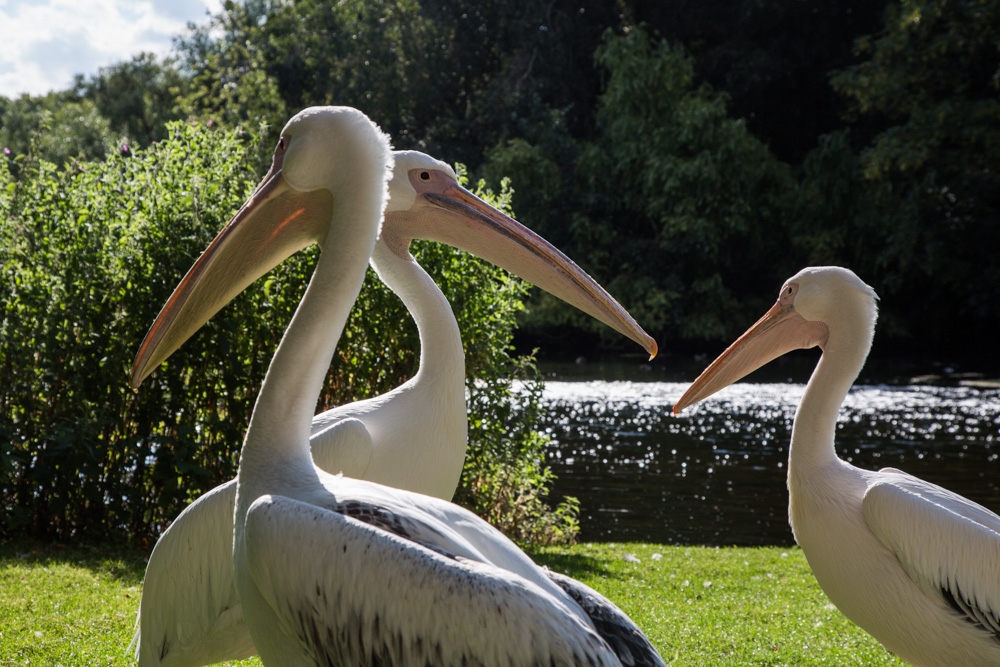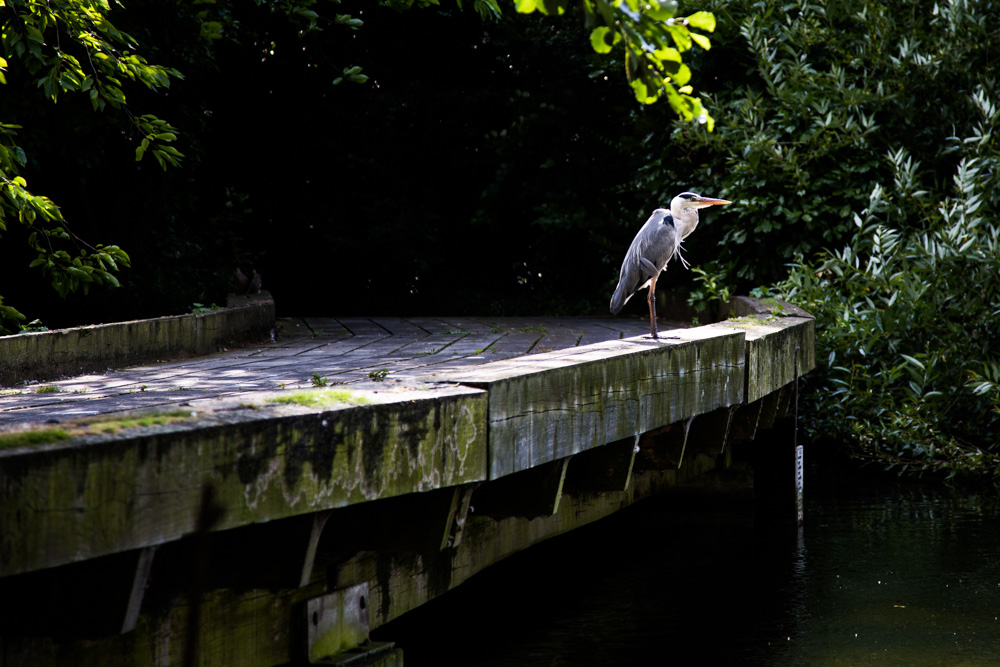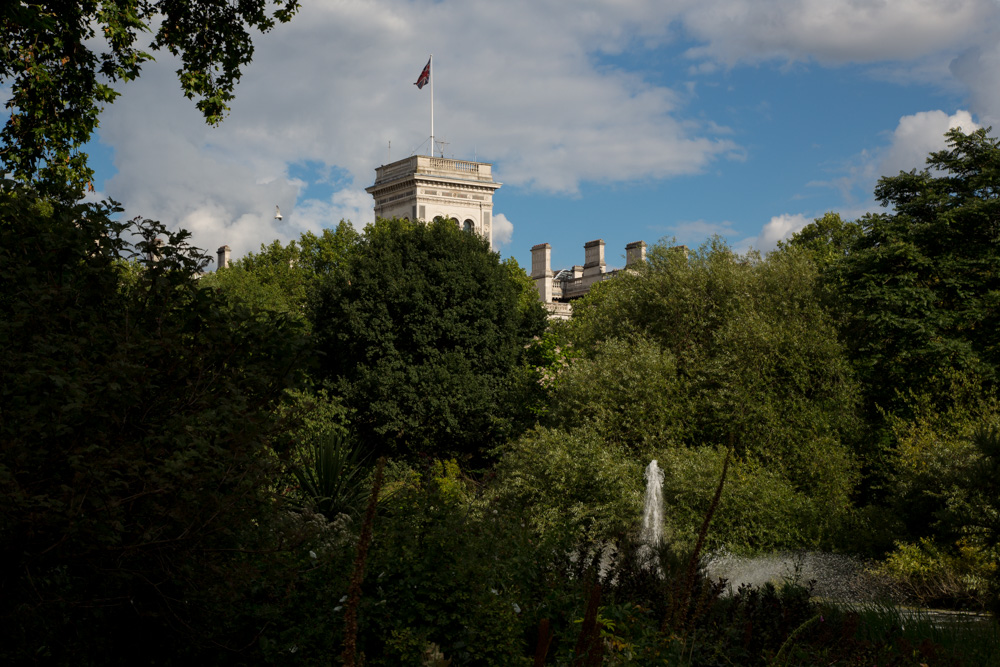 Dusted off a buttery bone-in steak at Mark Hix's Tramshed.  Designed around an abandoned, literal tram shed, they only serve beef and chicken meat here, thus Damien Hirst's "Cock and Bull"…(and the giant Cow and Chicken cartoon painting behind us on the mezzanine)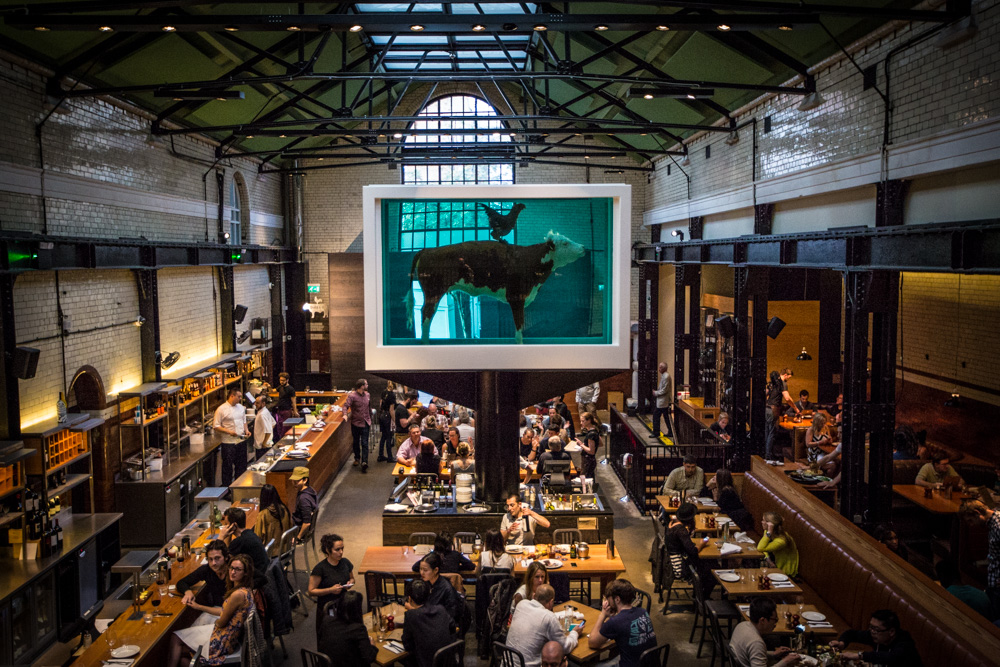 Stop staring at her Beyonces.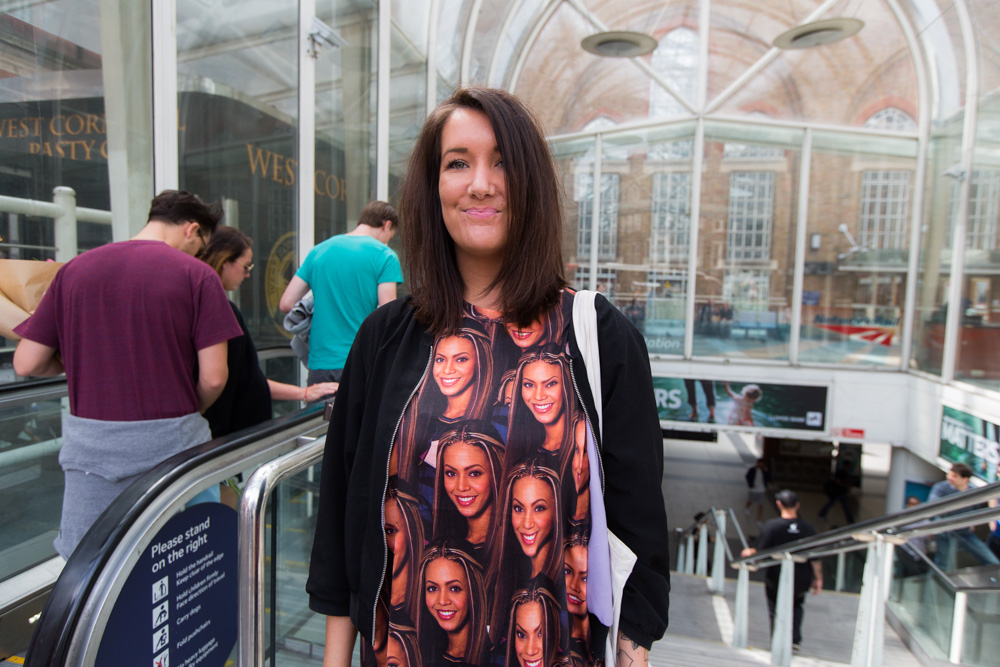 I wanted to eat two things in London: Indian food and fish & chips.  We satisfied the first requirement with dinner at Dishoom, and then we we went to Poppies for the second: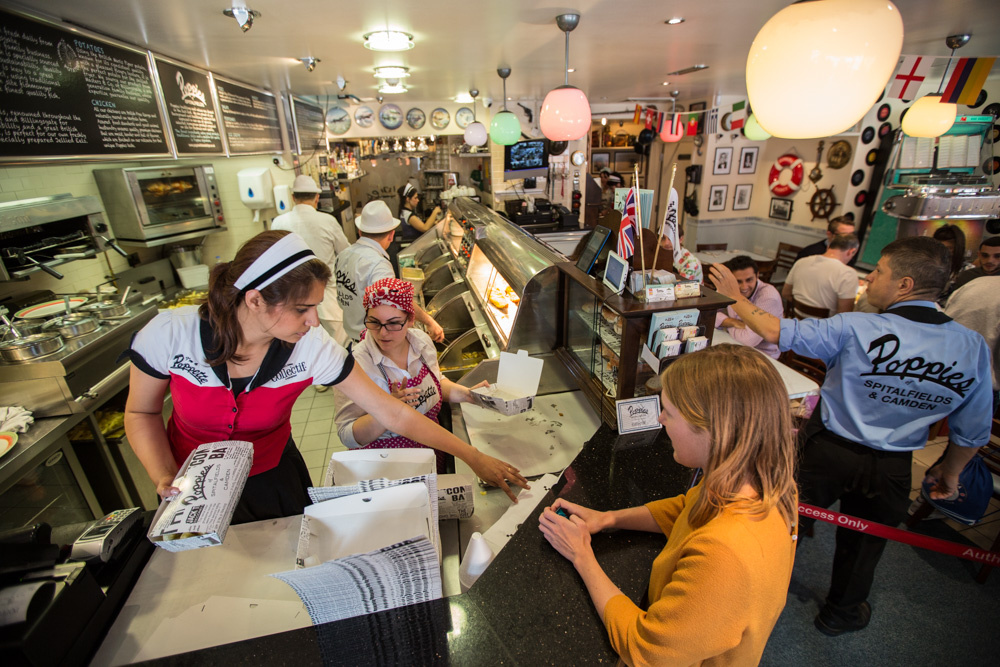 Extra vinegar, please: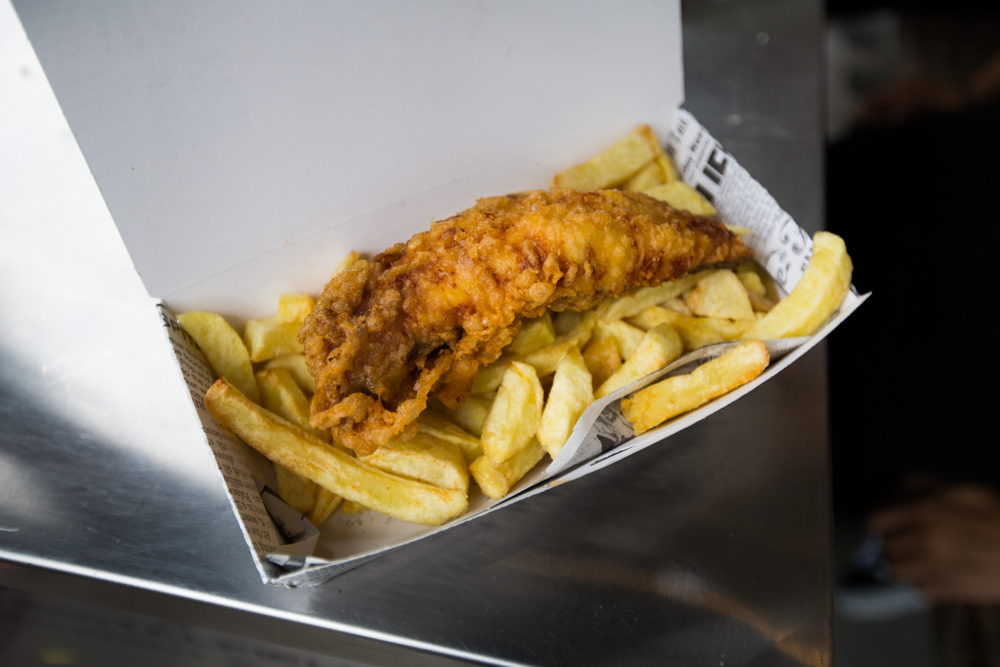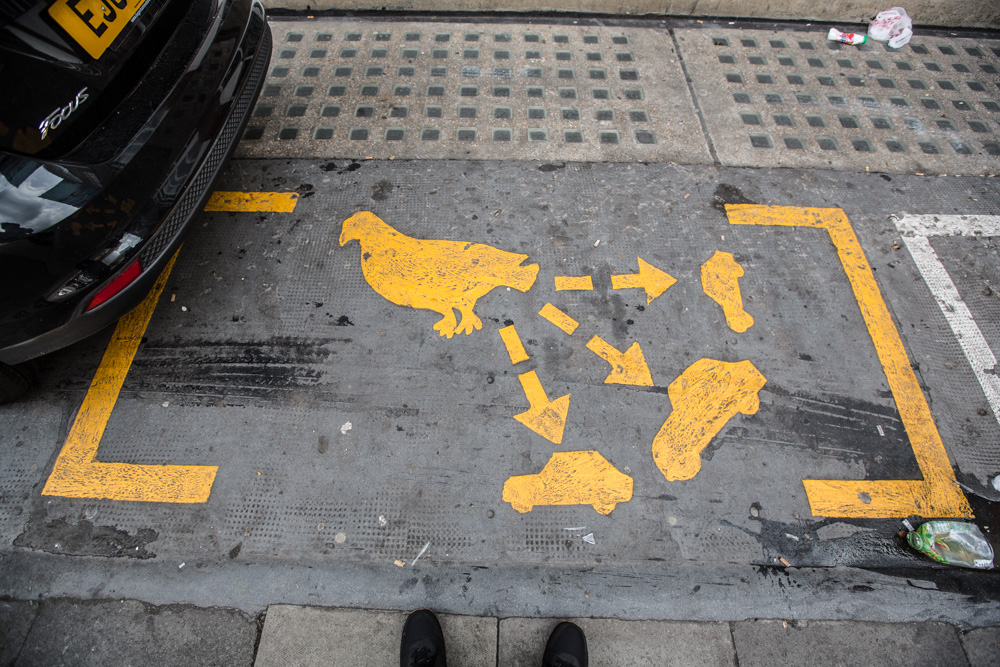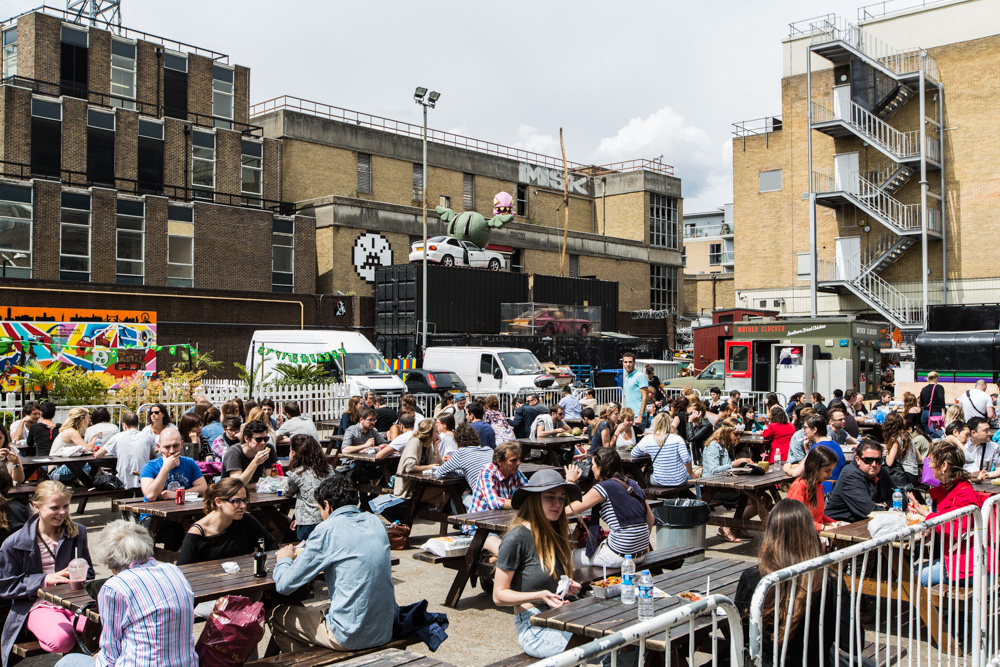 My heaven is their hell.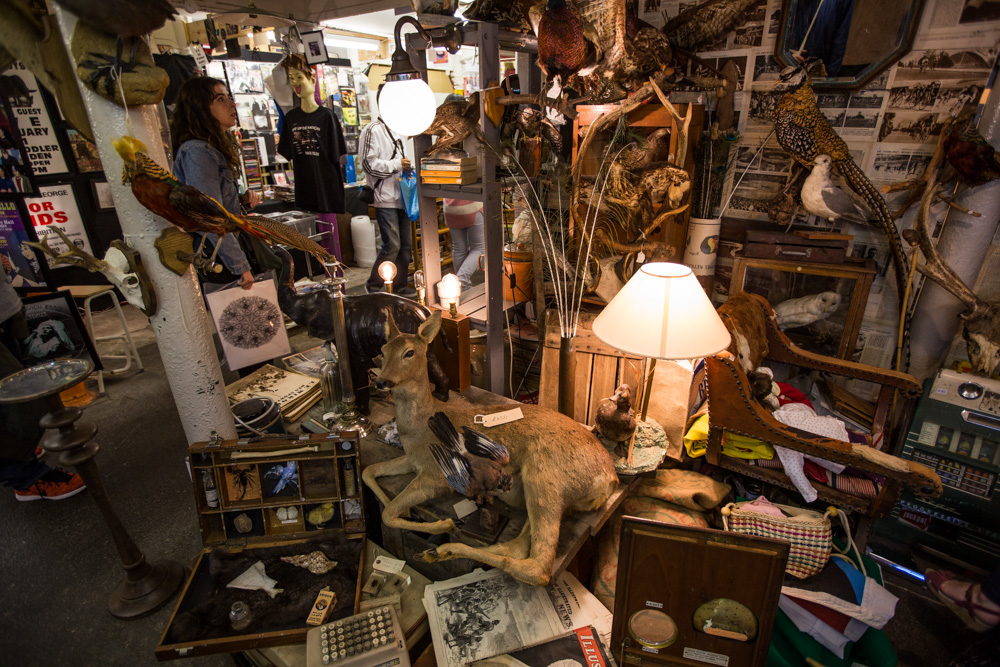 Did the Sunday morning Brick lane market thing: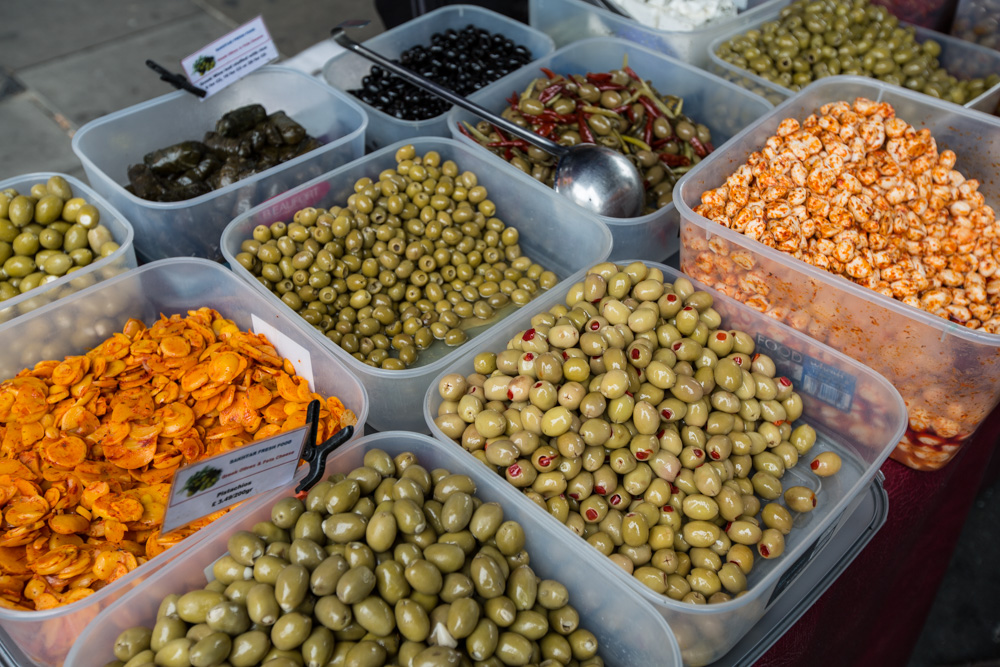 Oh, Horndawg: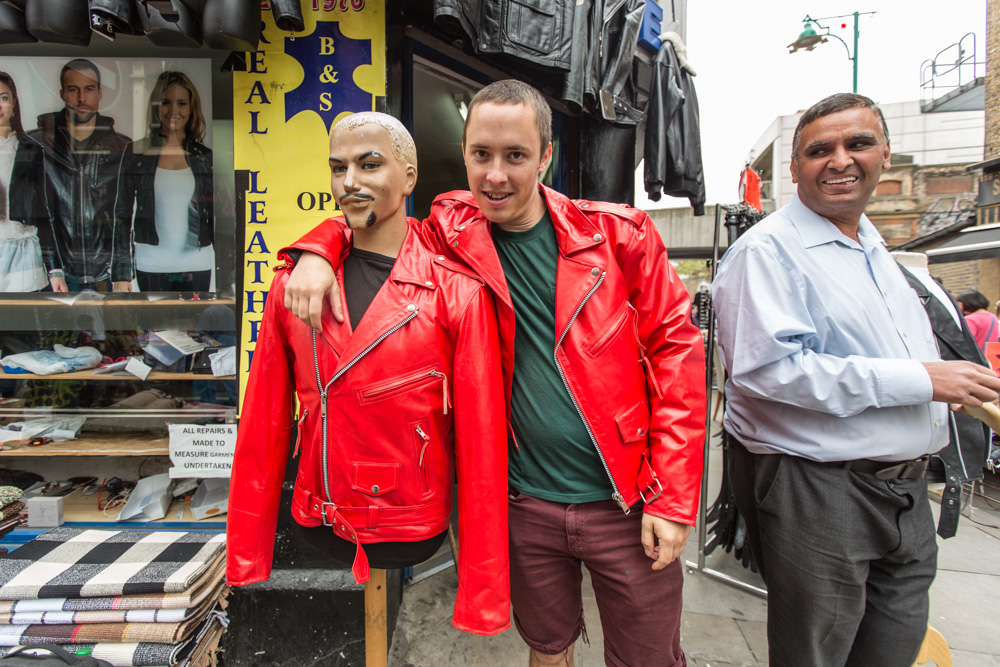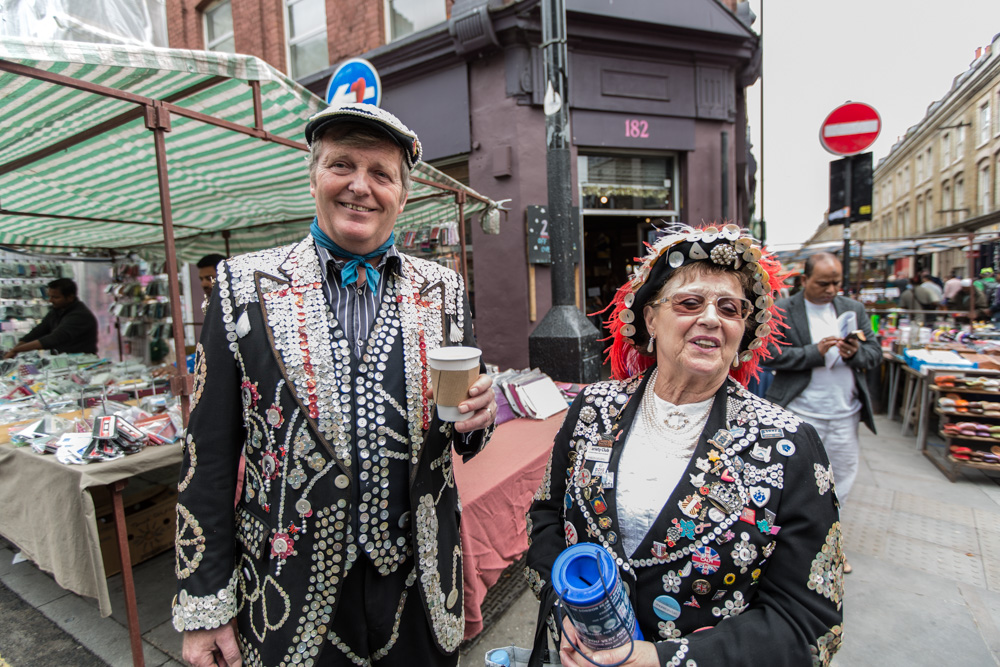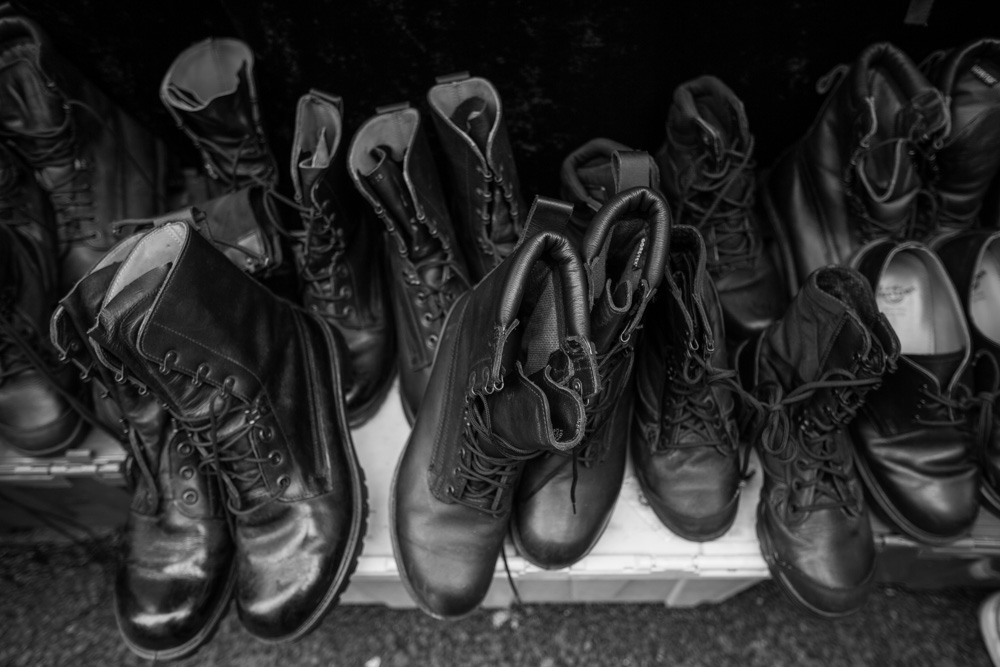 Competing bagel sandwich spots side by side.  I went to the other one.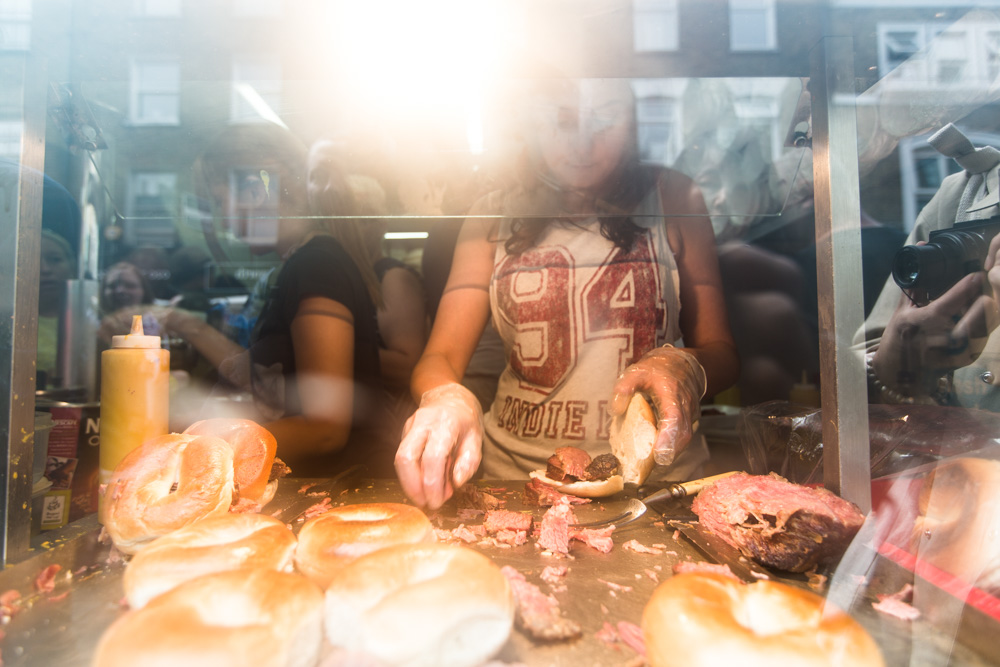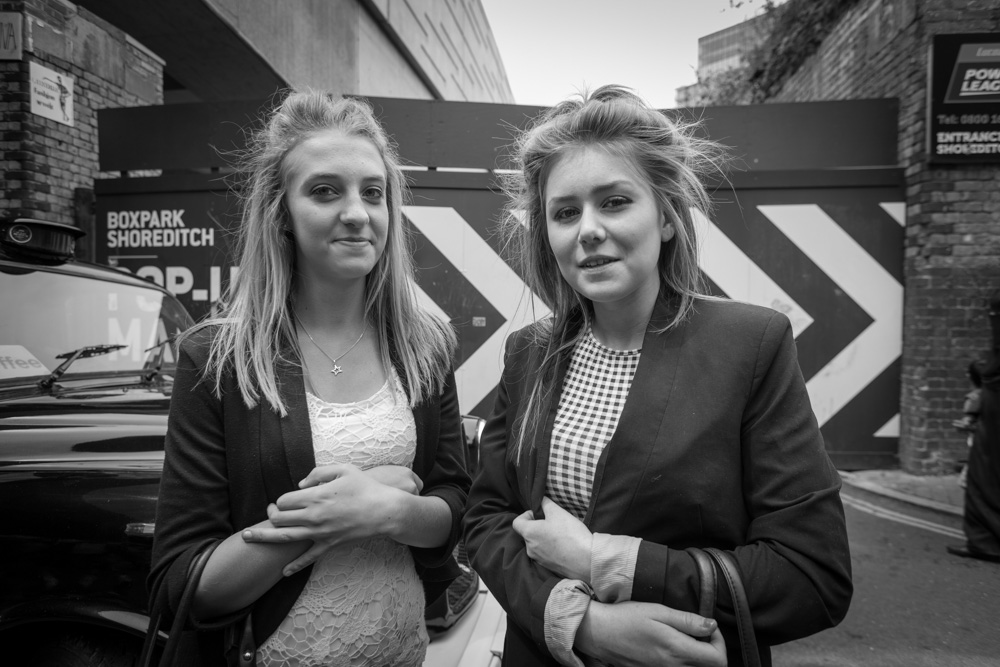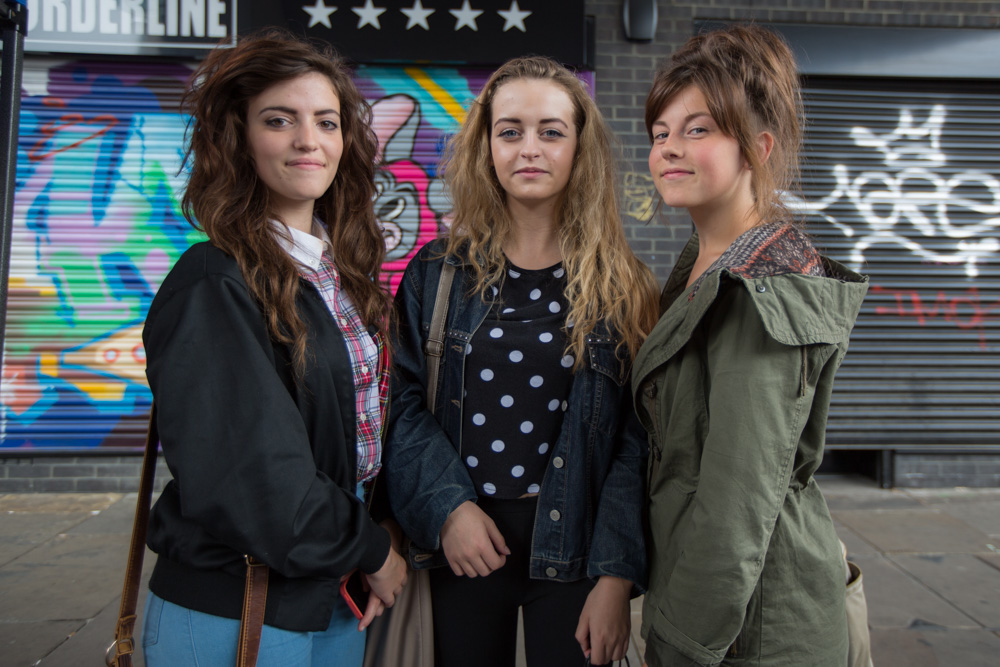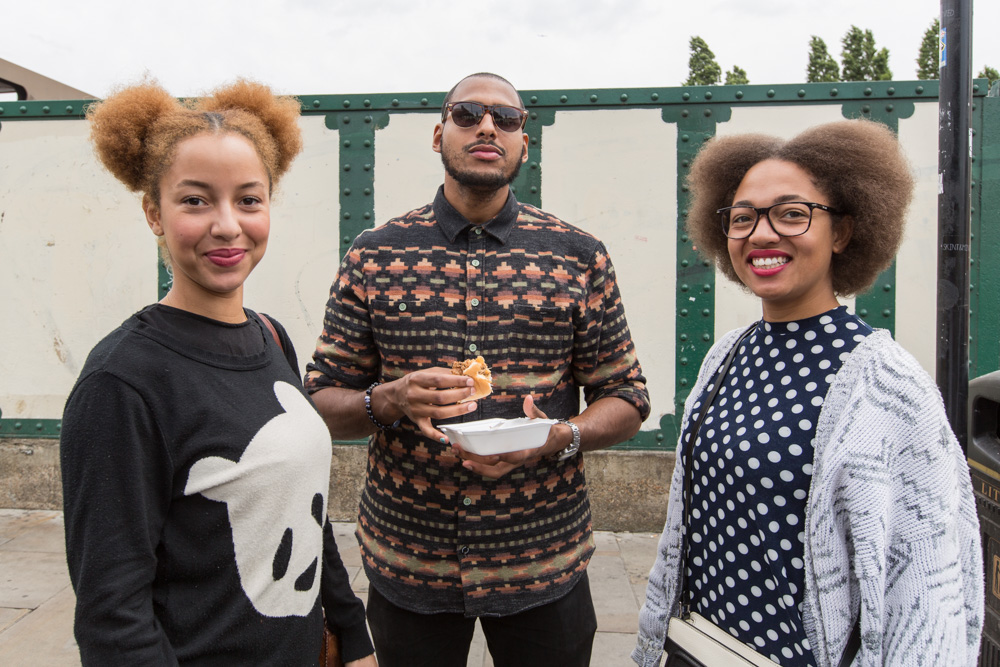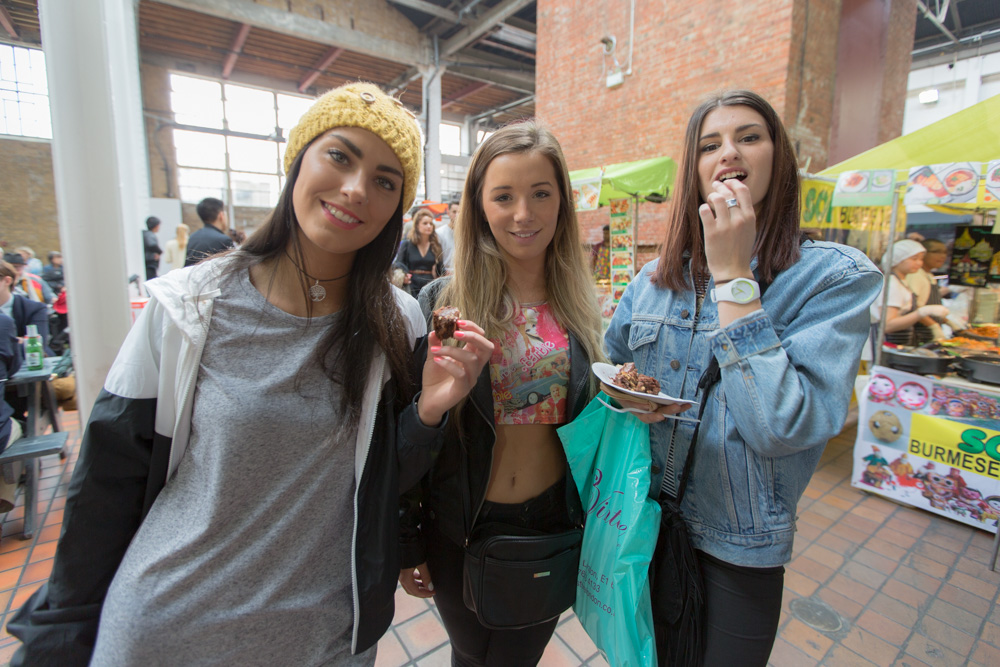 The closest waves to London: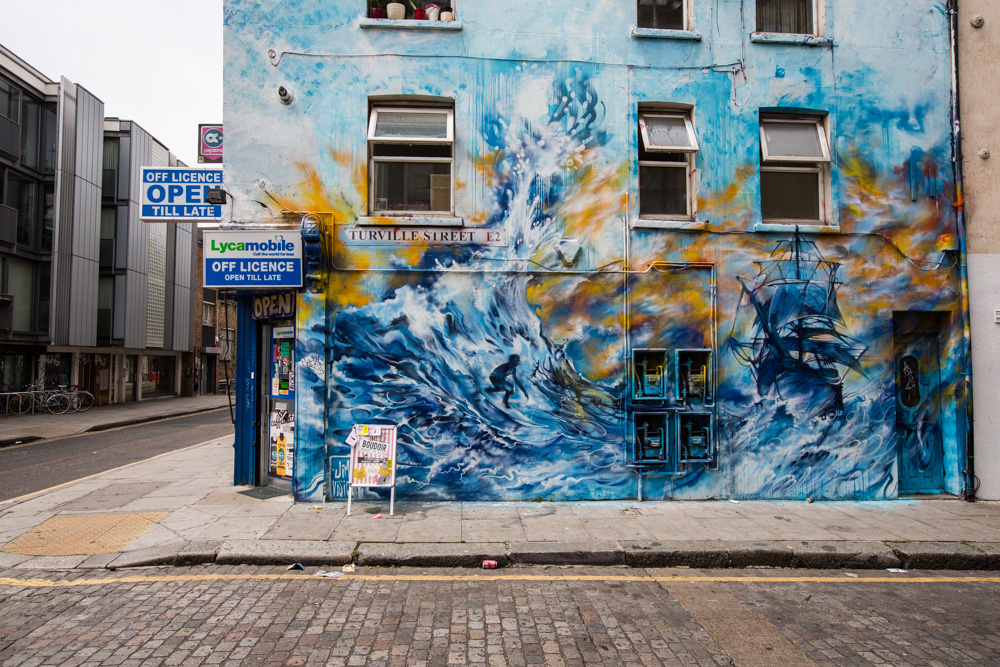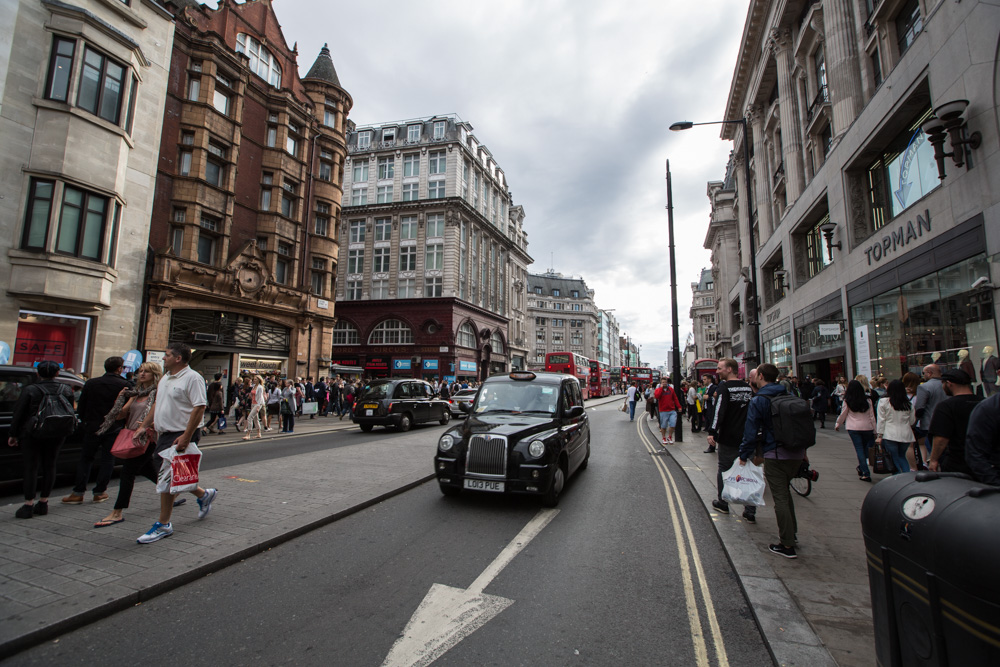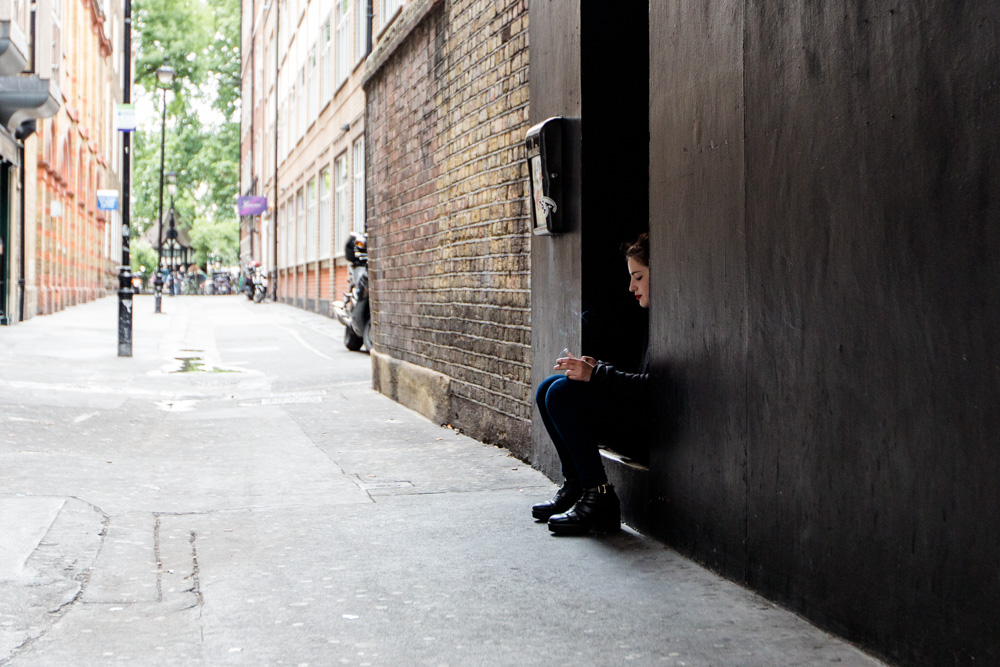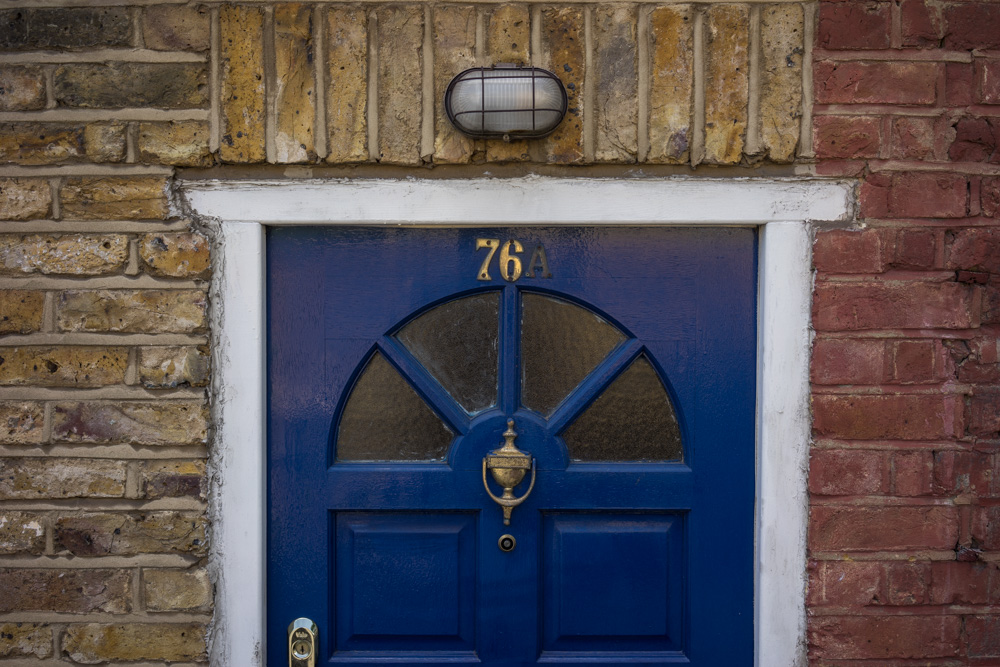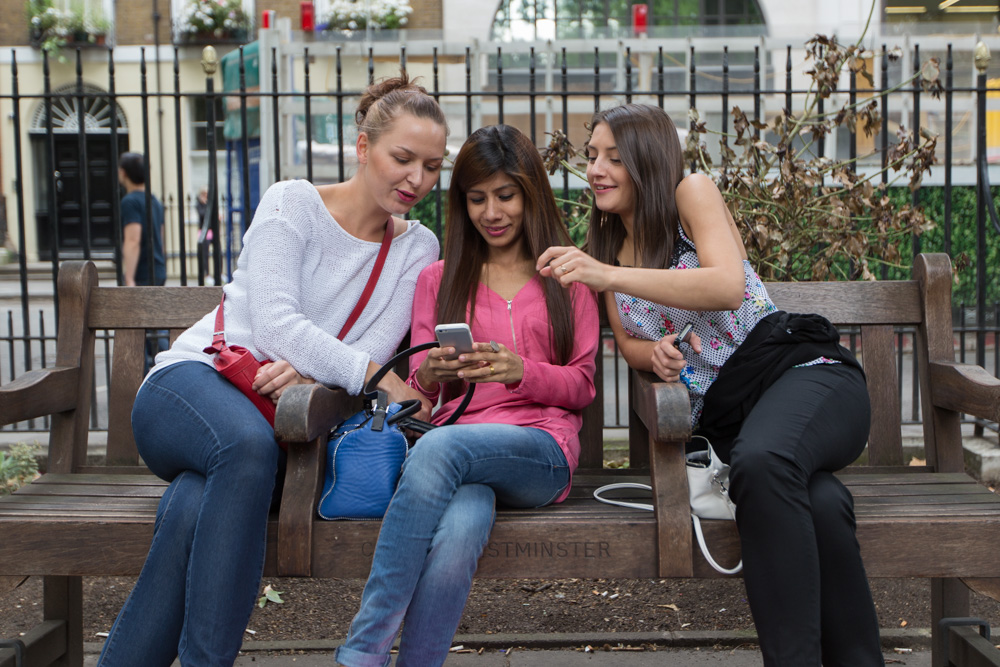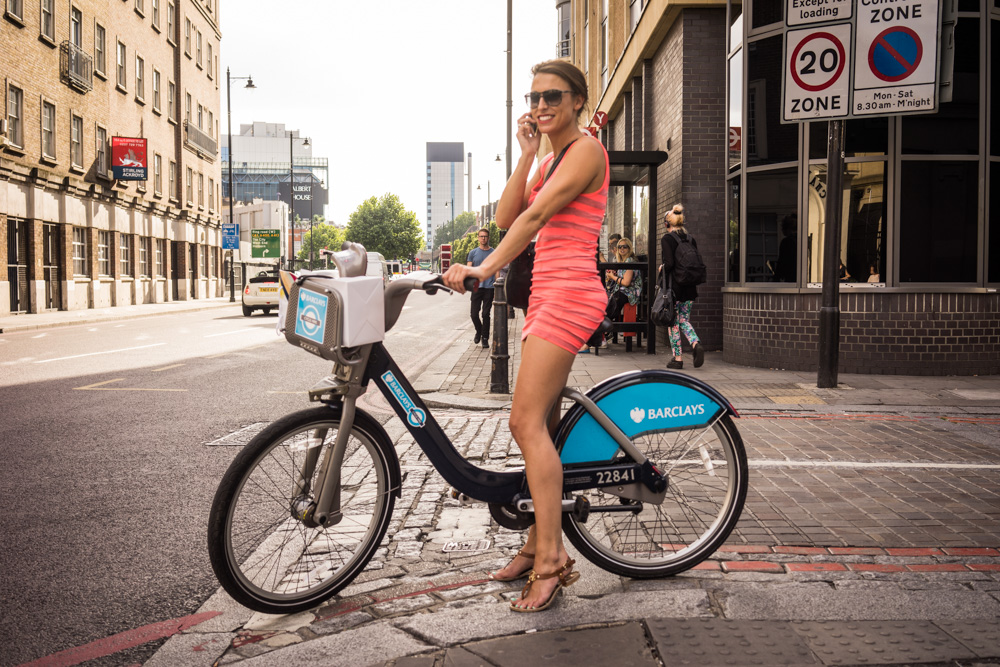 Just randomly stumbled upon this bootleg T-shirt of Ben's finger and his pug Wallace.  Extracted straight from our "Wallacide" T-shirt from 2010.
Awkkkkwaaaaaaard.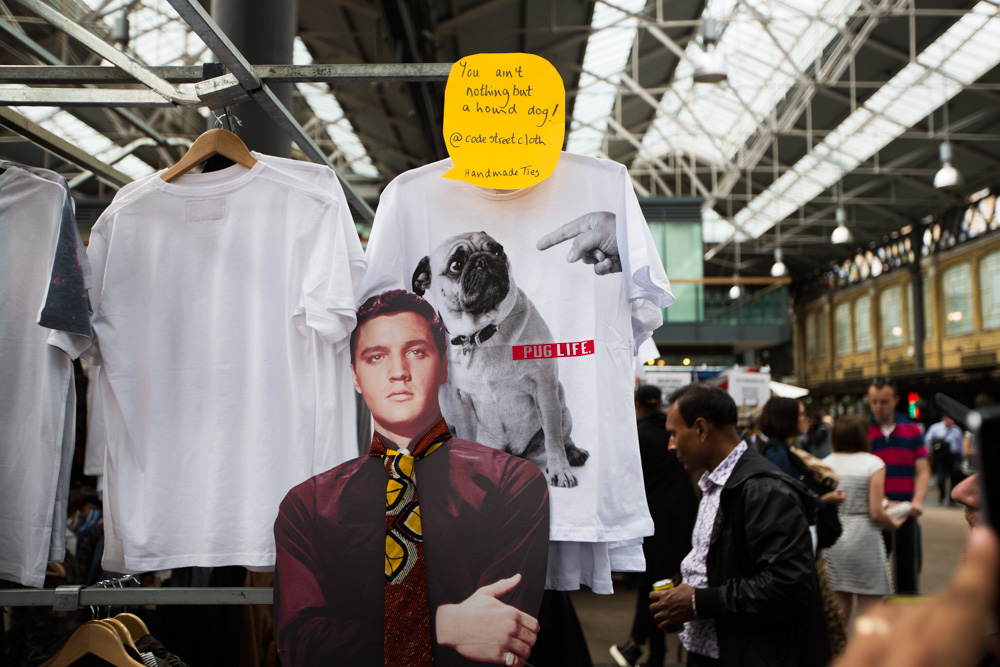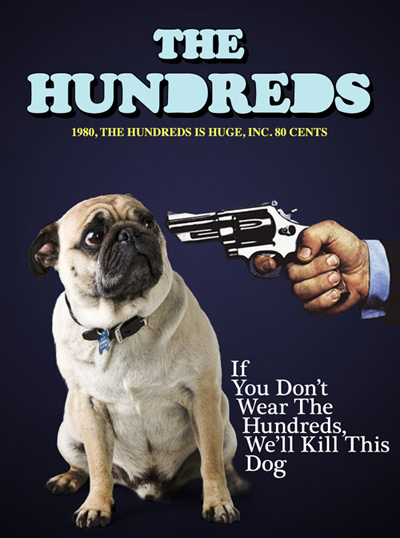 Posted up outside Slam City: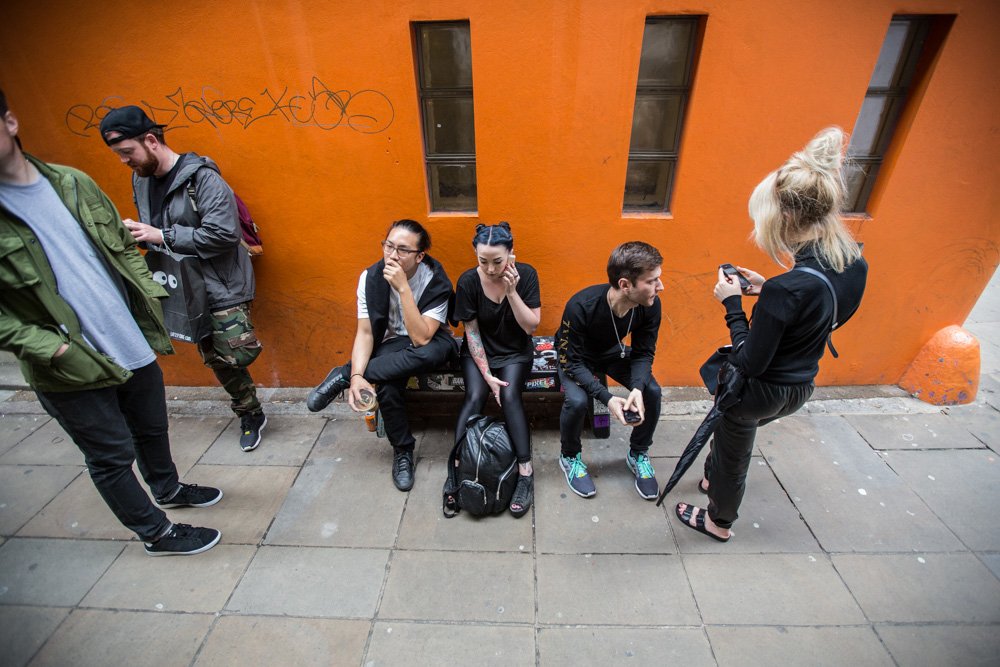 Tom Winslade, graphic designer for indcsn and Prevalence Co. and DEAD ERA?!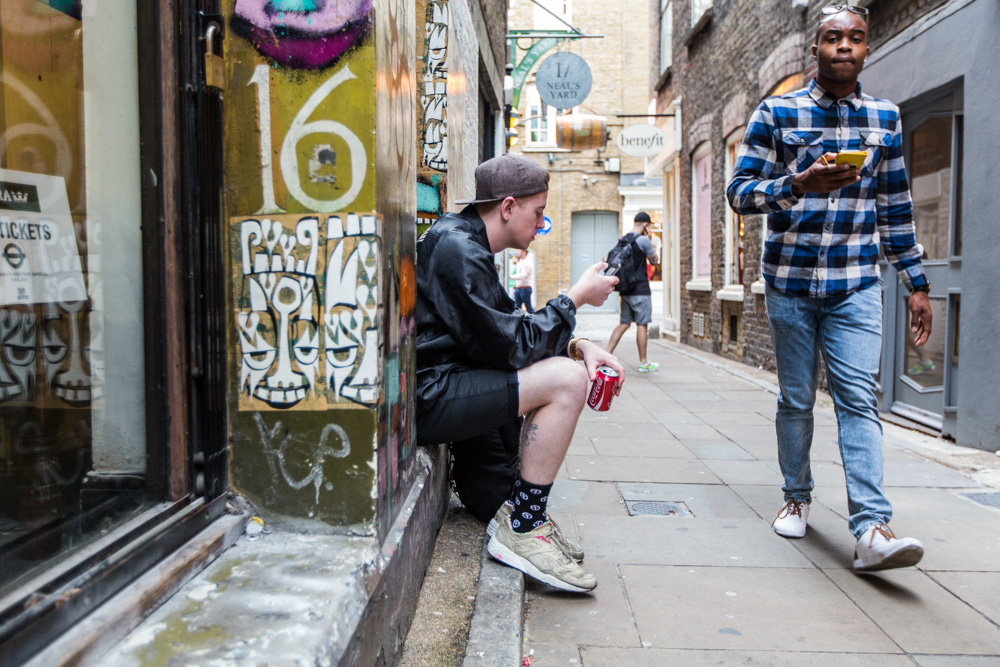 This is The Hundreds London: