Once more, we find ourselves in Germany in the dead of summer.  Berlin has steadily fostered the reputation of being Europe's cultural hub.  The local arts scene, fashion marketplace, and food fare have garnered a devoted audience.  Which also keeps things interesting for us, as the city is evolving and progressing so fast, it's like visiting someplace new every time we walk through Mitte.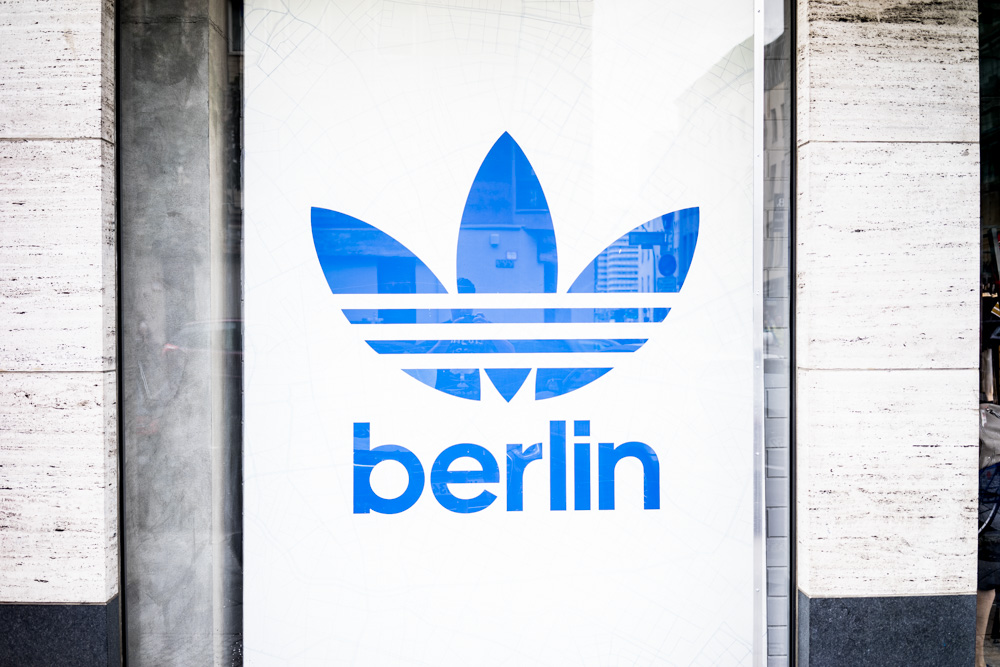 The schizophrenic weather frustrated us with muggy mornings and tropical thunderstorms in the afternoon.  Shorts and umbrellas.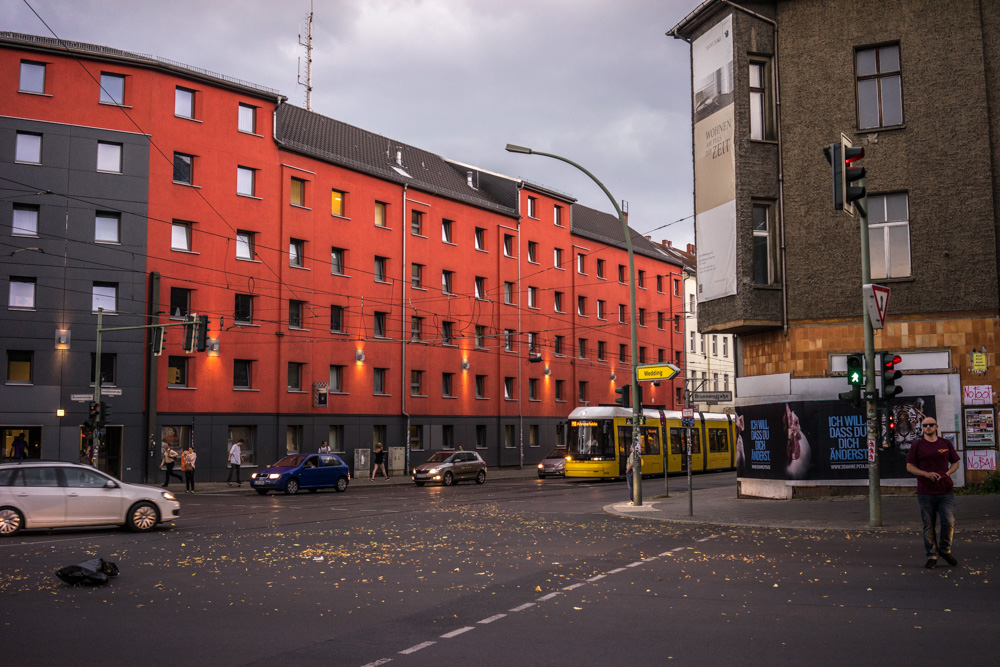 One of The Hundreds' top retail partners in Germany is KICKZ.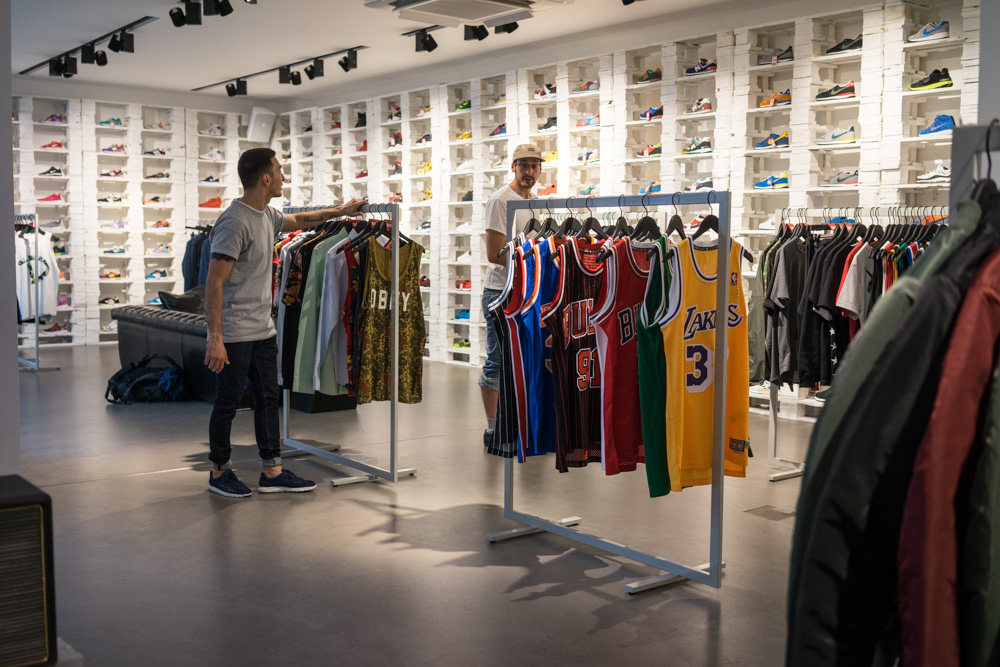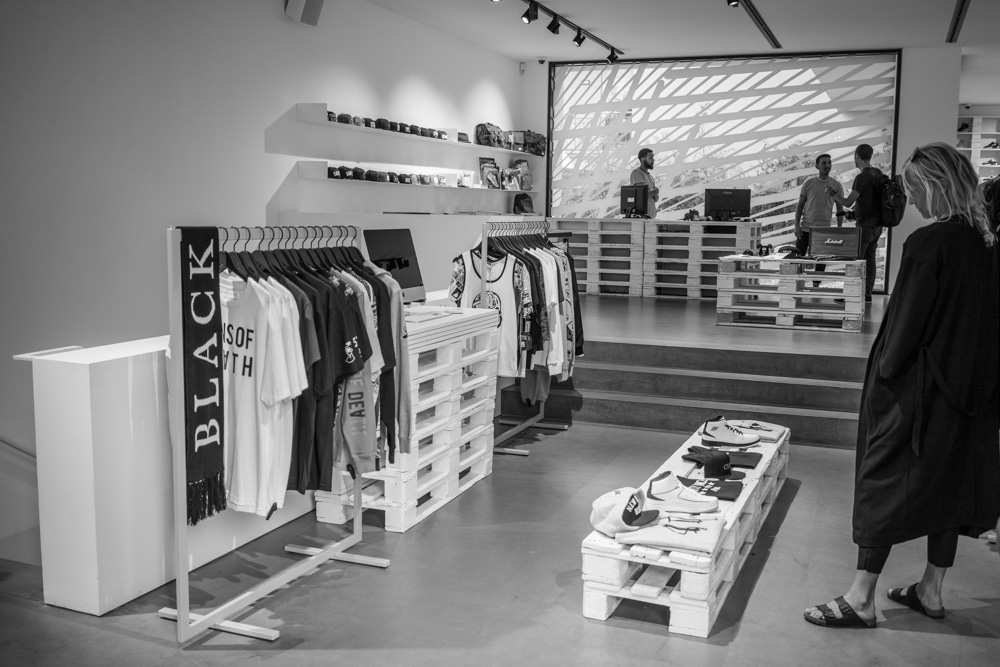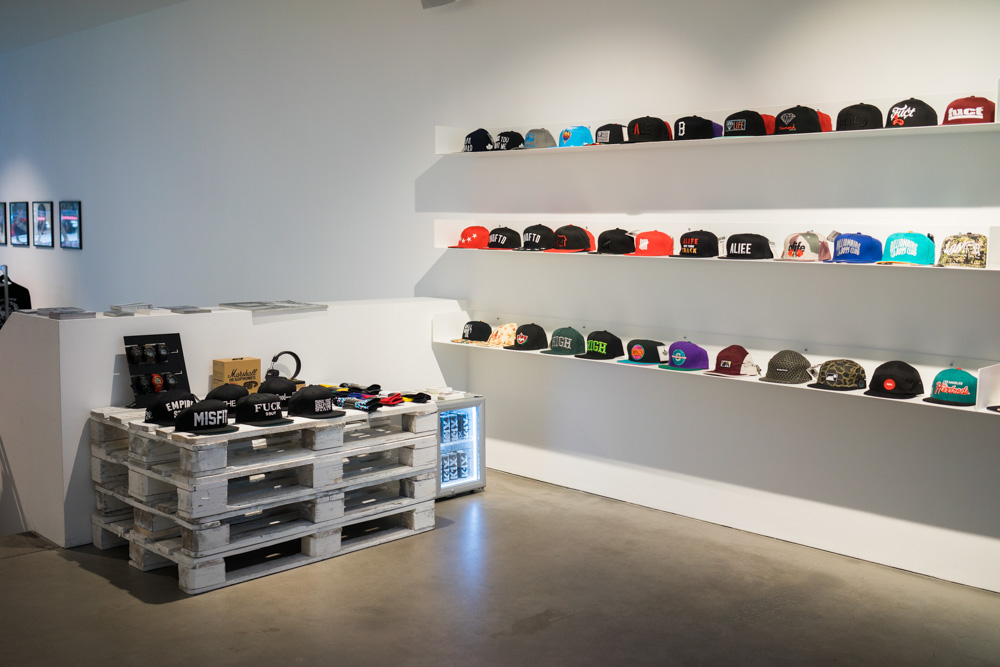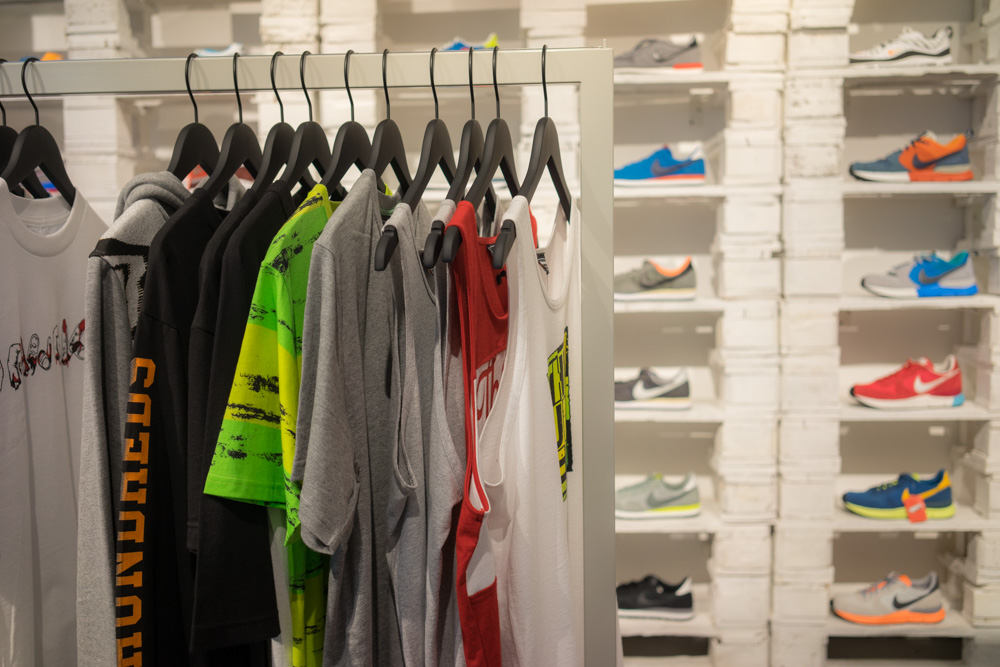 Berlin is home to some of the best street art; makes sense considering they've rocked the graffiti world for decades.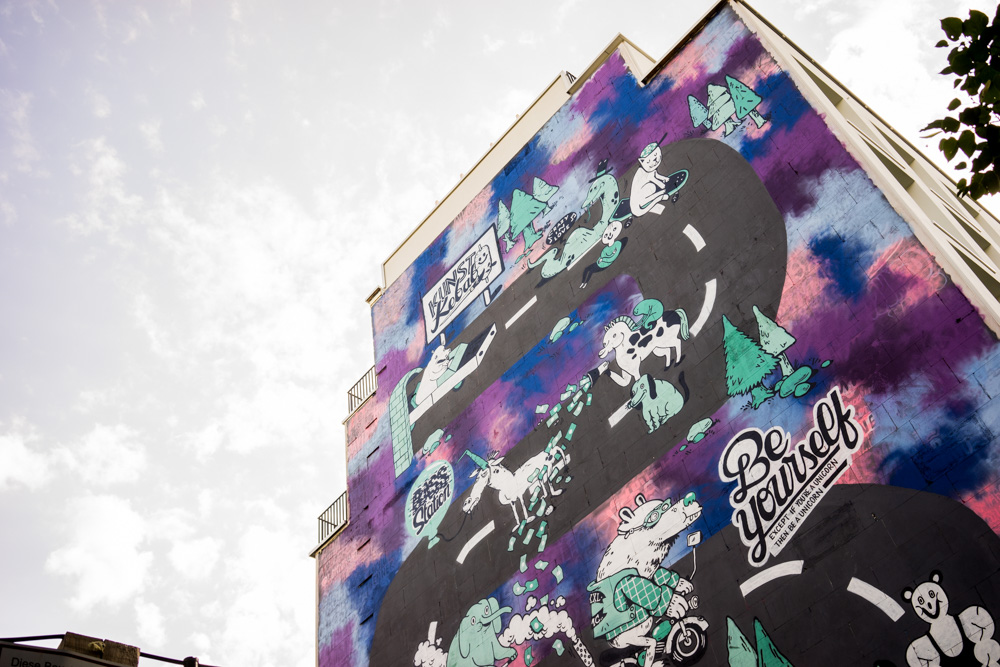 Jeremy Scott and Kenny Scharf: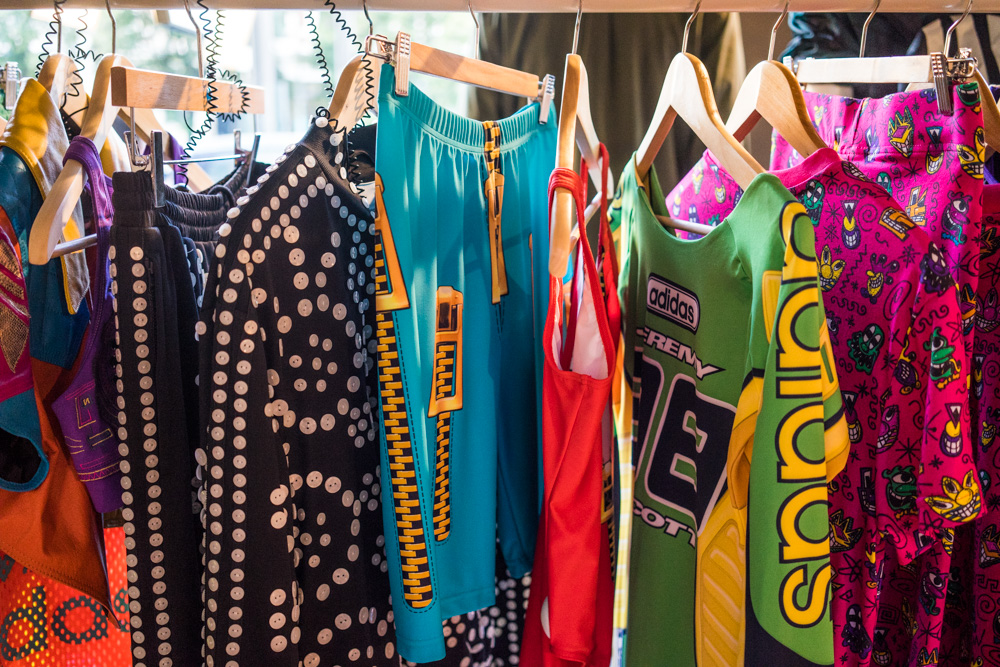 We always make it a point to visit our friends here in Berlin like the crew at Civilist and these two right here: David of High Snobiety, who also owns Soto with Philip.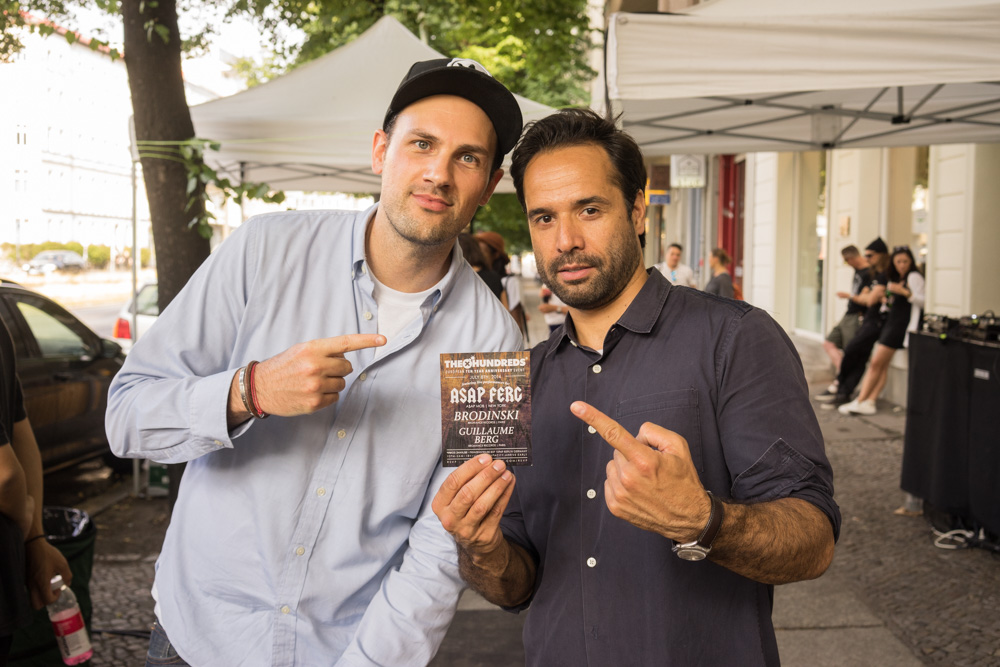 Ben and Parra: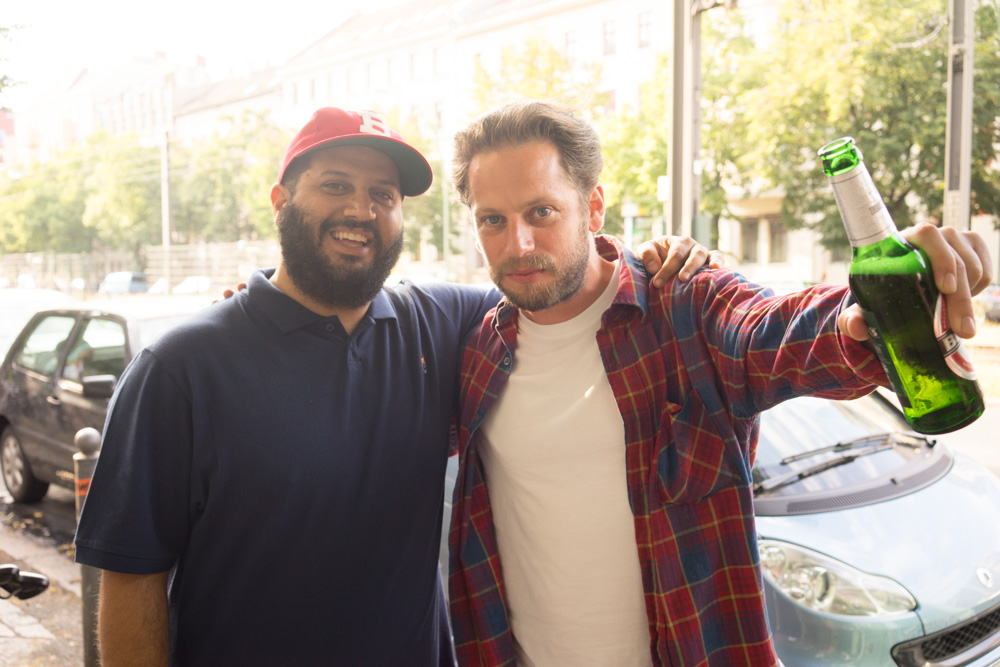 Berlin fashion show on the balcony: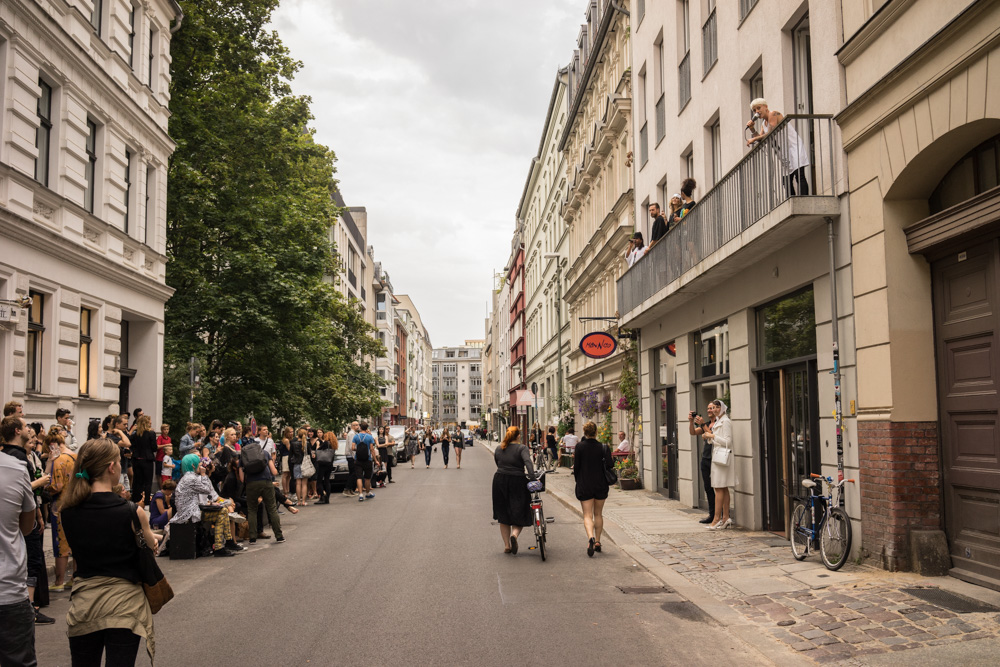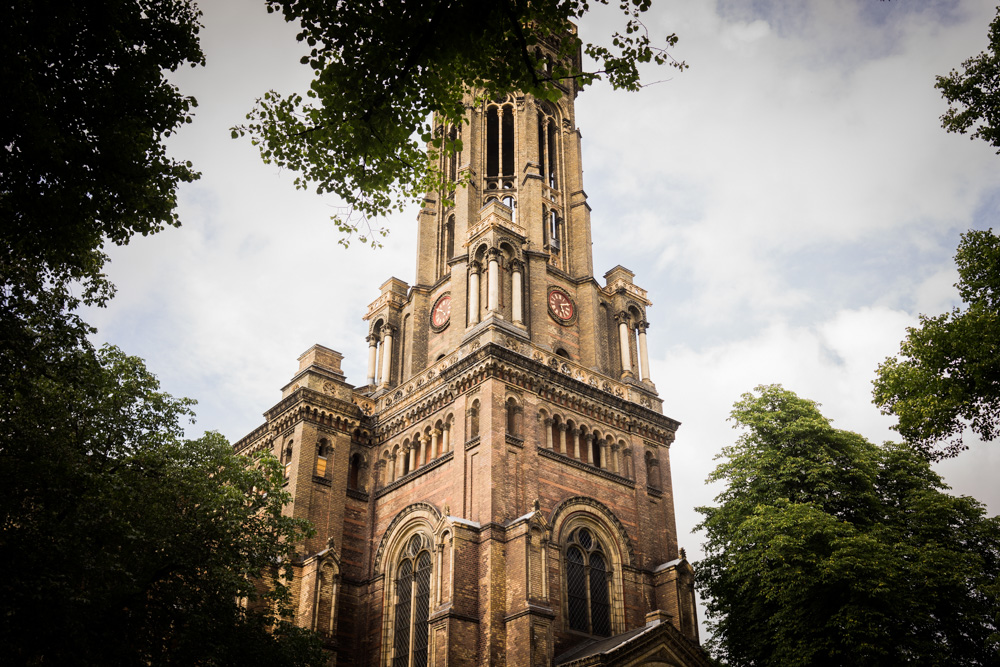 Checked in at the adidas party. Here's a sharply-focused photograph of a video camera: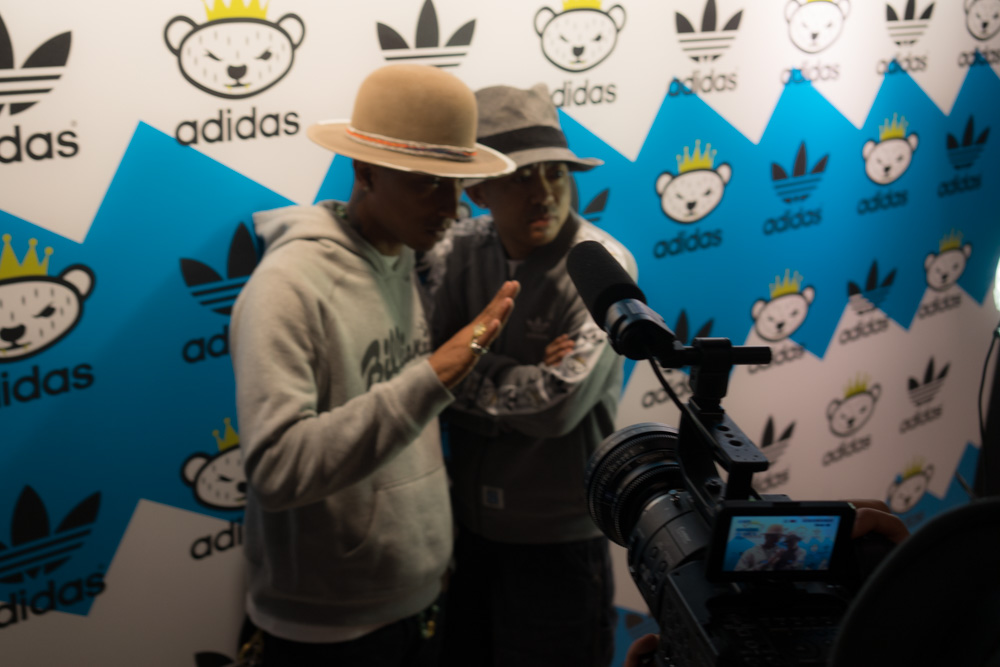 Spotted some interesting pieces at the adidas booth at Bright Trade Show.  Kinda went hand-in-hand with these…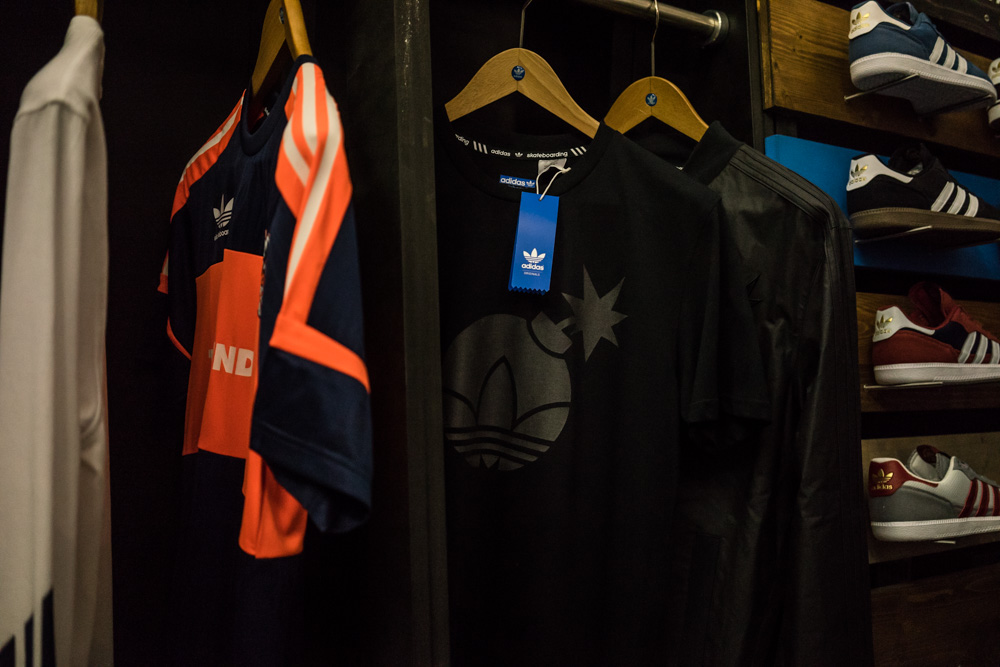 RVCA art show with Benjamin JeanJean: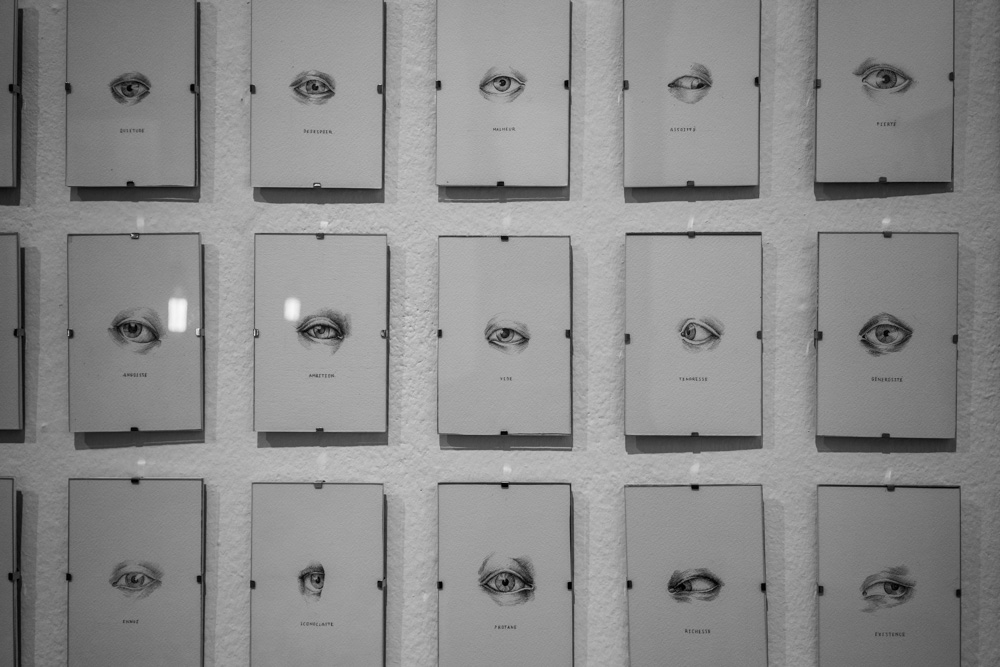 I'm short on the food pics because everything was so delicious, I didn't have time to adjust a camera.  We ate schnitzel upon schnitzel, homemade pastas… my favorite restaurant in Berlin and one of my top picks ever would be Hartweizen (not pictured here).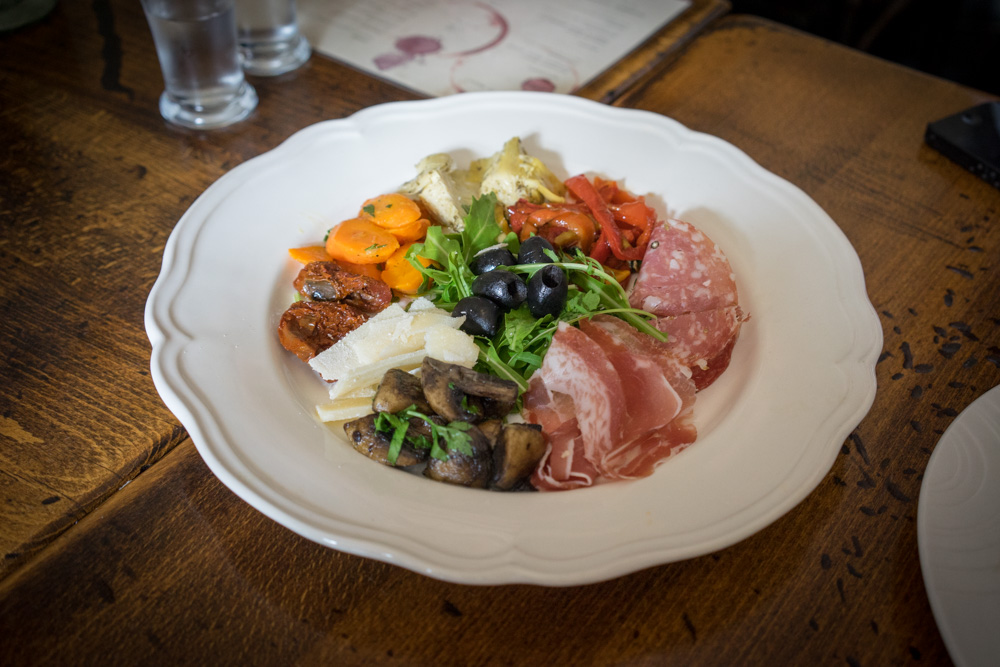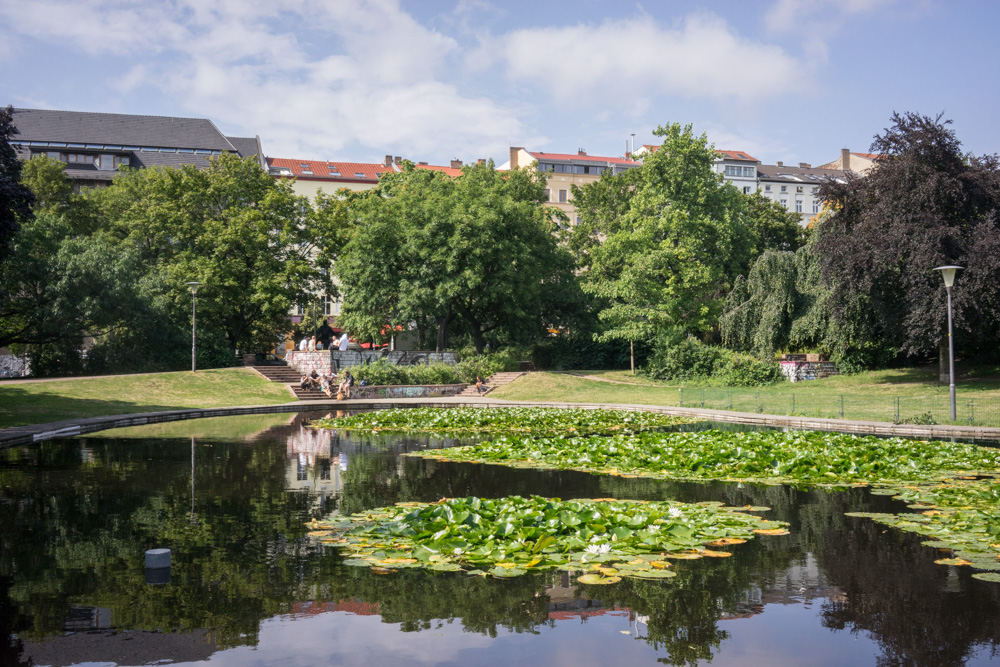 Paul Hewitt of AONO: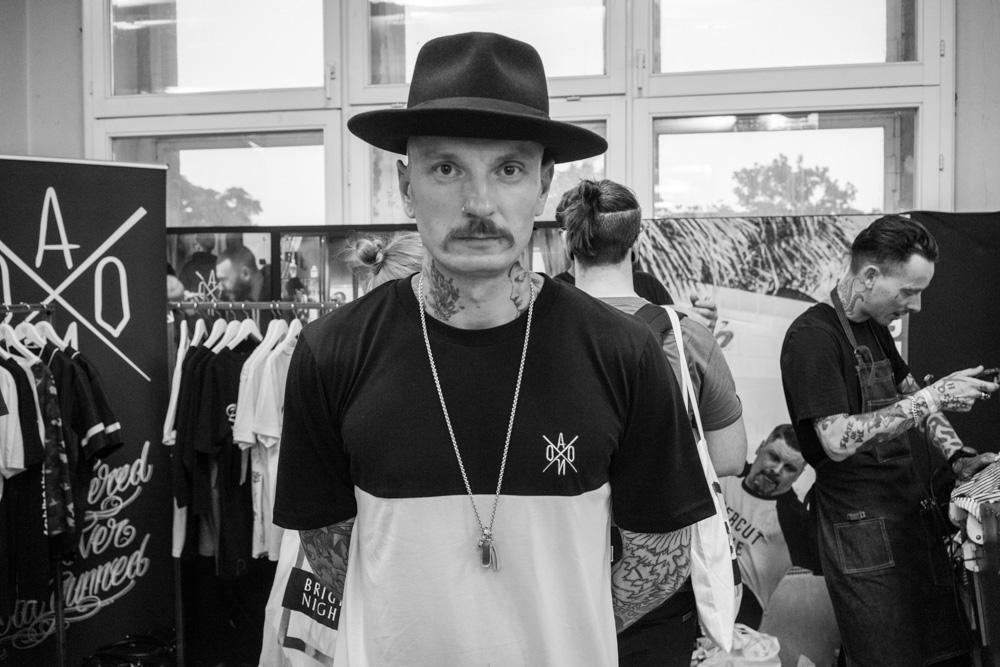 As our week in Europe drew to a close,  we wanted to leave Berlin with something to remember us by.  Rolling off a 7-1 World Cup victory against Brazil, we invited the city to The Hundreds' party, featuring Brodinski, Guillaume, a special guest performance by Virgil, and capping off with ASAP Ferg: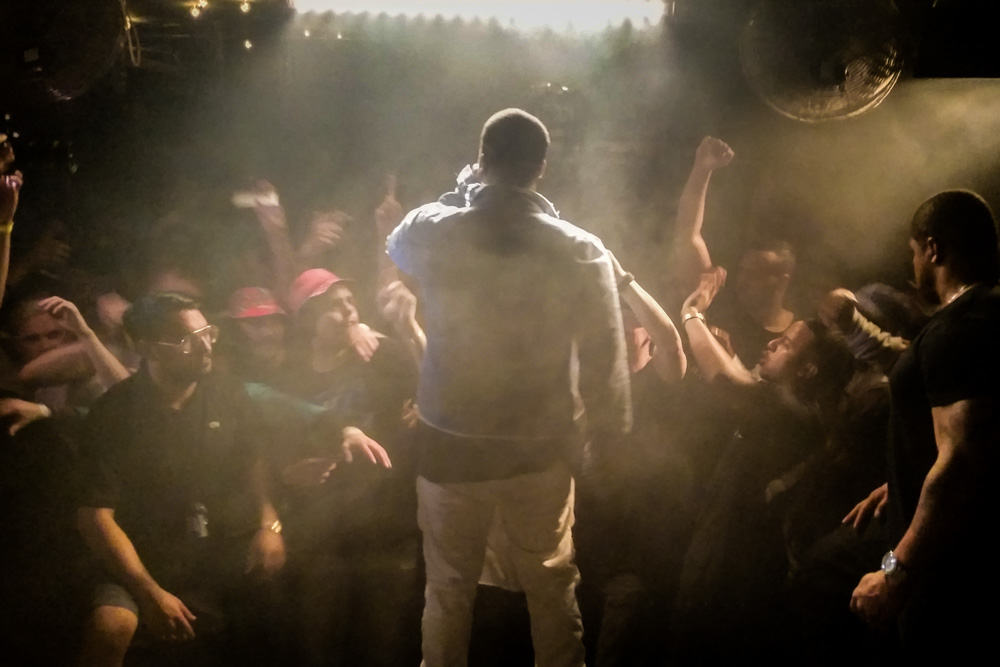 If there's one thing I can proudly and unabashedly claim, it's that we know how to throw a good party.  This was a Top 5 in our books, riding off into the early morning hours with what felt more like a basement hardcore show than a hip-hop concert.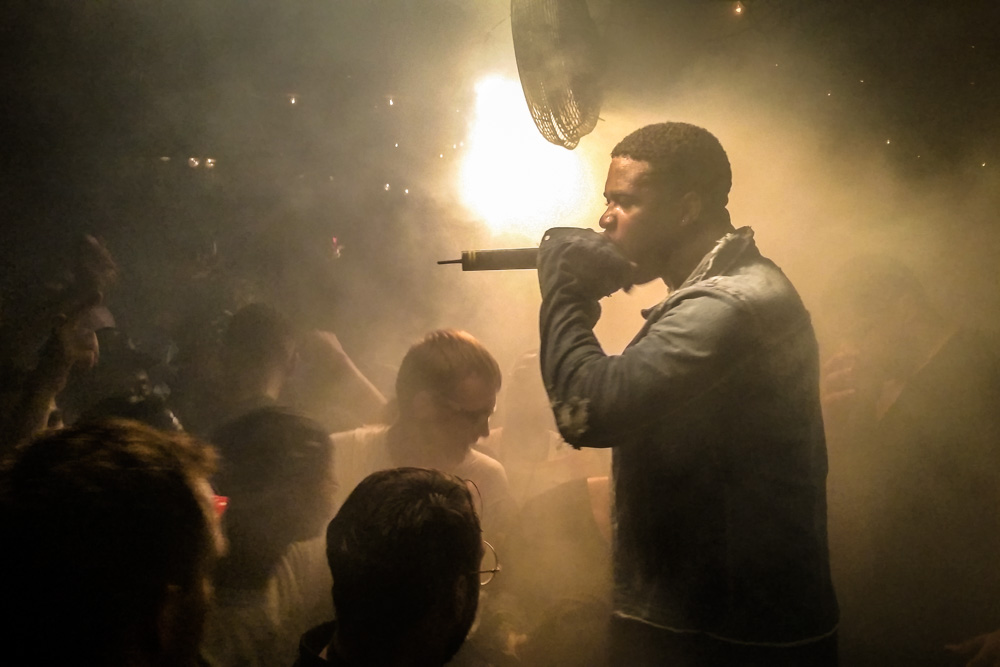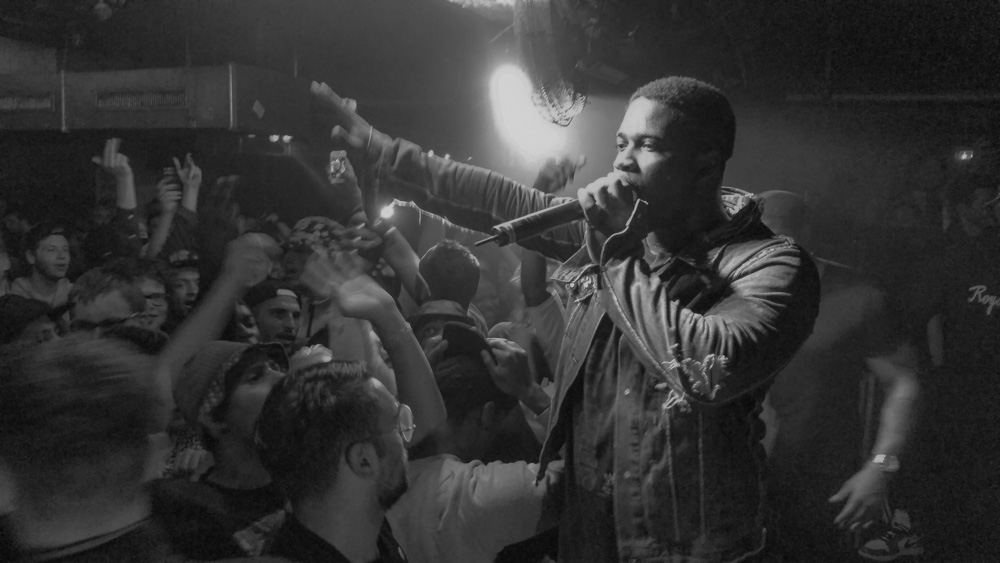 Homeward bound.  Thanks for it all, Europe.!