I'm up at Van's, about 30 minutes outside the middle of nowhere. We're finalizing Alexander Spit's "REAL RSWD" video featuring CBG.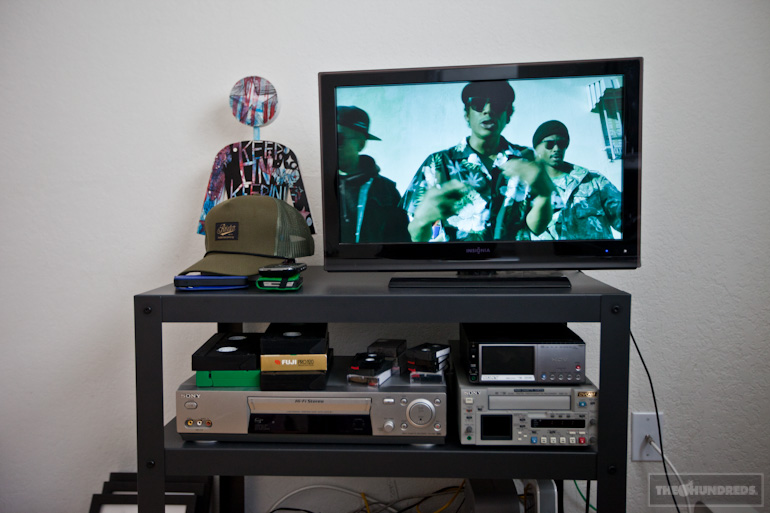 Van Styles was the DP on the shoot, but he's also the editing guru.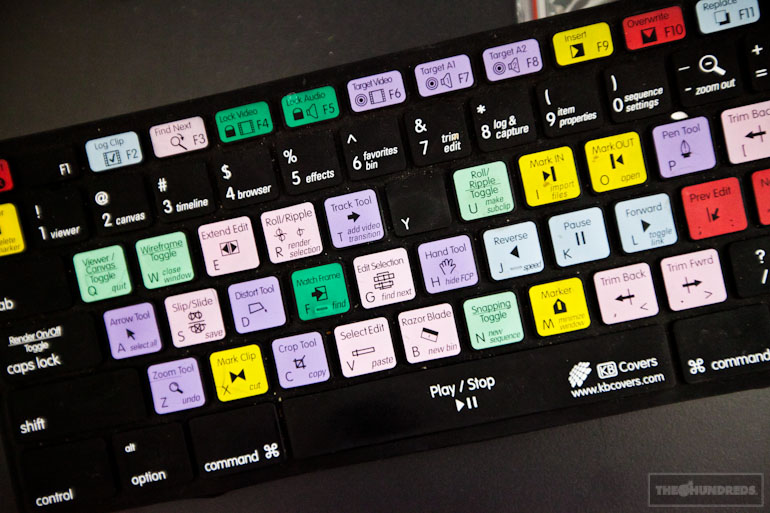 Outside of helping out with music videos, Van's day gig is a little more sensational. He's an adult-film director and you've probably appreciated his work, whether you wanna own up to it or not. Over the past several years, he's also taken up, and conquered, photography.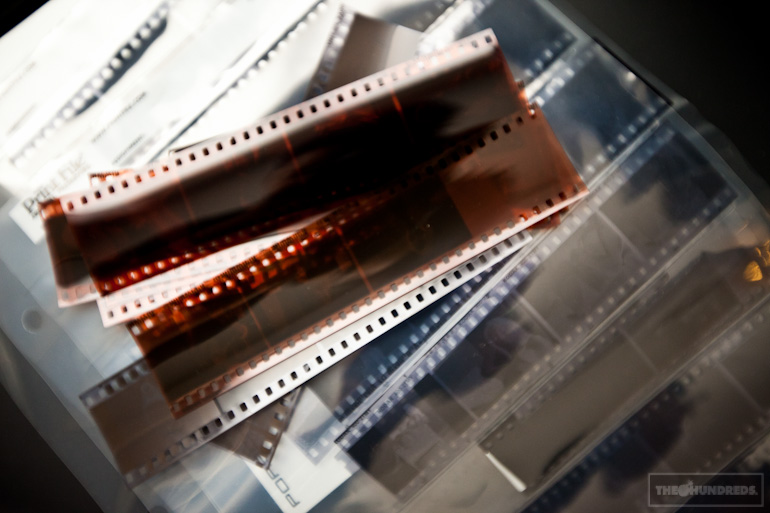 His work is a balanced diet of skateboarding, street life, and nude women. Everything the doctor ordered.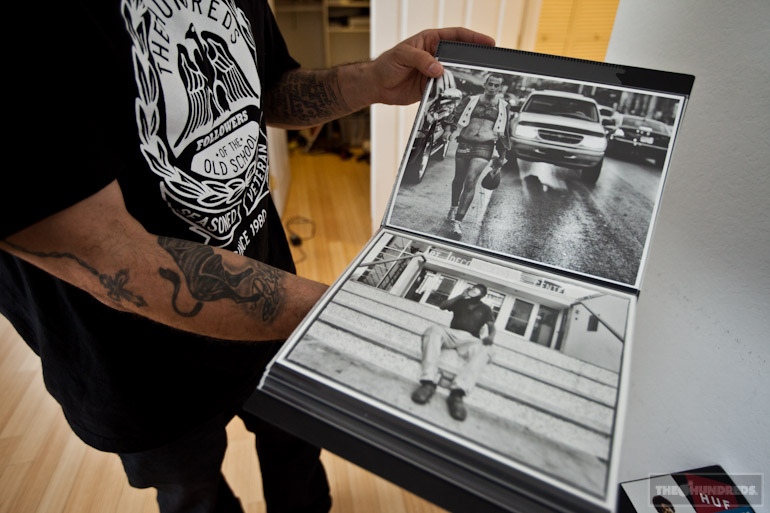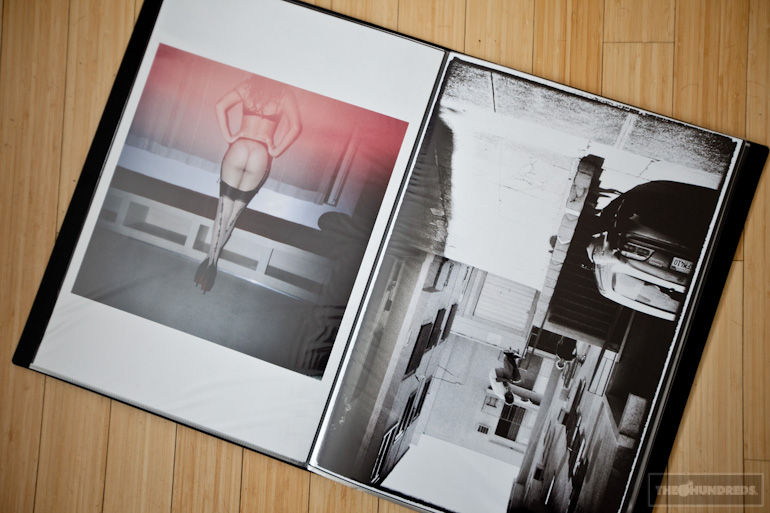 Van also has a series of skate decks out with SK8MAFIA, this one should be hitting Zumies heavy.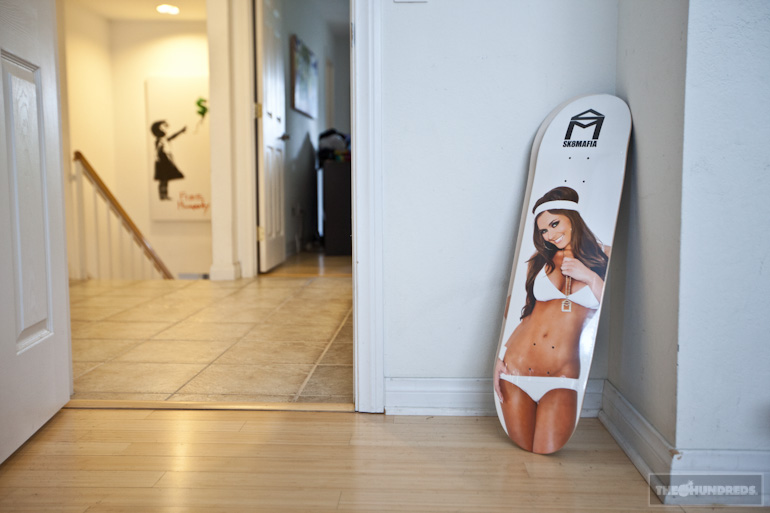 by bobbyhundreds