Melrose has hit a bit of a rough patch over the past couple years. A deluge of vacancies,.. half the street out of commission, including some of the city's best boutiques,.. and with the recent closing of the DC store, things just went from bad to worse.
But then you have thriving shops like Brooklyn Projects, Creatures of Comfort, and Kid Robot, and the latest rumors of New Era taking over the old Bape spot, and you realize that Melrose is still one of L.A.'s most powerful fashion platforms.
Take, for example, Johnny Cupcakes.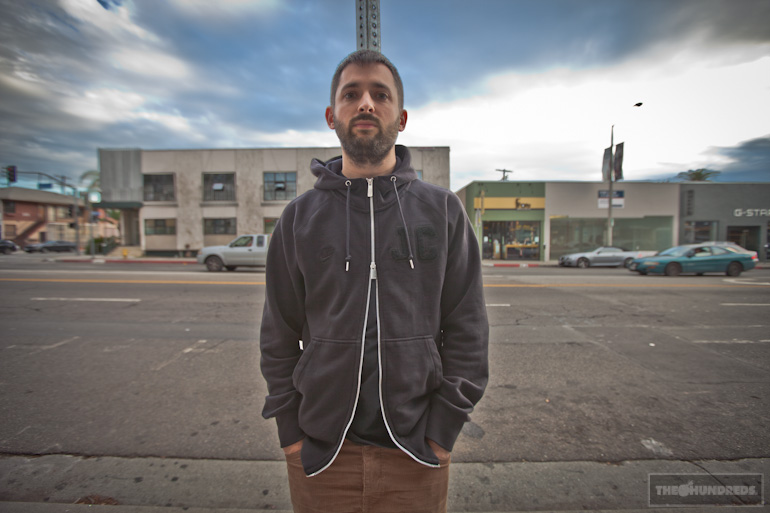 Johnny's held his own for years now and he's bigger and badder than ever. Here, on a typical afternoon, the themed shop bustles with excited customer activity. These aren't just patrons, they're fans and loyalists. Not one passes Johnny without wide eyes and an awaiting iPhone pic or Sharpie for autographs.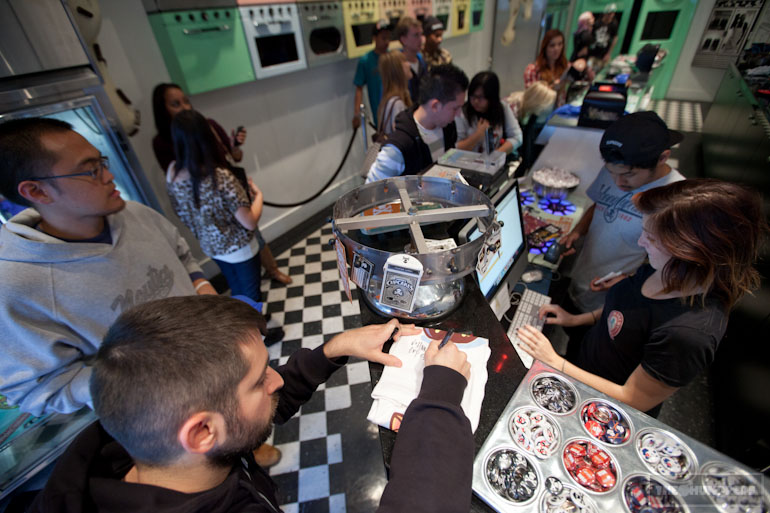 Sure you've heard of it by now, but Johnny's got a bigtime collabo with Nickelodeon going on right now.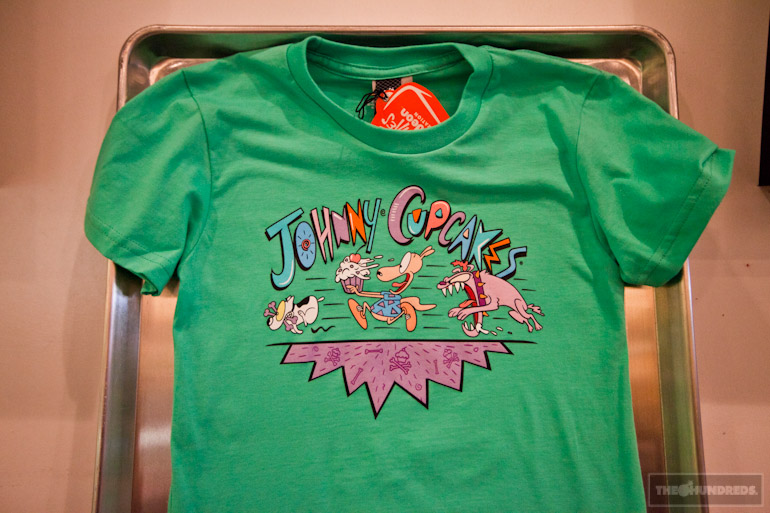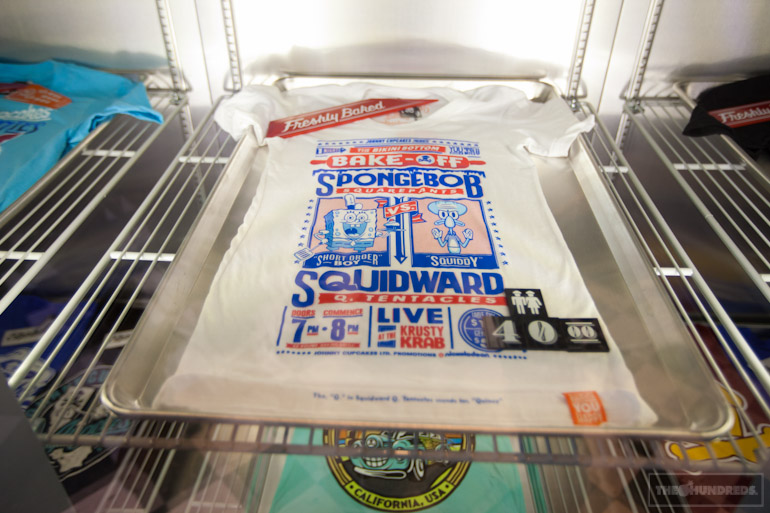 My favorite pieces are the Rugrats and Ren & Stimpy tees.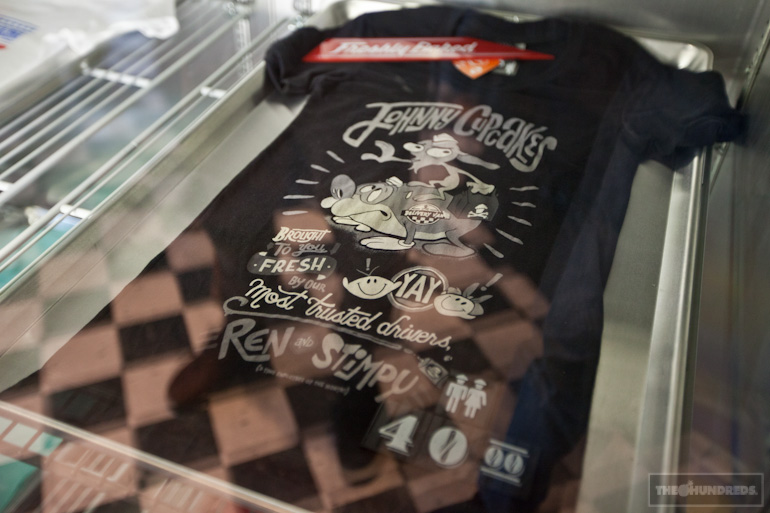 Johnny's also famous for his odds-and-ends novelties. Here are the JC x Bicycle trading cards with personalized faces: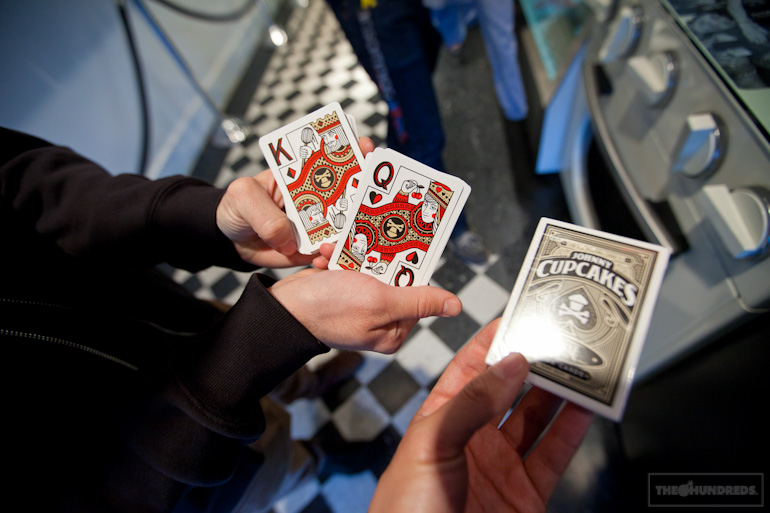 There's an extra blank card in case you lose one and wanna fill it in: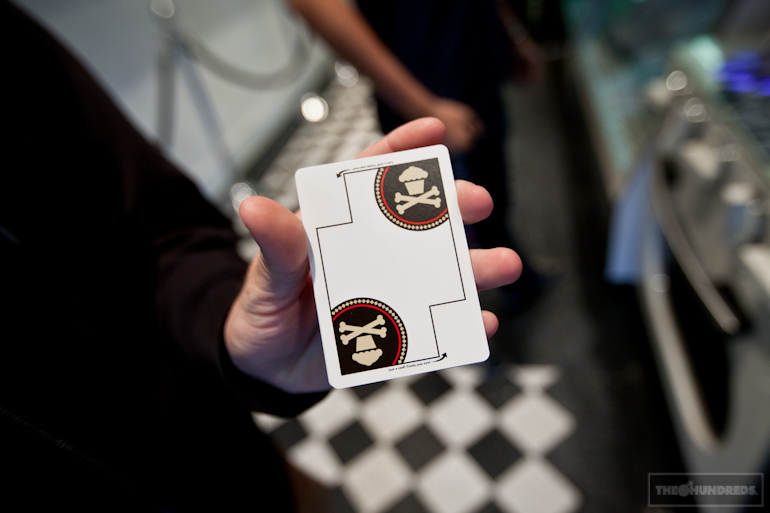 And in true Johnny Cupcakes fashion, trick cards included: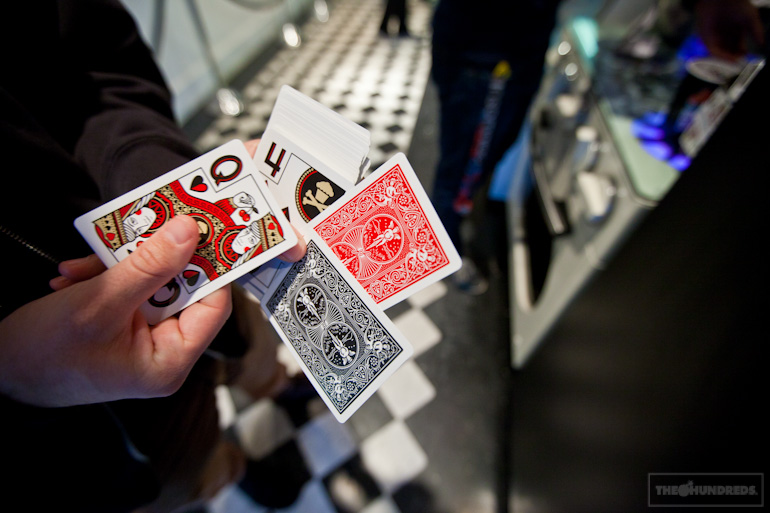 AND another autograph (p.s. We miss you Kellen!)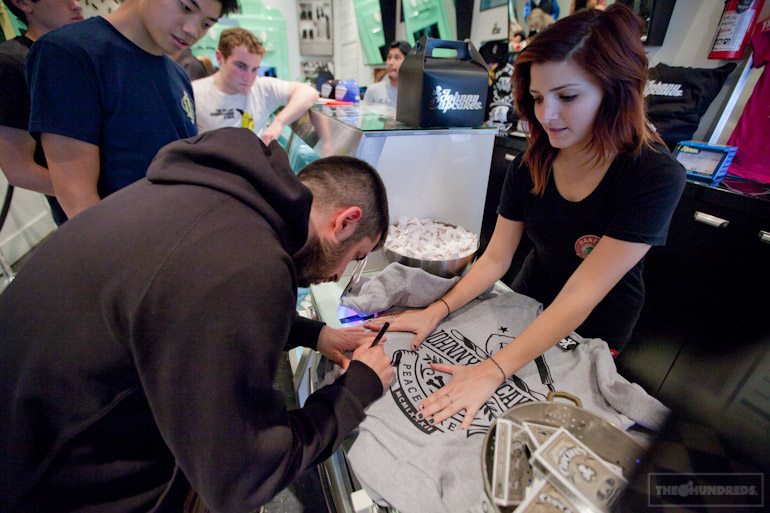 A few blocks down, you'll find the new location for Toy Art Gallery: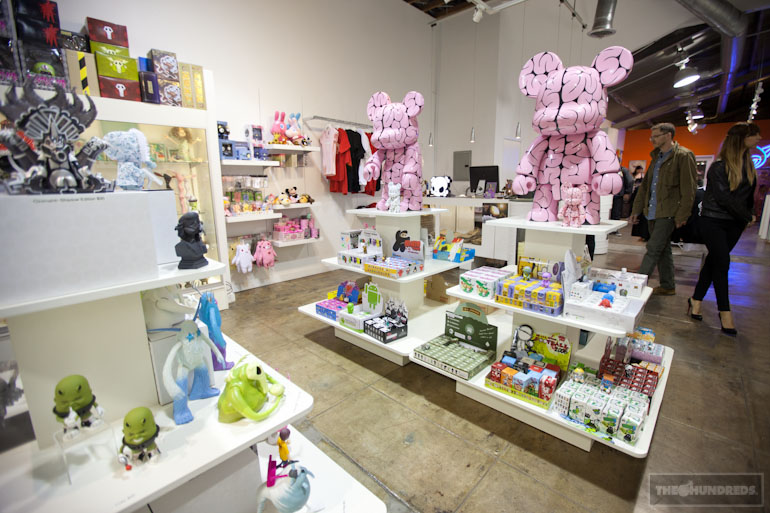 There was a Huck Gee signing going on.. check out some of these custom pieces.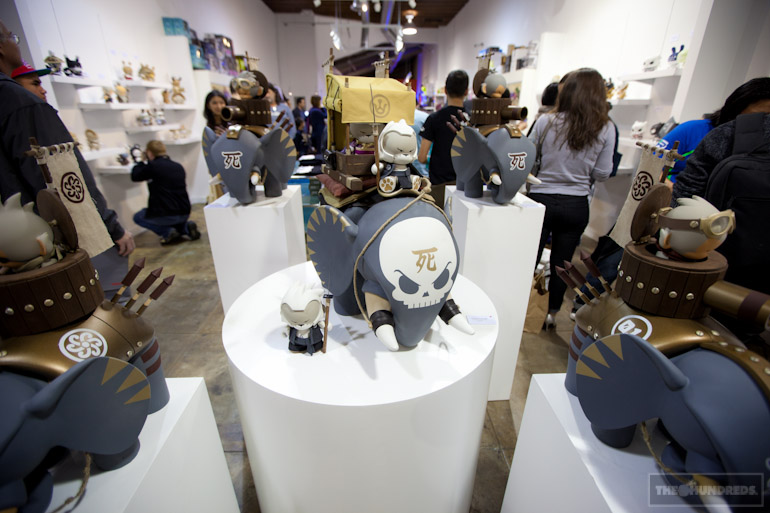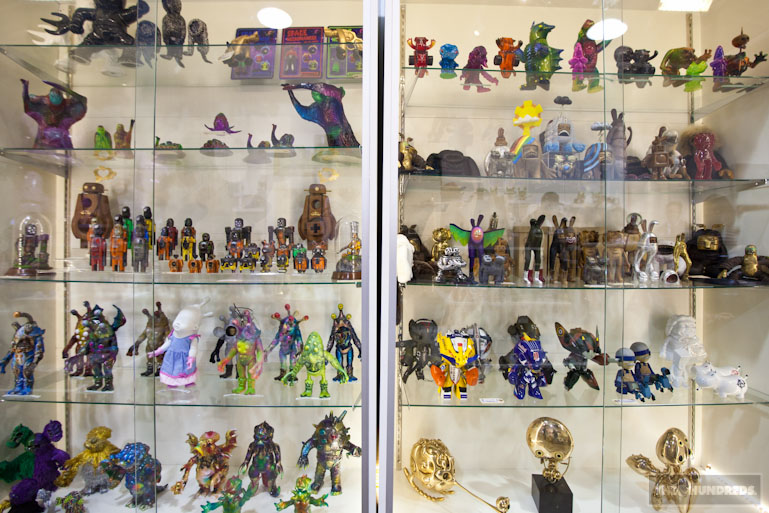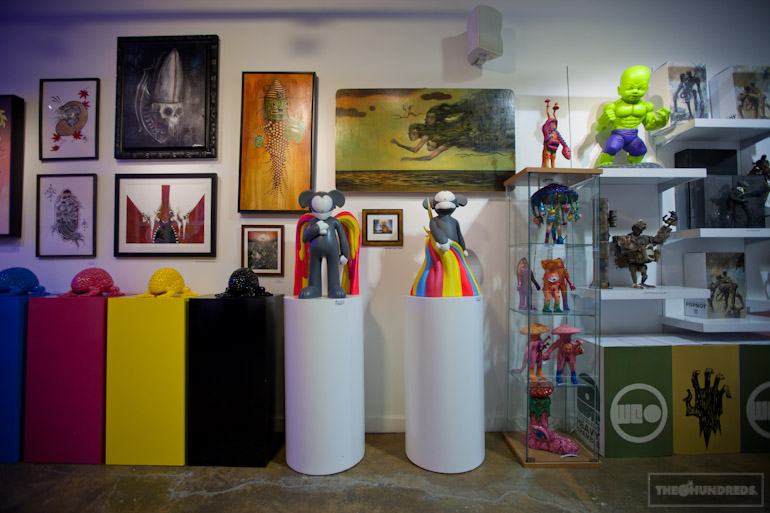 by bobbyhundreds