Pennywise has been doing this amazing series of shows as they run down their foundational albums.
Friday night, H2O opened for them at the Palladium and I was in the dressing room with Toby & co. as they caroused with Luke Wessman, Mike Judge, Stick to Your Guns, Dan Smith, and guest guitarist, Steve Caballero.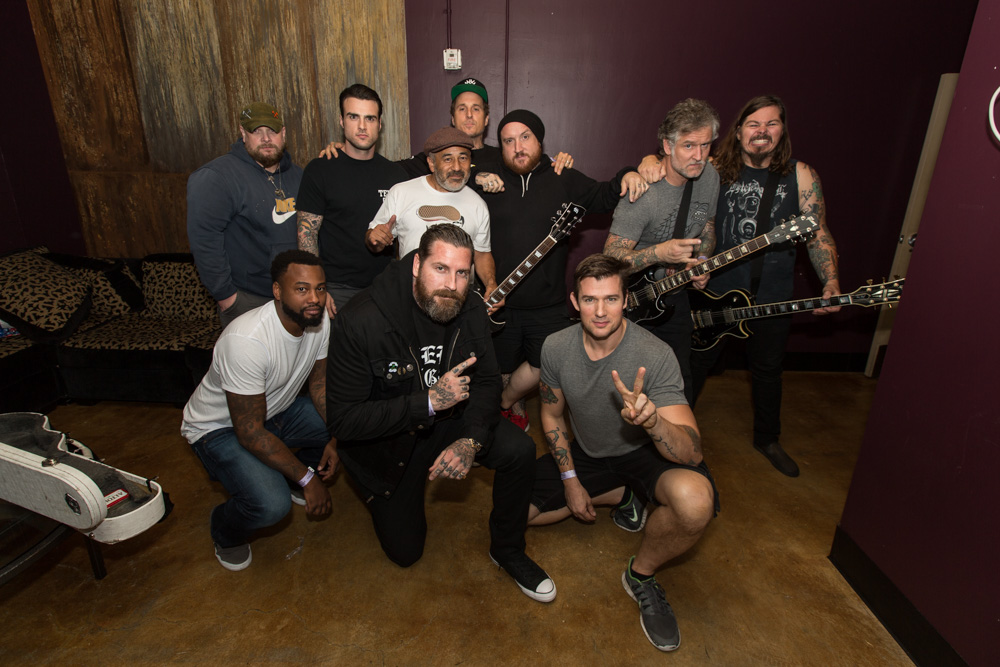 "Many have come, and many will go, but 20 years later / Who's still runnin' the show?"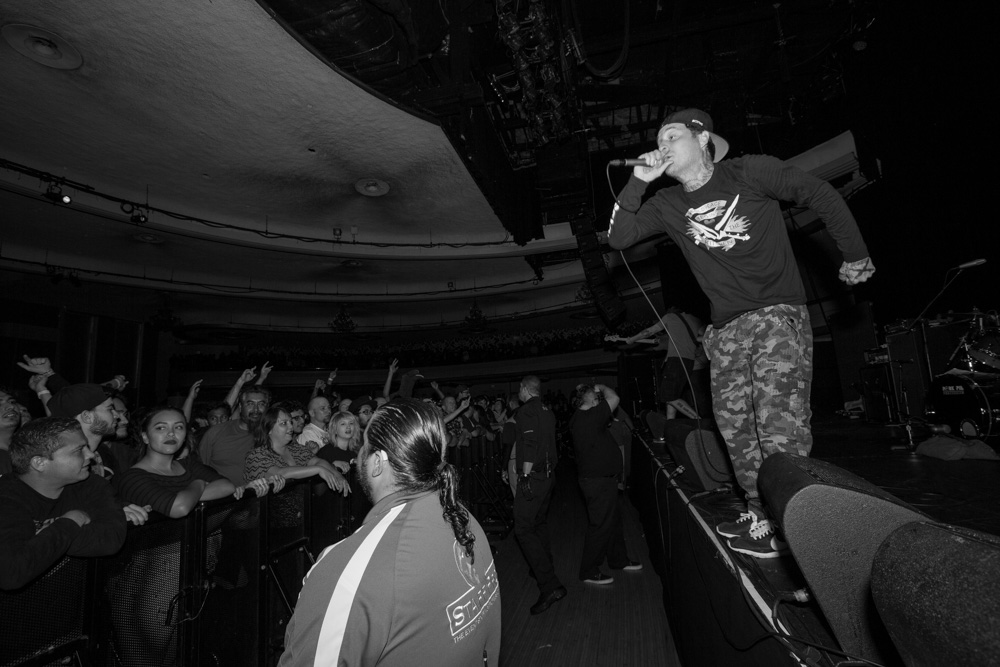 "Hard times have come our way, we held it down and kept the PMA!"
(Toby in our camo Delta pants)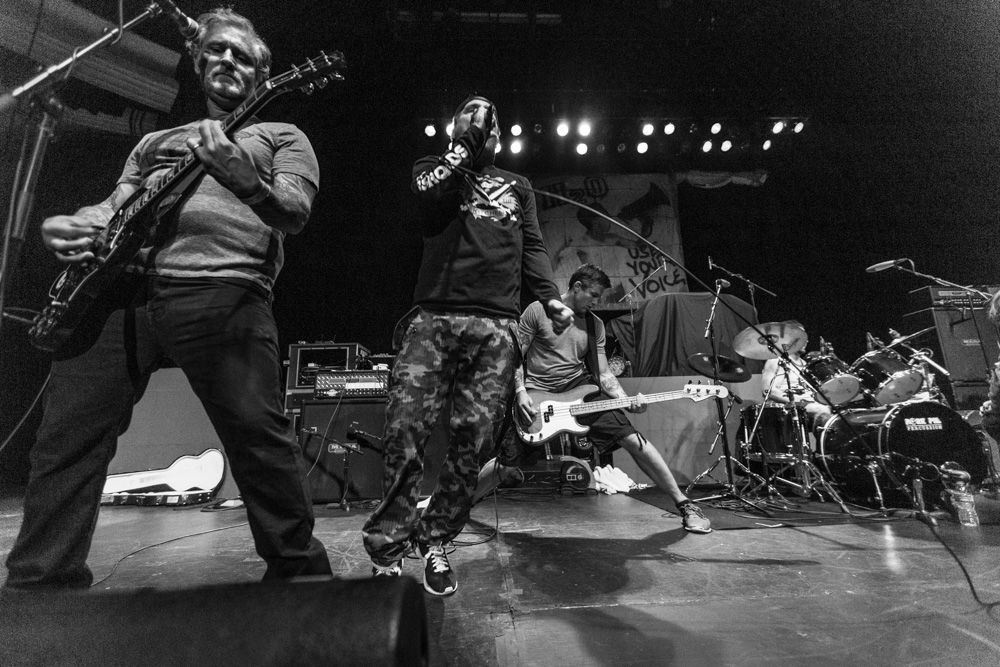 "What happened to the passion? (Passion!)
What happened to the reason for screaming?
What happened to the music and the message that I love?
What happened to the hard work? (Hard work!)
And why does everybody look the same?
What happened to the music and the message that I love?"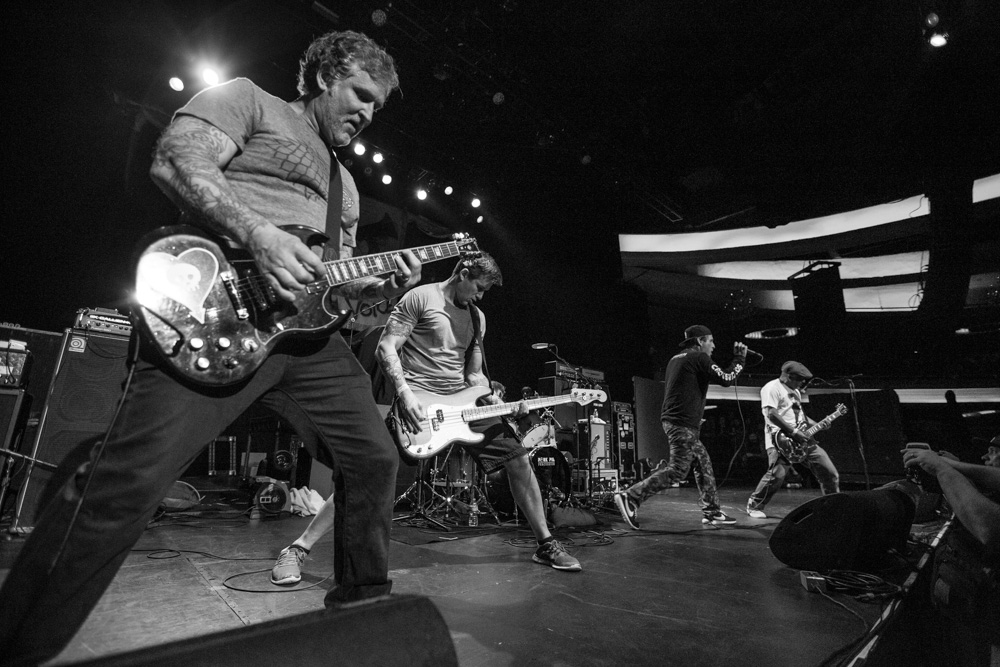 "So I'm turning off the TV and I smashed my radio
'cause I realize my heroes are the people I already know
And I'm burning up the papers and tearing up all the magazines
'Cause they make me feel so lonely
When there's no one who represents me"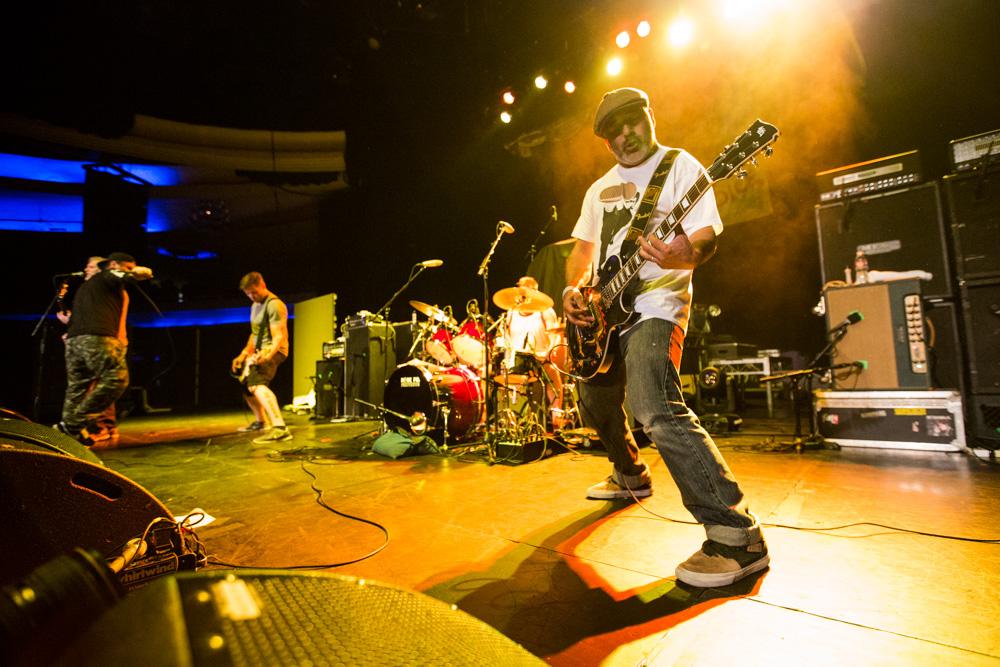 "Am I wasting all my time
Chasing innocence to find
A time in my life when I should have known better
Have I wasted all these years
Hiding back the tears behind a smiling face?"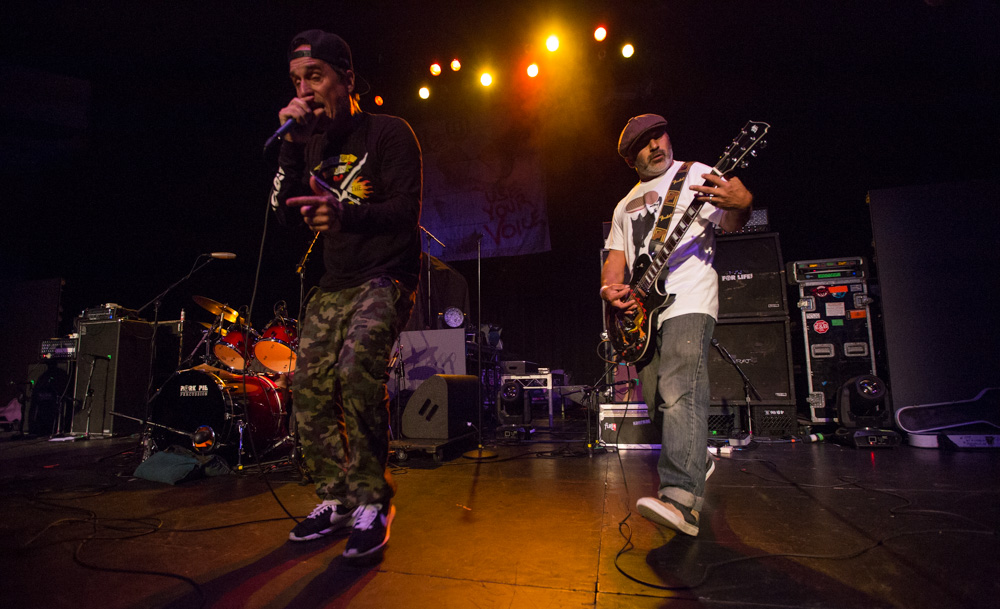 "Self reliable, that makes you responsible
For all the lies that you told
And you're telling them to yourself
Self reliable, it may be a lot of work
But in the end it's the job that pays you well"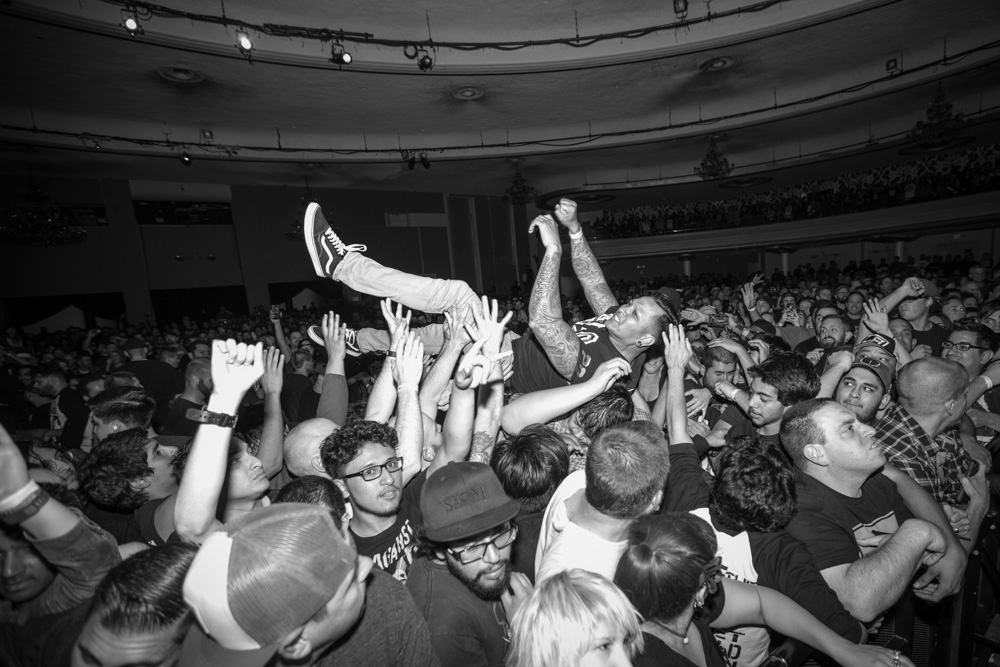 "Try, but you can't bring me down
Try, but you can't let me!"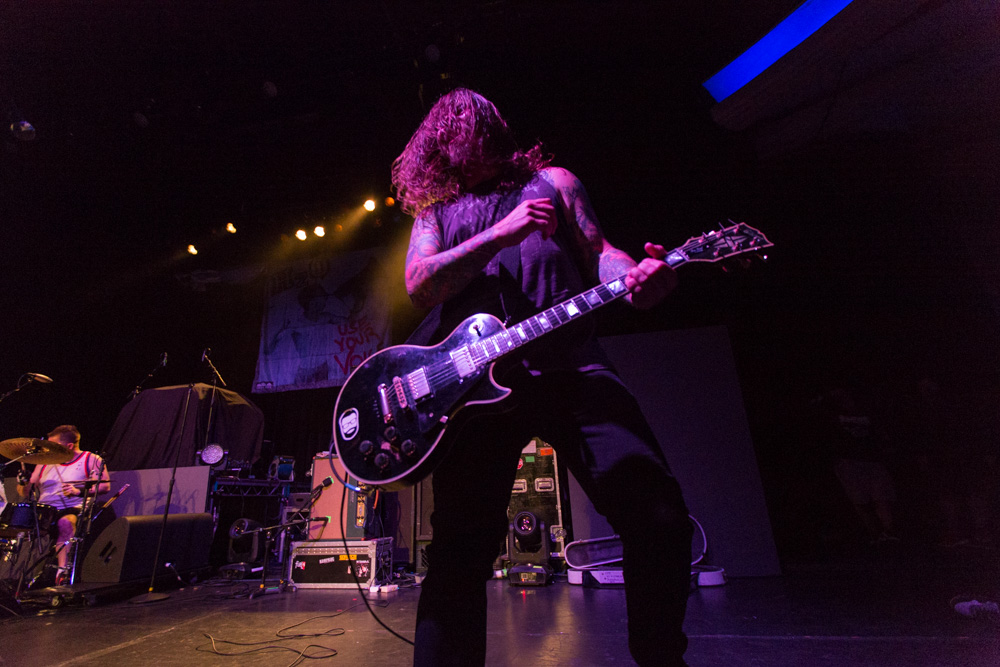 "ROOTS
Don't forget your
ROOTS!"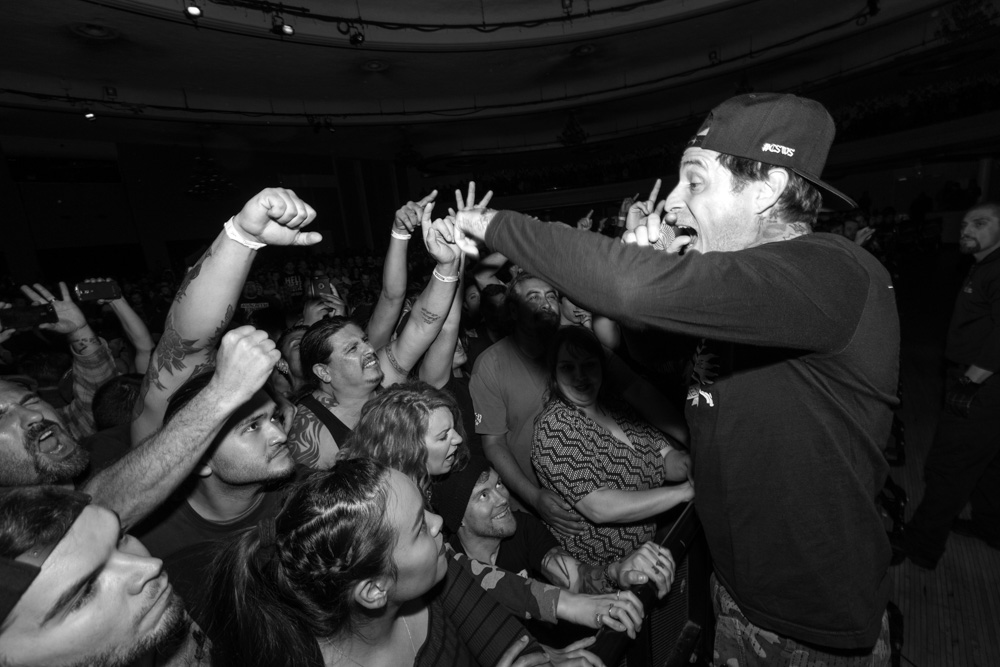 "My friends look out for me like FAMILYYYY
My mom's been struggling since I was 3
My friend's look out for me like family
My mom's been struggling since I was 3
Am I scared, am I pushed, Am I worried?
Another Day, another year so what's the hurry?"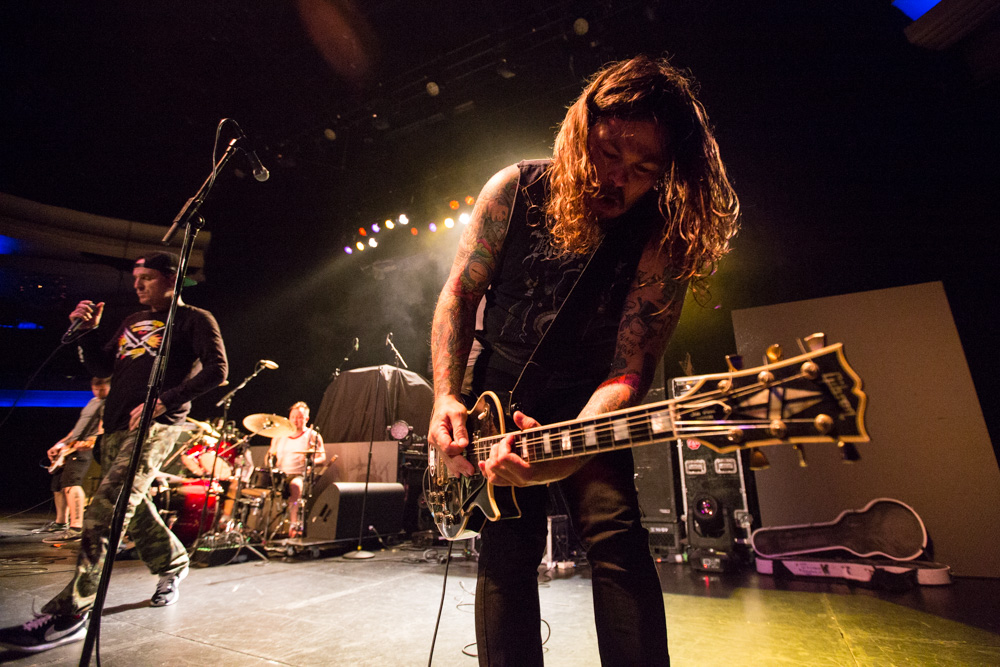 "The world will try to catch up
When they think that this is a trend
But we'll keep moving fast enough
And they'll never comprehend."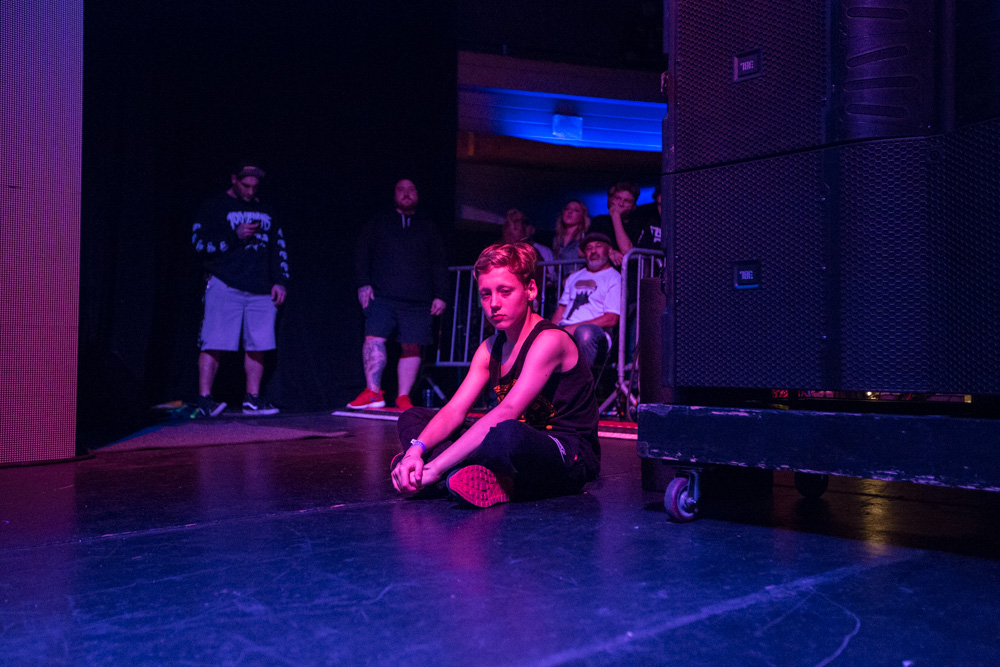 "People change, but songs remain."