After much promise, the El Niño system moved into Southern California over the past couple months, bringing with it some doom, a little bit of gloom, and surprise thunderstorms. The most bountiful spoil of war was the snowfall across West Coast mountaintops. Big Bear in February, we'll take what we can get: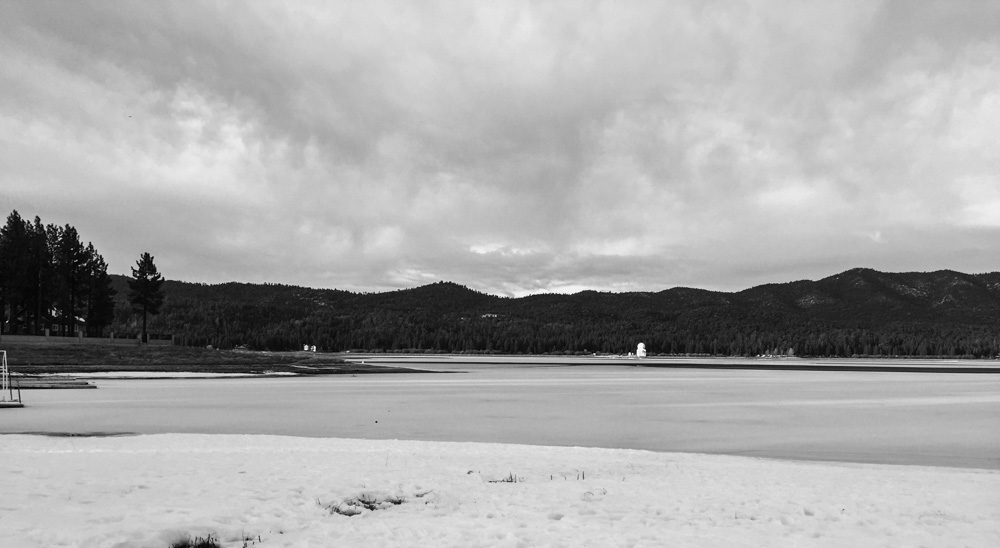 These two are no strangers to the snow business. Mikey and Bex are friends visiting from Alaska.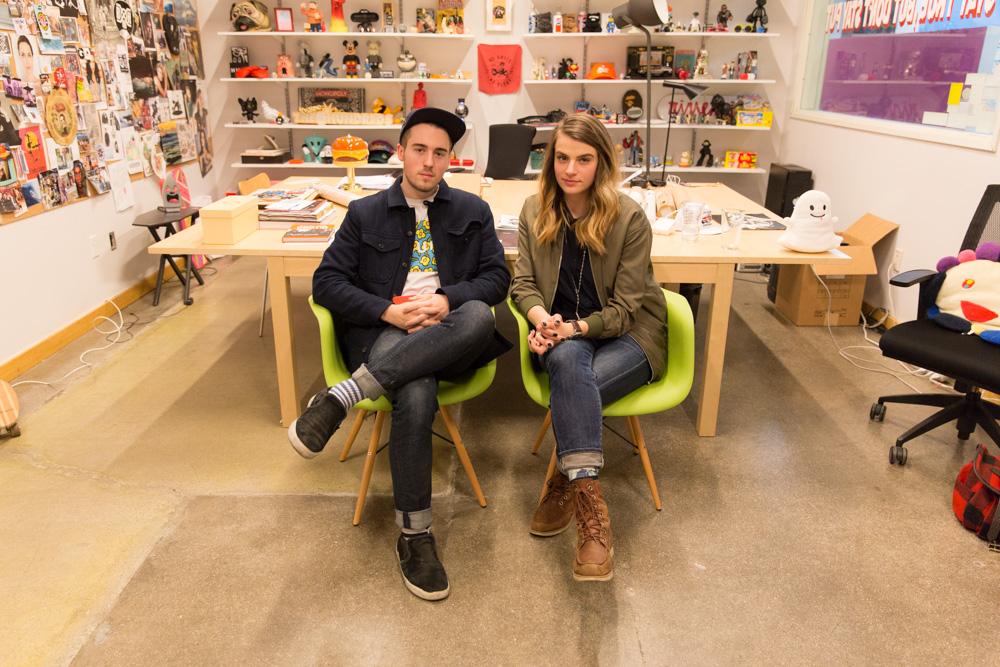 They both have really cool Instagrams that I think you should follow. Bex's is YOUNGBEX and Mikey's is MIKEYHUFF.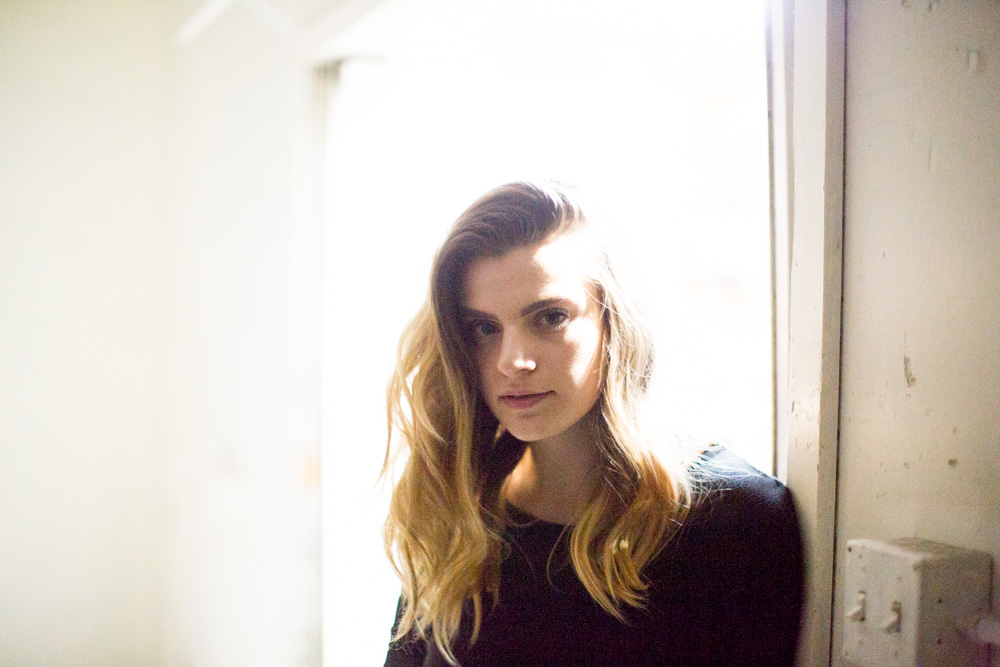 The dude that's not The Dude, Jim Gray of Acme: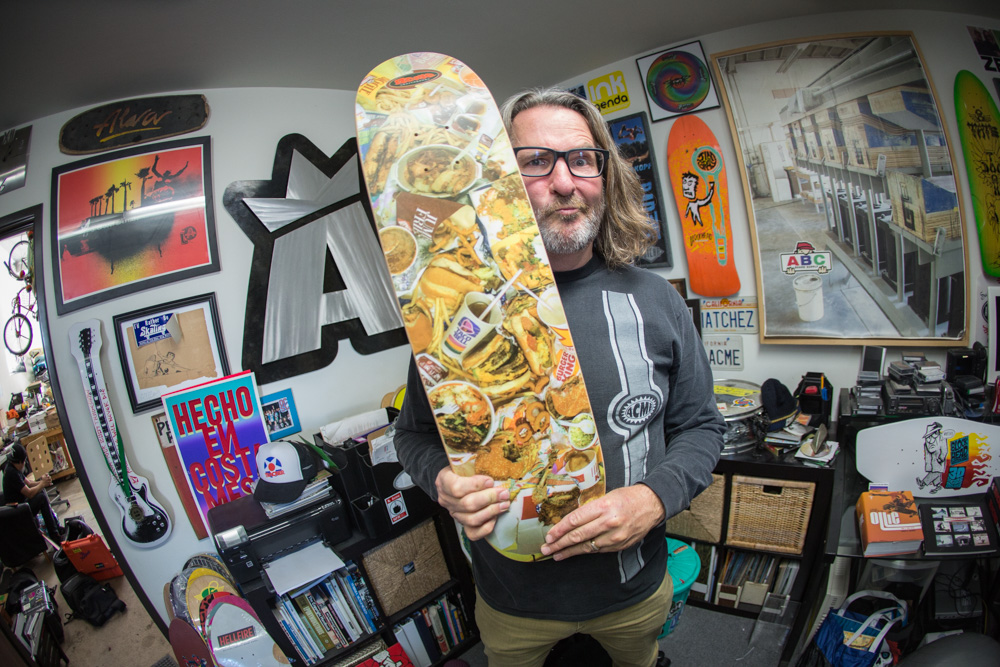 We've got an upcoming collaboration with Acme Skateboards. Resurrecting the '90s skate brand (my first board I bought) for an apparel and deck collection. Stay tooned.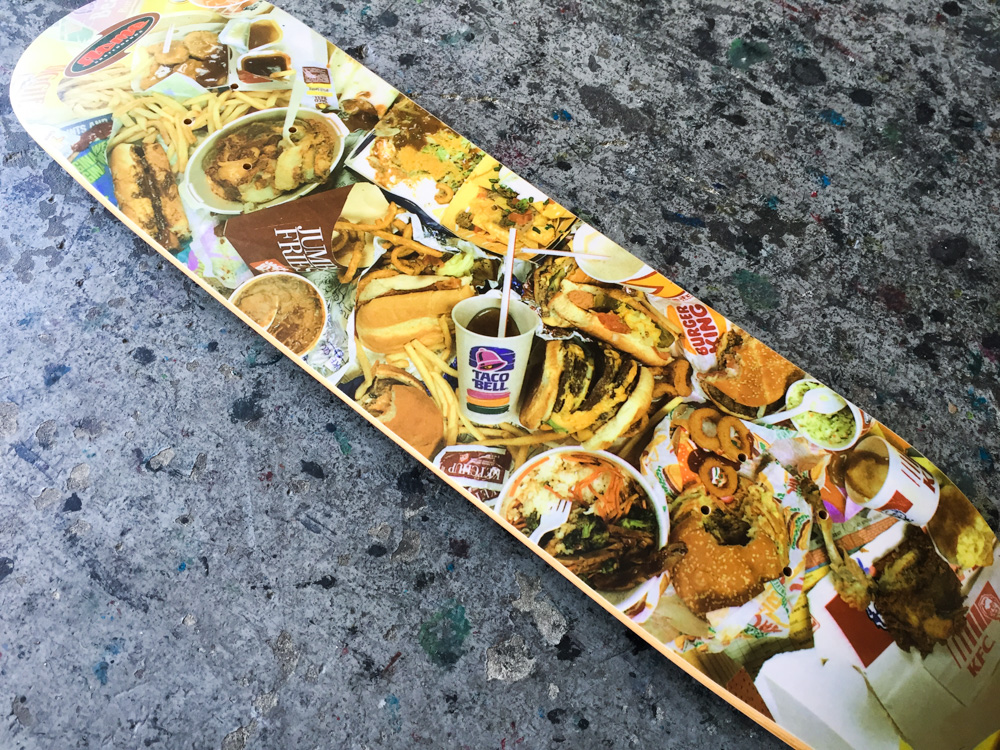 Got something really interesting in the works with Slick as well.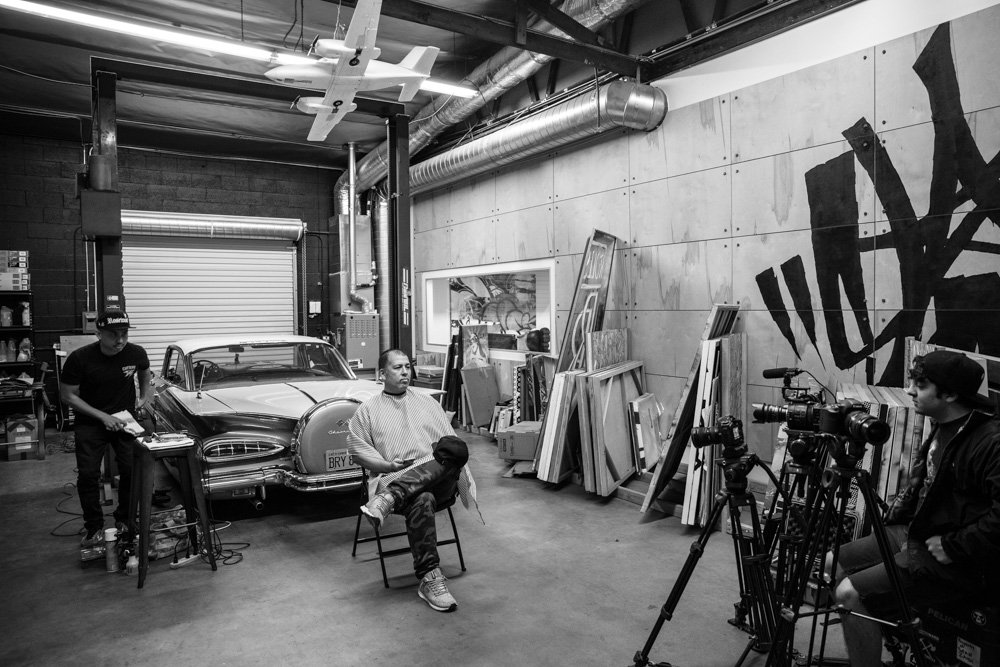 The artist legend is the subject of a forthcoming short doc, tracing his storied life, prolific career – the rise and fall and rise of OG SLICK. DISSIZIT!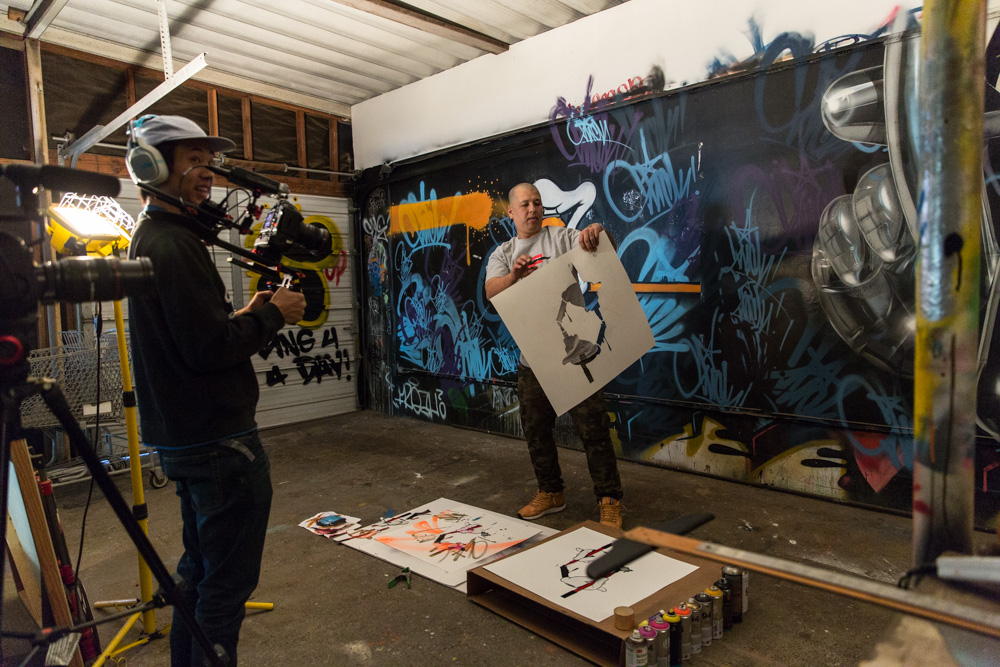 Just one of the masterful T-shirt creations from Slick's repertoire.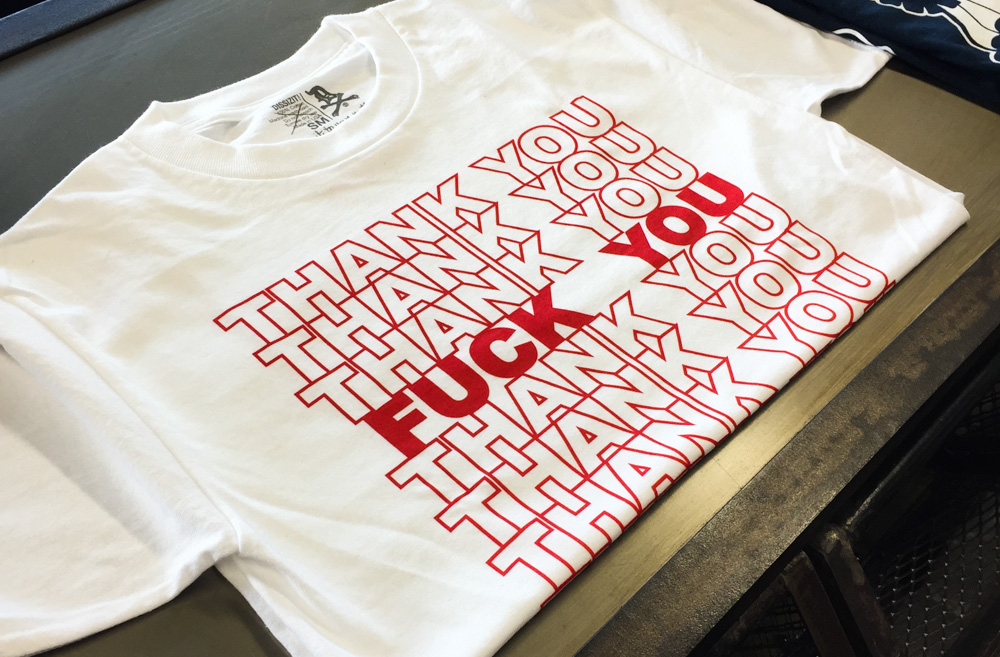 Matt McCormick aka Manface gets up the night before his solo opening at Smashbox. Did you know his is the hand that wrote all our slogans throughout the Spring lookbook?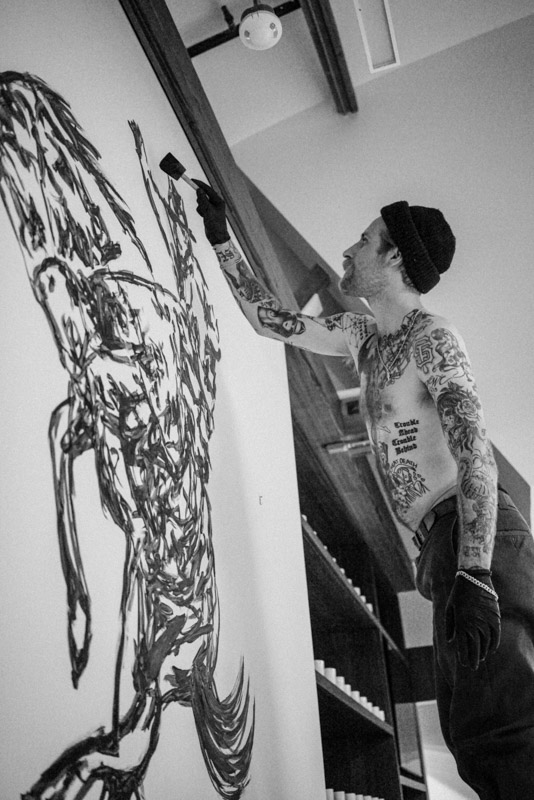 Toby (H2O) and Max check in at The Hundreds Homebase.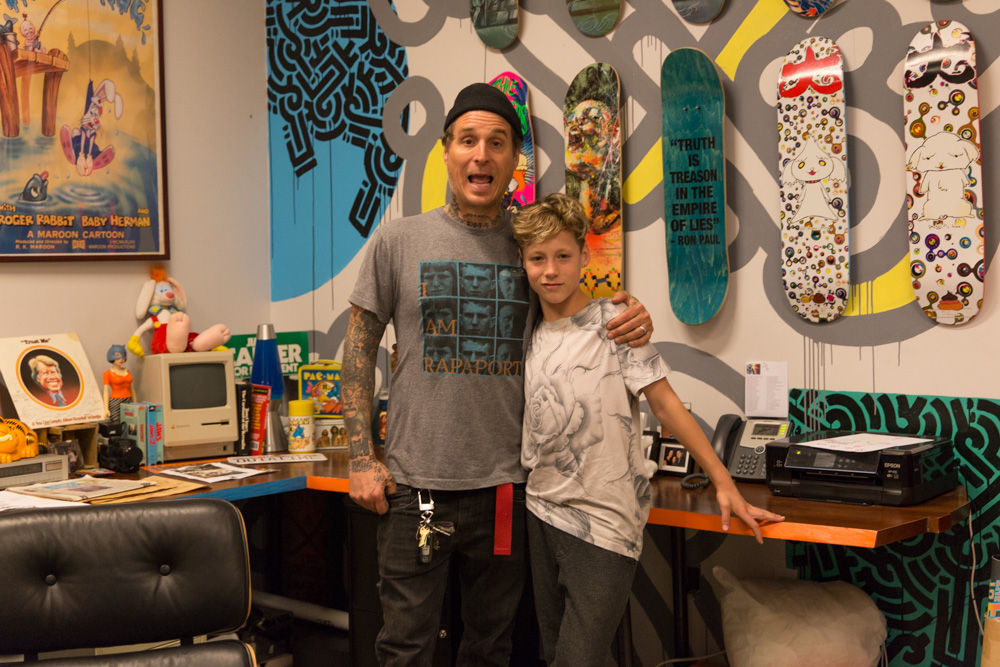 I know what they really came for…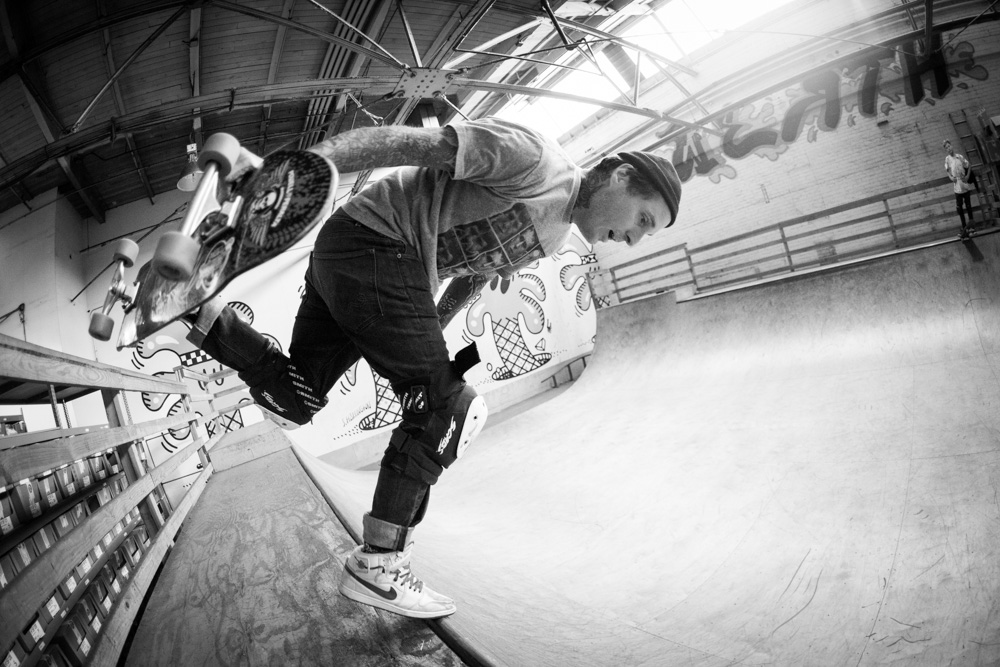 Our sales rep Mike Franklin at his other workstation. Hey, it's Jim Gray! He followed us home…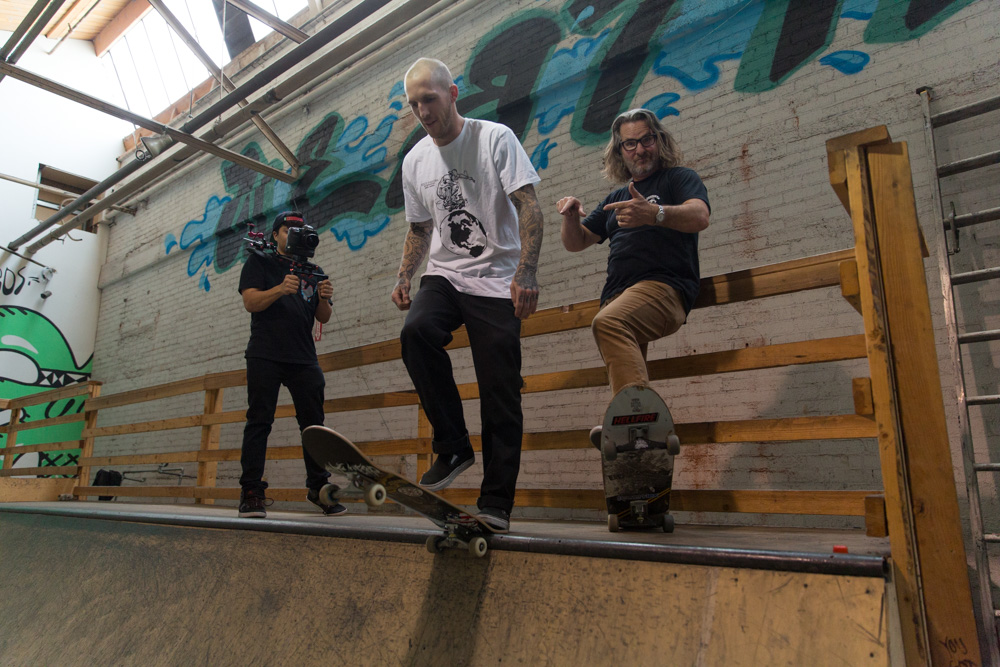 Slaps and slides.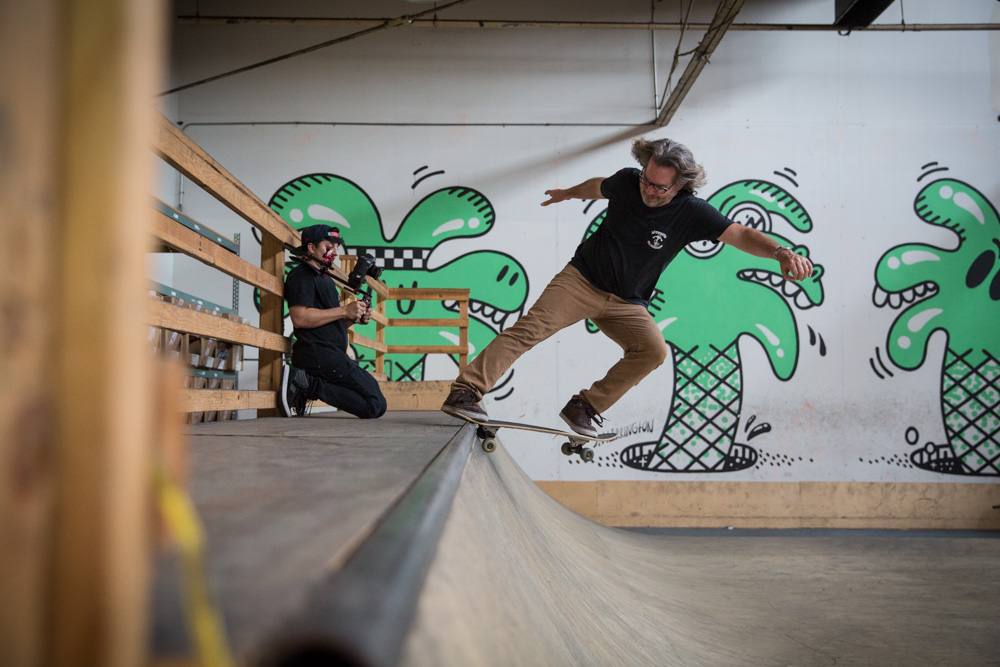 The L.A. Pok Pok in Chinatown is not as good as the original Portland location, but it's still welcome and appreciated.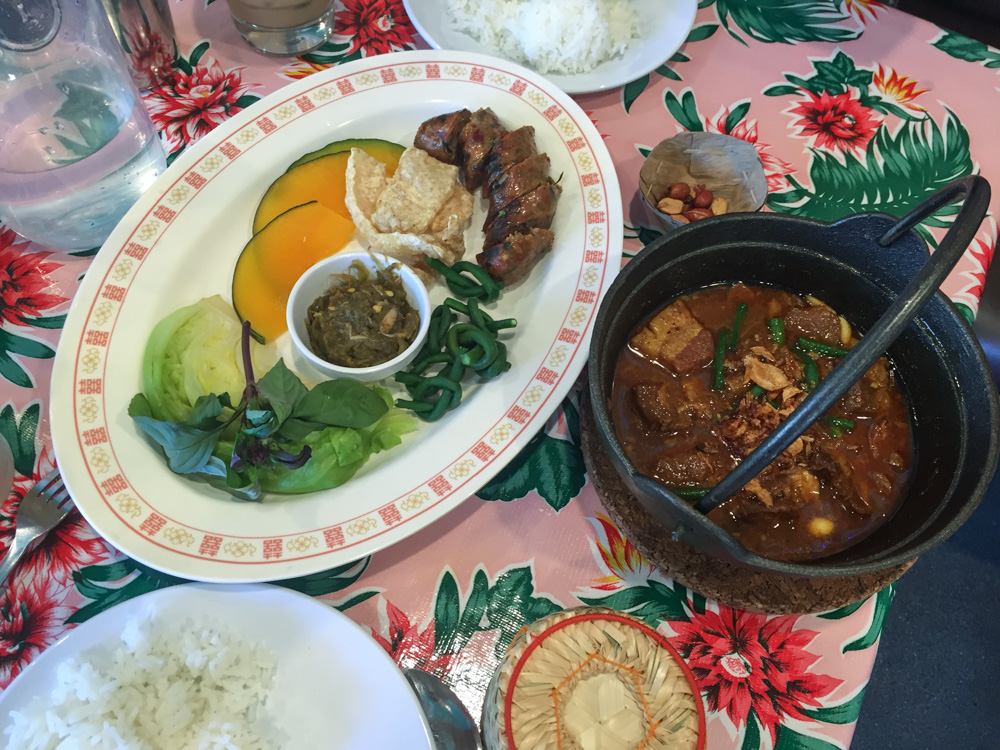 X-Large 25th Anniversary book release party at Inspiration.
Keep those peepers peeled for The Hundreds X X-Large…(that's a lot of X's).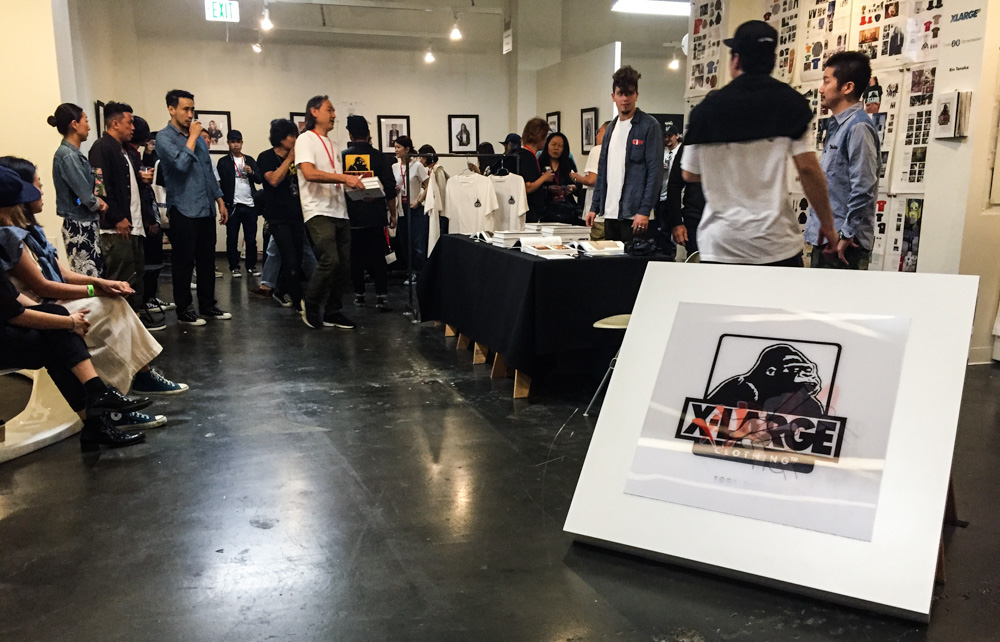 Oodles of doodles.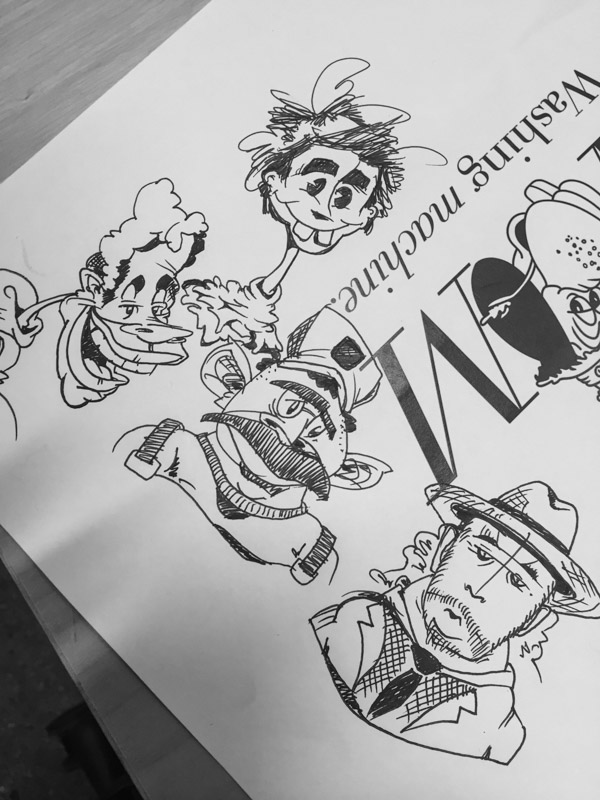 My surf chum Emma visits with Hugo.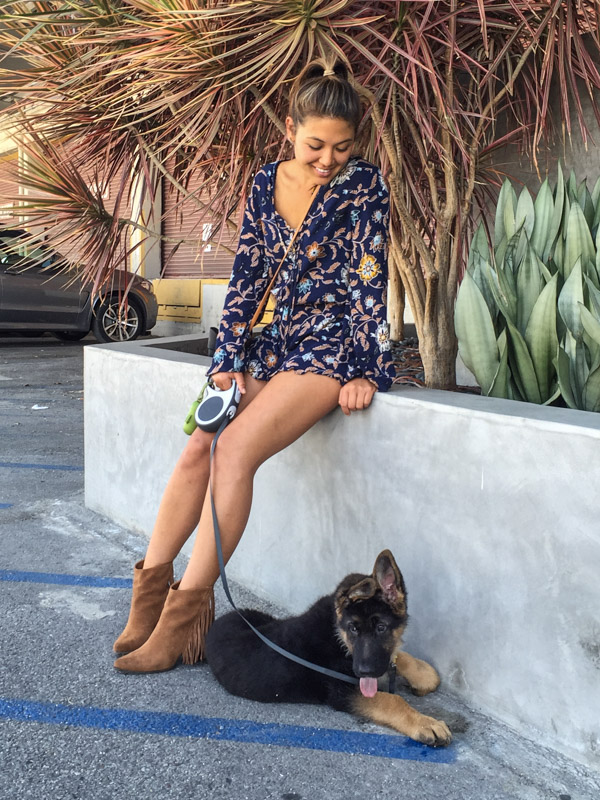 Hugo's a BOSS.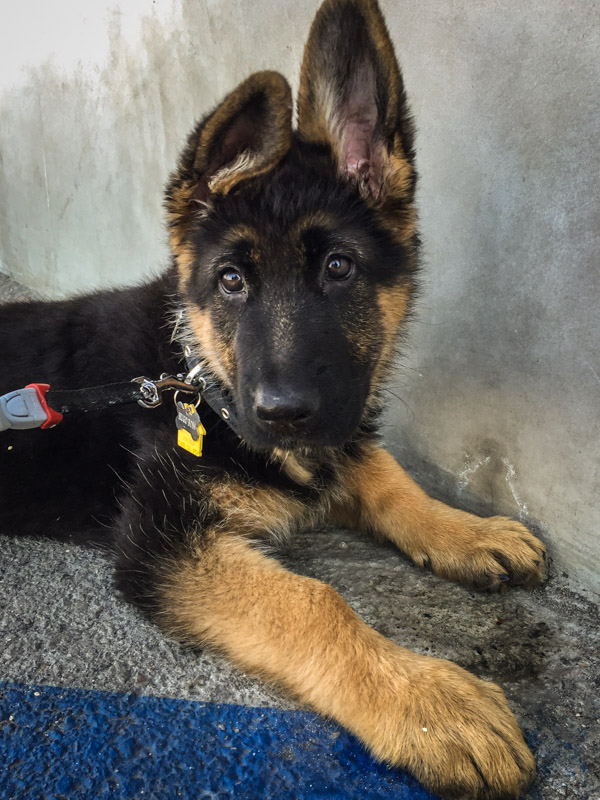 Best show on television? Do yourself a favor!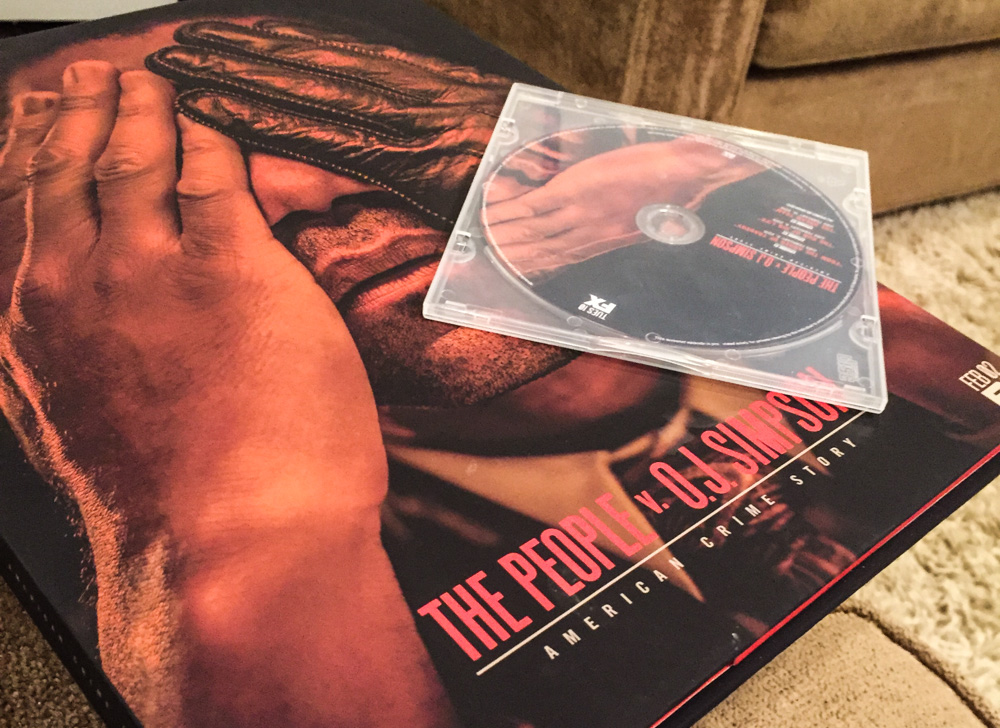 Our first month of Death Sentences Reading Club was a success. Going over the initial book, Between the World and Me, with the first-gen DSRC – where it all started.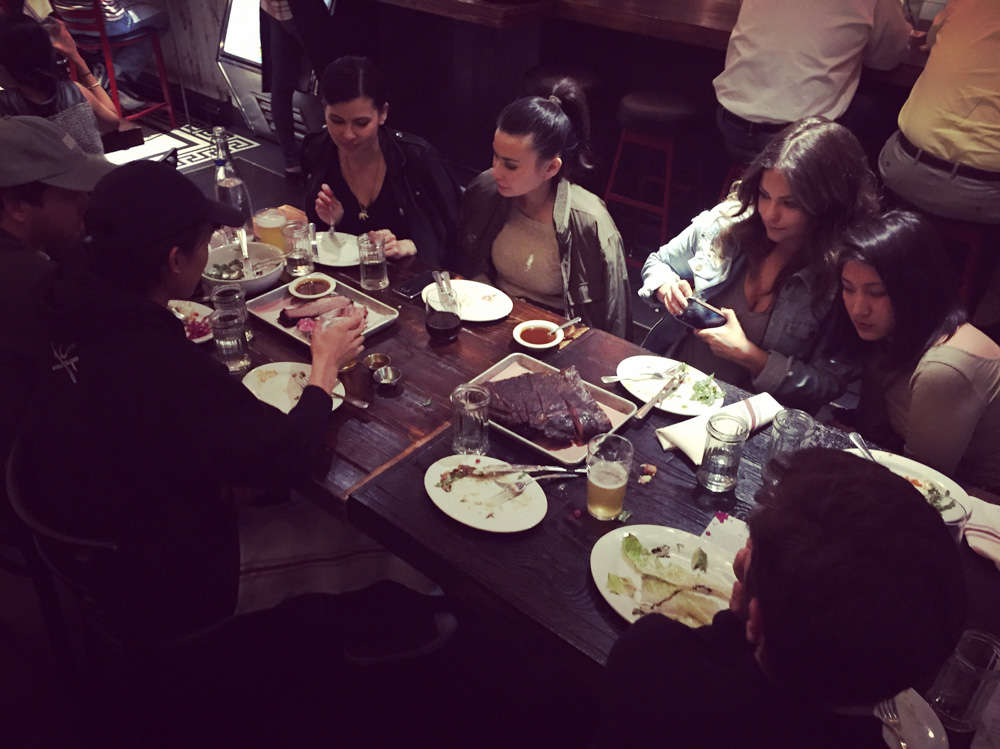 Death Sentences Reading Club merch IS HERE.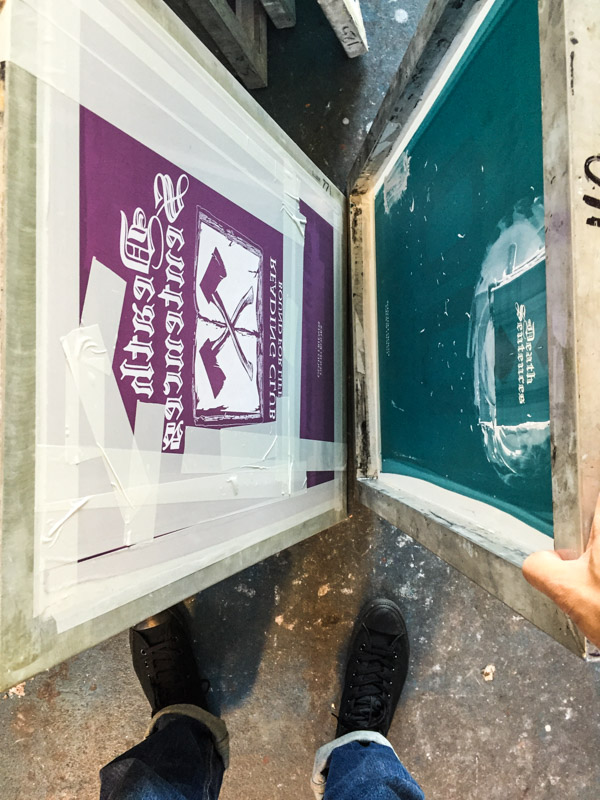 Homebase Sessions…
Team rider Chris Harris and company…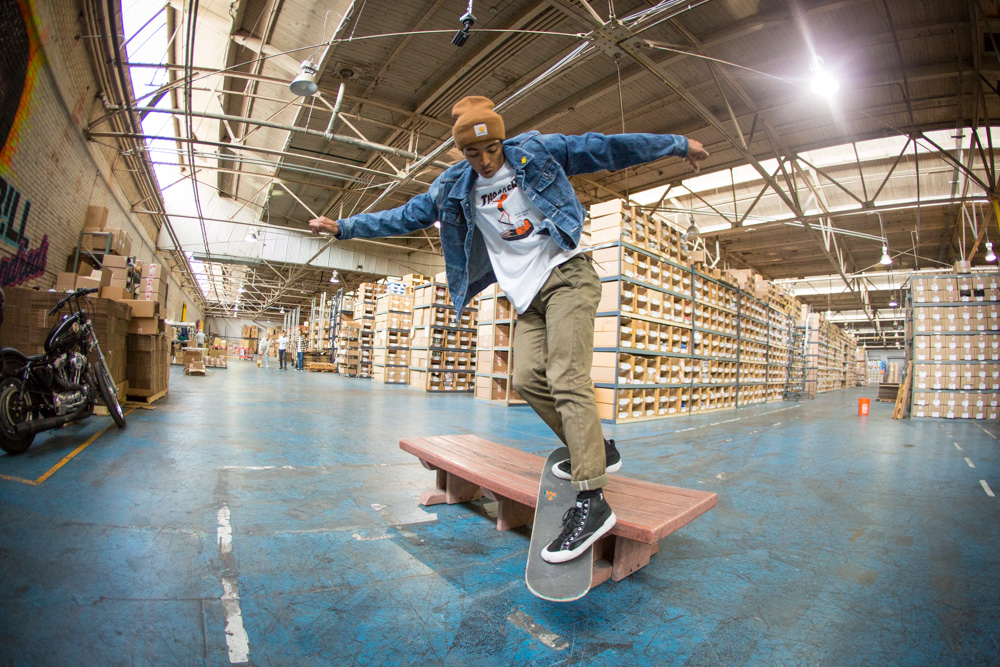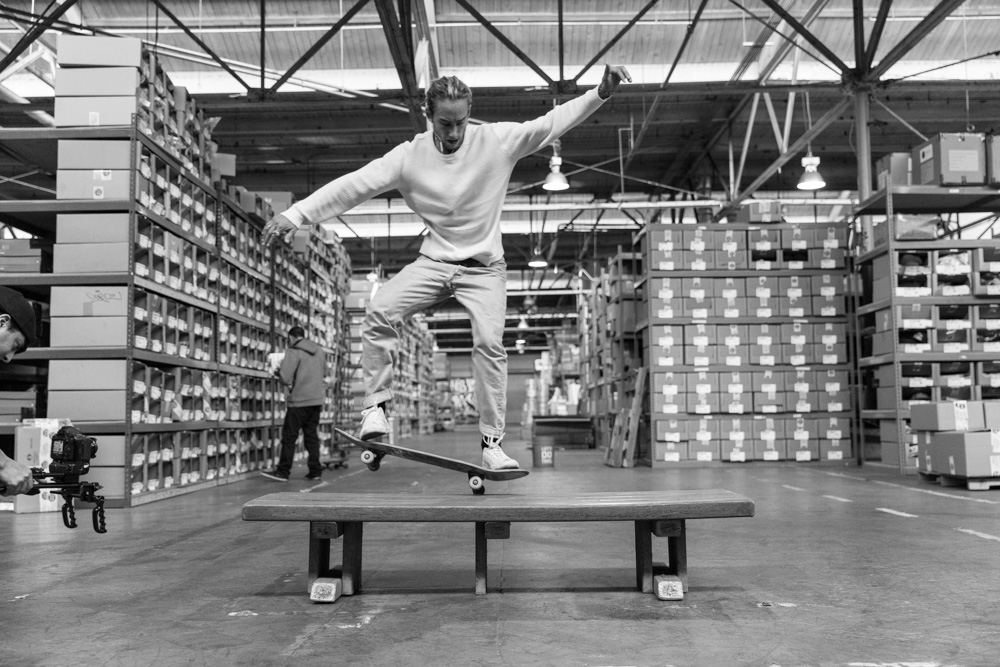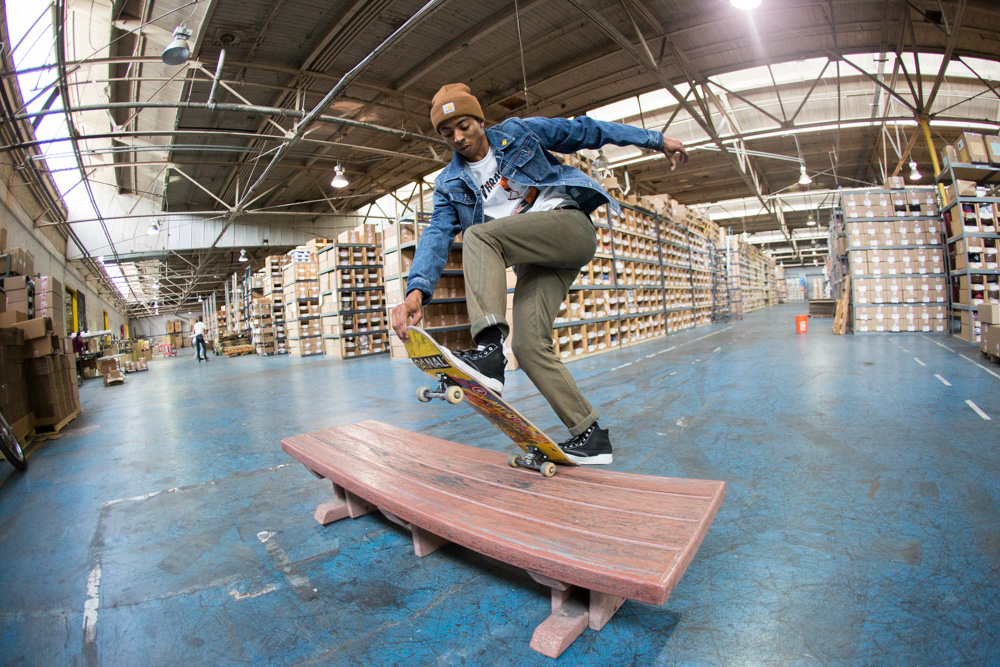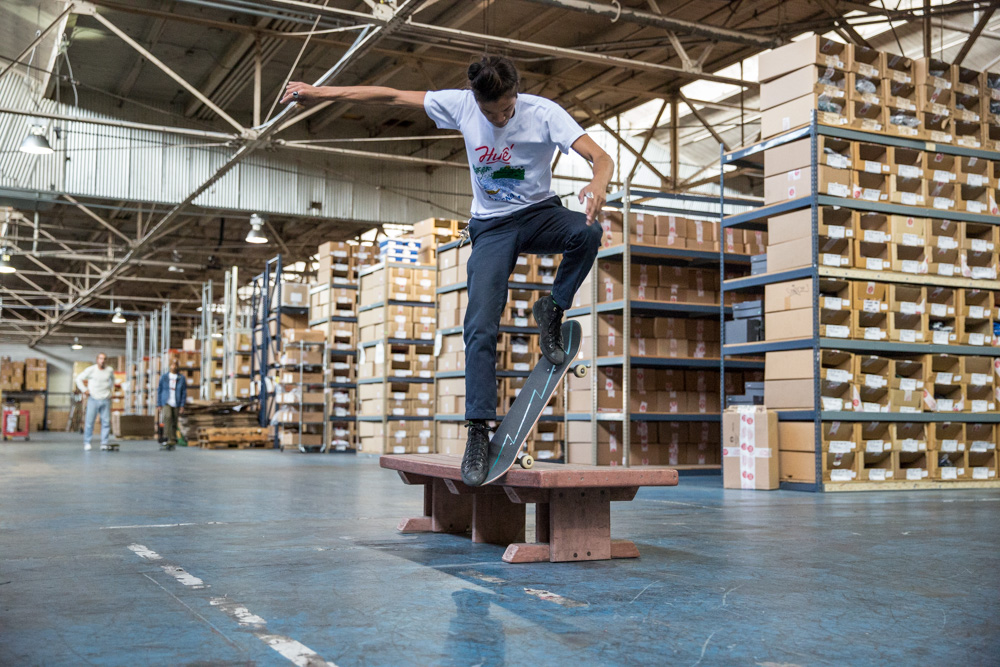 Ending the week strong.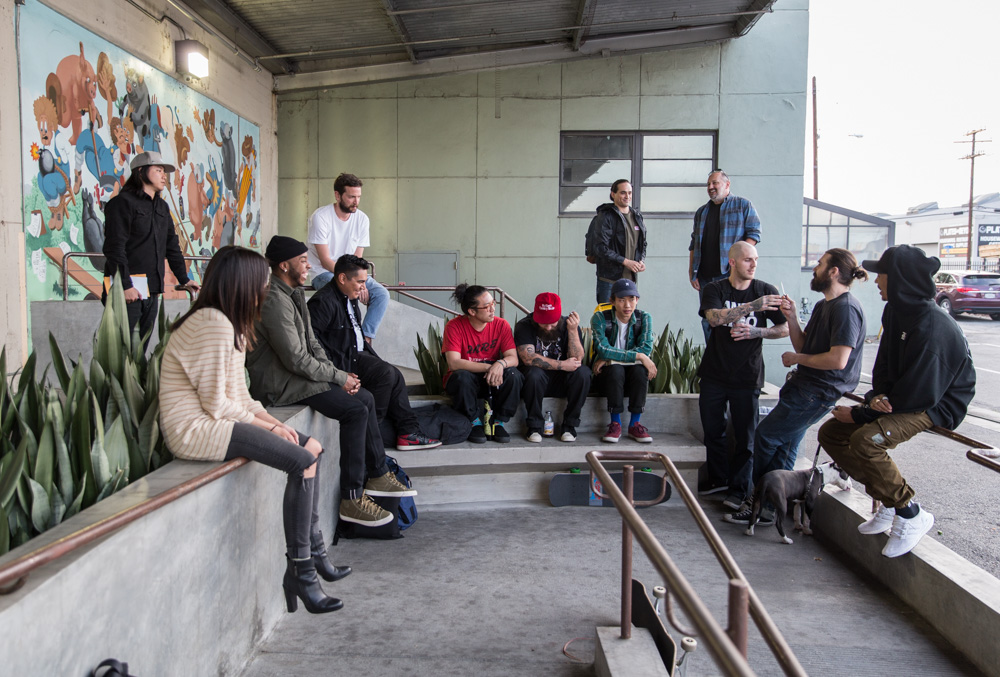 And saying farewell to one of the TRUE CREW –
Brien (red shirt) was our International Sales rep for nearly a decade. It's because of him that we've been able to go global, and build family around the world. Good luck, brother, we're rooting for you.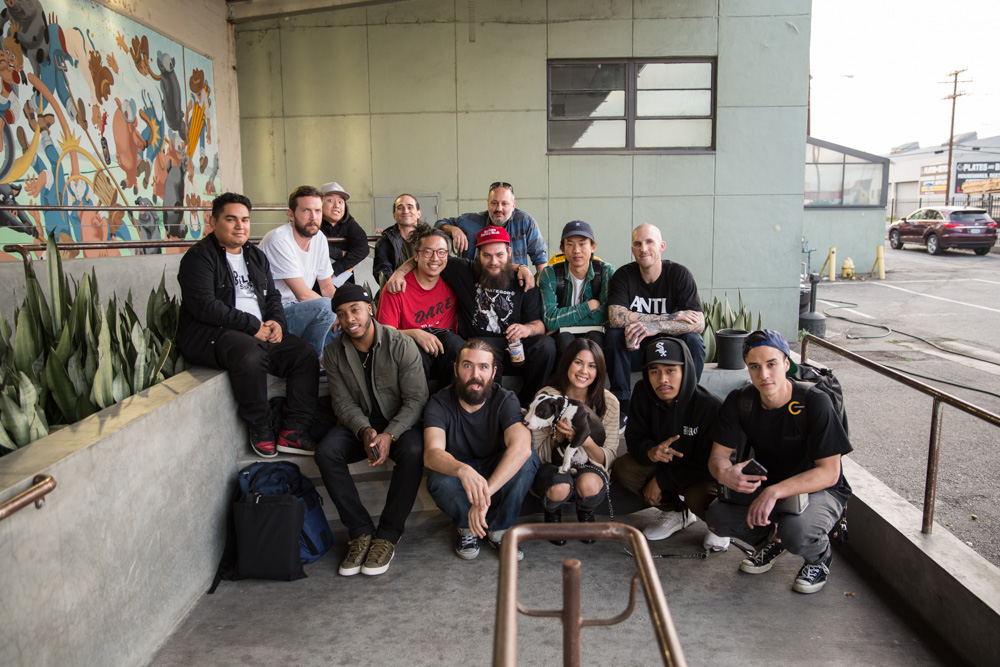 R E D M A N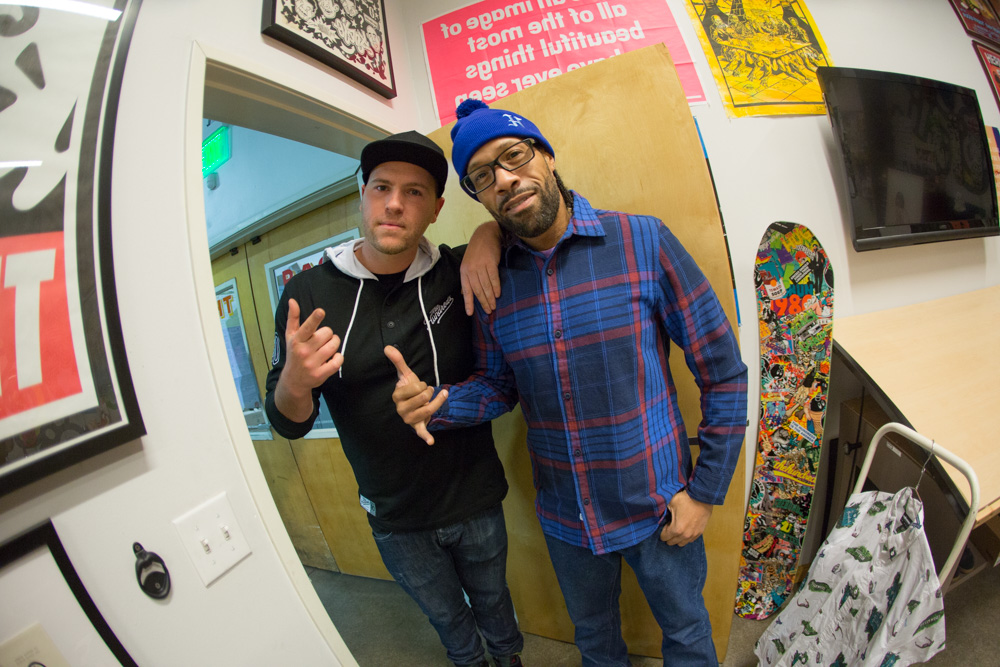 R S W D
Celebrating our first store's ninth anniversary.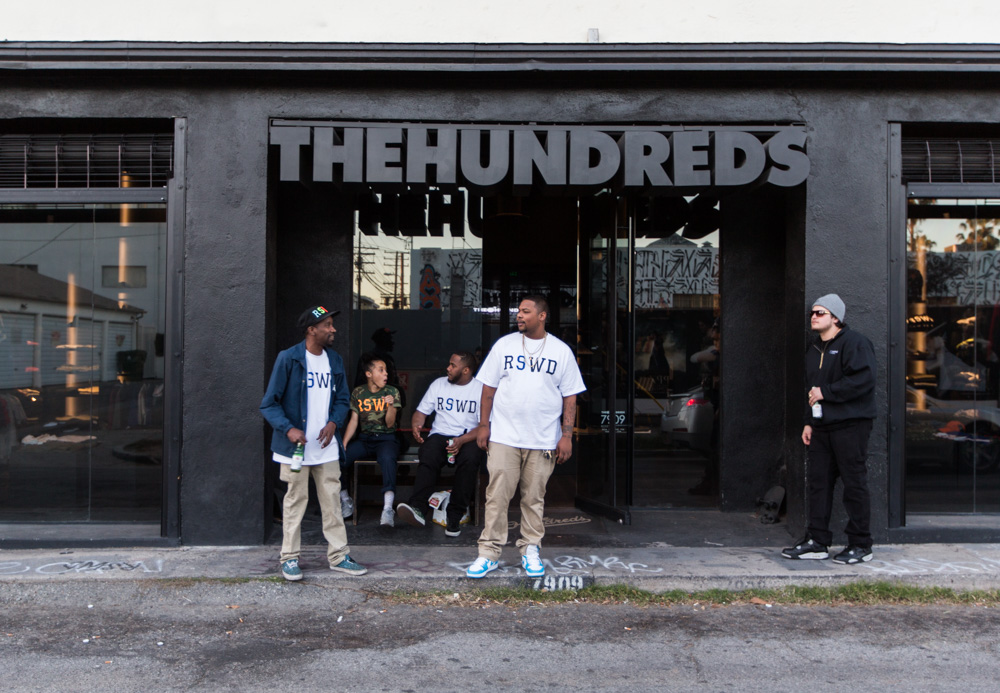 Are you following our Snapchat? Every day of the week, different members of The Hundreds family turn the camera on themselves and show you a different side of The Hundreds life.
5ive holds down Fridays at The Hundreds Los Angeles – 5ivedays!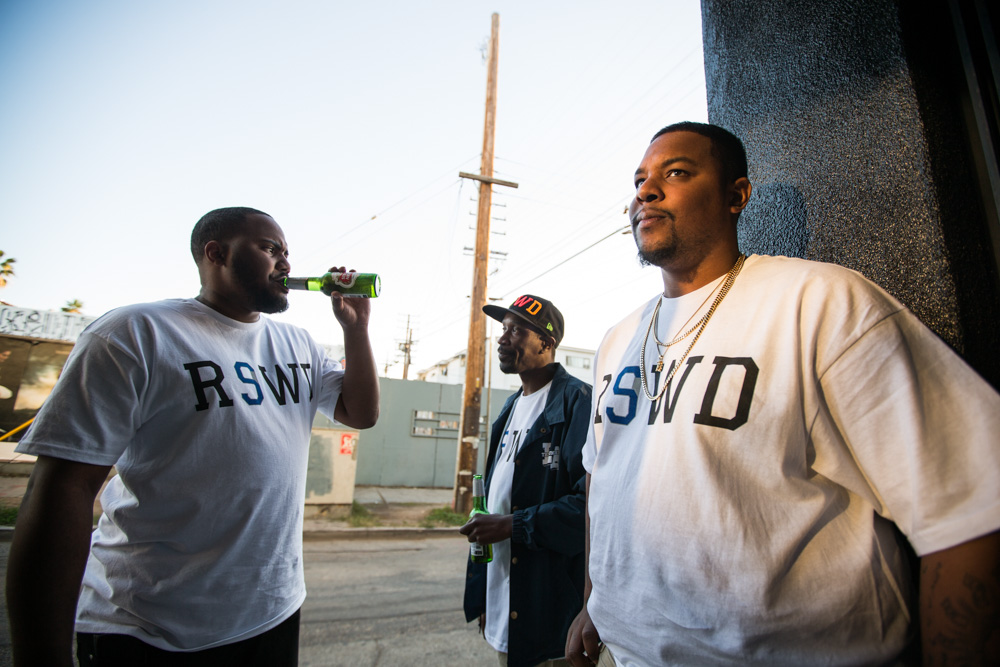 I mean, it's no DeLorean, but a valiant effort…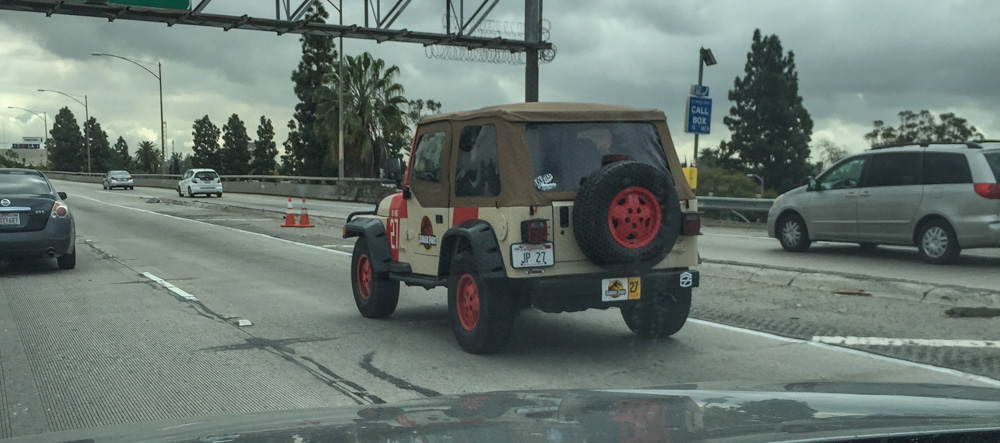 Hockey games in Los Angeles.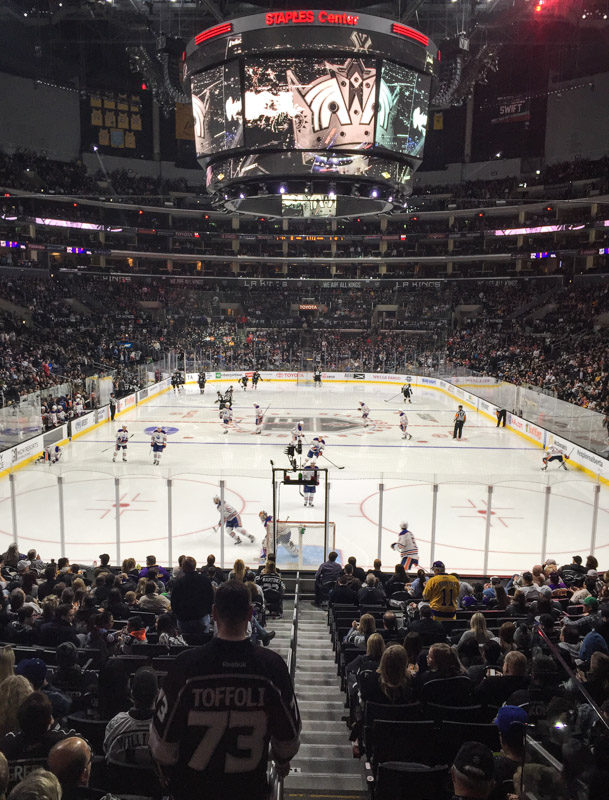 Getting our fill at Chris Oh's Hanjip in Culver City.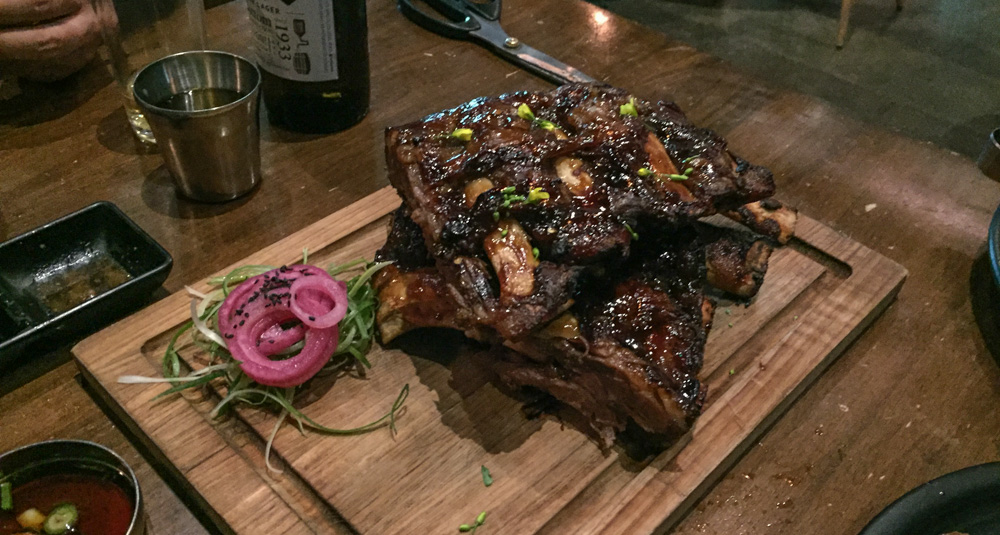 Eddie Huang. Fresh Out the Cold Beverages Bill & Ted Time Machine.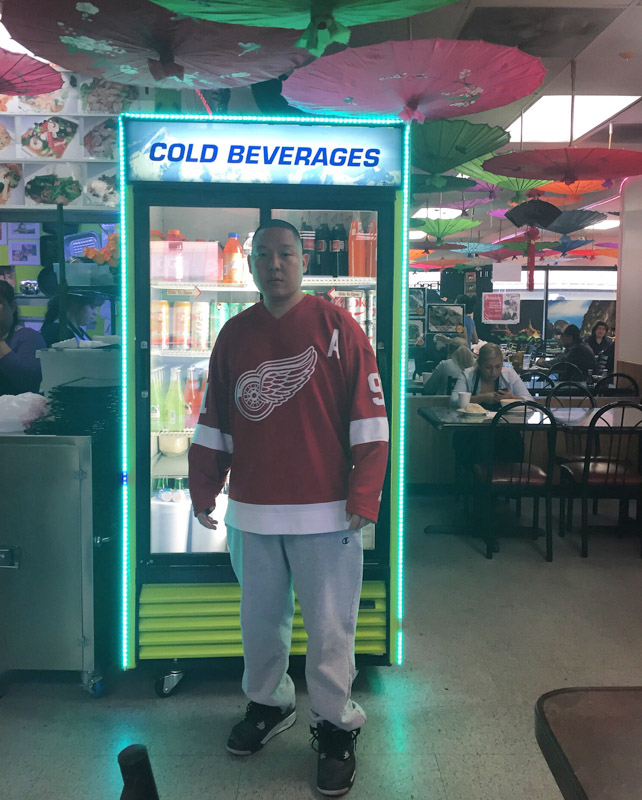 Is this the funniest scene in film animation history?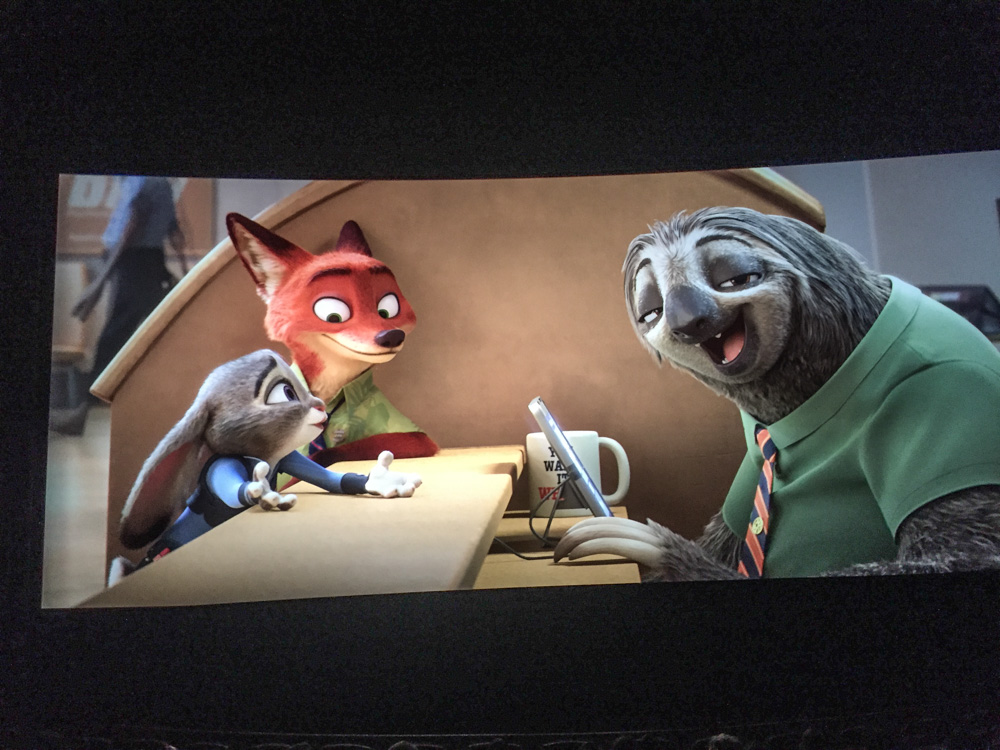 ***