I'm running out of time.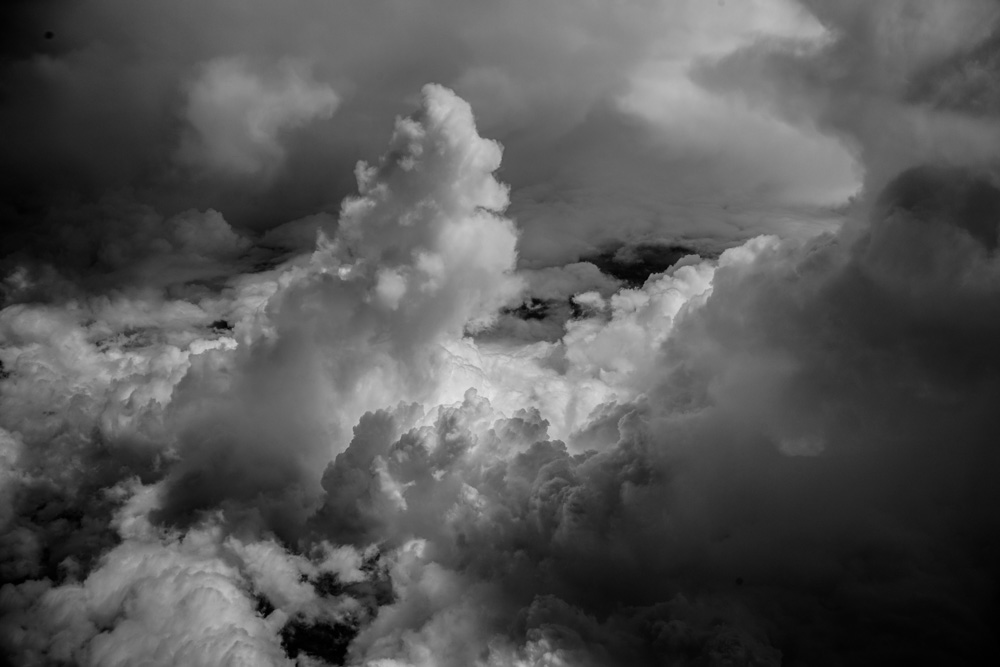 Always. That's how I always feel. This was passed down from my dad, who used to throw the blinds open at 7am on Saturday mornings. "Still sleeping?!" It was less a rhetorical question, and more of an insult. "You're wasting time. Get up."
You're wasting time. You're wasting time. This is the woodpecker in the back of my brain, the screw gnawing into my conscience. You're wasting time, Bobby, you only have 24 hours in a day, 365 days in a year, and you're spending a third of it sleeping? Go!
Compound that with this overzealous, delusional ambition to rule—I mean, change—the world. Kanye levels. The older I get, the more I stalk legacy. I'm ultimately searching for significance. You know me by now. I'm looking for the logical line, the narrative. There needs to be a reason. What is my purpose?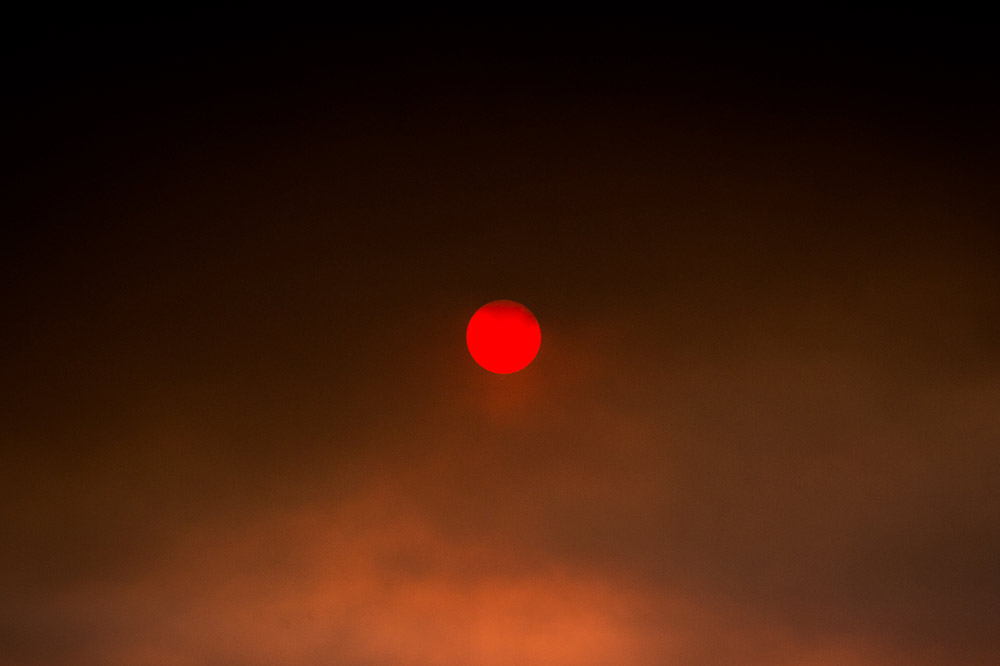 When we started this brand in our early 20s, the thought was that we'd work extra hard so we could ease our foot off the gas later. Little did we know that with success comes more responsibility and drive. Today, we work twice as hard for half the money, it seems. I pound away at my job at a fever pitch. Like a madman, unhinged, searching for answers to questions that weren't asked.
Depending on whom you ask, my summer was a banner season or a downward spiral. Late Spring, I saw the concern flash across my wife's face, the raised eyebrows bubbling around the office. What is Bobby doing? Every week it's something new…!
First, there was the restaurant. TikiFish.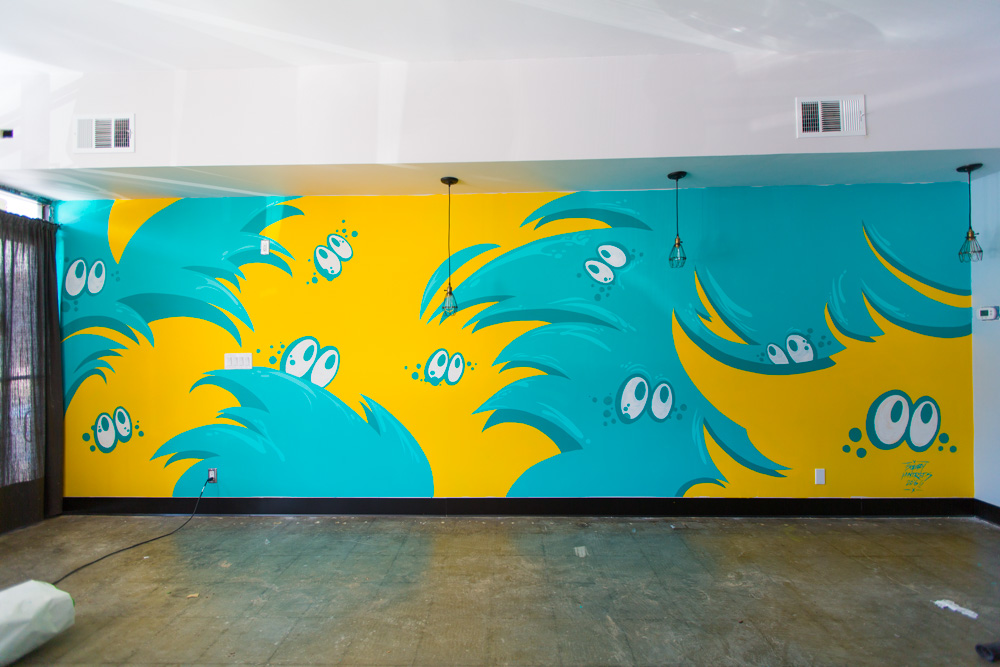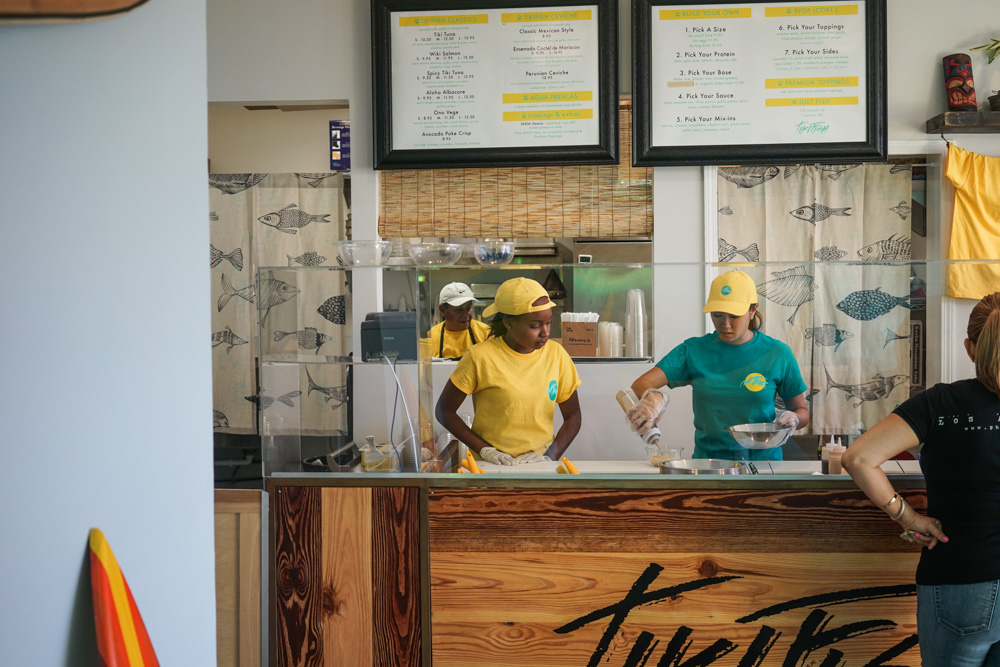 The Grand Opening was a couple weeks back, and how's it going? Don't be shocked, it's actually performing. Thrillist named it one of the best new restaurants to open last month, and Eater has hit us up twice. We've learned volumes in just a summer of opening a restaurant, and that's been the greatest reward—venturing somewhere new with unique problems to solve—tweaking a different business from our same streetwear-minded approach.  Business and the food industry can be just as creative and improvisational, an art in its own right.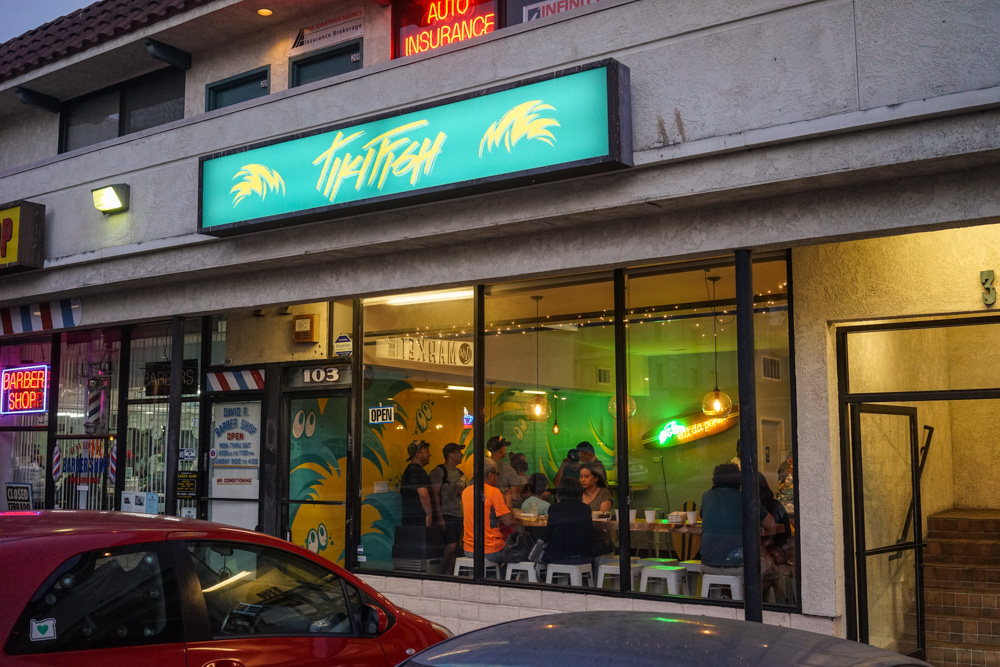 Then, there was the Fall Out Boy project. Now, this exists outside The Hundreds, as a personal creative endeavor. What began as a simple conversation with Pete Wentz (who appreciated our Spring lookbook) evolved into a 4-part plan for Bobby Hundreds to interpret the band's current tour. What would later be entitled "Bloom" consists of stage jackets and tour merch personally designed by me. Katie Huston and I worked on the set design, and I directed a short film that opens the show. I should also add that we went from concept to execution within a matter of weeks. Leonard Bernstein: "To achieve great things, two things are needed; a plan, and not quite enough time."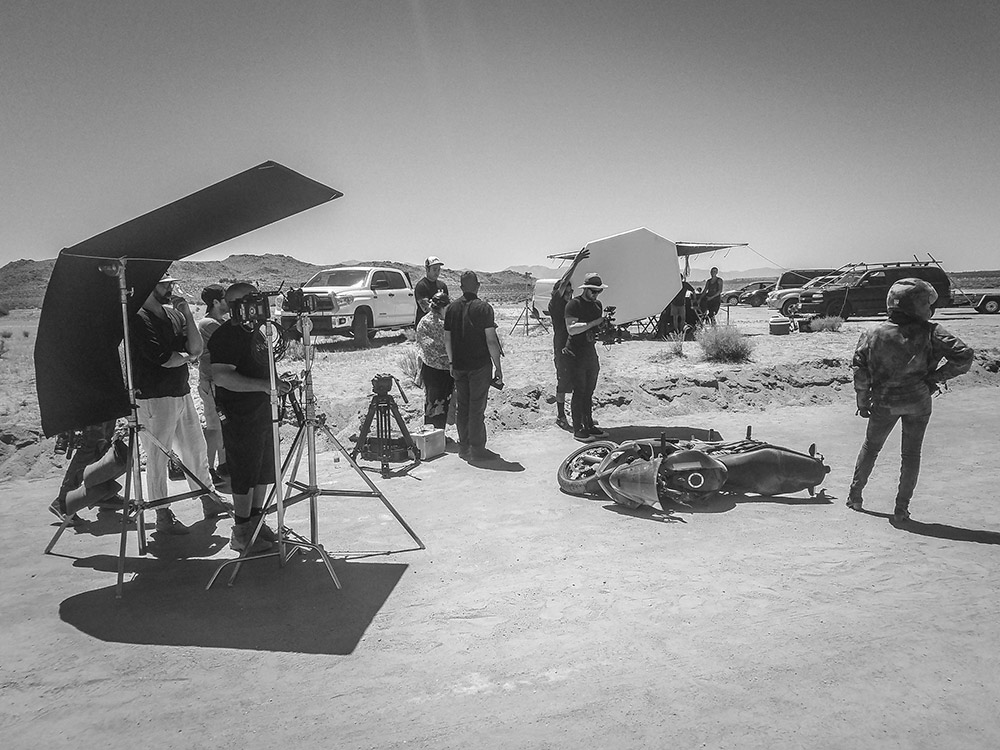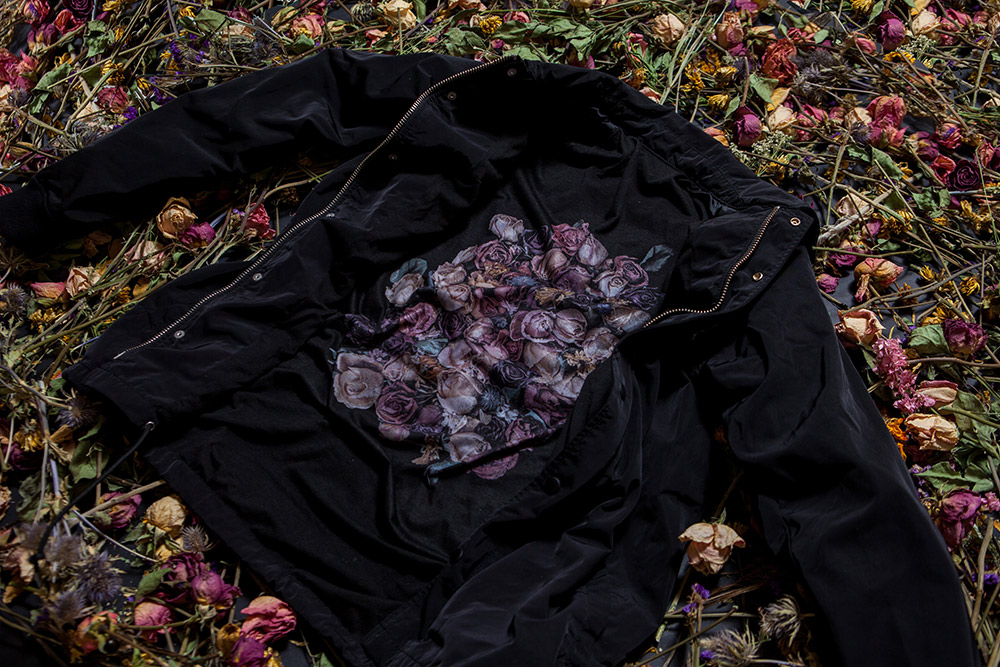 This summer, we also introduced our weekly live talk show on Facebook, "Having said that*." Each hour episode takes you into bite-sized conversations with interesting people I want to share with our community, like DJ Kittens and Emily Sears (discussing feminism), Benson Lee and Justin Chon (on moviemaking), and Anwar Carrots (talking streetwear). This was also a tremendous learning experience for our entire team as we explore new content in the livestream age. We are currently wrapping up the first season and debating on where to take it next. For HST to be great requires a more thorough production and research team, and remember, we still have to run a clothing company over here. Which, brings me to...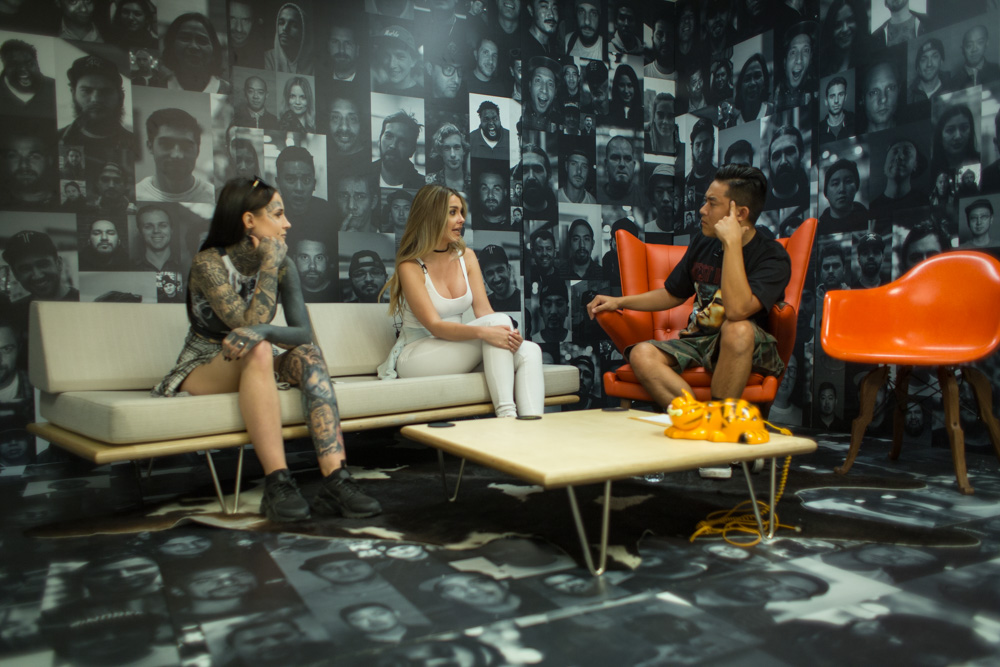 The Hundreds and The Hundreds Red Letter. On the heels of our Fall delivery, I recently dropped Red Letter, which is a highly limited, seasonal collection of pieces I'm feeling at the moment. It's less of a range and more of an art project, heavily drawing from an inspirational standpoint. This go-around, I played in the area of '60s British skinhead subculture and wove it together with modern Southern California streetwear. The results were pretty interesting, and somehow made a lot of sense.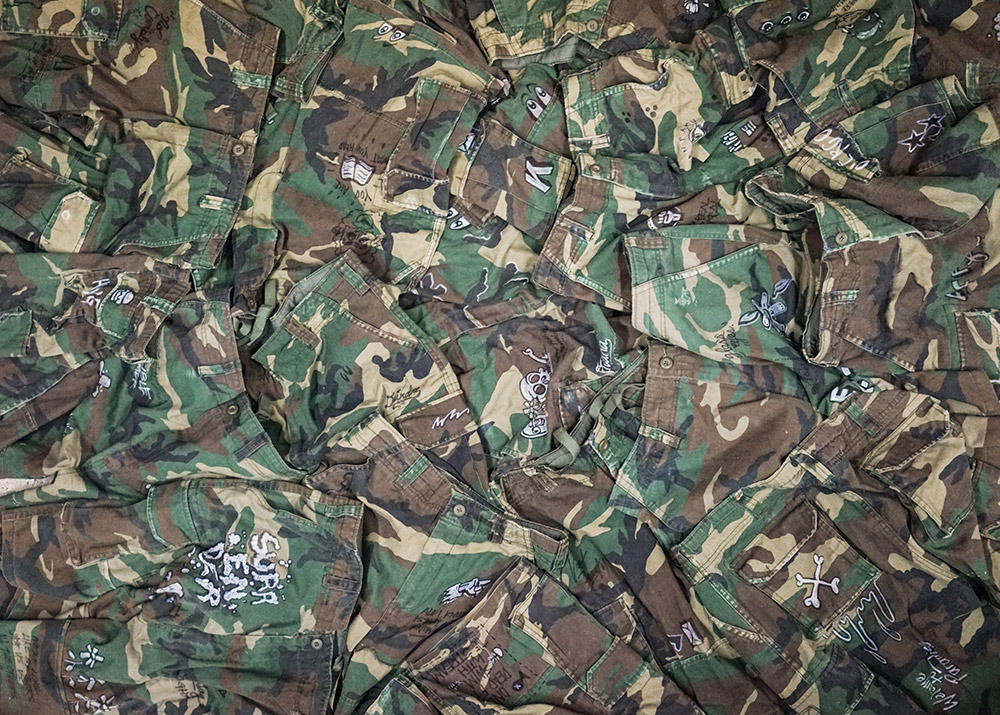 The next two big announcements are a women's project called Jennifer and a conceptual brand named Washing Machine. Without getting into it now, you can expect these to debut this fall...

It's a mouthful, I know (I'm not even getting into logo work I've been doing under our new brand agency, Second Sons, or my book club, Death Sentences). But, the end goal here is to expand the The Hundreds universe by elaborating on the Bobby Hundreds story. In a digital environment that further detaches people behind screens, the future of branding lies in honest and transparent human engagement. Brand names provide the platform and reach, but it's the people behind that logo that drive art, communication, and movement within the audience and community. The Hundreds label is the merchandise, the affiliation and identity. But, Bobby, Ben, and the personalities behind the curtain are the ones you befriend, support, and believe in.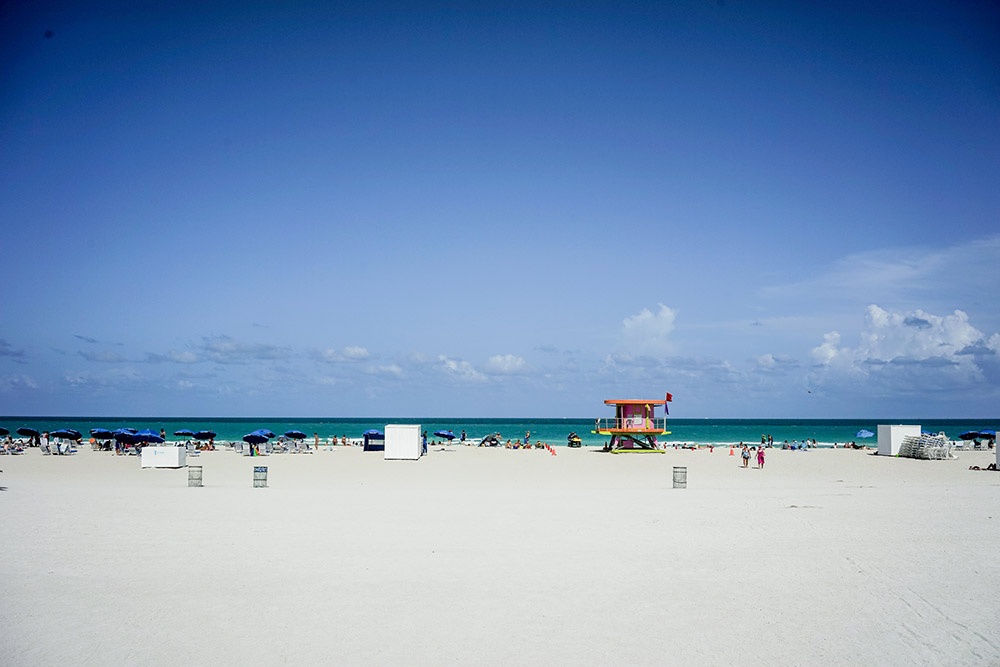 Thank you for giving me the freedom and space to create beyond borders—in food, pop music, and entertainment. The next chapter for our brand is to acknowledge that flexibility in our humanness, and to continue making The Hundreds a genuine and real community to call home.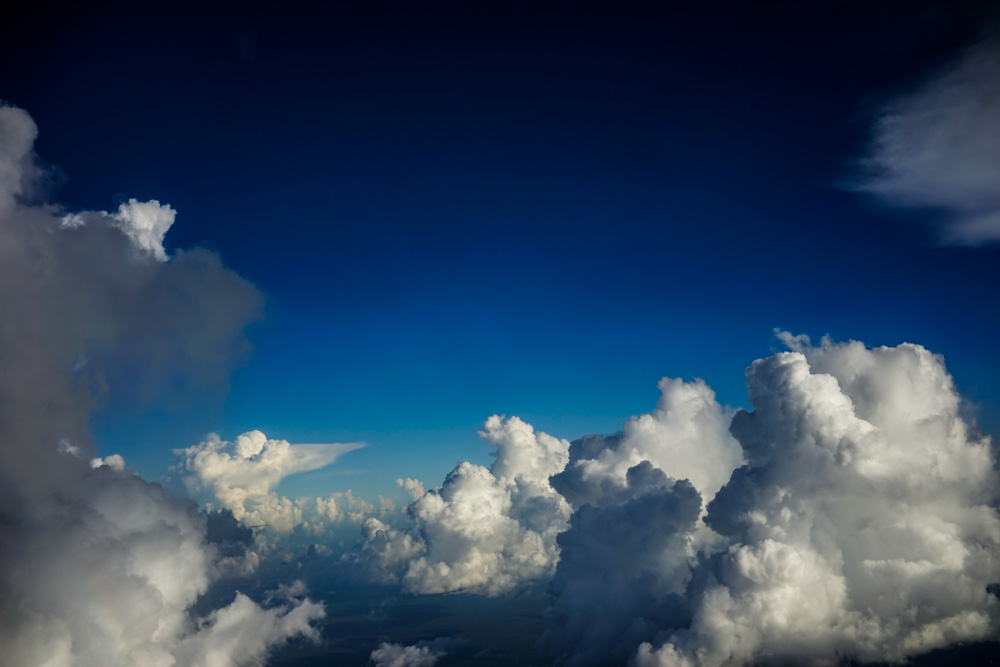 ***