Mighty Healthy NYC in The Hundreds' house. Shiggs, Denis, Ray, and Pat stand strong. Sucks that these guys live on the other end of the country, or else I could hear their mocking impressions of industry folk on a regular basis. I can only imagine what they say about Ben and I behind our backs.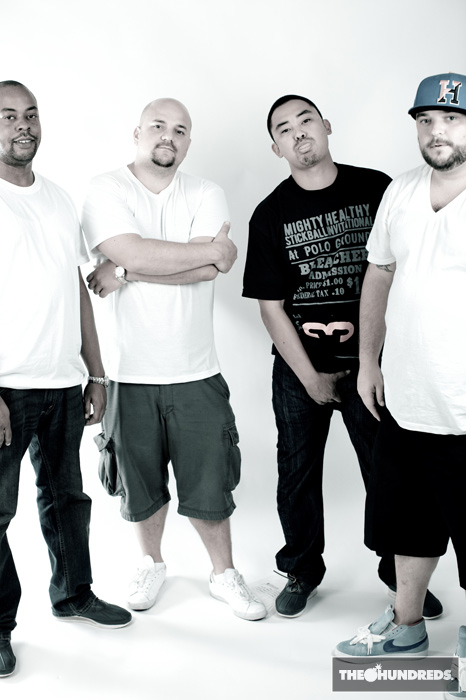 Steve and Yosh, our Japanese distributors, brought me a little gift. Well, it's not so little. And it wasn't really for me.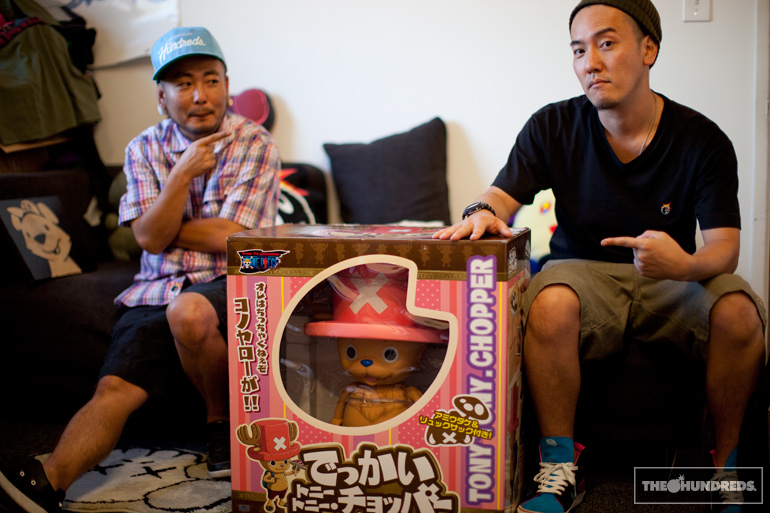 Ali and Ali are 2 very good reasons why California girls trump all. You'll find some more images of the girls peppered into our rotating splash page featuring cast and crew styling in The Hundreds Eyeware's debut model, the Phoenix. (TIME OUT NEW YORK also featured us at #1 in Top 10 Sunglasses… Check the article HERE).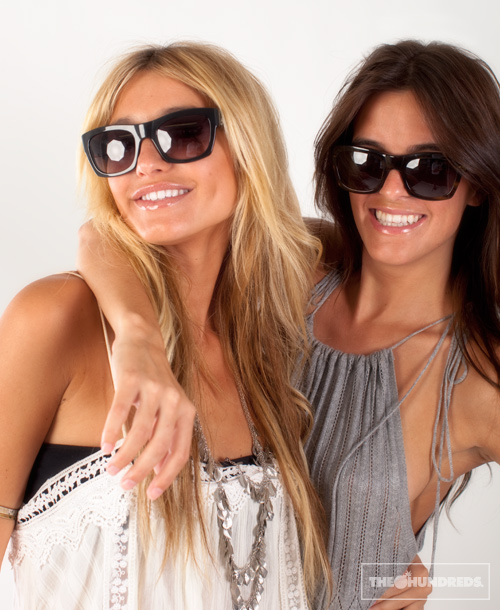 When Ben and I were leaving Las Vegas last week, we stopped by Burger King to get our junk food fix. I looked up and Freddie Roach was sitting next to us, the world-renowned boxing trainer, who trains Pacquiao, Amir Khan, and I even think Mickey Rourke. Totally a legitimate excuse to fan out, right? He was a super rad guy, much MUCH respect…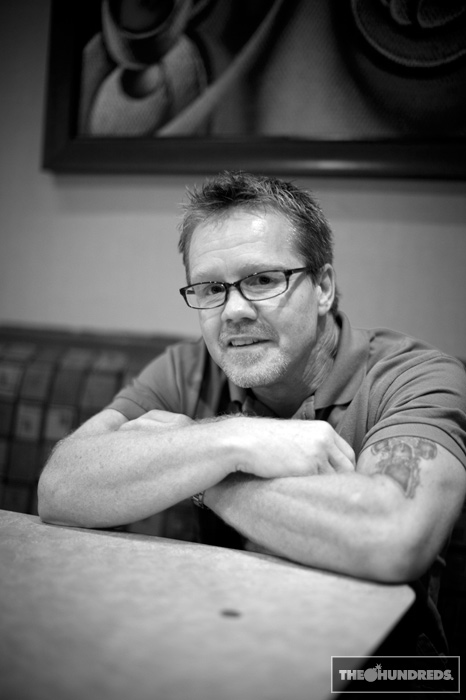 by bobbyhundreds