Van's (V/SUAL) #NOTBADFORAPHOTOSHOW solo exhibition at our gallery is nearing its final weekend. Stop by 7907 Rosewood Ave. to check it out if you have time and want to witness awesomeness:
It's the kid on the left's birthday!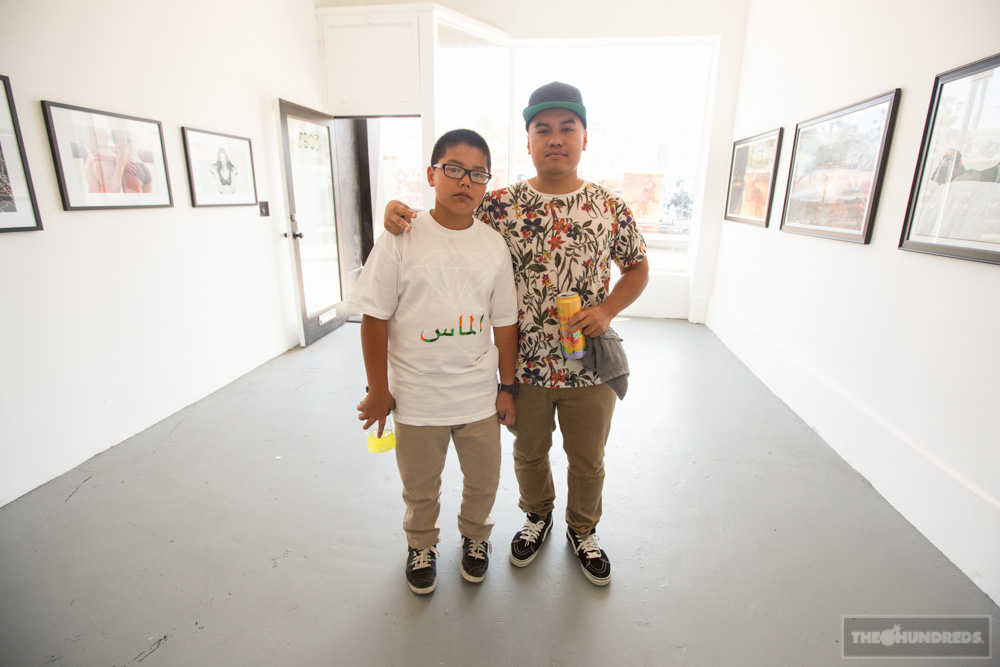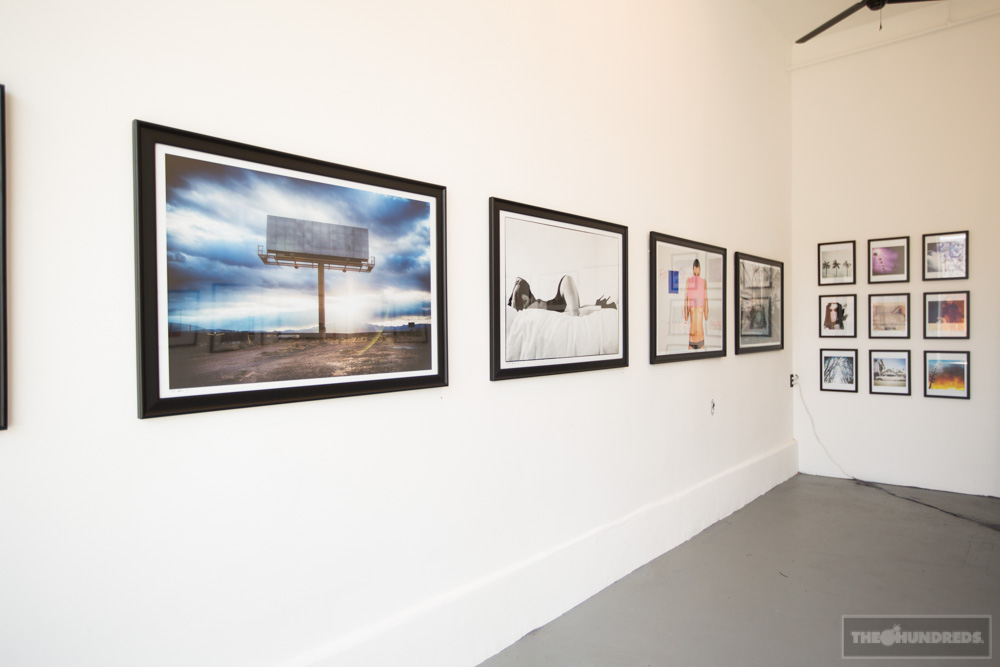 And while you're at it, why don't you just pop your head in next door at The Hundreds Los Angeles: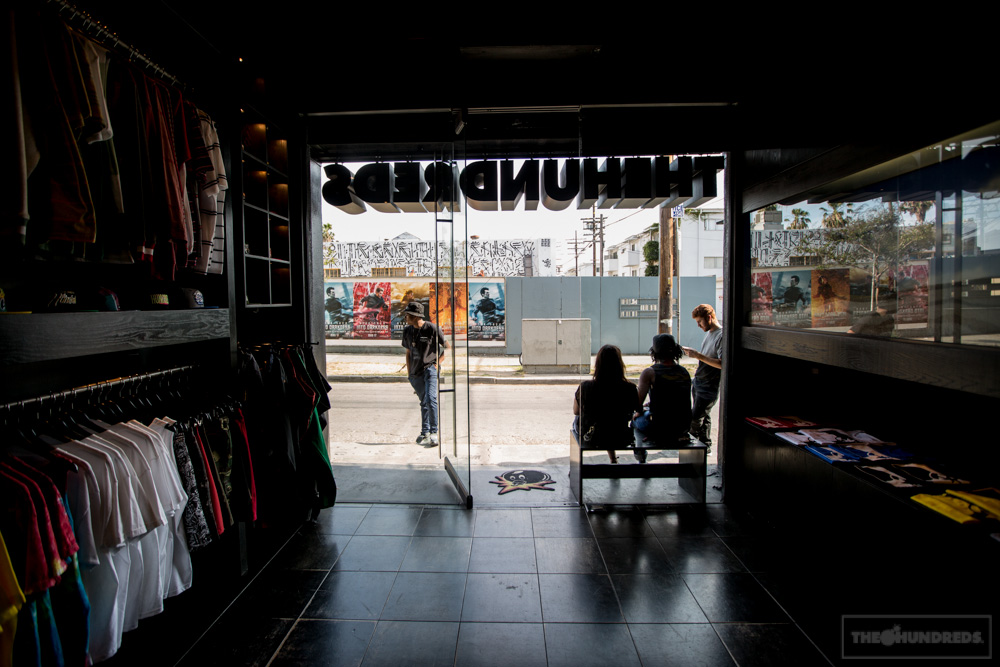 Had the pleasure of meeting the The Forest Lab crew from Moreno Valley. All 3 of these tees are bangers, especially that Benny the Jet!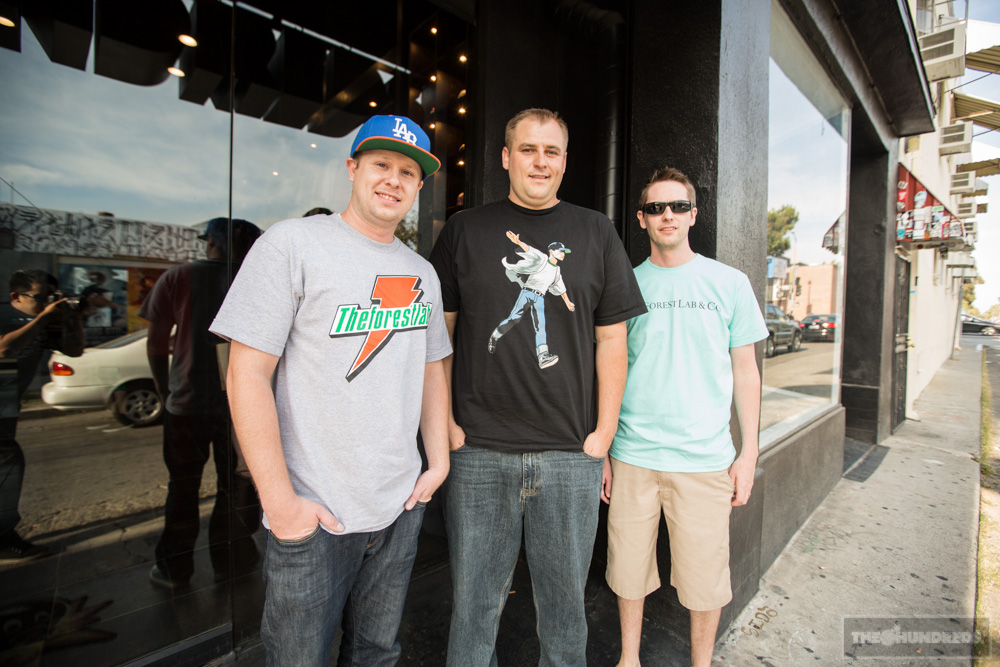 Owner of DeLorean Motor Company Stephen Wynne and son Cameron gifting me with their latest luggage collection: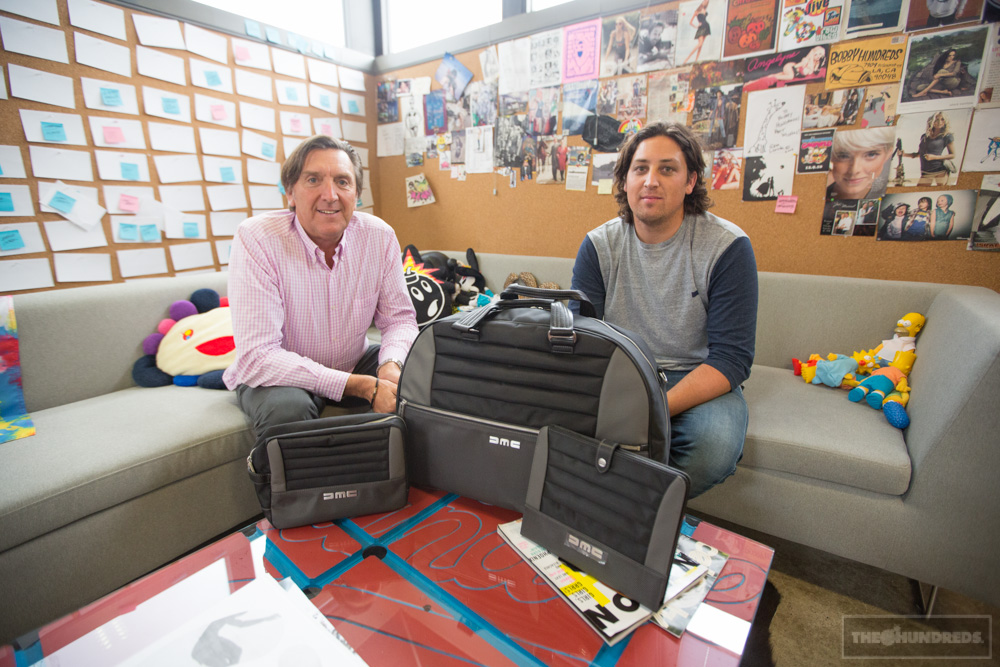 Awww my buddies Maria and Nick of Studio 1208 are in town for a short stint from the UK: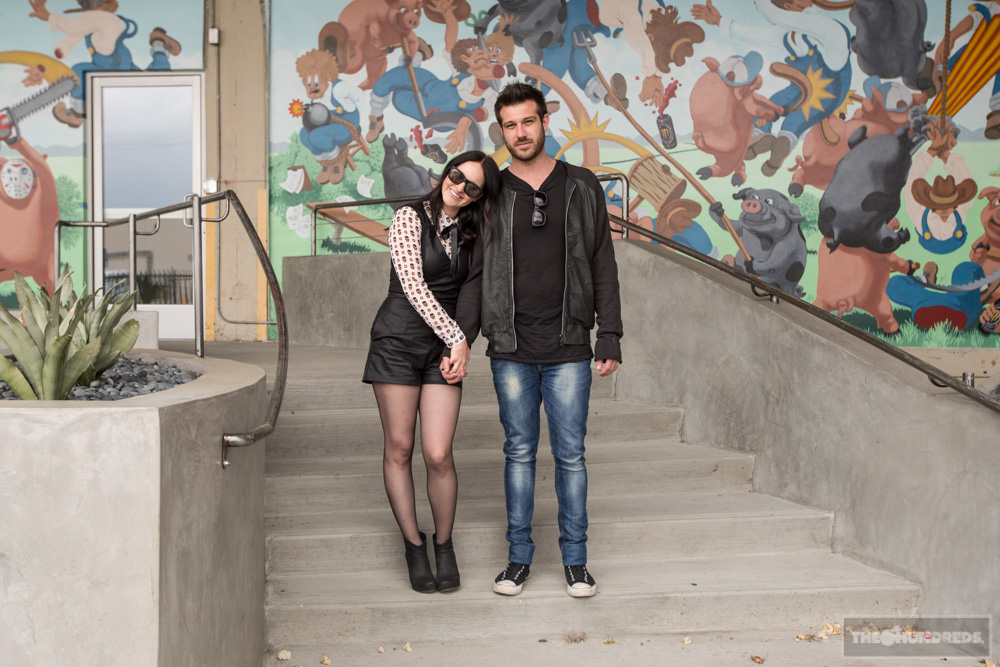 Maria's my close childhood friend, I know you've seen her here on the blog before. If you're looking for the best photography work out in England, especially wedding photography, hit up my family: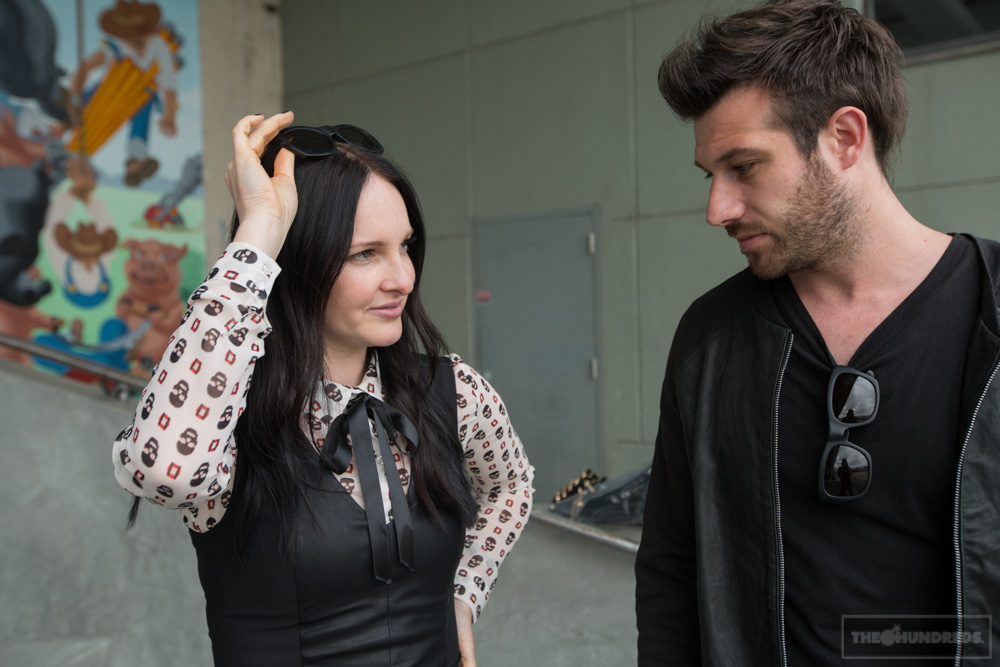 Speaking of family, Seattle's Best: Jason of Flying Coffin is here. Putting the finishing touches on an upcoming project we are doing between our brands….: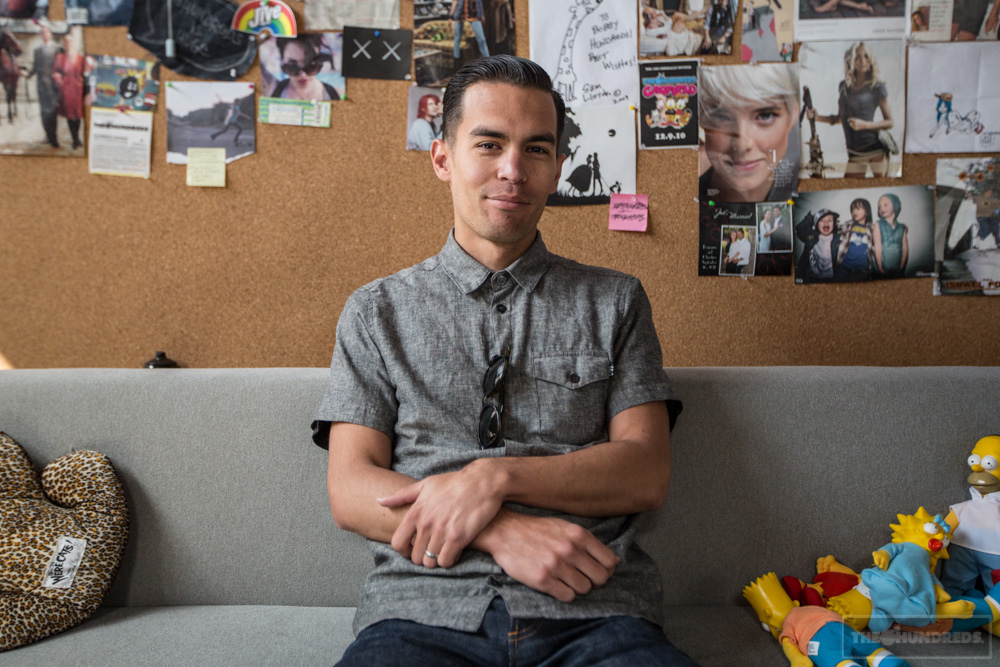 OVERDOZ and company at The Hundreds Homebase: