Had an awesome time speaking at the IASC (International Association of Skateboard Companies) Summit today – I would like to thank Per Welinder, Don Brown, Josh Friedberg and the rest of the IASC that invited me to speak on the state of skateboarding, social media, and this crazy essay… If you were in the room today — tough crowd! — but I appreciate the time and participation. If you weren't, well, maybe you missed out. Here's to what's next for Skateboarding. Long Live Skateboarding.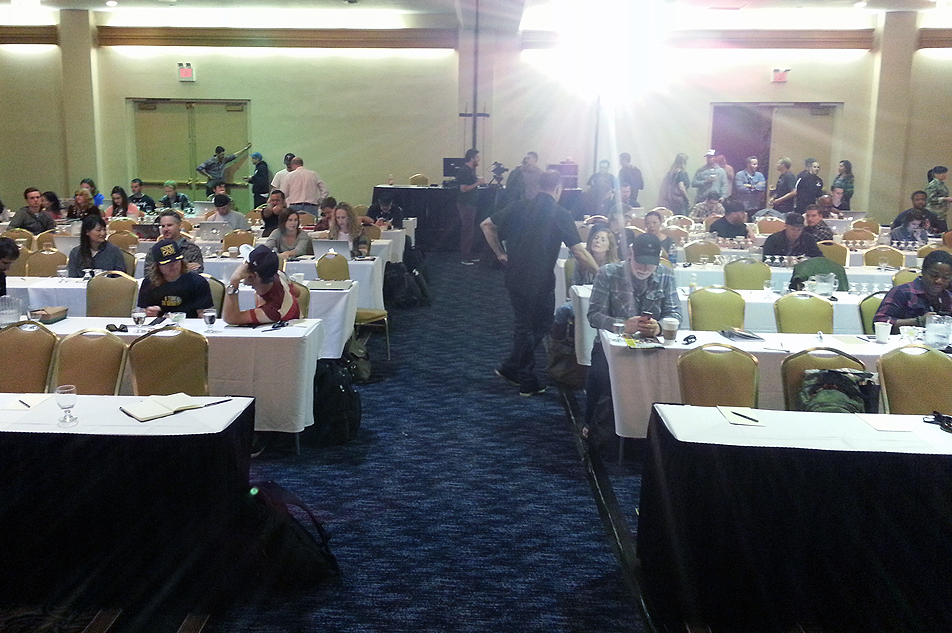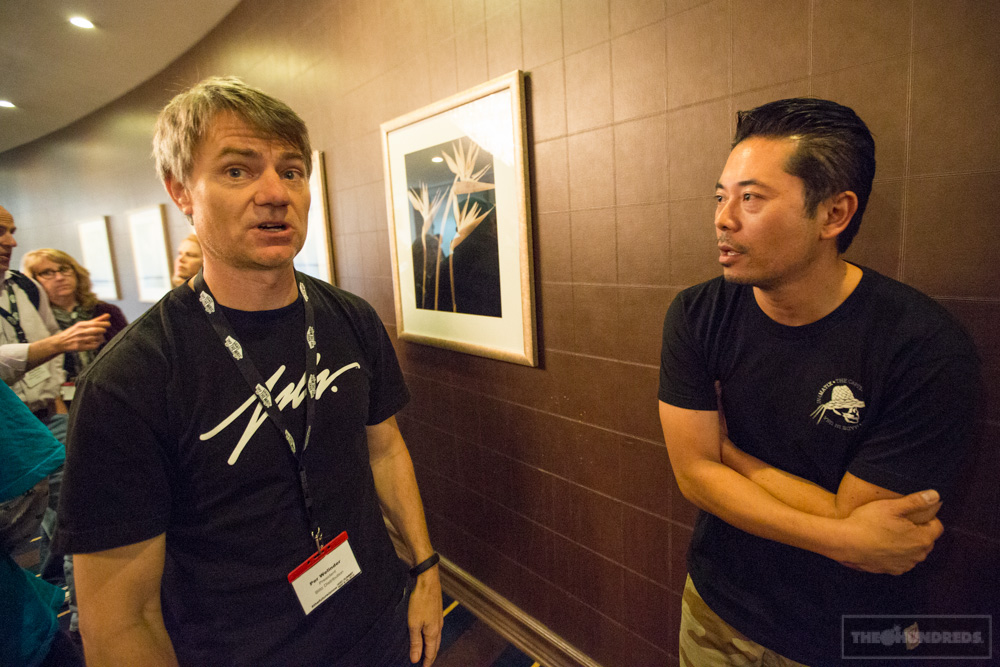 You're stoked that Steve Van Doren (VANS)'s on Instagram now, but so bummed you have to sit through photos of ME!
Some new friends at NHS and 1031 Skateboards!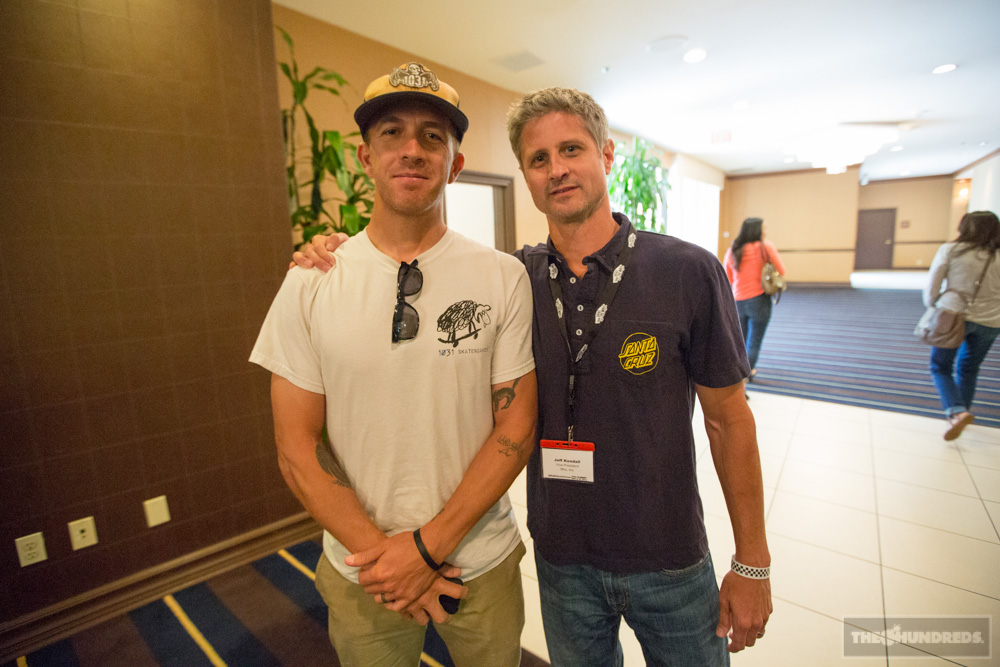 and my bretren, Jim Thiebaud (REAL Skateboards / Deluxe) and Scotty Trillllllllllll: