So, another Coachella's come and gone. This year, I was more interested in capturing the life out on the field than what was happening onstage. My friend said it the best. Every year, the lineup changes, the show gets bigger, there's more hype, some weekends it's freezing, others blazing, but once you're out on the green, the emotional experience is always the same.
Here are the rest of my shots from Coachella 2013, Weekend 1.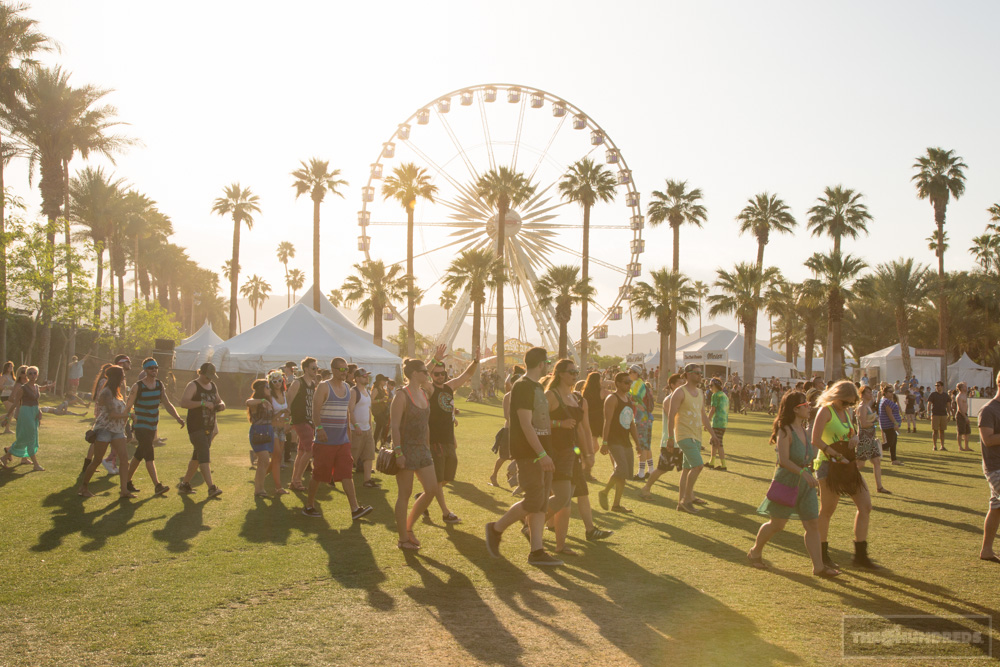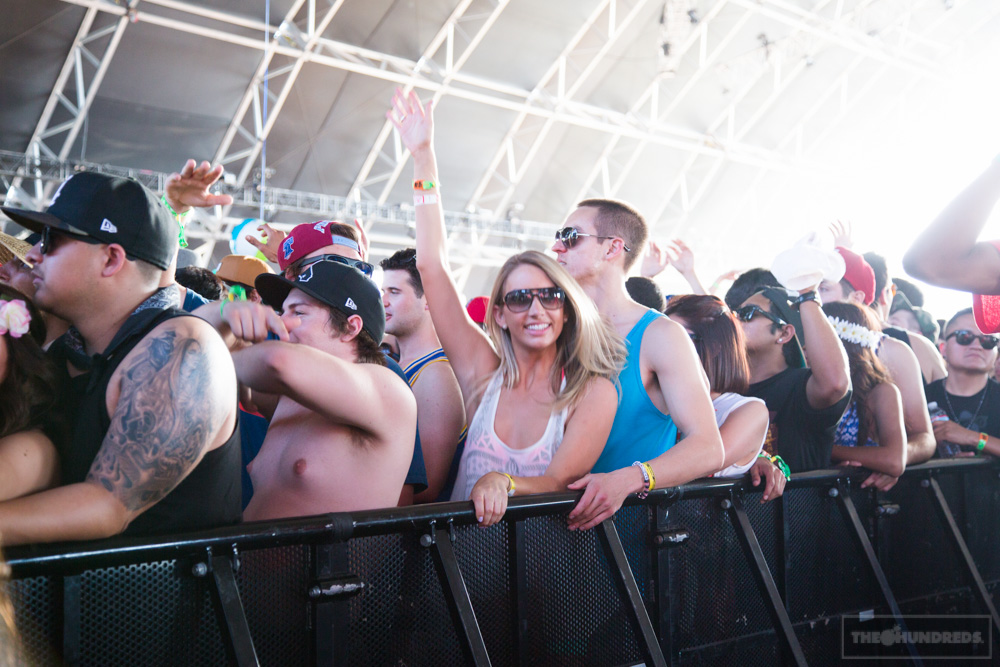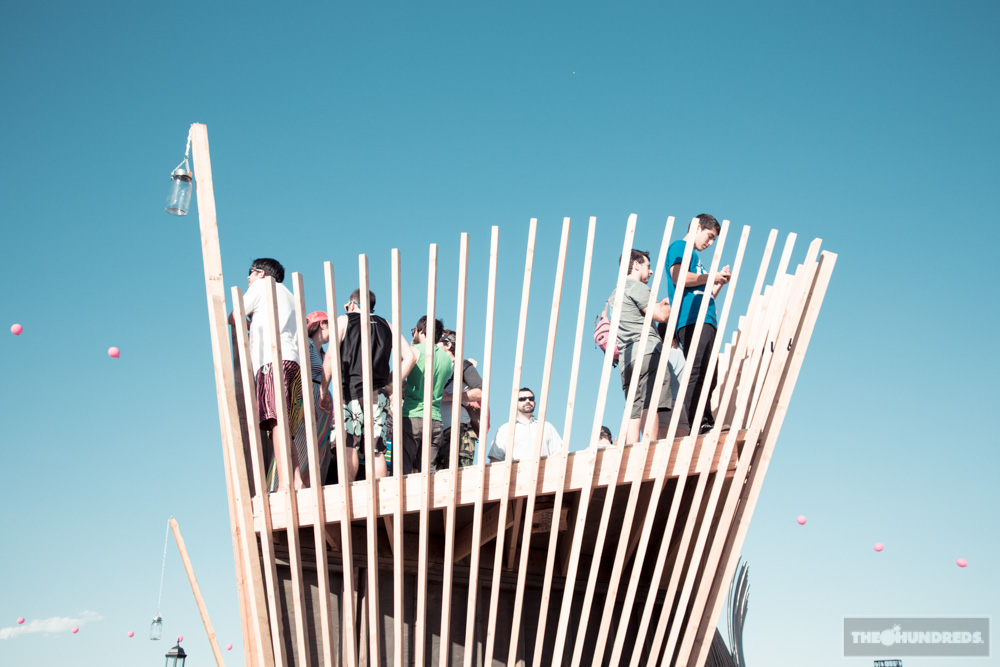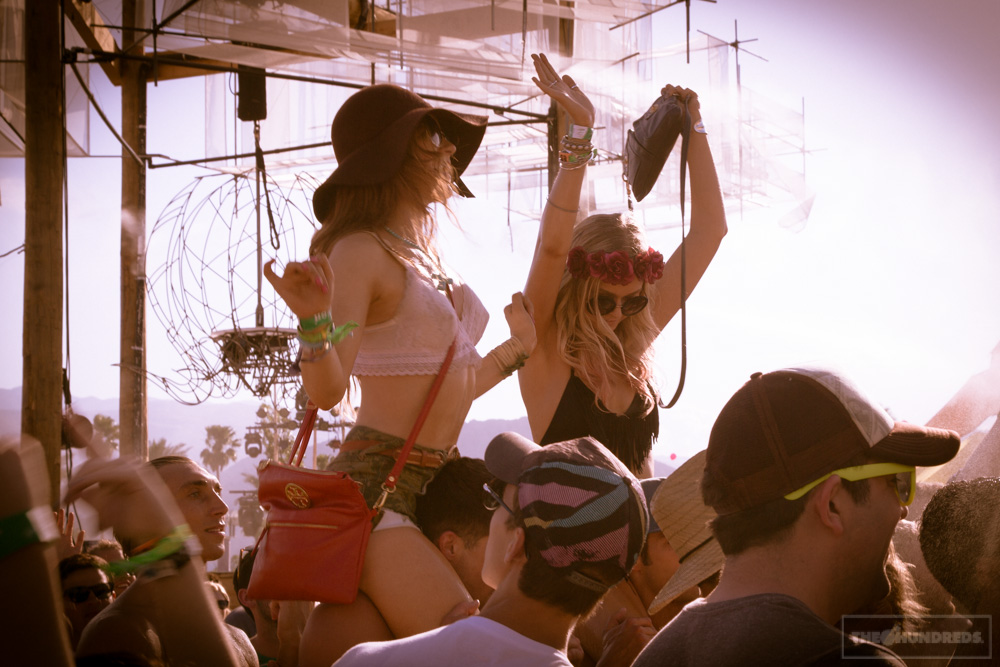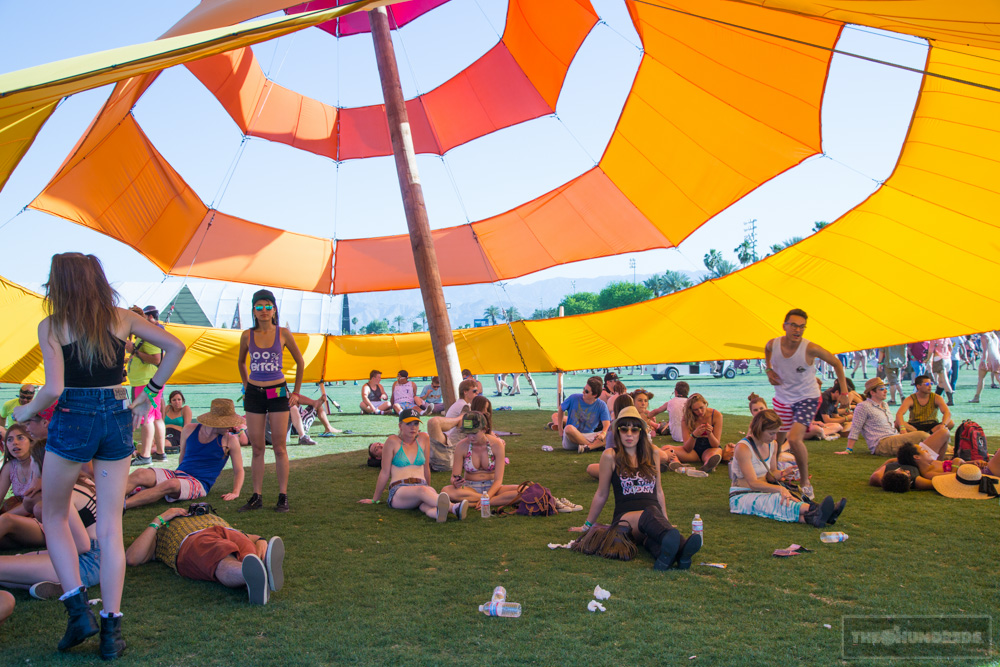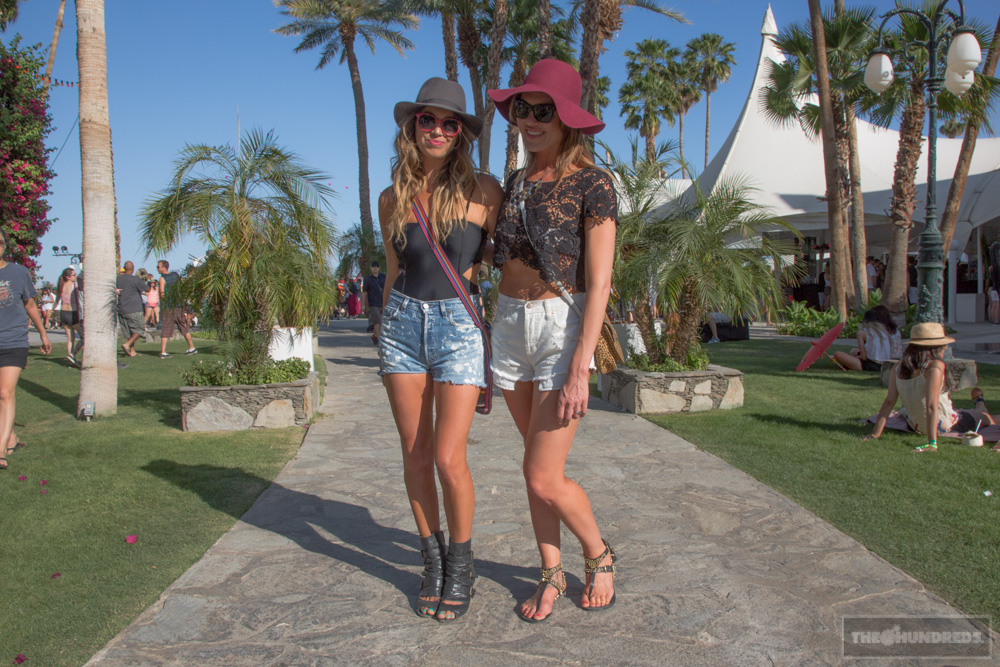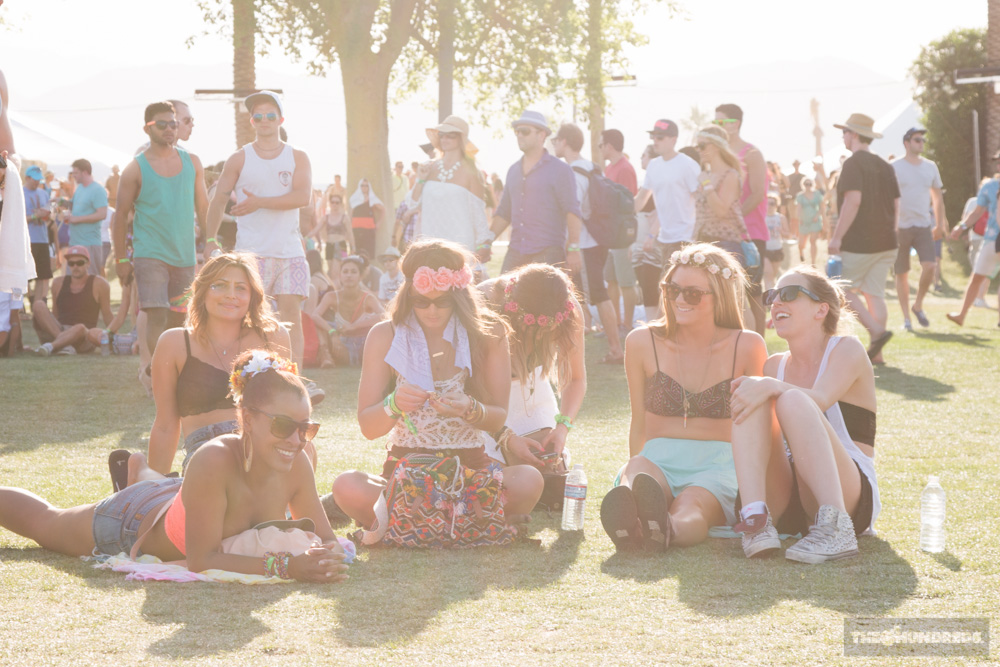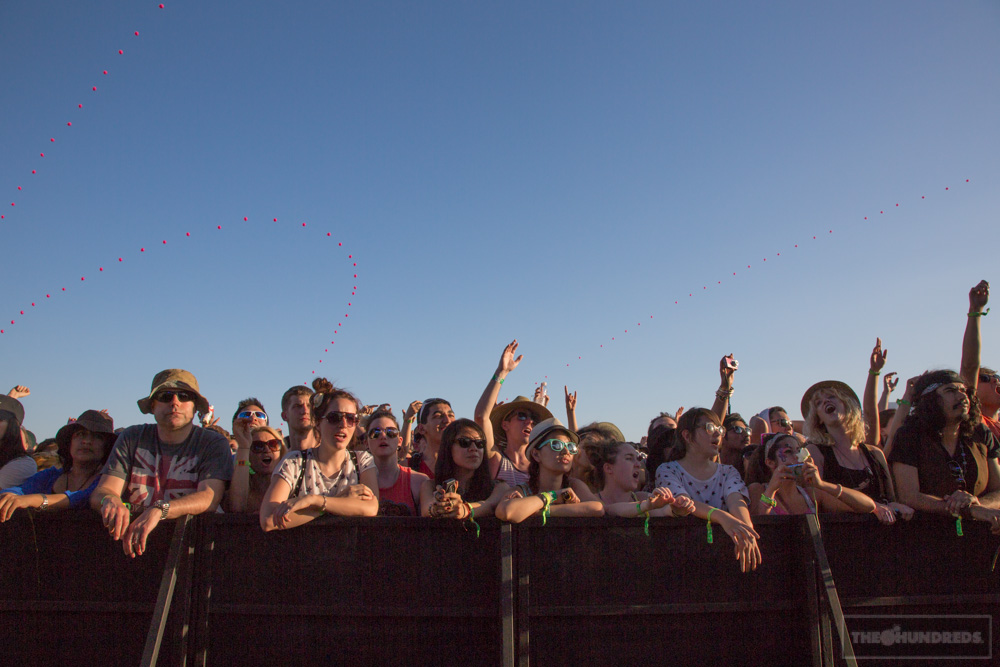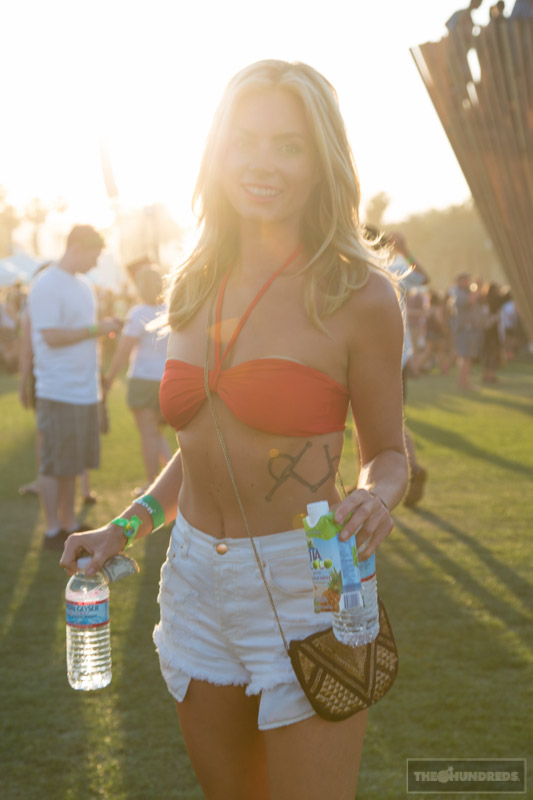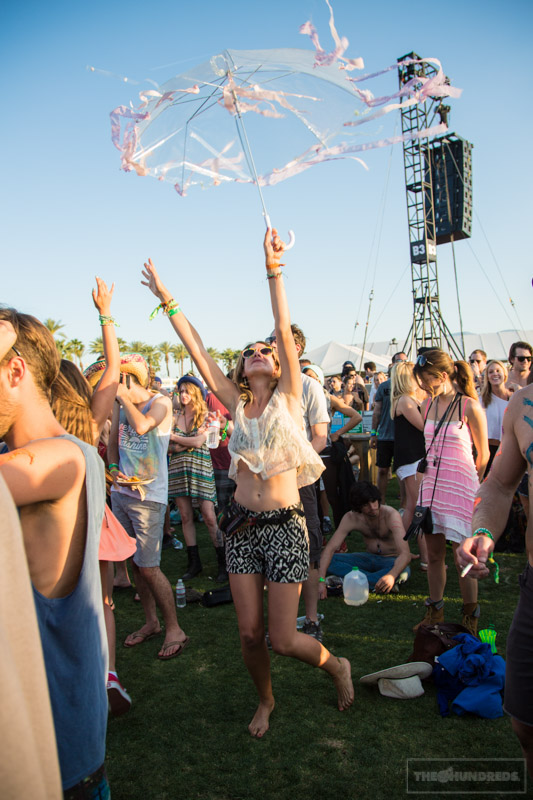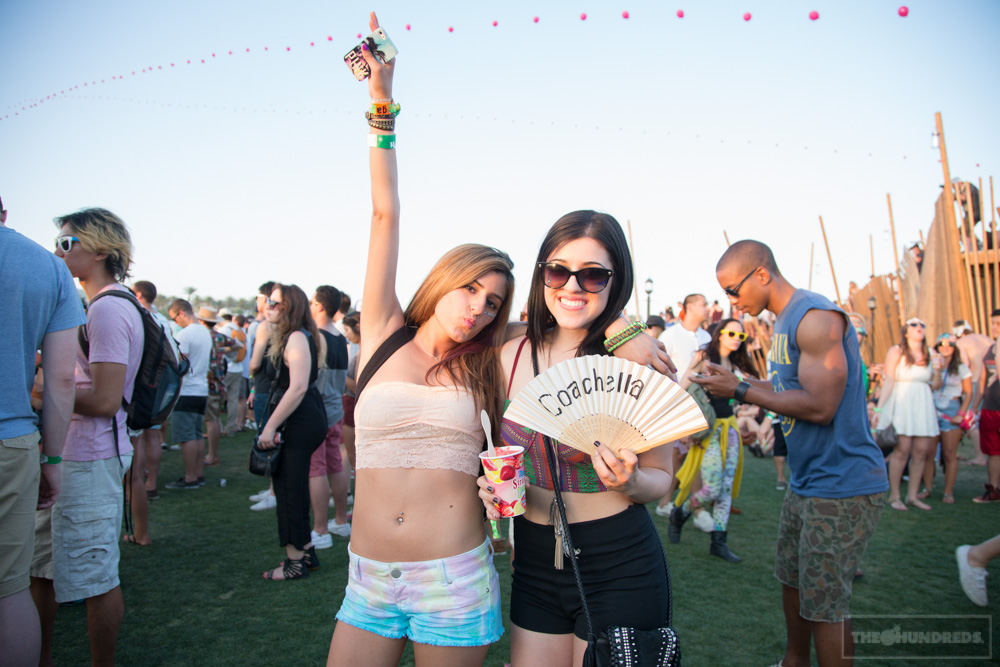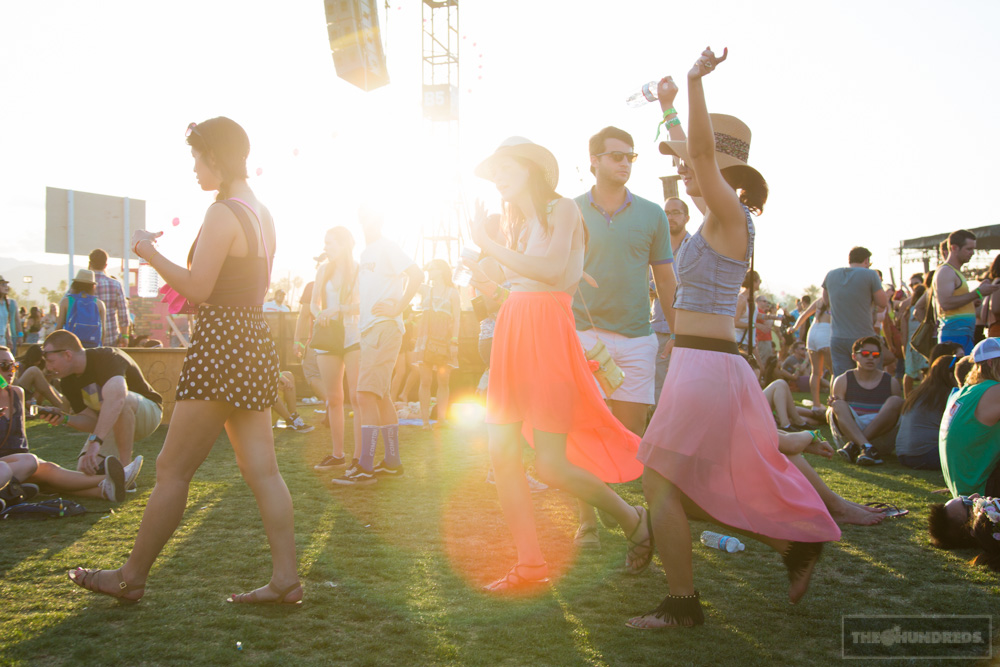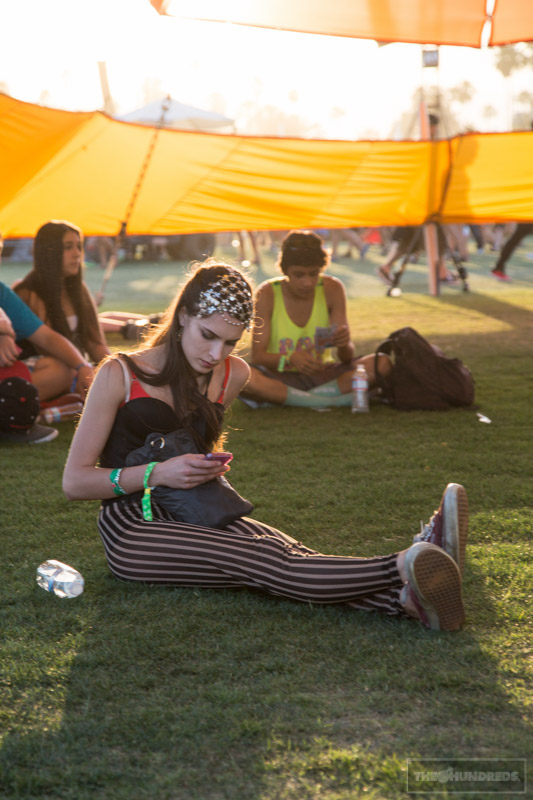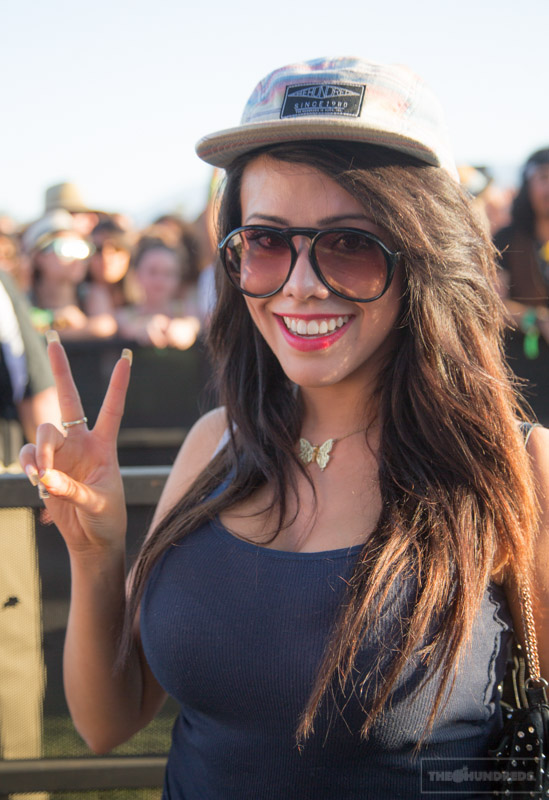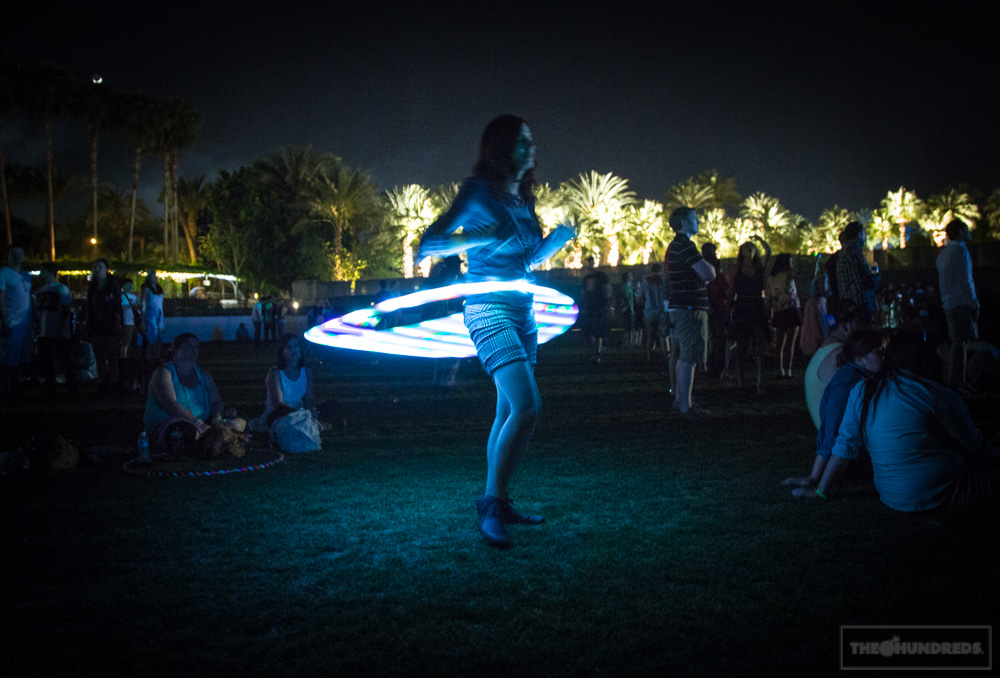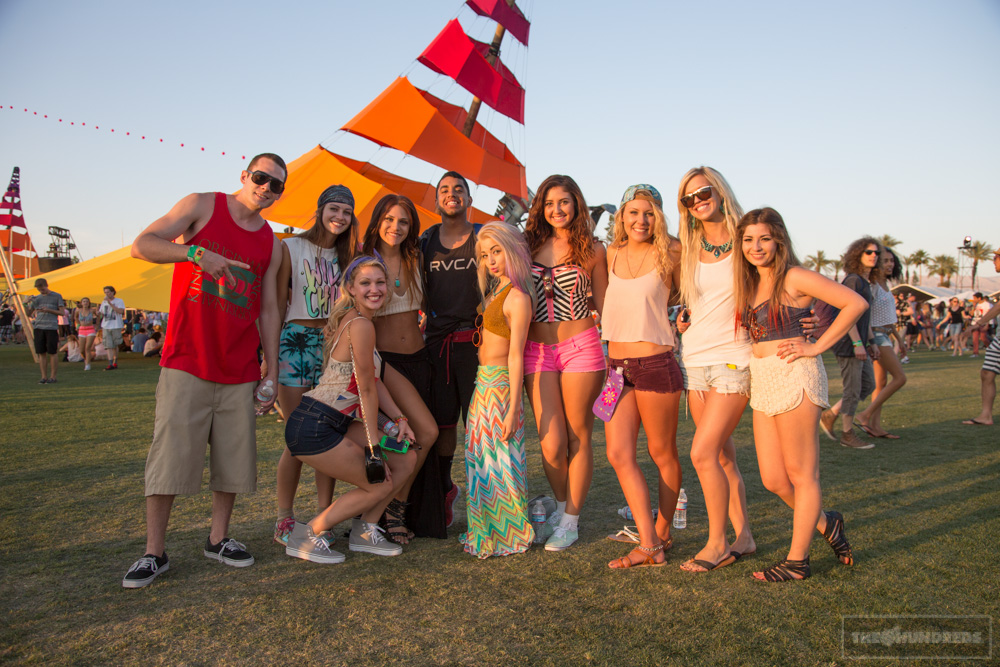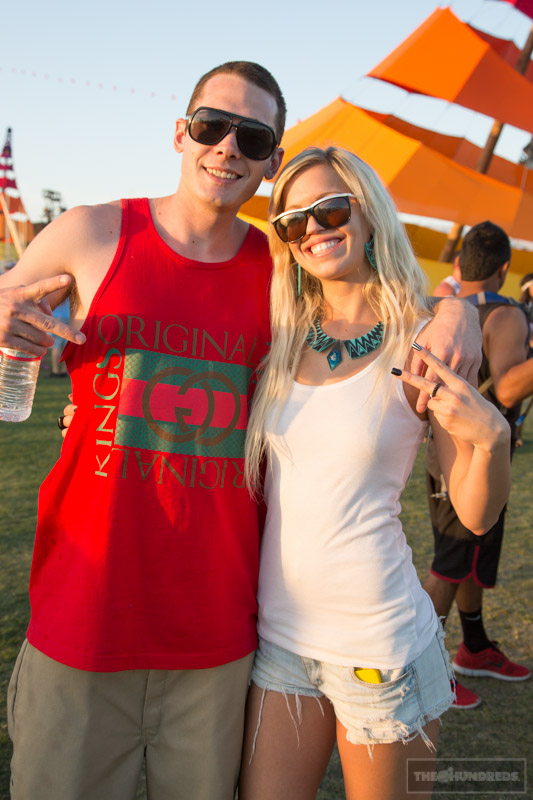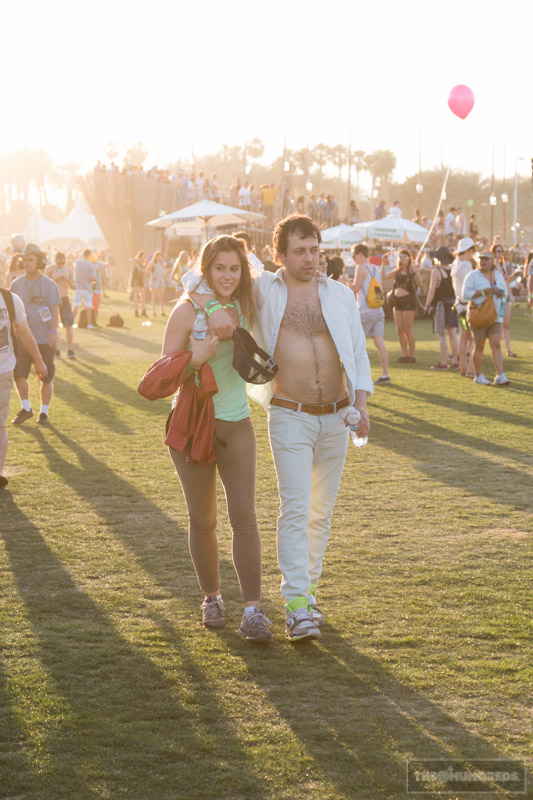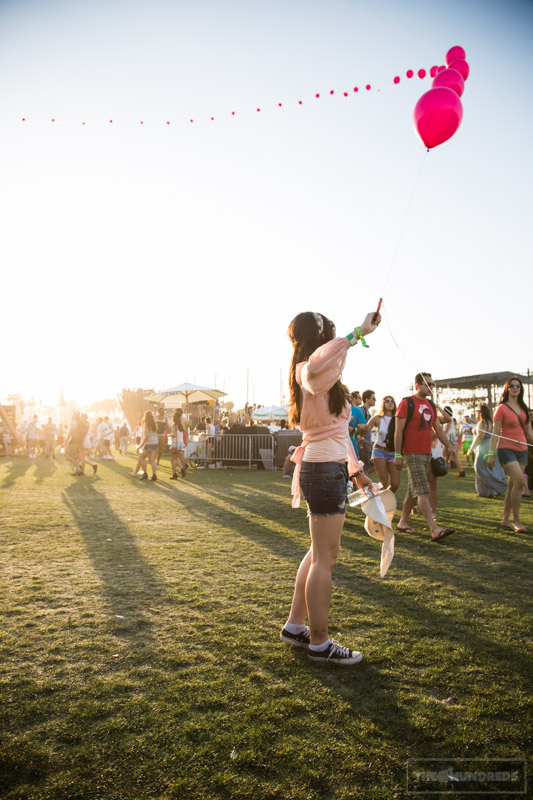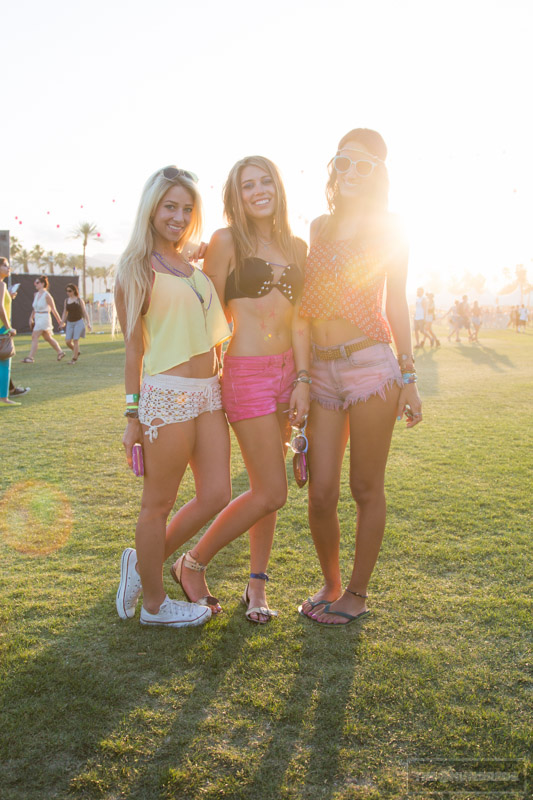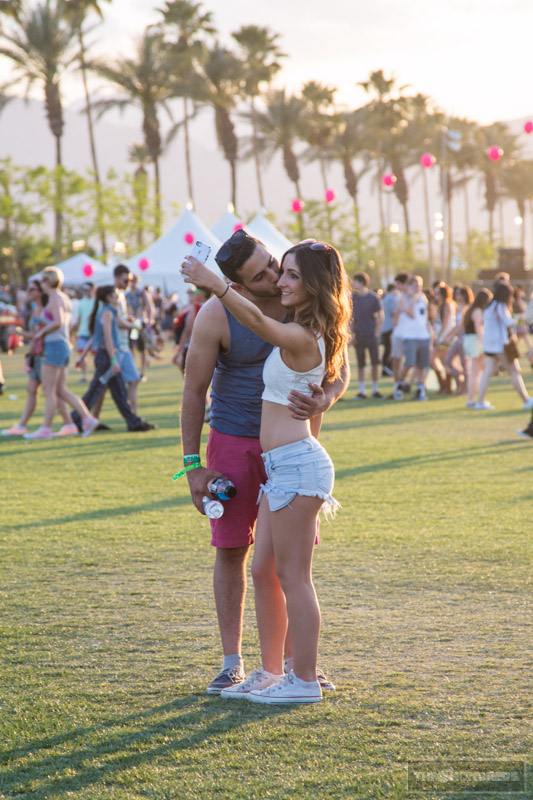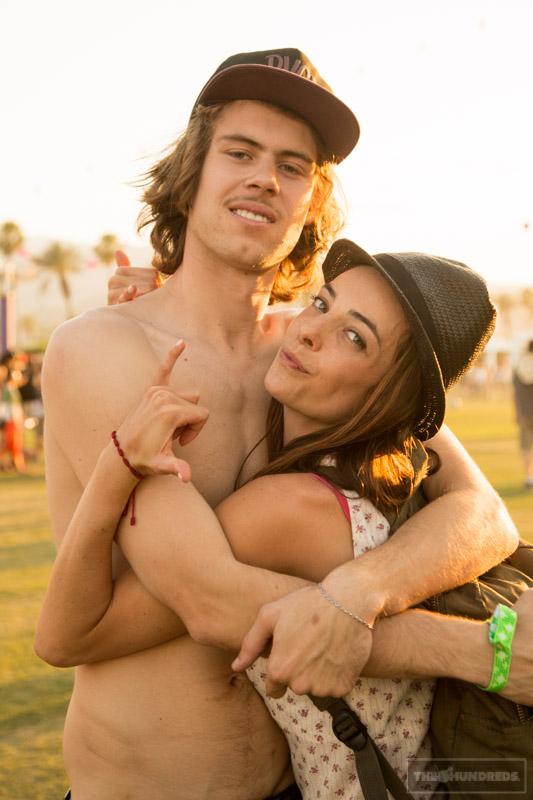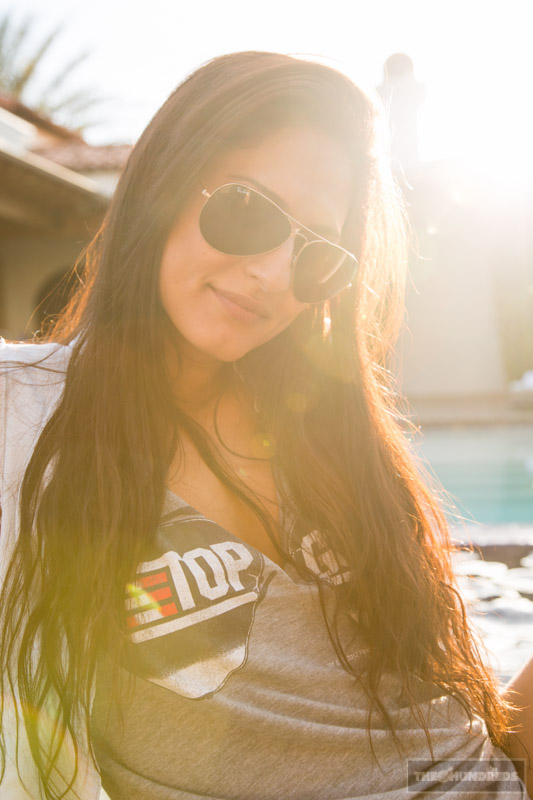 And Rob's been doing his own, very much more interesting, potentially offensive, sensational, yellow journalistic thing with Coachella coverage. For pix of Man Repeller, Russell Simmons, Riff Raff, me, Skrillex, Man Repeller, Australian girls, Cudi, McLovin', Man Repeller, and the best t-shirt ever, and Man Repeller, go to his blog NOW.