Oh yeah, so Sunday night, I broke right out of the Coachella sandstorm and evaded the culturally groundbreaking MTV Movie Awards to attend my friend Kelly's book release party at Craig's in Hollywood. If you're a Twitter junkie or just into beautiful, stylish Canadian moms-of-three who get super duper famous by blogging and tweeting hilarious stuff, then you probably already know who Kelly Oxford is. At half a million followers, she's gone from a sweet suburban housewife to a New York Times Bestselling author via her social media presence and celebrity connects.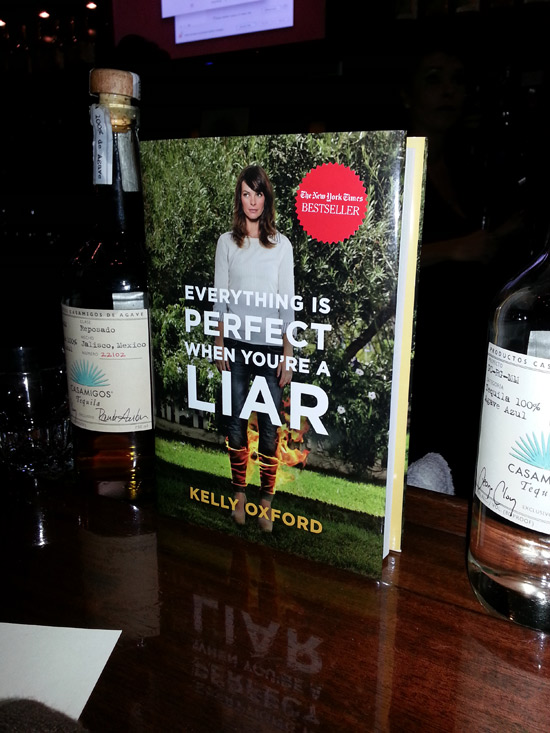 Like Michelle Branch. And who else was here? Geoff Ross, Kevin Nealon, Adam Scott, Busy Phillips… but it's cool because Kelly was the biggest star in the room.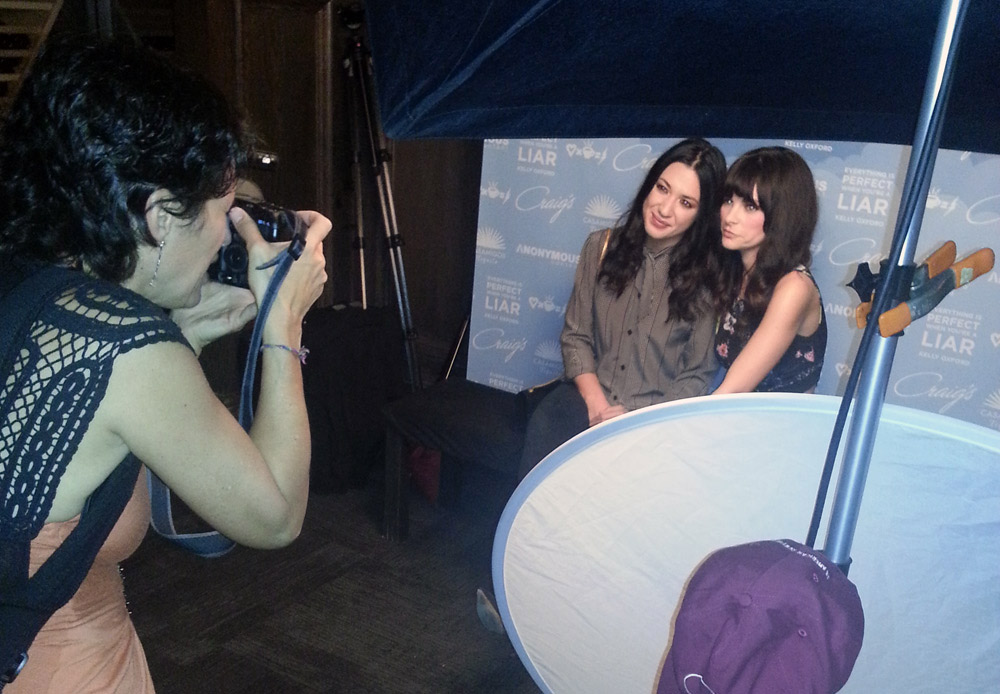 Anyways, I'm perpetually mesmerized and inspired by what Kelly's done and doing with her writing. It's the American dream, personified. Or the North American dream for her. And it proves how non-discriminating the Internet is in who gets to build success off of it. It's the great equalizer, an accessible springboard for most everyone. Pre-web, the chances of someone like Kelly getting this far in the writing circuit would have been slim to none, but today, it's not that rare of a success story. Not too far from what Ben and I did, how we used the Internet to get where we are. Could we have done it without the web? We'll never know, but probably not! Even without all the network and know-how, we still established an audience by connecting directly to the people.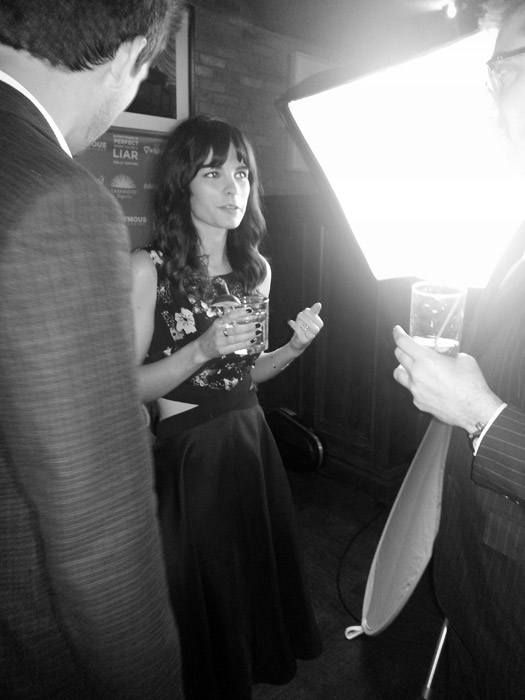 And then TMZ pounced on Kelly. True Hollywood story.