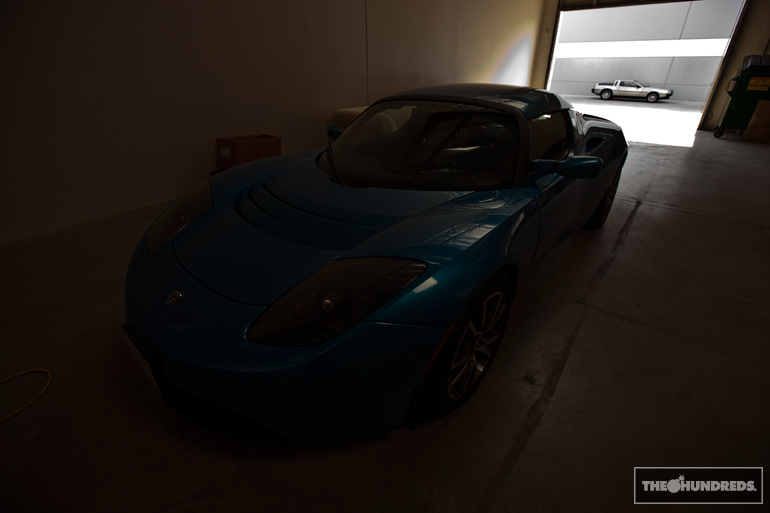 …Onto the next one.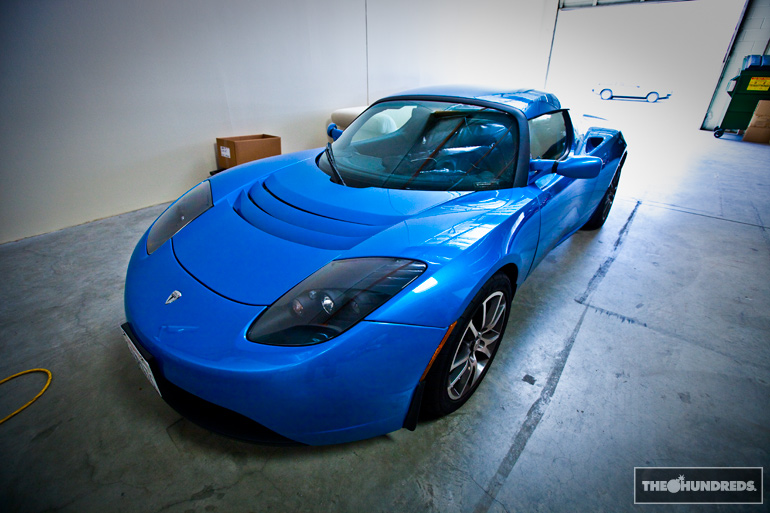 I visited my friend Ben today deep in the valley. This Tesla is his.. a fully electric car. Speaking of which, have you ever seen the film, Who Killed the Electric Car? You can catch the entire thing on Youtube actually. Watch that one and Food, Inc. and you'll be burning flags and effigies of politicans by nightfall.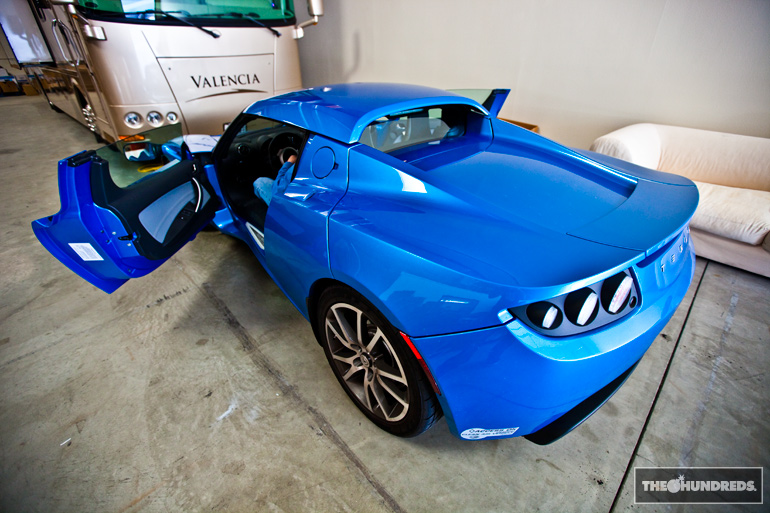 So yeah, back from the dead. The electric car. There's the battery pack in the trunk actually. Ben says he barely uses half of it by the time he plugs it back in at night in his garage.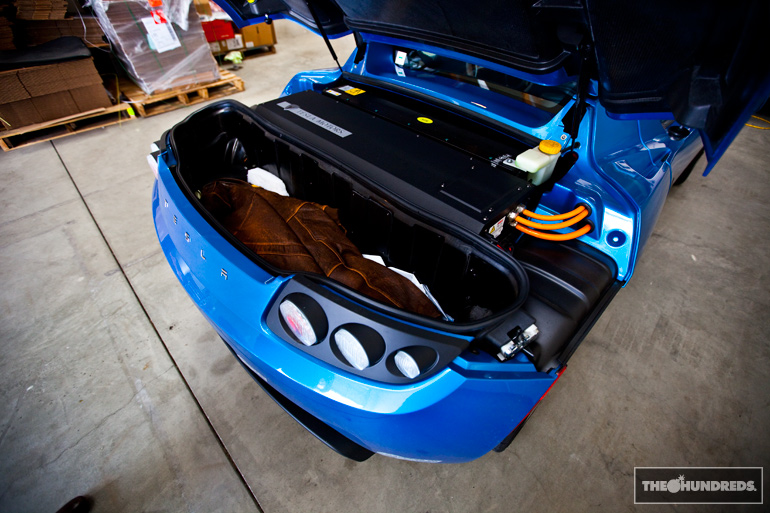 Performance? This thing goes 0-60 in mere seconds. Watch:
Oh yeah, you get to use the Carpool Lane also. Zero emissions. Alright, so we never got the flying cars, but this is second best.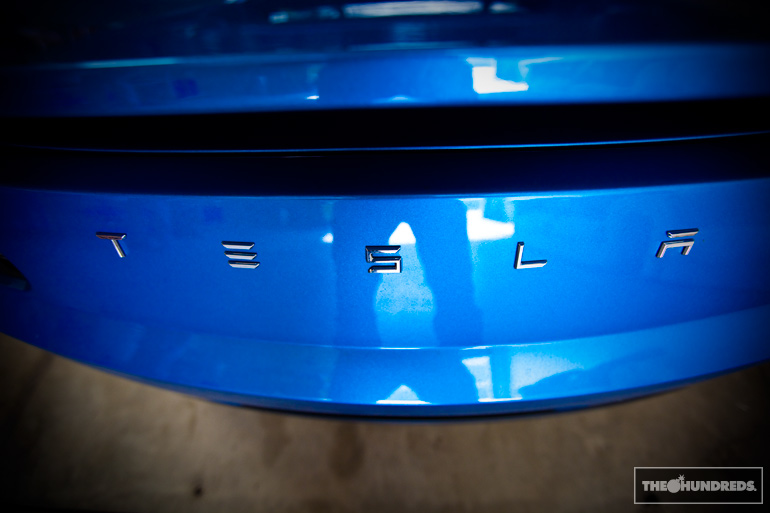 by bobbyhundreds