Justin, Iron Mike, Alexander Spit, Aki, and Gomez Warren IV, keepin' it all good at Rosewood.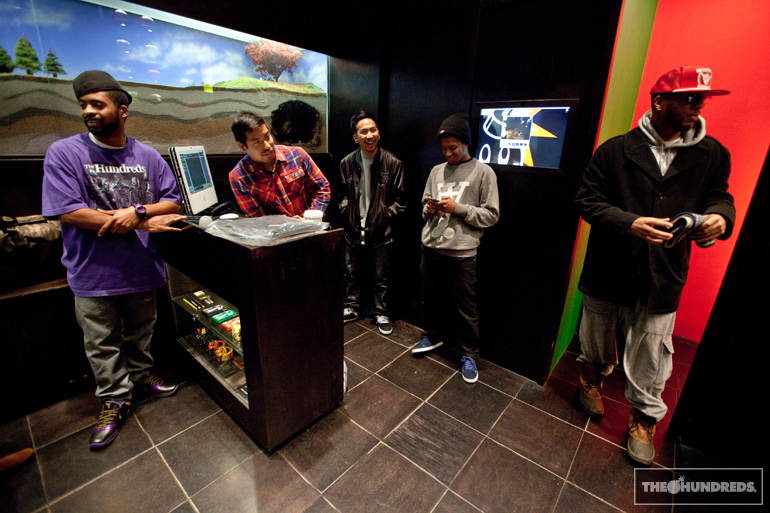 The Hundreds Spring 2010 Footware: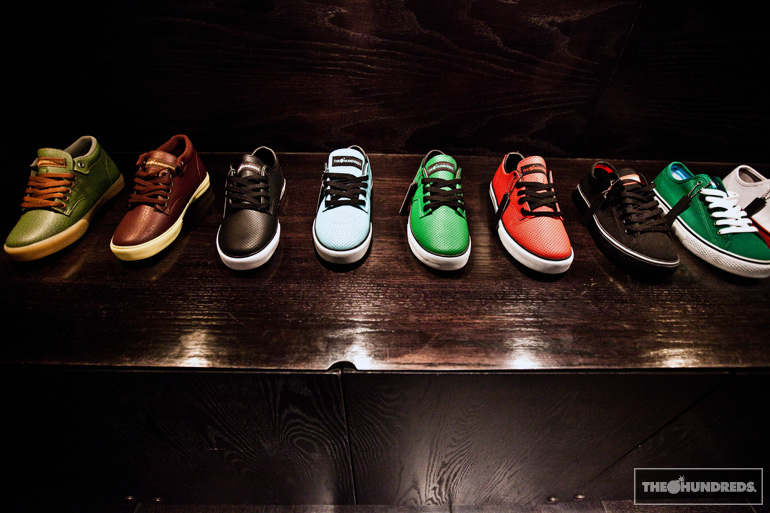 My friends Sean and Shiva check in.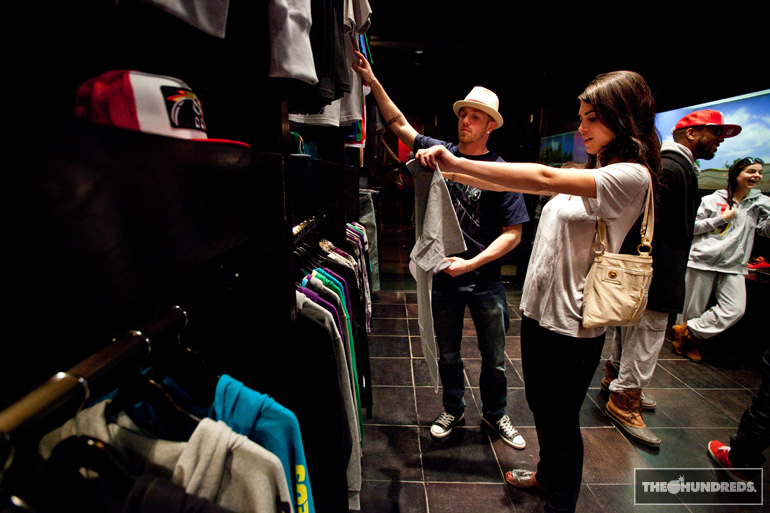 Sean's starting at University of Arizona this Fall, look out for him. That's our new AZ rep!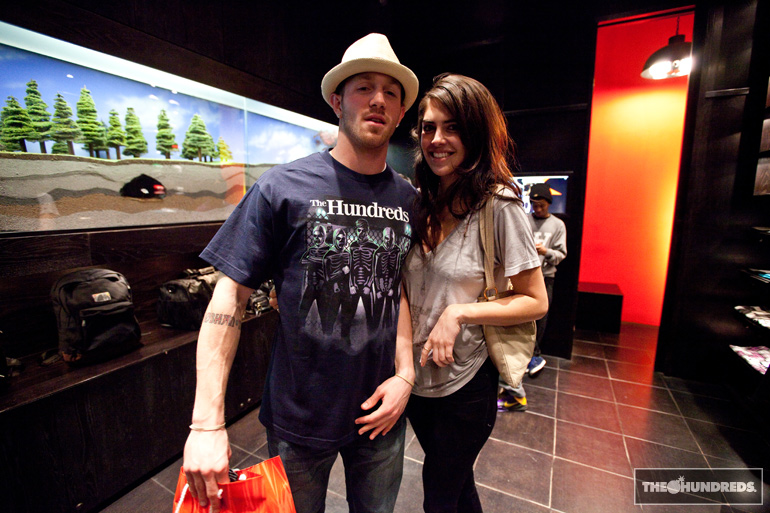 Down the block, quite a scene building at Hall of Fame and the new Diamond shop.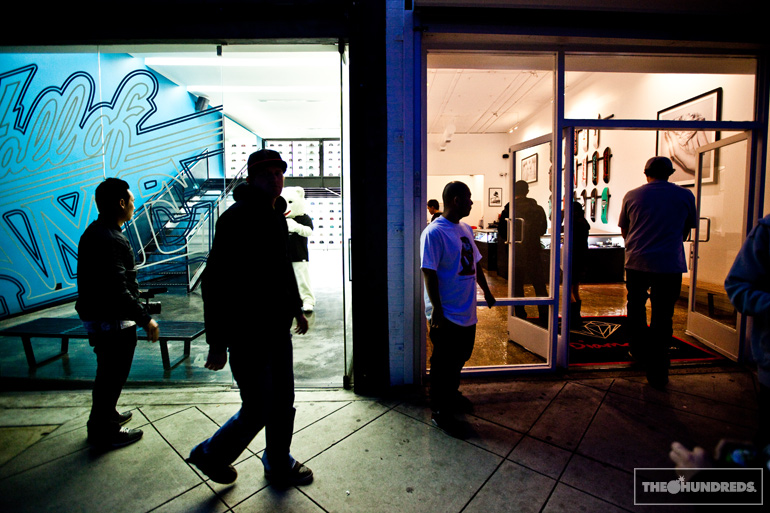 Gio holding it down.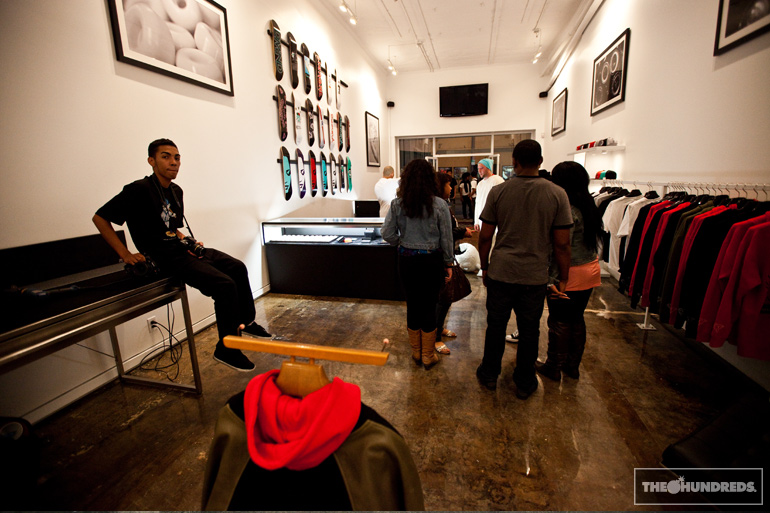 Nick, Danny Lee, and Arsen got something amazing up their sleeves for the Diamond x Hall of Fame Un-Polo collaboration release… I can't spill the beans just yet..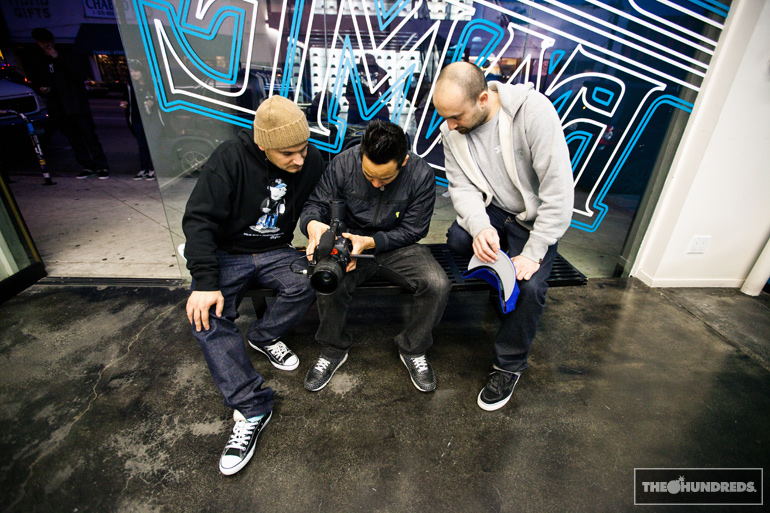 by bobbyhundreds