If you're in the New York City area this weekend, make a visit to The Hundreds New York at 96 Grand Street in SoHo.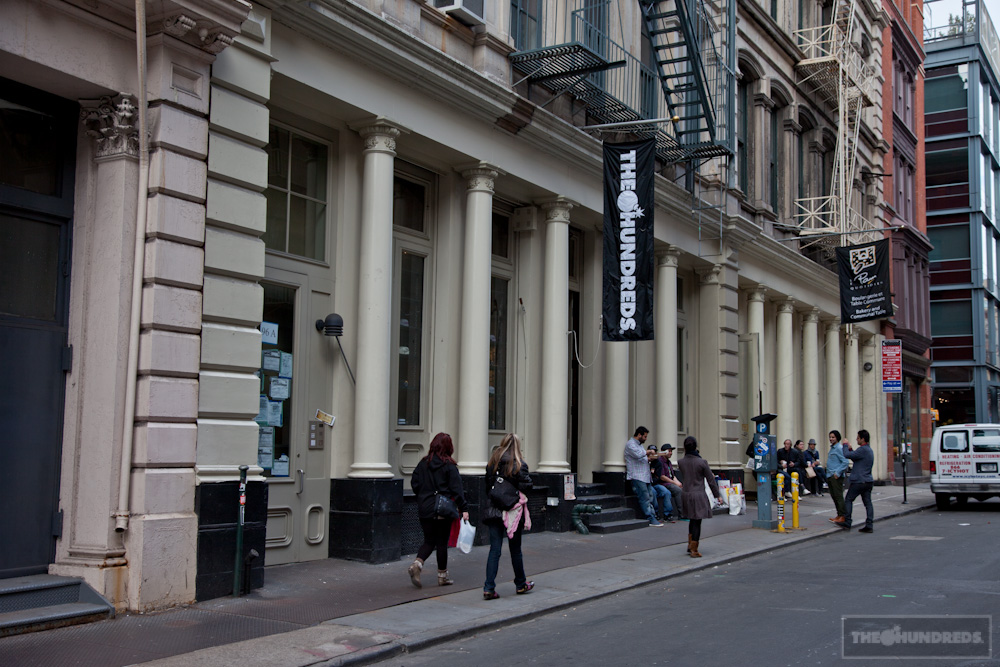 You'll find Mone behind the register: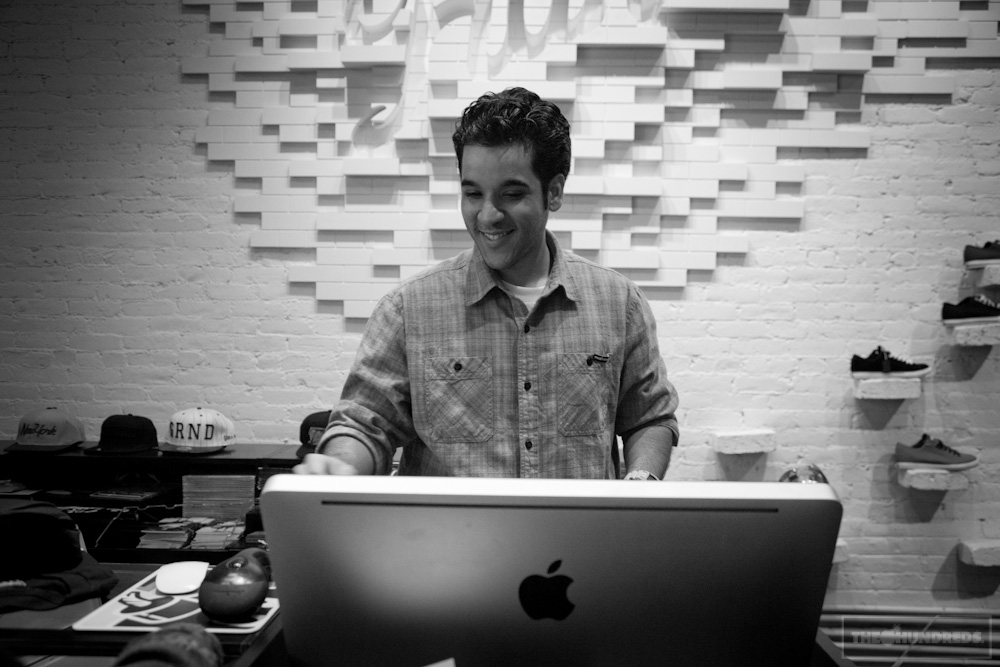 and Danielle: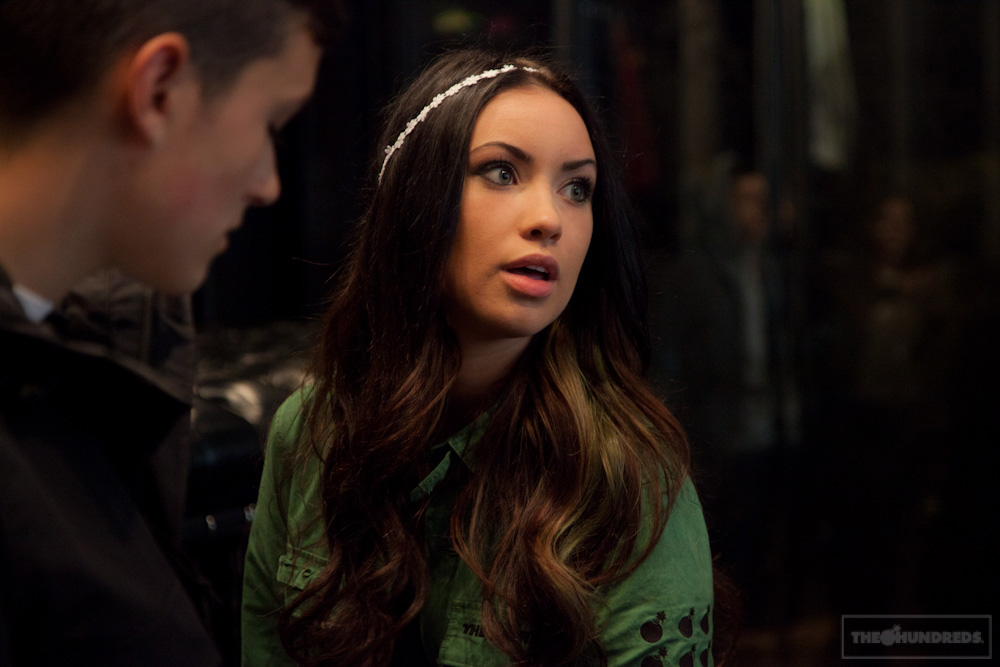 There's Mario: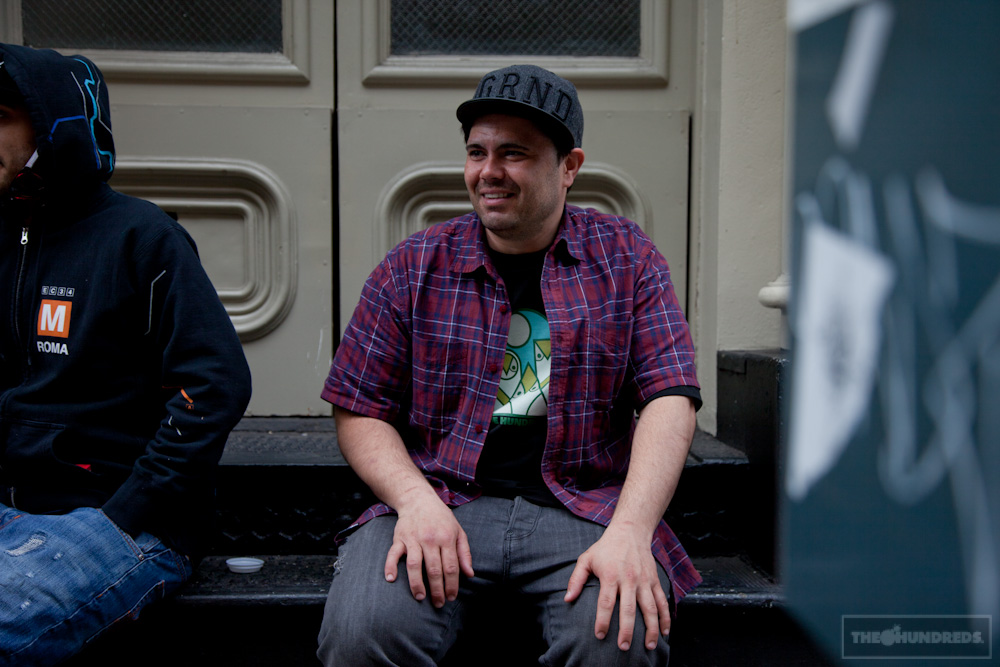 and our headwear display: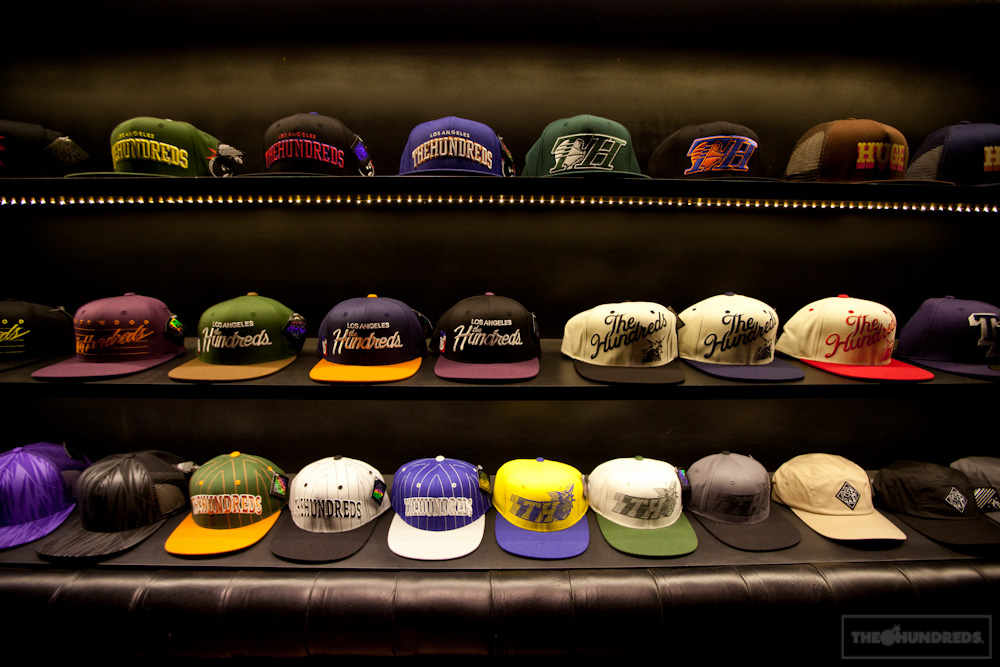 The Hundreds by Don Pendleton is in-stock: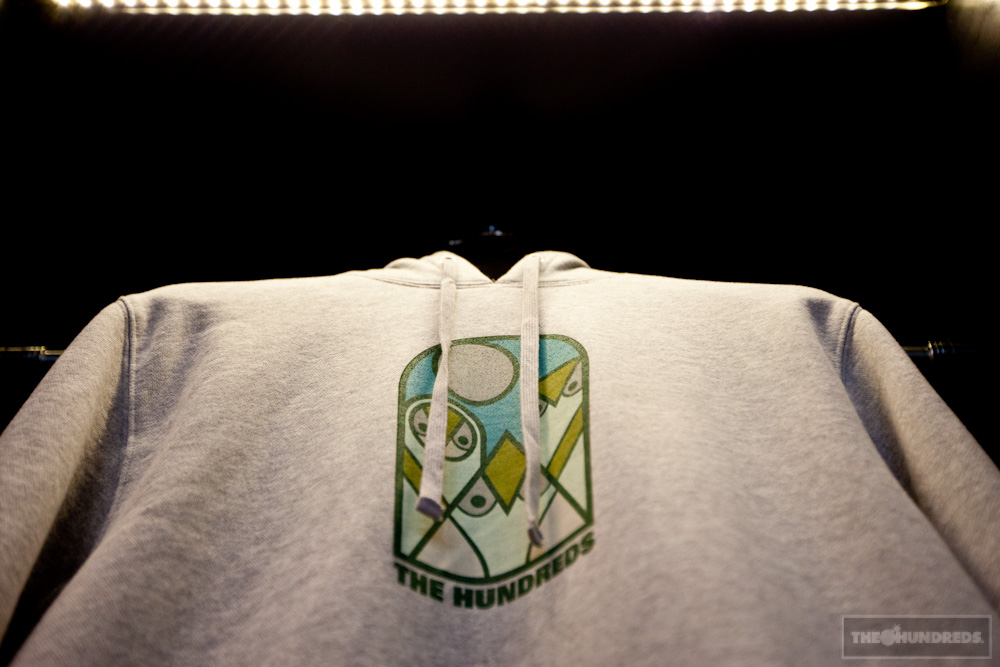 Our newest intern: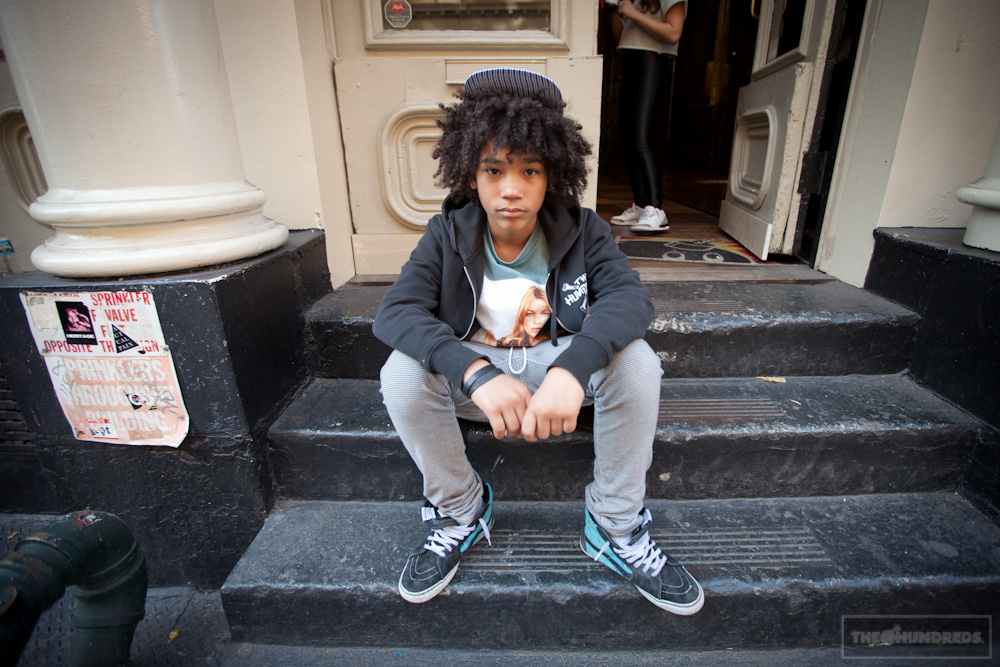 Did I mention Danielle?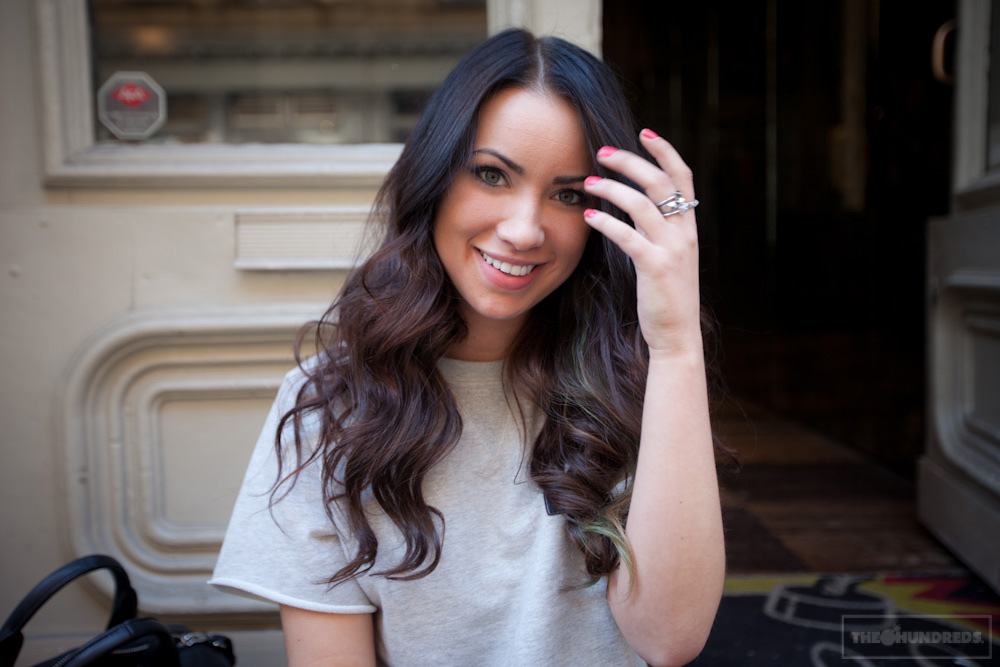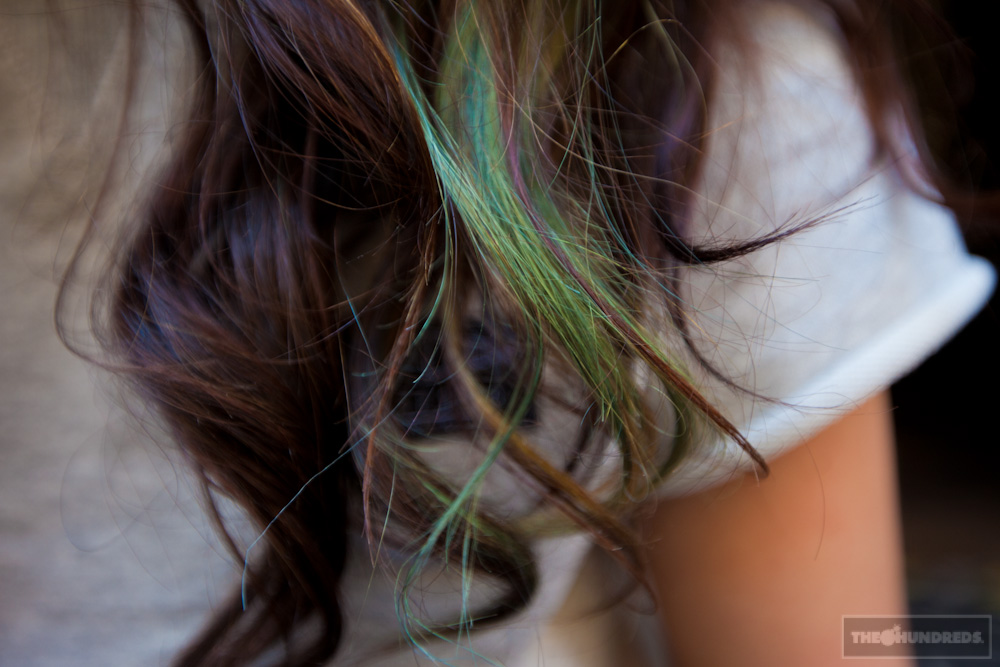 Our diehard customers: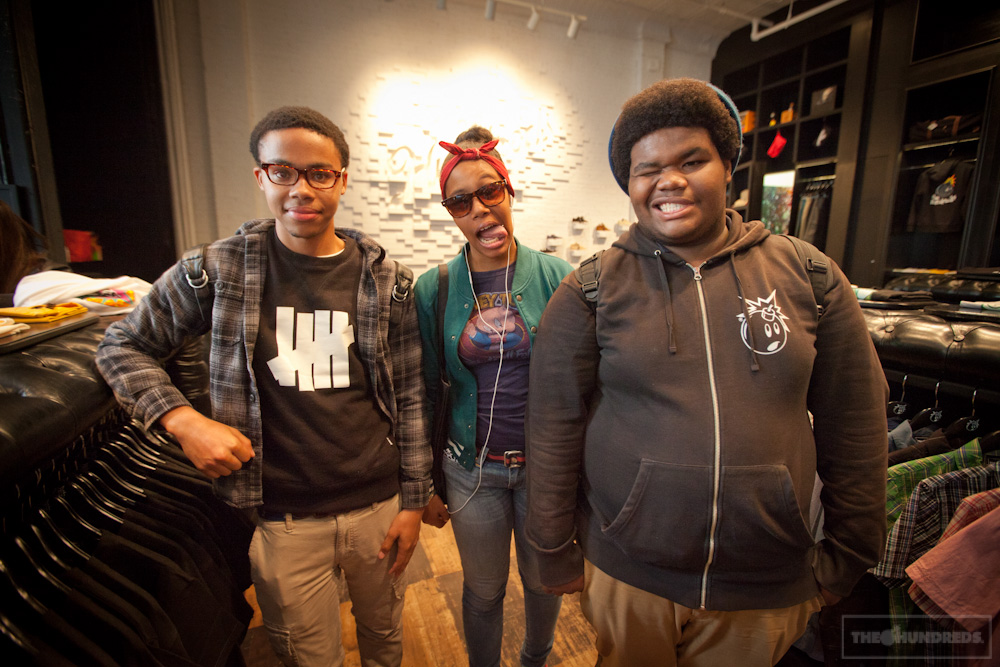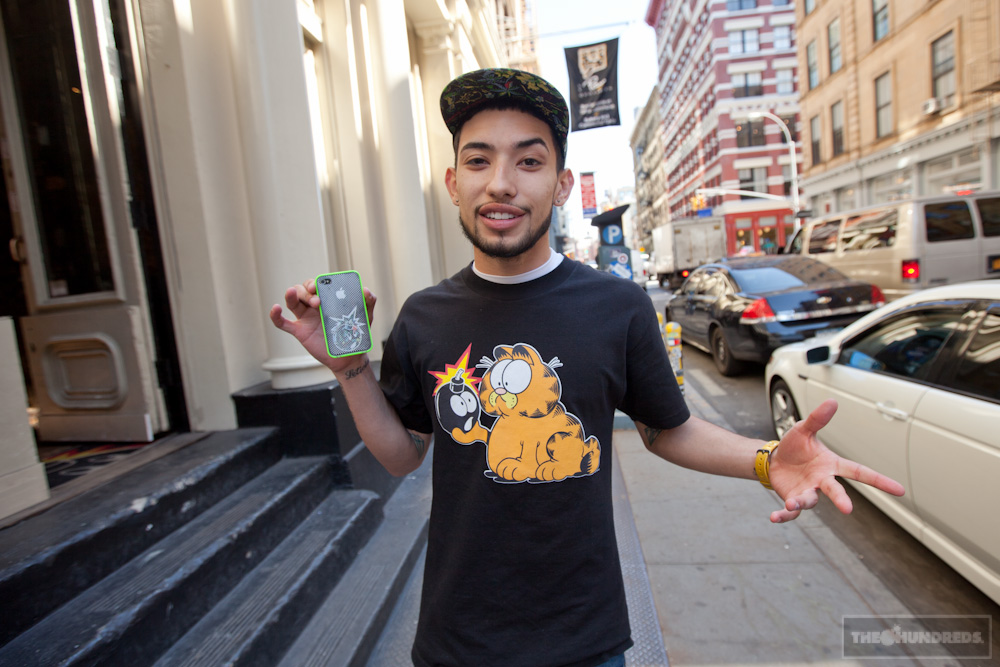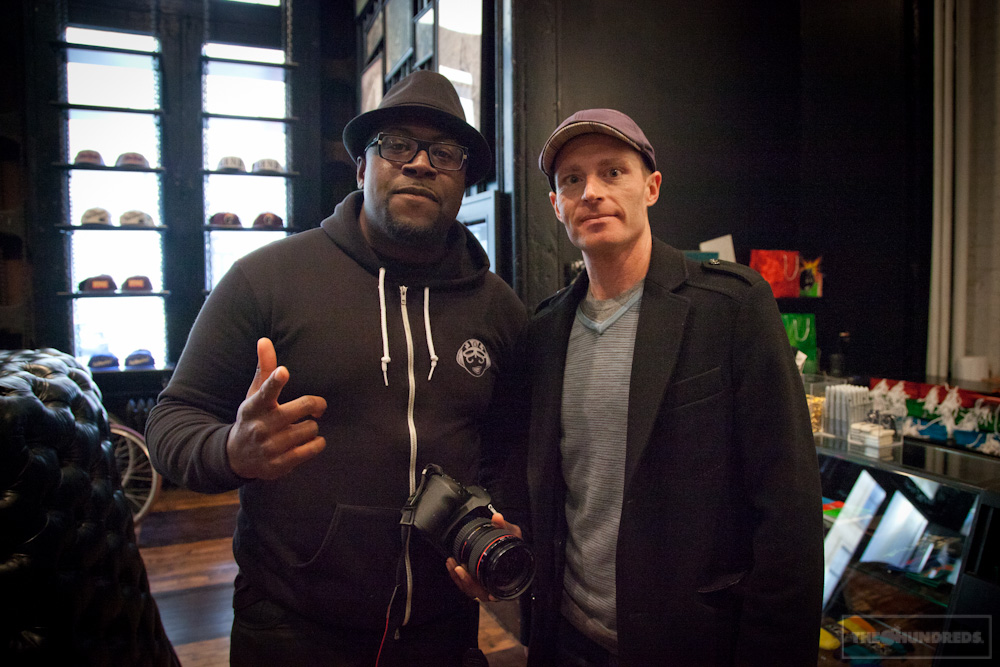 C-Ray Walz may be around: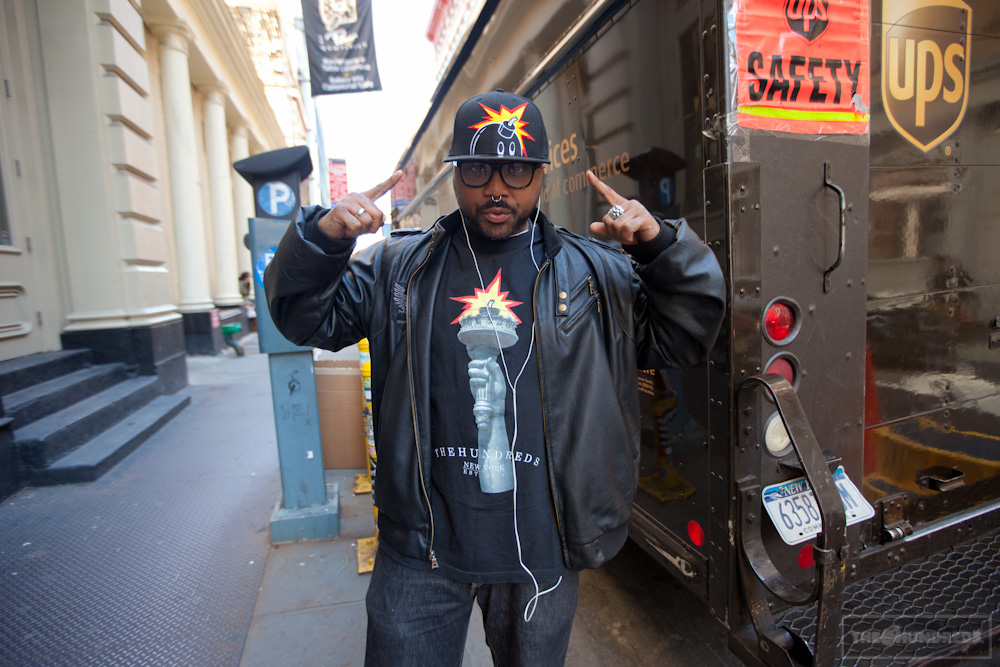 The homeys at theWooster Street Social Club are right around the corner: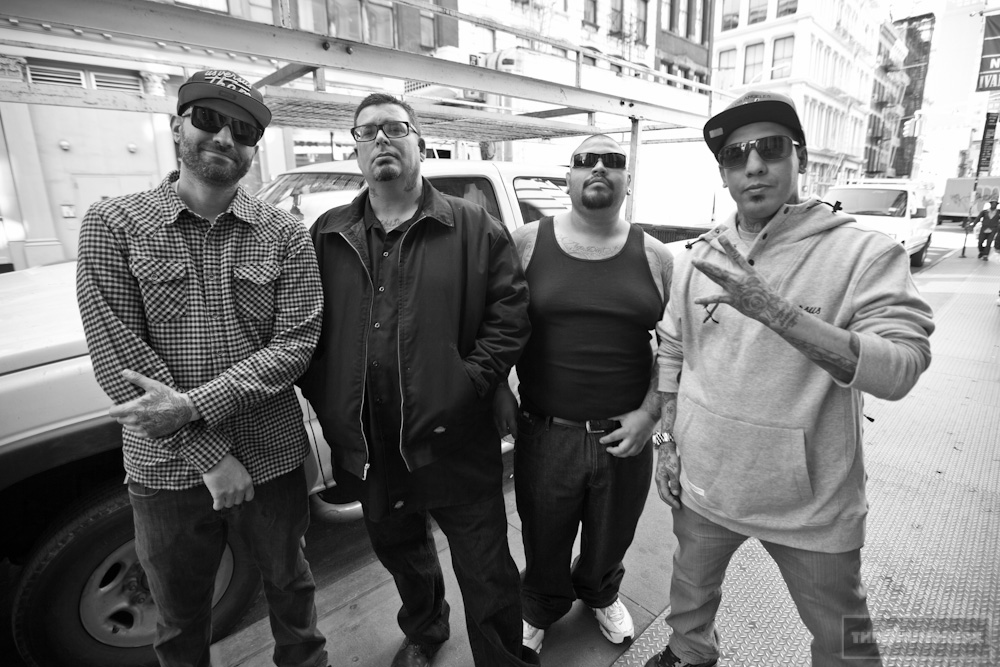 Oh, did I mention Danielle?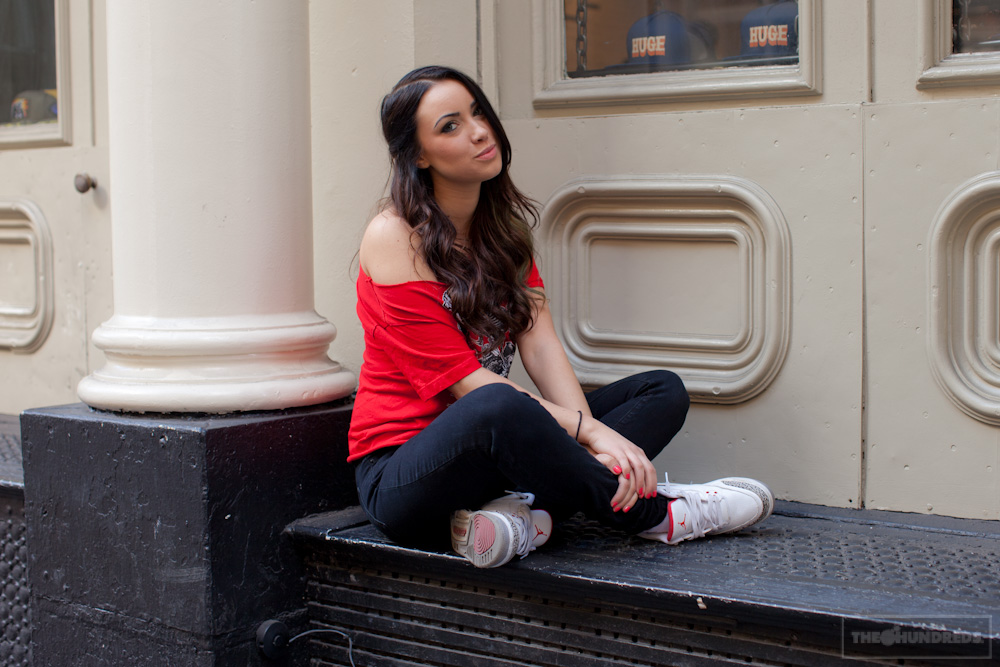 by bobbyhundreds