Somewhere just near enough to his shop, The Reed Space, but far enough to distance himself from the lookylous and fascinated, Jeff Ng anchors the Staple Design Studio in Manhattan, New York. We stand at the back of a vacuous, open room, reverberating with the steady hum of creative energy and invested diligence. Jeff Ng – or shall we say Jeff Staple – sits here most everyday when he's back at homebase, when he's not snowboarding in Japan or consulting multinational corporations, lecturing and inspiring audiences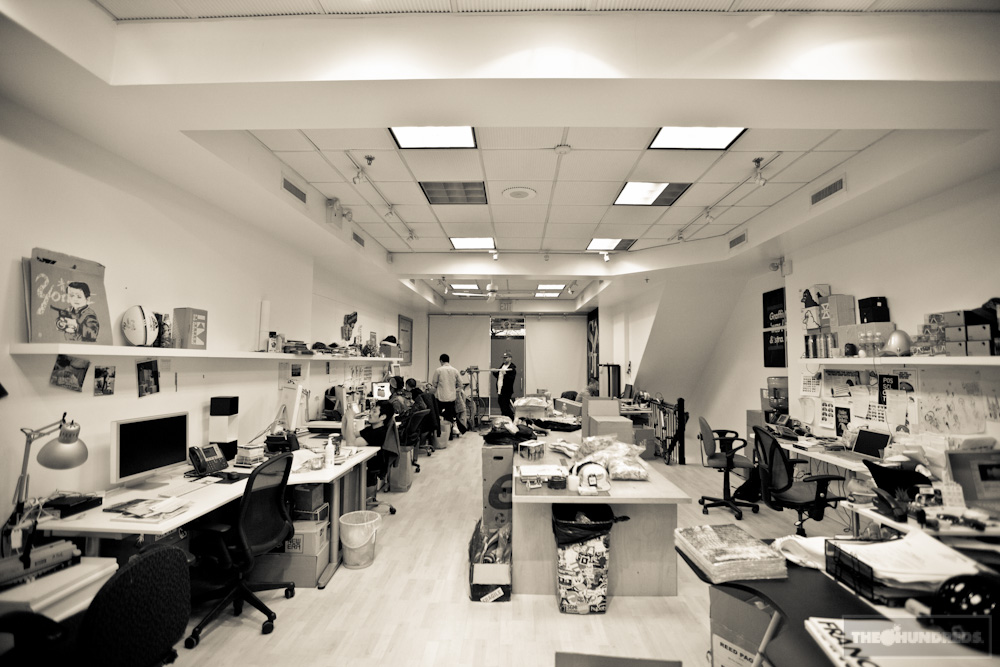 "Sit" may not be the right choice of words. The sedentary lifestyle doesn't suit the Asian-American ingenue/designer/entrepreneur much anymore. He stands. For 8 hours at a time, he stands at his desk to combat what recent medical findings have told him. "Sitting is what kills you." It makes sense to me, and as Jeff looks the most trim and hearty in the years I've known him, I'm now inclined to follow suit.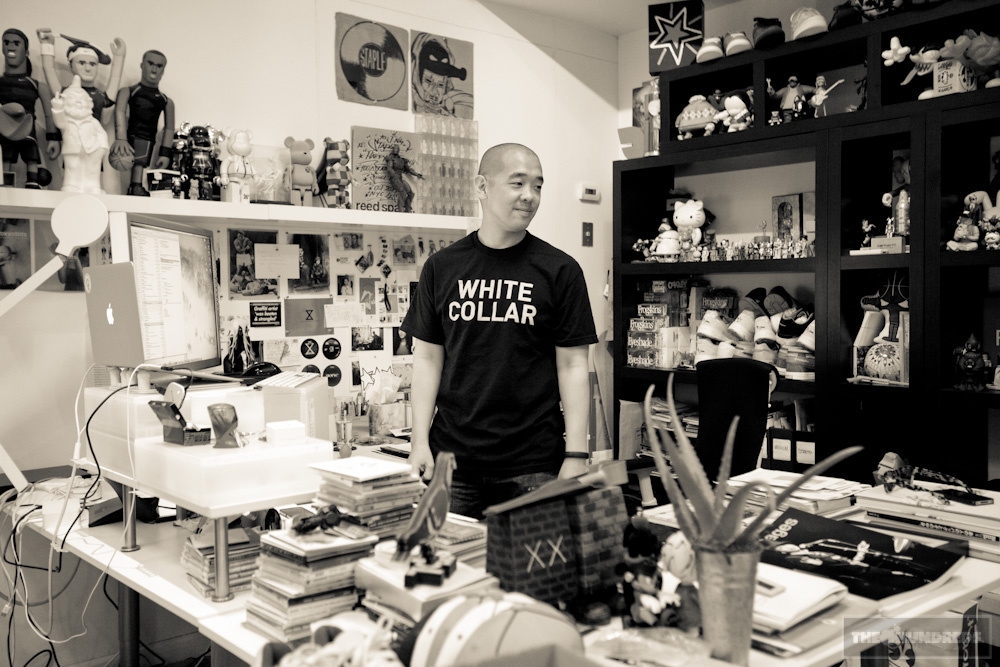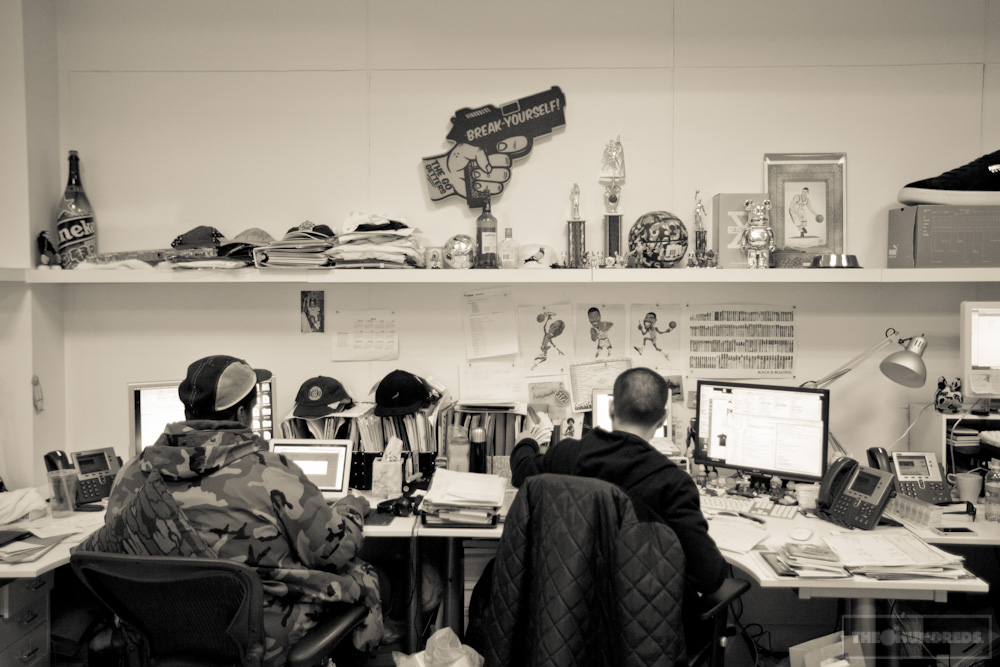 The ubiquitous pigeon has gone from being a smart New York City tie-in to Staple's brand signifier.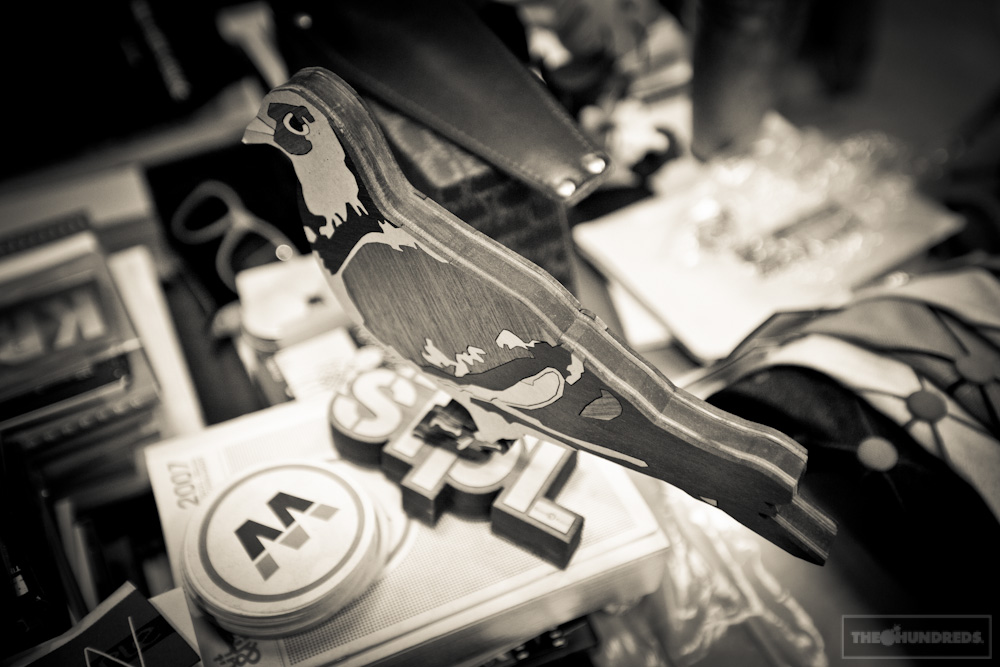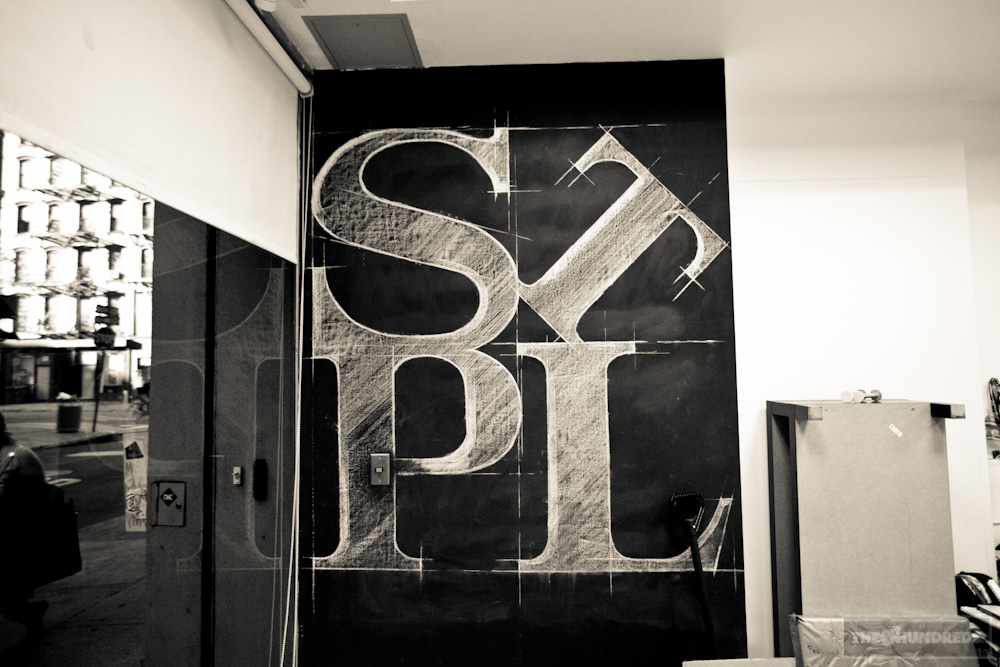 What New York City lacks in space, it makes up for in visual assortment and presentation of character. As the varied people and angsty taxicabs and apartments are collected here, stacked, organized, and on public display, so are the workspaces that encircle the creators. Jeff's desk and surroundings are situated in order, but no particular order, cascading with rare action figures and Japanese vinyl, Michael Lau pieces, and nostalgic sneakers of the most obscure.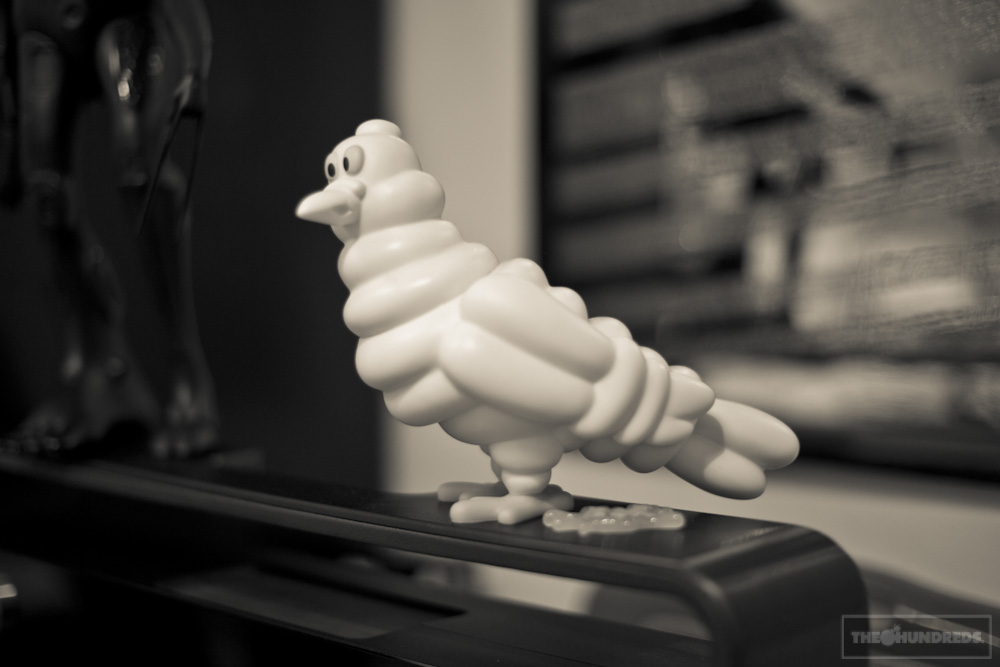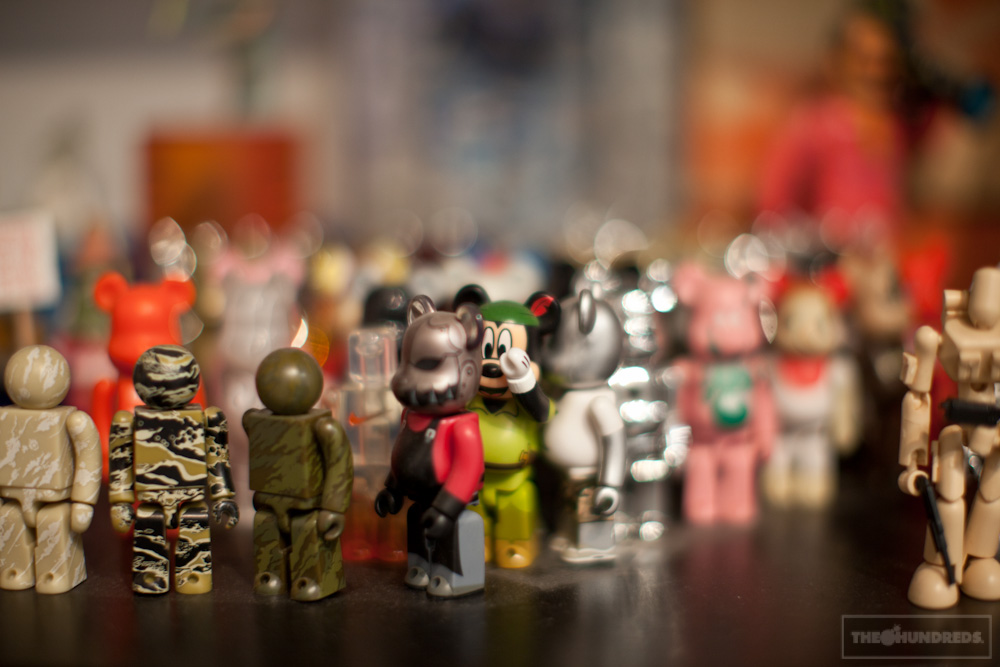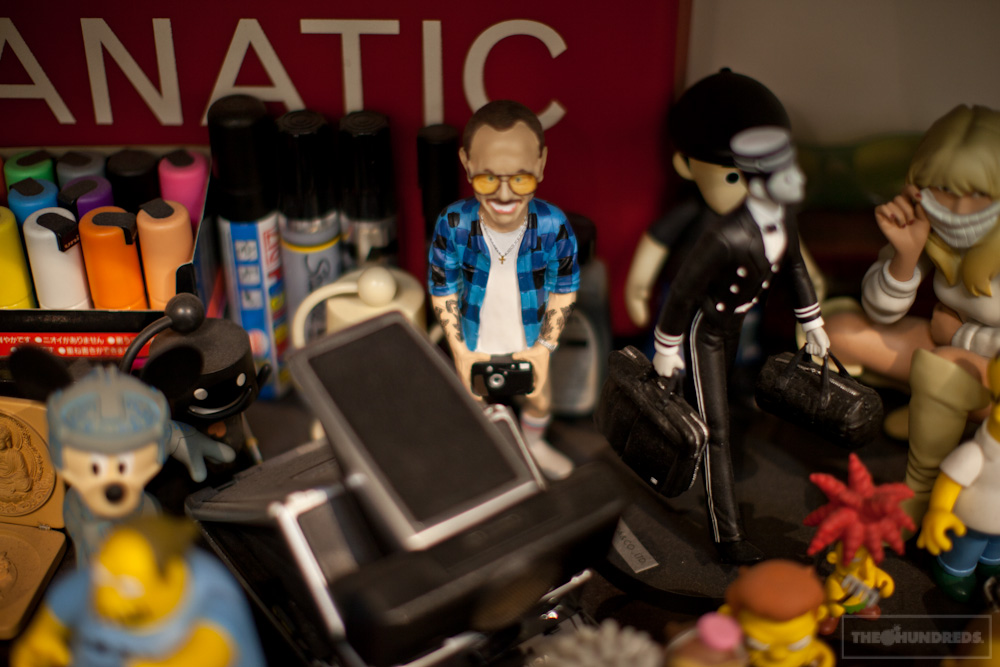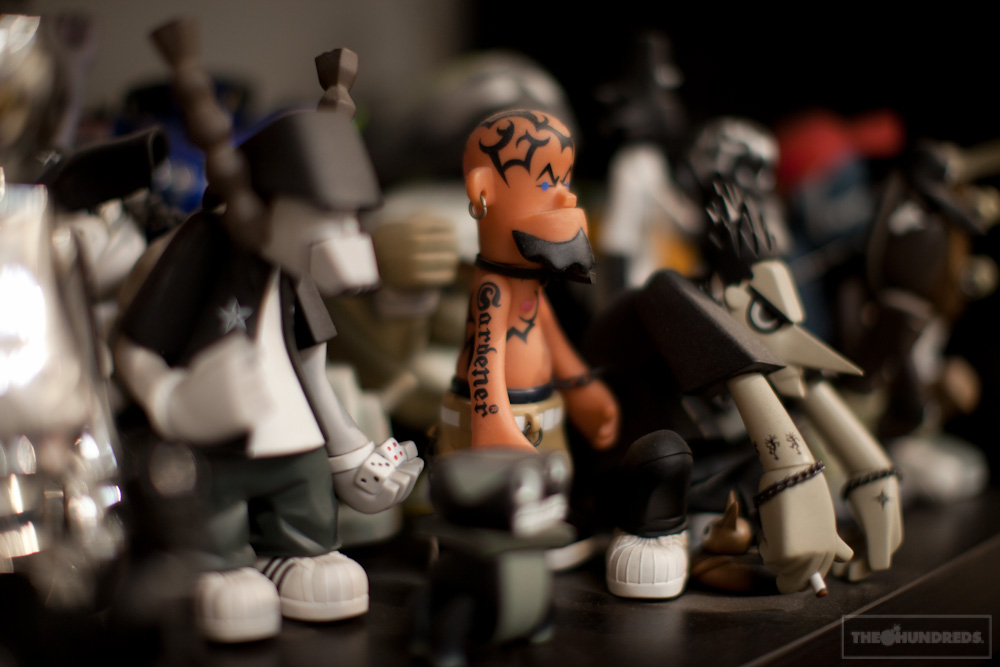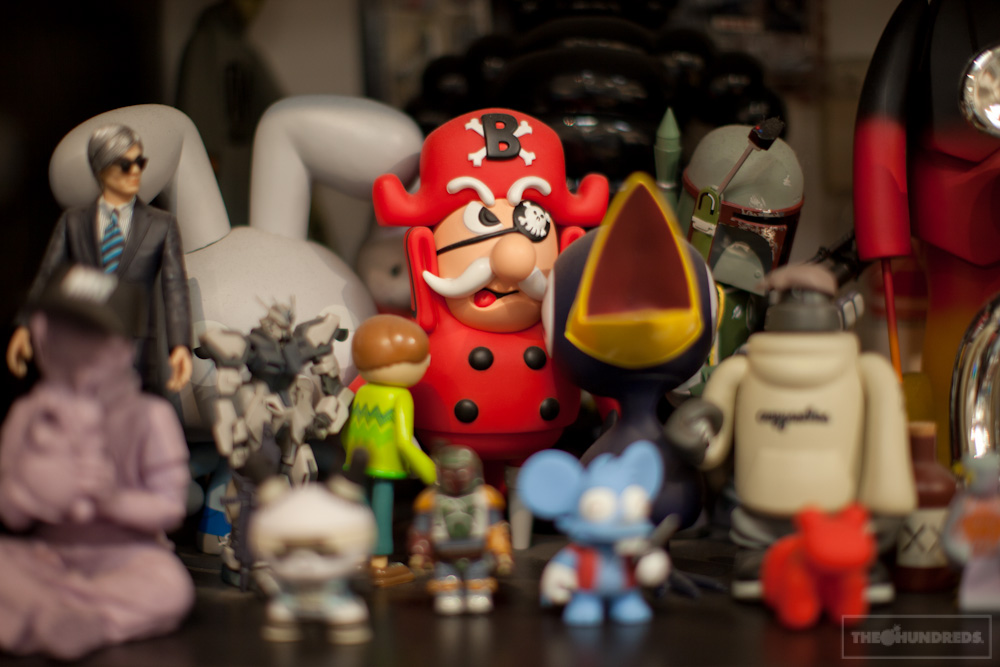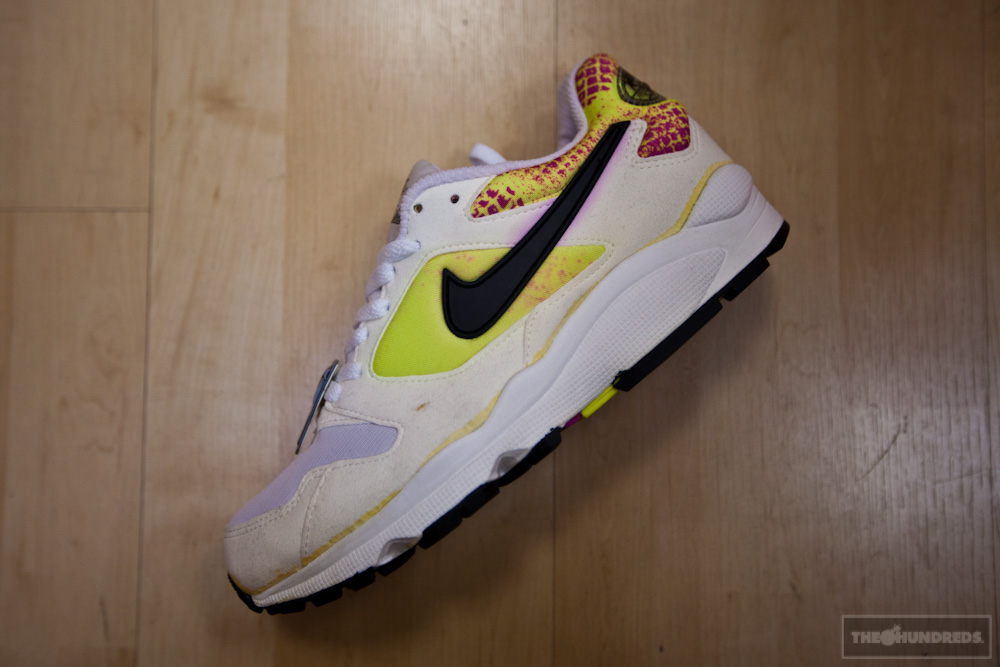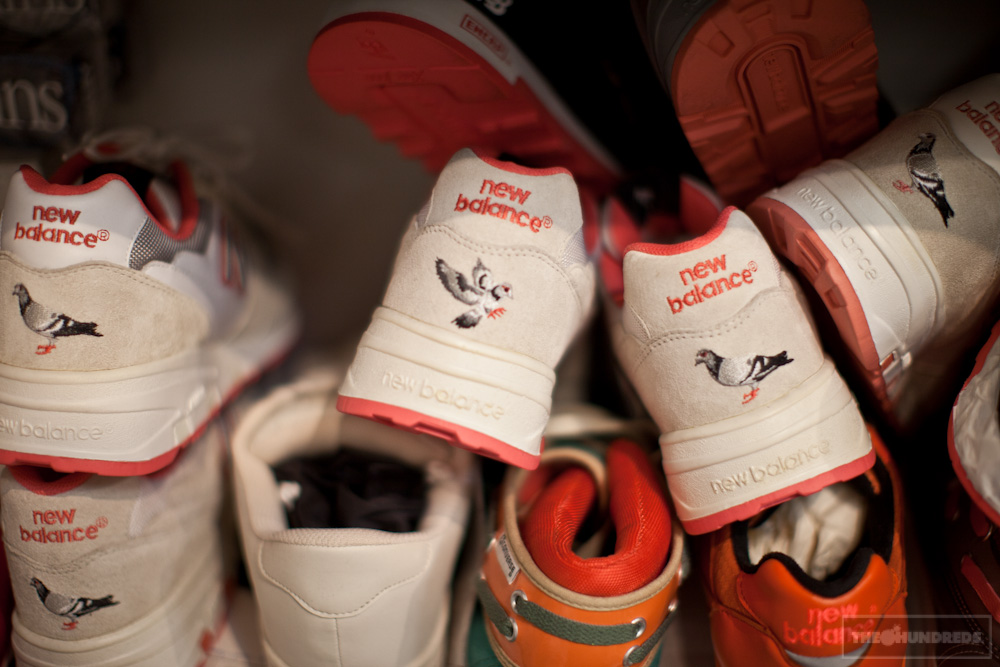 The Reed Pages launched as Jeff's passion project. How else can you explain initiating a print magazine endeavor in this digital climate? The task has proven challenging, to say the least. Running a magazine is a full-time occupation, and so is designing and distributing a Streetwear label, and so is manning a design and consulting agency, and so is running one of the last true multi-brand Streetwear boutiques in the metropolis, and, well, you get the idea.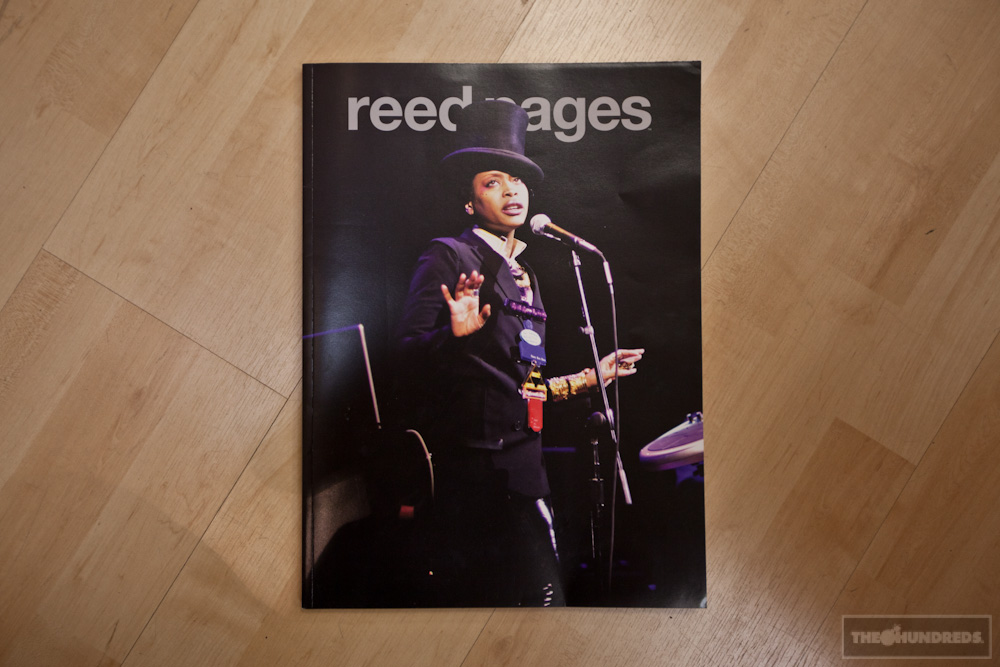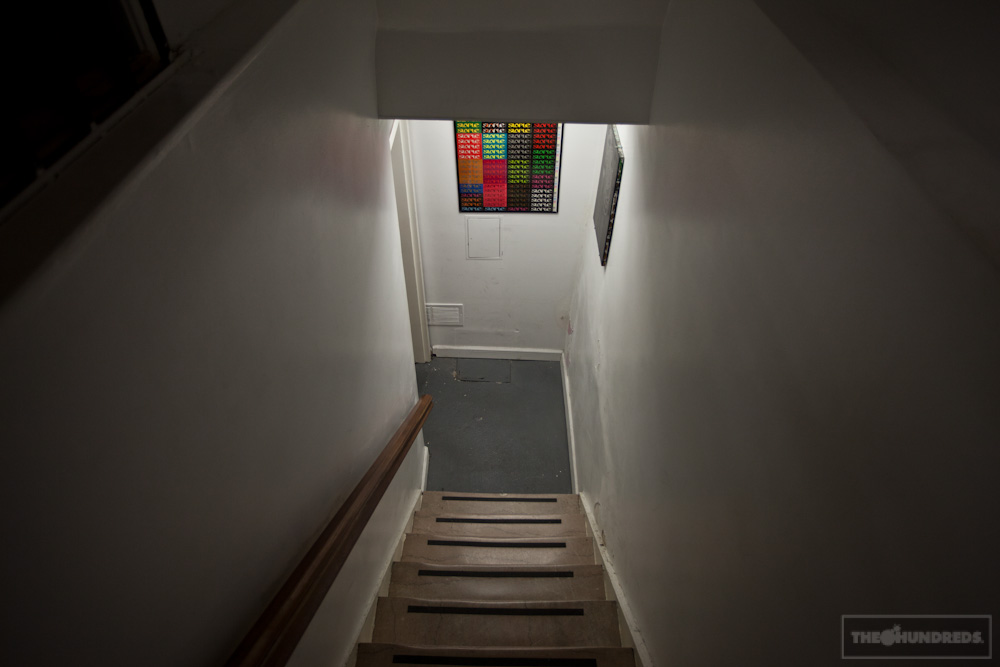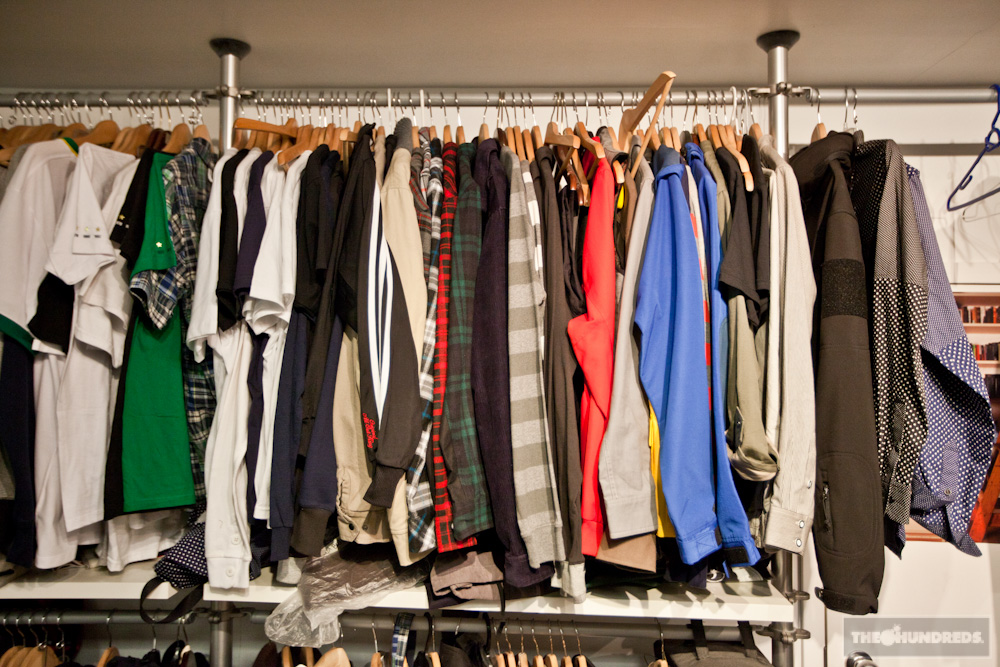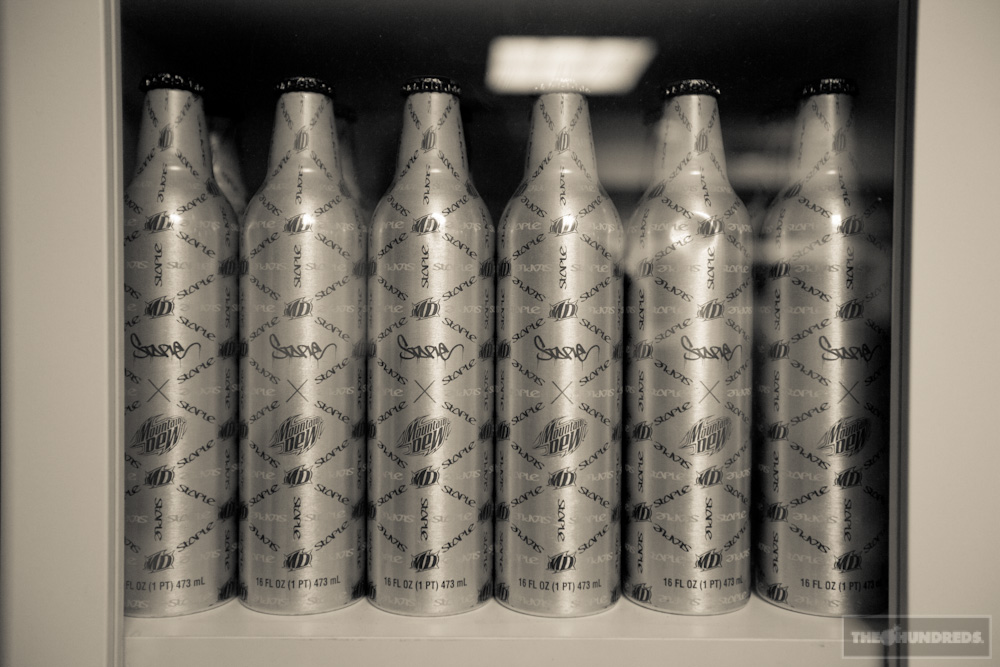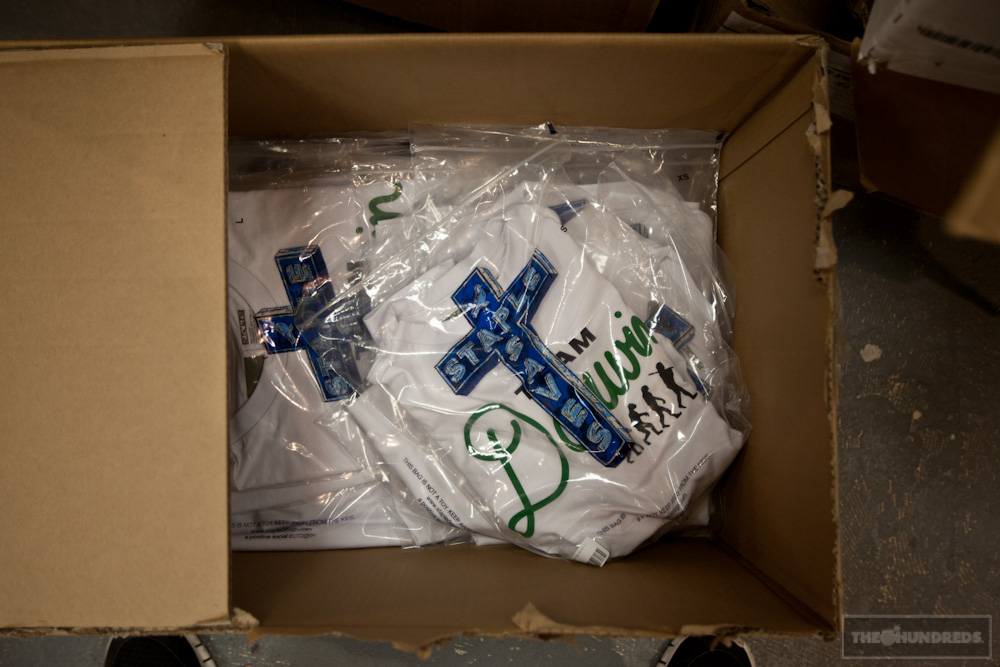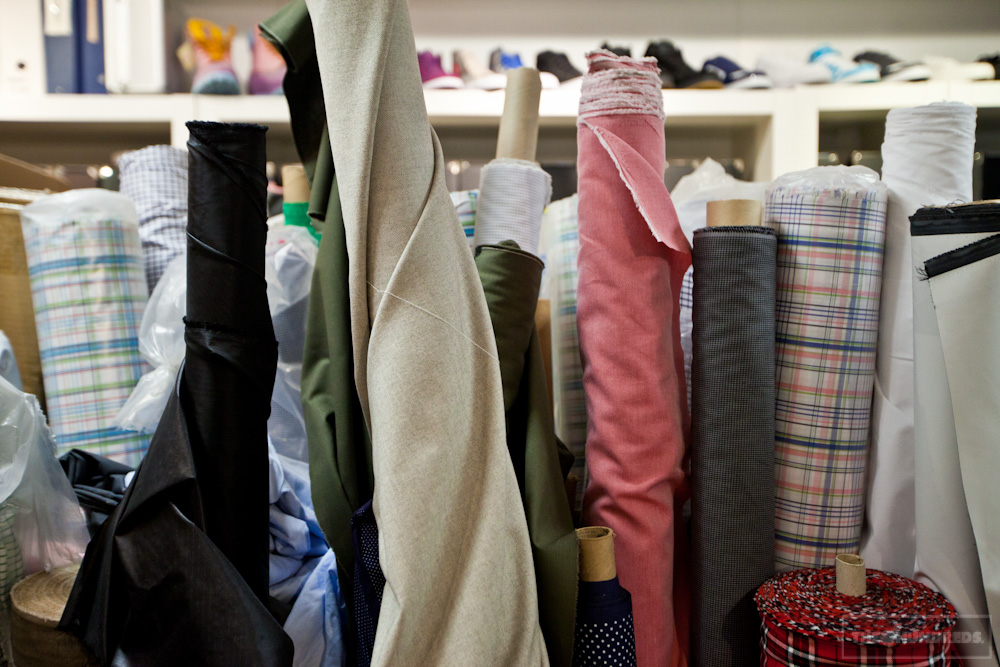 The Reed Space is one of the last men standing in the New York City Streetwear environment: a store, outside a brand-specific flagship, that showcases the market's most promising and popular designer labels. The Reed Space turns 10 this year, and still stocks and deals in the finer goods like 10 Deep and Crooks & Castles and the Staple brand. This has been one of our core authorized retailers on the East Coast for the majority of our existence.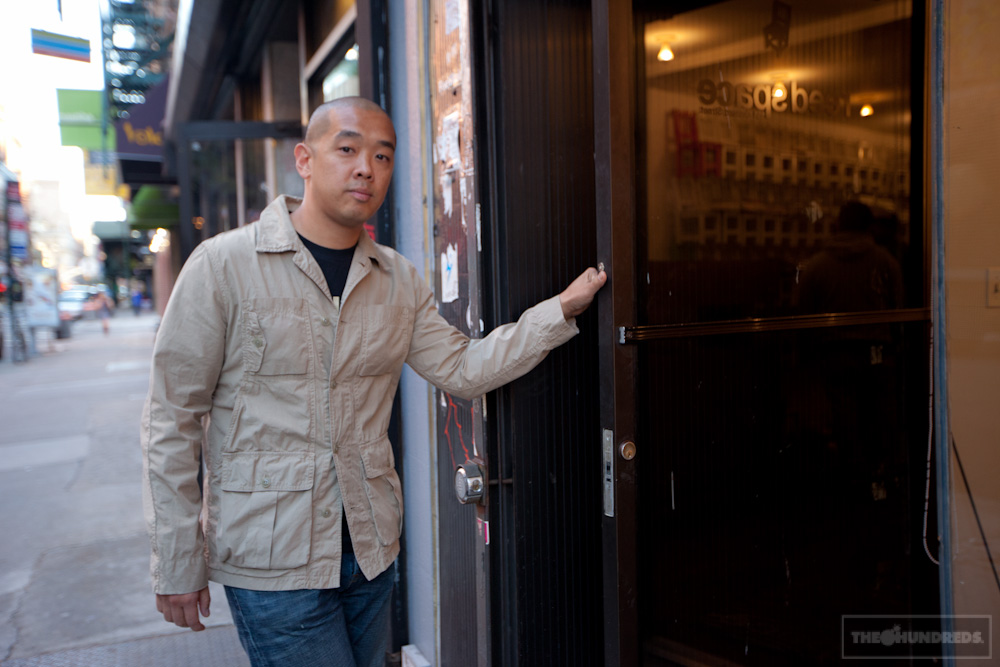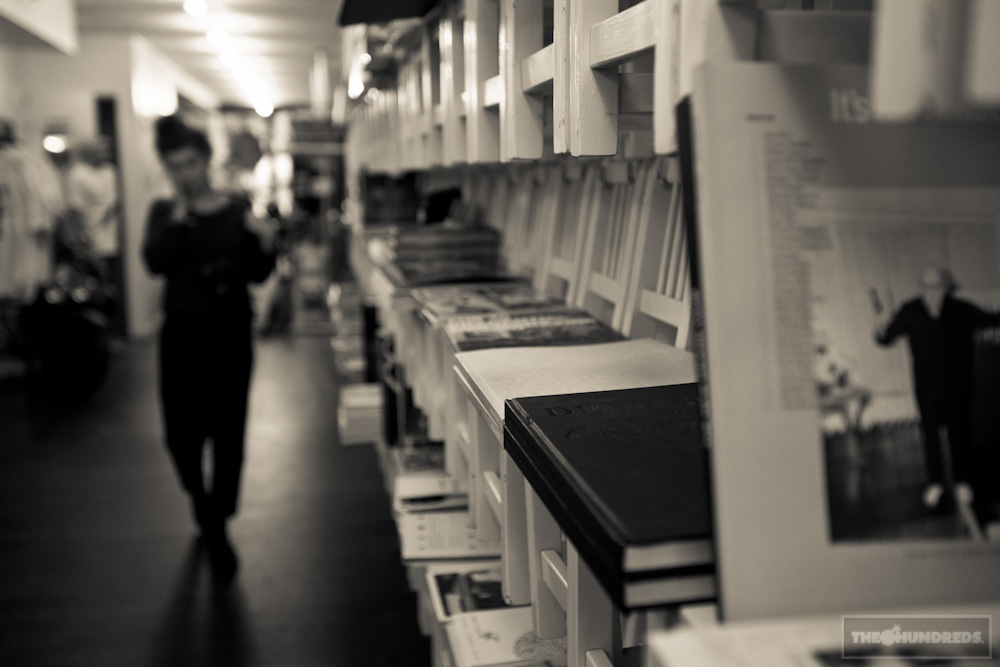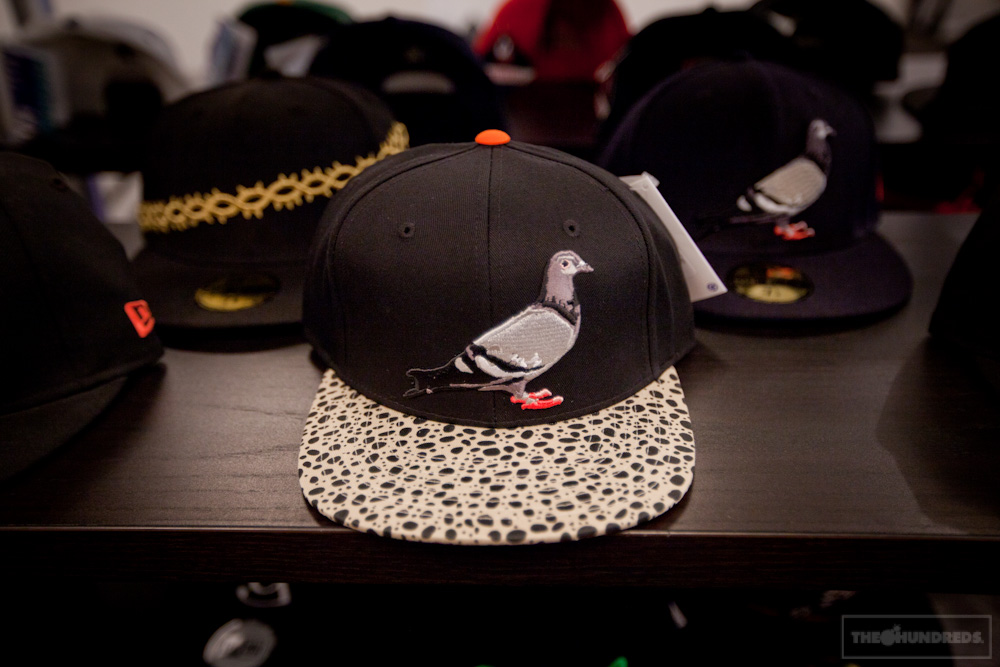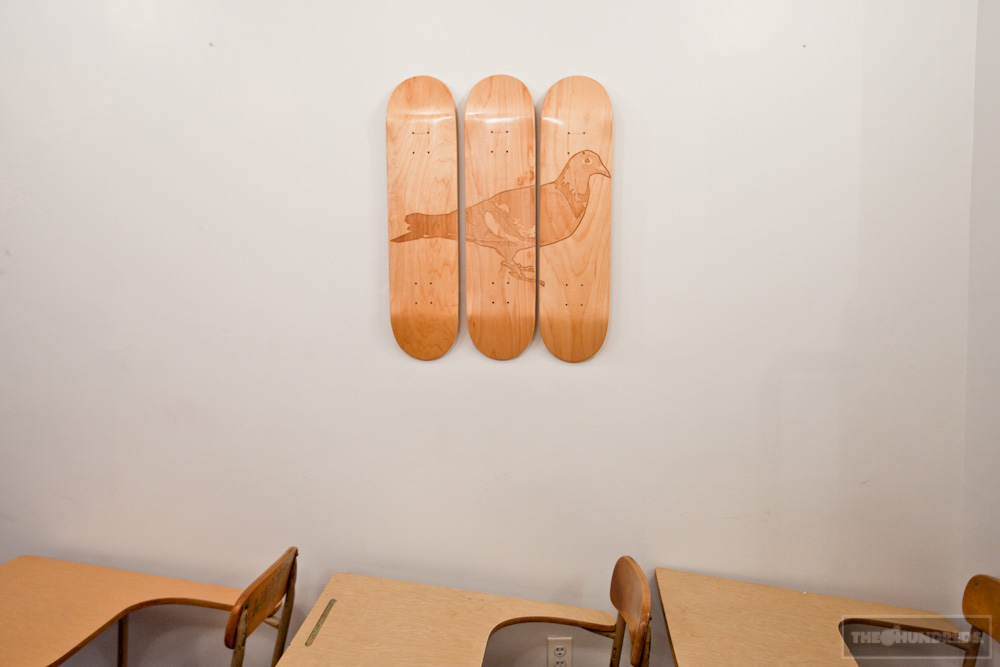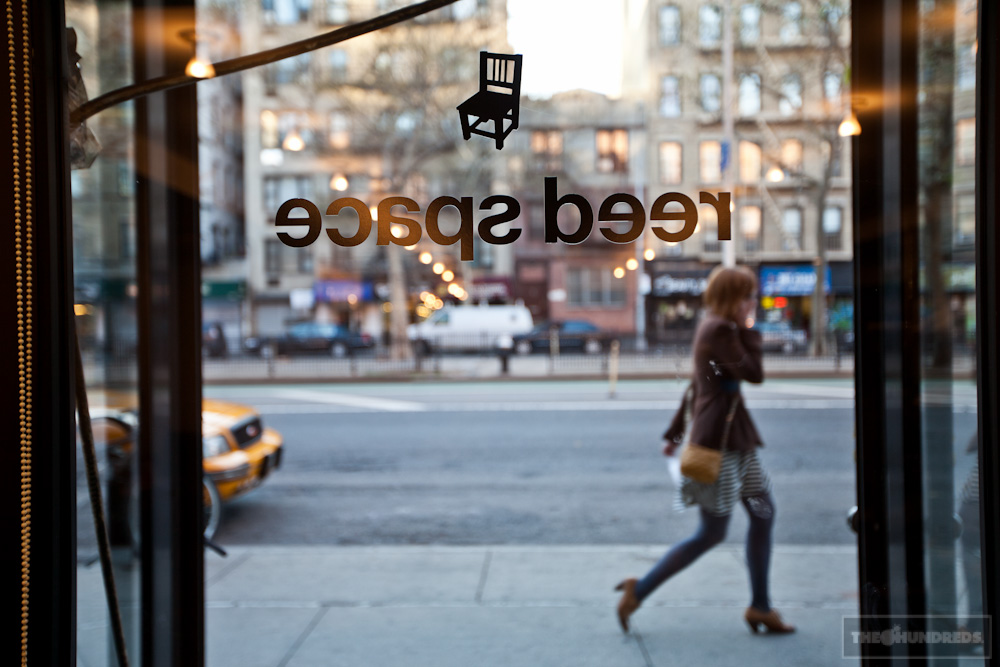 Jeff and co. also venture beyond the American indie brands, delving into the upscale and exclusive from Europe to Japan. He admires a pair of White Mountaineering shoes. "Gonna have to use my employee discount for these," he jokes.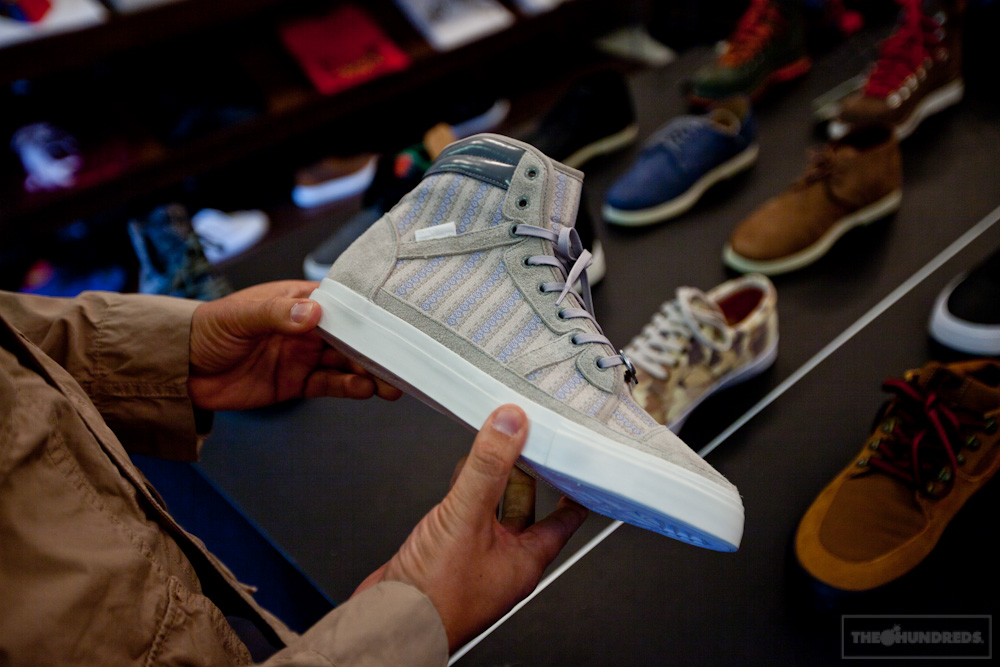 The shop bottlenecks into an artistic display of hanging chairs, it's an homage to education, and physically renders Jeff's commitment to learning. Accordingly, the chairs double as bookshelves. Picture books and design books, print 'zines and underground publications. This is where I usually spend most of my time in The Reed Space, styling my mind.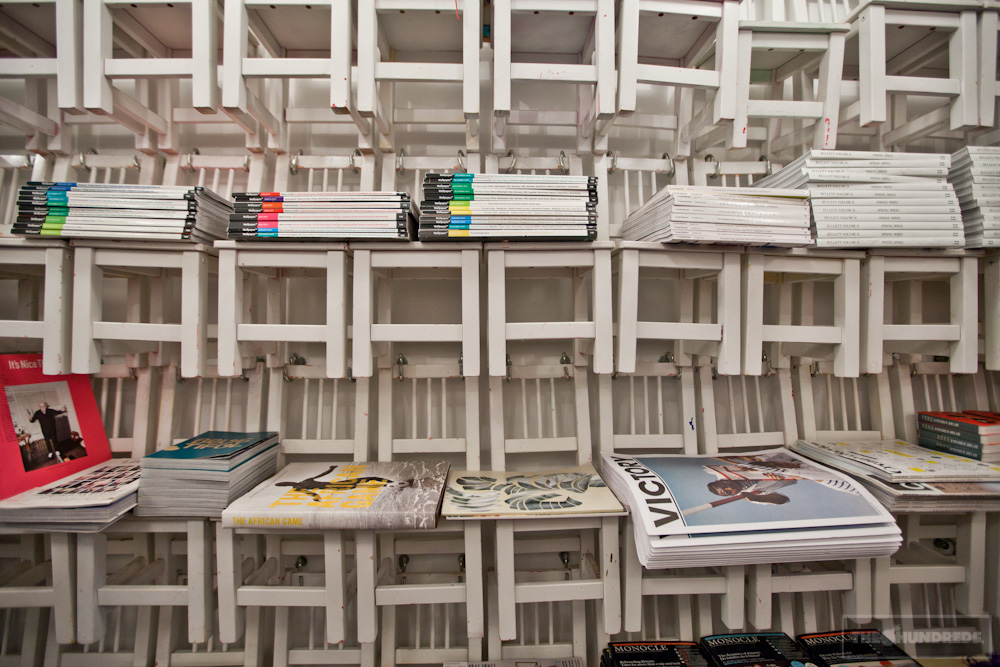 Of course, Jeff has long been on Instagram. (Follow him: @jeffstaple). A shoe aficionado, his Instagrammatically-documented sneaker collection is now immortalized in a hardback book: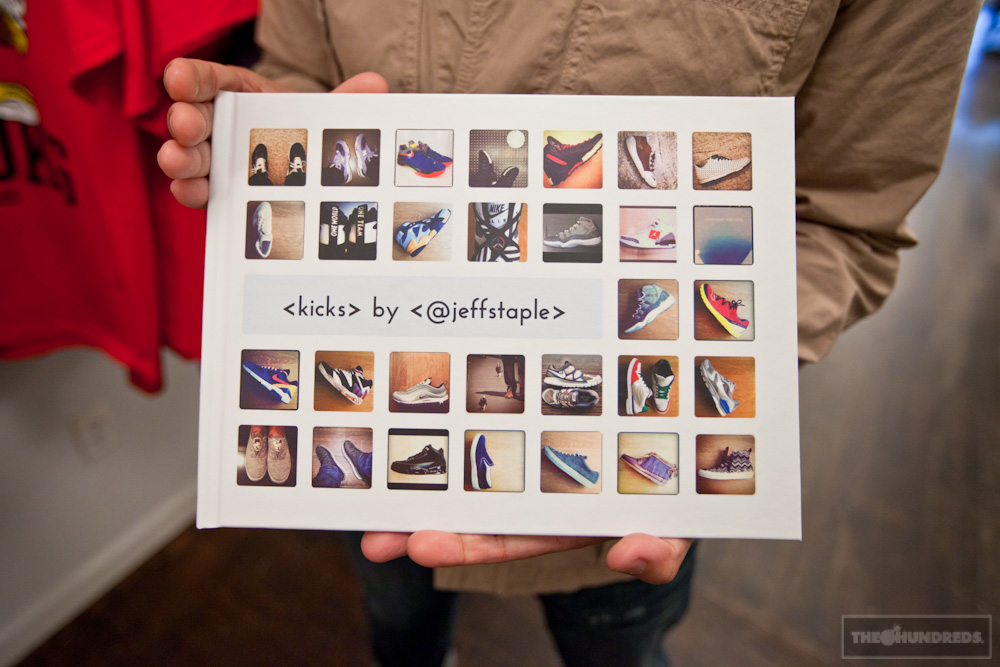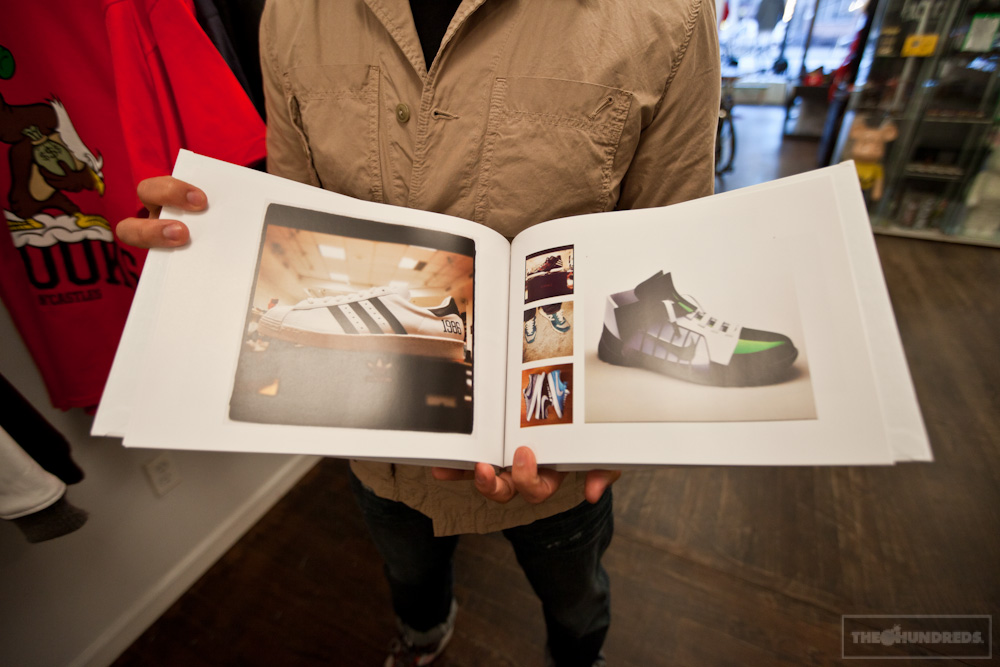 Next door, The Reed Space annex hosts a rotating pop-up shop, this time occupied by Odd Future's Golf Wang store: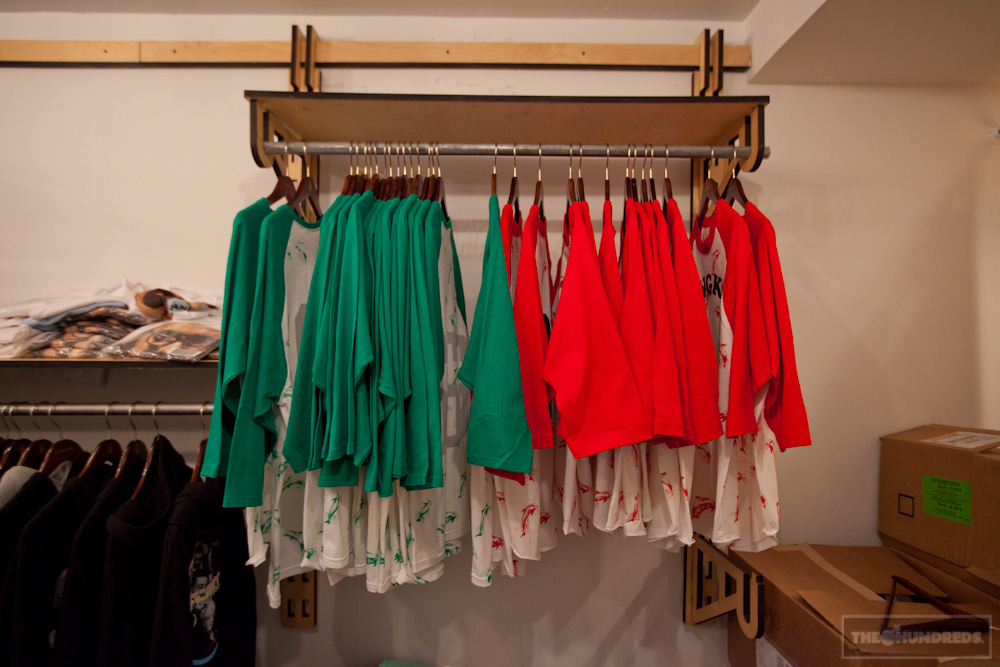 And directly across from us is An Choi, a Vietnamese restaurant started by two architect brothers who escaped their desk jobs to fulfill a dream. I talk with one of them, he admits the tribulations are grueling. "But the reward is worth it, right?" I ask. He laughs, "That's what I'm trying to figure out."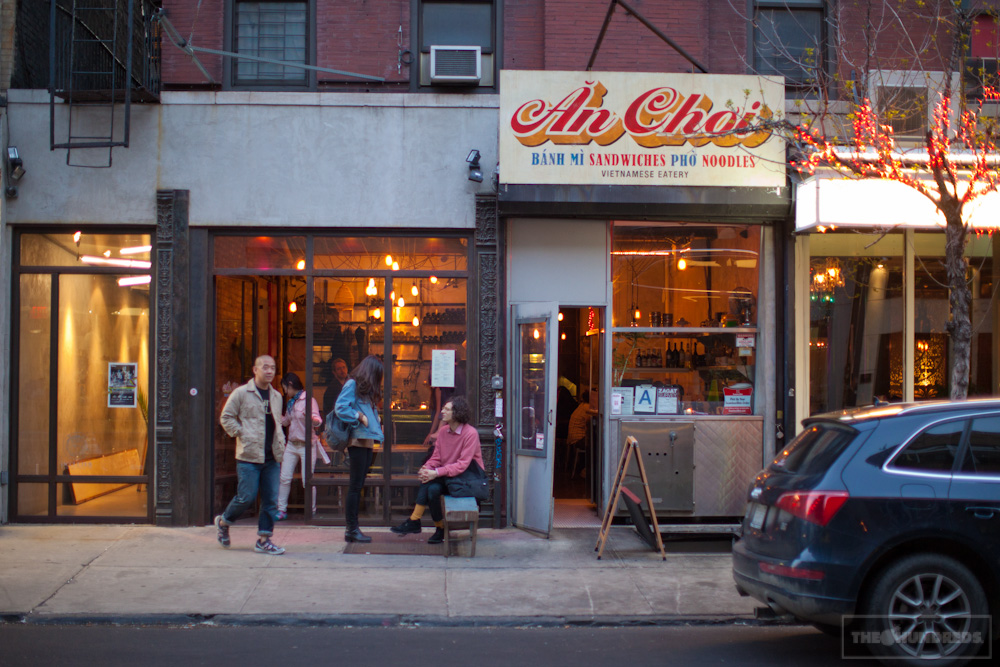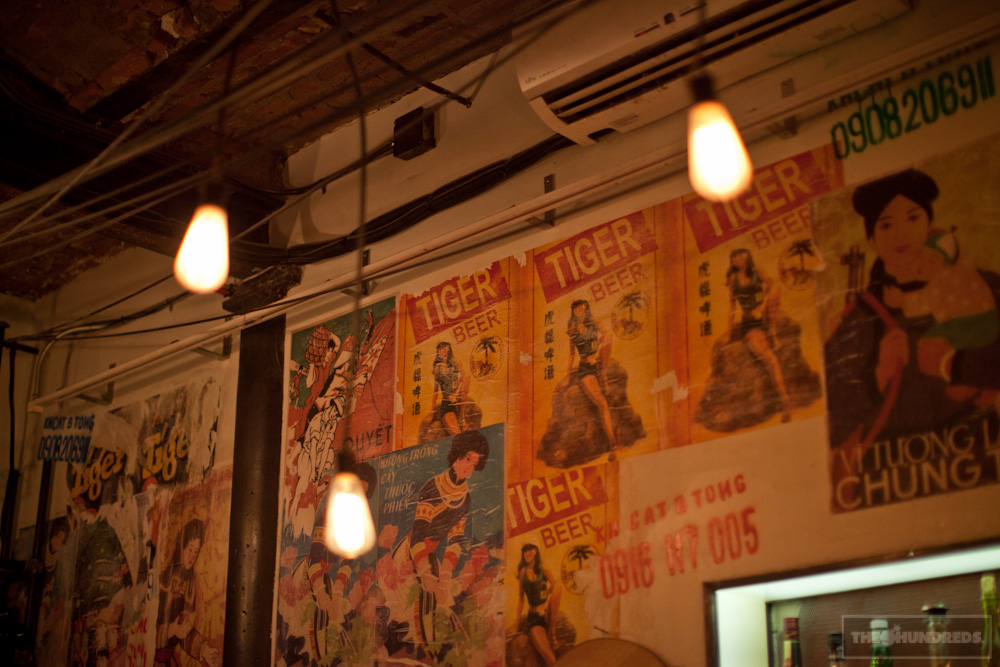 The food is absolutely incredible, and this is coming from someone with a chronic aversion to pho. As cute Vietnamese waitresses scurry around the diner's tight corners, Jeff and I are joined for dinner by his right-hand man, Nico. We have business to discuss, but first, we talk about our lives outside of our perpetual work existence. All of us so consumed by our careers and passions, it's a refreshing break to step back and take a broader perspective of us…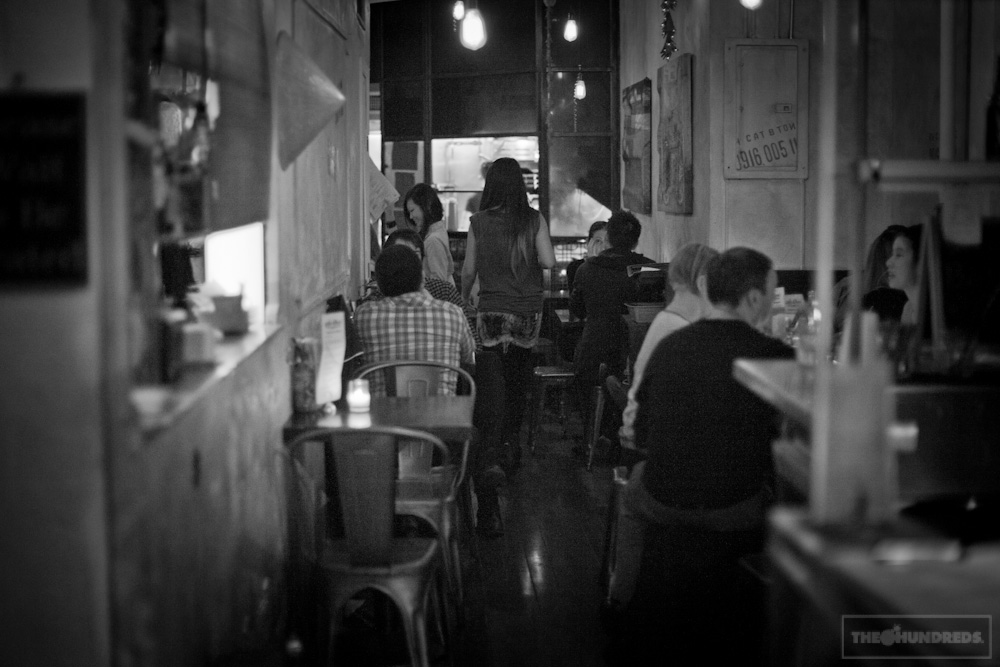 by bobbyhundreds