Design, writing, photography, I'll use anything to tell a story.  The following shots were executed by my Canon 5D Mark III, Sony a7r, or my Samsung Galaxy S5.
Of course, my favorite photography comes from travels.  This year, I shot from China to Haiti, but also spent more time than usual right here in our own backyard of the U.S. of A.  Like filming our Passing Through series in the Grand Canyon.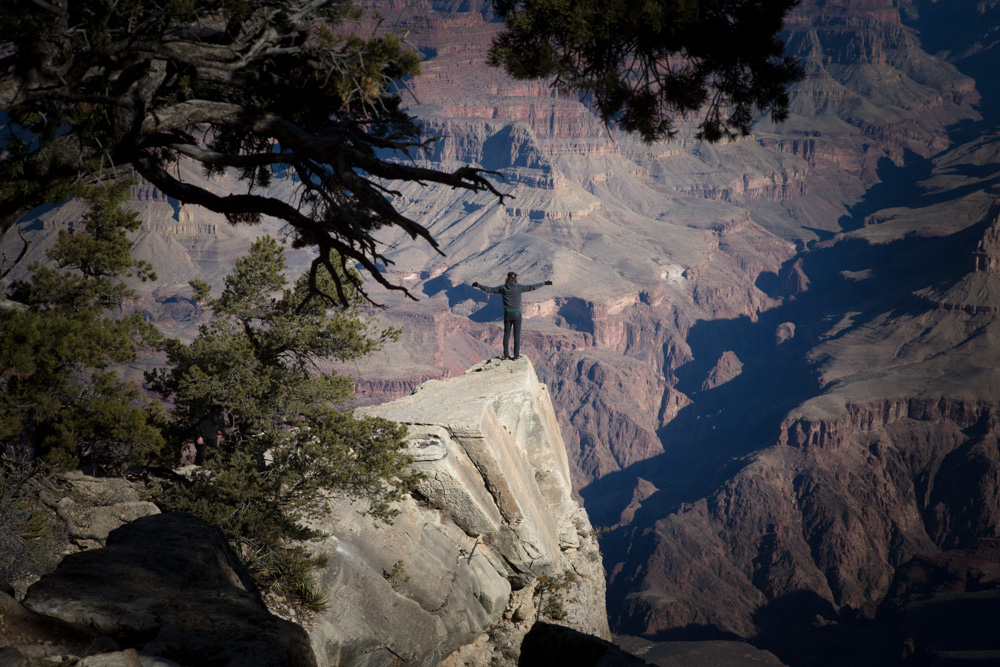 Alcatraz Island, San Francisco.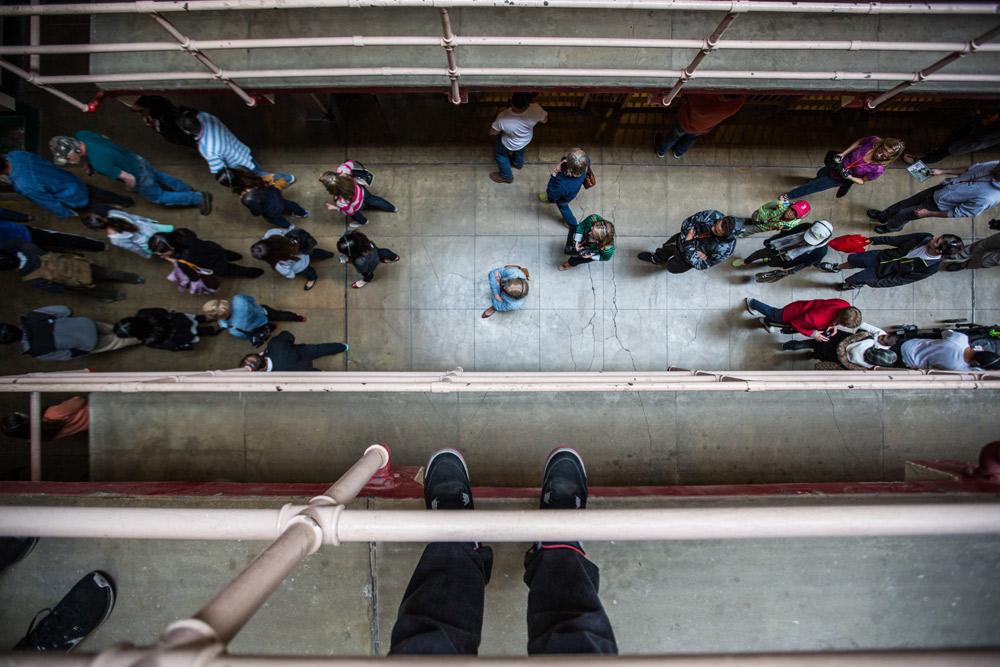 Santa Fe, New Mexico.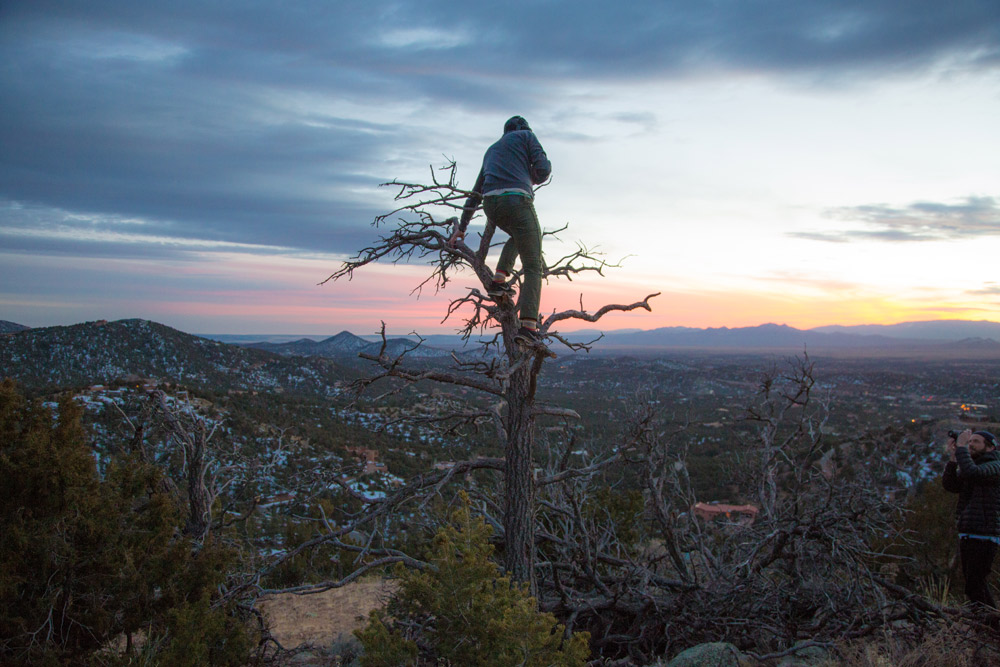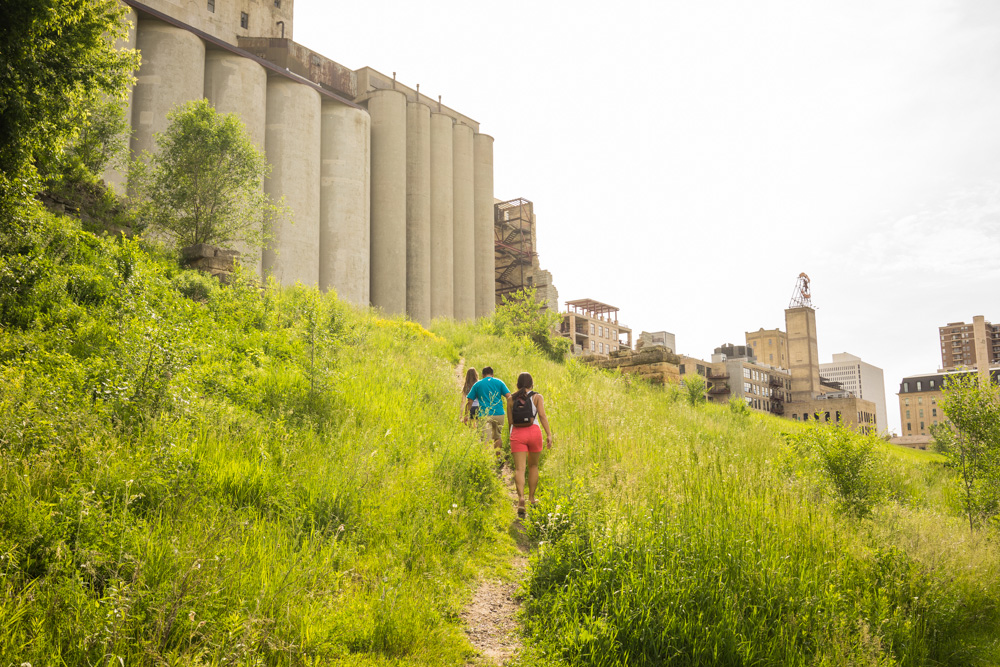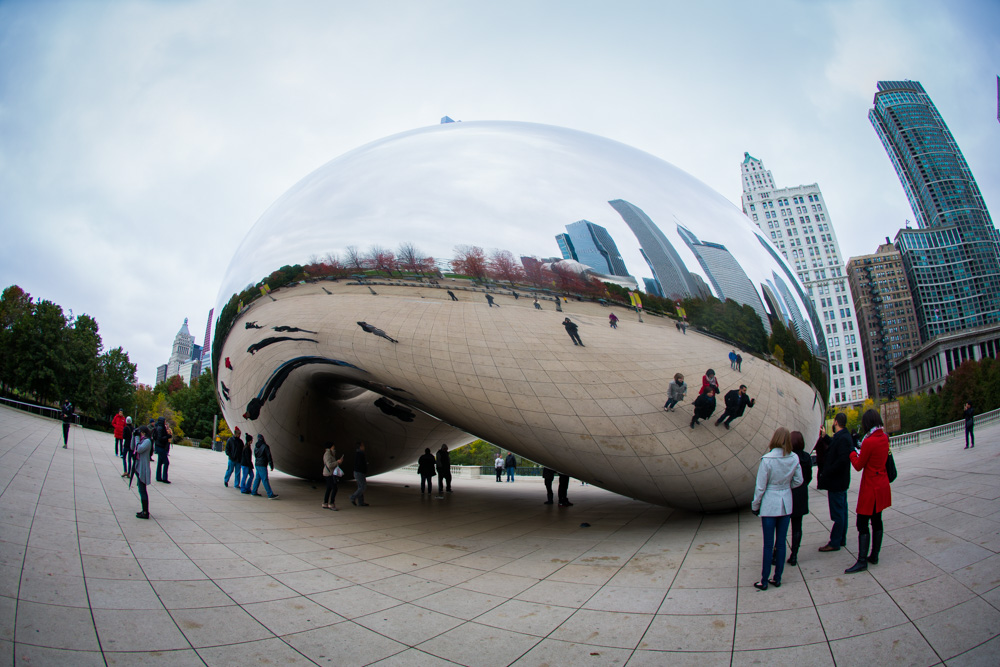 Black Sabbath performs in London.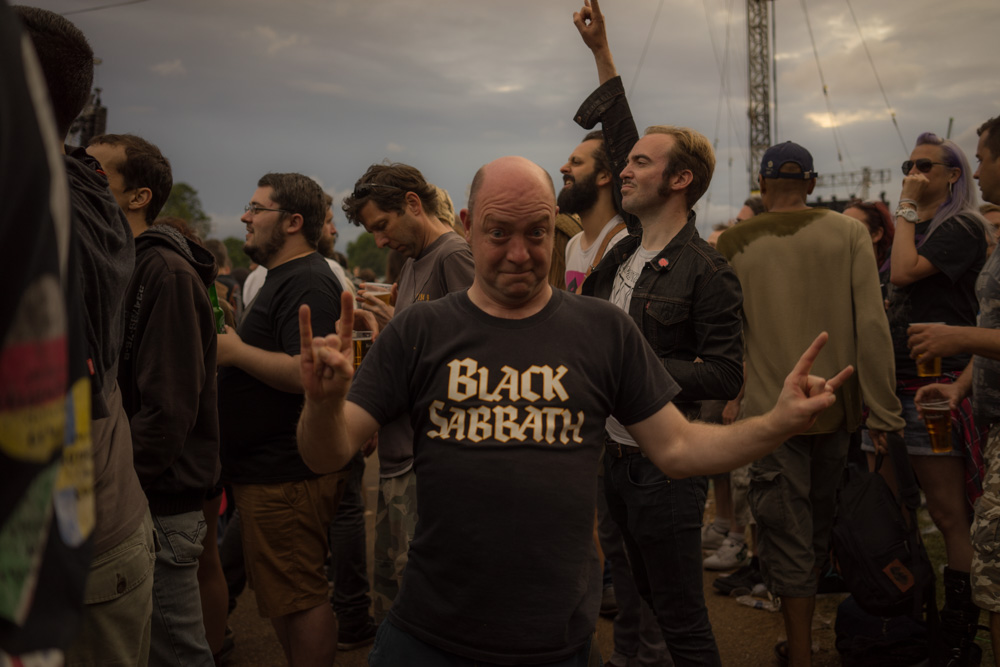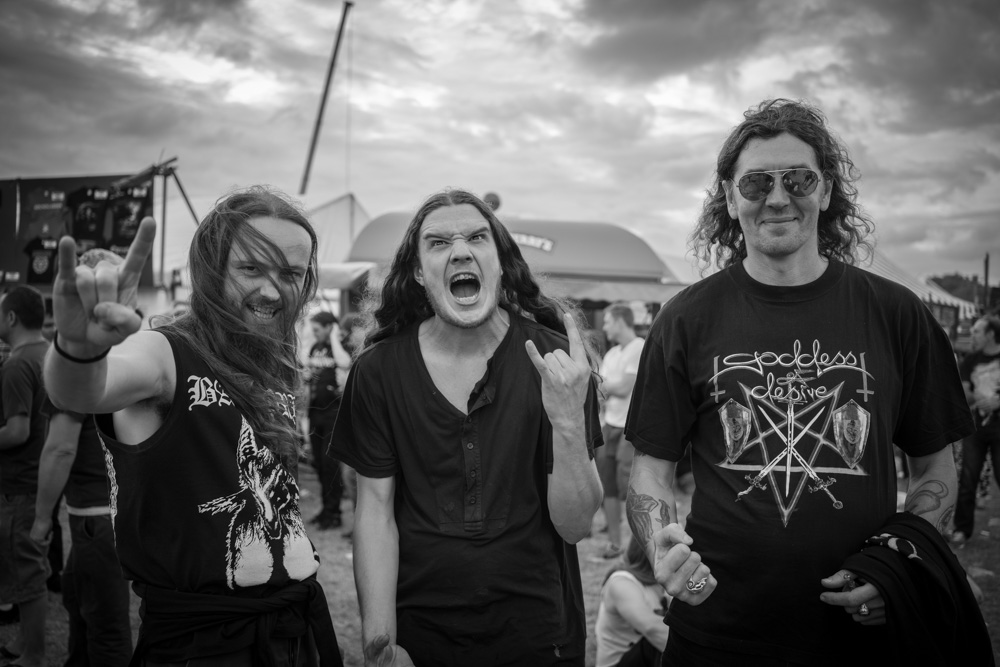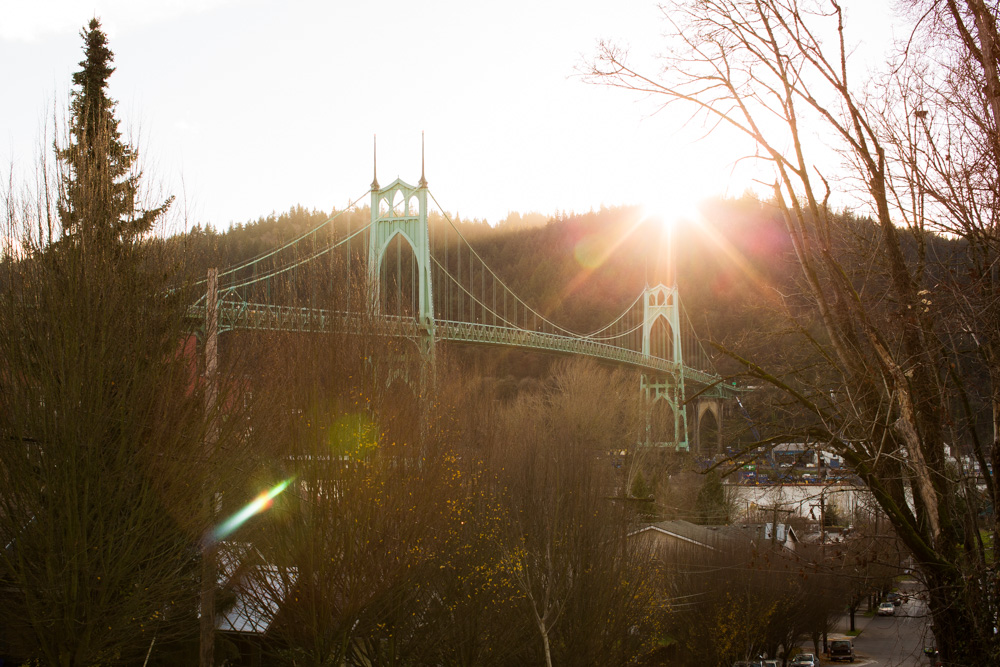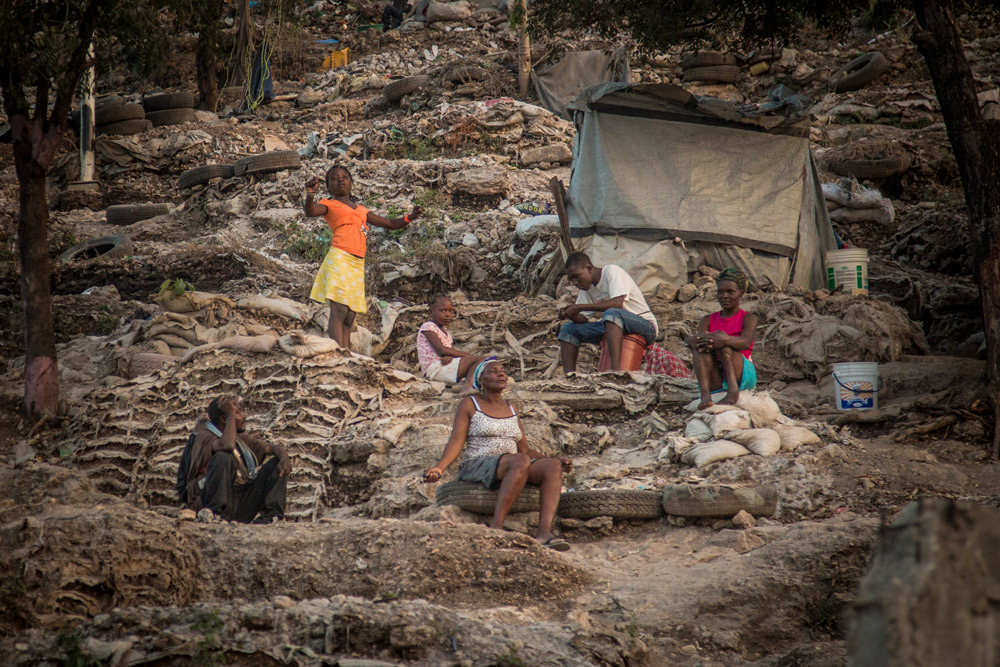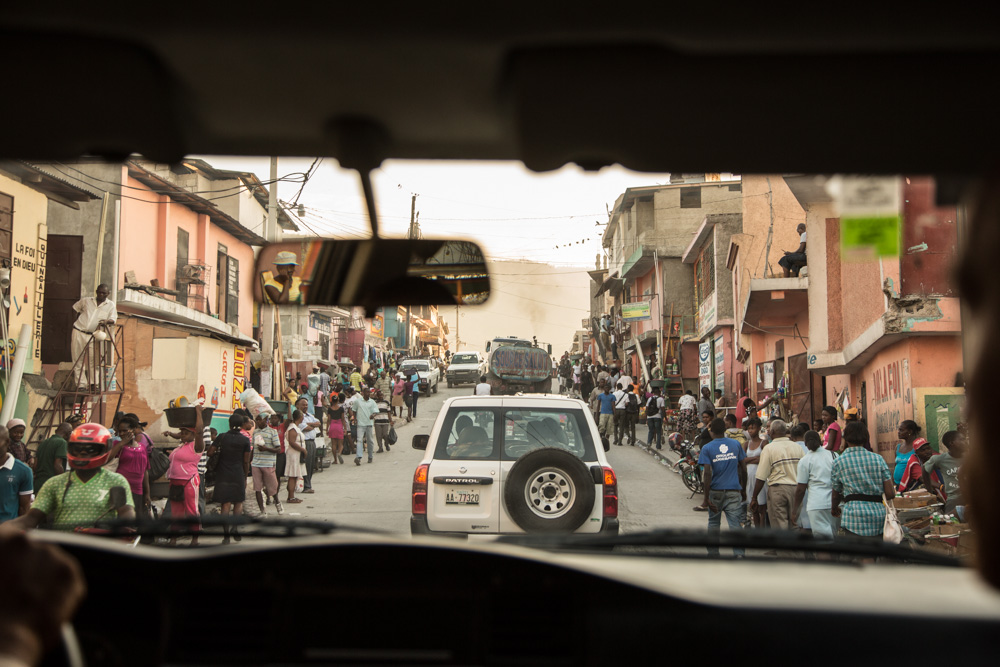 Shanghai, China.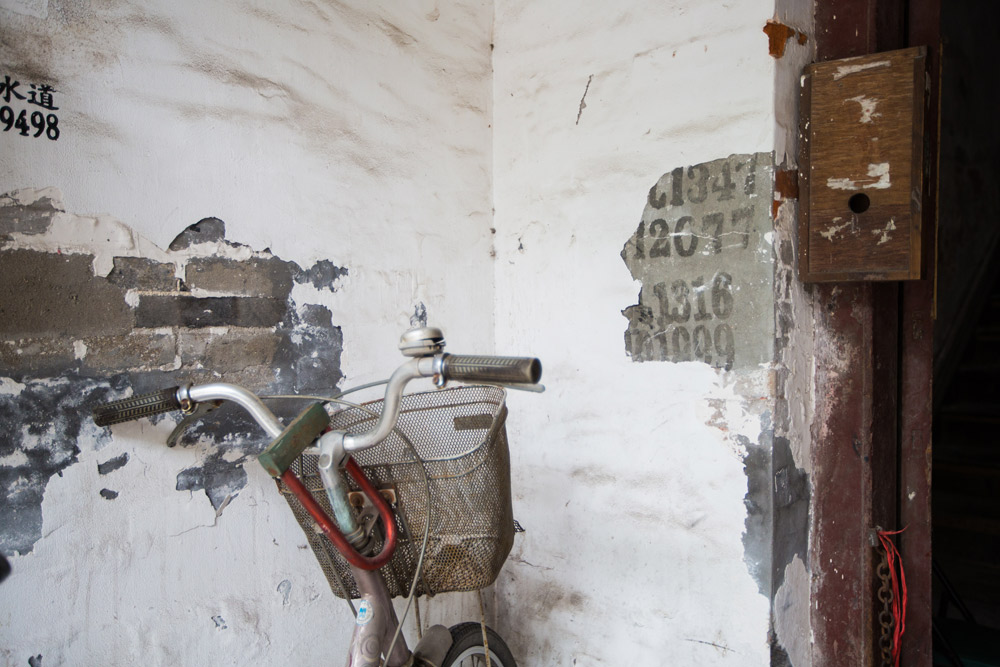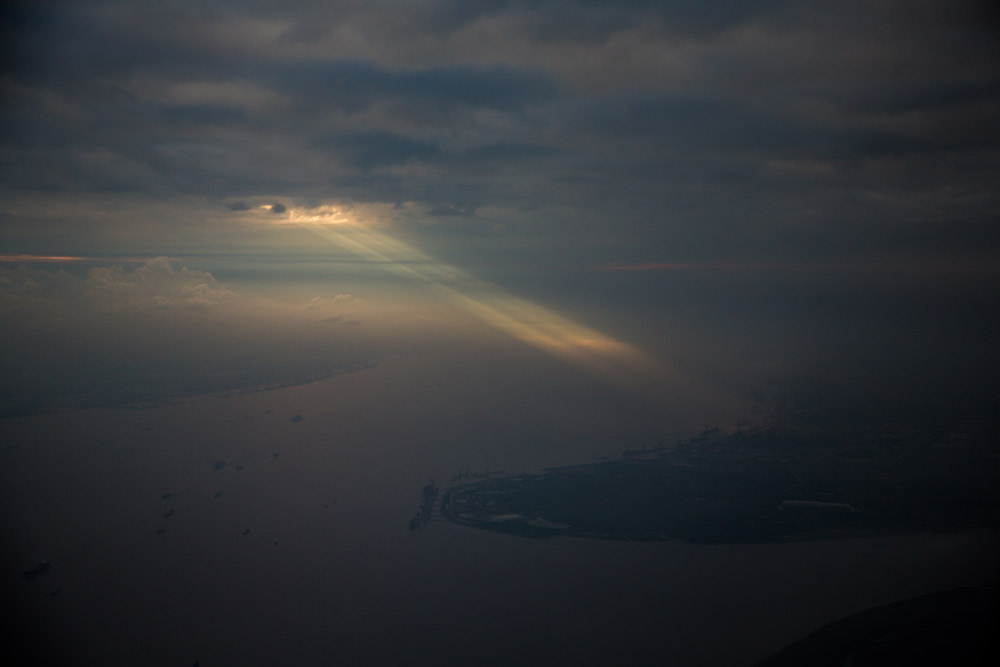 New York, New York.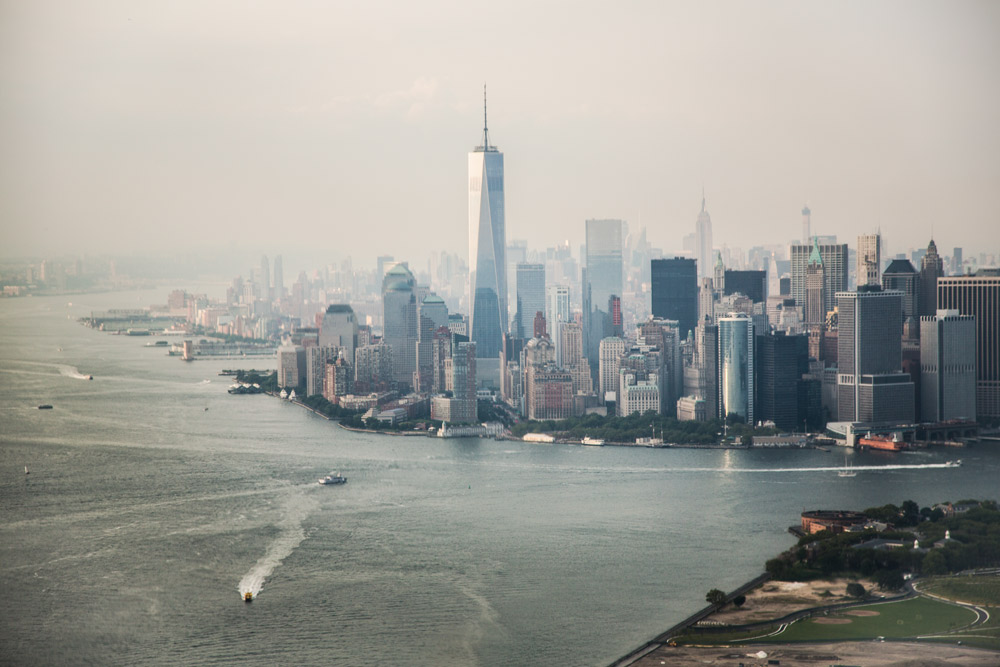 Manifest destiny.  I know it's cliché, but I can't refrain from beach shots.  This was deckside at our The Hundreds Hawaii house this year in Oahu.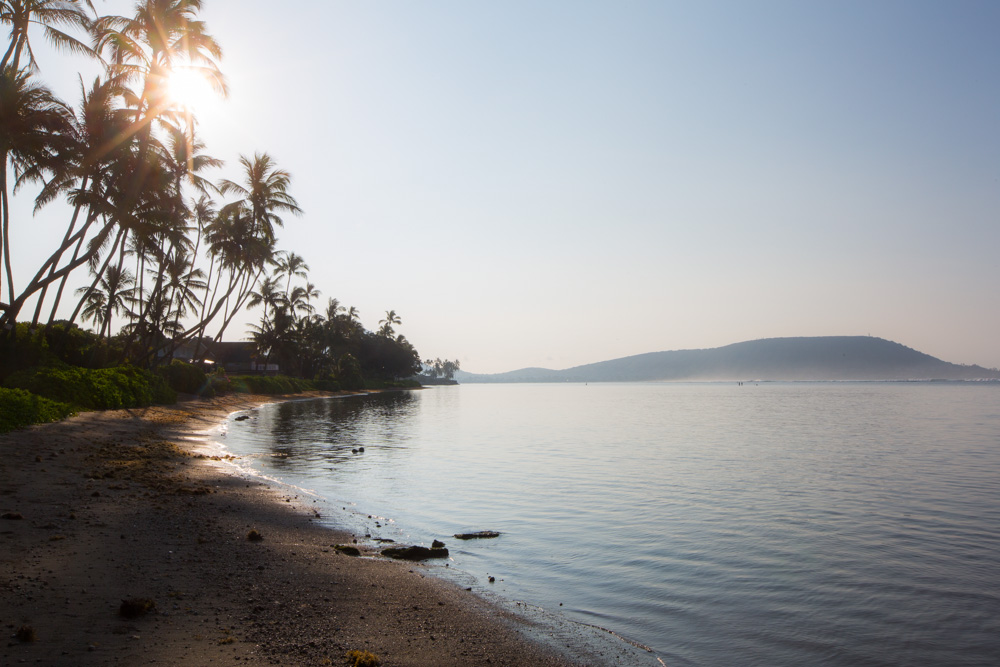 El Porto just a week or so ago.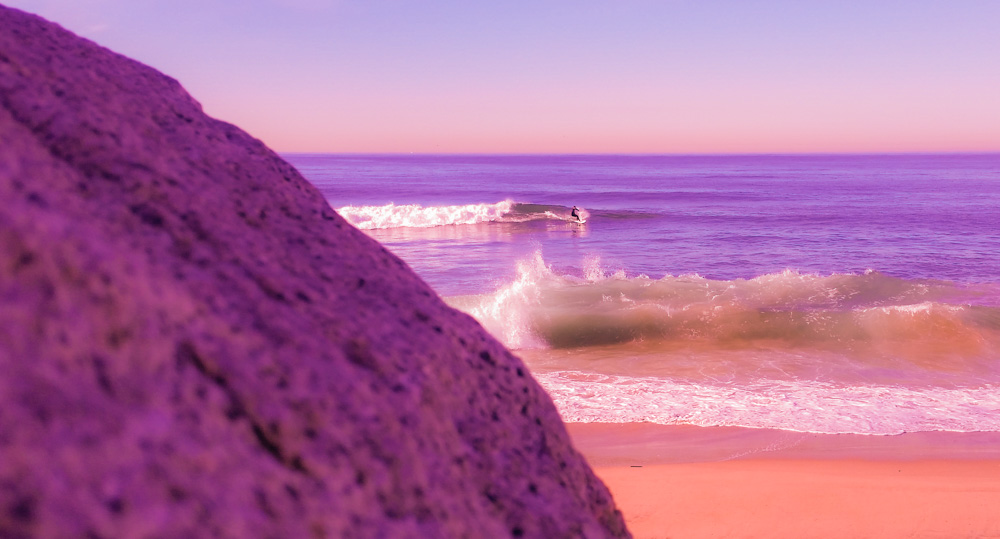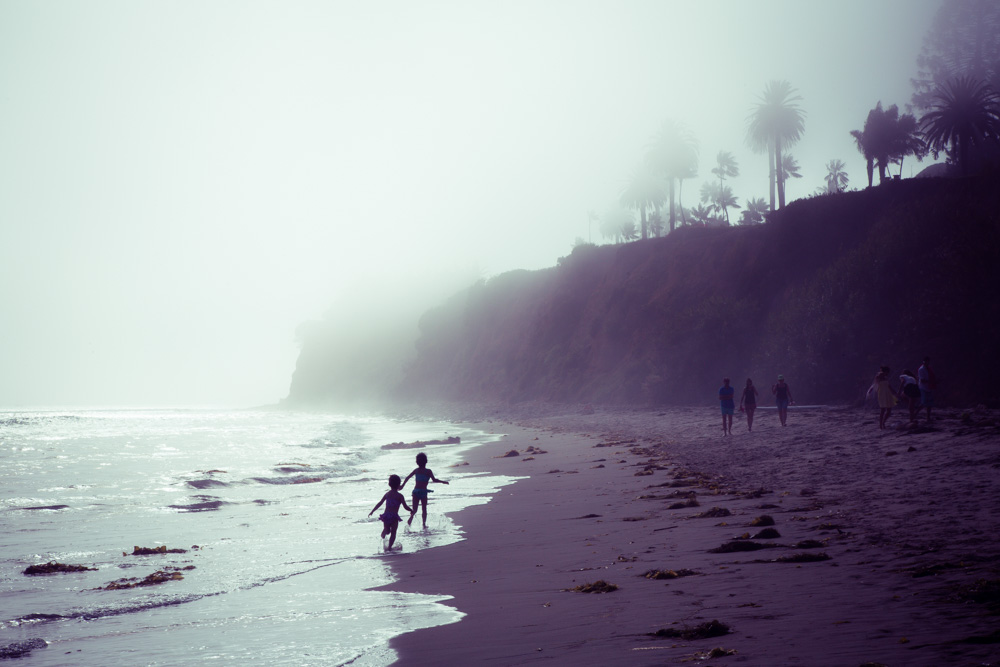 Day 1 of 2014 in Huntington Beach, California.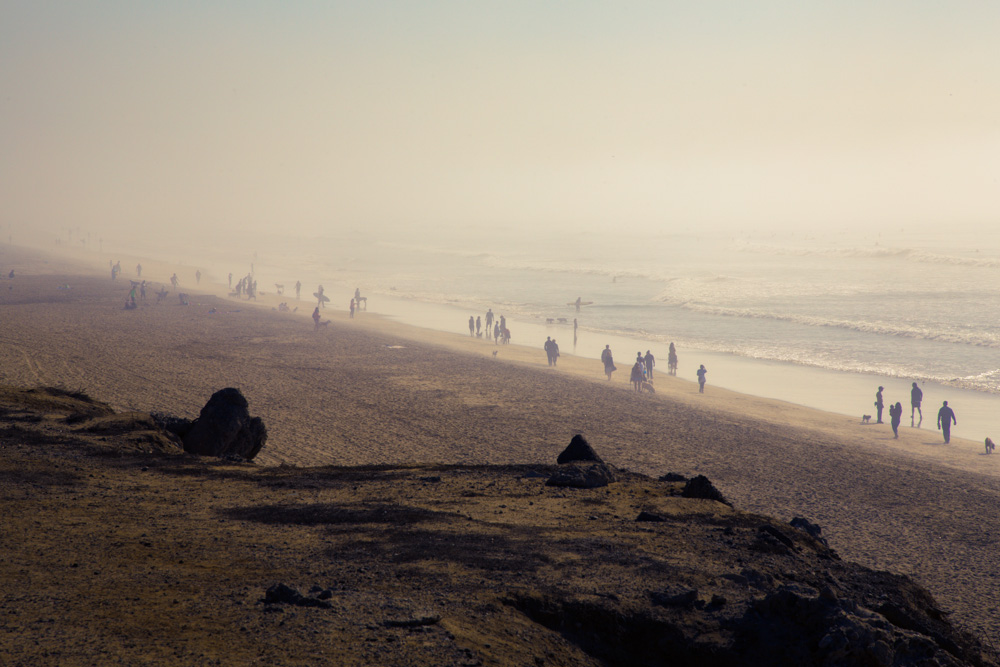 Plenty of life on Rosewood this year.
The Hundreds Los Angeles closed its doors, only to reopen with a makeover.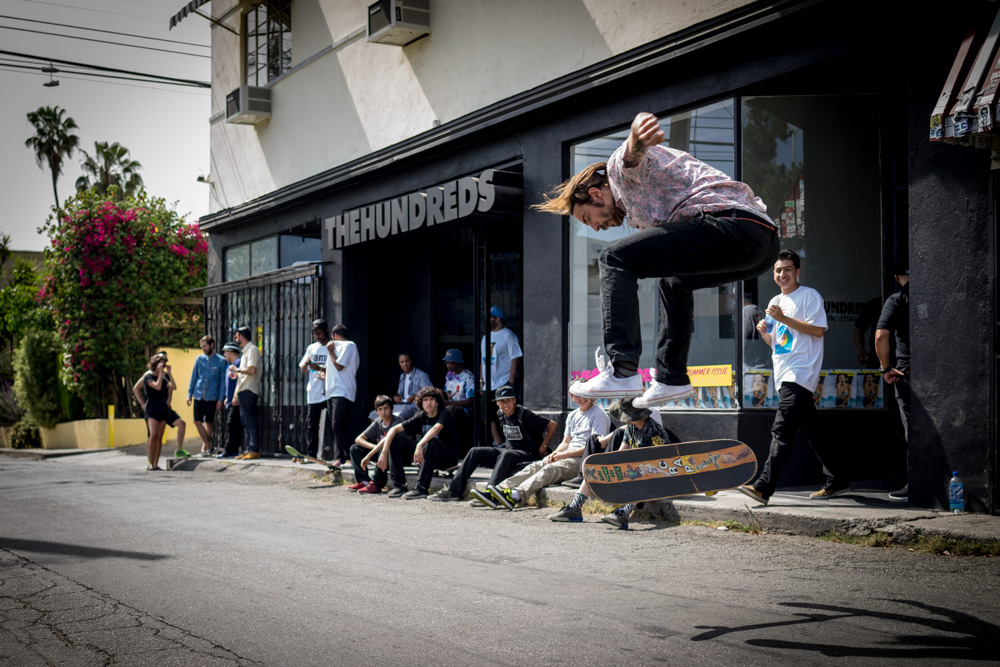 Nothing sums up 2014 like a Selfie.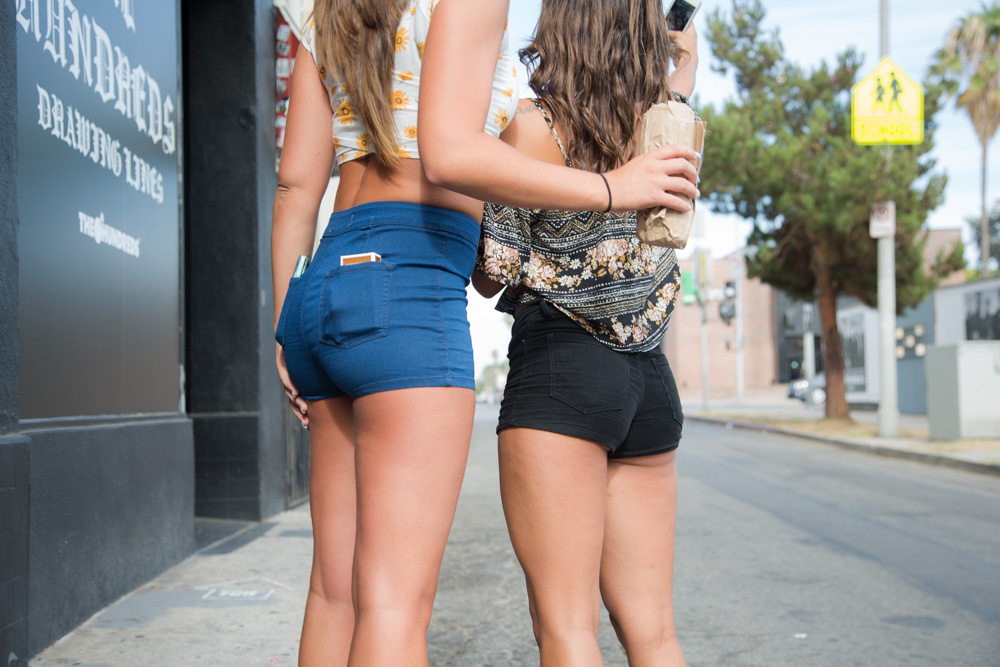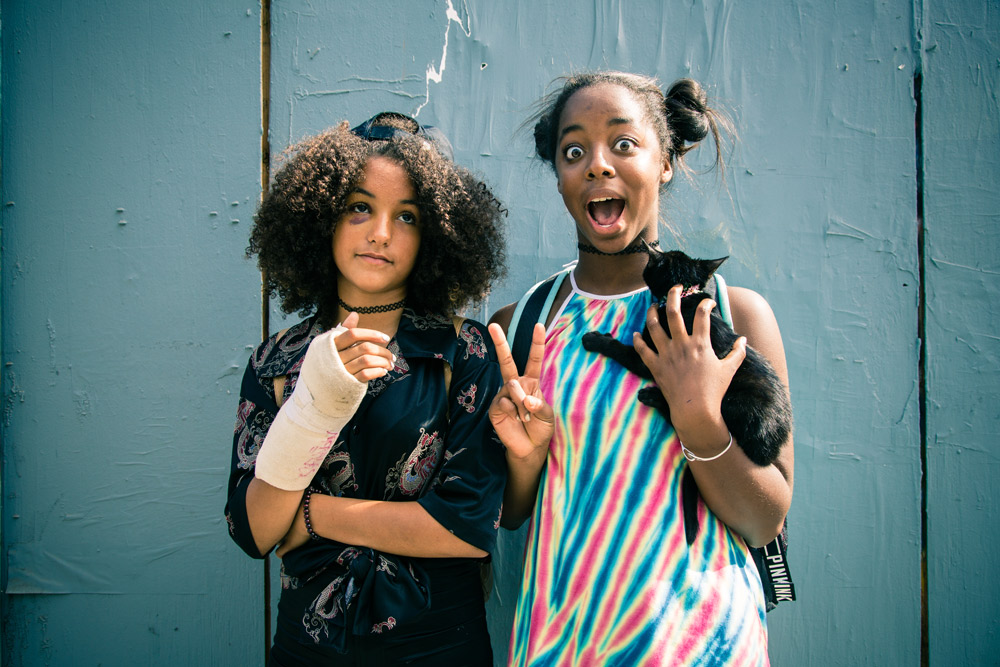 It's always exciting to photograph personalities that are larger than life.  I was the closest person in the world to the Outkast reunion at Coachella this year.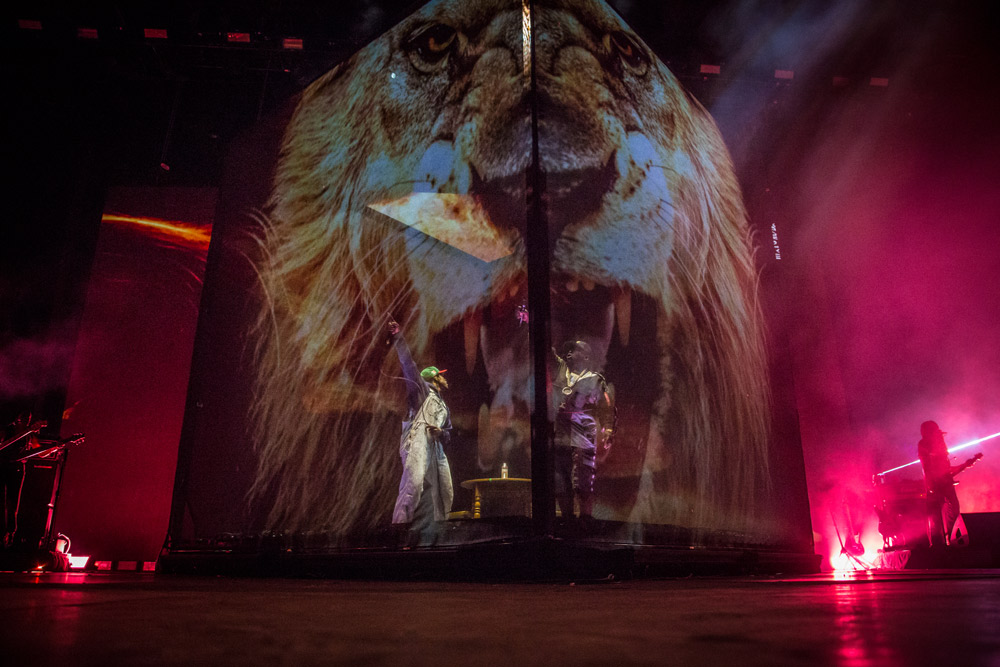 Mr. Mike Giant in a San Francisco laundromat.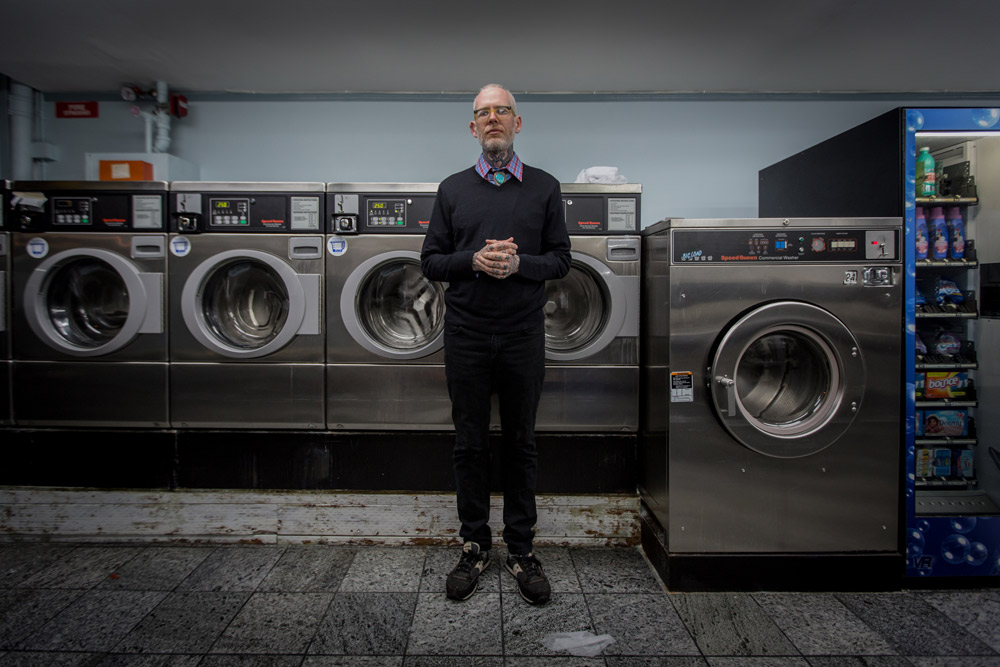 Of course, the girls.
Monami Frost was some of the most fun I've had on a shoot with a model.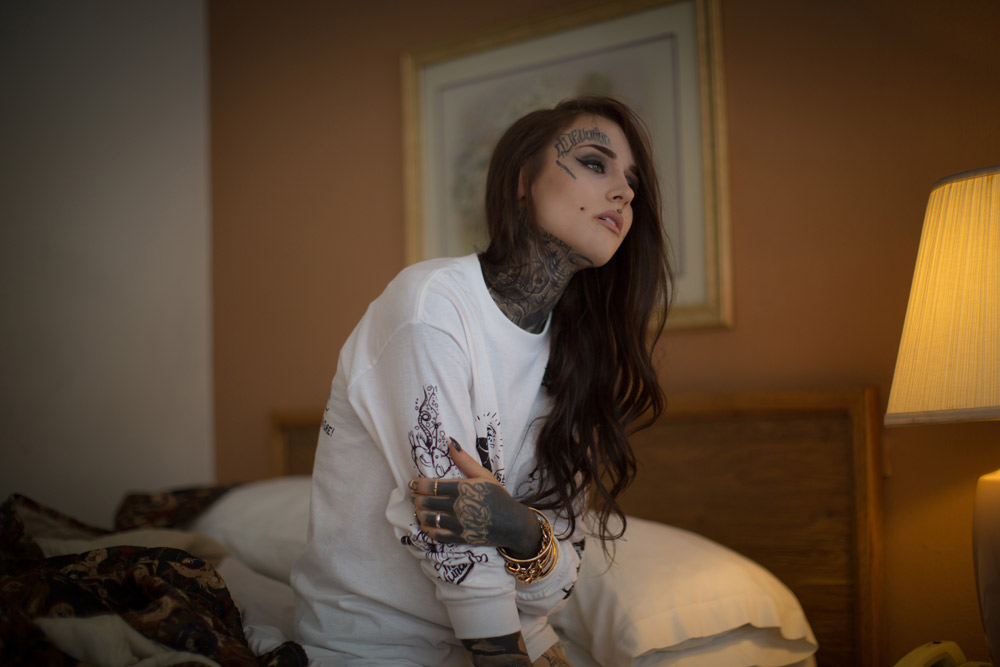 I photographed Brittany for the upcoming All Gone 2014 book.  When the time is right, I'll publish the entire shoot, but for now, here's a sneak.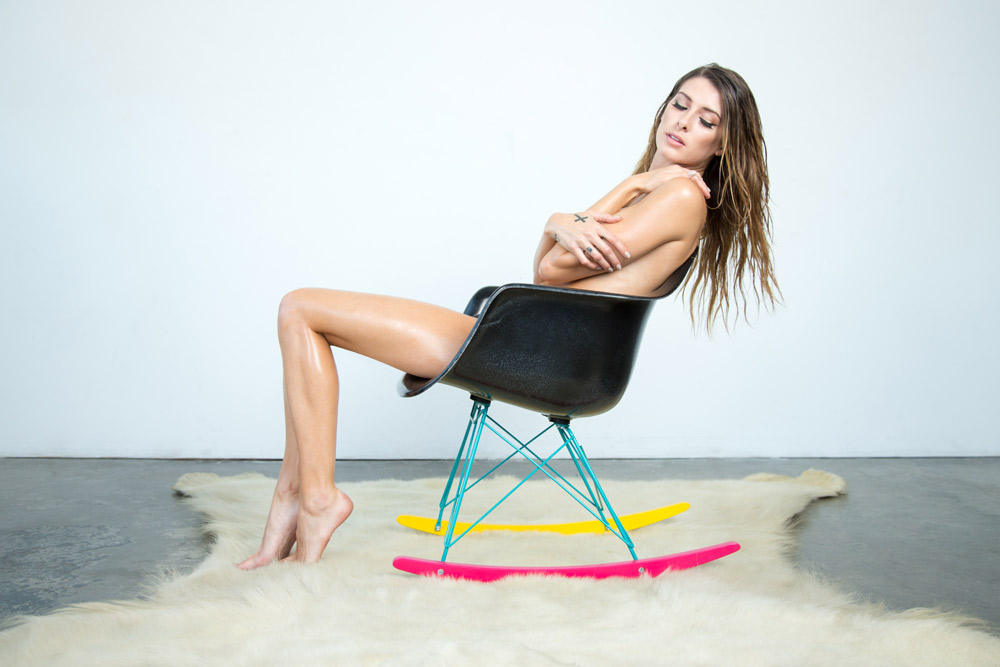 Julia for an upcoming The Hundreds T-shirt.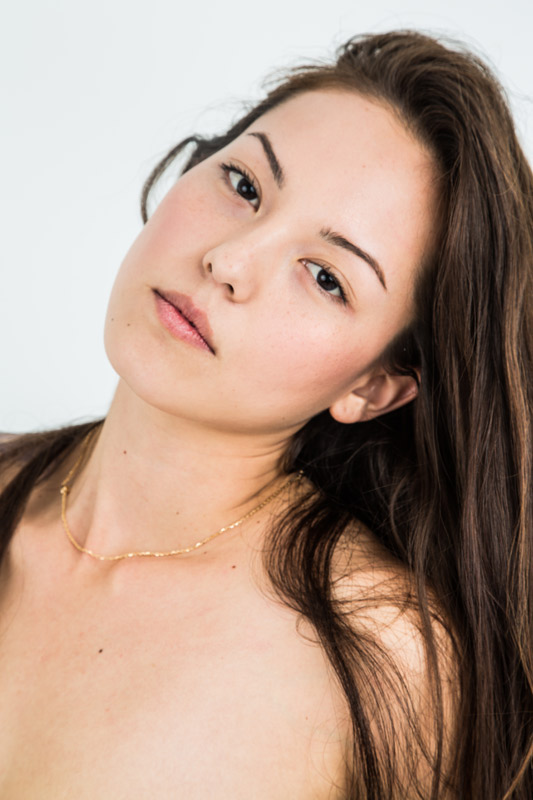 and halfway across the world, her kid sister Samantha in Hong Kong.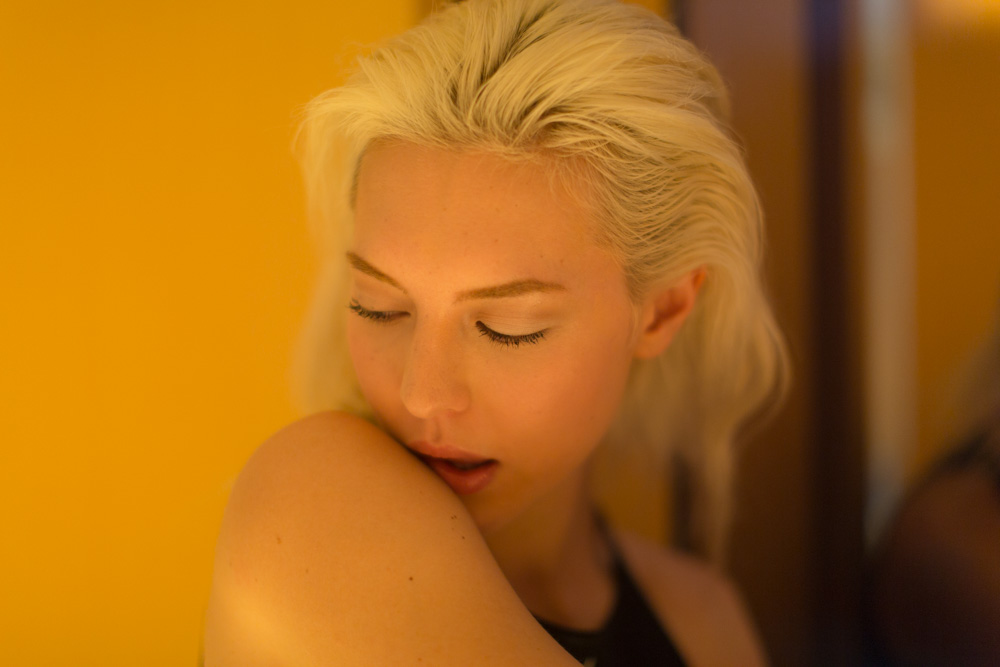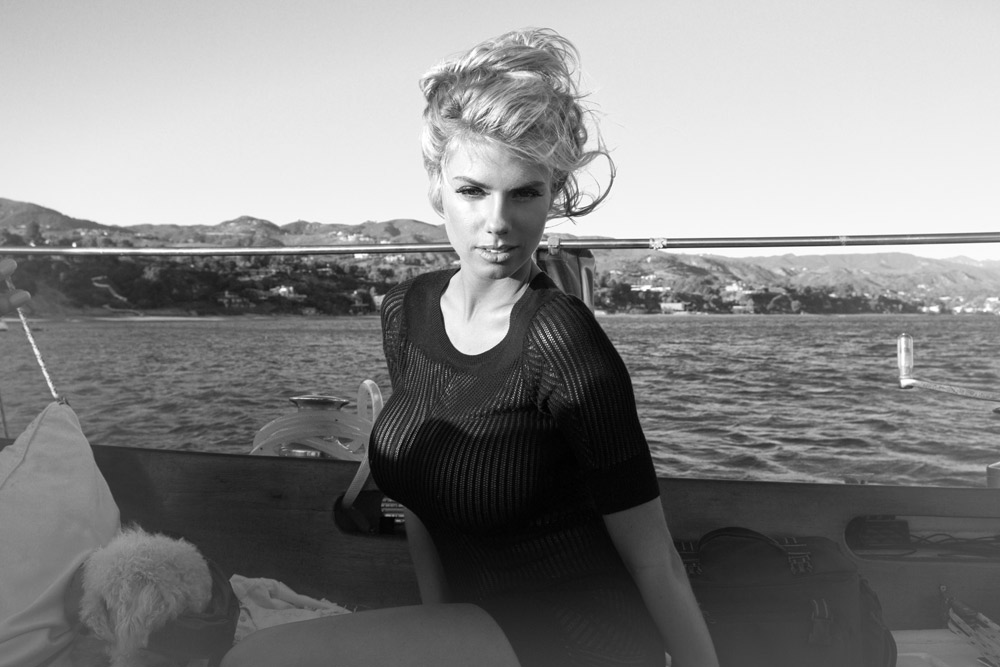 Ashley in the elevator.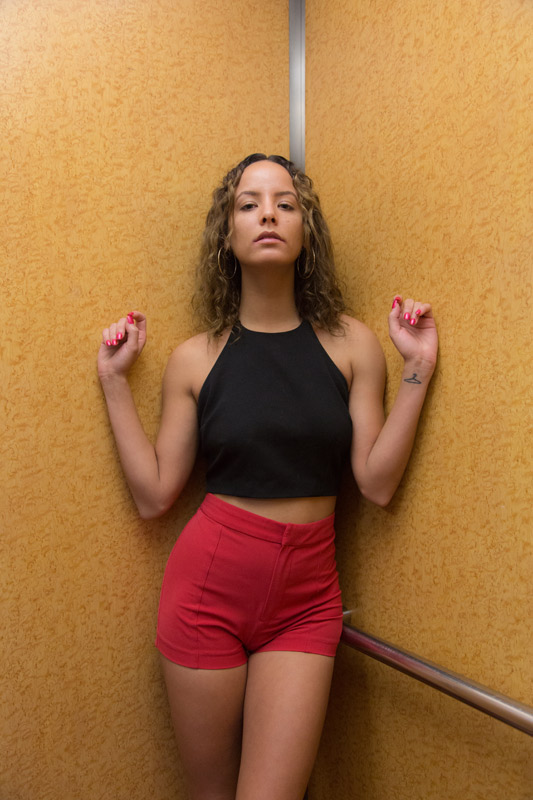 Lucky Hell for The Hundreds Magazine.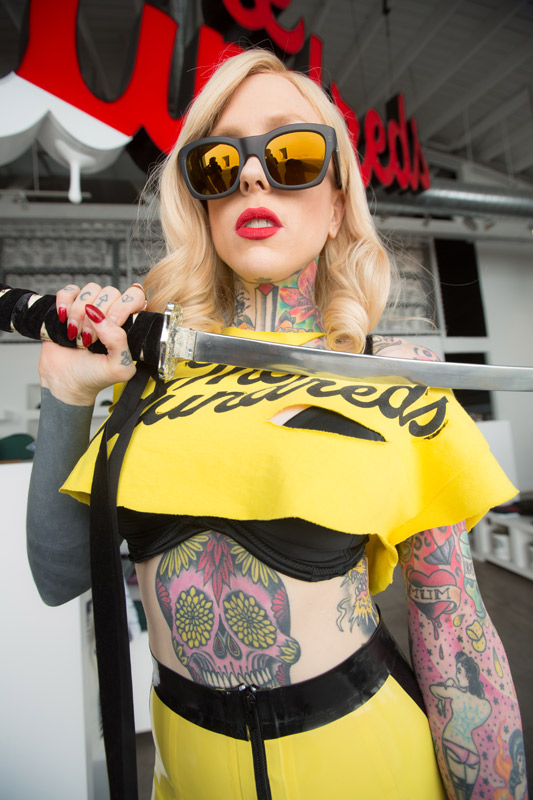 Sauna at The Hundreds Santa Monica.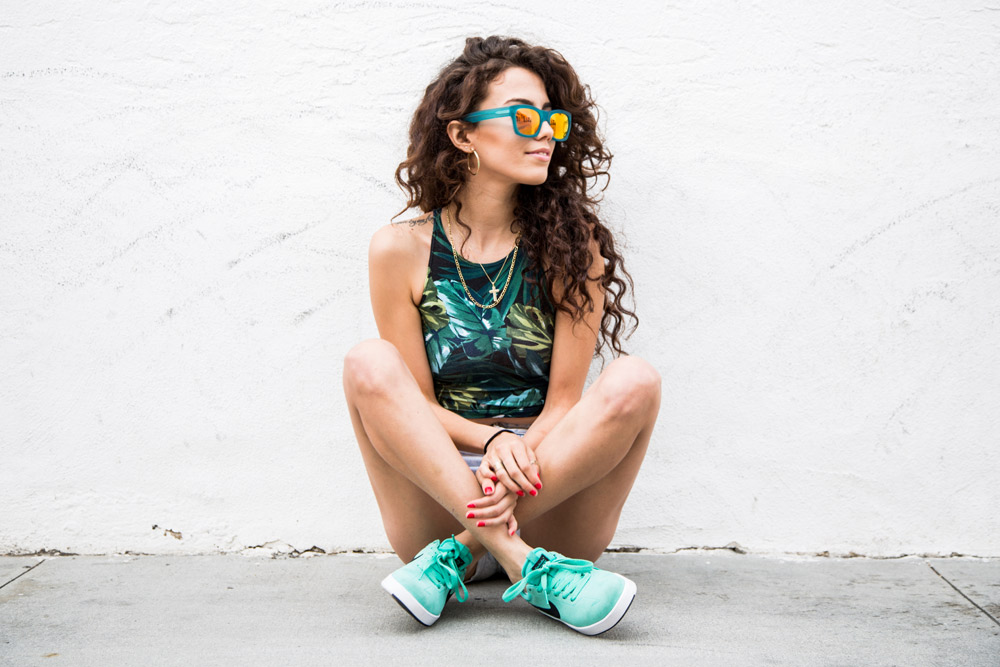 Alysha Nett brings up the past.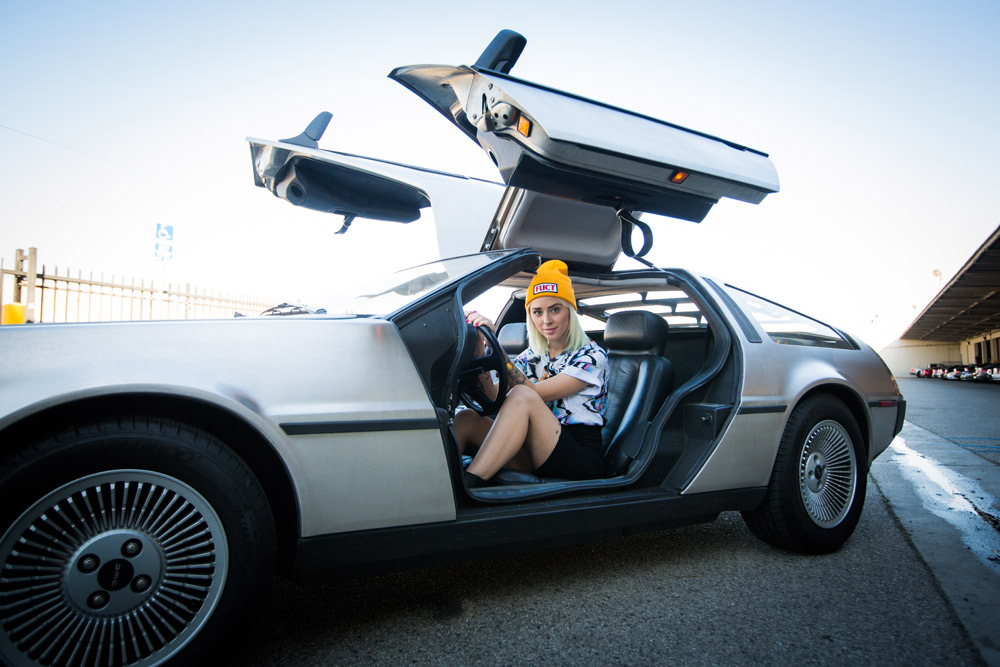 The only thing almost as great as skateboarding is the culture, which is about as fun to photograph.
Stoner Park: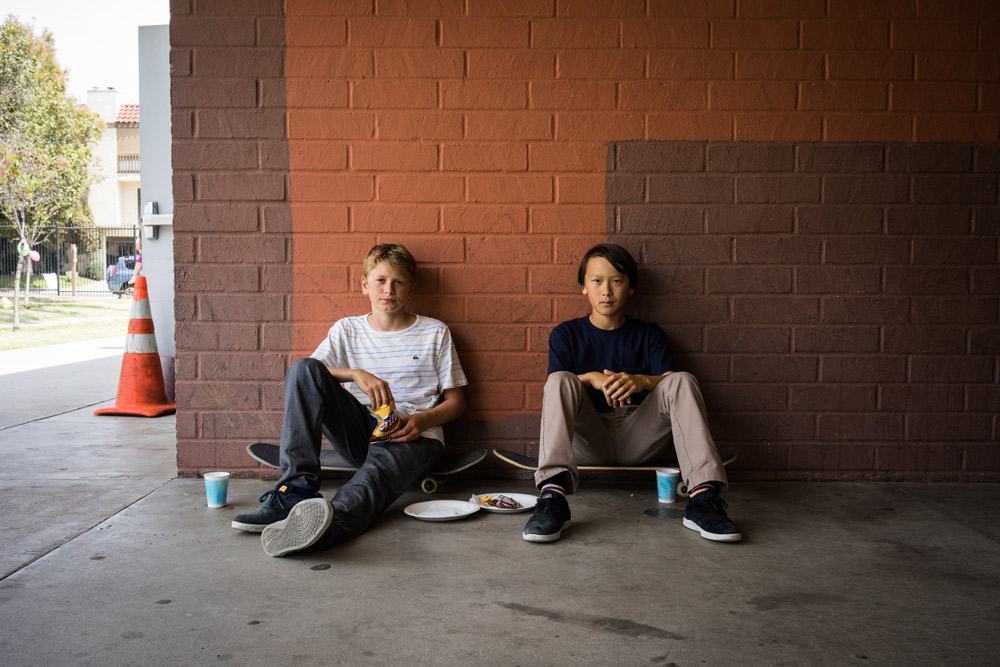 Venice, California.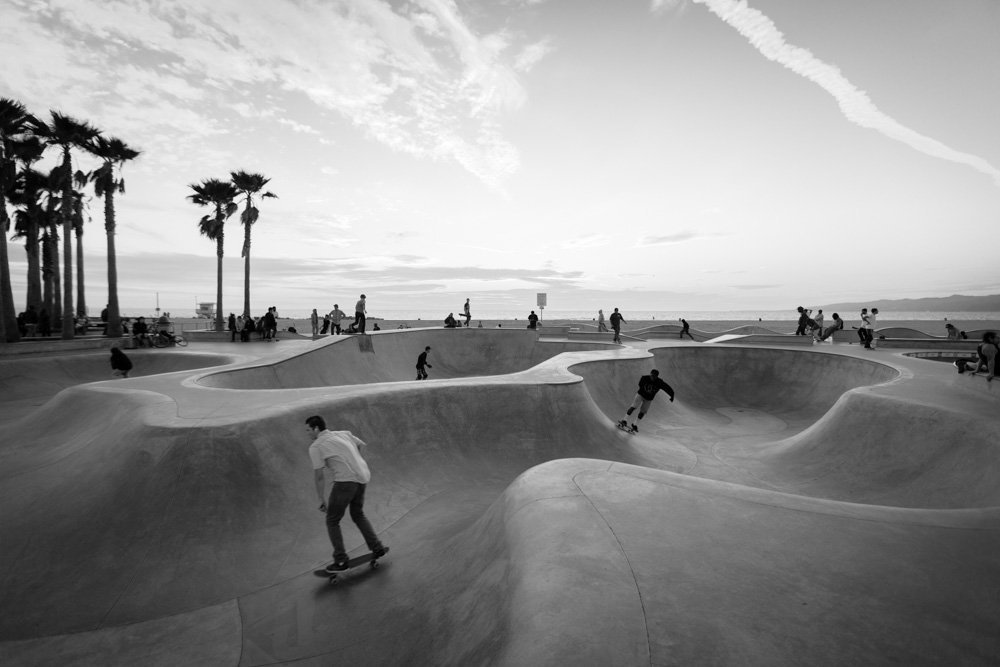 and I'll fade out with some of my favorite Black-and-Whites from 2014.  We'll begin in Arizona: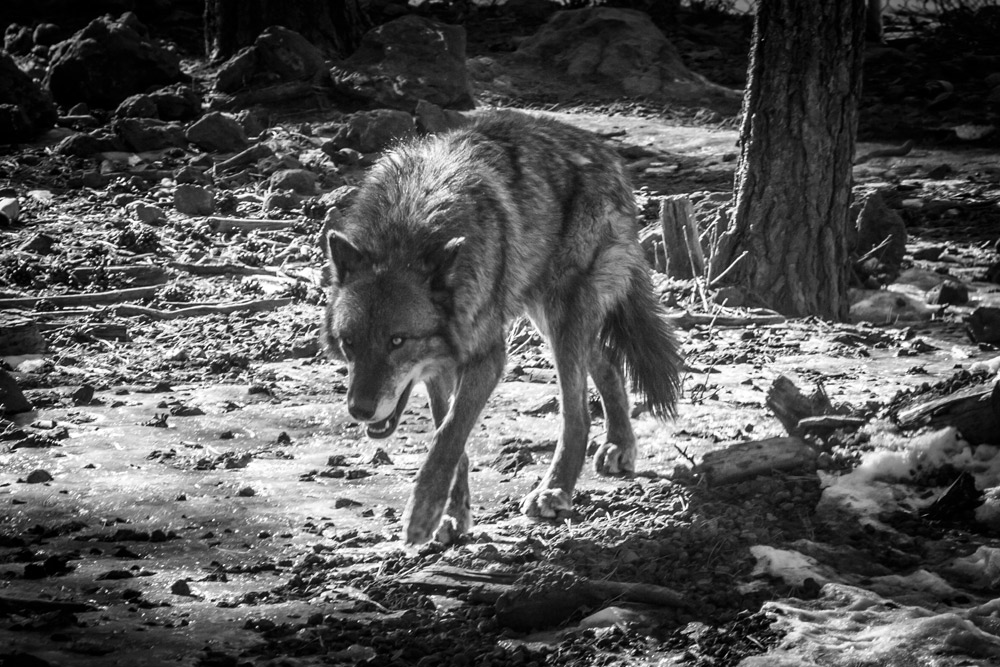 Over Los Angeles.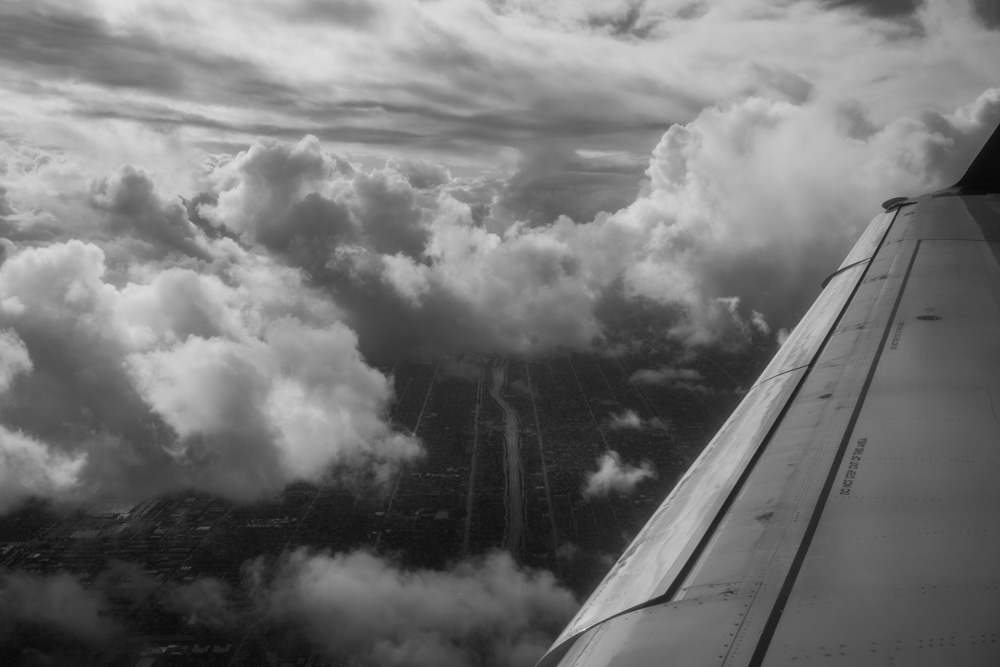 An inside look at Modernica.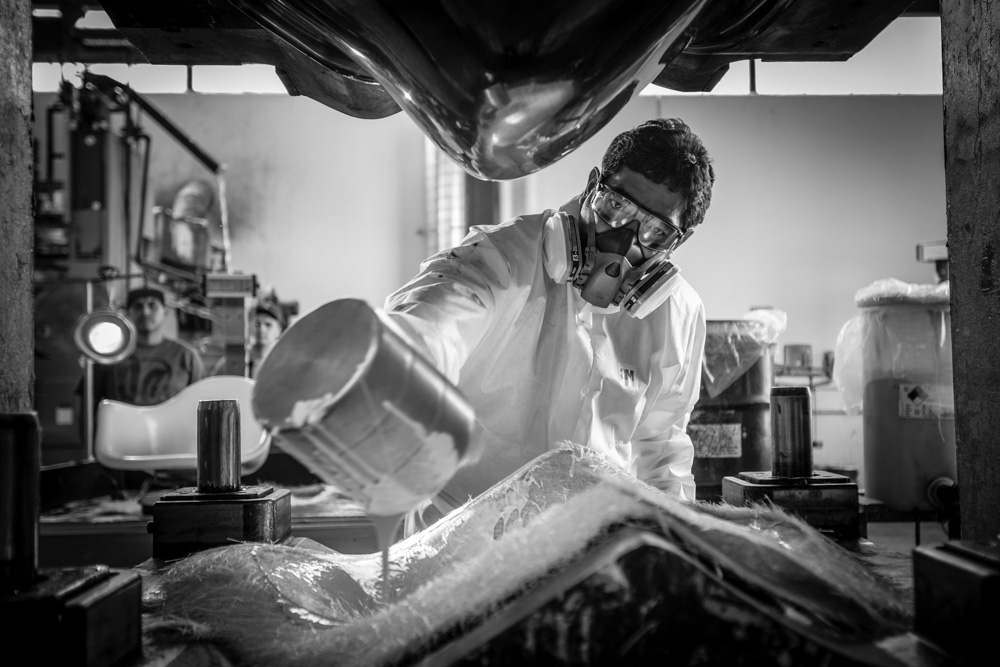 The last laugh at the Natural History Museum.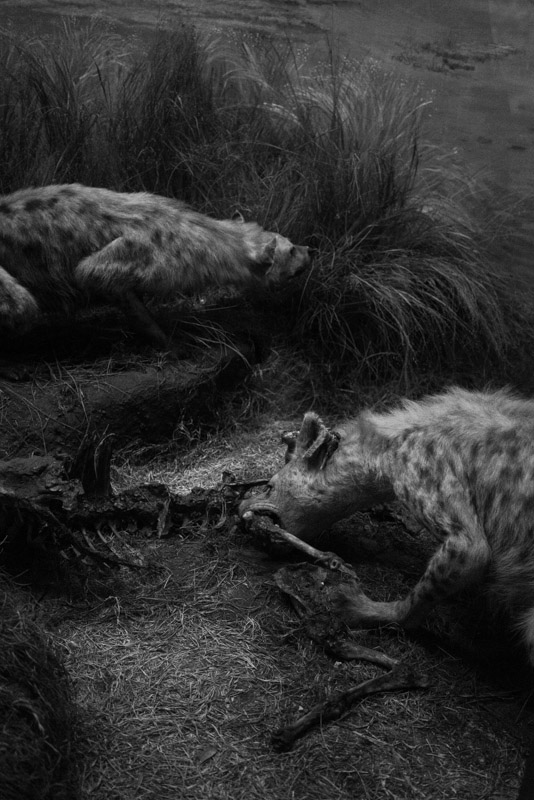 I've been shooting since I was 13.  I'm not planning on stopping anytime soon.  Here's to an even bigger 2015 in pictures.